 Jon Klaczkiewicz
Known For: Directing · Gender: Male
Also Known As: Jon "JK" Klaczkiewicz
Biography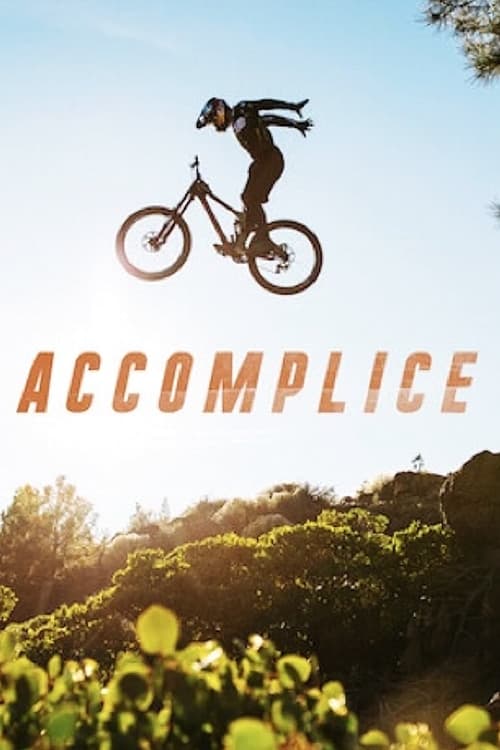 Accomplice
It is a moment in our lives that we remember. Maybe it was a birthday gift for someone. Or maybe you saved your money for a long time to finally purchase one. The pedal strokes that came after you met...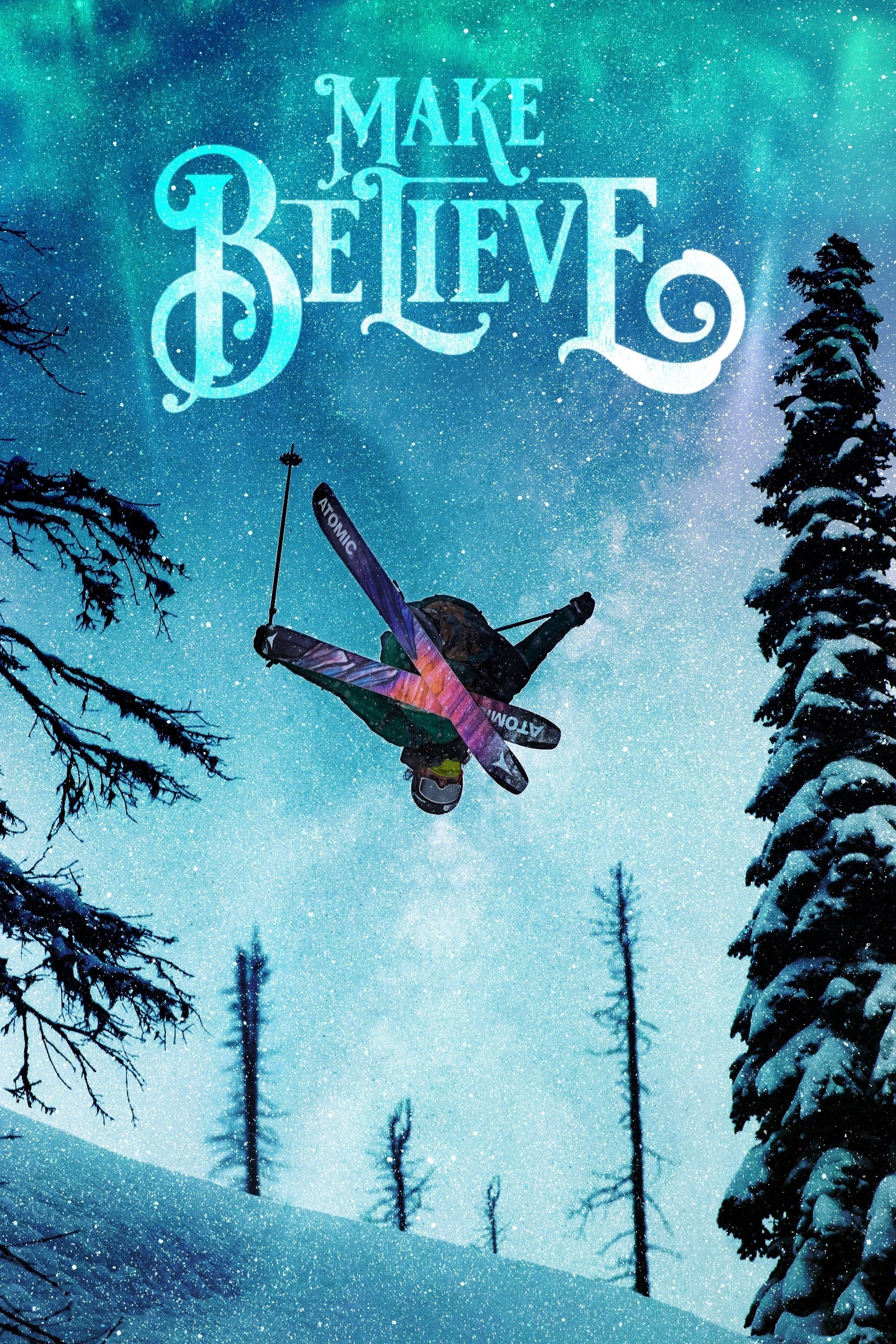 Make Believe
Sometimes it comes in the form of a photograph, a chance encounter on a chairlift, or a glimpse at a mountain never seen before. When combined with motivation, the spark of inspiration becomes a dream...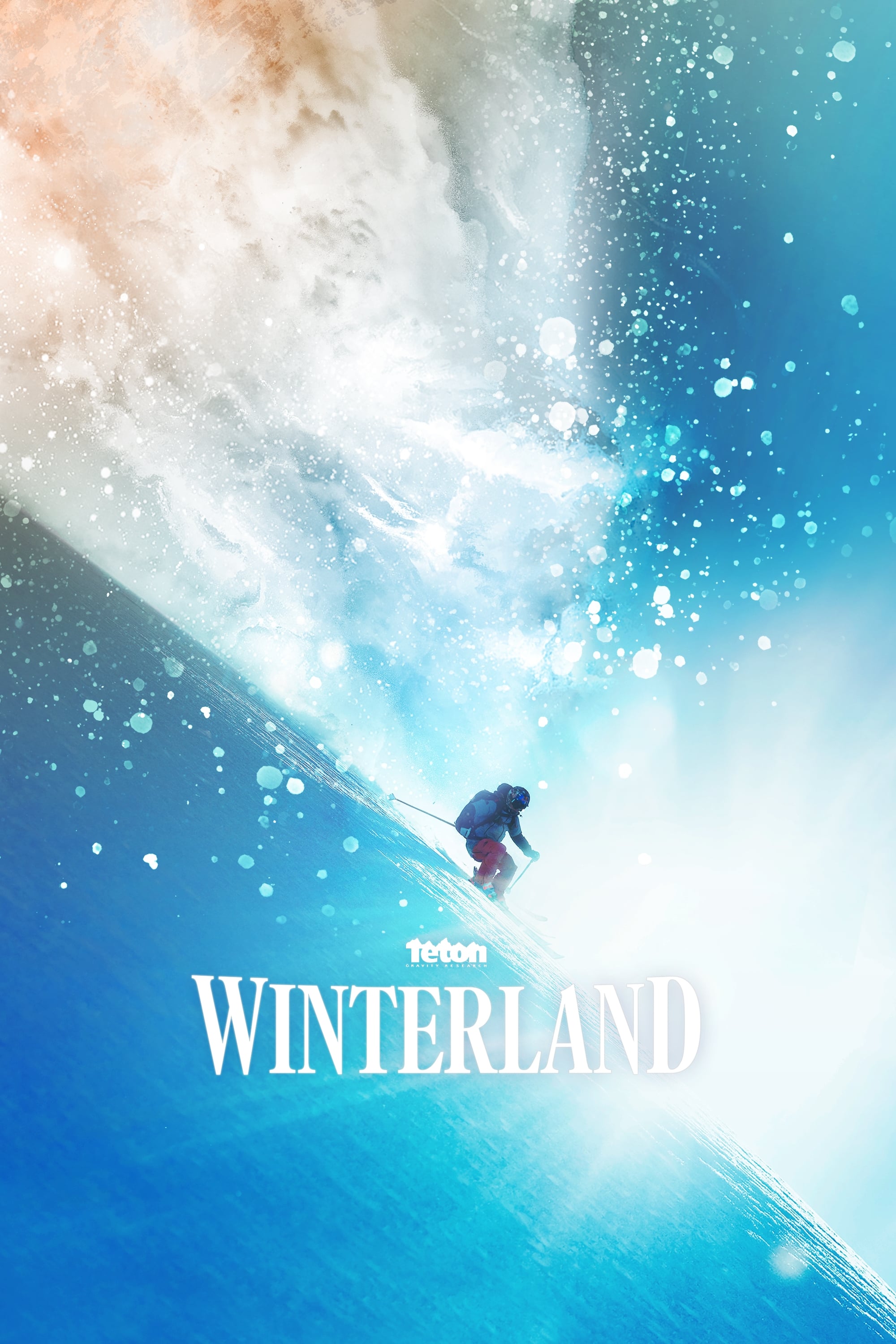 Winterland
Winterland is a celebration of ski and snowboard culture. Today's mountain athletes can only stand as tall as those who came before, the pirates of the past who followed their own path and passion. Th...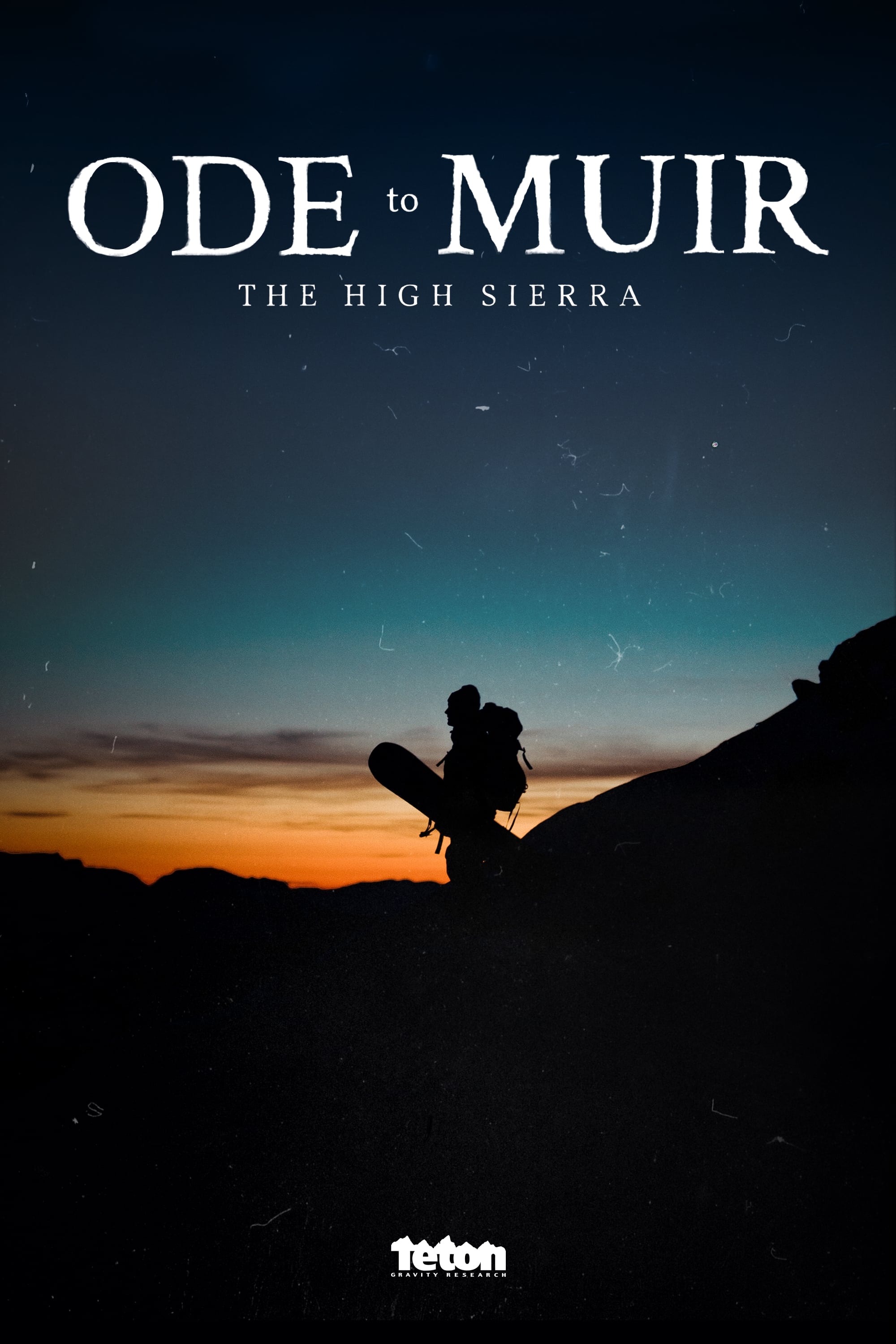 Ode to Muir: The High Sierra
Teton Gravity's newest film Ode To Muir pairs professional snowboarder, adventurer and founder of Protect Our Winters Jeremy Jones with two-time Olympian Elena Hight as they embark on a 40-mile foot-p...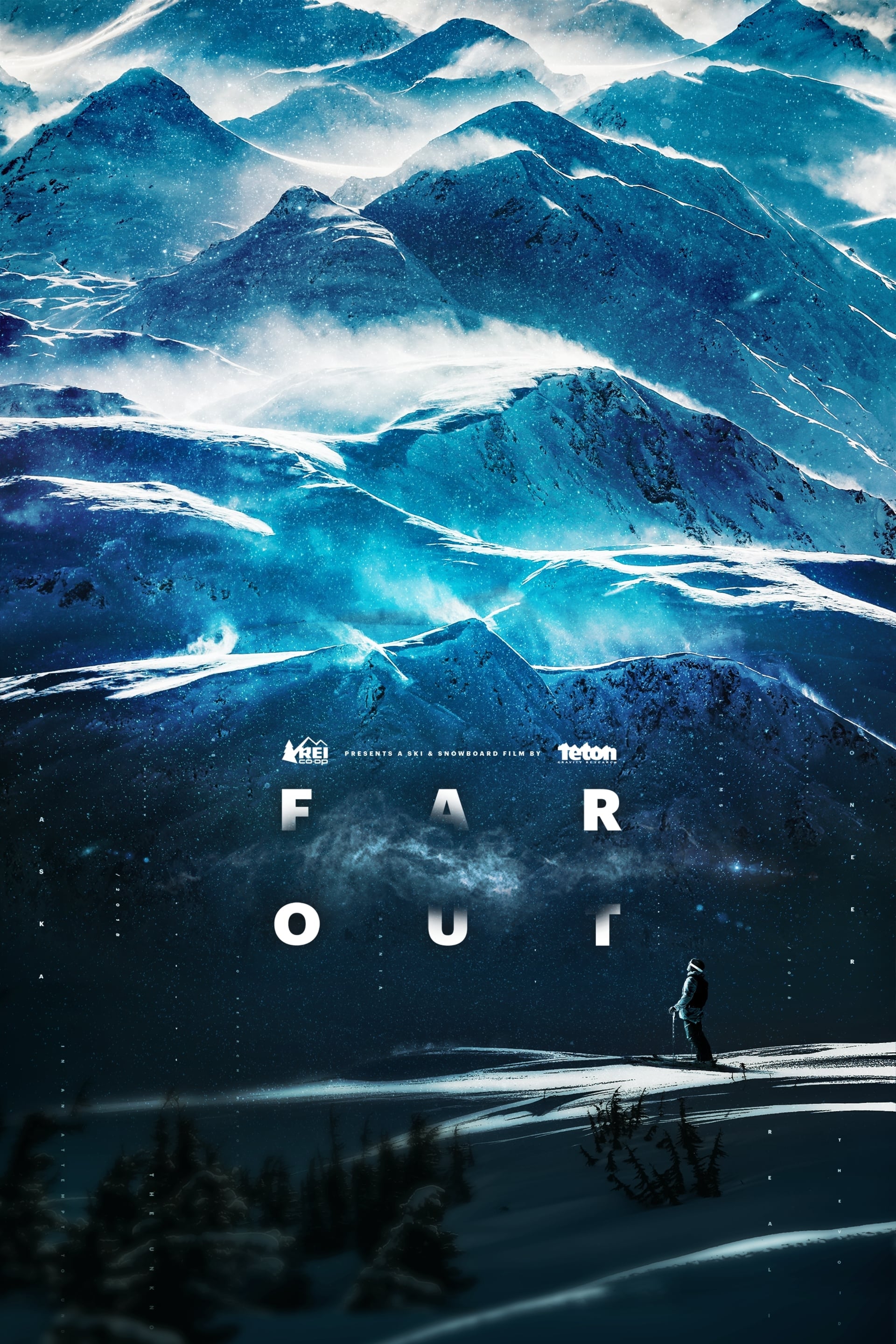 Far Out
Join the TGR crew on one of its boldest missions ever. The film follows the perspective of an athlete as he embarks on a journey to one of the most remote and unexplored mountain ranges on the planet,...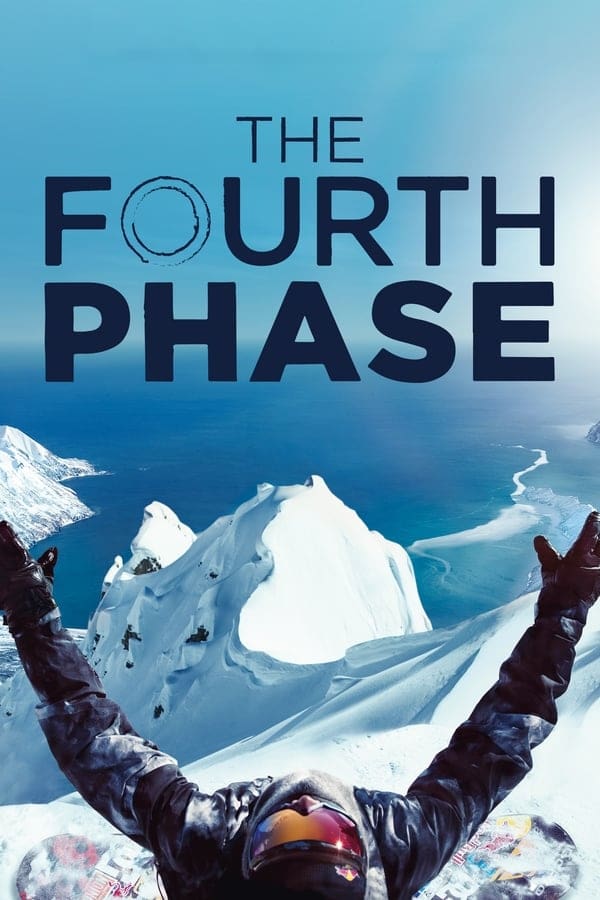 The Fourth Phase
Iconic snowboarder Travis Rice and friends embark on a multi-year mission to follow the North Pacific Gyre's flow. As Rice and the crew experience the highs and lows of a journey unlike any previously...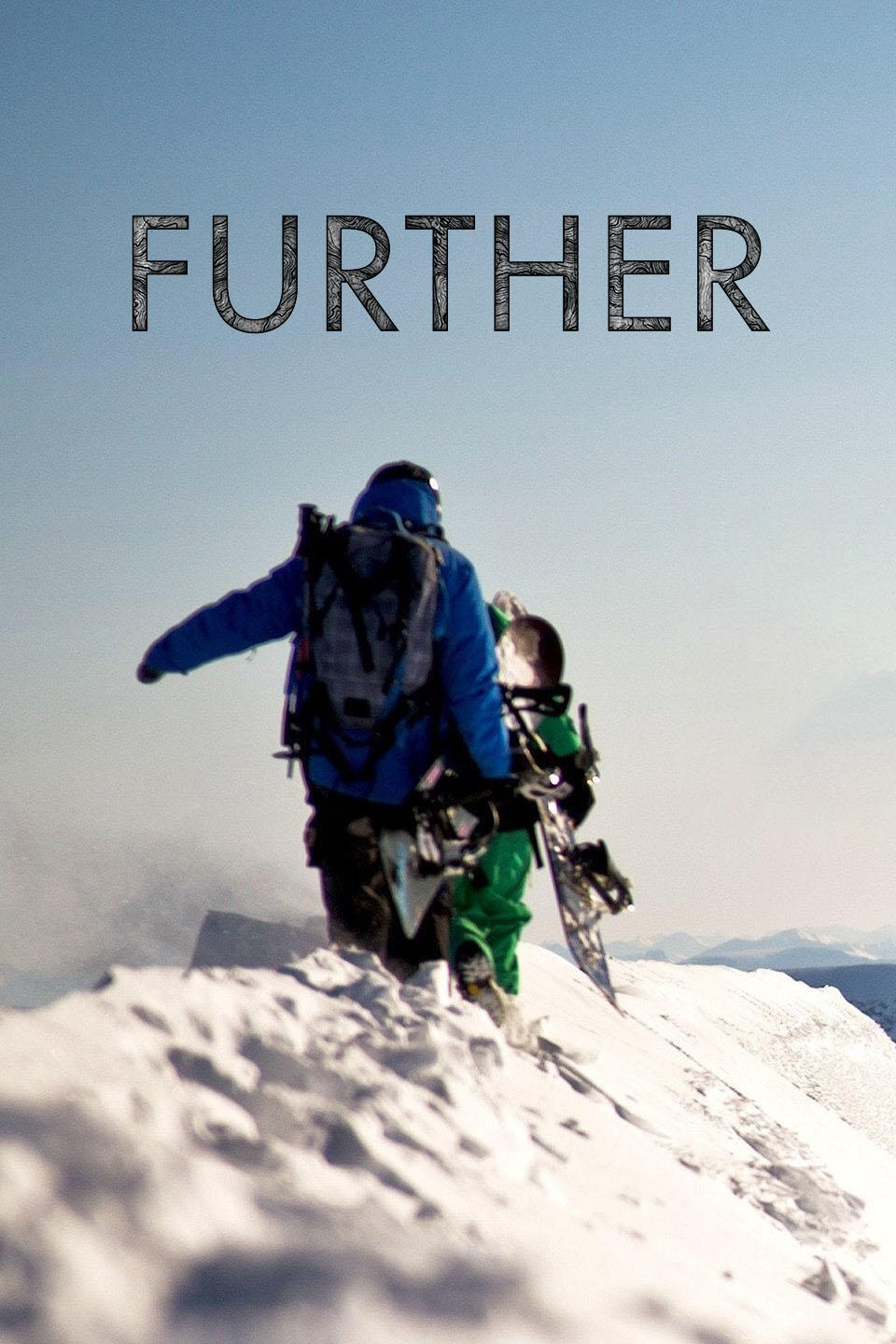 Further
Further explores some of the world's most remote mountain terrain while continuing Jones' mission to camp deep in the backcountry and on the summits of unridden lines to access nearly vertical spines ...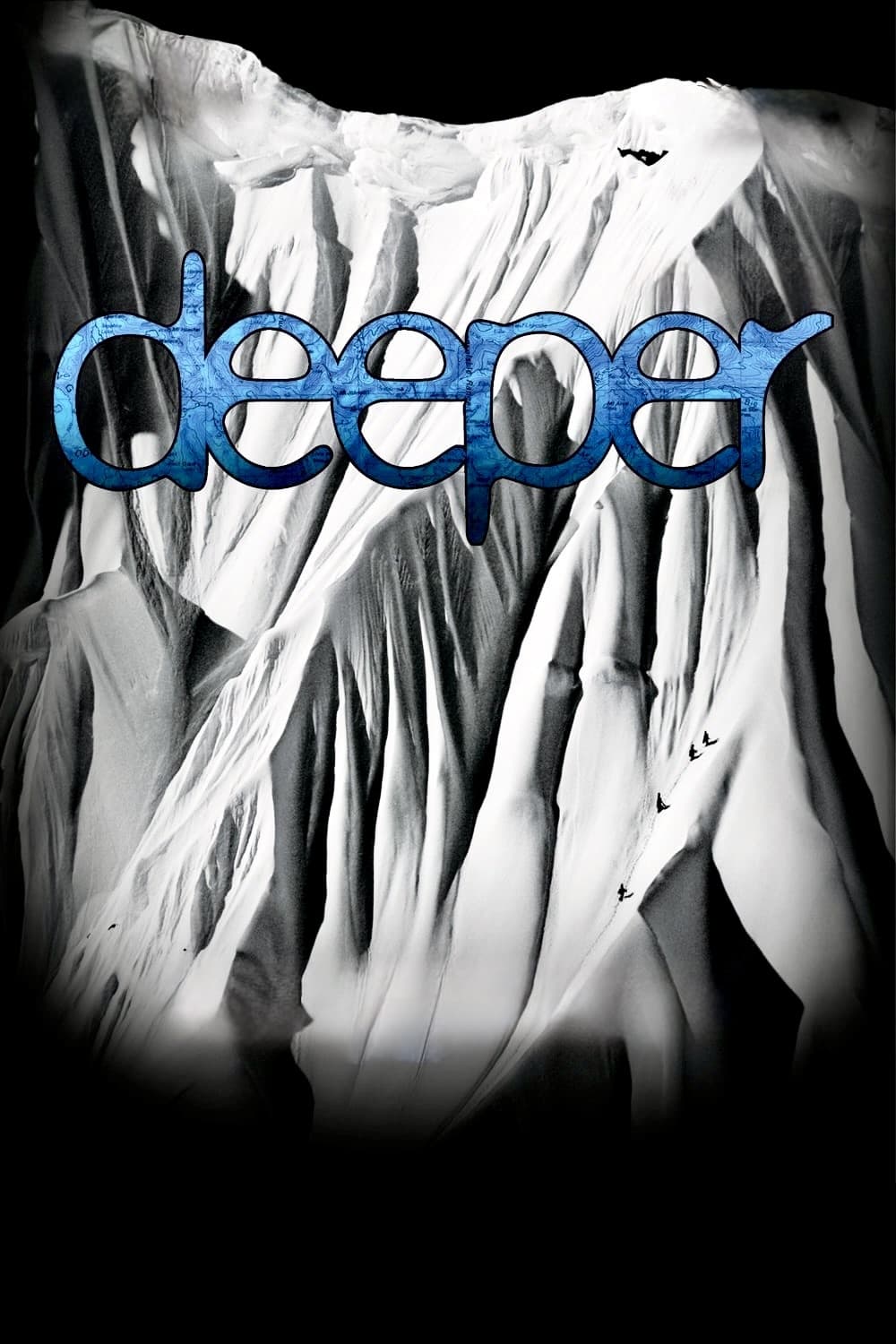 Deeper
Follow Jeremy Jones and other top freeriders as they travel to the world's snowboarding meccas and venture past the boundaries of helicopters, snowmobiles, and lifts to explore untouched realms.