Discover Movies and TV Series that fit You with our Mobile Application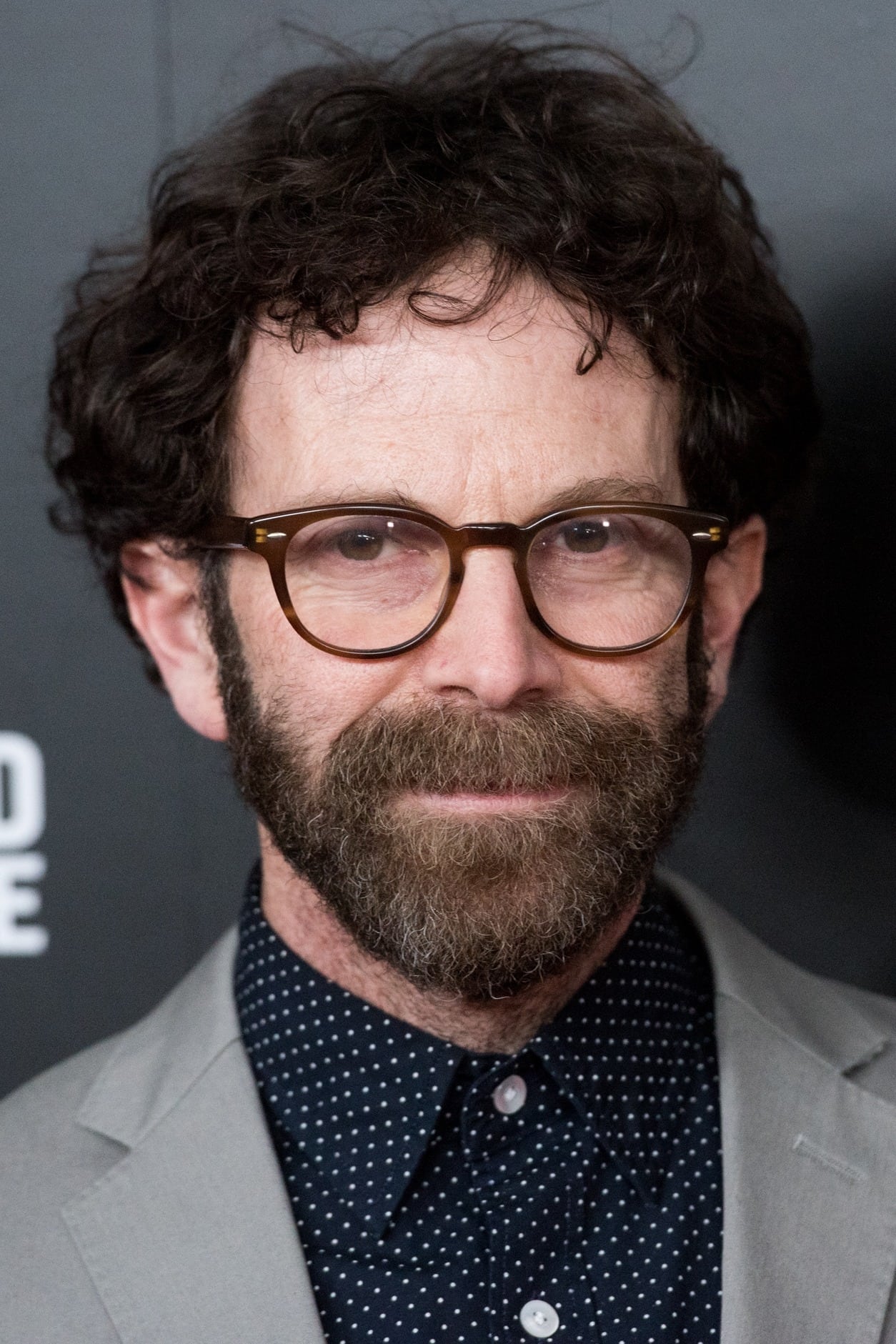 Charlie Kaufman
Known For: Writing · Birthday: 1958-11-19
Check on Amazon
Biography
Charles Stuart Kaufman (; born November 19, 1958) is an American screenwriter, producer, director and novelist. He wrote the films Being John Malkovich (1999), Adaptation (2002), and Eternal Sunshine of the Spotless Mind (2004). He made his directorial debut with Synecdoche, New York (2008), which film critic Roger Ebert called "the best movie of the decade" in 2009. Further directorial work include the stop motion animated film Anomalisa (2015) and I'm Thinking of Ending Things (2020). In 2020, Kaufman made his literary debut with the release of his first novel, Antkind. One of the most celebrated screenwriters of his era, Kaufman has been nominated for four Academy Awards: twice for Best Original Screenplay for Being John Malkovich and Eternal Sunshine of the Spotless Mind (winning for the latter), Best Adapted Screenplay (with his fictional brother) for Adaptation, and Best Animated Feature for Anomalisa. He also won two BAFTA Award for Best Original Screenplays and one BAFTA Award for Best Adapted Screenplay. Three of Kaufman's scripts appear in the Writers Guild of America's list of the 101 greatest movie screenplays ever written.
Personal Life
Kaufman lives in Manhattan, New York,. For many years he lived in Pasadena, California. He is married and has one child.
Early Life
Kaufman was born in New York City to a Jewish family on November 19, 1958, the son of Helen and Myron Kaufman. He grew up in Massapequa, New York, before moving to West Hartford, Connecticut, where he graduated from high school. In high school, Kaufman was in the drama club, performing in numerous productions before landing the lead role in a production of Play It Again, Sam during his senior year.After high school graduation, Kaufman attended Boston University before transferring to New York University, where he studied film. While attending NYU, Kaufman met Paul Proch, with whom he wrote many unproduced scripts and plays.