Biography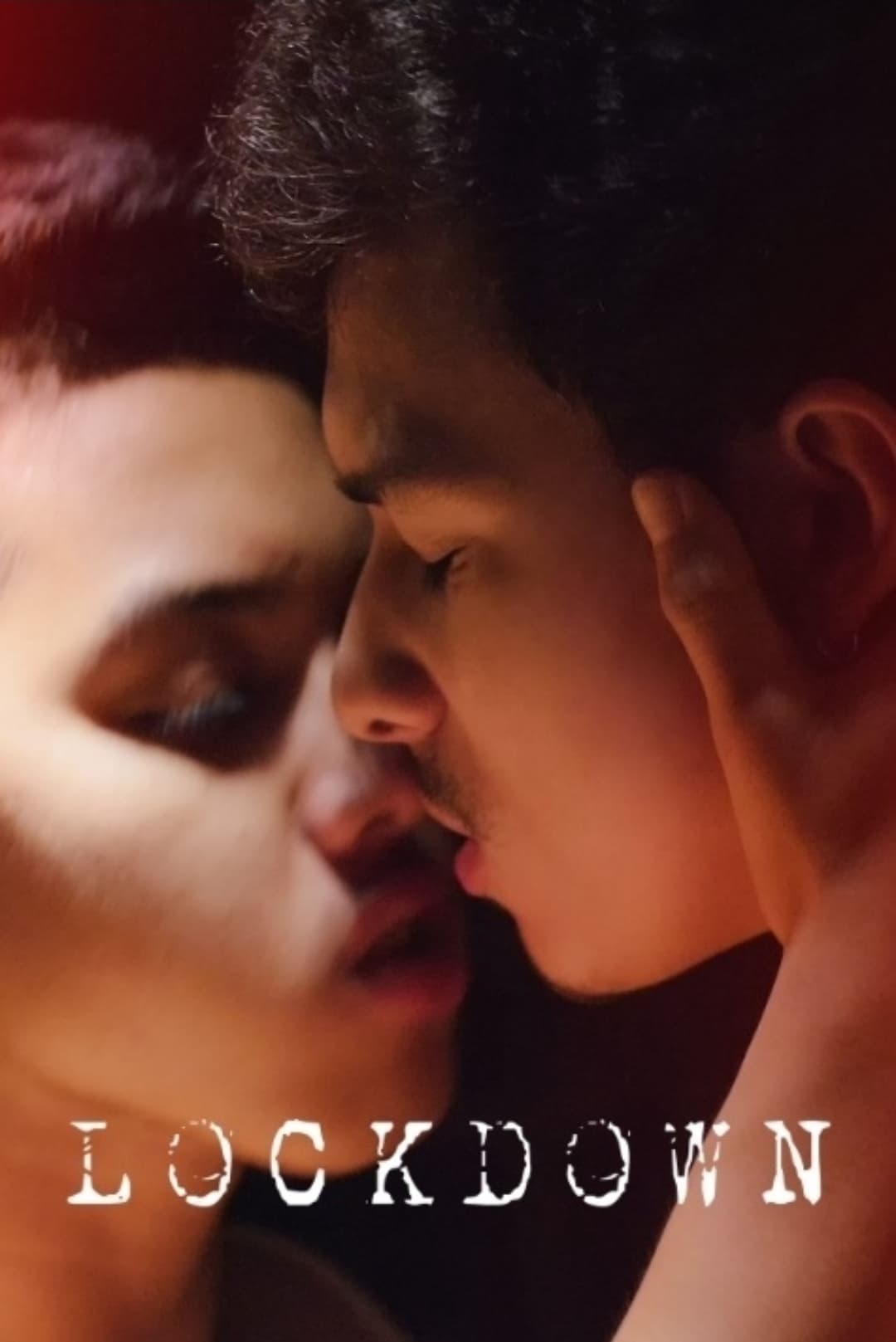 Lockdown
The struggles of a young man to survive the pandemic and the naked truth about the life he chose to live in.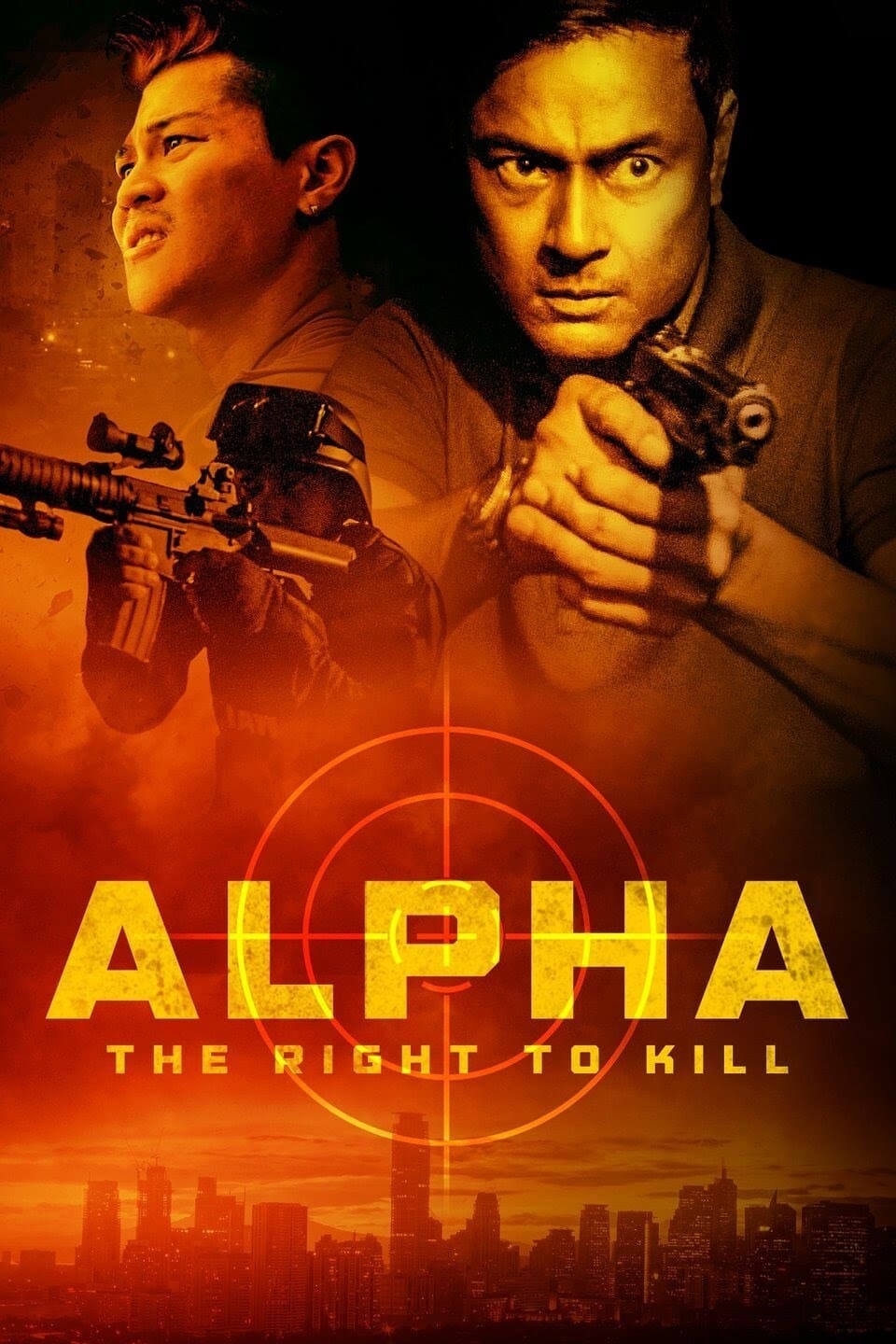 Alpha: The Right to Kill
The Philippines Government is cracking down on illegal drugs, and a police force launches an operation to arrest one of the biggest druglords in Manilla. The operation quickly escalates into a violent... Art Through Our Eyes
As an omnibus of short films, Art Through Our Eyes is inspired by the art collection found at the National Gallery Singapore. Each of the five directors – Apichatpong Weerasethakul, Brillante Mendoza,...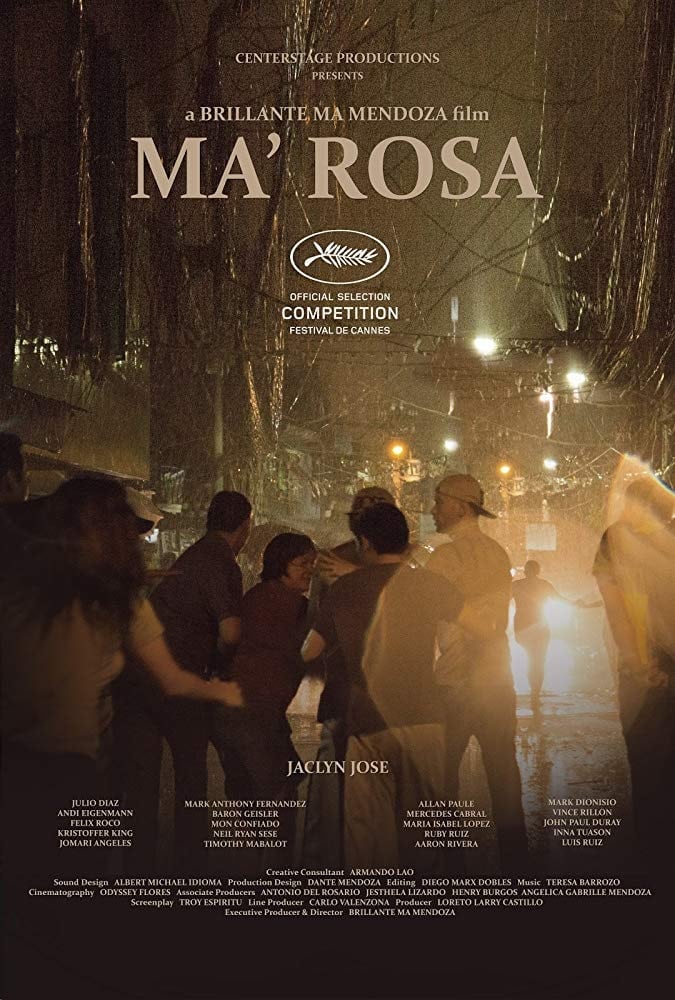 Ma' Rosa
Ma' Rosa has four children. She owns a small convenience store in a poor section of Manila where everybody knows her. To make ends meet, Rosa and her husband, Nestor, resell small amounts of narcotics...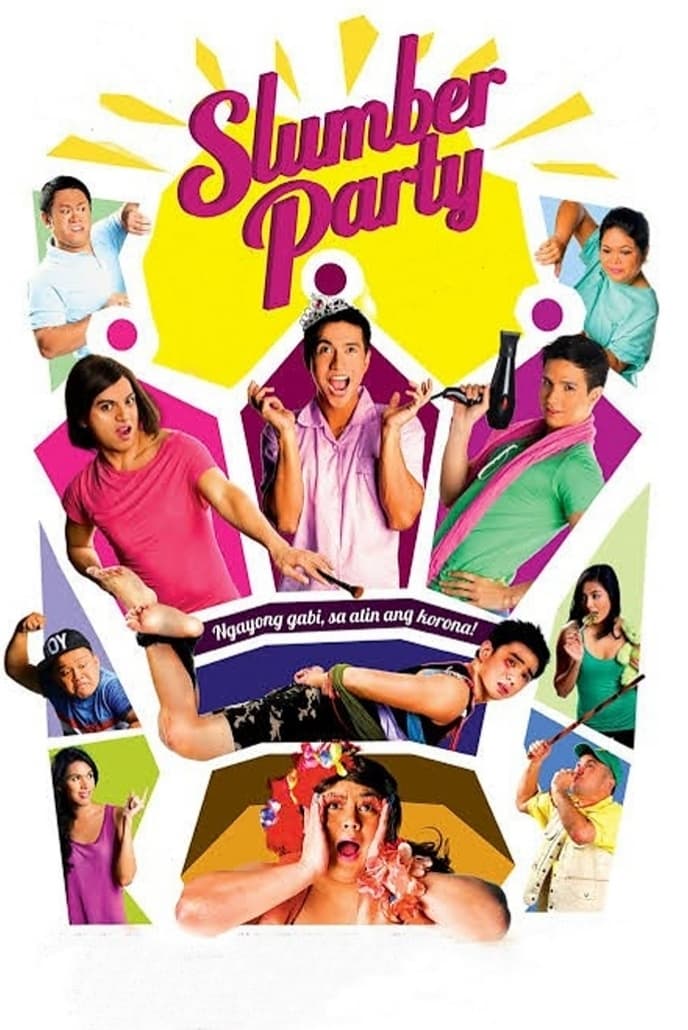 Slumber Party
On the eve of the 2010 Miss Universe pageant, an unwelcomed guest enters into the drama of three gay friends.