Biography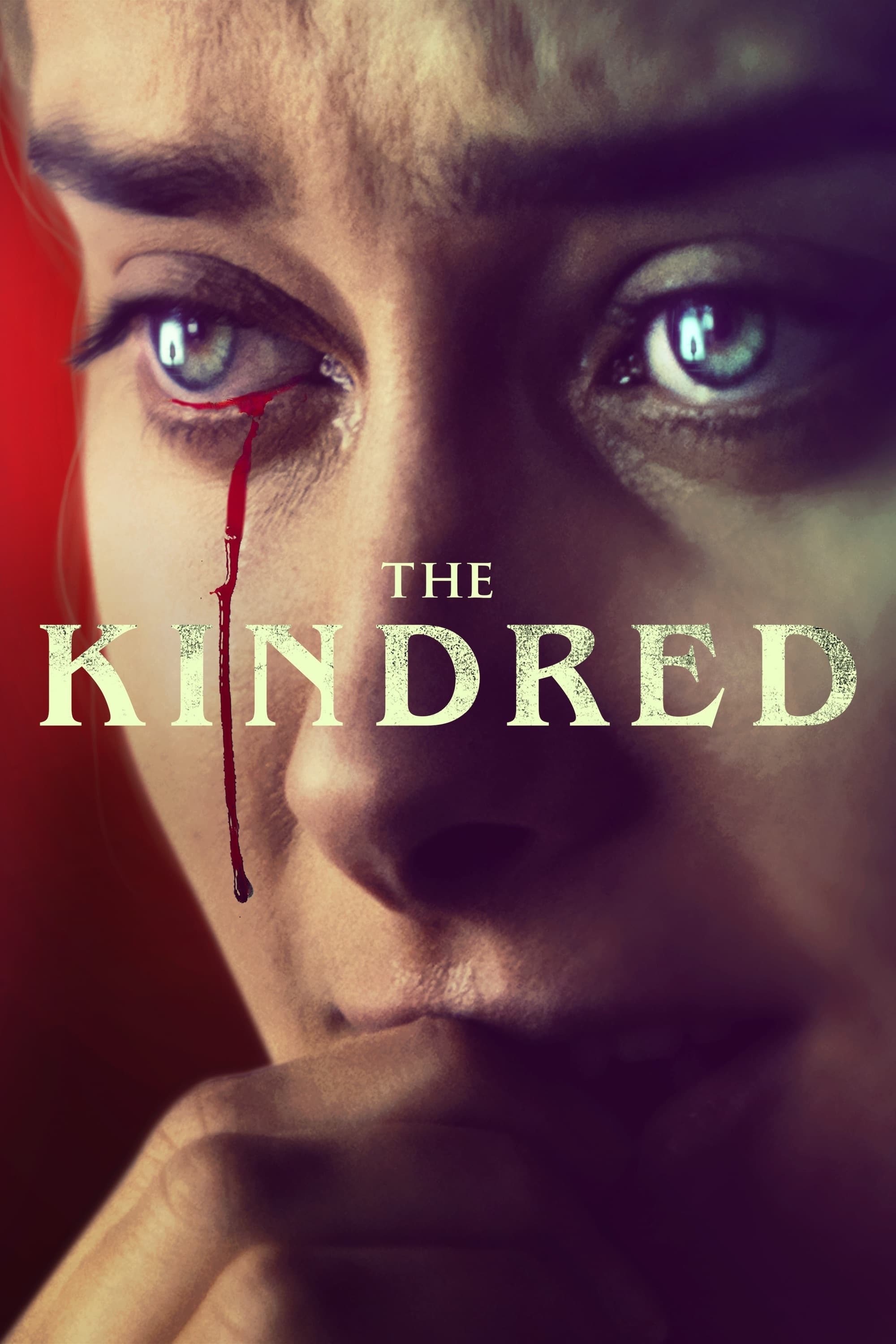 The Kindred
A woman with no memory of the events that led to her father's suicide is haunted by the ghosts of children that she believes were murdered by him.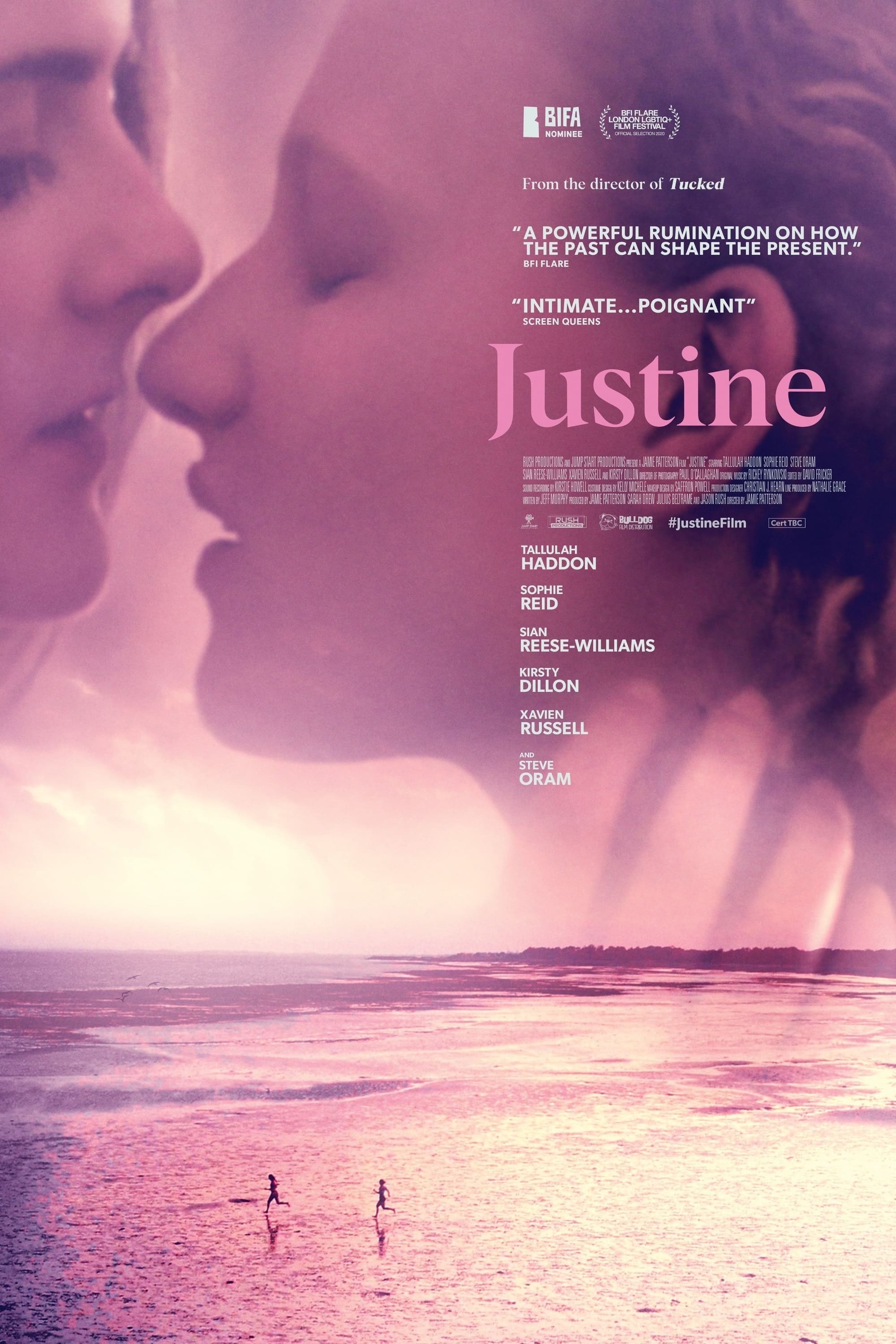 Justine
Justine is a young woman with a fierce intelligence but an equally strong appetite for self-destruction. She finds herself suffocated within a world that makes little sense and where alcohol is the on...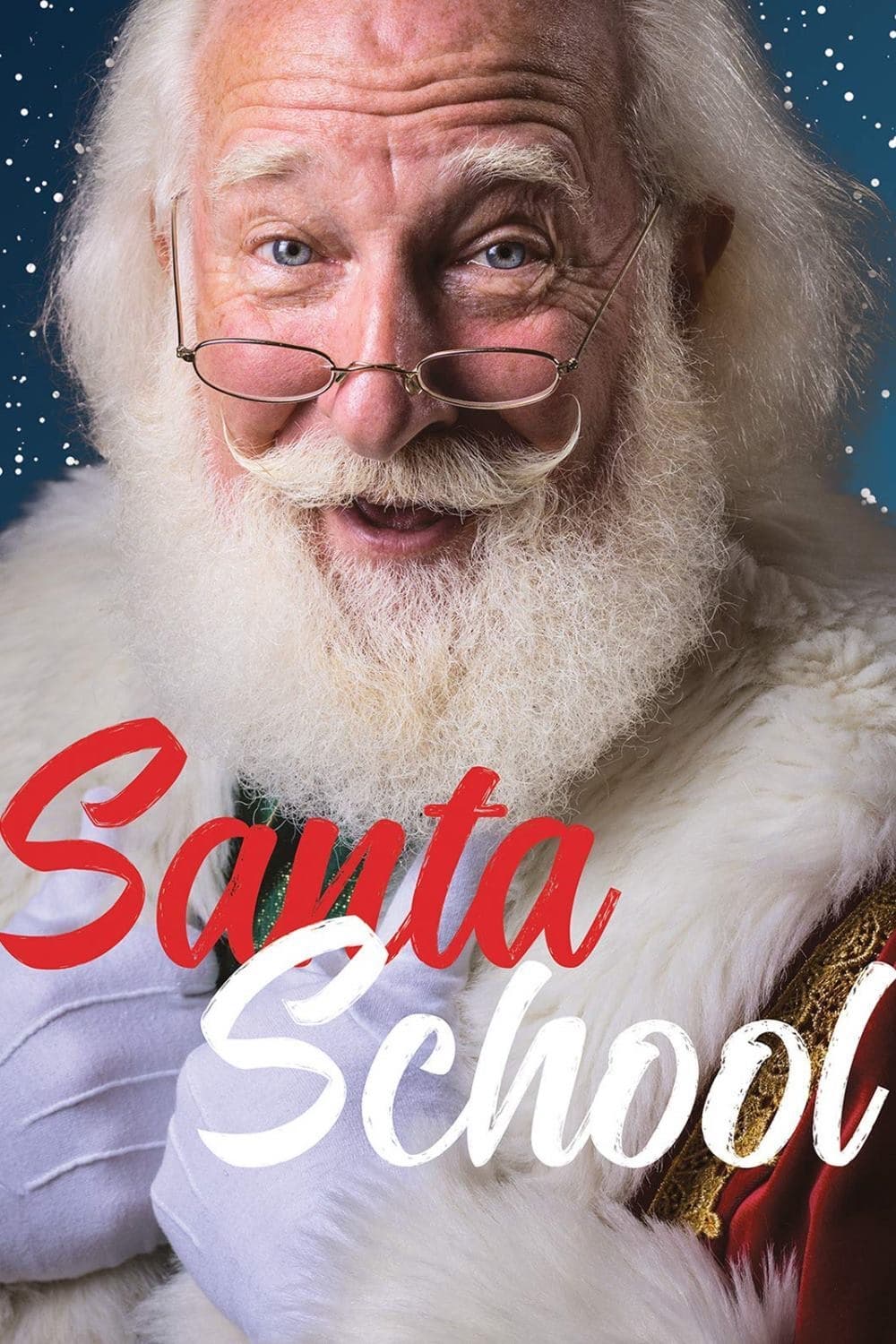 Santa School
Have you ever wondered how one of the most famous faces in history has remained anonymous for so long? Hundreds of Decoy Santa's. Santa School explores what it takes to be a professional Christmas ent...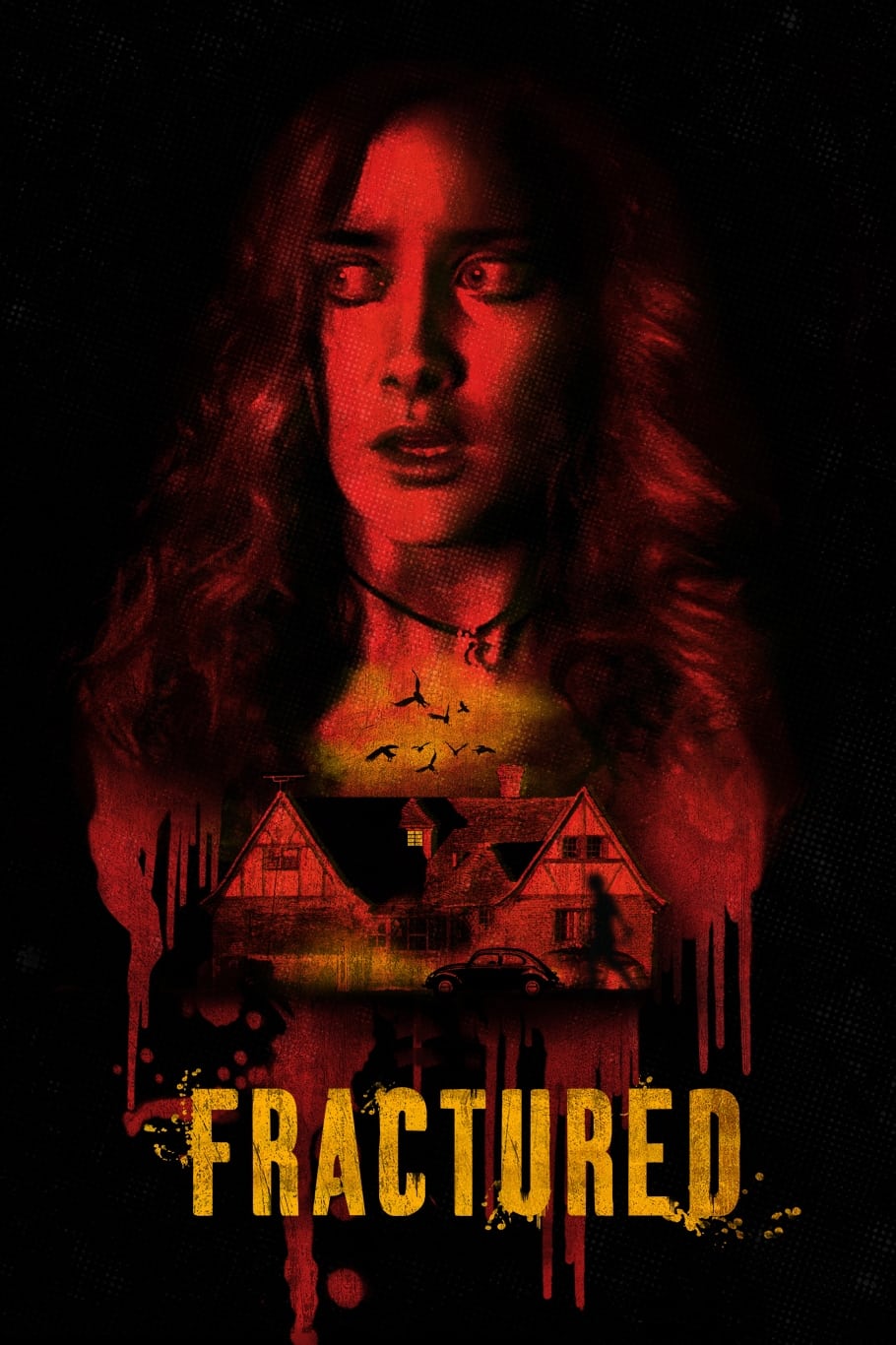 Fractured
Rebecca can't help but feel like someone is watching her as she arrives at their cottage unscathed.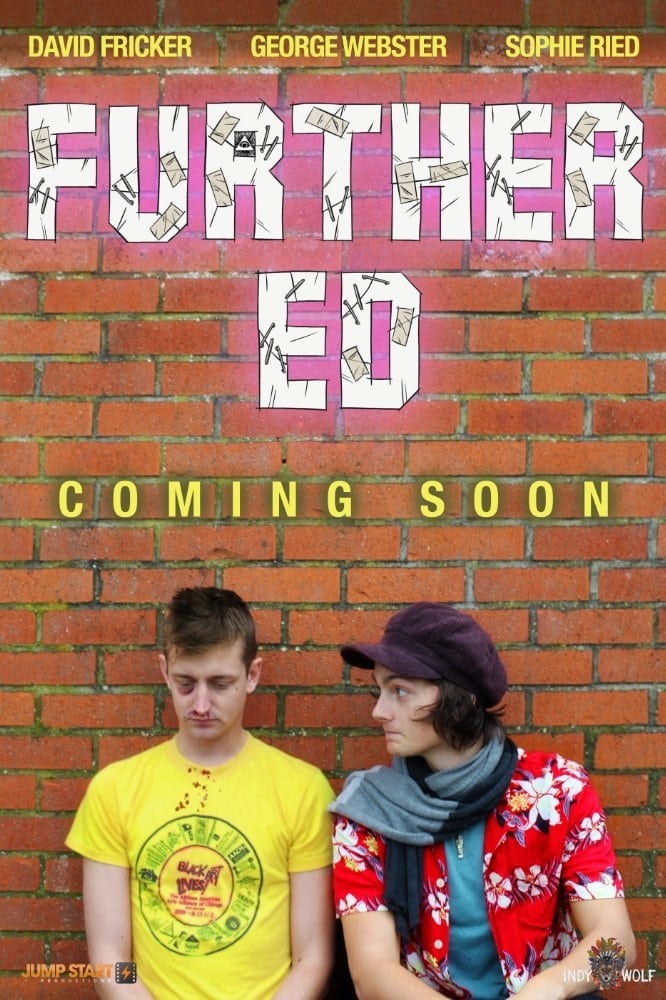 Further Ed
A young, vibrant, character driven comedy set against the backdrop of a British University. Two students decide to make their own unique brand of L.S.D to pay off their tuition fees, and ultimately tr...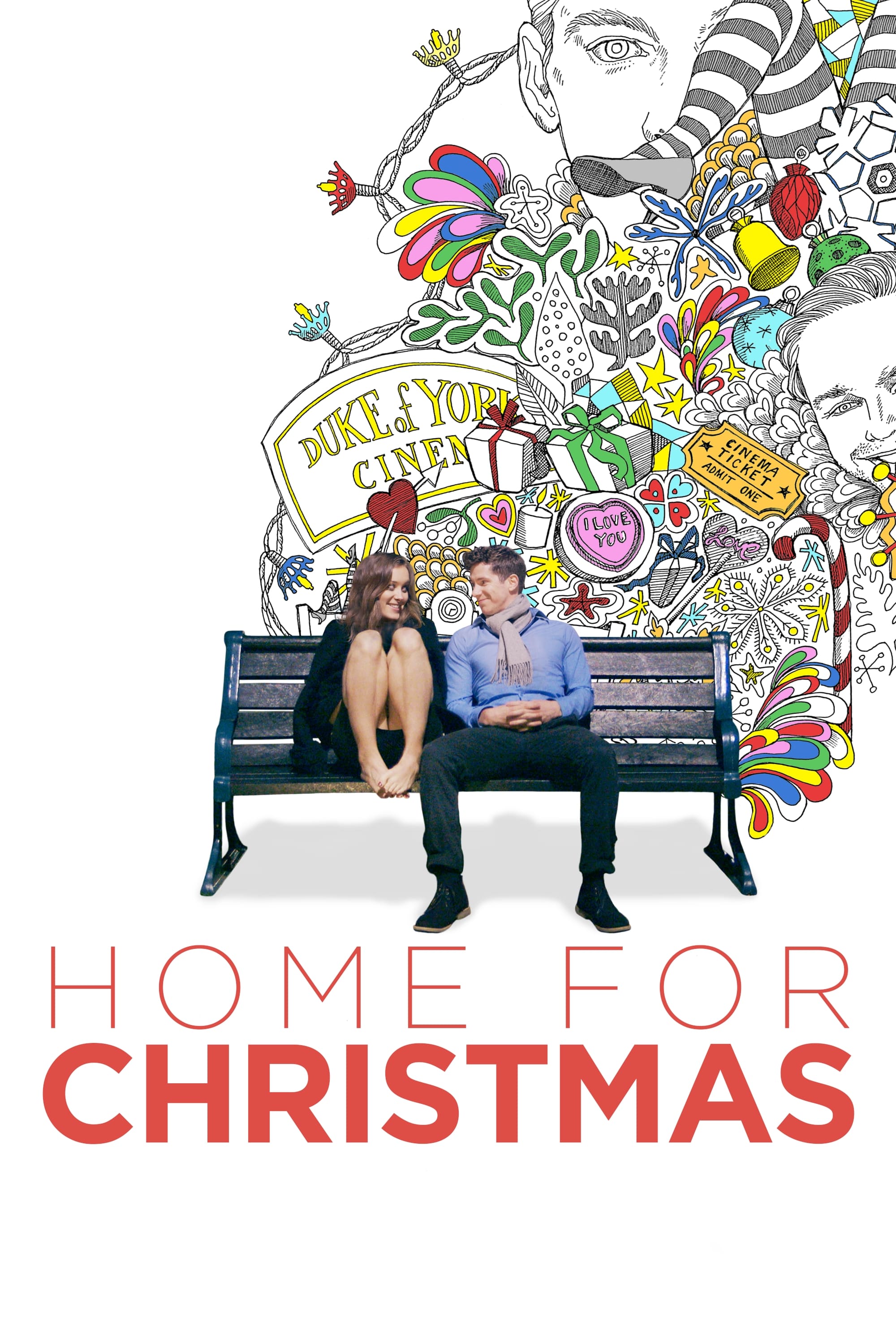 Home for Christmas
Beth Prince has always loved fairytales and now she feels like she's finally on the verge of her own happily ever after; a dream job in a charming independent cinema by the seaside and a gorgeous boyf...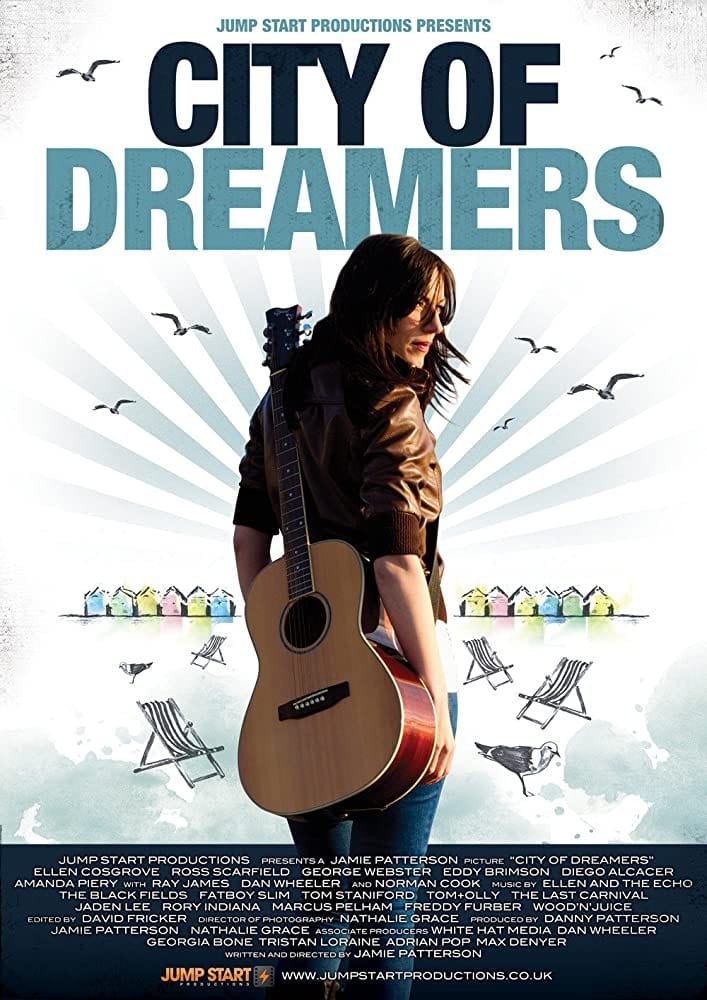 City of Dreamers
Moving to Brighton in an attempt to fulfill her dreams of becoming a musician, Rose befriends an amiable homeless man and a charming young bartender. Shady Lady
This is the epic story of a B-24 'Liberator' bomber aircraft called 'Shady Lady', that took off from Darwin, Australia, on Friday, 13th August 1943, on what was at that time, the world's longest ever ...