Biography
Ian Colin Lucas (born 18 September 1960) is a British Labour Party politician, who was the Member of Parliament (MP) for Wrexham, Wales from 2001 to 2019. He was Parliamentary Under Secretary of State for Business and Regulatory Reform in the Department for Business, Innovation and Skills from 2009 until Labour's defeat at the 2010 General Election. He did not stand at the 2019 election.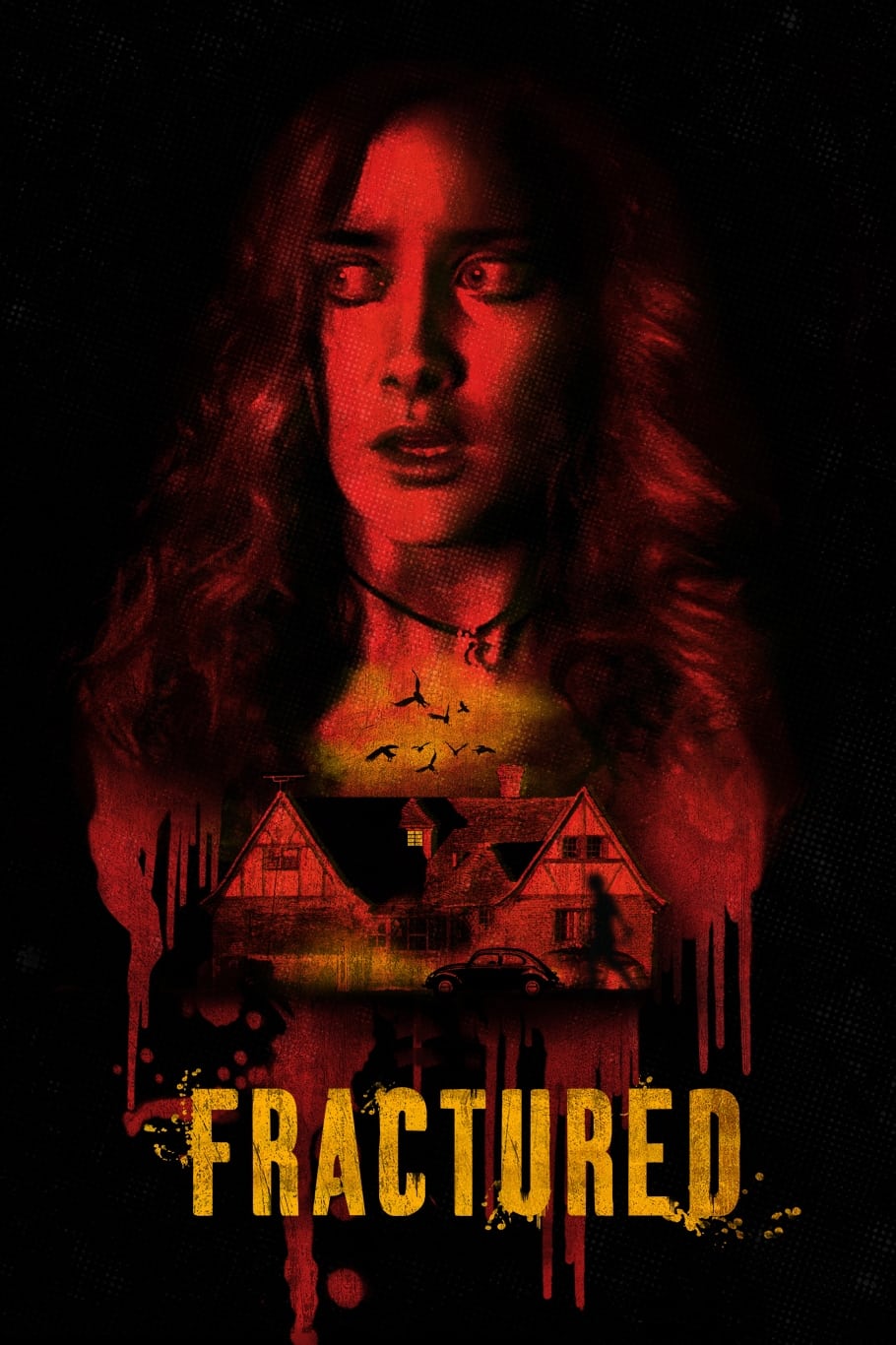 Fractured
Rebecca can't help but feel like someone is watching her as she arrives at their cottage unscathed.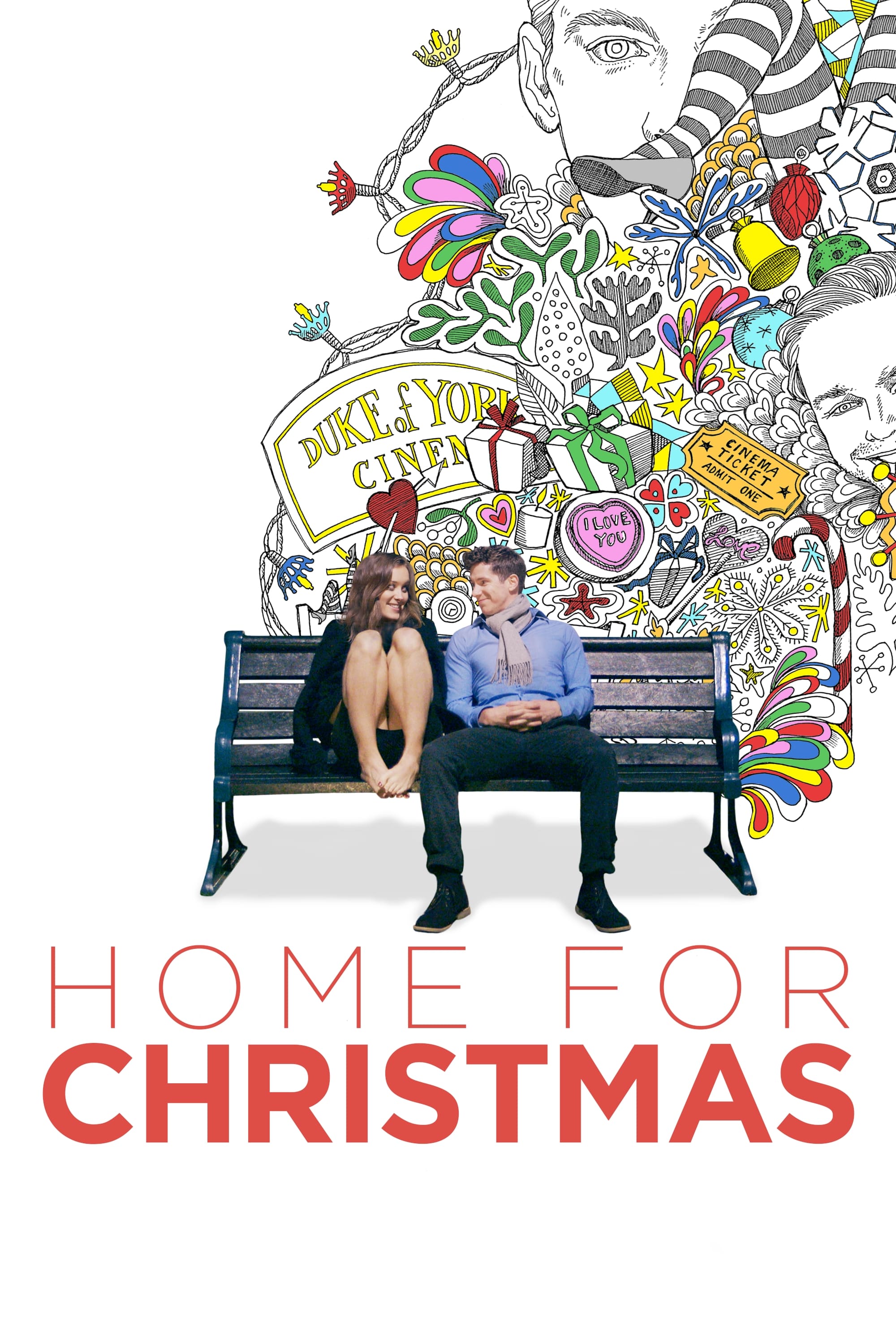 Home for Christmas
Beth Prince has always loved fairytales and now she feels like she's finally on the verge of her own happily ever after; a dream job in a charming independent cinema by the seaside and a gorgeous boyf...