Biography
TV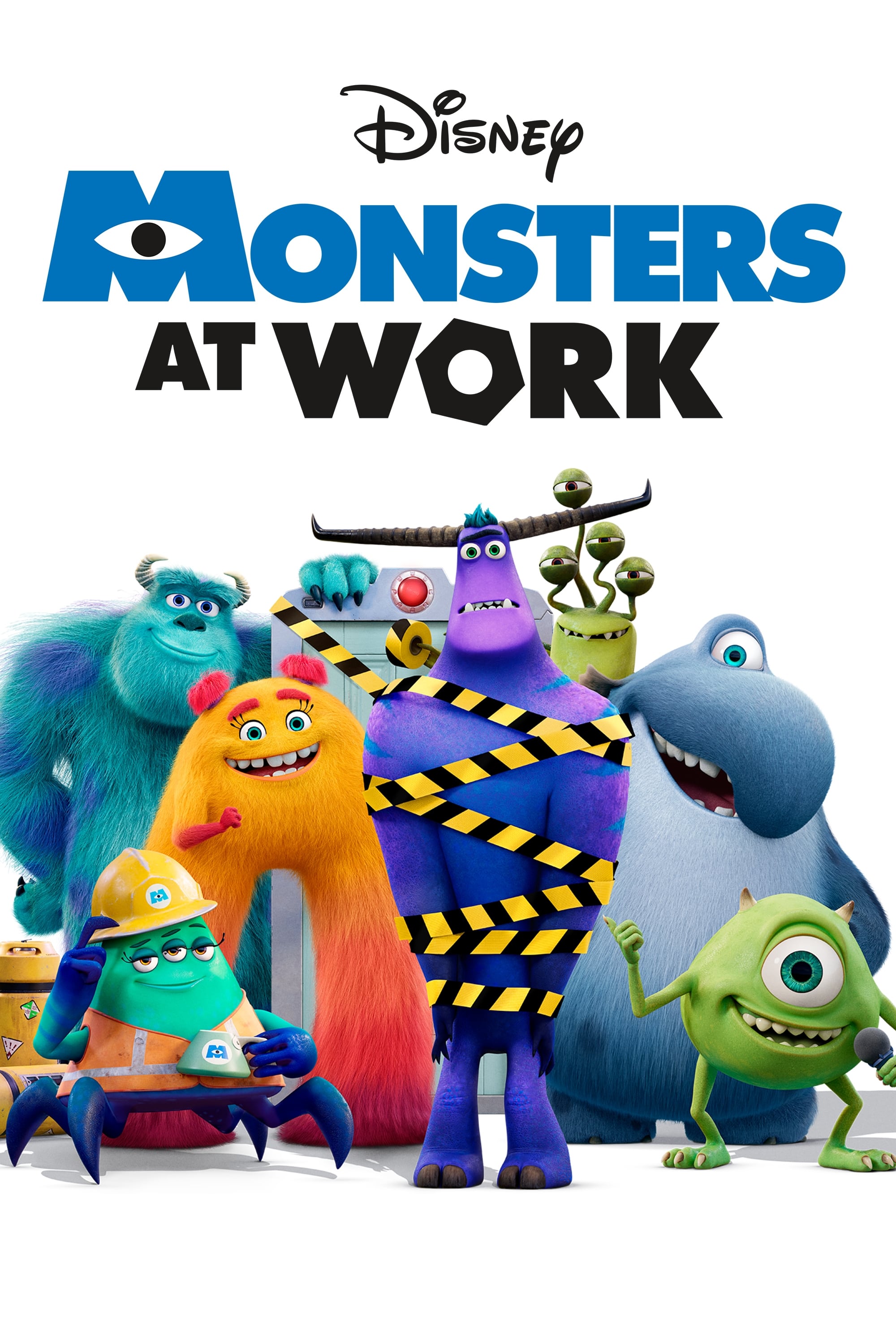 Monsters at Work
Six months after the events of Monsters, Inc, the city of Monstropolis is filled with laughter. Tylor aspires to work with his idols Mike Wazowski and James P. The person's name was "Sulley" Sullivan....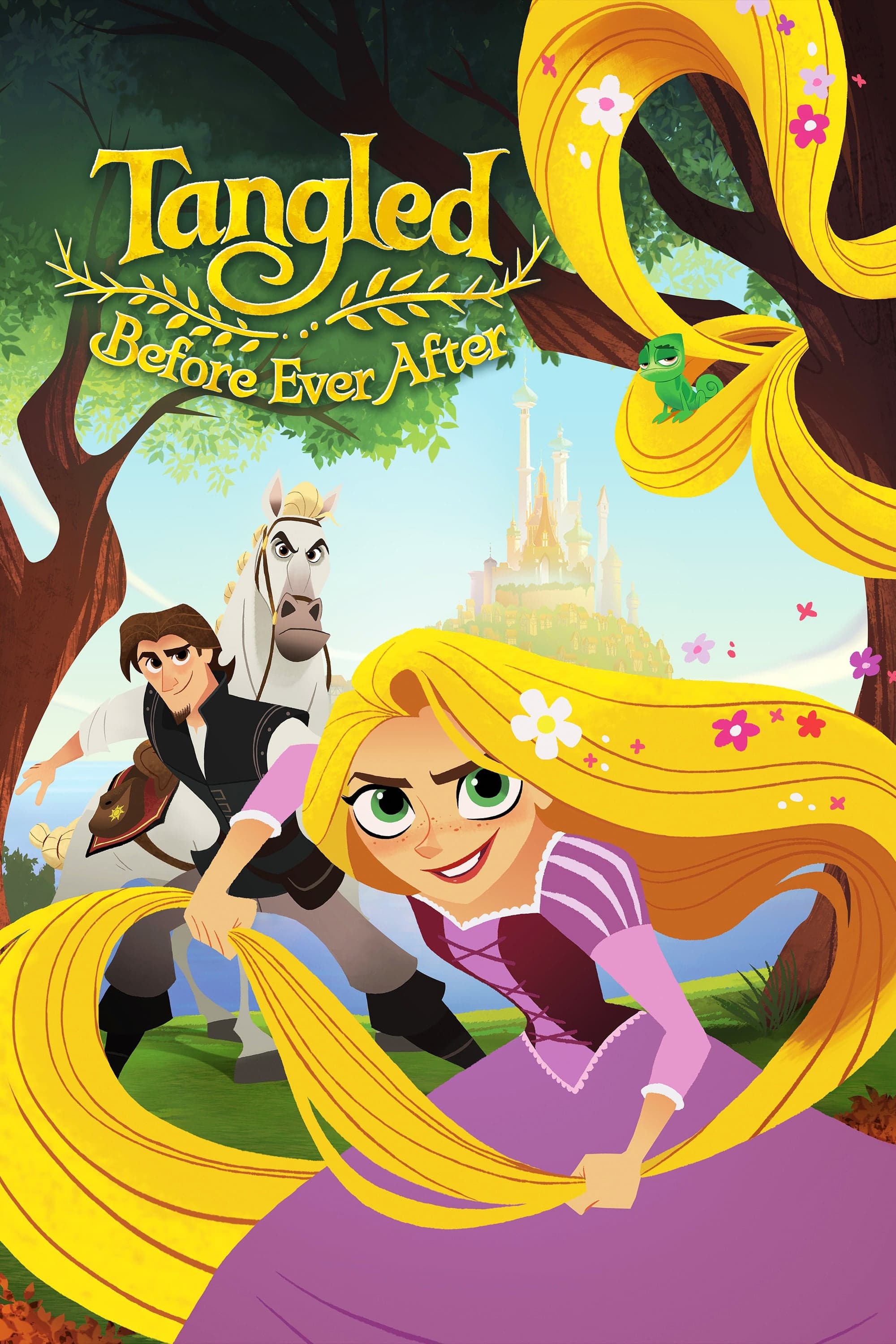 Tangled: Before Ever After
The responsibilities of being a princess and her father were wrestled with. She does not agree with Eugene's desire to live in the castle walls. In order to live life on her own terms, she and her tou...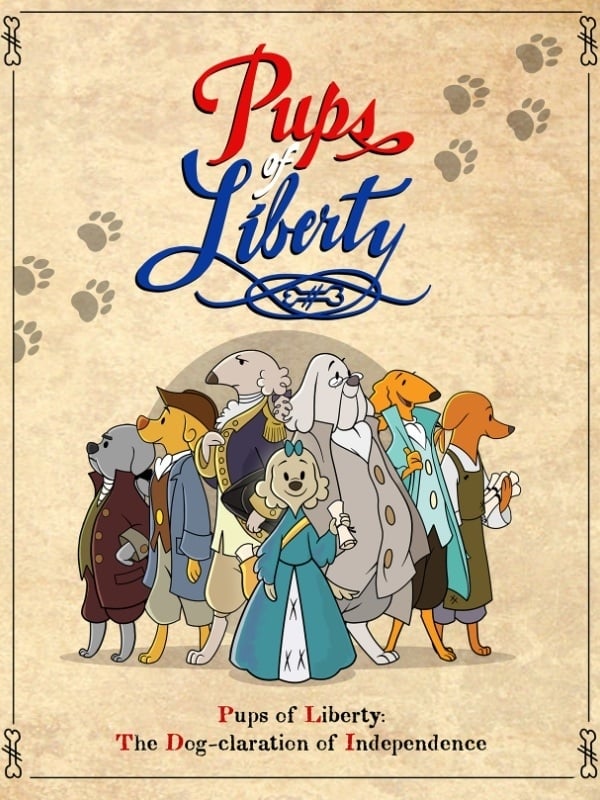 Pups of Liberty: The Dog-claration of Independence
After the Boston Tea-Bone Party, the Pups of Liberty continue to assert themselves against Catland. But the Royal TomCat refuses their requests for representation in the government and issues orders t...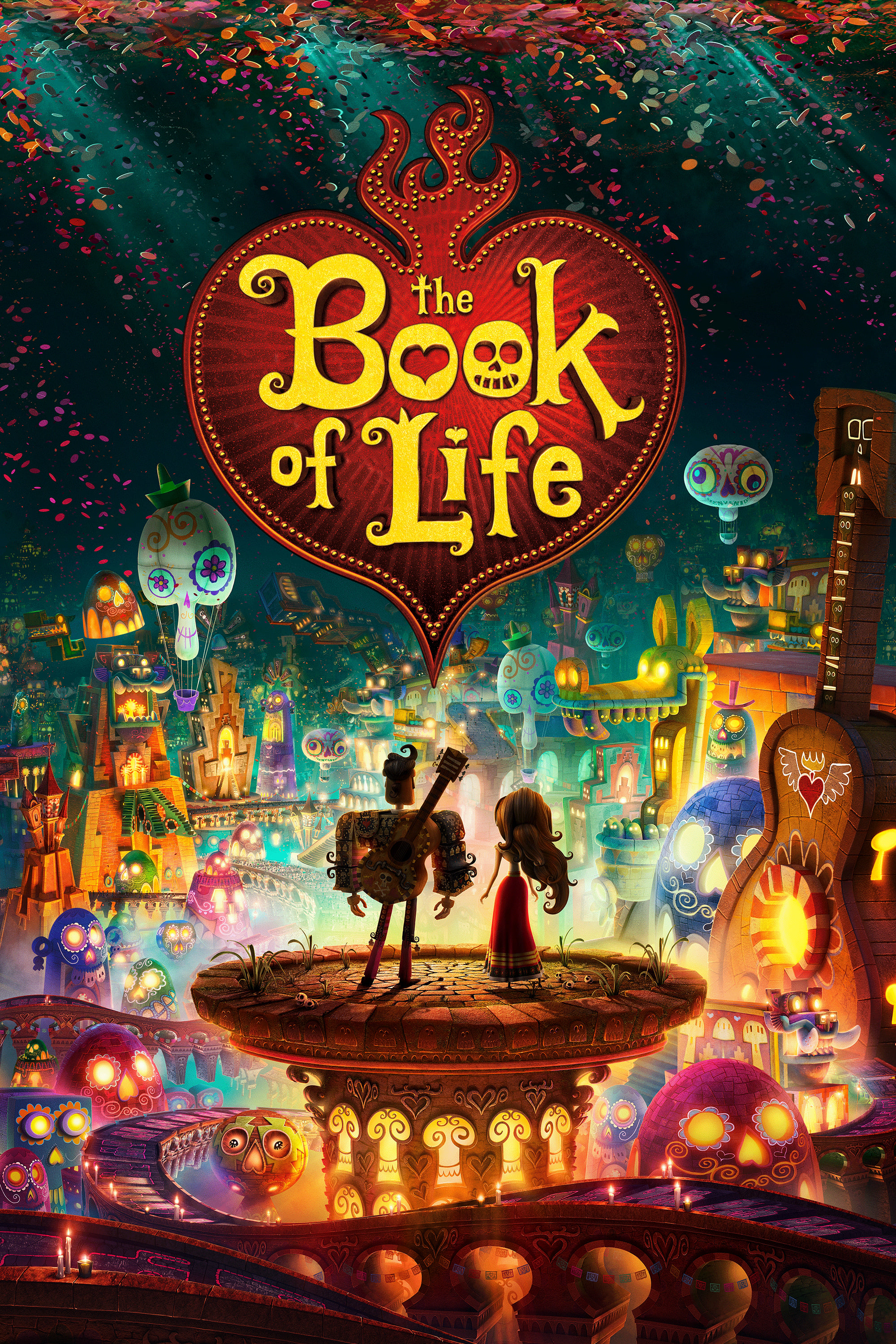 The Book of Life
Manolo is torn between following his heart and fulfilling his family's expectations. He had to face his greatest fears as he embarked on an adventure that spanned three worlds.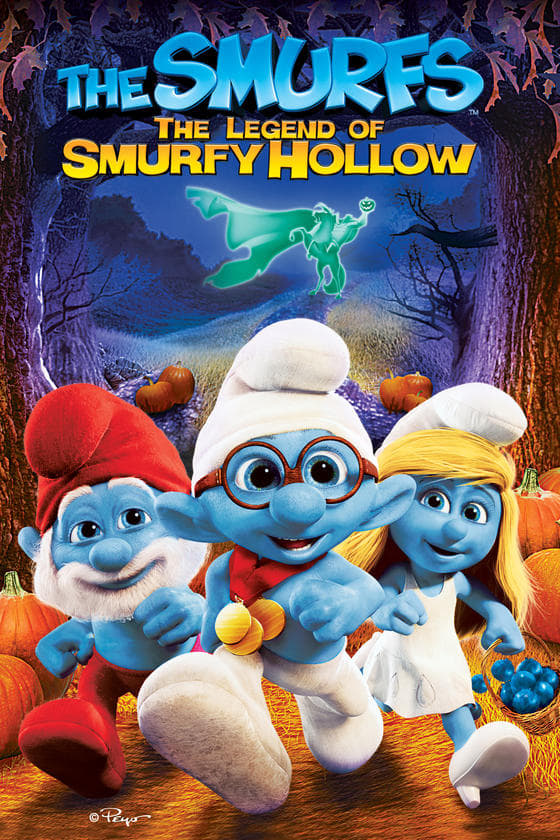 The Smurfs: The Legend of Smurfy Hollow
When Brainy Smurf is favored to win the annual Smurfberry Hunt for the ninth year in a row, Gutsy Smurf sets out to discover how Brainy wins every year. Gutsy's investigation takes him into spooky Smu...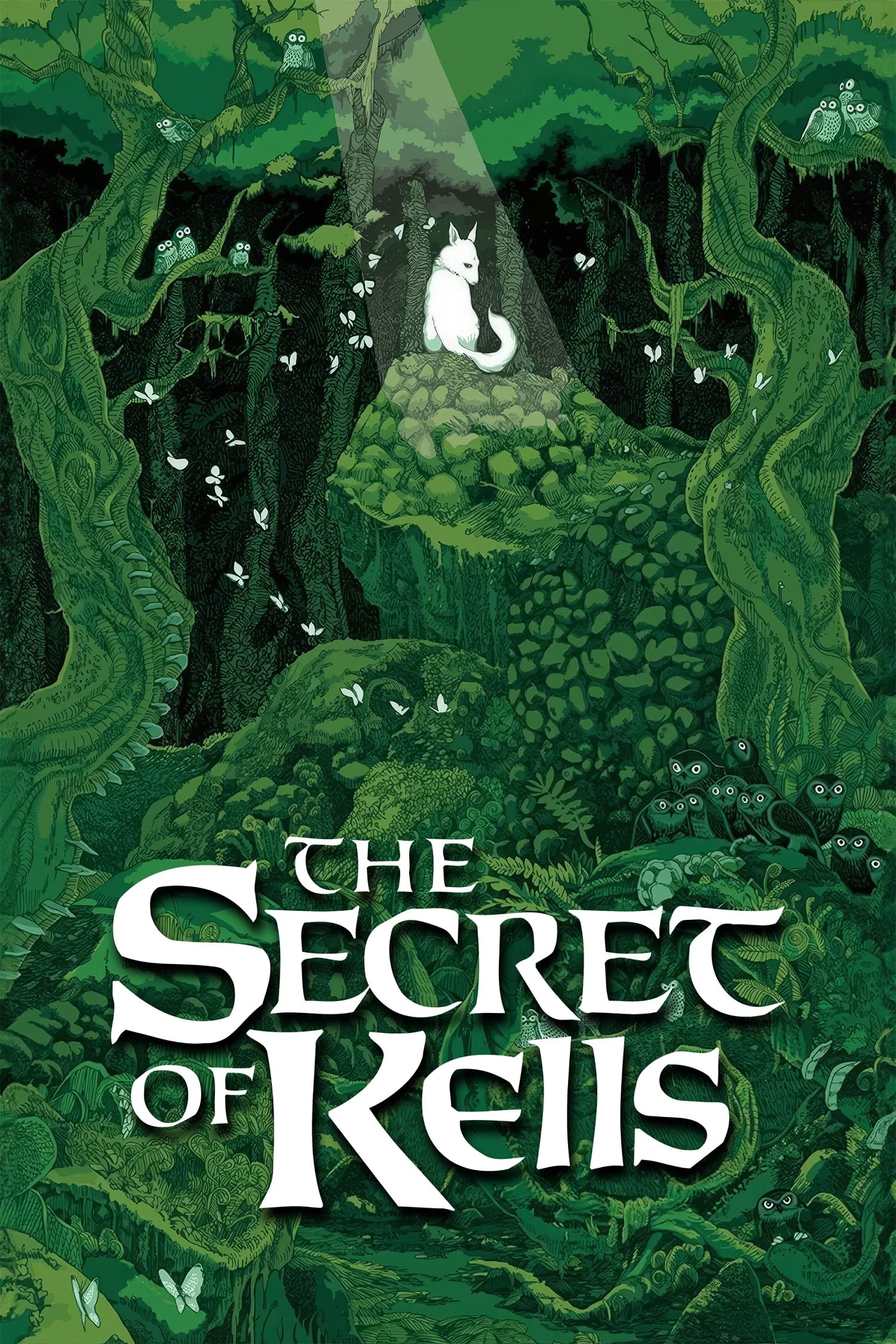 The Secret of Kells
Brendan will have to fight Vikings and a serpent god in order to find a crystal and complete the legendary Book of Kells. Brendan has to overcome his fears in order to finish Brother Aiden's book, whi...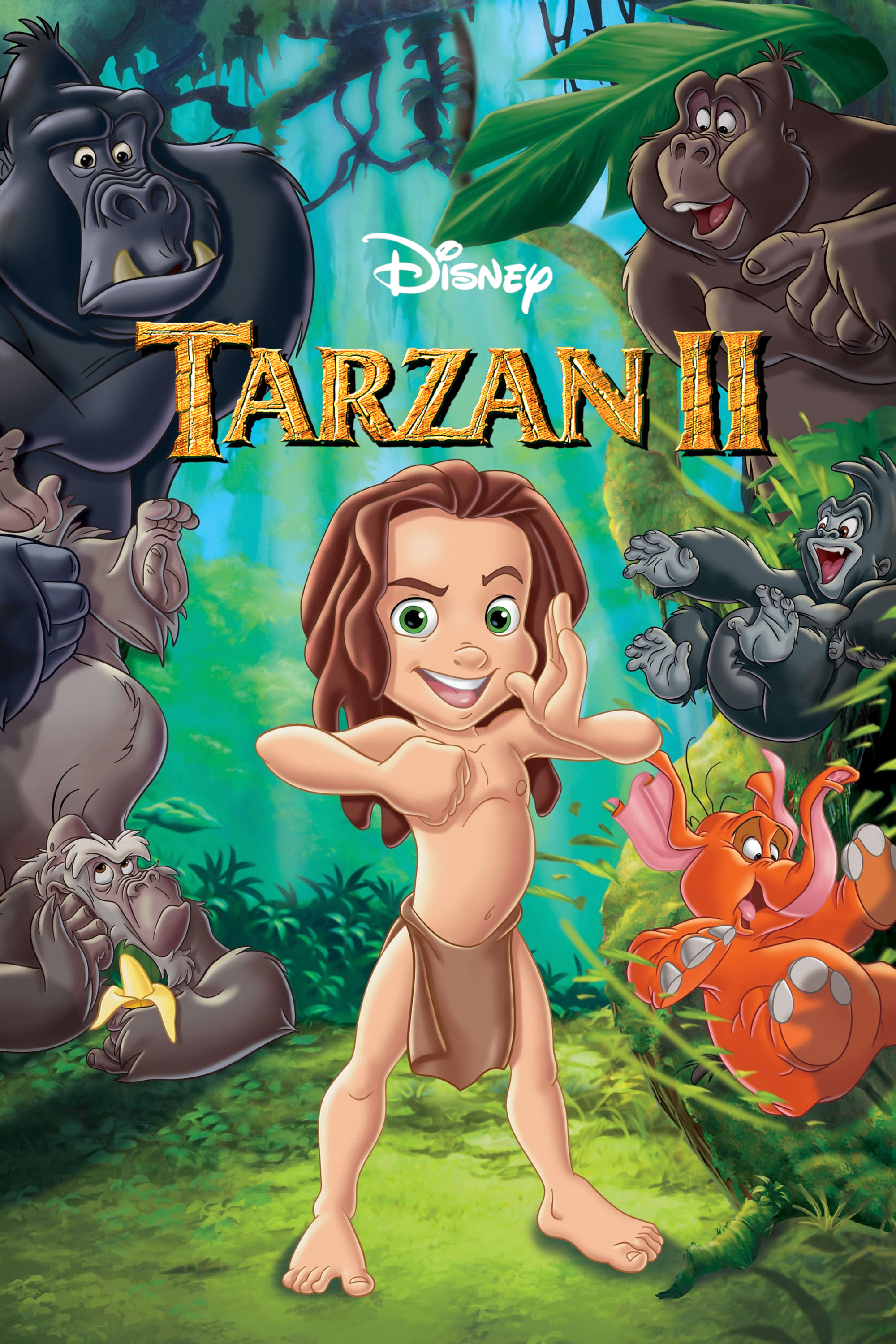 Tarzan II
Experience the beginning of the legend with Disney's Tarzan II, a hilarious, all-new, animated motion picture loaded with laughs, irresistible new songs by Phil Collins, and the inspired voice talent ...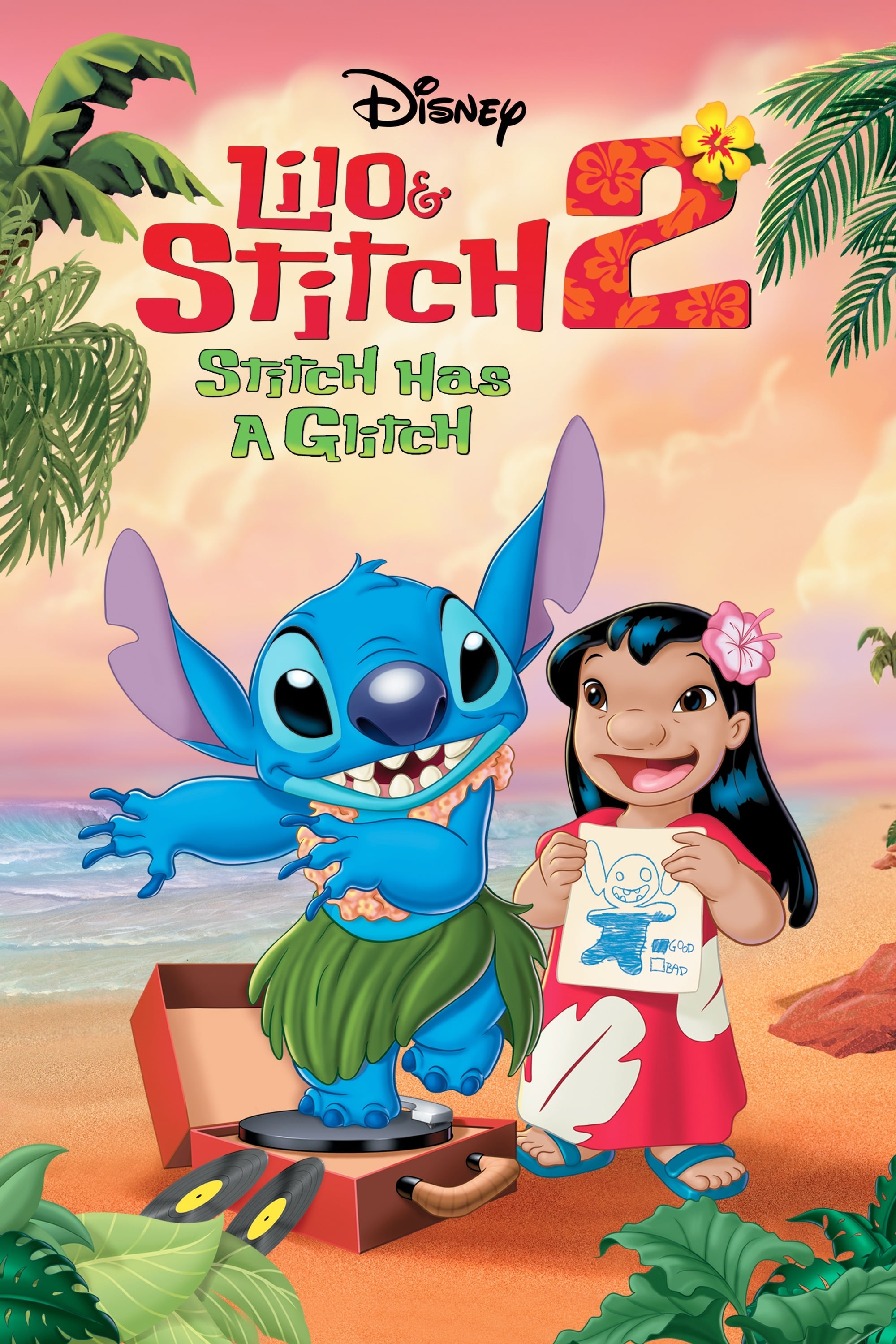 Lilo & Stitch 2: Stitch Has a Glitch
The alien is getting used to his surroundings. There was a malfunction in the creation of Dr. Jumba wants to short him out for good because of his programming.