 Biography
TV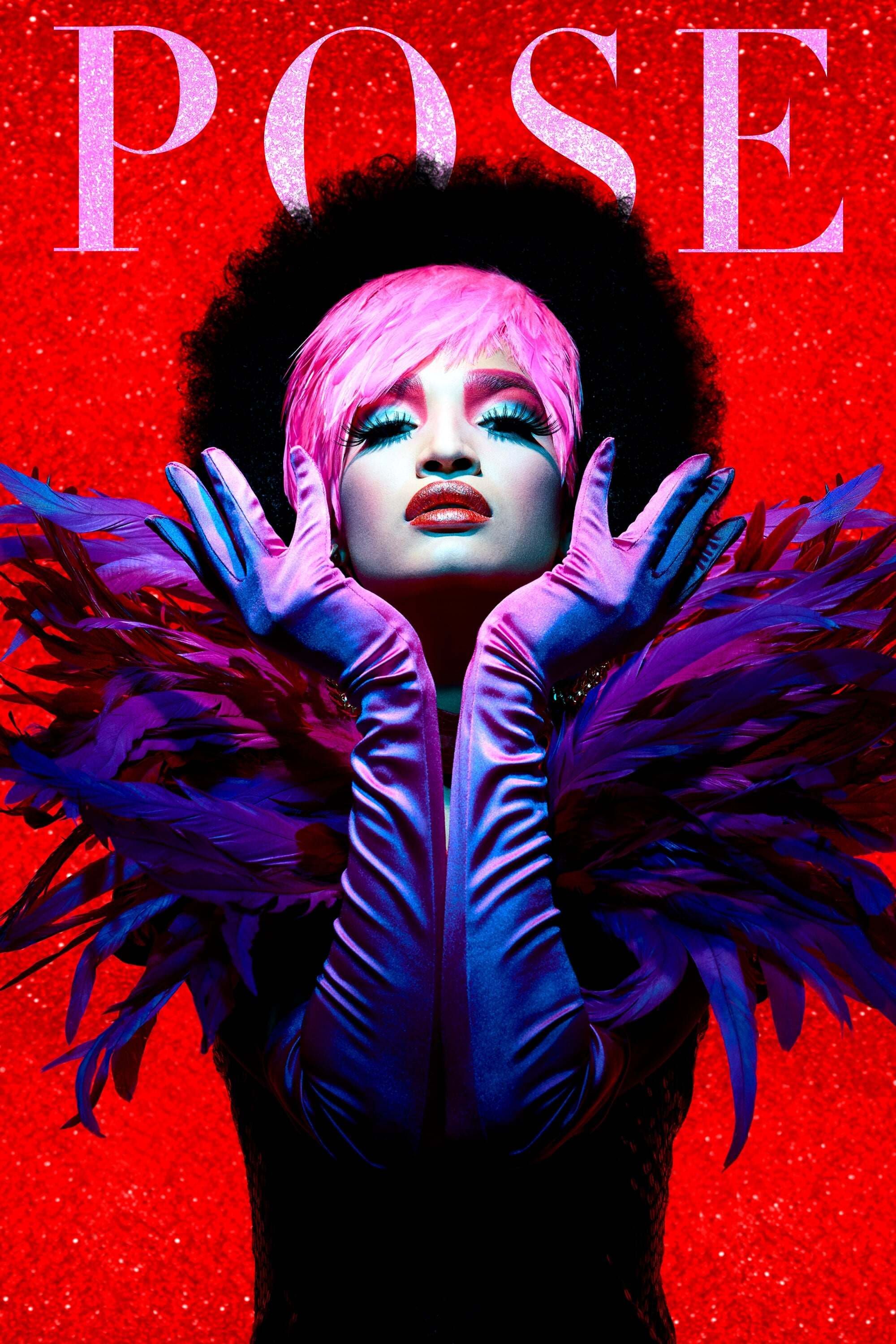 Pose
A dance musical that explores the juxtaposition of several segments of 1980s life and society in New York: the ball culture world, the rise of the luxury Trump-era universe, and the downtown social an...
TV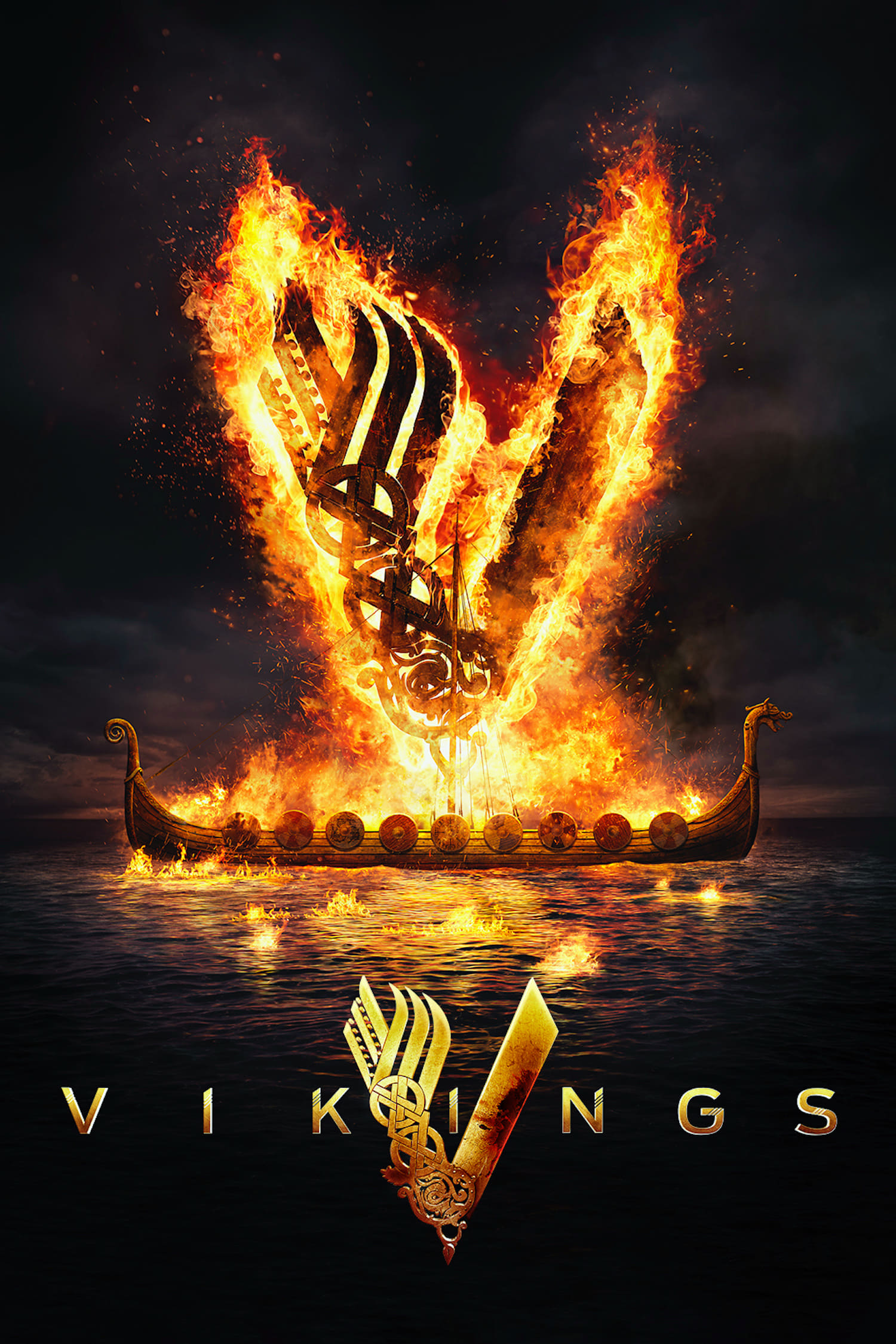 Vikings
The adventures of a hero. The sagas of the band of Viking brothers and his family are told in the series. As well as being a fearless warrior, Ragnar embodies the traditions of devotion to the gods. H...
TV Vikings: Valhalla
The series is set 100 years after the events of the original series. The main character in the story was the Norman King William the Conqueror.