Biography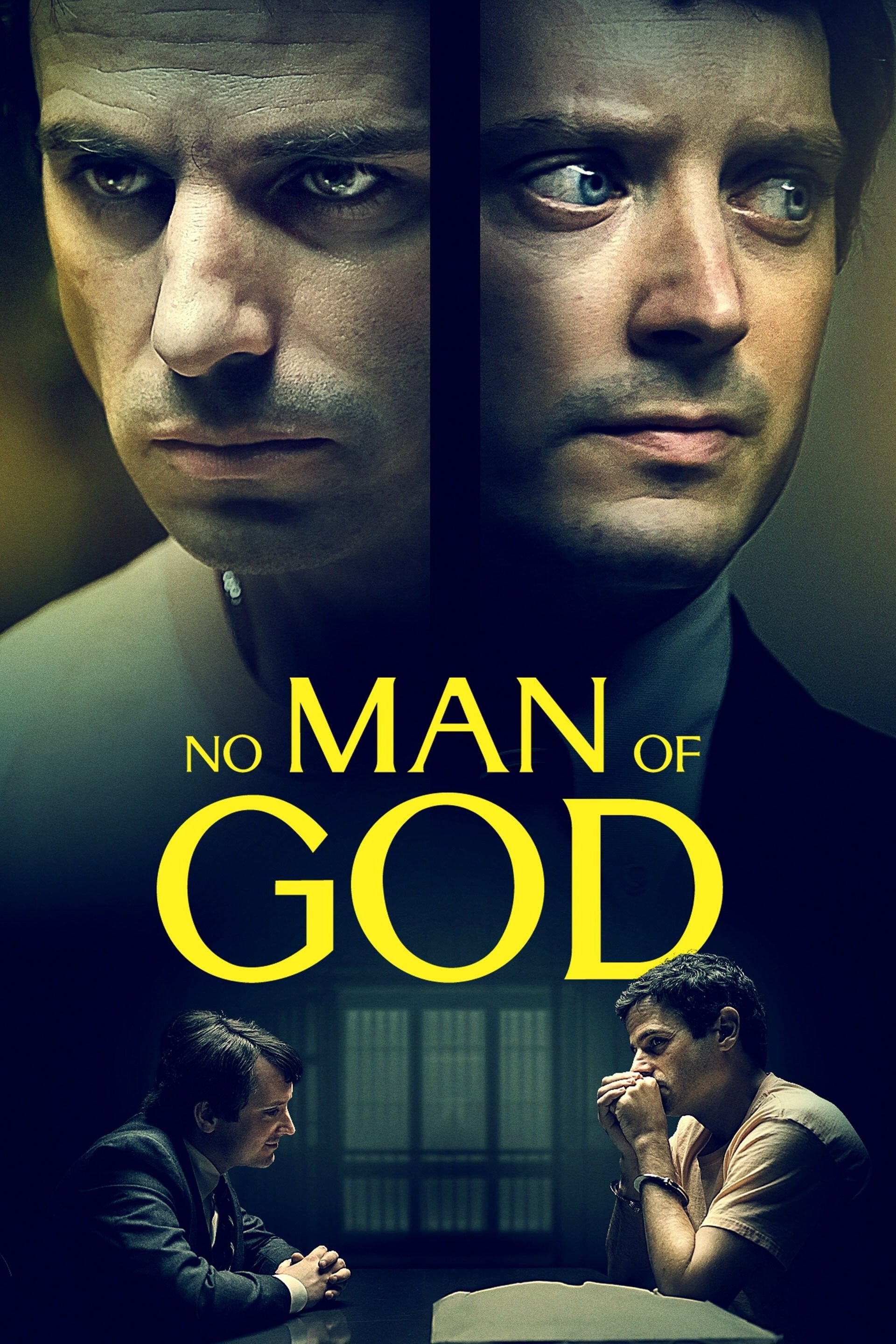 No Man of God
The film is based on real life transcripts from conversations between FBI analyst Bill Hagmaier and serial killer Ted Nugent that took place between 1984 and 1989. The film shows the complicated relat...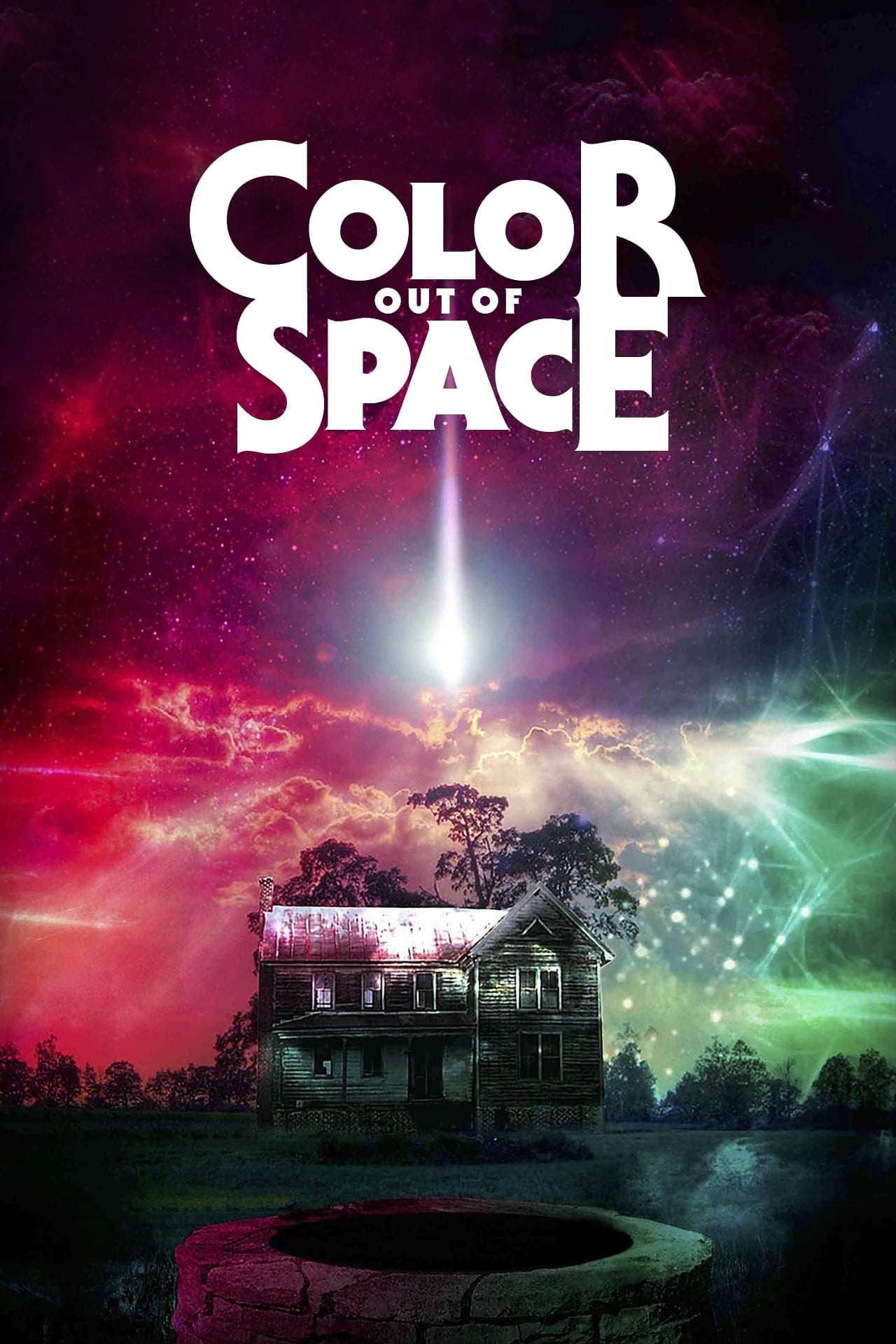 Color Out of Space
TheGardner family moved to a remote farmstead in rural New England to escape the hustle of the 21st century They are busy adapting to their new life when a meteorite crashes into their front yard and ...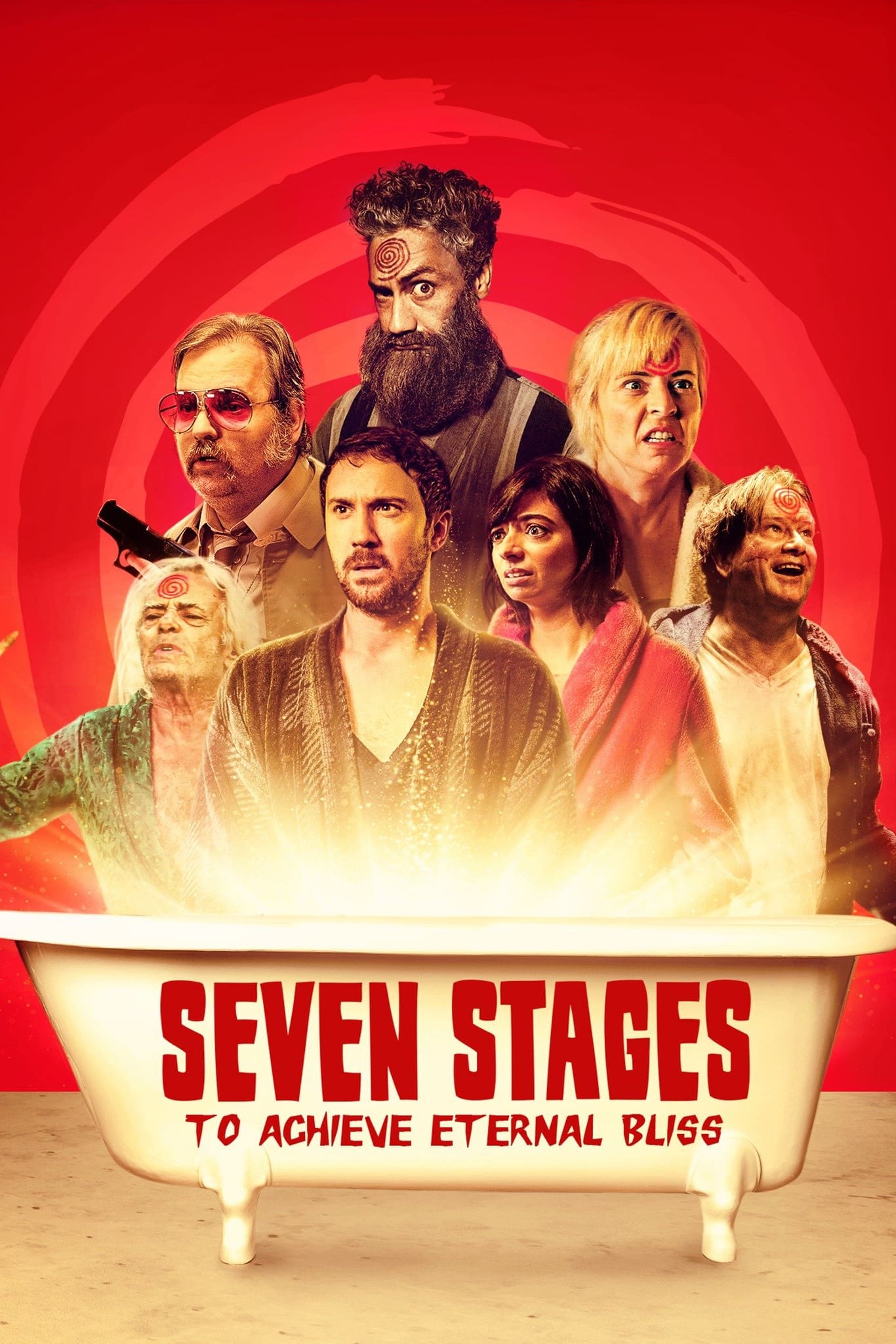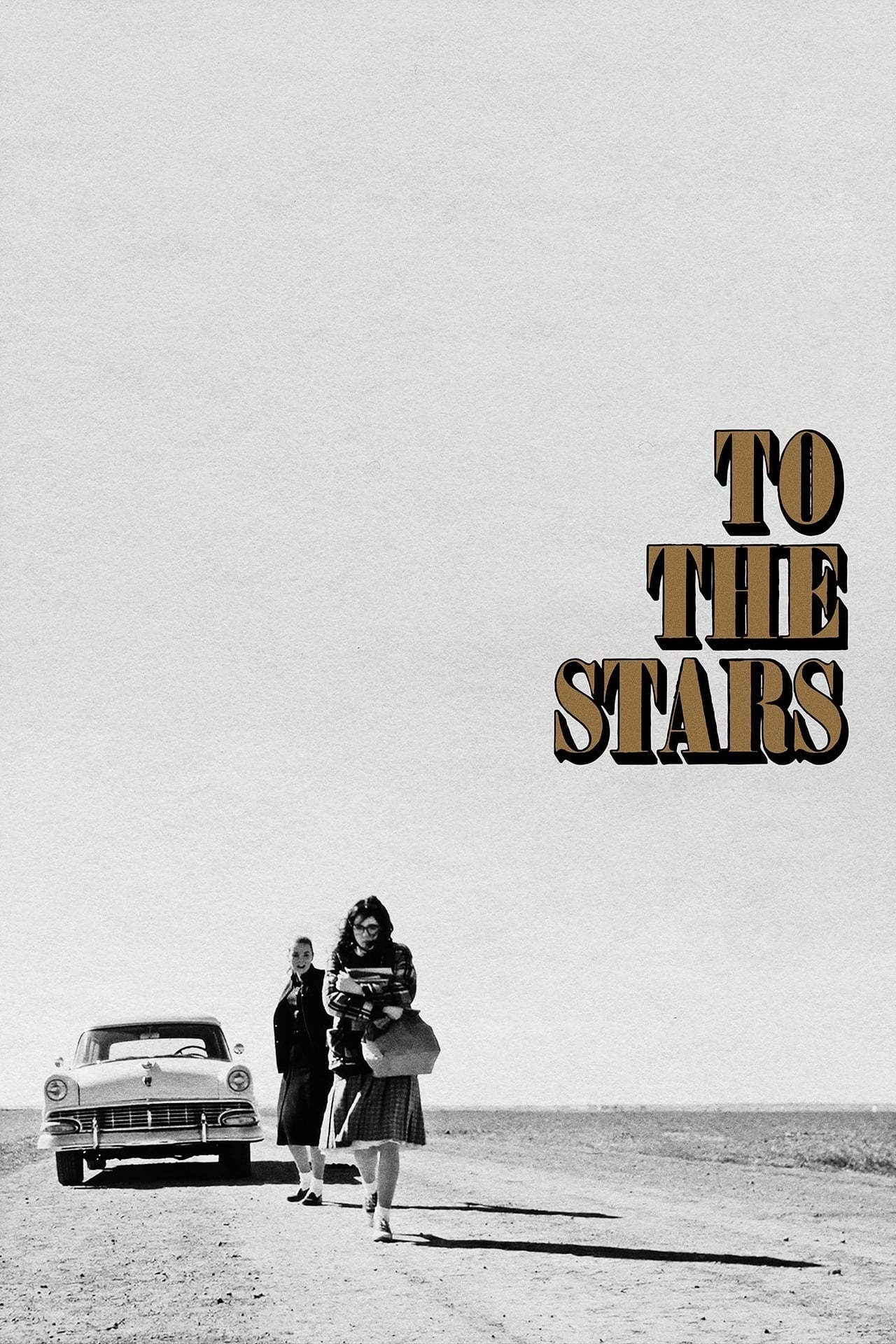 To the Stars
Under small-town scrutiny, a withdrawn farmer's daughter forges an intimate friendship with a worldly but reckless new girl.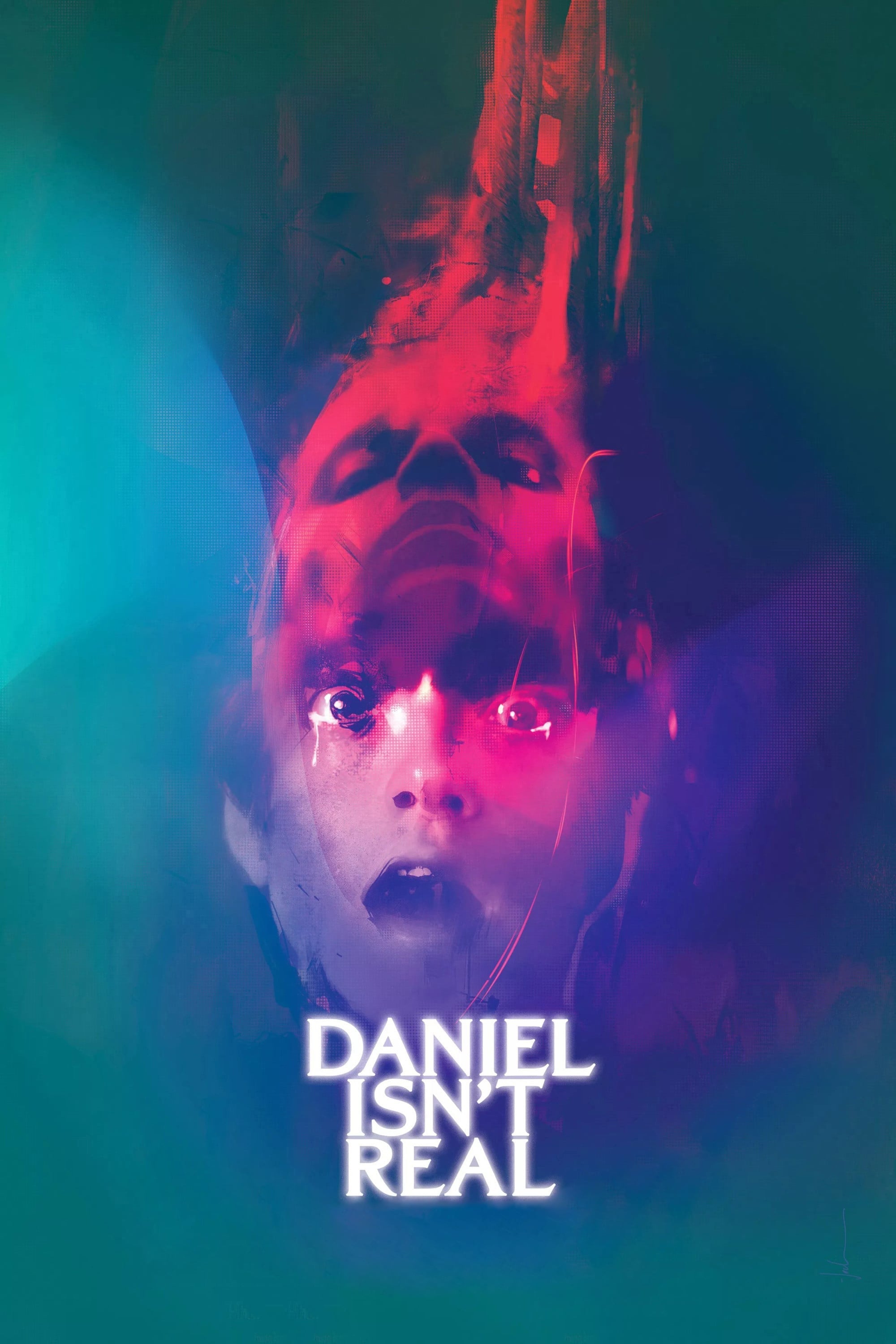 Daniel Isn't Real
A troubled college freshman suffers a violent family trauma and is helped by his childhood imaginary friend Daniel.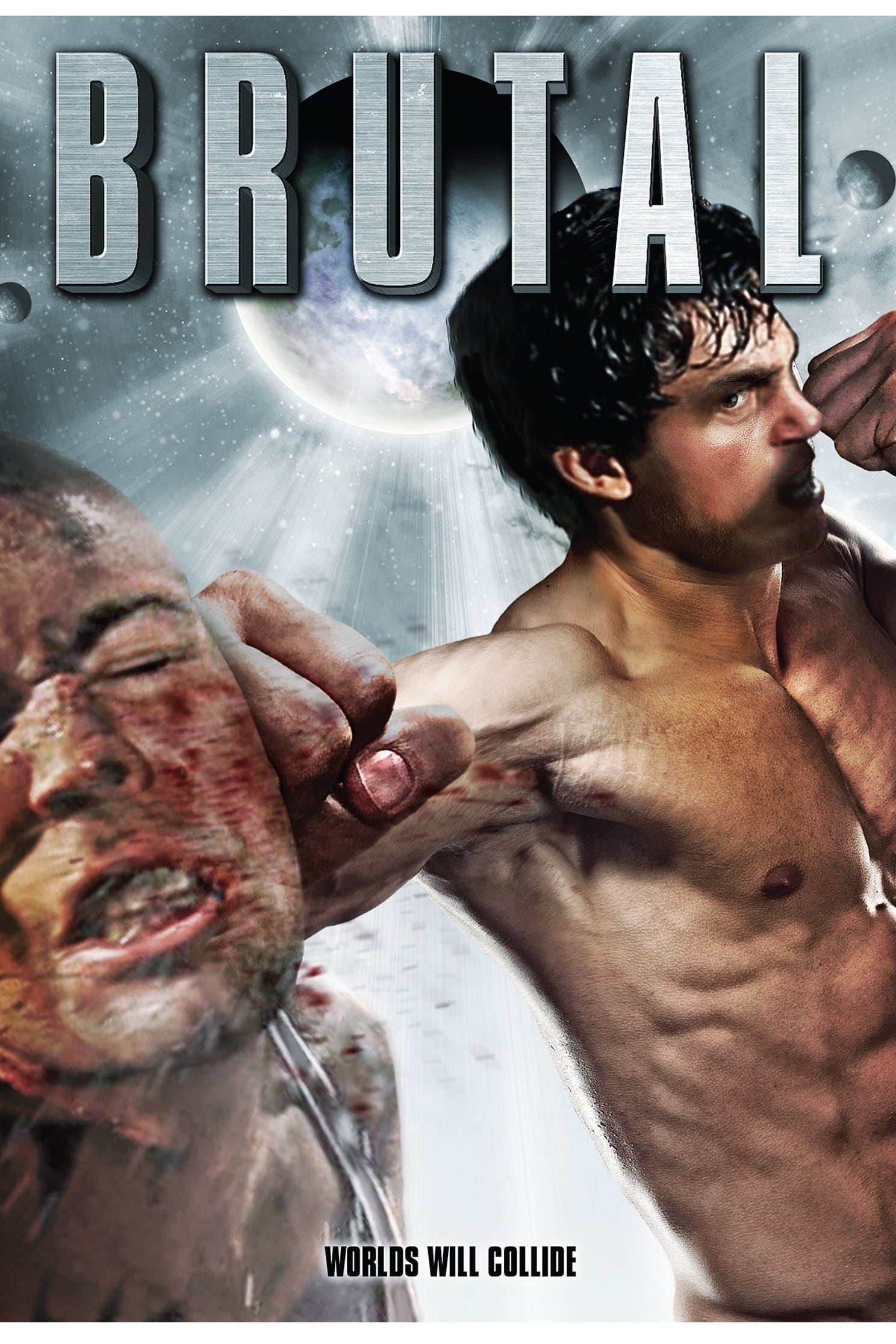 Brutal
The story centers on a boy who was kidnapped at the age of fifteen by an unseen alien presence. Forced into nearly two decades of no-holds-barred fights against other abductees inside an unearthly mix...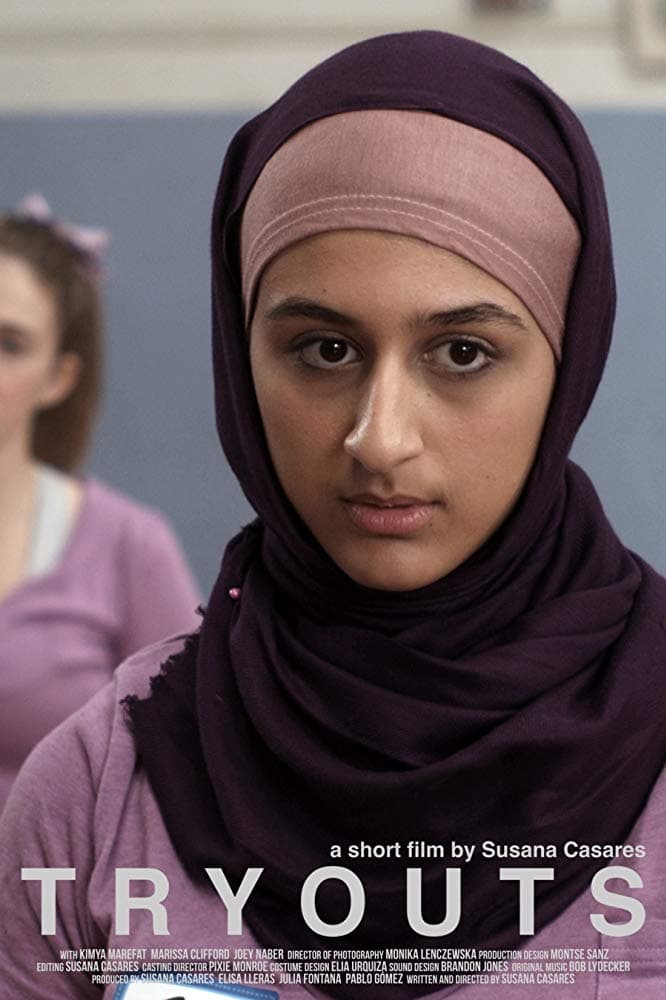 Tryouts
After being rejected from cheerleading tryouts because of her headscarf, Nayla, a teenage Muslim American girl, will have to find her own way to follow her dream without compromising her beliefs.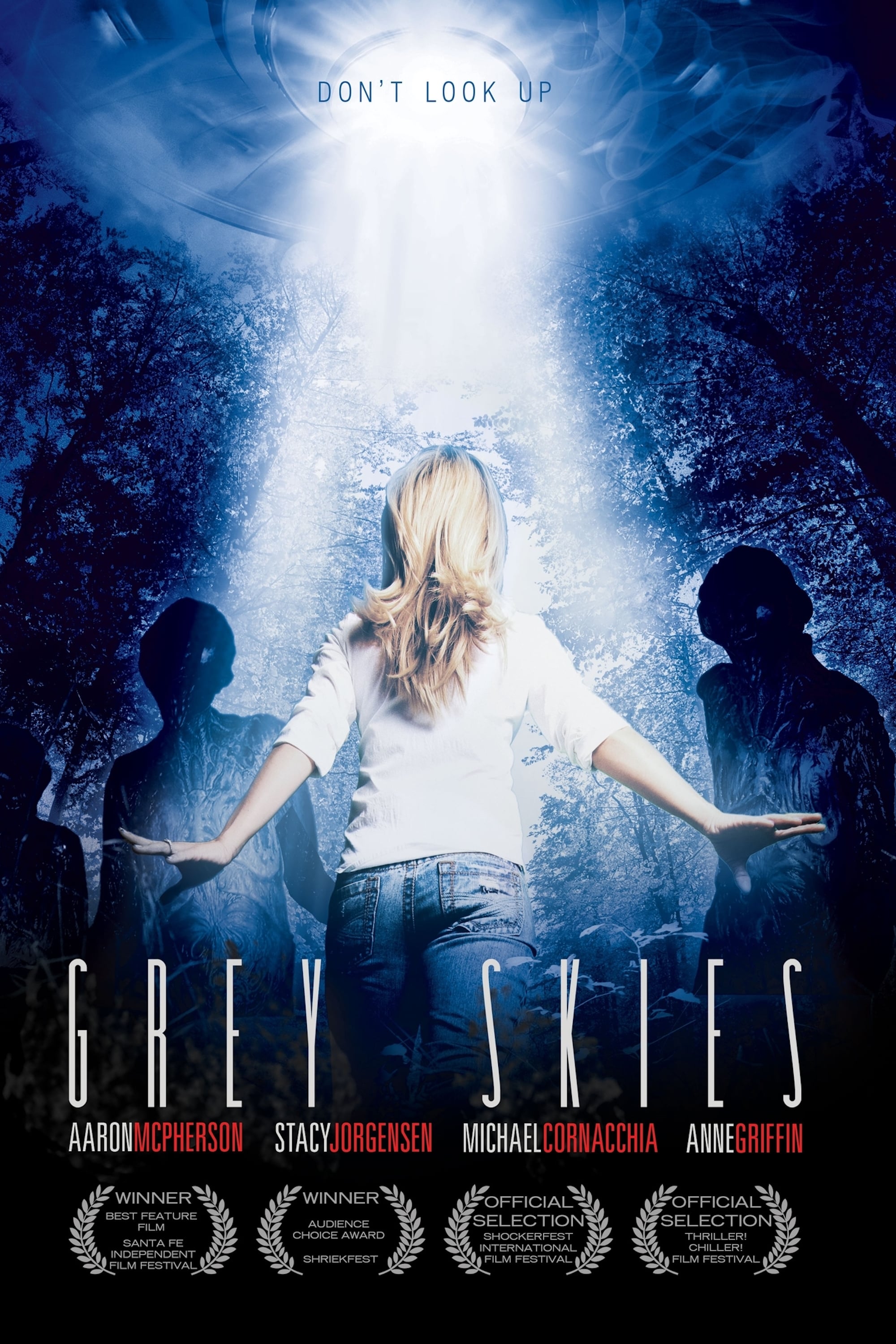 Grey Skies
A group of old college friends reunite to relive their glory days by renting a beautiful cabin in the woods. As the sun sets on their first day in the cabin, bright flashes of light announce the arriv...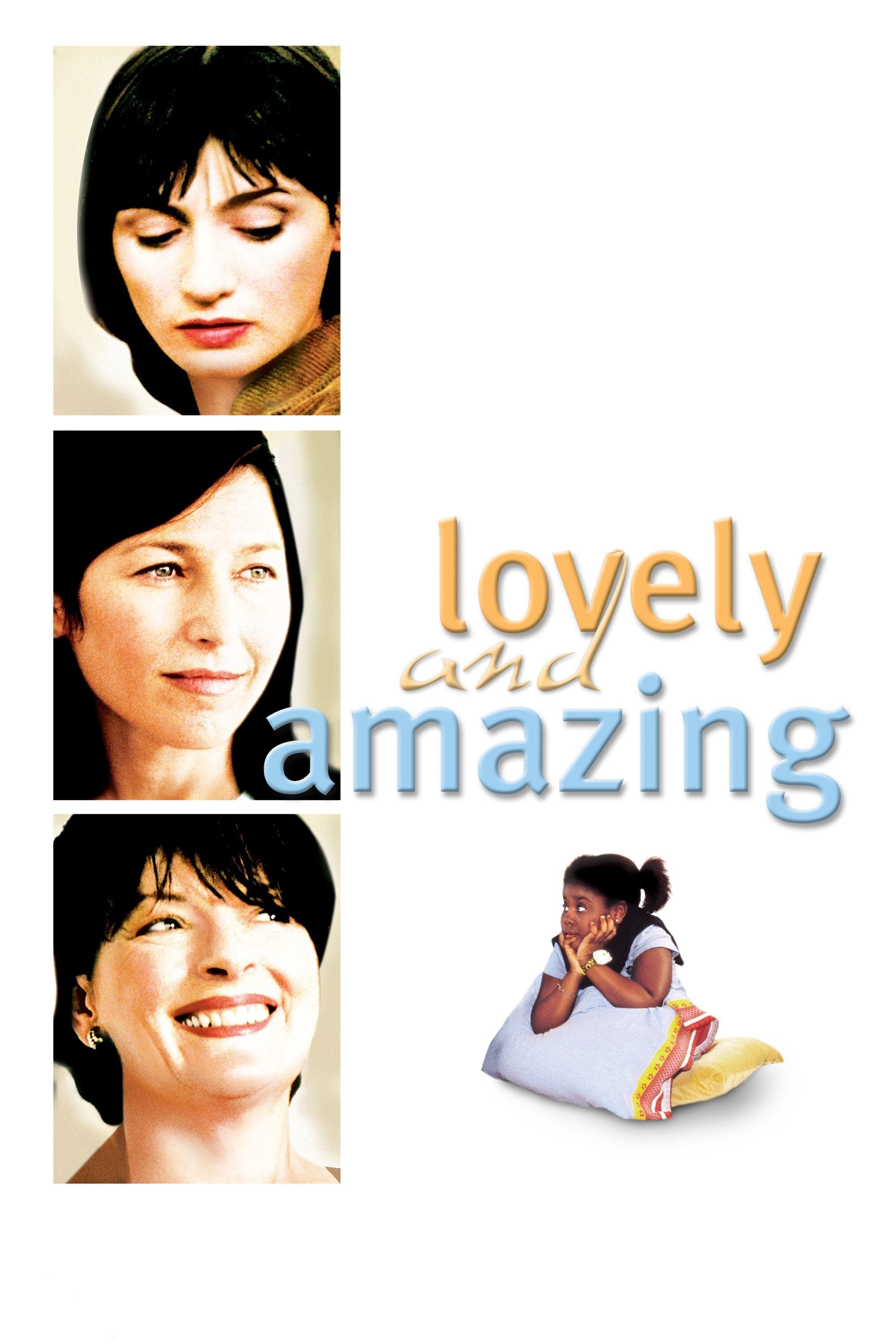 Lovely & Amazing
An intimate family portrait of four hapless but resilient women and the lessons they learn in keeping up with the frenetic demands of their individual neuroses. The salvation the women find is illusor...