Biography
Richard Gray is an Australian film director, writer, and film producer.
Personal Life
Richard Gray was married to his wife Michele in Mildura, Victoria, Australia, in 2009. They have two children together.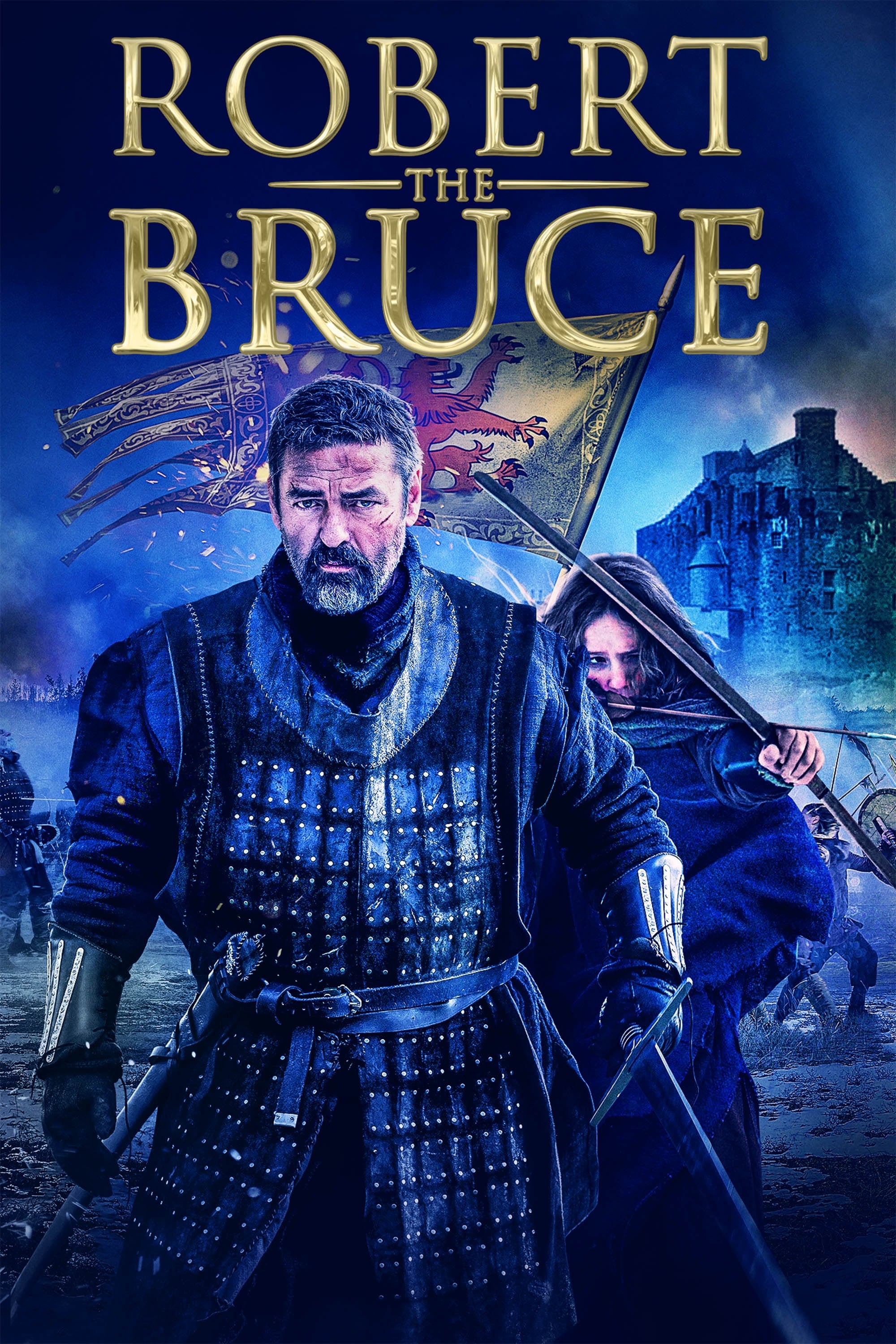 Robert the Bruce
Scottish King Robert the Bruce is defeated when his country is invaded. He must survive the persecution of those who want to take his head and the English gold in order to free his land.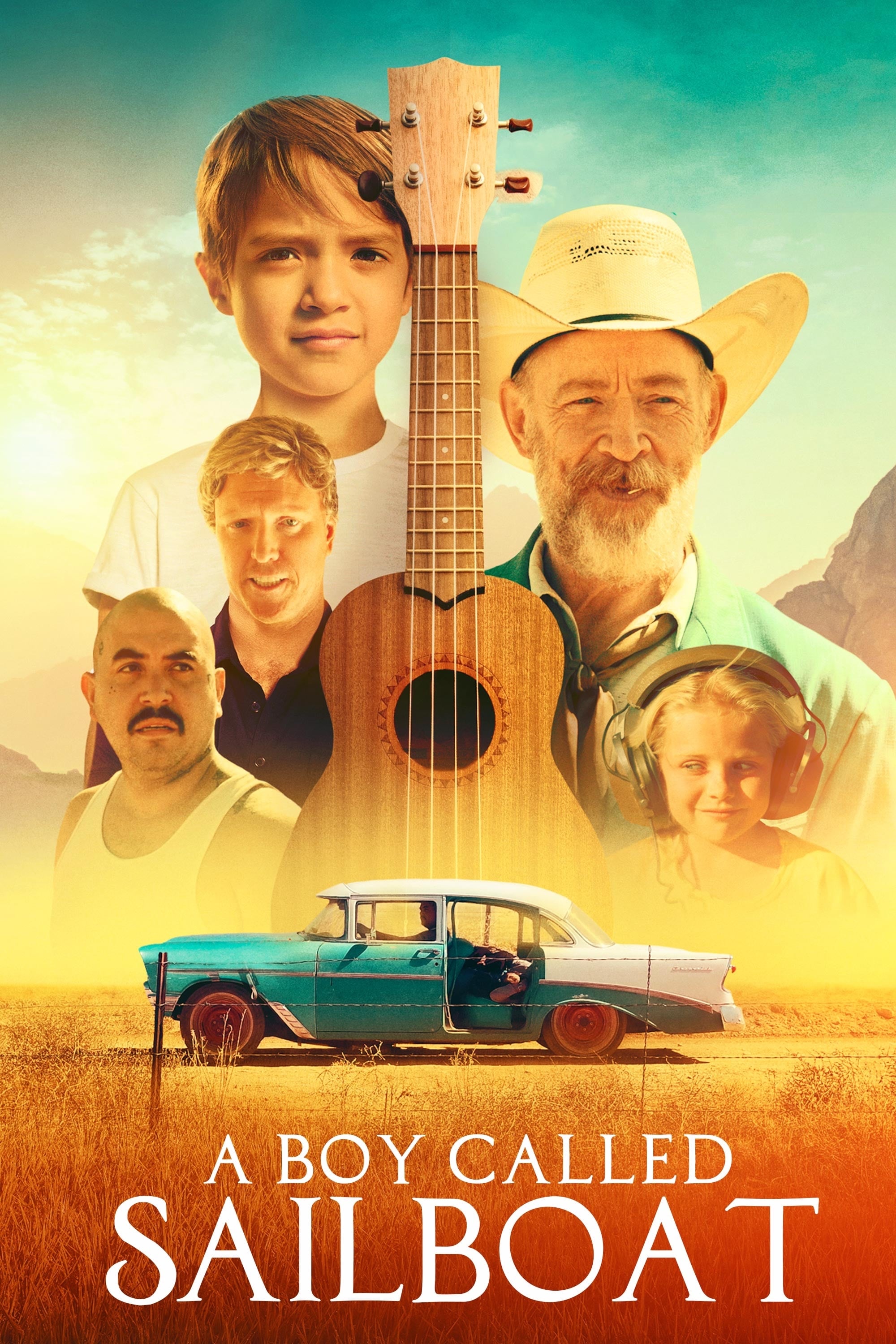 A Boy Called Sailboat
A Hispanic family find hope in their extraordinary son named Sailboat when a personal gesture awakens a global desire. Sailboat leads an offbeat cast into the story of the greatest secret never told.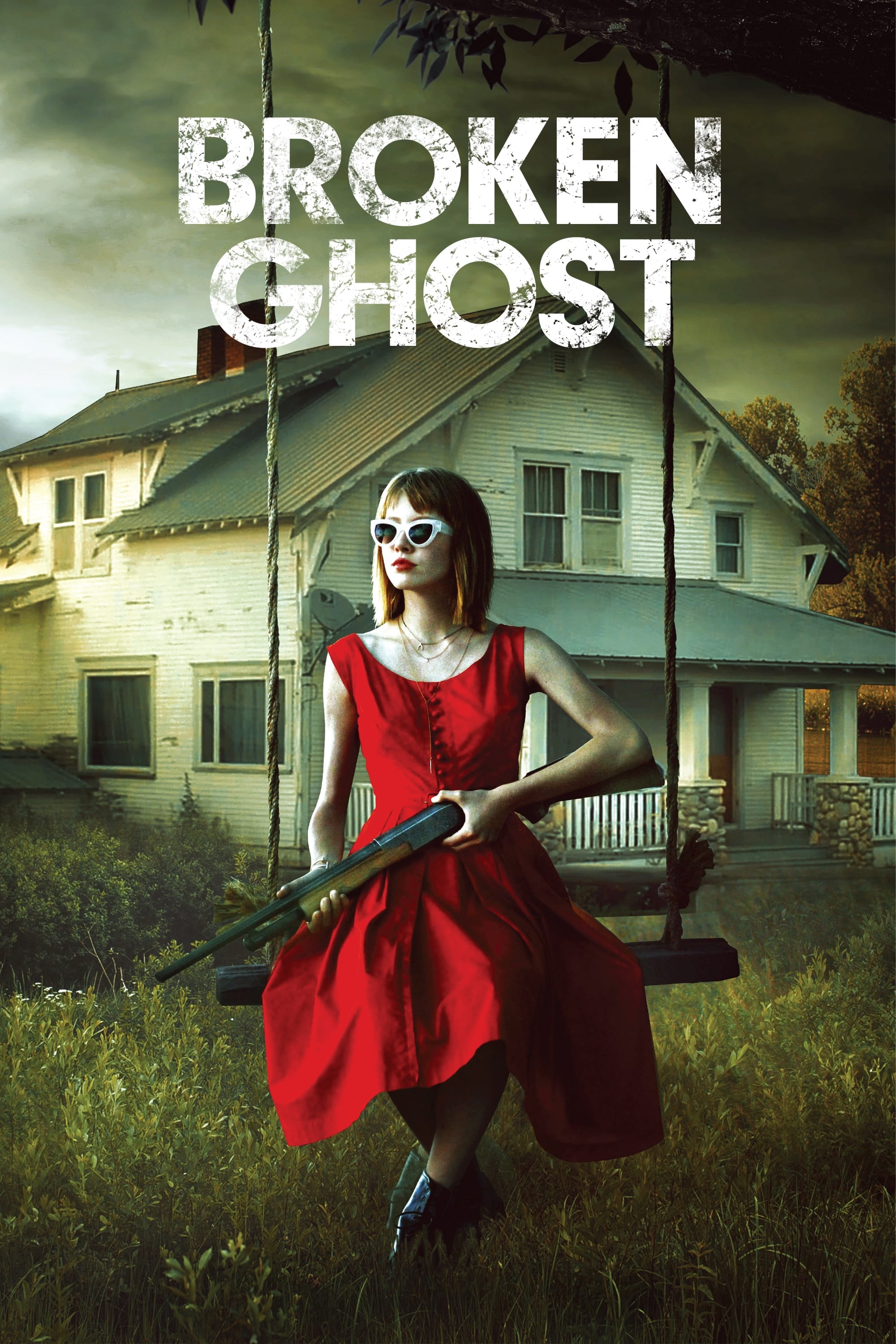 Broken Ghost
On the face of it, they're just another family moving to the wide open spaces of the Big Sky Country for a tree change. But for teenage Imogen Day and her parents Samantha and Will, the move to Montan...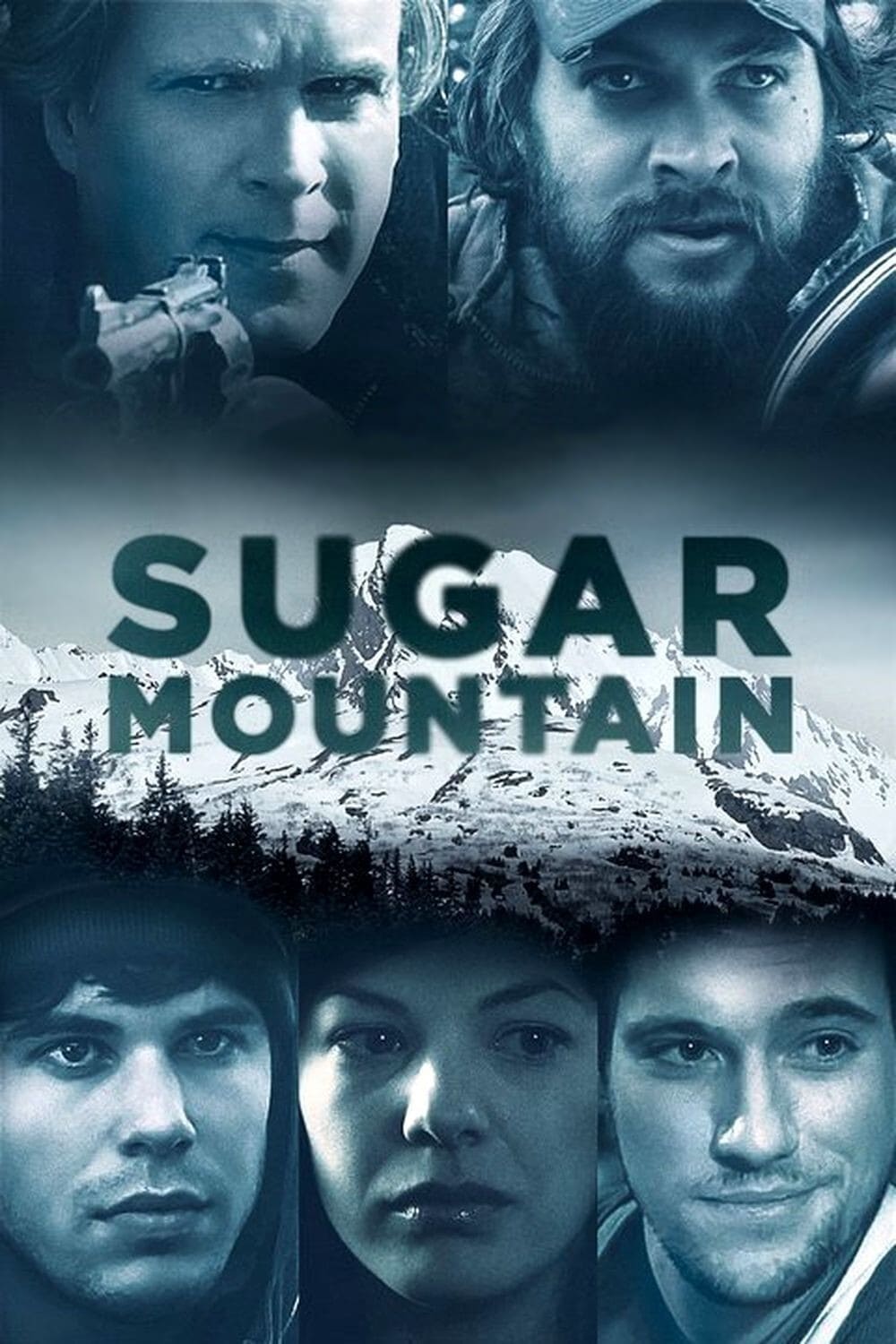 Sugar Mountain
Two brothers faked a disappearance in the Alaskan wilderness so they could sell a survival story.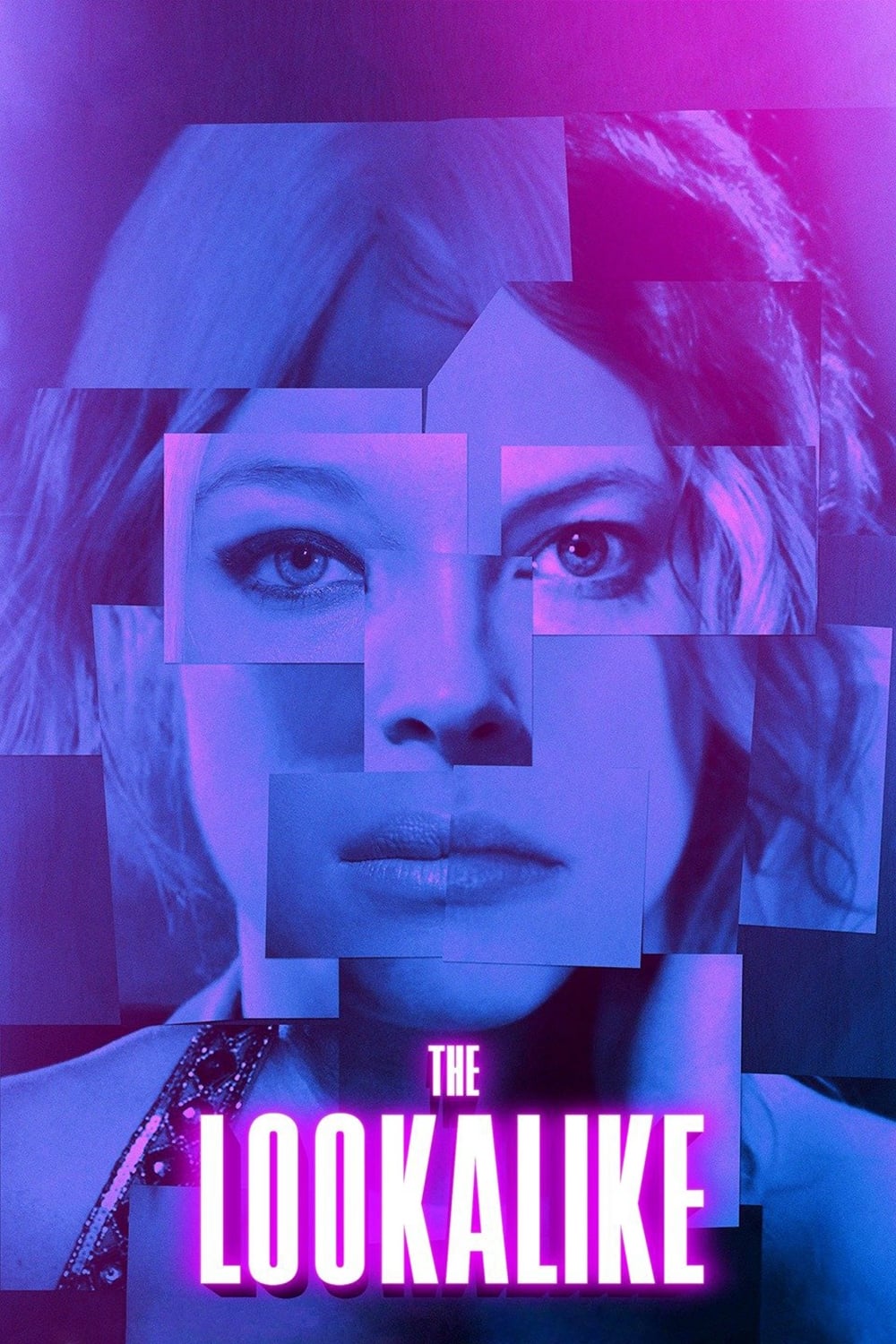 The Lookalike
Two crooks looking out for a drug lord's love interest scramble to find a look-alike after she dies.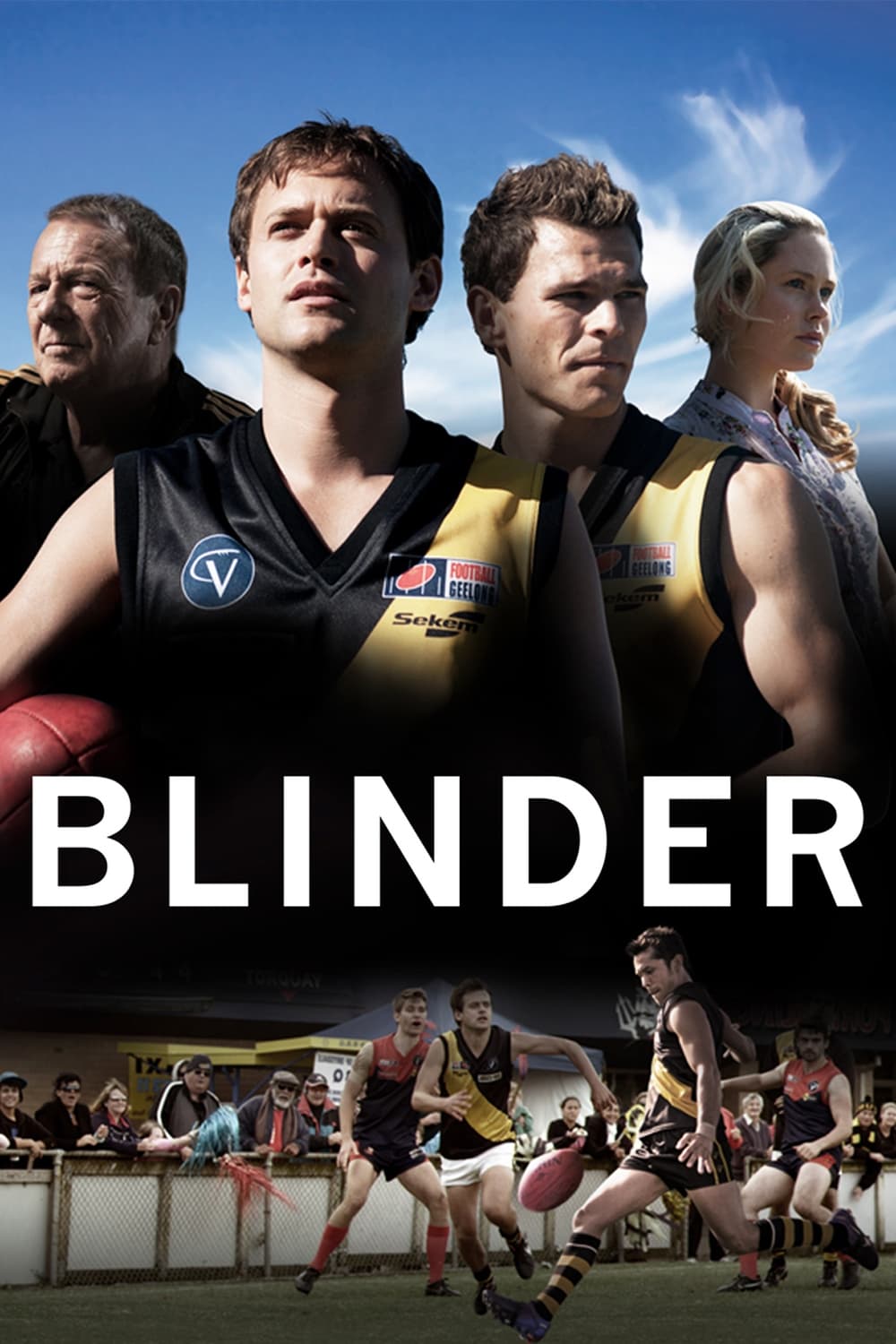 Blinder
An ex footballer who was involved in a scandal returns to his hometown to clear his name.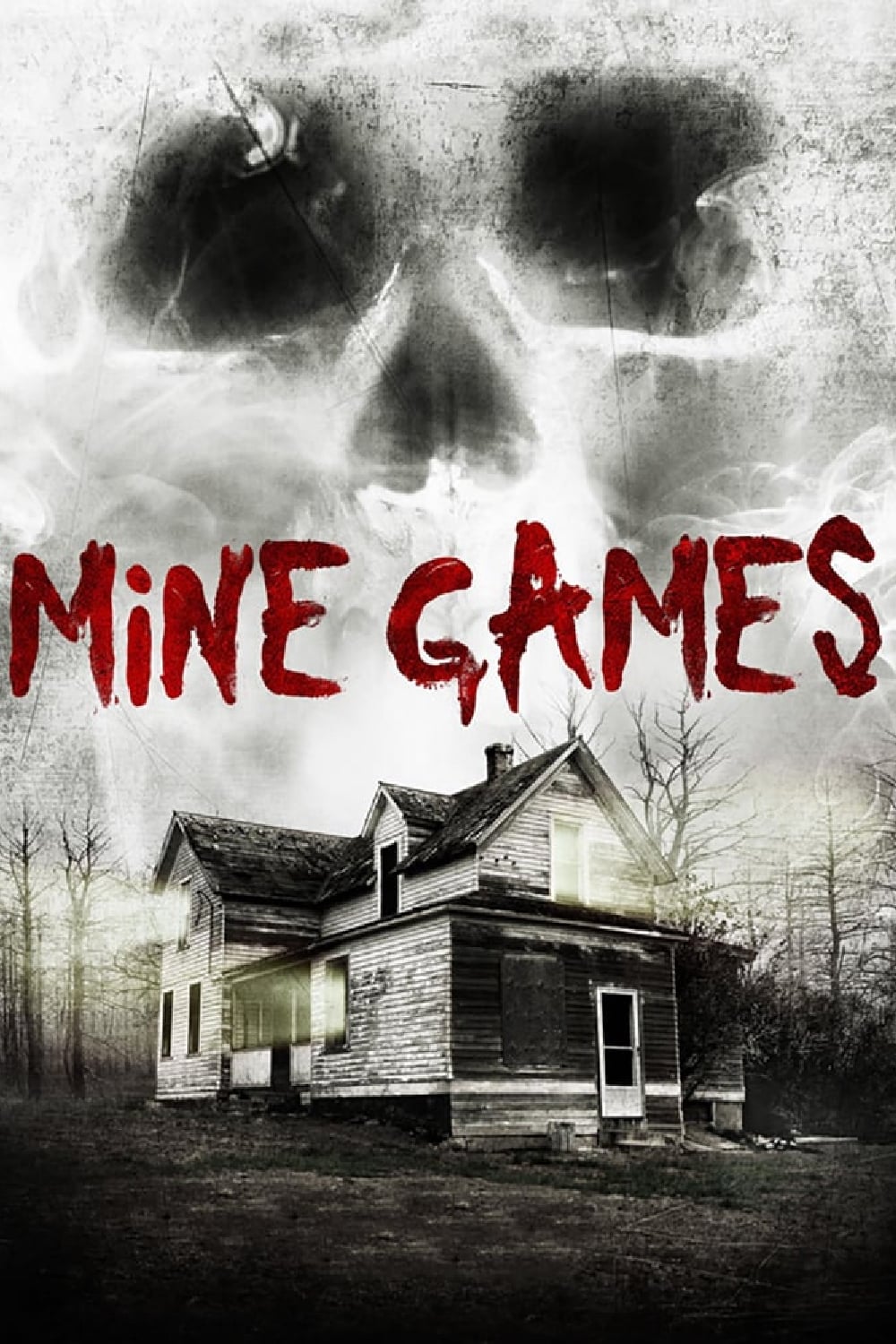 Mine Games
A group of young friends make an incomprehensible discovery in an abandoned mine, but the more they try to change the future, the more likely they are to die.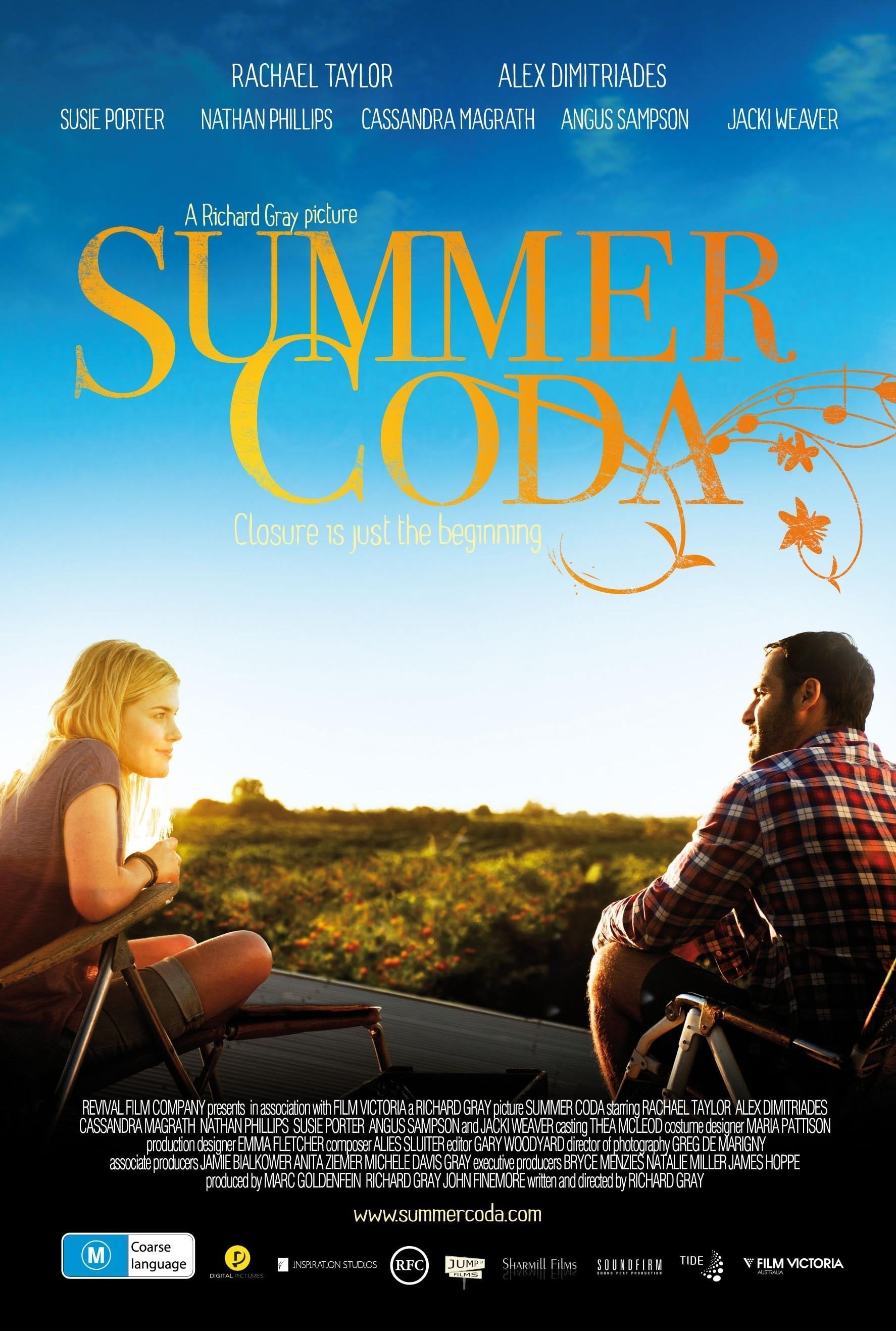 Summer Coda
She's never met a family she's traveled to. In the stunning orange groves of country Australia, they embark on an adventure, discovering their secrets and lives may be better shared. Murder At Emigrant Gulch
The film will follow a former slave who arrives in Emigrant Gulch, Montana, a former boomtown now on the decline, looking for a place to call home. A local prospector is murdered on that same day. The...