Biography
TV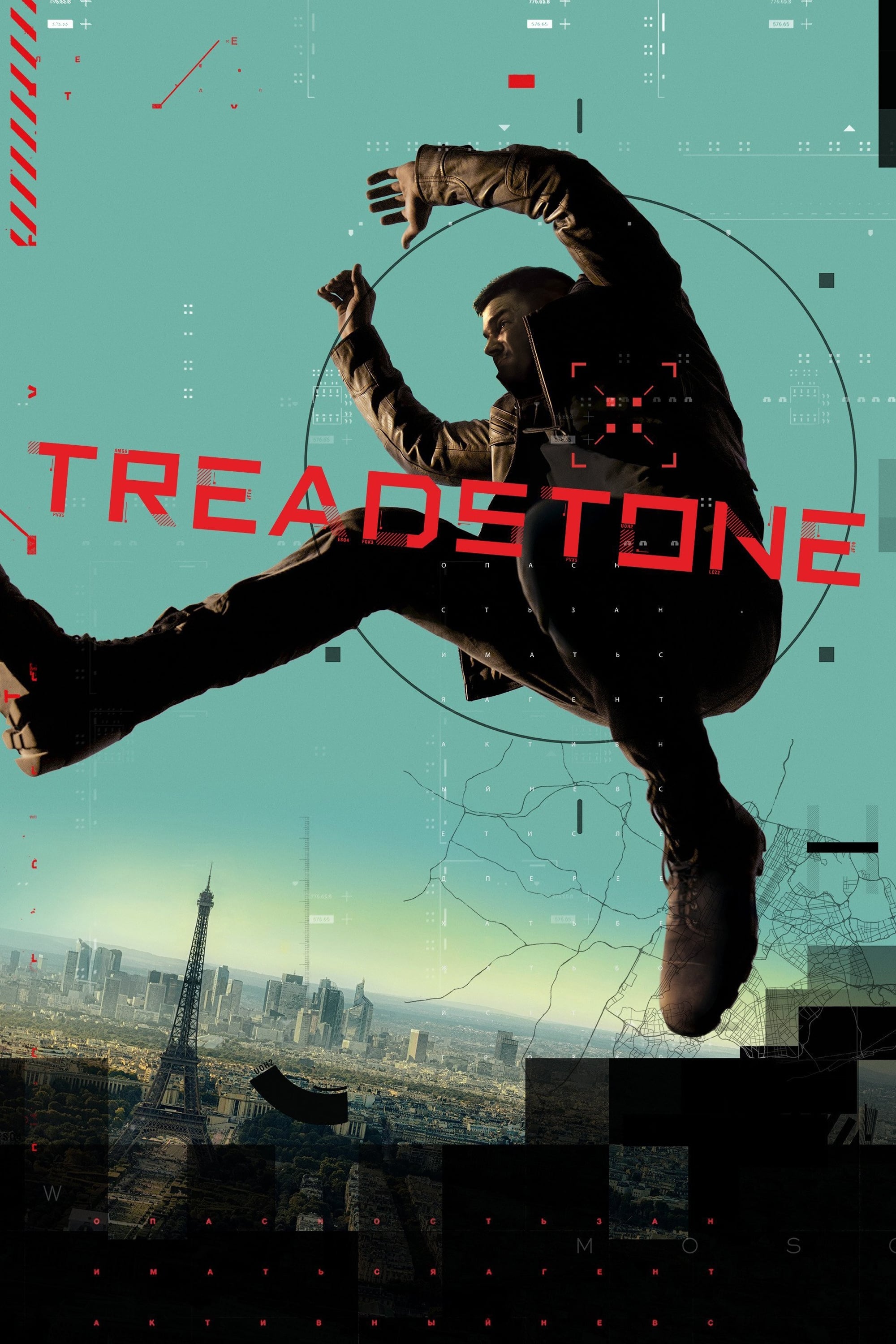 Treadstone
A new protocol to develop unstoppable assassins is the focus of the Treadstone project.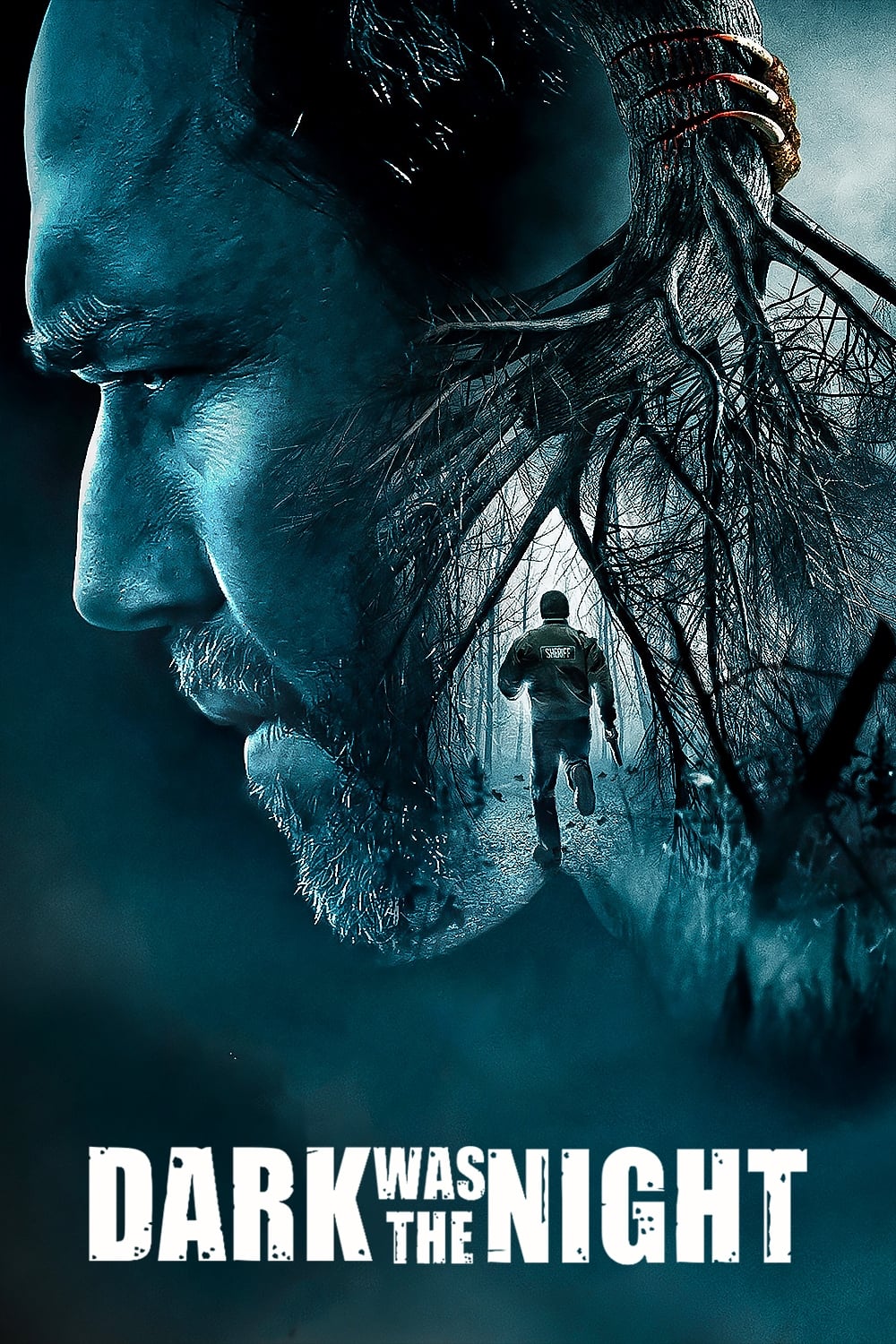 Dark Was the Night
An evil is unleashed in a small town when a logging company sets up shop. Sheriff Paul Shields attempts to overcome the demons of his past while protecting those that he loves as a mysterious force hi...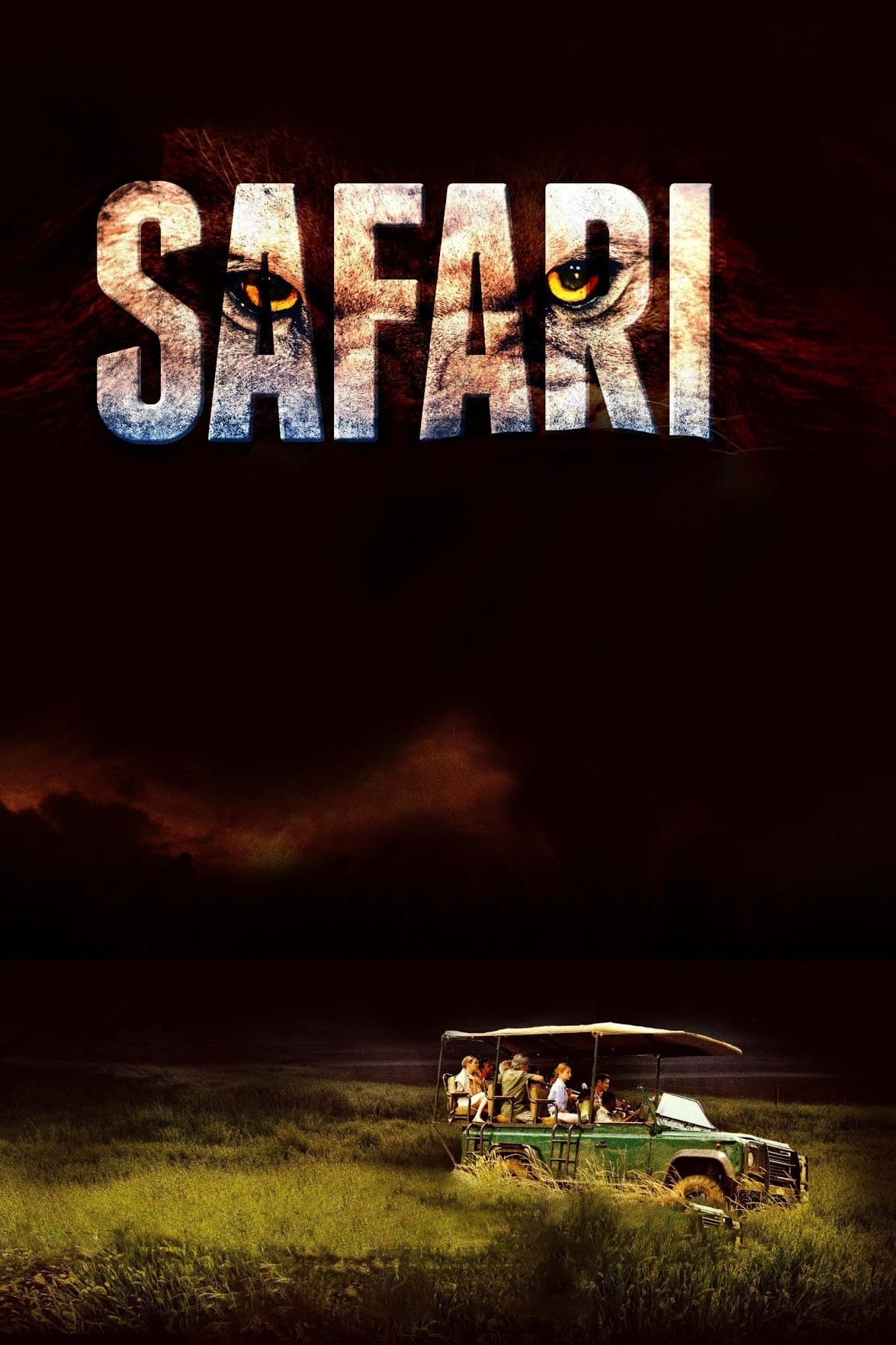 Safari
Safari is an American, found footage thriller film, set in South African wild, where animals and poachers rule the land. Two worlds collide when Mbali, a young zulu girl, meets an American tourist gro... The Corporation
A story about Jose Battle. The leader of an organized crime group called "The Corporation" was involved in illegal activities such as loansharking and gambling.