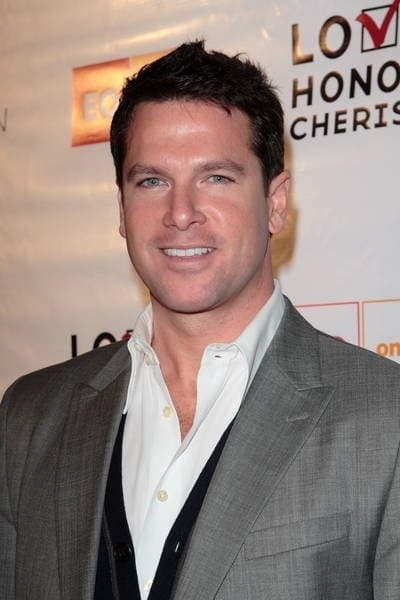 Biography
Thomas Albert Roberts (born October 5, 1972) is an American television journalist who served as a news anchor for MSNBC, a cable-news channel. He ended his seven-year stint anchoring MSNBC Live, the daytime news platform of NBC News, on weekends from 5-7pm ET. Before that he was anchor of Way Too Early and a contributor to Morning Joe. He was also an NBC News correspondent and a fill-in anchor on Today and NBC Nightly News. On November 18, 2017, it was announced that Roberts had decided to leave MSNBC for other endeavors. On August 14, 2020, it was announced that Roberts will be the host of season four of DailyMailTV.
Early Life
Roberts grew up in a Roman Catholic family in Towson, Maryland, and attended Catholic schools there, graduating from Calvert Hall College High School. In 1994, Roberts graduated from Western Maryland College (now McDaniel College) with a major in communication and a minor in journalism.
TV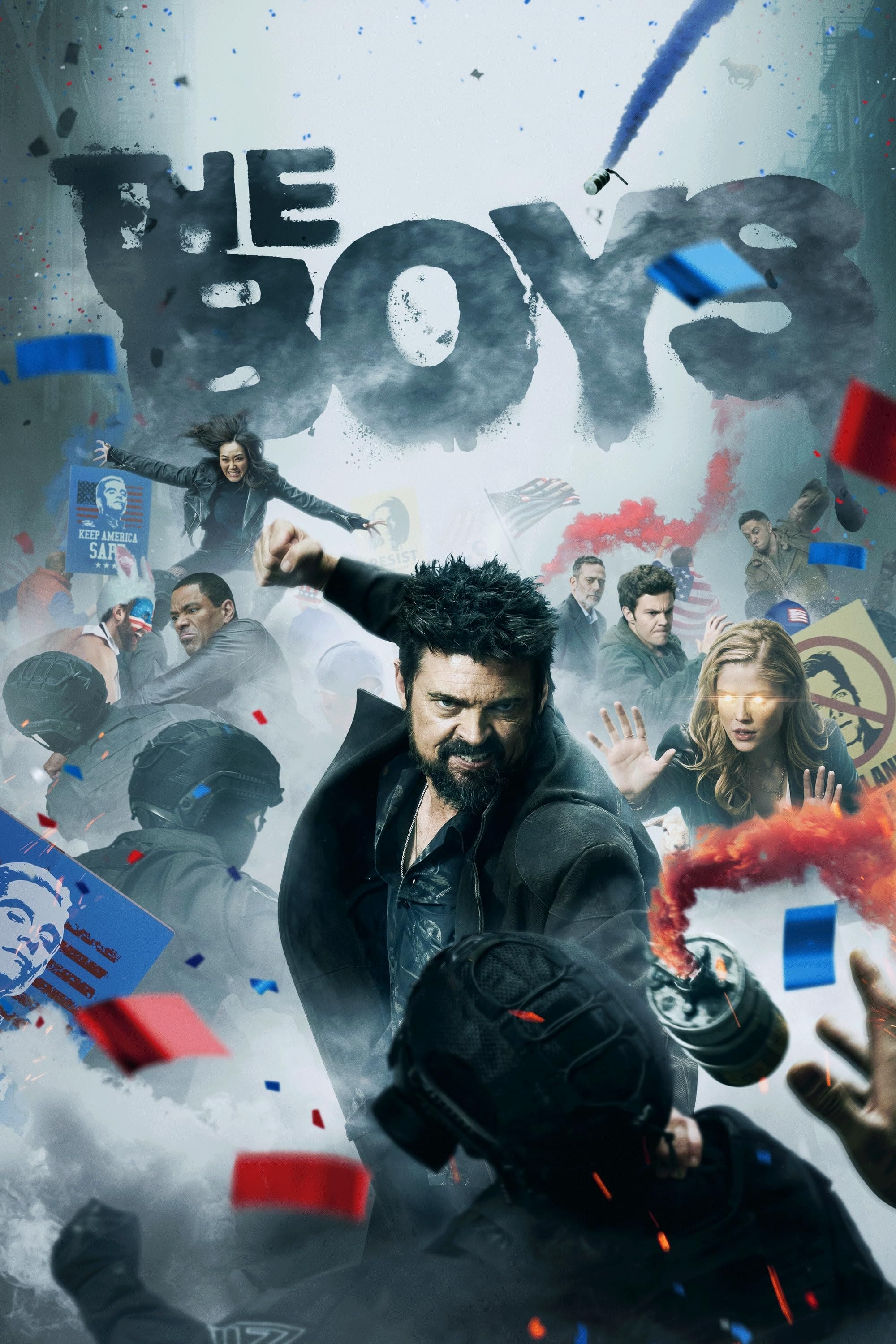 The Boys
A group of people known as the "The Boys" set out to take down corrupt superheros with no more than a willingness to fight dirty and blue-collar work ethic.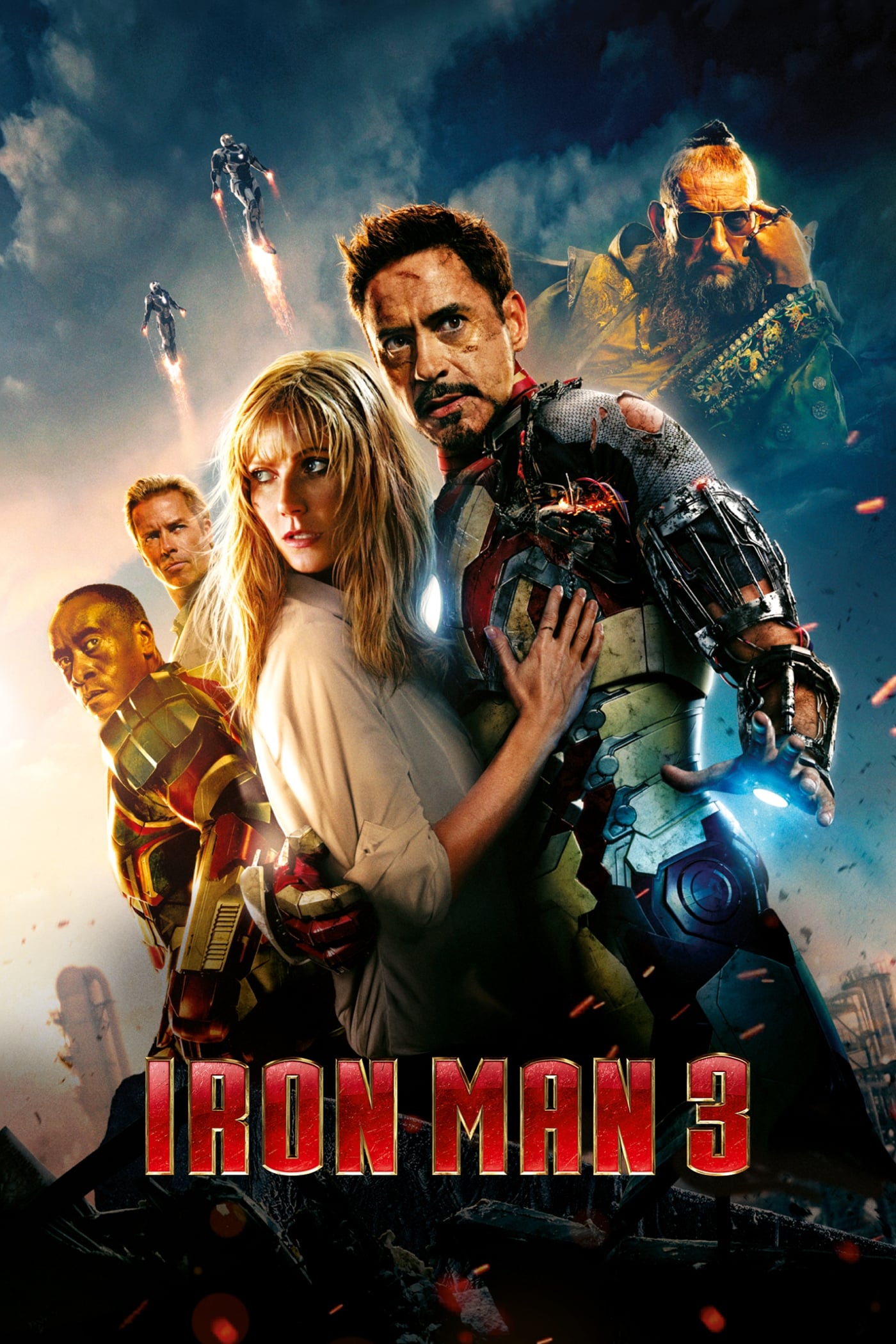 Iron Man 3
When Tony Stark's world is torn apart by a terrorist called the Mandarin, he begins an odyssey of rebuilding and revenge.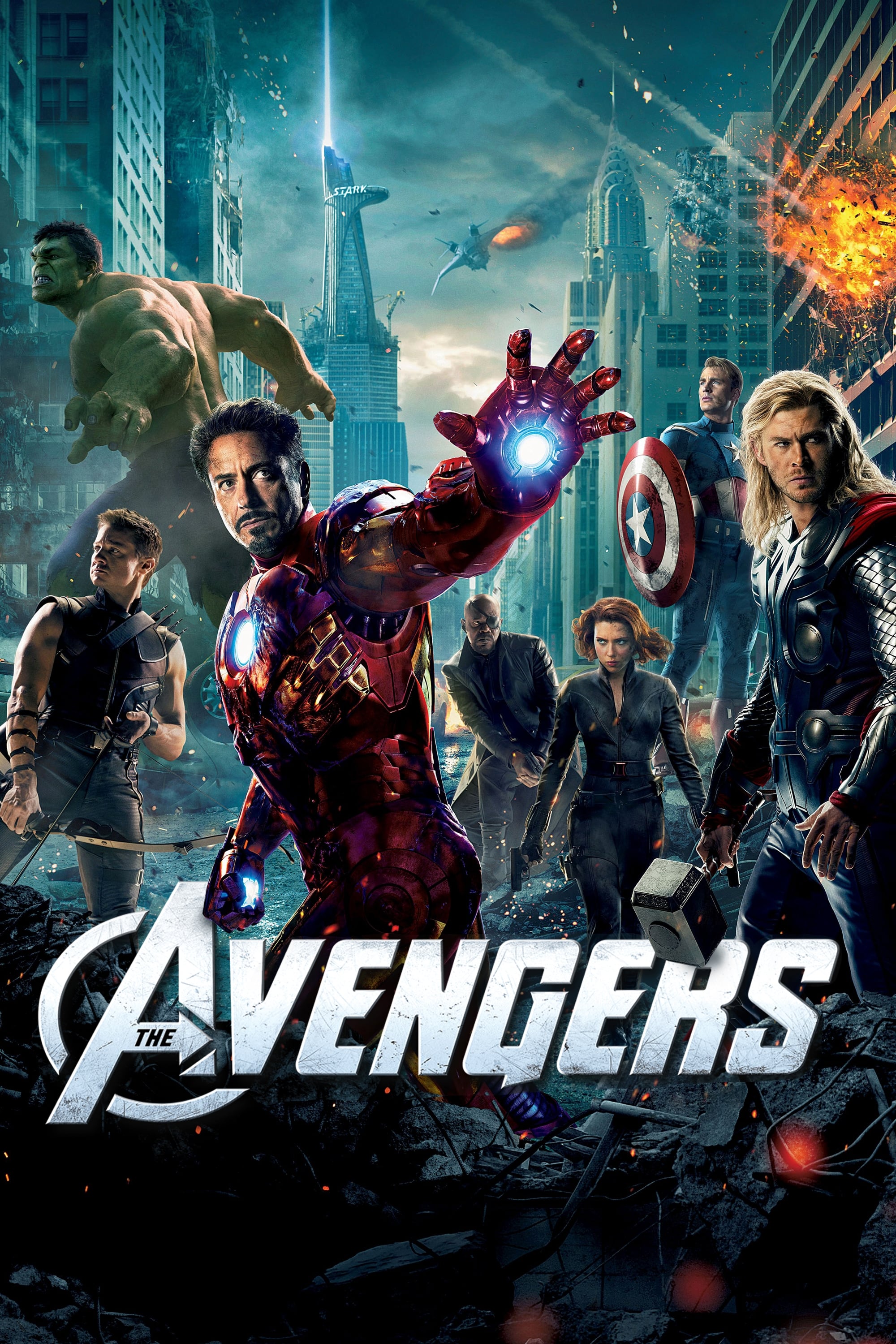 The Avengers
When an unexpected enemy emerges and threatens global safety and security, Nick Fury, director of the international peacekeeping agency known as S.H.I.E.L.D., finds himself in need of a team to pull t...
TV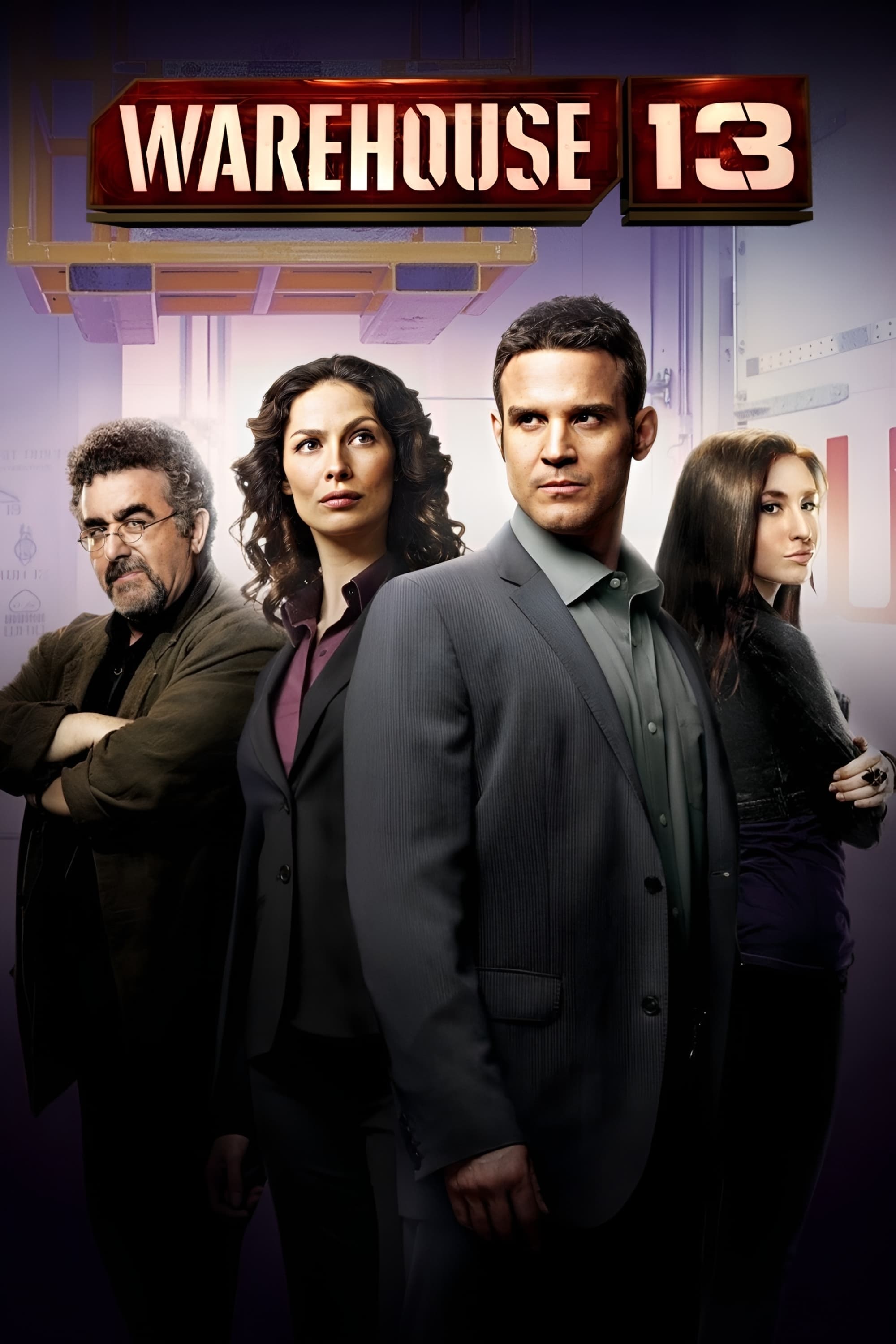 Warehouse 13
Two secret service agents, Myka Bering and Pete Lattimer, were assigned to the top secret Warehouse 13 after saving the life of the President. The Warehouse is a top secret facility that houses danger...
TV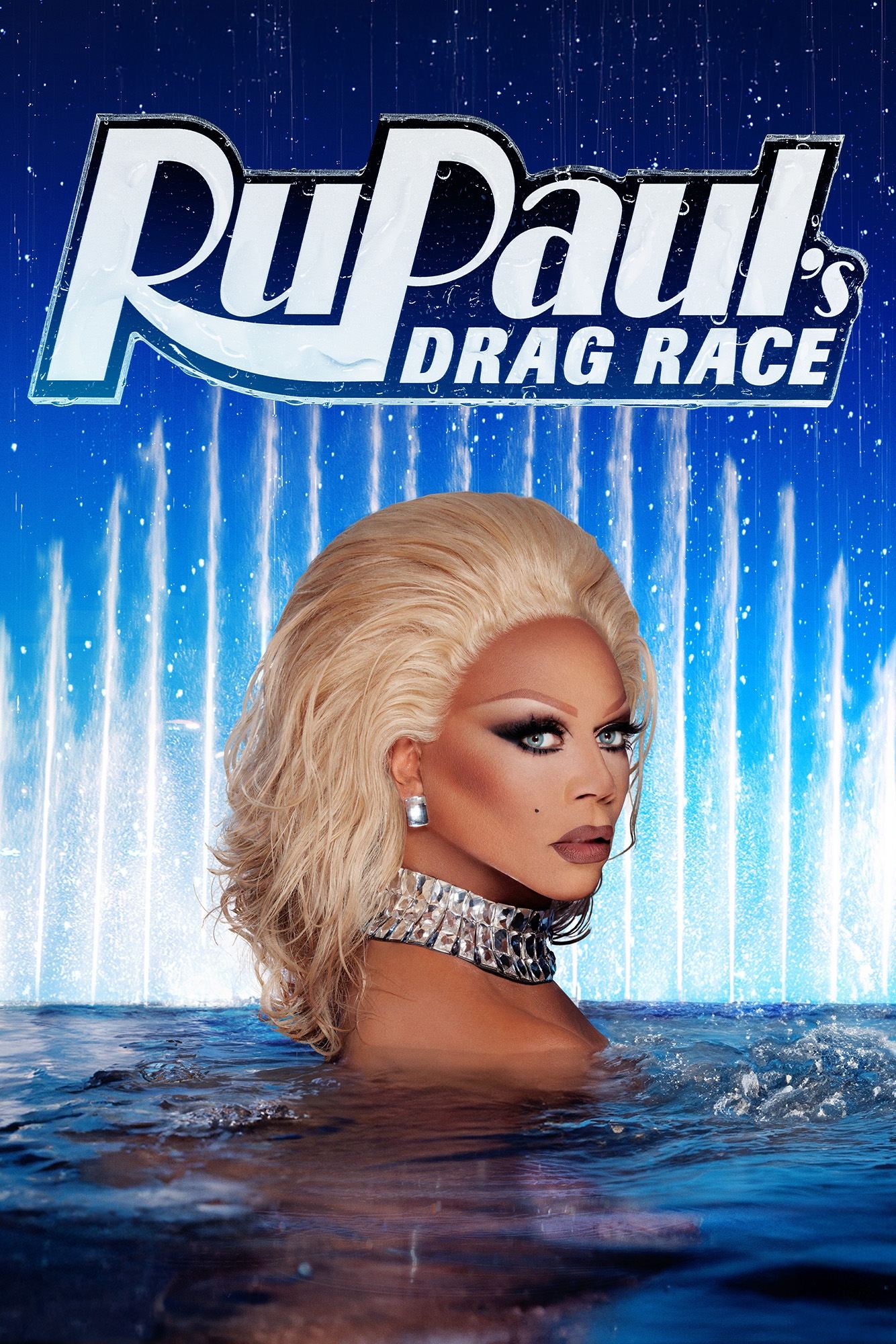 RuPaul's Drag Race
The world's most famous drag queen will be the host. There are drag queens in the US. He will help guide the contestants as they prepare for each challenge while being crowned supreme in all judging a...
TV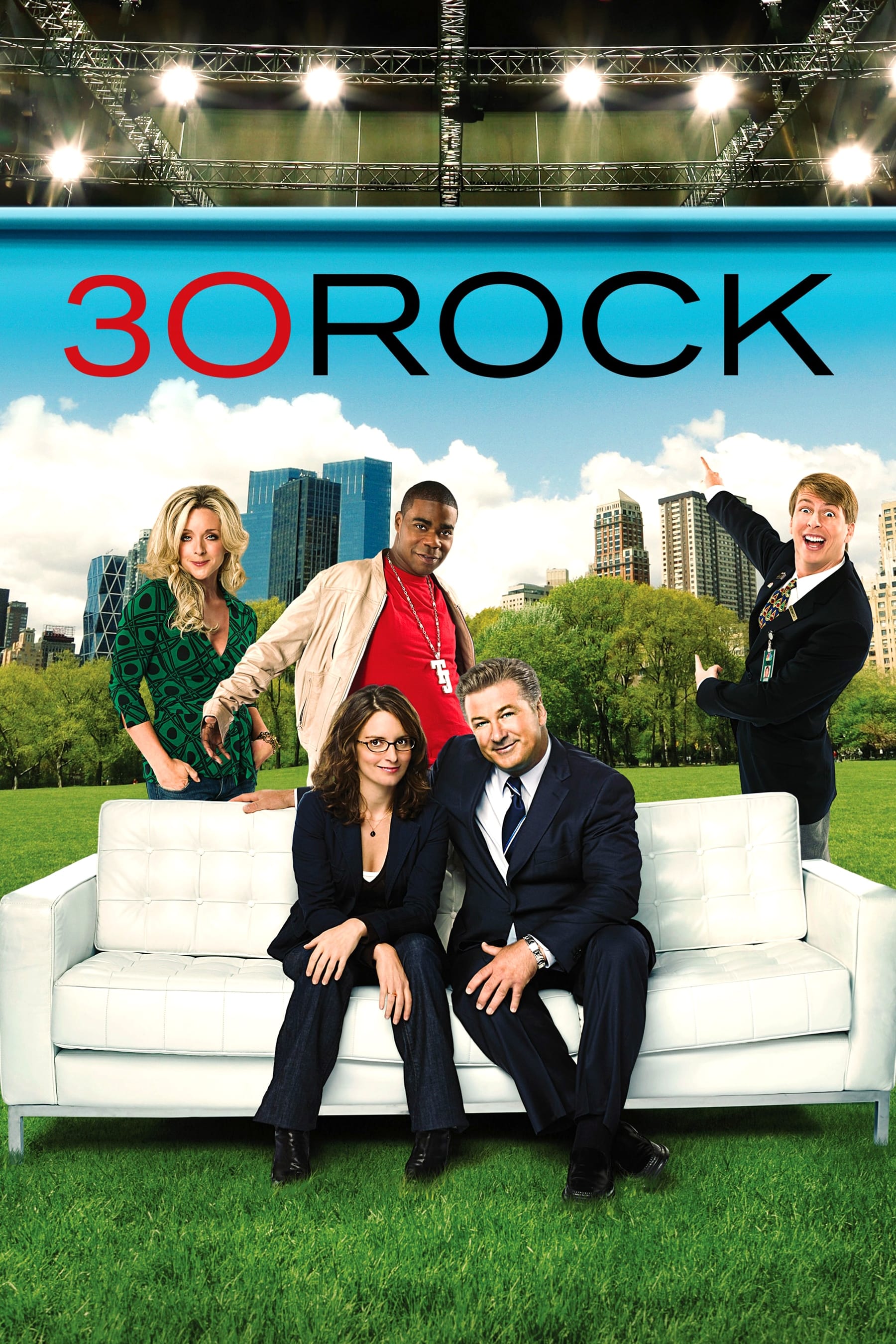 30 Rock
30 Rock ran on NBC from October 11, 2006 to January 31, 2013). The series takes place behind the scenes of a fictional live sketch comedy series that airs on NBC, and is based on the experiences of he...
TV omg! Insider
omg! Insider is an American entertainment news program covering events and celebrities. It debuted on September 13, 2004 as a spinoff of Entertainment Tonight and started as a popular segment that too... Santabear's First Christmas
Santa Claus appoints a young bear as his helper in delivering toys to the animals in the forest, and he becomes known as Santabear.