 Biography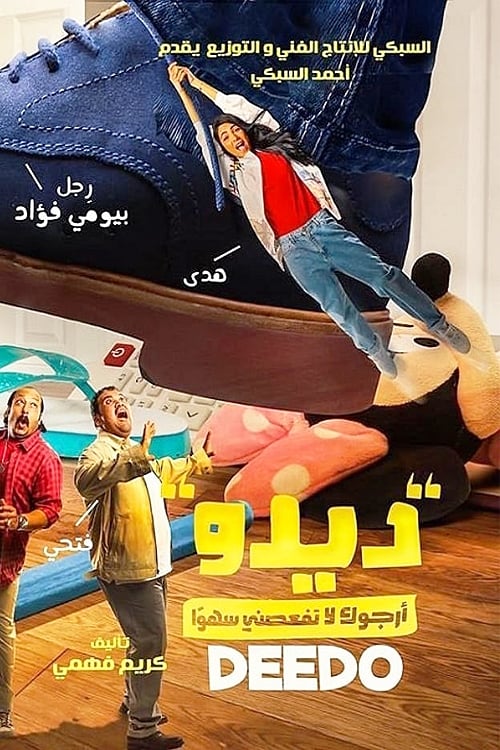 Deedo
The comedy is about Dido who plans with his friends to rob the rich scientist, who discovers the matter and transforms them by one of his experiments into tom thumbs, which makes them encounter many e...
TV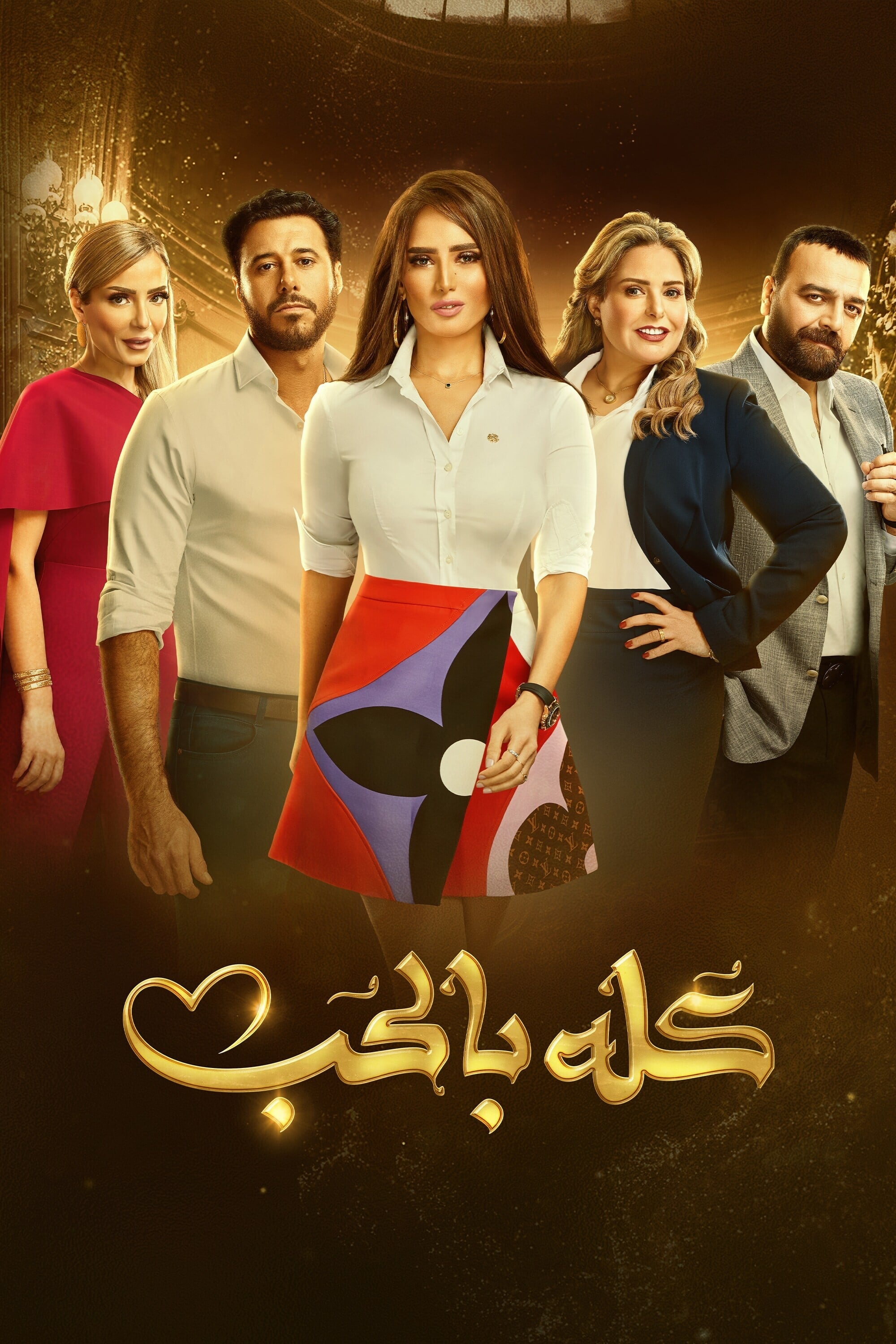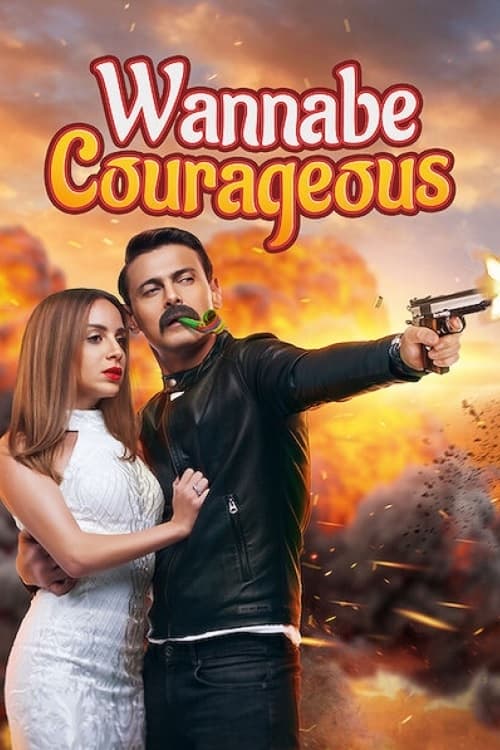 Wannabe Courageous
Her father objected to her marrying Nesma. They were attacked by unknown men after the wedding ceremony. Nesma was injured during her escape. She doesn't feel safe with him, so she won't see him. He g...
TV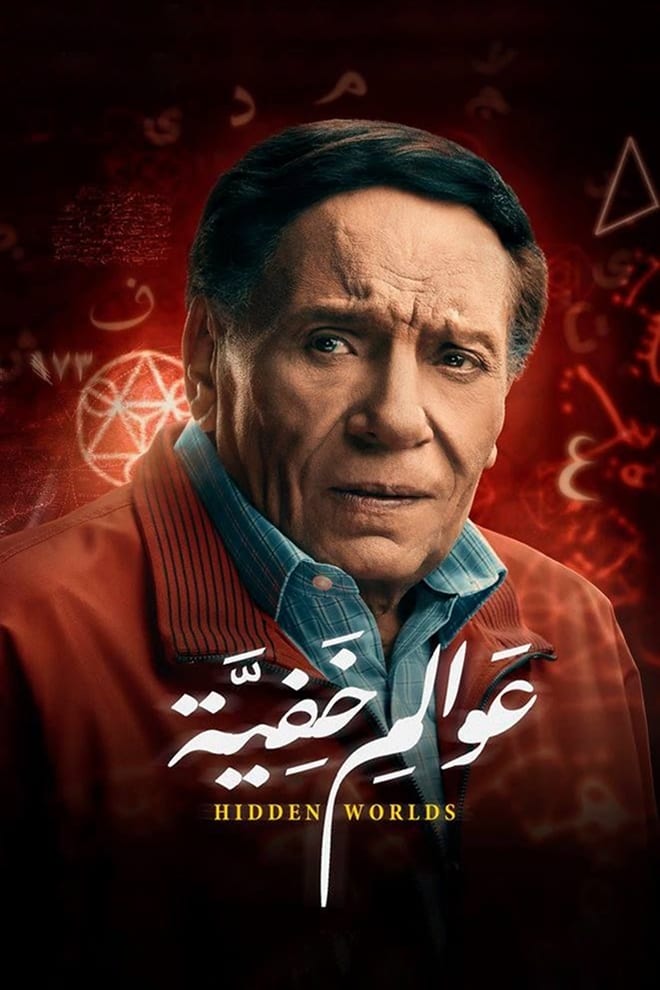 Hidden Worlds
When a prominent writer found confidential documents incriminating government officials, he decided to publish them, risking his own life and that of his family.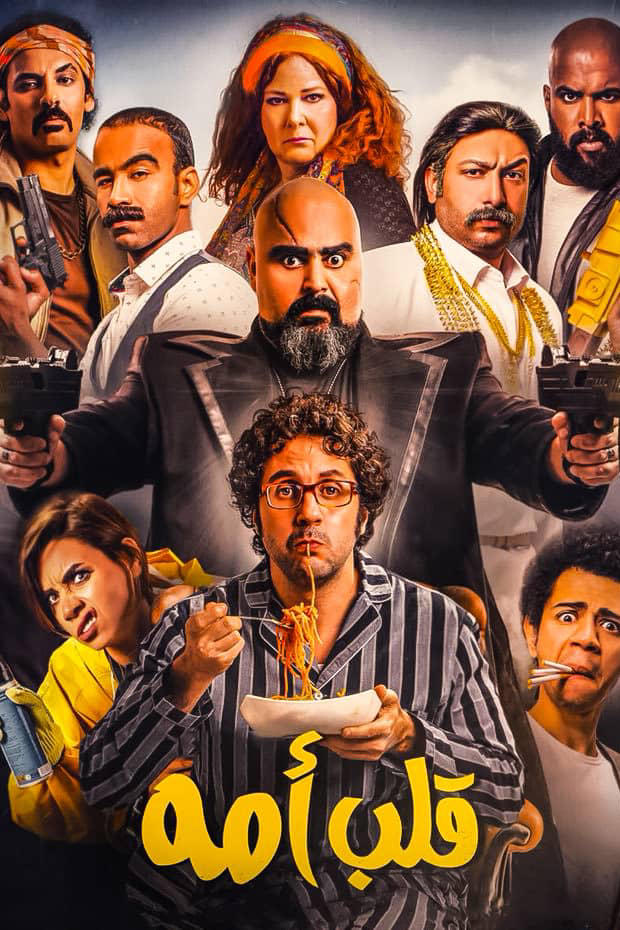 Mama's Boy
A comedy about a gang leader who gets into a fight and is seriously injured after which he is transferred to the hospital in a critical condition where he needs a heart transplant. At the same time, t...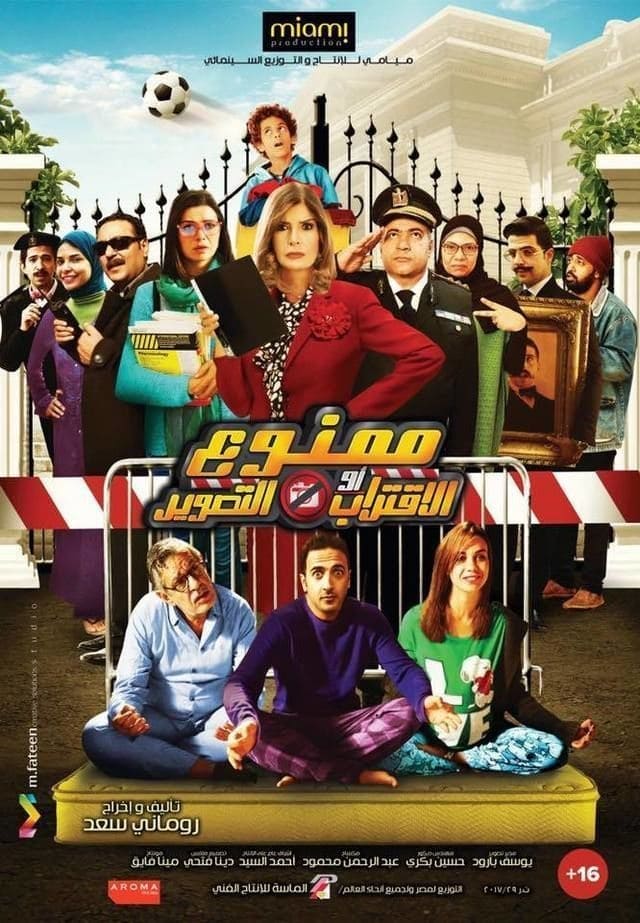 No Trespassing or Cameras Allowed
A social comedy film about Thuraya Abdeen al-Entebli (Mervat Amin) receives a court order to obtain her grandfather's villa, Entebble Pasha, which was nationalized during the period of the conventions...
TV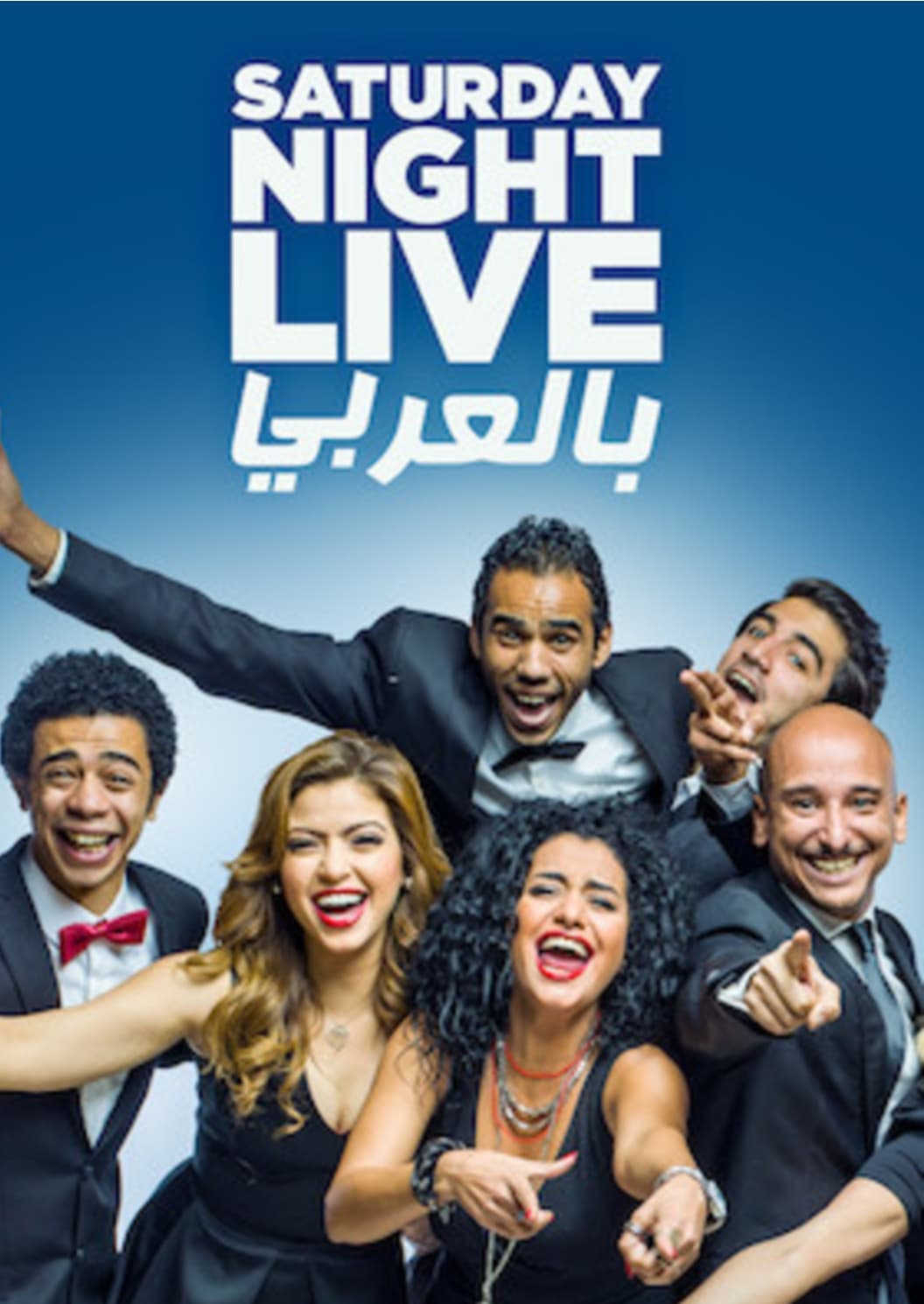 Saturday Night Live Arabia
Celebrity guests, parodies, and a variety of laugh-out-loud antics can be found on the Arabic version of the popular, late-night comedy sketch show.
TV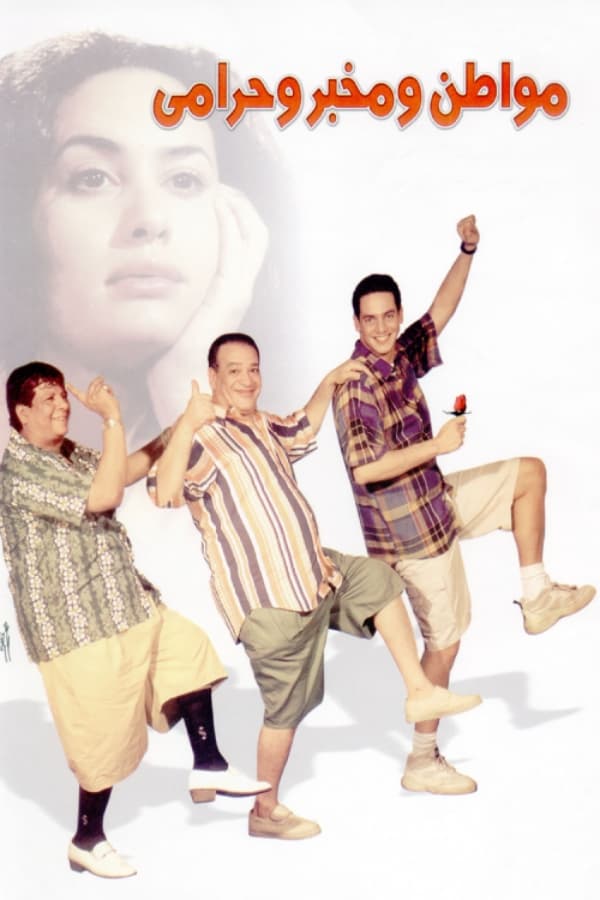 A Citizen, a Detective and a Thief
Selim, a successful writer, goes to the police headquarters to report his car was stolen. Sergeant Fathy Abdel Ghafour is an old family friend who now works as a detective. Selim's life becomes intert...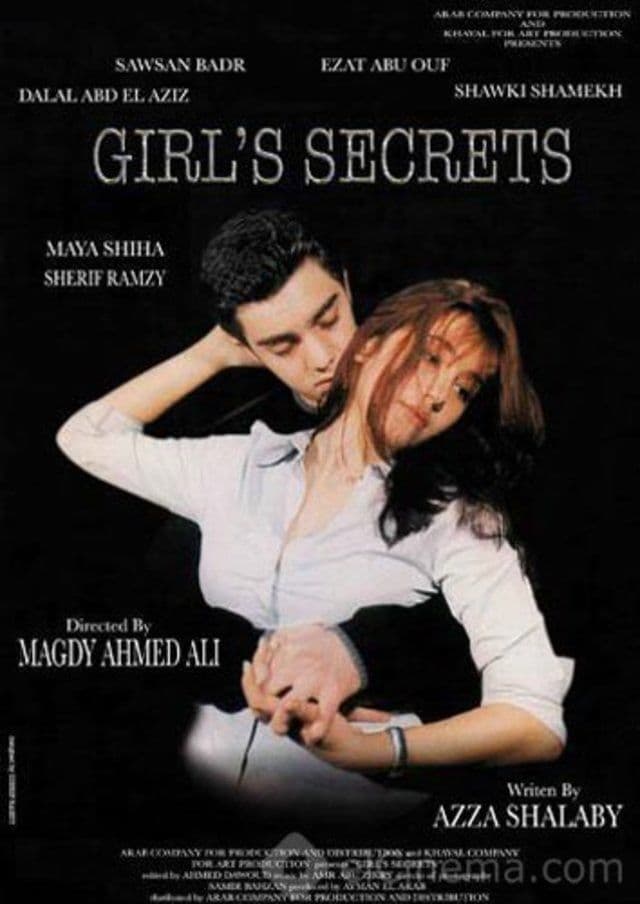 Girls' Secrets
Graphic portrayal of society's struggle to balance tradition and modernity in modern-day Egypt. "Girl's Secrets" tells the story of sixteen-year-old Yasmeen, whose out-of-wedlock pregnancy sparks trag...