Biography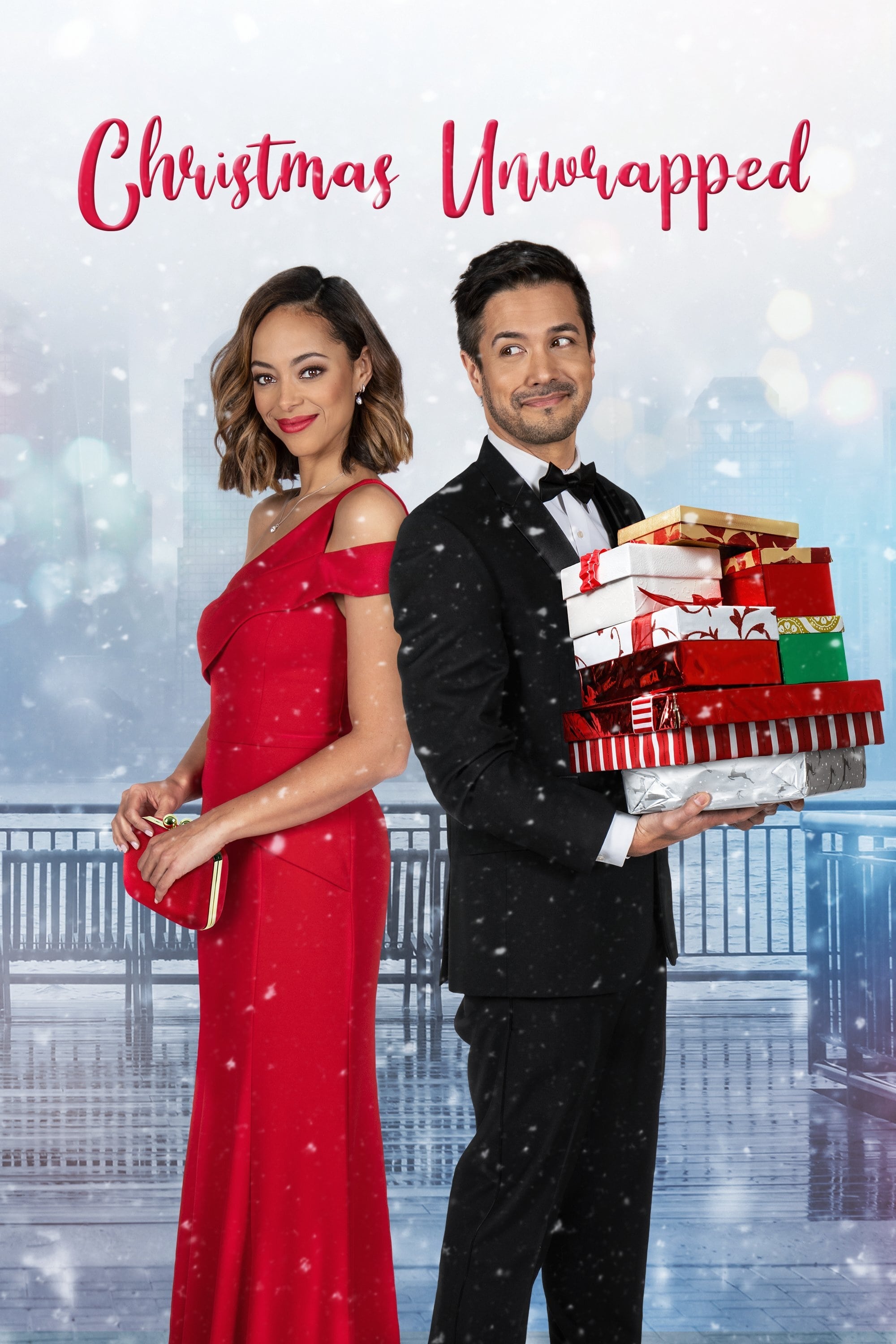 Christmas Unwrapped
Charity, an ambitious reporter, learns the true meaning of Christmas when she investigates a beloved member of the town who insists all the gifts he provides every Christmas are from Santa himself.
TV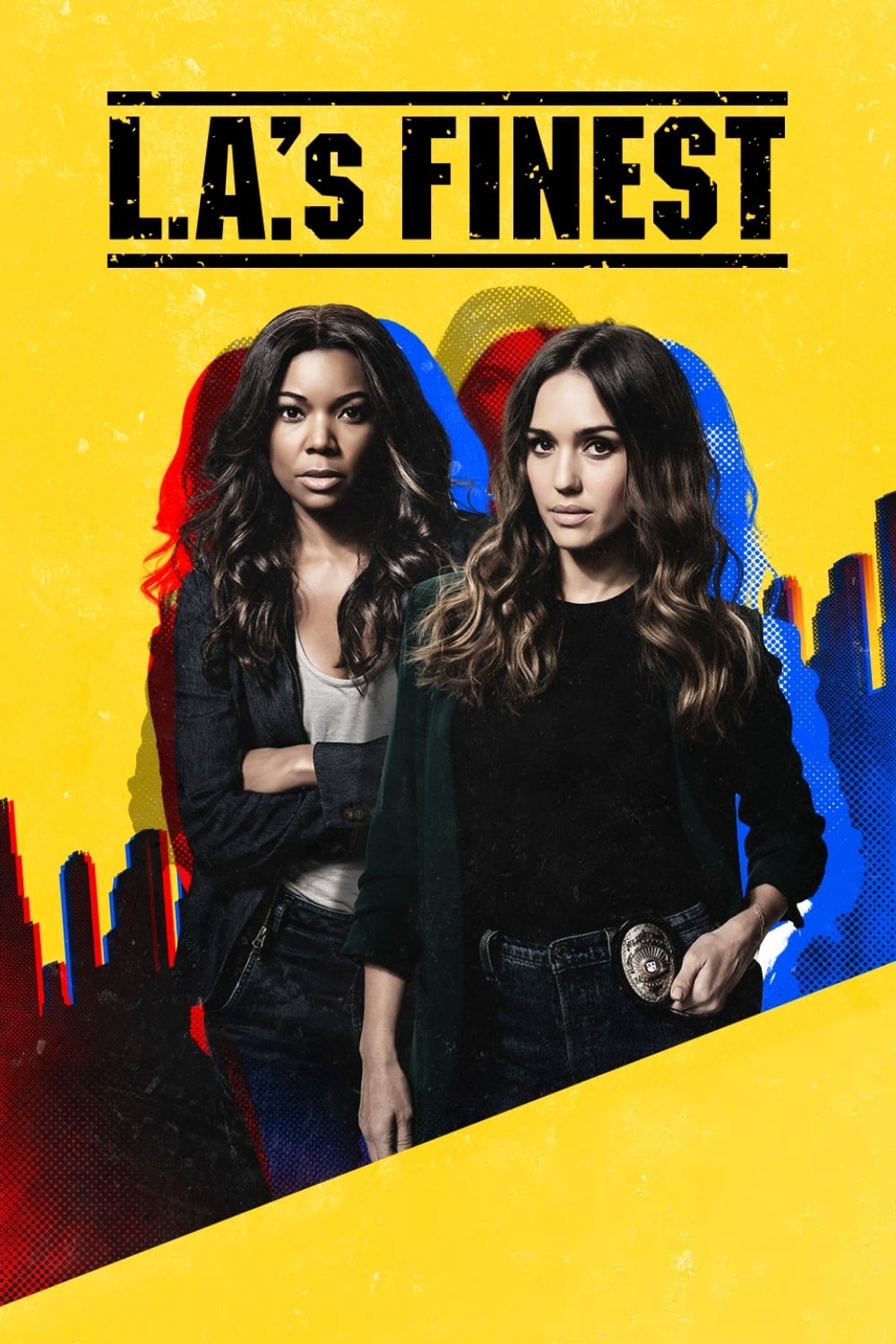 L.A.'s Finest
She has left her past behind to become a detective. With a new partner, Nancy McKenna, a working mom with an equally complex past, Syd is pushed to examine whether her lifestyle might be masking a big...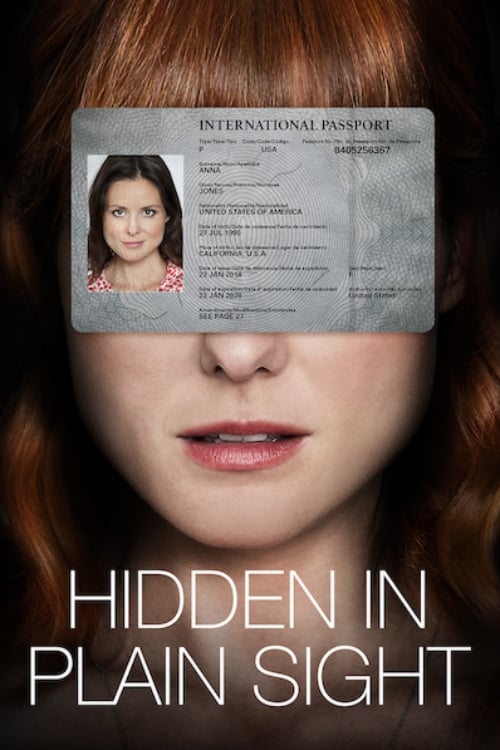 Kill Me Twice
A woman stages her own suicide but still lives in fear of her abusive ex-boyfriend tracking her down and stealing the son he never knew he had.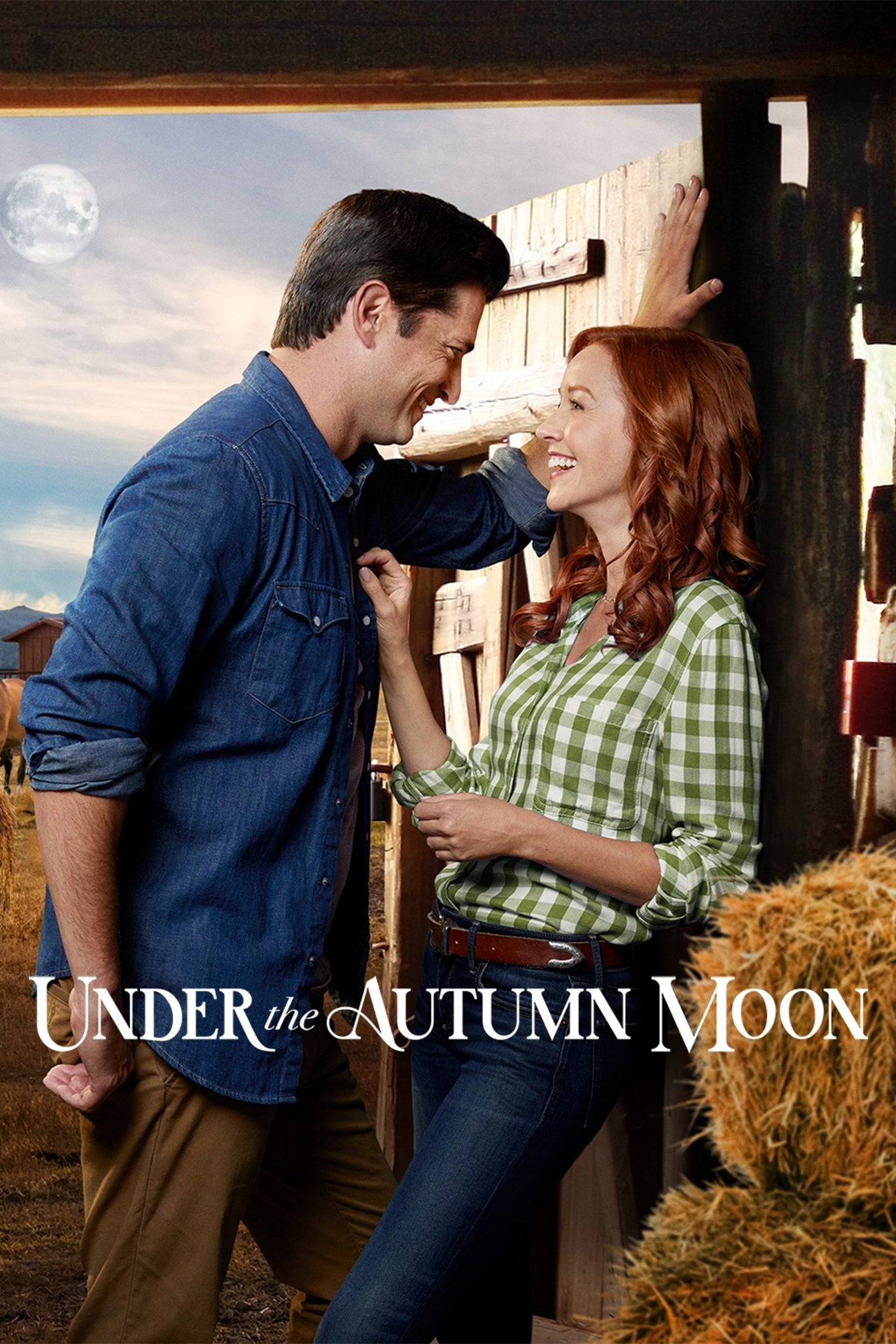 Under the Autumn Moon
While visiting a dude ranch that is a potential acquisition for the outdoor adventure company she works for, Alex, an eager candidate for a big promotion discovers what matters most when she reignites...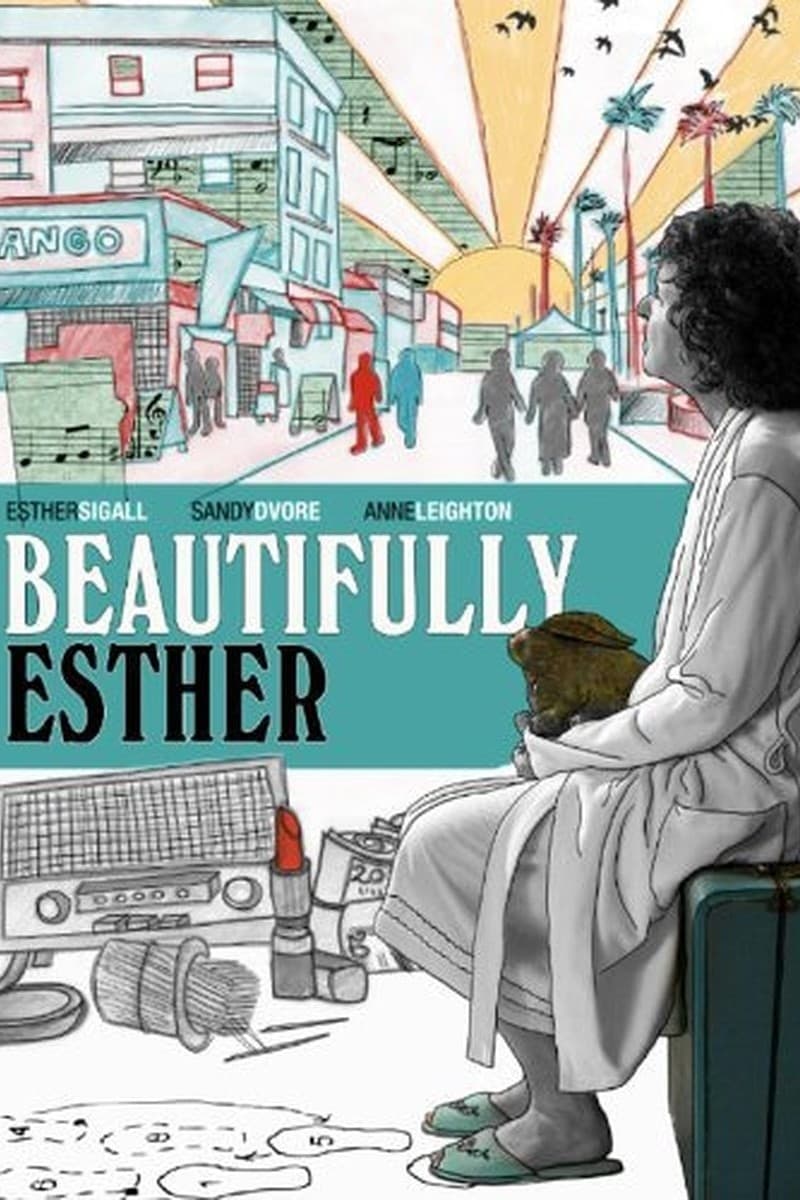 Beautifully Esther
Esther's lifeless daily routine is interrupted when her husband collapses. Esther had to decide how she wanted to spend the rest of her days after her husband refused to change.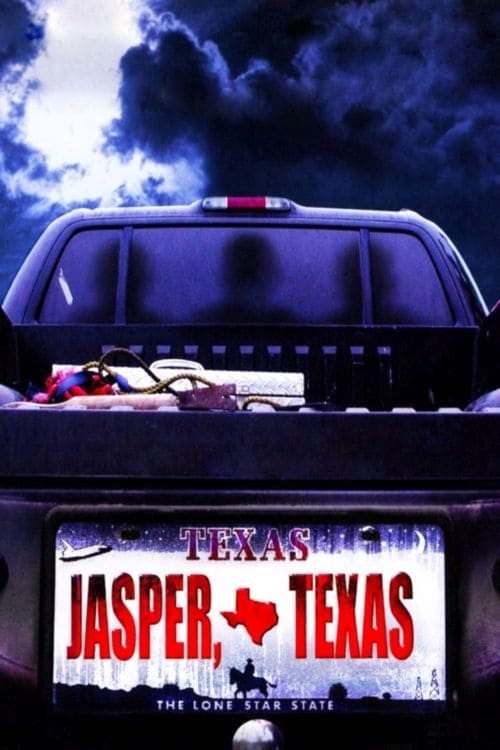 Jasper, Texas
In 1998, three white men in Jasper, Texas, chained a black man to the back of their truck and dragged him to his death. All of the residents of the town were affected by that story, both black and whi...