 Takuya Nonaka
Known For: Directing · Gender: Male
Biography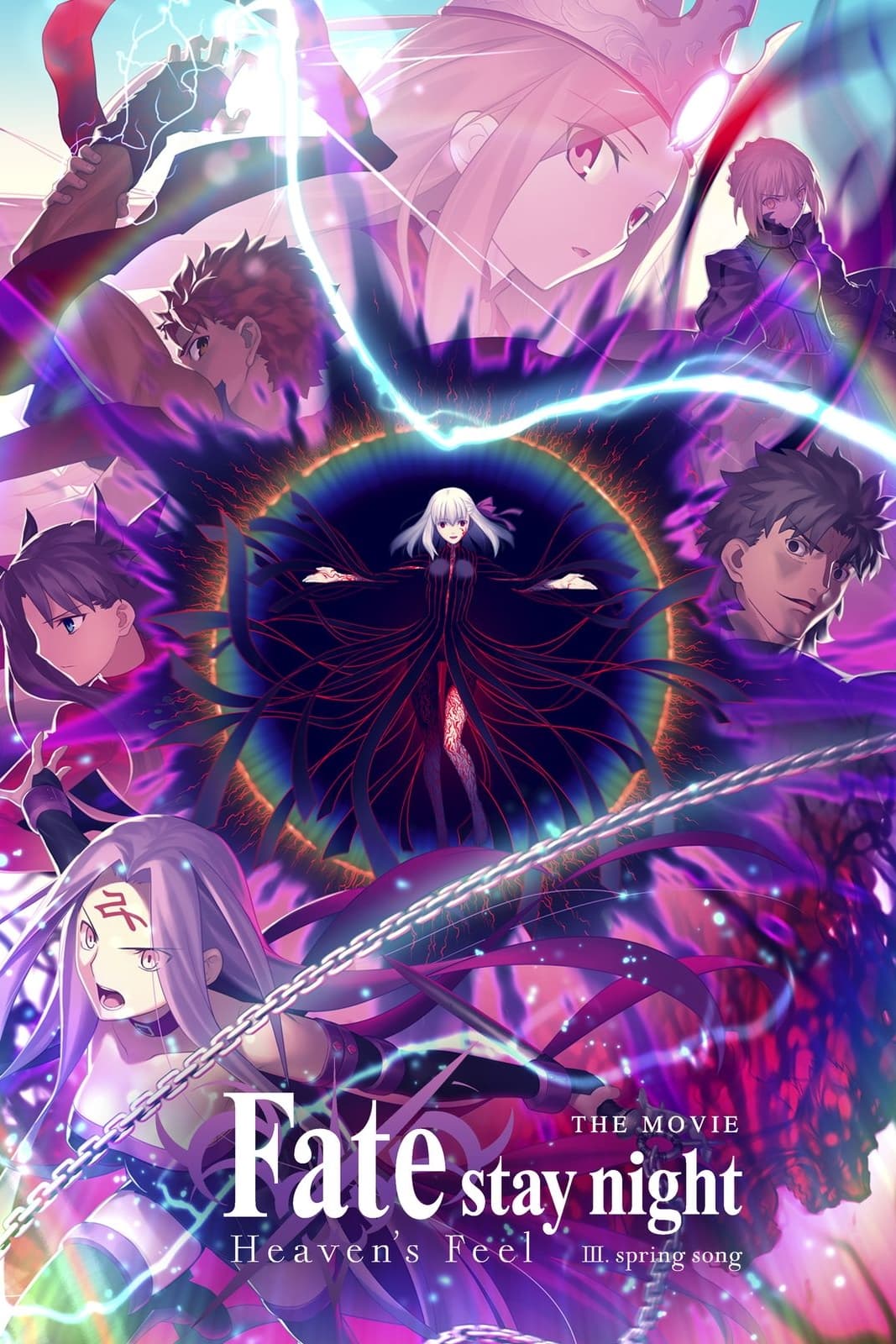 Fate/stay night: Heaven's Feel III. Spring Song
As Sakura drowns in the murky darkness of the sins she has committed, Shir's vow to protect her at all costs leads him into a raging battle to put an end to the Holy Grail War. Will Shir's wish reach ...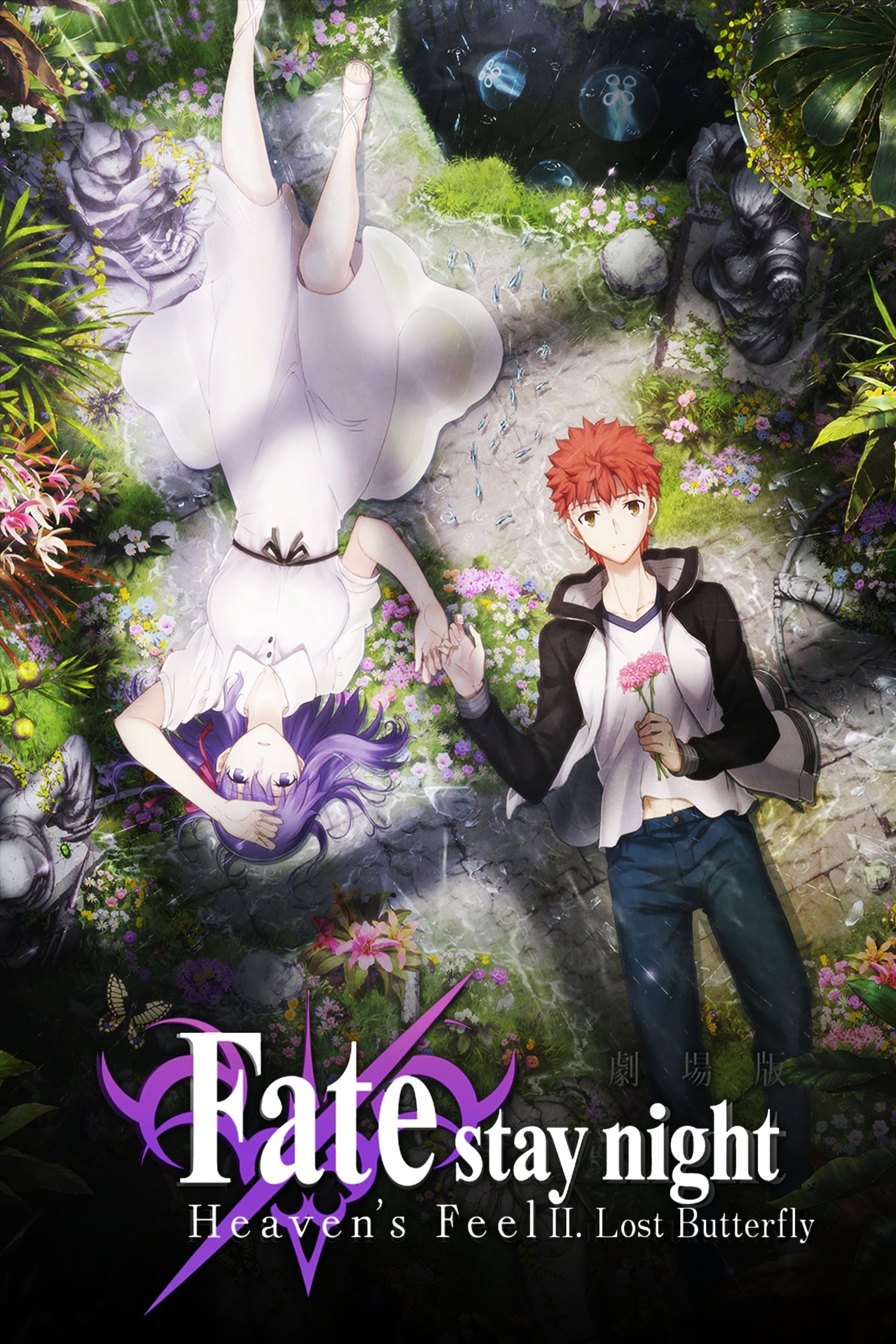 Fate/stay night: Heaven's Feel II. Lost Butterfly
Everyone had a stake in the war. Shirou Emiya wants to be a hero. He wanted to know what happened to the shadow. Shirou's sister is threatening him. Shirou and Rin Tohsaka are trying to help. Many dar...
TV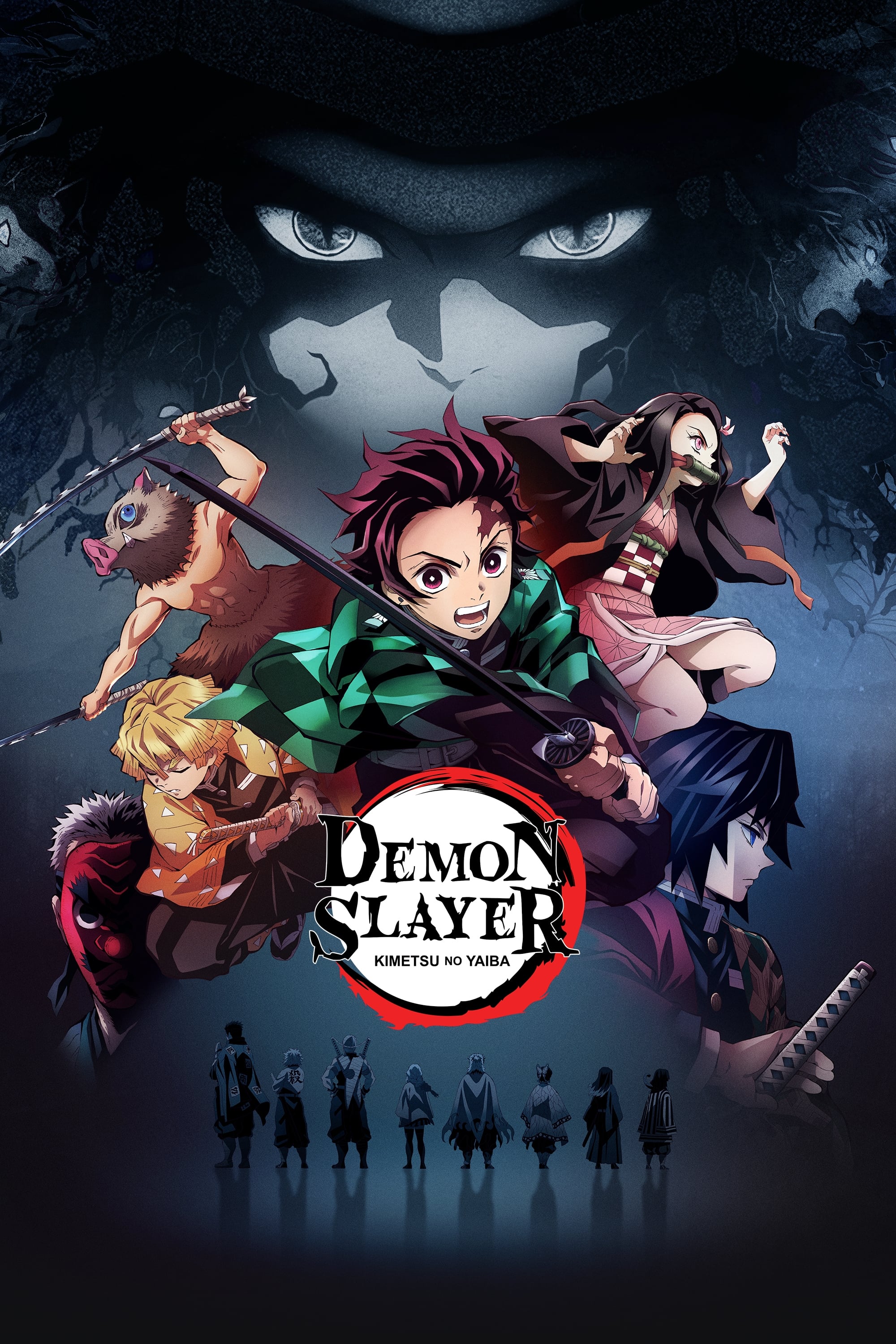 Demon Slayer: Kimetsu no Yaiba
The Taish period is in Japan. Tanjir, a kindhearted boy who sells charcoal for a living, and his family were slaughtered by a demon. His sister is a demon. Tanjir wants to turn his sister into a human...
TV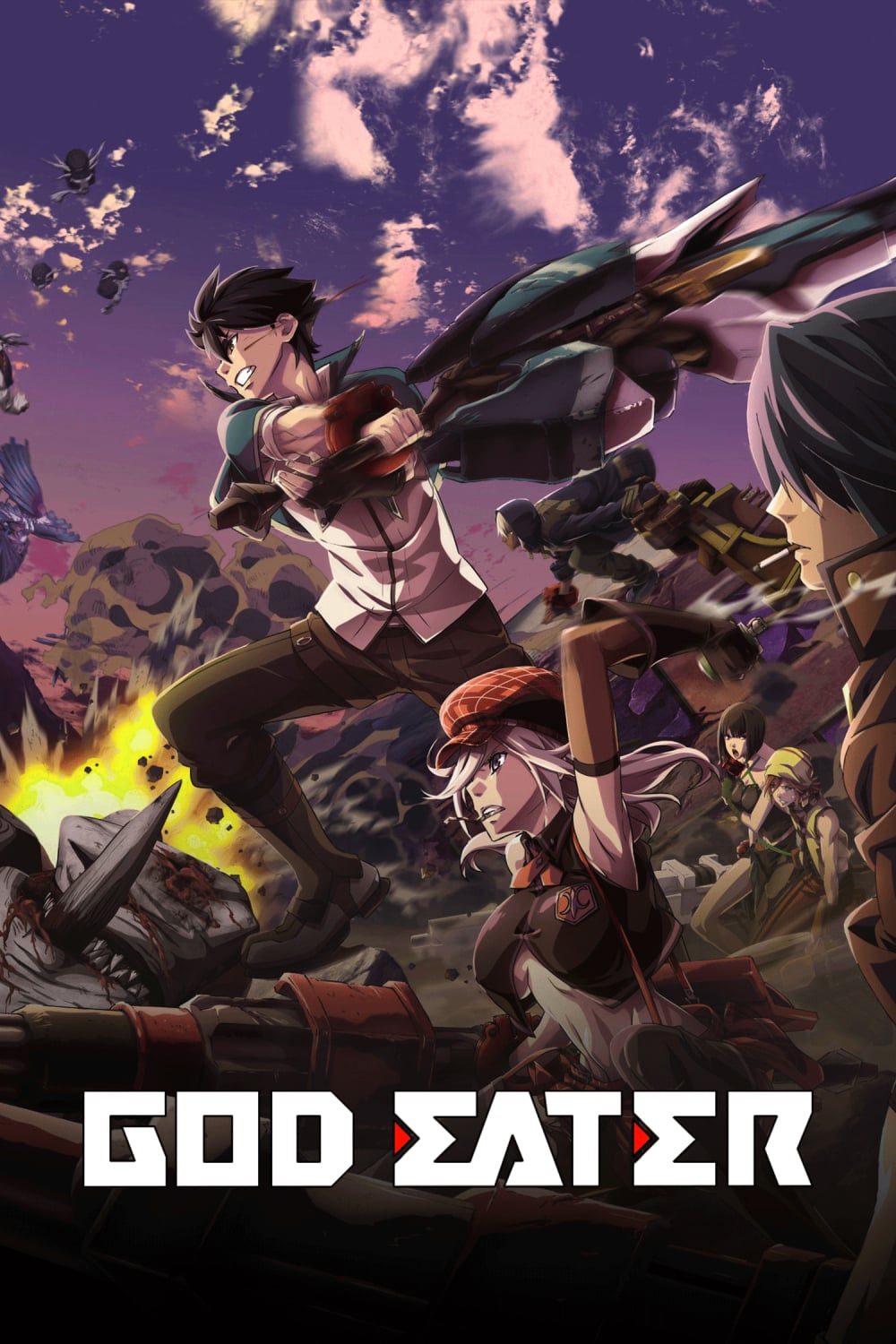 God Eater
In the early 2050s, life forms called "Oracle cells" begin consuming all life on Earth. They first dread, then awe, and finally the name is "aragami". In the face of an enemy completely immune to conv...
TV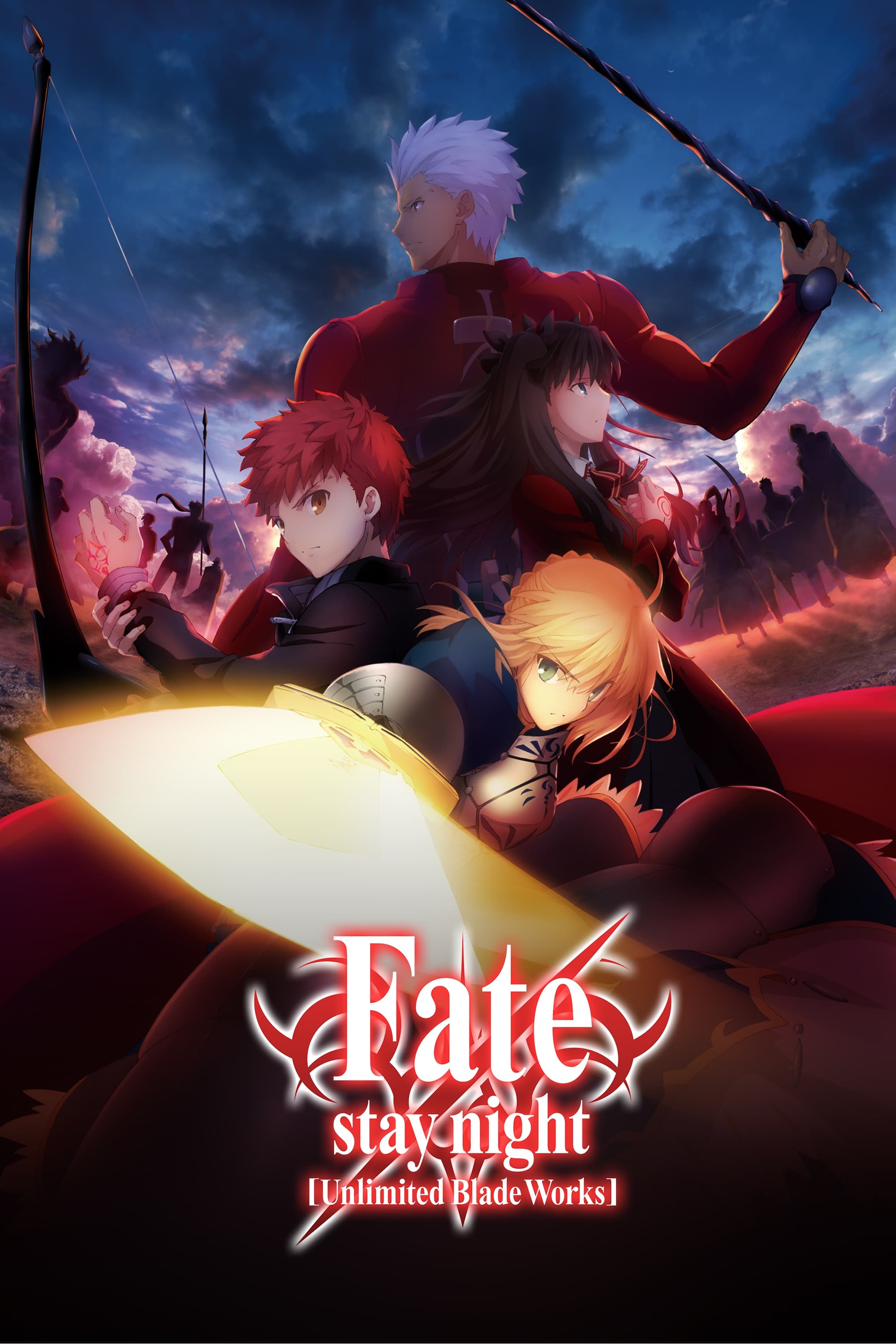 Fate/stay night [Unlimited Blade Works]
The Holy Grail War is a battle royale among seven magi who serve as Masters. Masters, through the use of the command seals they are given when they enter the war, command Heroic Spirits known as Serva...
TV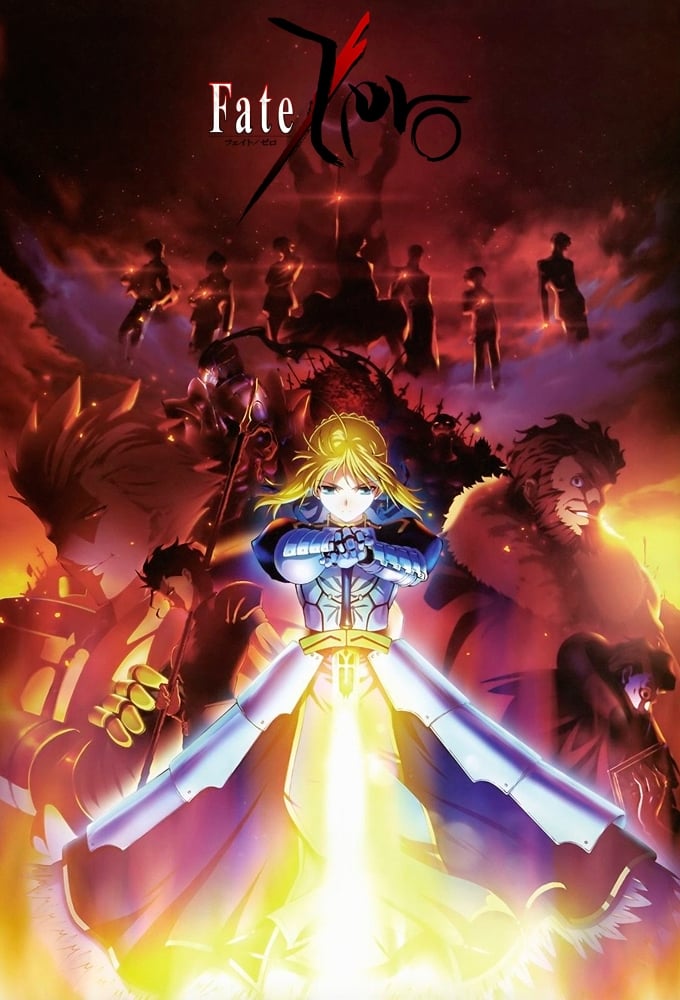 Fate/Zero
Pursuing the power of the "Holy Grail" which grants a miracle, this is a contest in which seven magi summon seven Heroic Spirits to compete for it. The conclusion of that battle was delayed three time...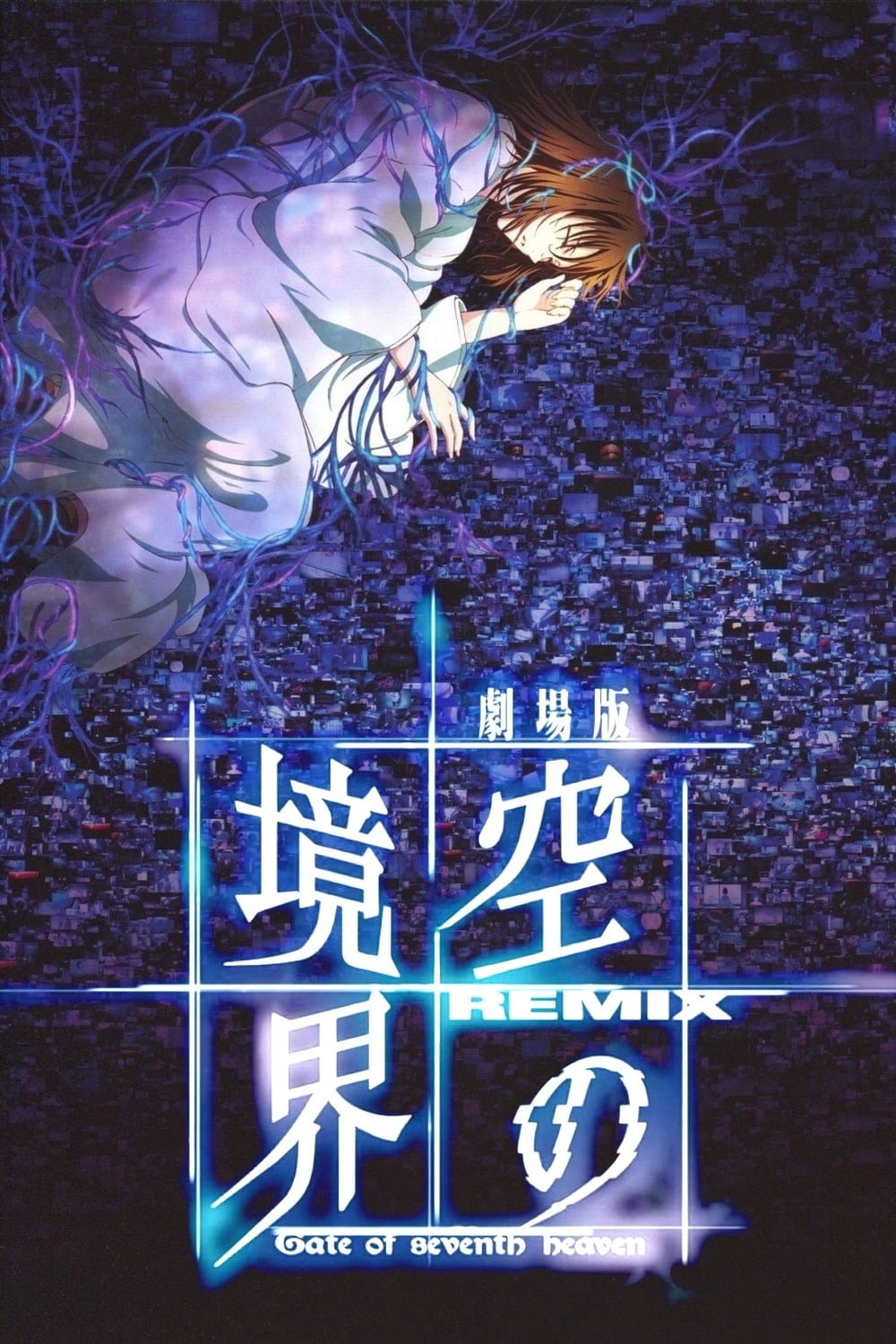 TV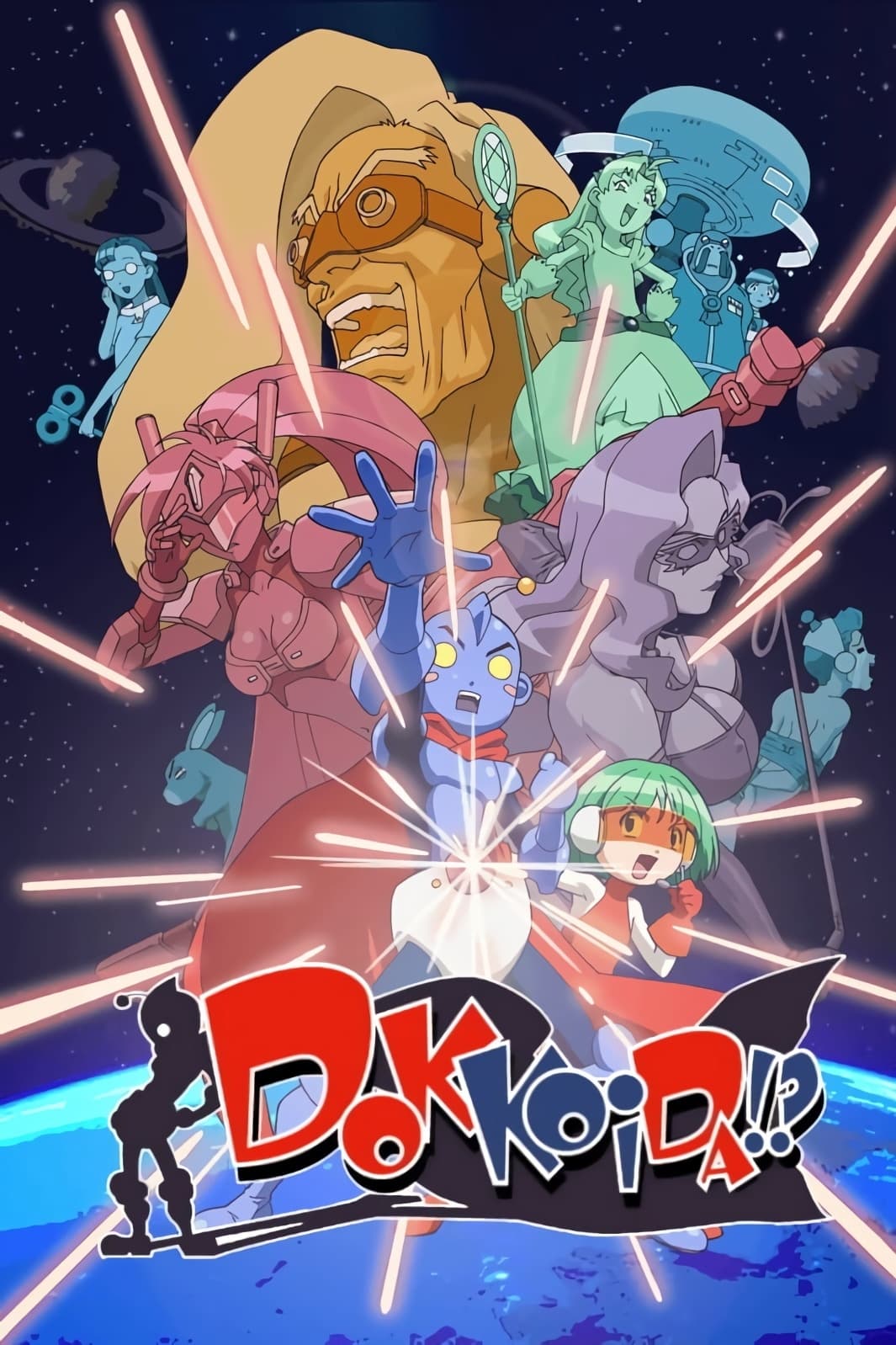 Dokkoida?!
Dokkoida?! is about a boy, Suzuo Sakurazaki, who is hired by a preteen space alien girl, Tanpopo, to try out an experimental new suit developed by the intergalactic toy company that she works for. Suz...
TV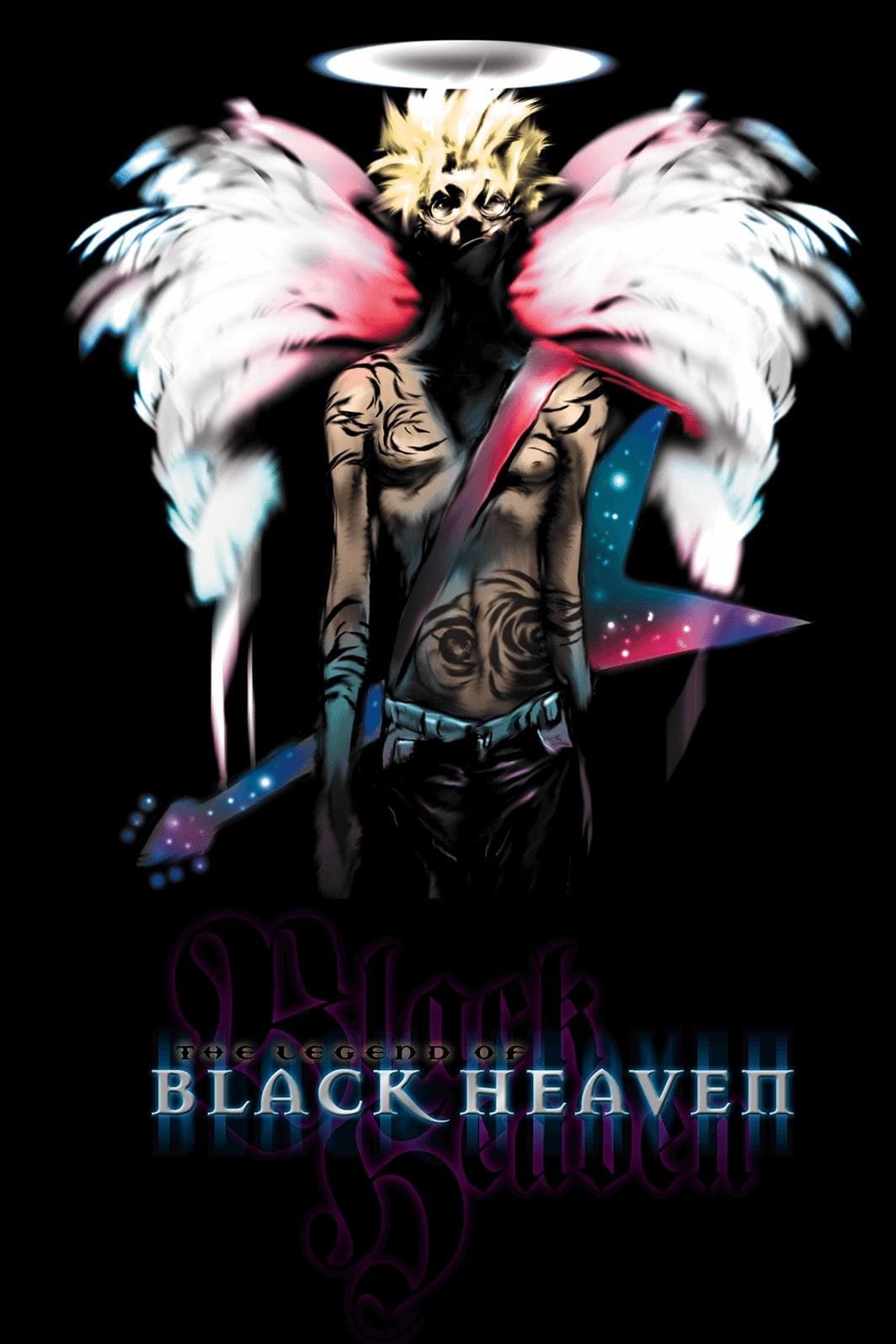 Legend of Black Heaven
Life can crush your dreams. Oji is a middle-management drone whose only grip on sanity, in the drudgery of his corporate lifestyle, are the few shreds of hope surrounding his past life as the amazing ...