 Biography
Egyptian actress. Mama Samiha, General Manager of Television Programs, discovered her and introduced her to the small screen in children's programs when she was five years old. She holds a BA in Economics and Political Science. She has worked in many series, including (Uncle Nana, The Little Princess and the Seven Dwarfs). And her discoverer of acting is Ramses Naguib, who presented her in the movie (Empire of Mim), and among her most prominent works also (Alexandria Why ?, A Woman in My Blood, The Woman Who Beat Satan) She got married and retired from art in the early 1990s, then returned to acting through radio and television drama.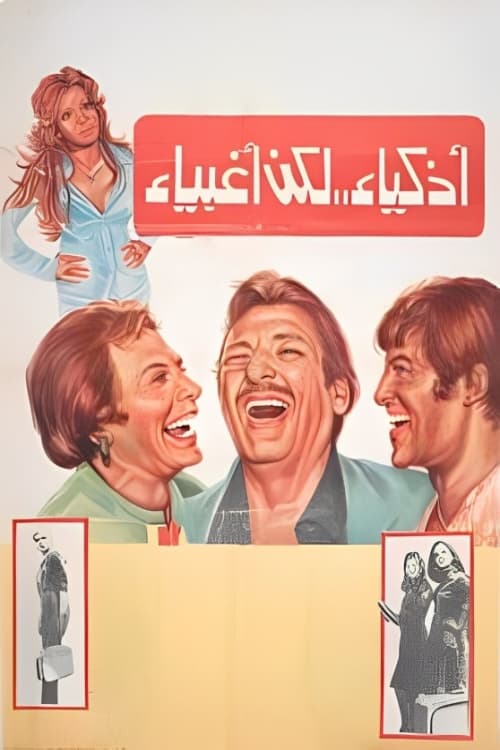 Smart But Ediots
University students Zaghloul and Hassouna disguise themselves in women's clothes so that Hamdi agrees to rent a room for them in the villa, which he only leases to the girls.He hides behind his malici...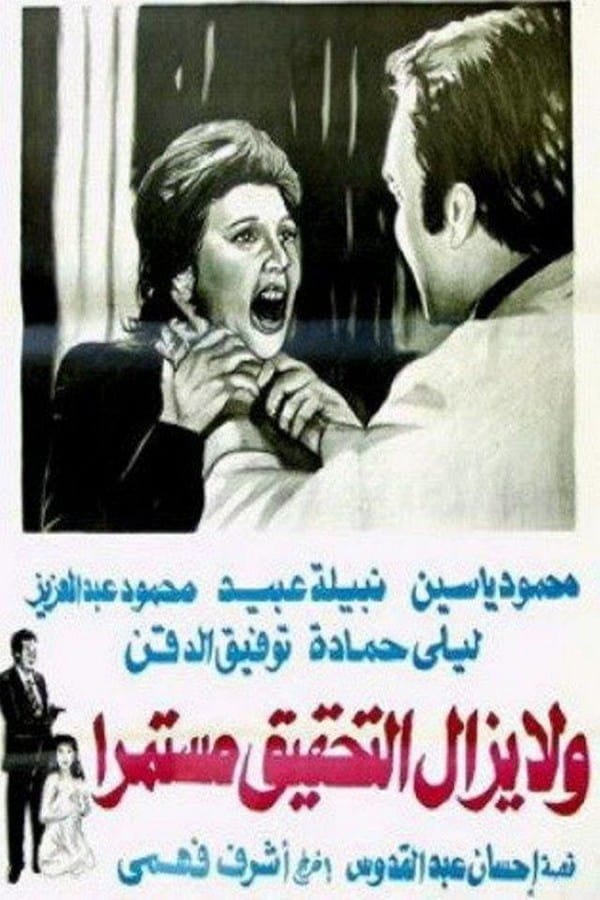 Wa la yazal al tahqiq mostameran
Dreaming of wealth and posh life made a teacher's wife start an affair with his friend to escape the average life, but brought jealousy, conspiracy and plots that ended with crimes.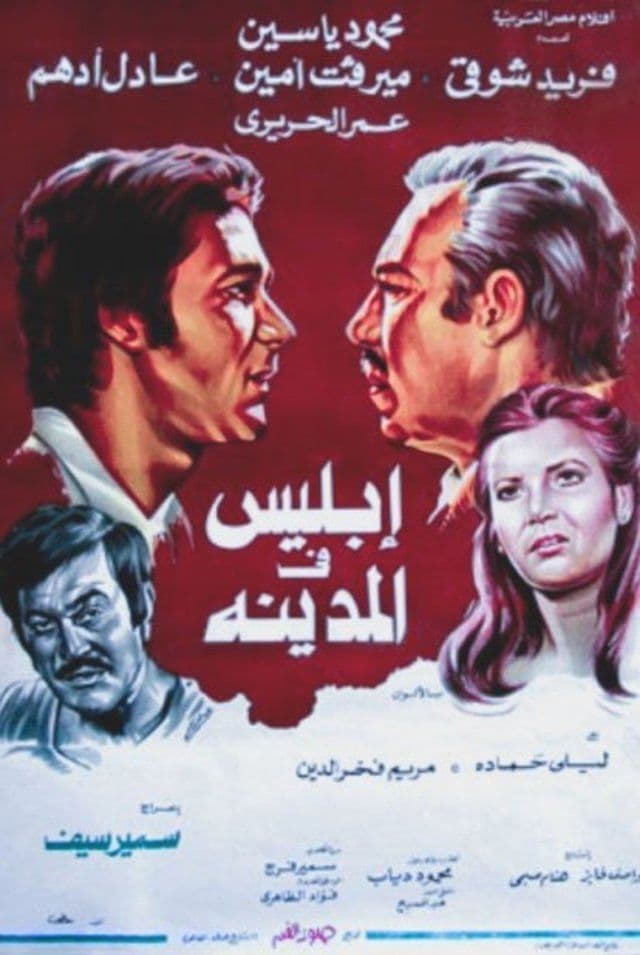 Iiblis fa almadina
Mansour Nassab deceives the new arrivals to Cairo, falls on his way to the shy young man Sharif, and claims to him that he is rich and is managing a place for him to stay in, so he resorts to a hotel ...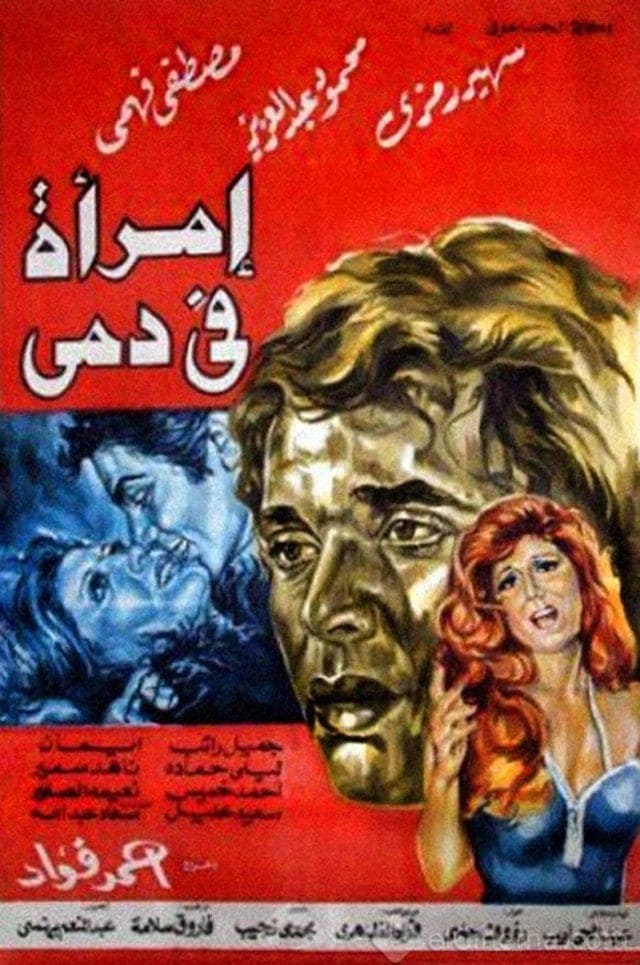 A woman in my blood
Laila agrees to marry Omar without knowing that he is Ahmad's brother, because he relates to her. Laila was informed of a wedding without knowing that she was married to someone else. A man thinks he ...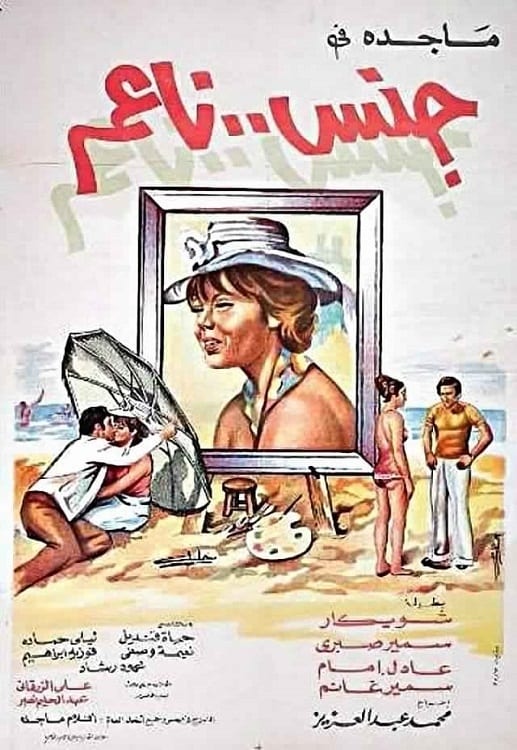 The Tender Gender
3 young men aims older women for financial gains by working as gigolos,during a summer vacation,one of them targets a strict unmarried woman by making her fall in love with him to win her trust,meanwh... Where Do You Hide the Sun?
A mixed cast of Egyptians, Libyans and Moroccans address the issue of corruption among young people, many of whom seem to be suffering greatly from the lingering effects of war.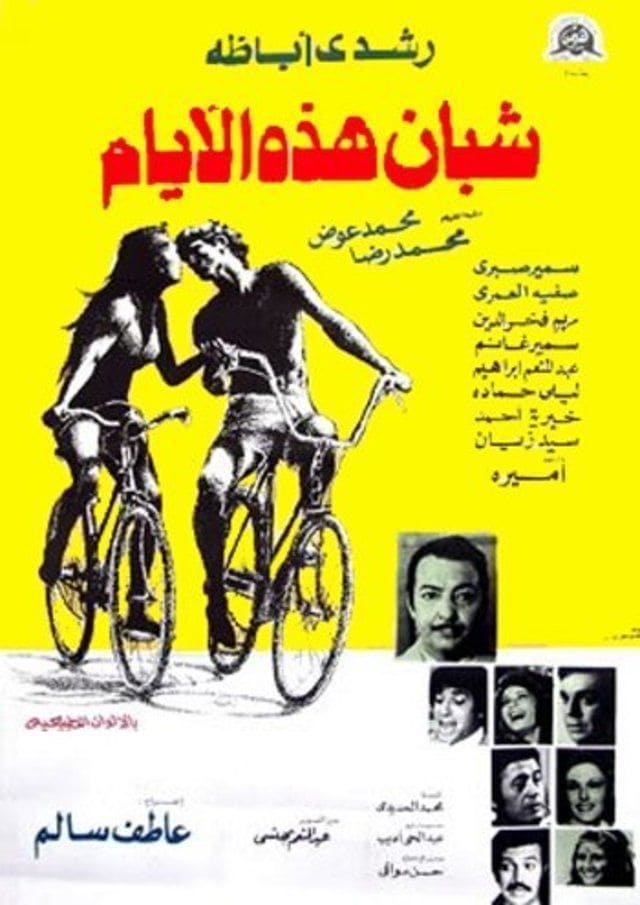 Shaeban hadhih al ayaam
Hosni does not find a suitable time to spend at home to consider the affairs of his house, wife and children, as he is the editor-in-chief of one of the well-known magazines, writes about youth issues...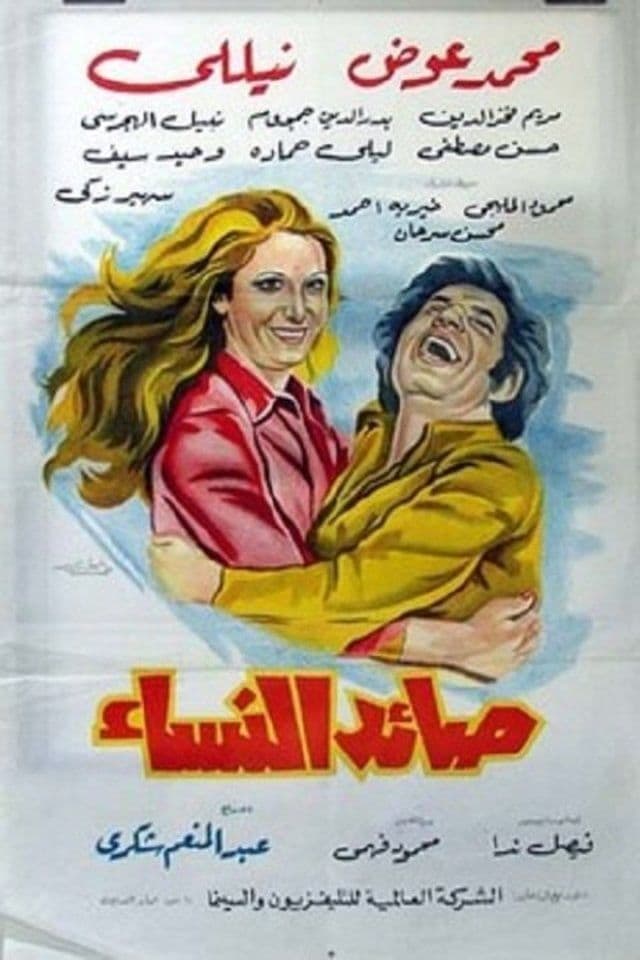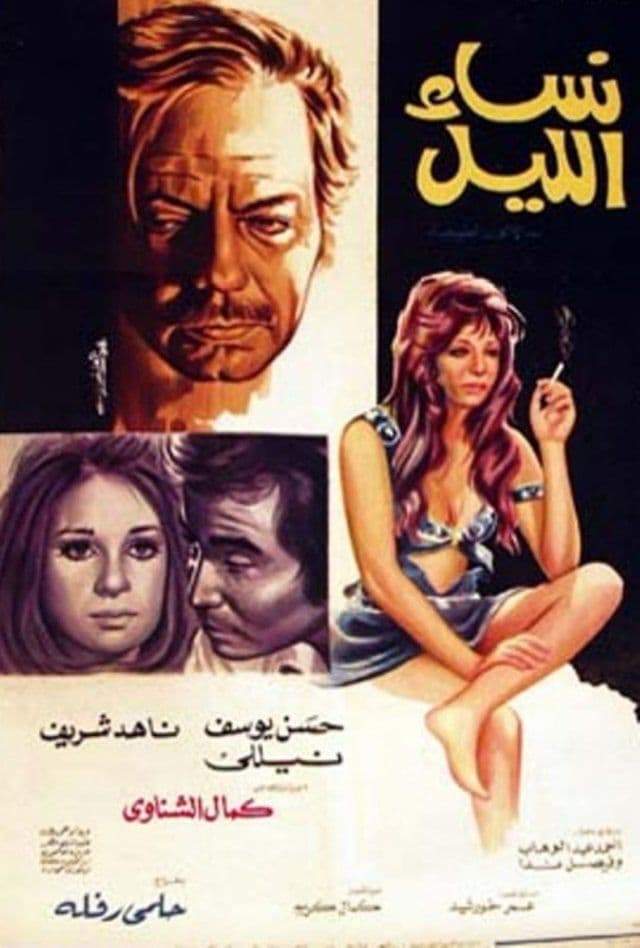 The Night Women
The painter Ahmed Hamdy chooses Zeinab to model for his next painting. She soon falls in love with him, but he doesn't feel the same, as he gets involved with another woman and takes advantage of her....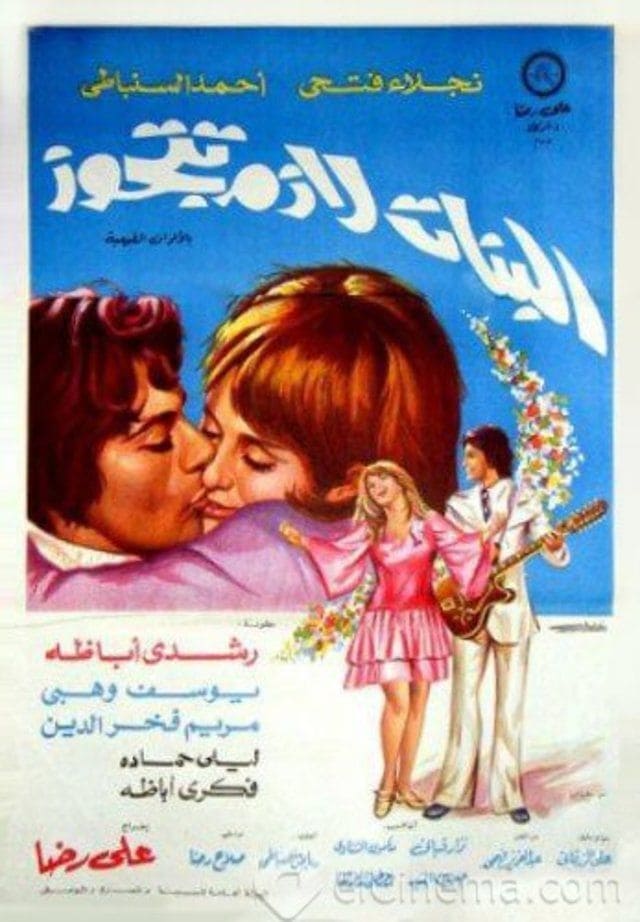 El Banat Lazem Ttgawz
Safi marries a music teacher, Ahmed, despite her father's objection, but with her grandfather's consent. The father revolts and expels her, so she lives a humble life with Ahmed in his mother's house....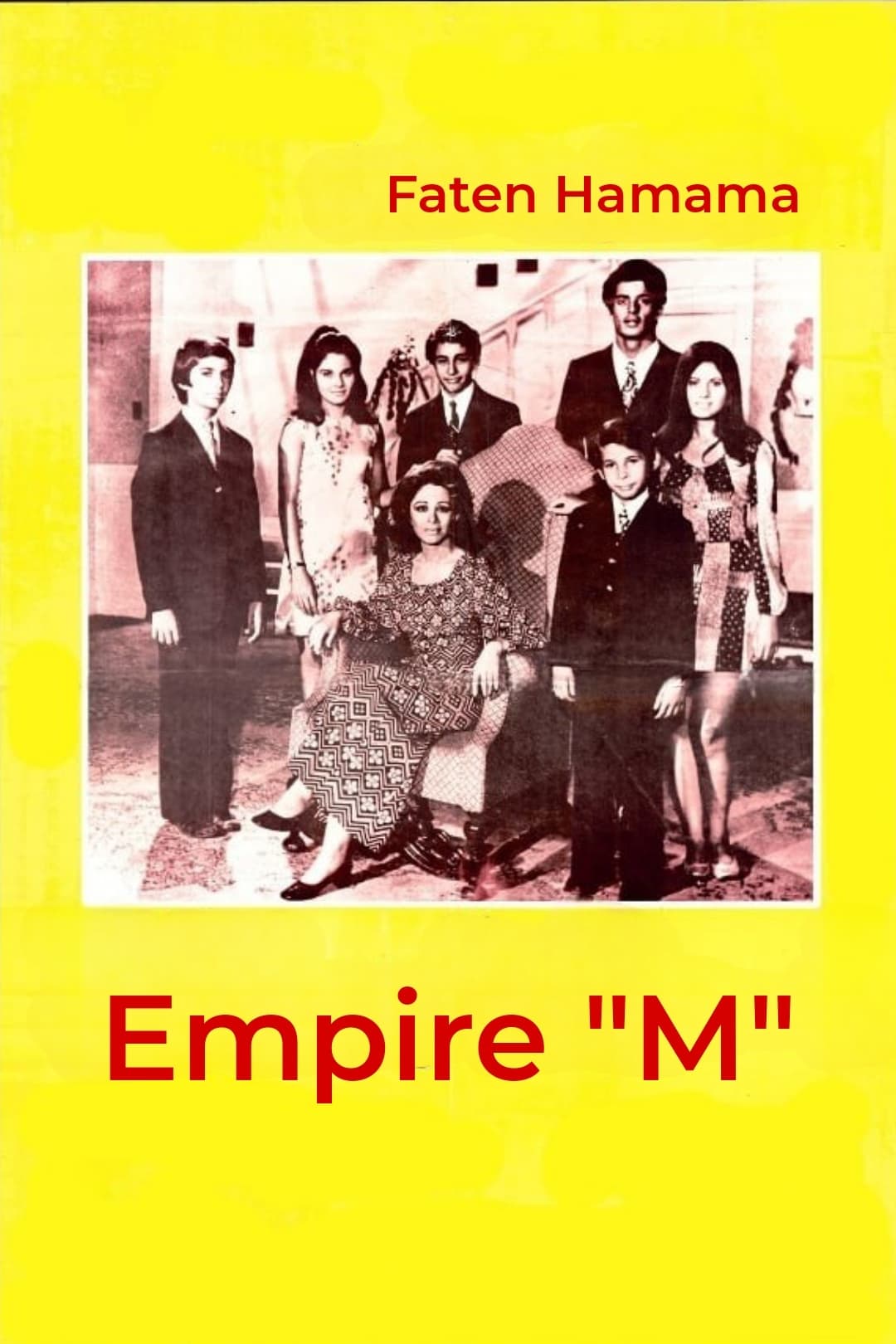 Empire M
Well off widow working Mother "Mona" is struggling to raise 6 kids at different ages. It is difficult to bring a new husband home on the day.