 Biography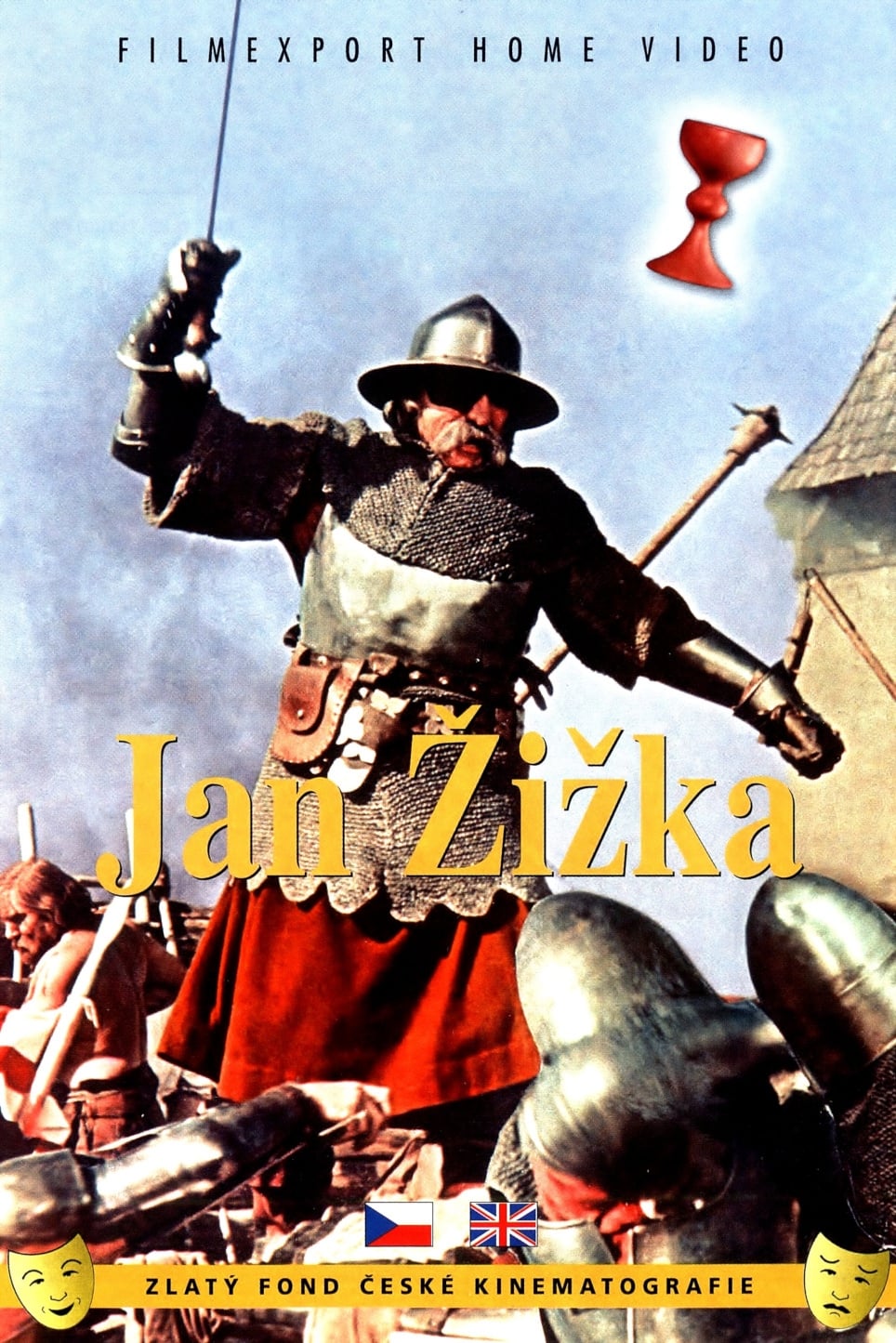 Jan Žižka
The second part of the revolutionary Hussite trilogy takes place in the years 1419-1420.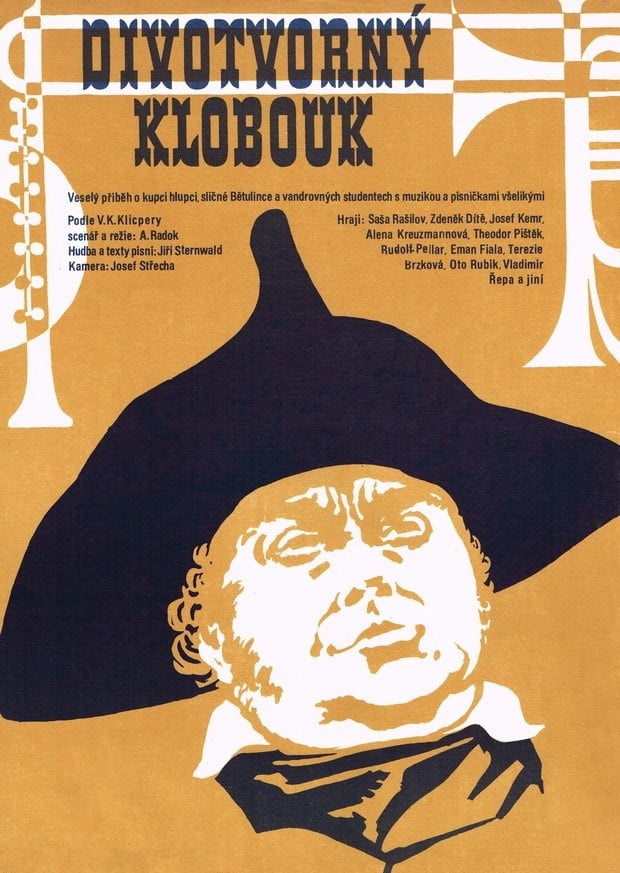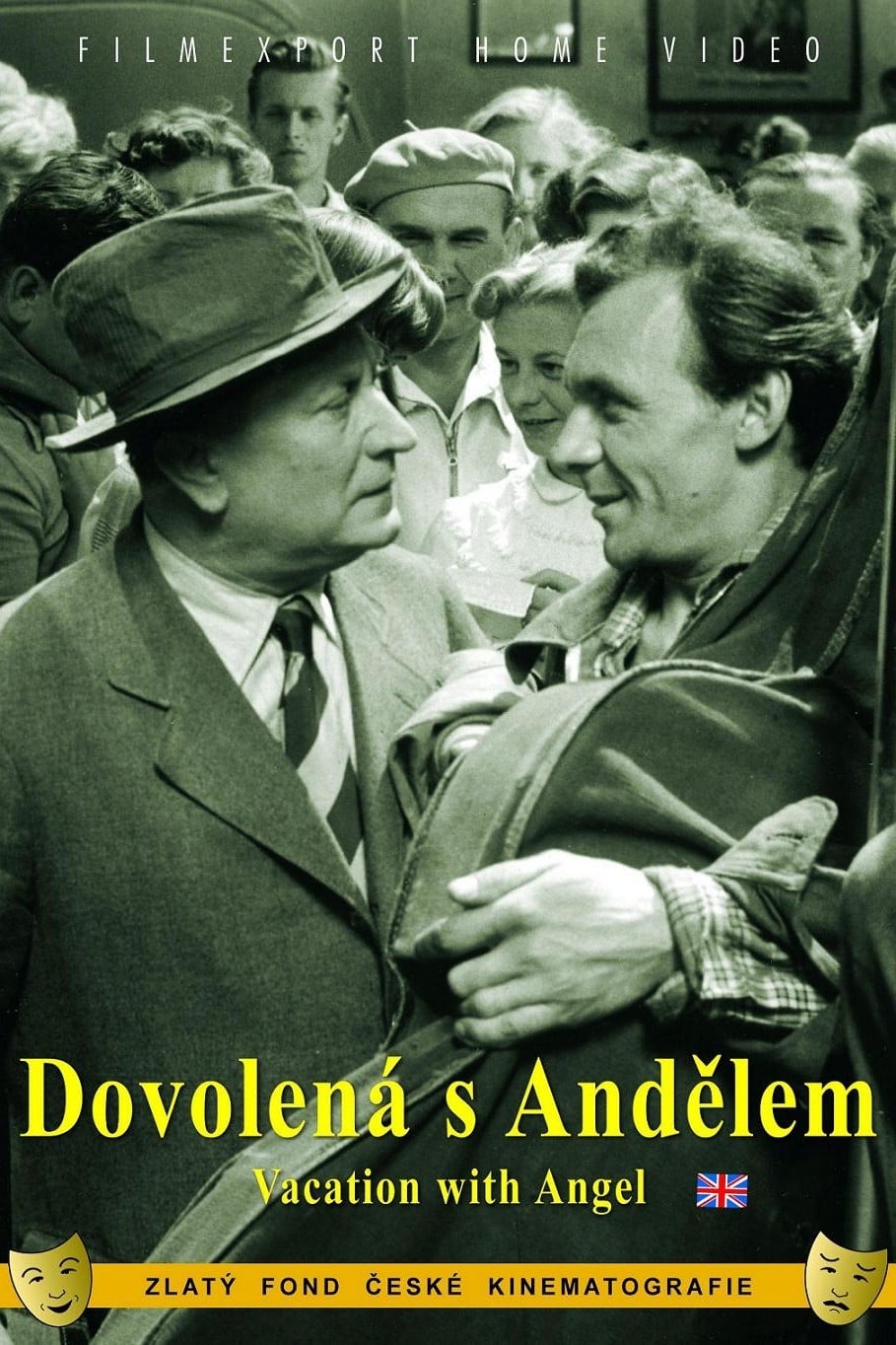 Holiday with Angel
Strict and always dissatisfied grumbler Mr. Angel gets a voucher for summer recreation. He rejects it at first but he eventually decides to use it and spend 14 days in unionist hut Jezerka together wi...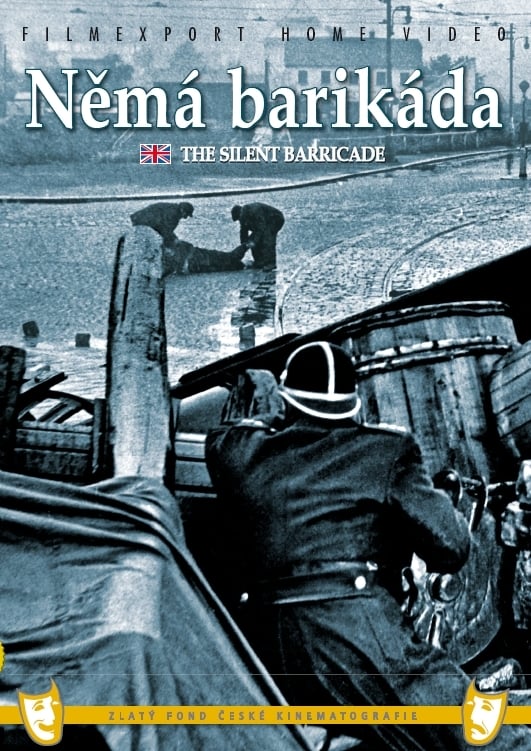 Silent Barricade
A fiction piece centered around the Czech resistance to the Nazis.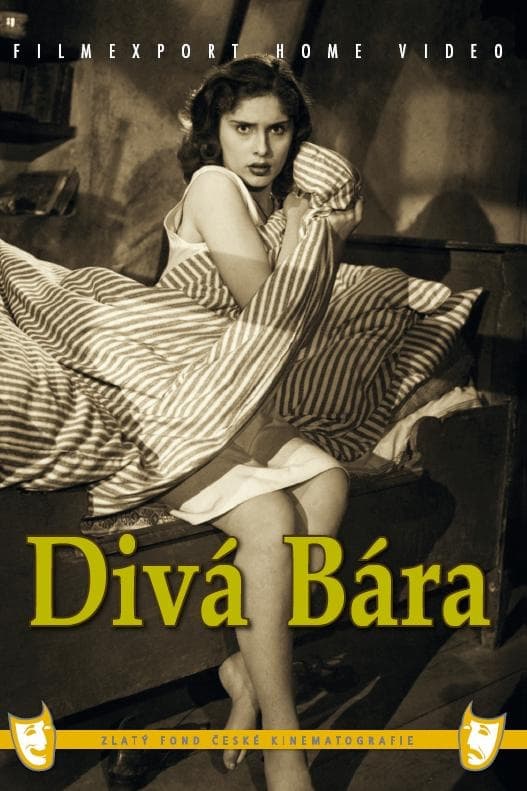 Divá Bára
This is a romantic story about a brave, self-made girl, despised daughter of a shepherd. She is not afraid of anything - neither night nor swimming. But the superstitious villagers are telling weird s...