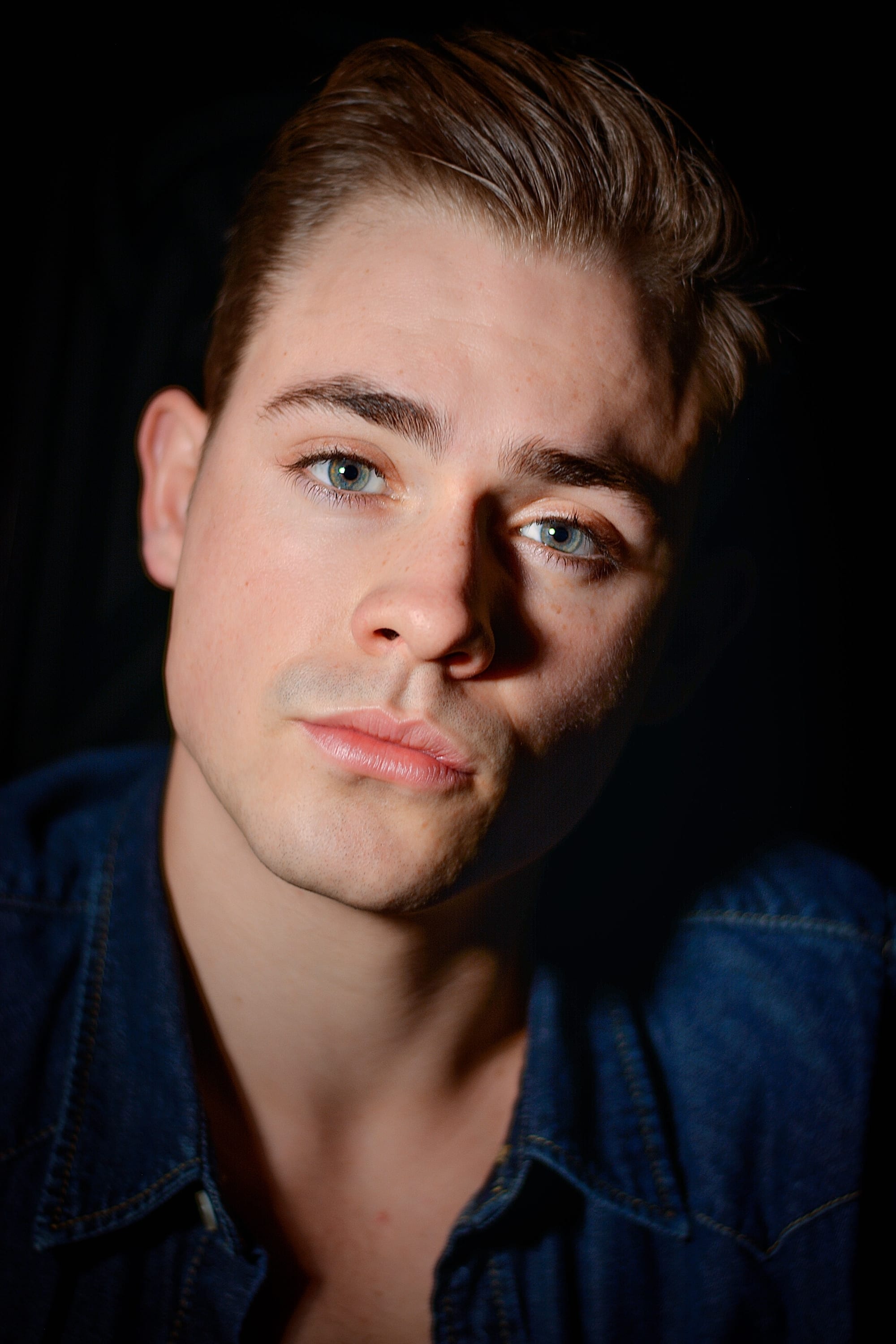 Biography
Dacre Kayd Montgomery-Harvey (born 22 November 1994) is an Australian actor. He is best known for his role as Billy Hargrove in Stranger Things and Jason Scott, in the 2017 reboot Power Rangers. On 11 July 2019, he released his own podcast titled "DKMH", which features his own poetry.
Early Life
Montgomery was born in Perth, Western Australia, to Canadian mother Judith Barrett-Lennard and New Zealander father Scott Montgomery-Harvey. He has one younger sister, Saskia. His parents worked in the screen industry in Australia. Dacre began performing on screen and in theater at the age of nine. Montgomery attended Mount Lawley Senior High School in his hometown. When Montgomery was in Year 12, his fellow students voted for him to be "The most likely student to become a Hollywood star" in the annual yearbook. Montgomery continued his studies in the dramatic arts throughout his secondary schooling. Montgomery completed his acting degree at WAAPA at Edith Cowan University in 2015. GHOST
In the year 2067, humankind has left the planet. A woman is pregnant and is on a new colony.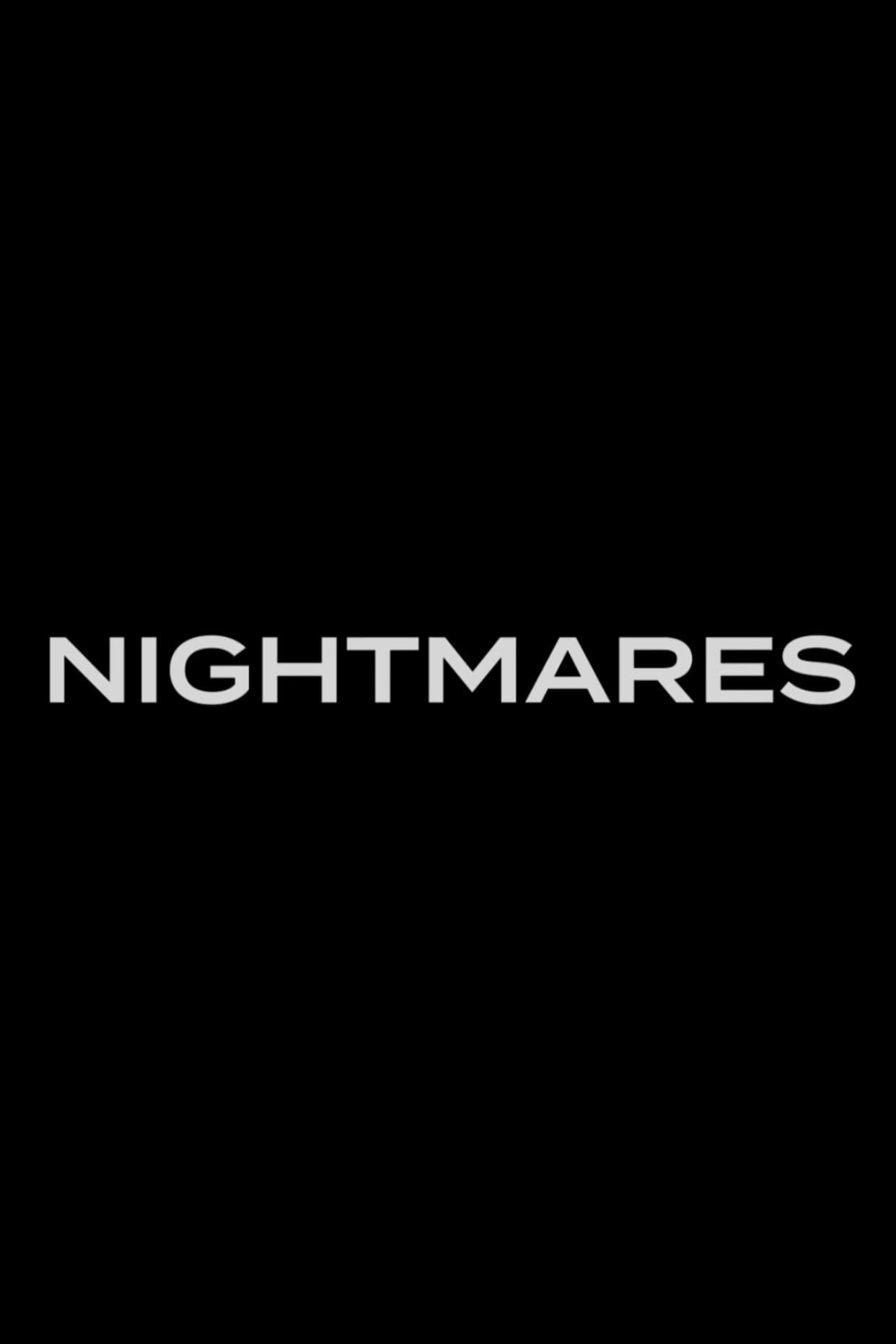 Nightmares
A short dance film written and directed by Dacre Montgomery based on the DKMH Podcast track of the same name.
TV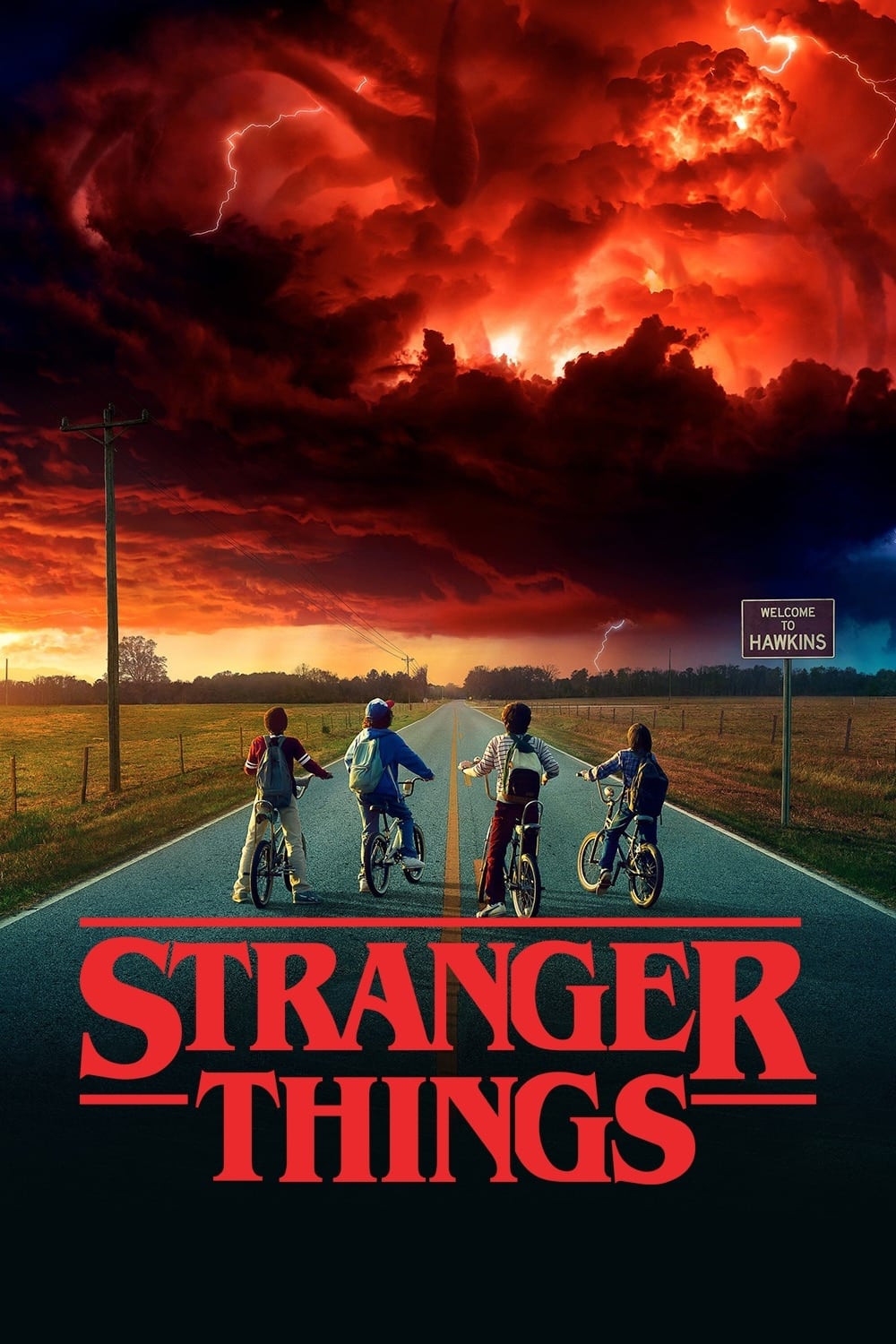 Stranger Things
A small town discovers a mystery involving secret experiments, terrifying supernatural forces, and one strange little girl after a young boy goes missing.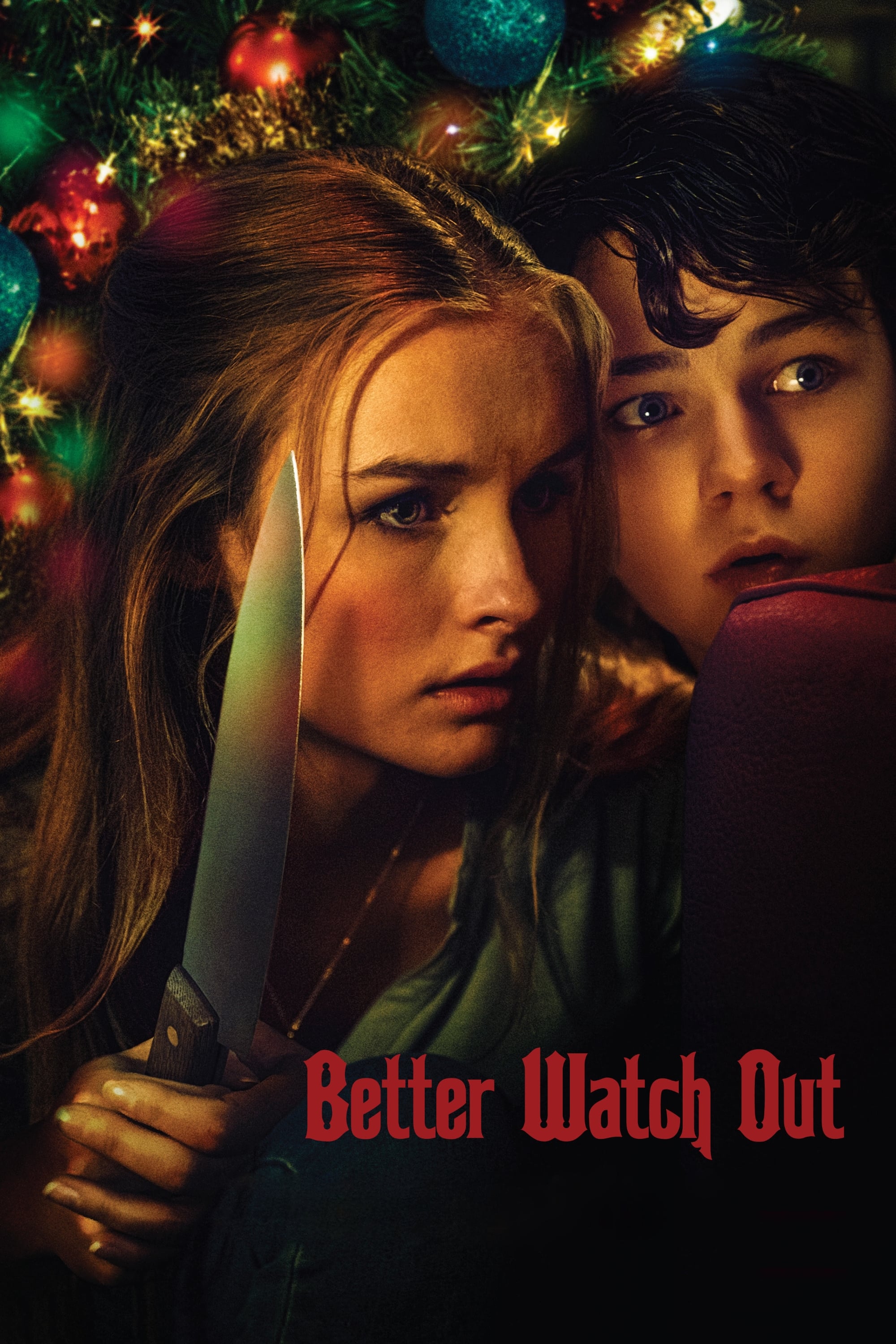 Better Watch Out
On a quiet suburban street tucked within a safe neighborhood, a babysitter is forced to defend a twelve-year-old boy from strangers breaking into the house, only to discover that this is not a normal ...