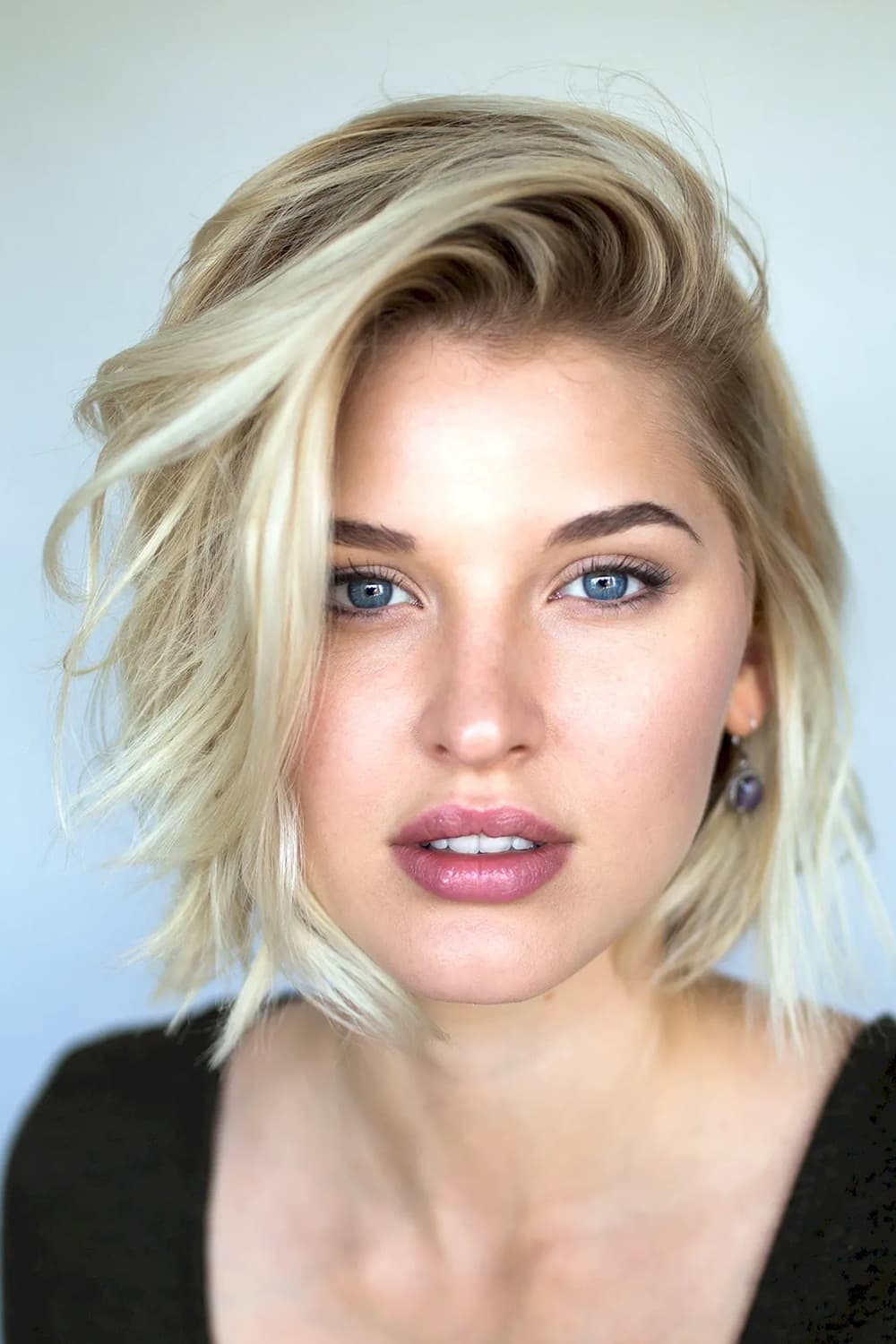 Biography
Sarah Grey (born May 19, 1996) is a Canadian actress. She is known for her portrayal of Alyssa, the female lead on the Netflix horror-drama series The Order.
TV
The Order
In order to avenge his mother's death, a college student pledges a secret order and lands in a war between werewolves and practitioners of dark magic.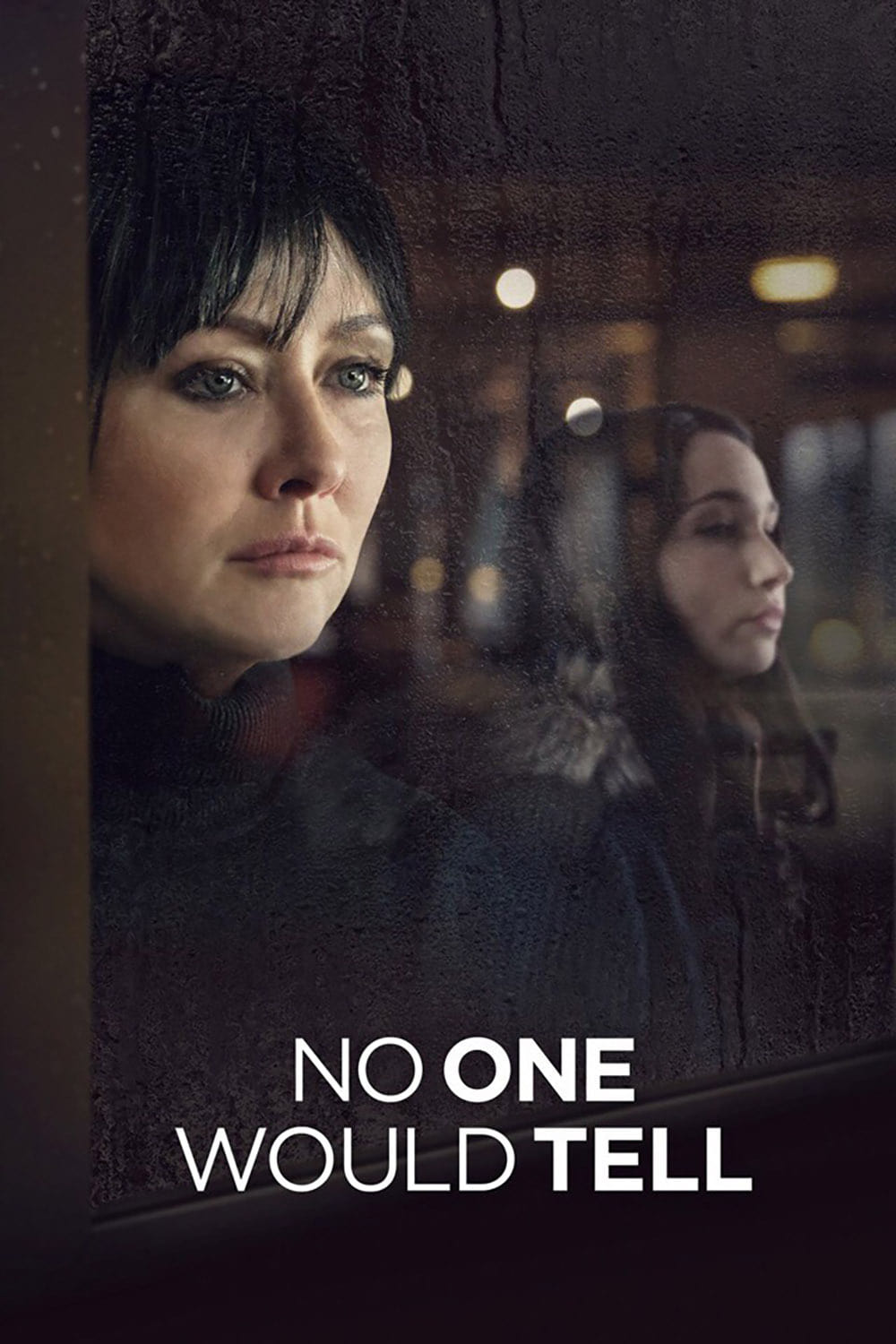 No One Would Tell
Laura Collins, single mom to daughter Sarah, has had a history of rocky relationships, so when Sarah begins dating the popular and charismatic Rob Tennison, Laura is thrilled with what she sees. But w...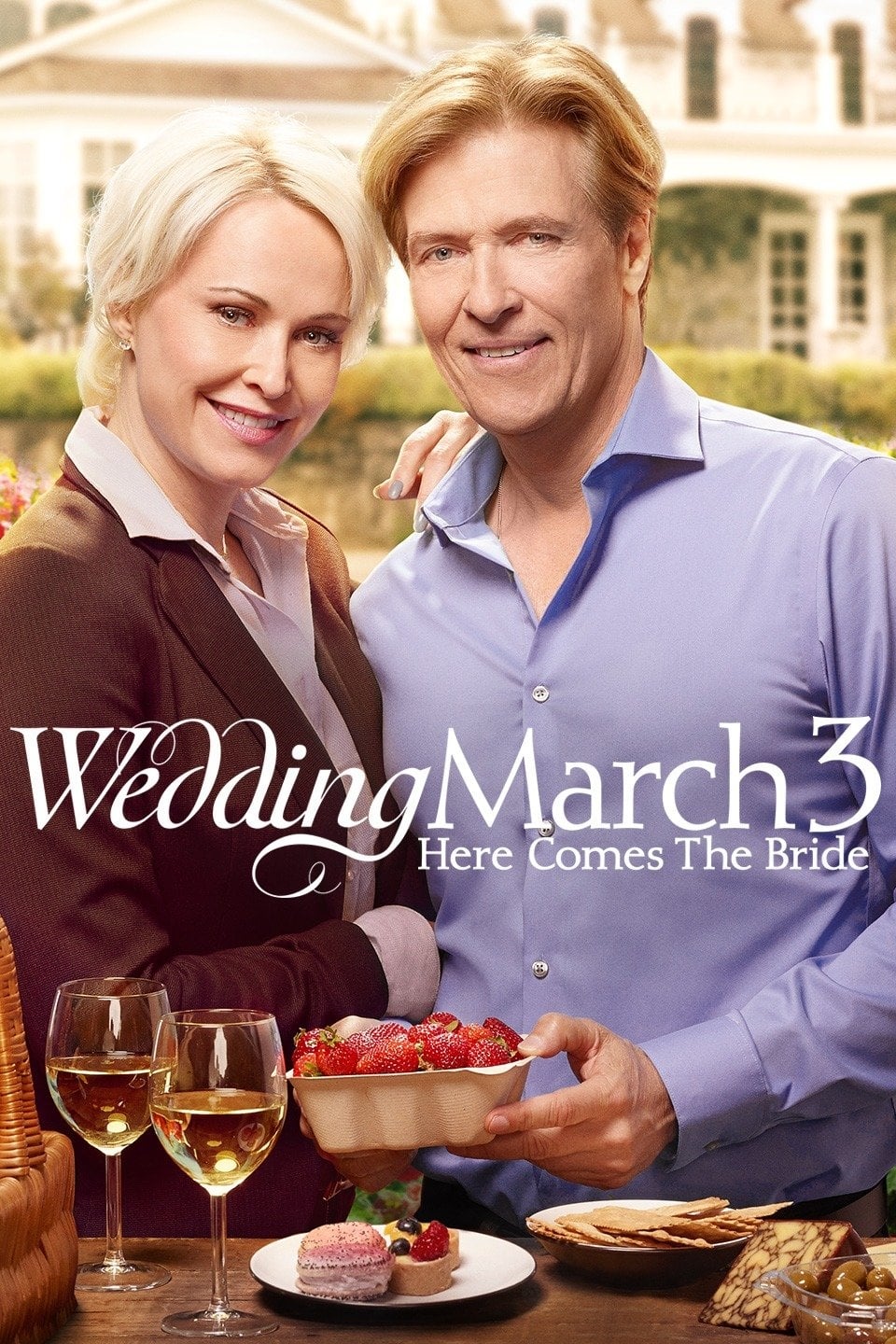 Wedding March 3: Here Comes the Bride
Mick's sister Bonnie, Mick's daughter Julie, Mick's son-in-law Sean, Mick's mother-in-law Nora, and Mick's boyfriend Johnny are all going to be at the Inn on the weekend of February 14th and 15th. Bon...
TV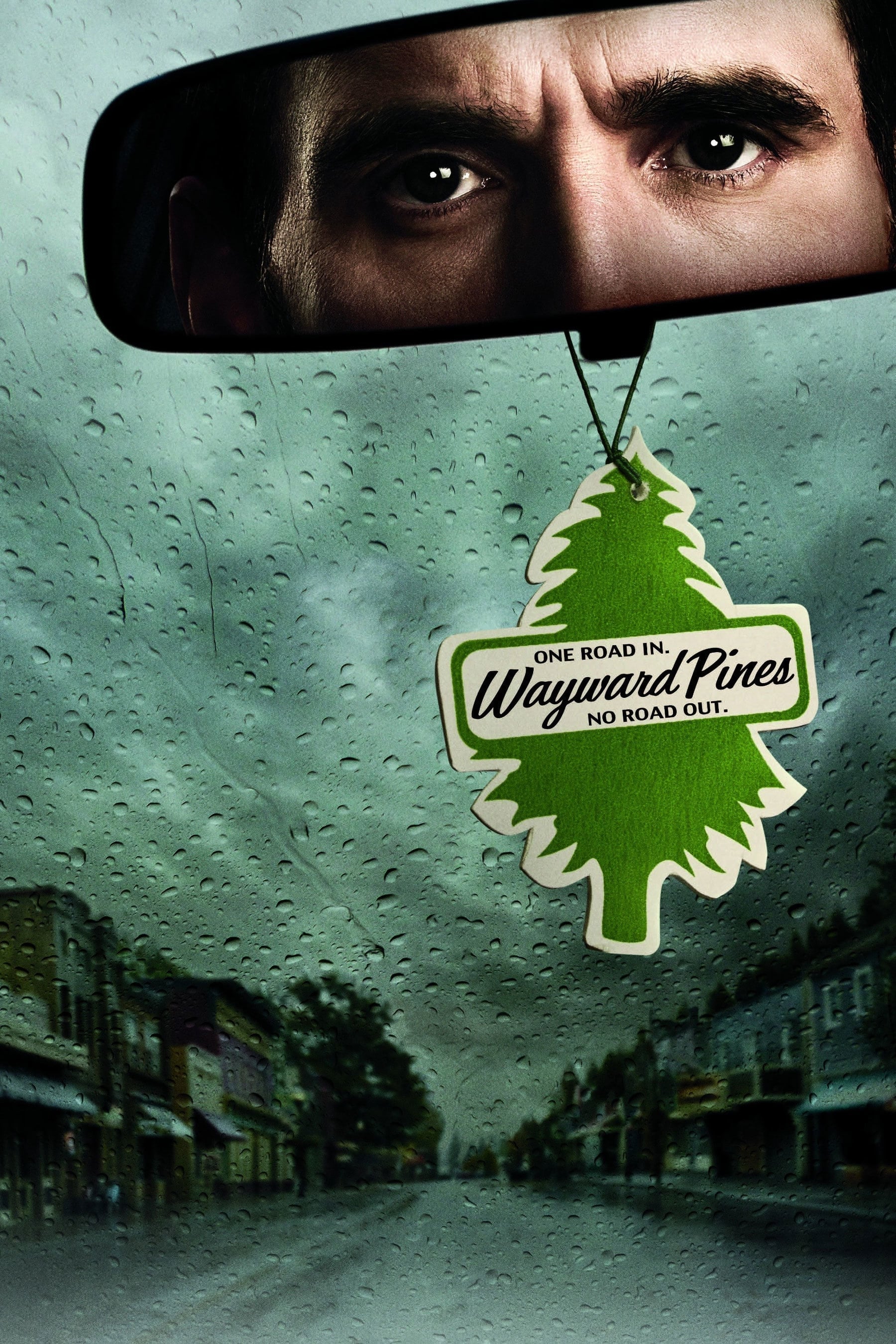 Wayward Pines
Imagine an American town that is perfect. Children playing safely in the streets are surrounded by beautiful homes and manicured lawns. Imagine never being able to go somewhere. You don't have a lot o...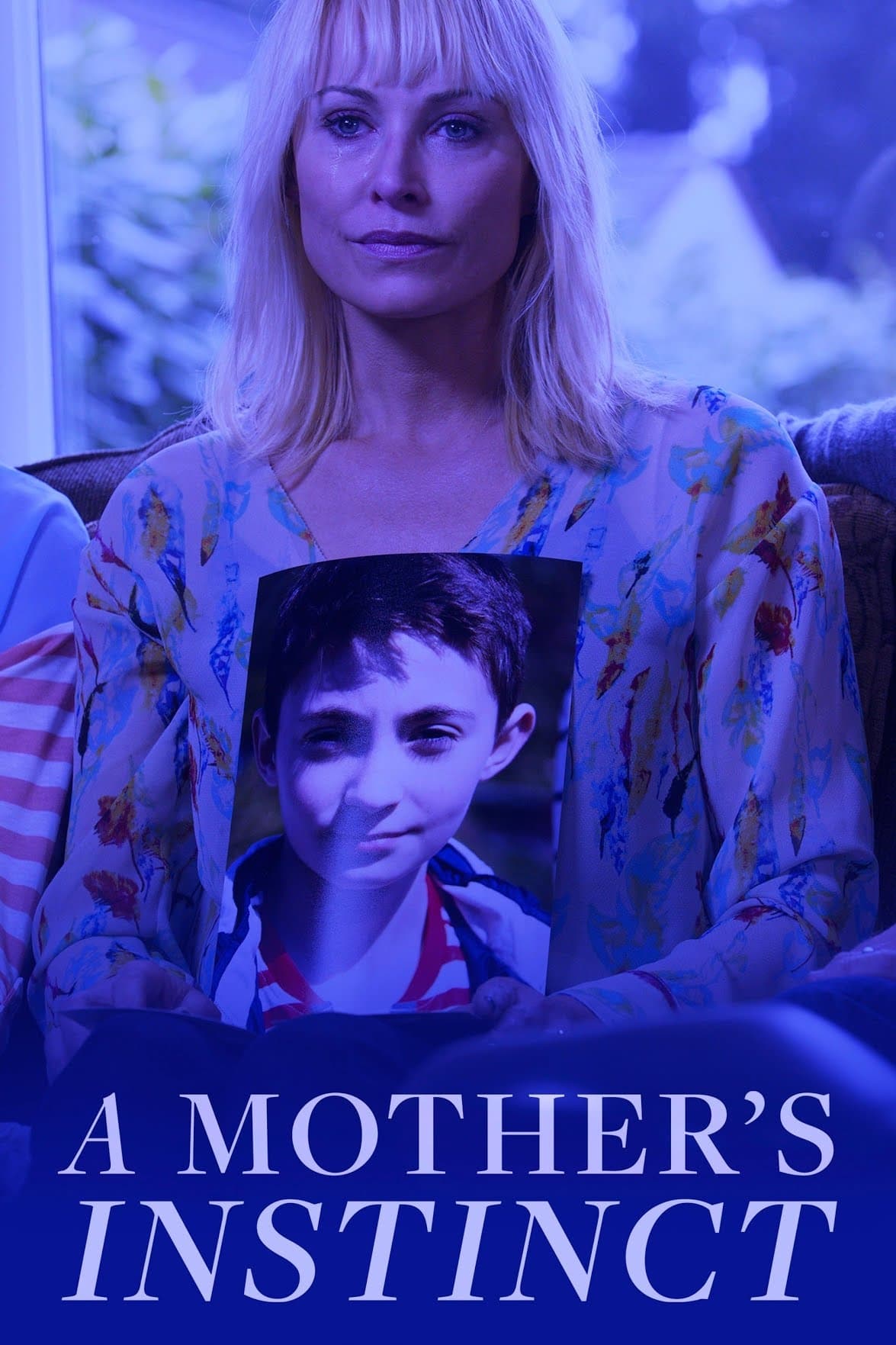 A Mother's Instinct
When a woman's son goes missing and the prime suspect is released due to lack of evidence, she and her teenage daughter decide to play vigilante.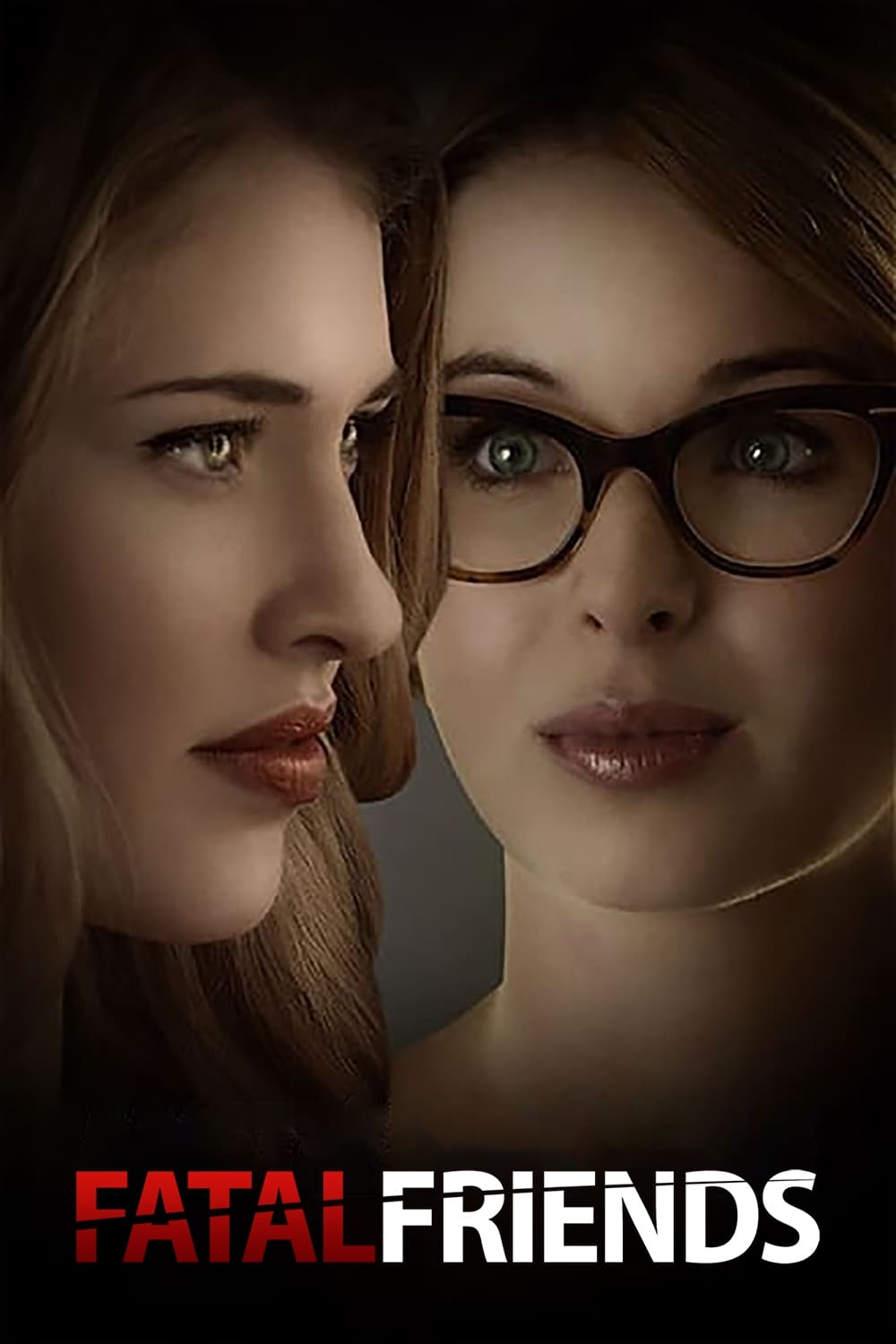 Fatal Friends
Sophia is the perfect 17-year-old girl. She studies hard, stays out of trouble, and is a promising pianist. The only problem is that she's always been quiet and keeps to herself, so when she strikes u...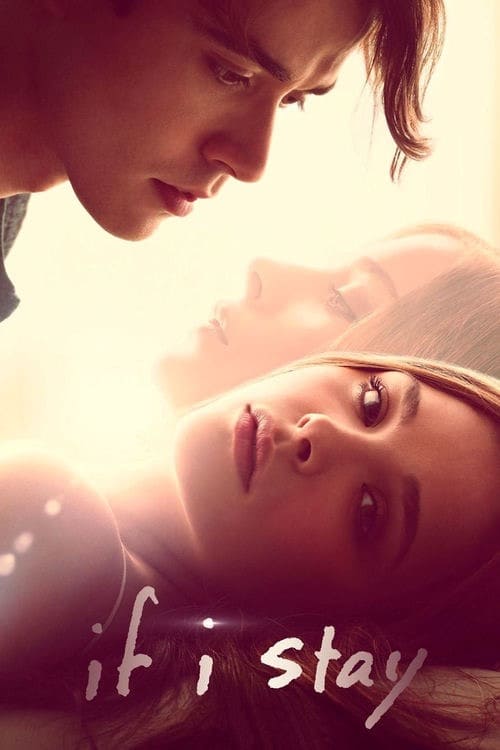 If I Stay
Mia Hall, a talented young cellist, thought the most difficult decision she would ever have to make was whether to pursue her musical dreams at prestigious Juilliard or follow her heart and be with th...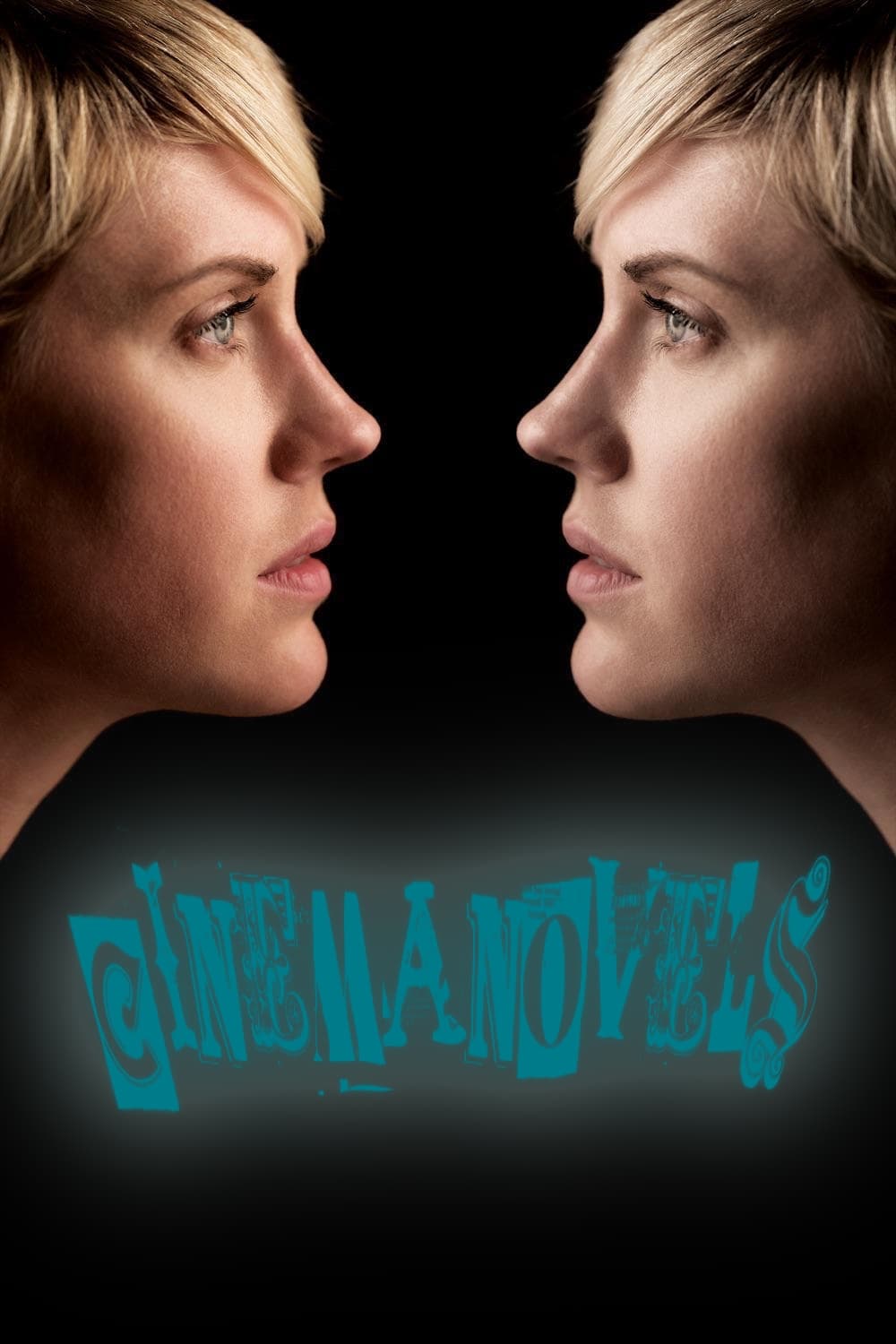 Cinemanovels
Lauren Lee Smith's estranged daughter gains a new understanding of her father when she offers to create a retrospective of his work.
TV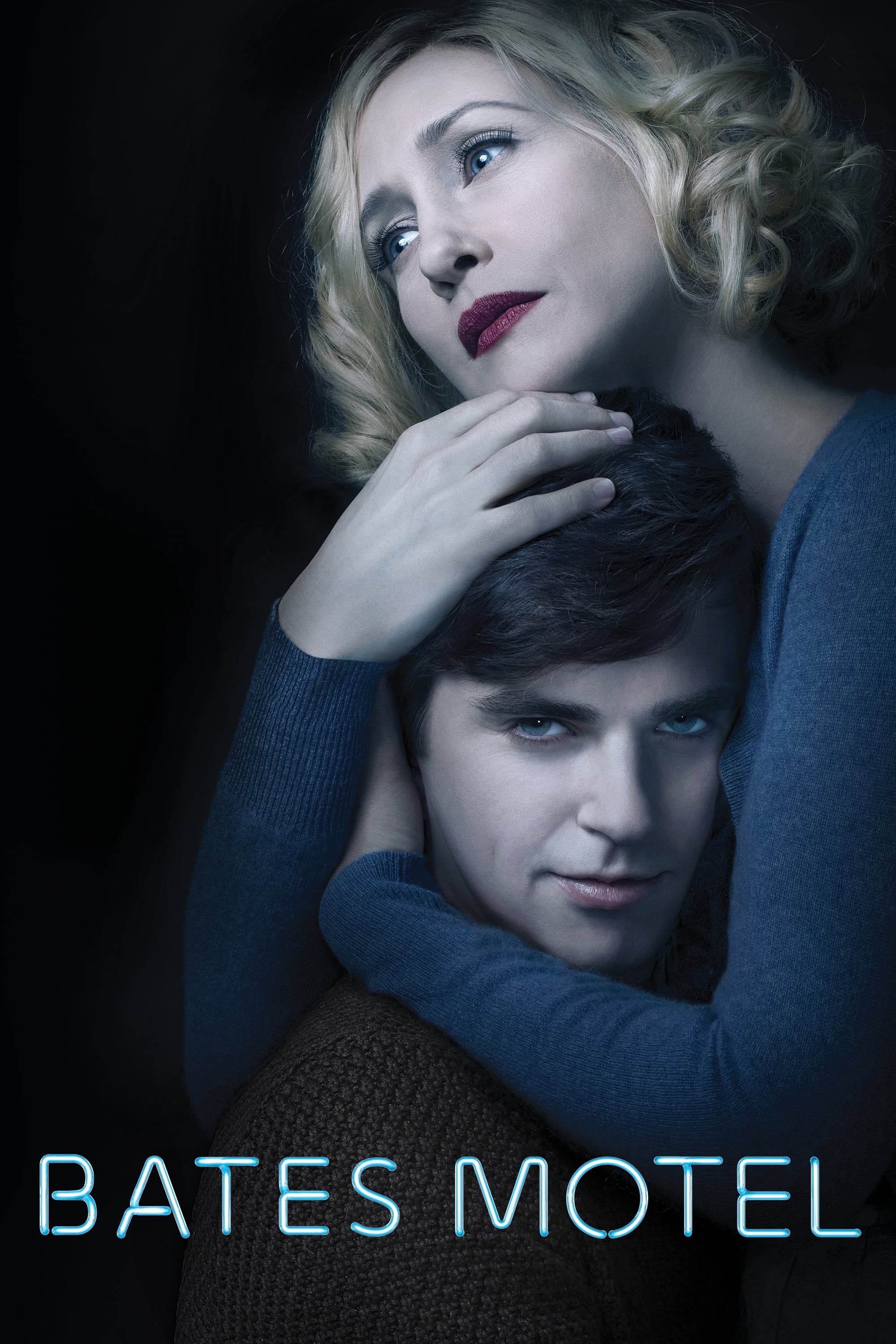 Bates Motel
The life of Norman and his mother before the events portrayed in the film were depicted in a "contemporary prequel" to the 1960 film Psycho. After the death of her husband, she purchases a motel in a ...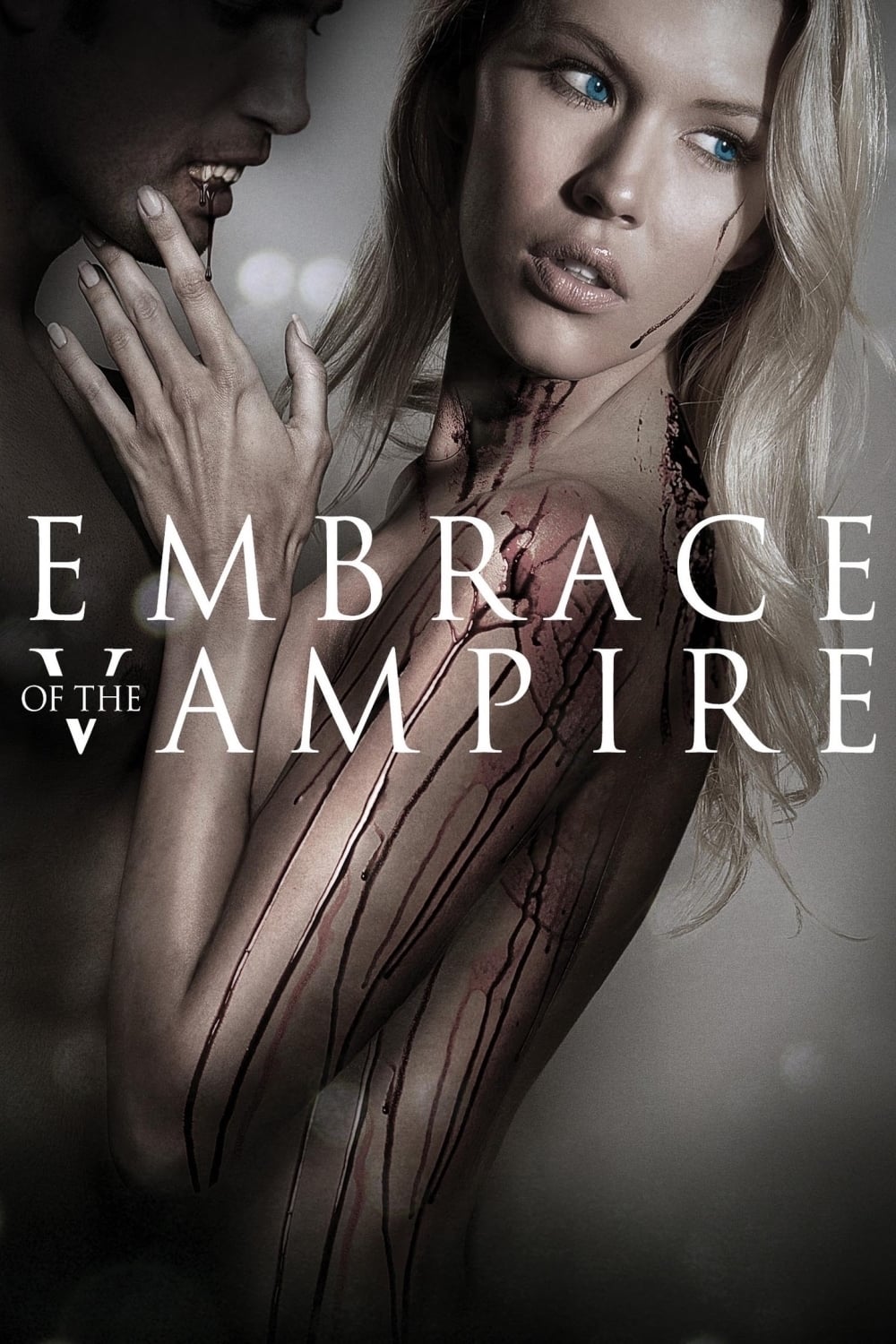 Embrace of the Vampire
Sharon Hinnendael stars as Charlotte, a timid and sheltered teen who has just left an all-girls Catholic school for a new life at a co-ed university. An ancient evil has followed her here, tormenting ...
TV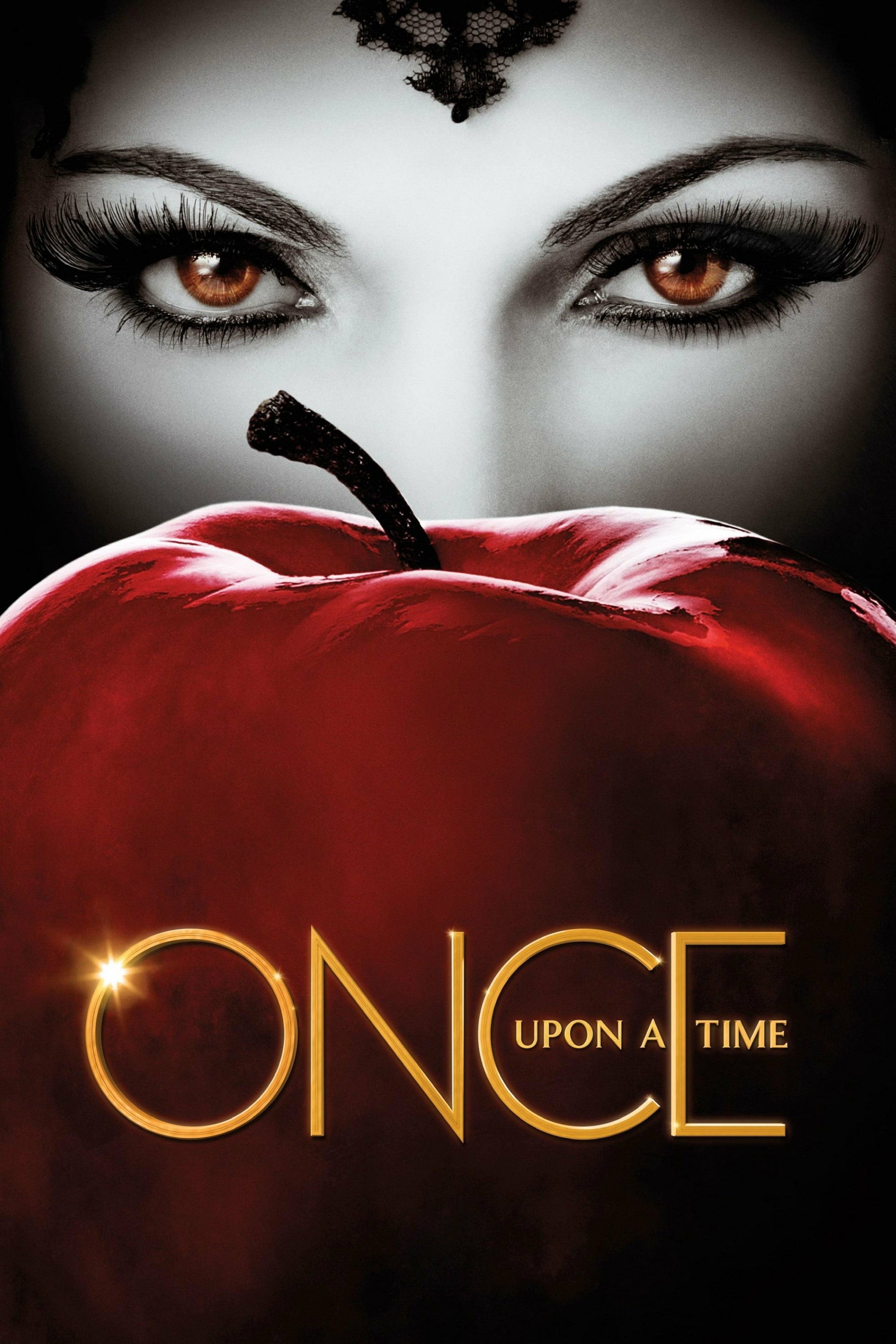 Once Upon a Time
Every story book character is trapped between two worlds, victims of a powerful curse, in a town in Maine. Since she was abandoned as a baby, Emma Swan has been supporting herself as a bail bonds coll...