Biography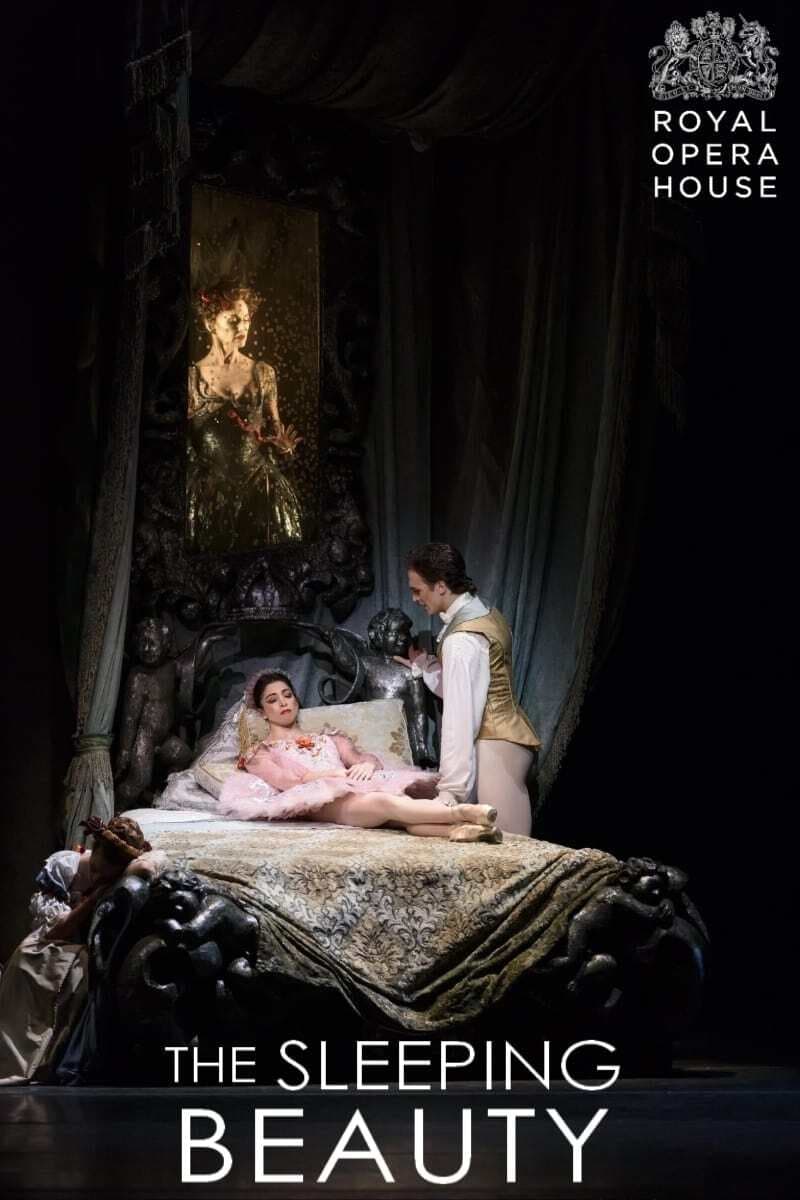 The Sleeping Beauty (The Royal Ballet)
The fairy Carabosse was upset she wasn't invited to Princess Aurora's funeral. She told the baby that one day the Princess will cut her finger on it and she will die. Aurora will not die, but will fal...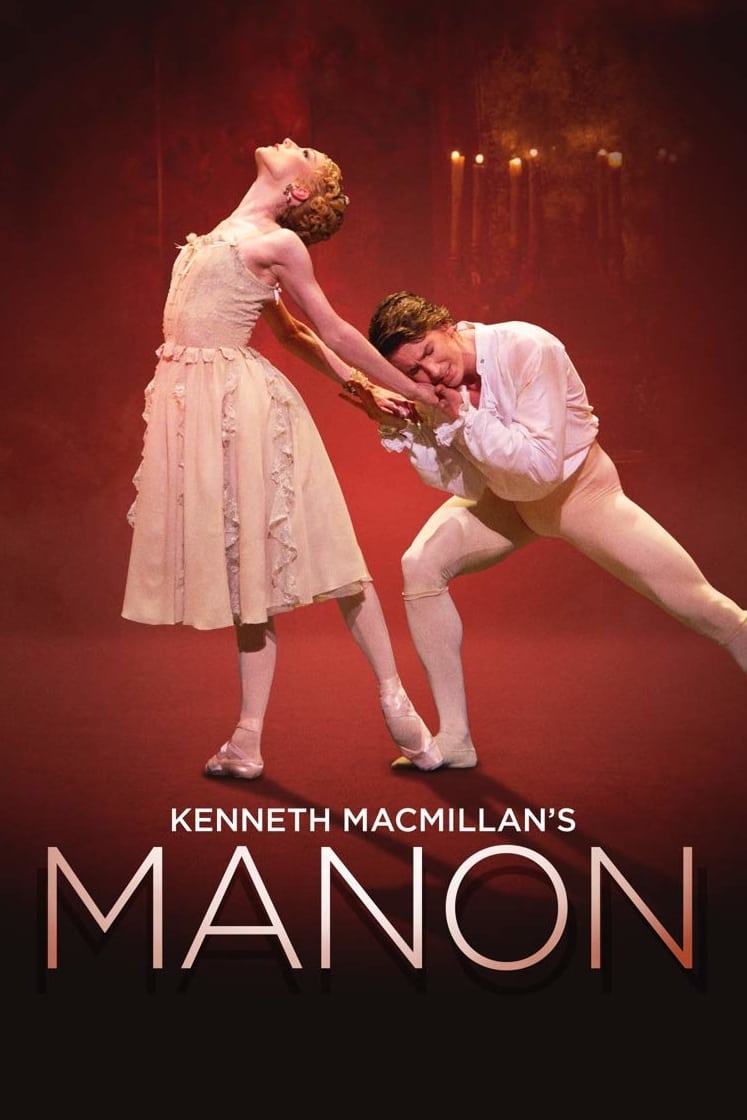 Manon (The Royal Ballet)
Manon's brother Lescaut is offering her to the highest bidder when she meets Des Grieux and falls in love. They elope to Paris, but when Monsieur G.M. offers Manon a life of luxury as his mistress she...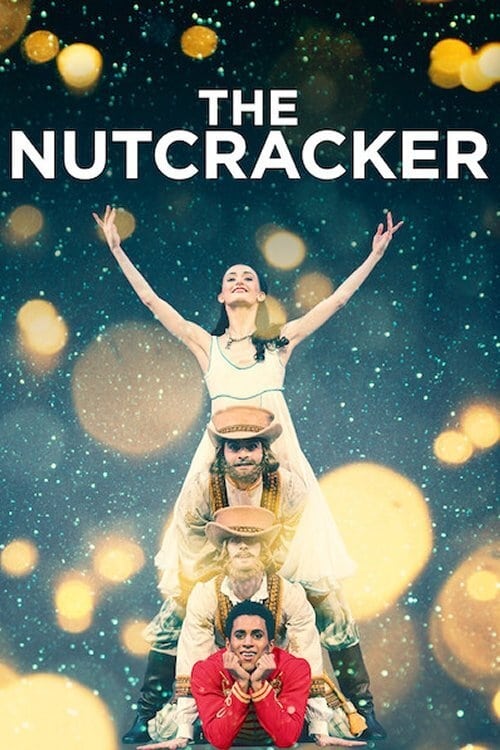 The Nutcracker (Royal Opera House)
Clara is given an enchanted Nutcracker doll on Christmas Eve. As midnight strikes, she creeps downstairs to find a magical adventure awaiting her and her Nutcracker. Recorded on stage 3 December 2018—...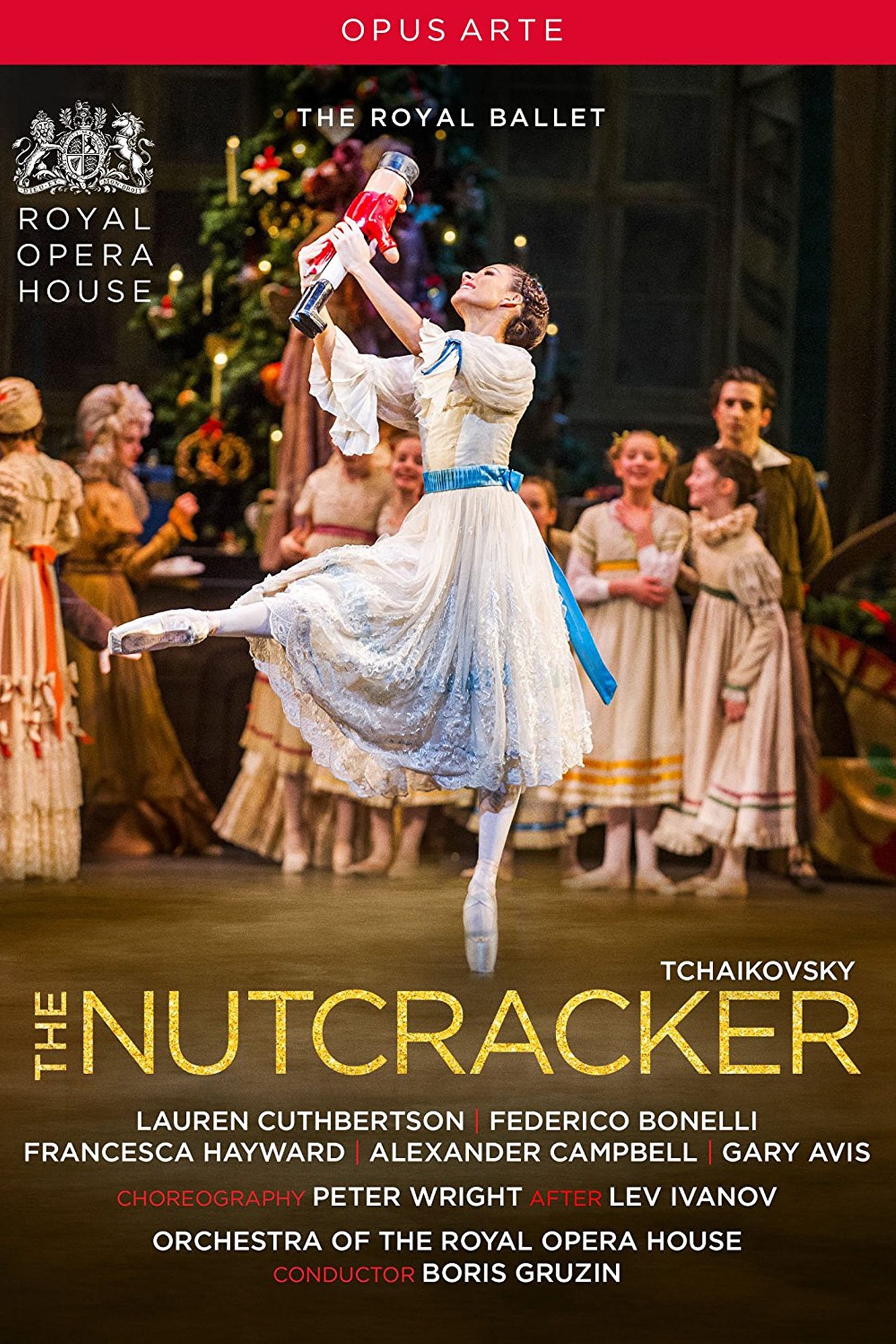 The Nutcracker
The young Clara creeps downstairs on Christmas Eve to play with her favourite present – a Nutcracker. But the mysterious magician Drosselmeyer is waiting to sweep her off on a magical adventure. Afte...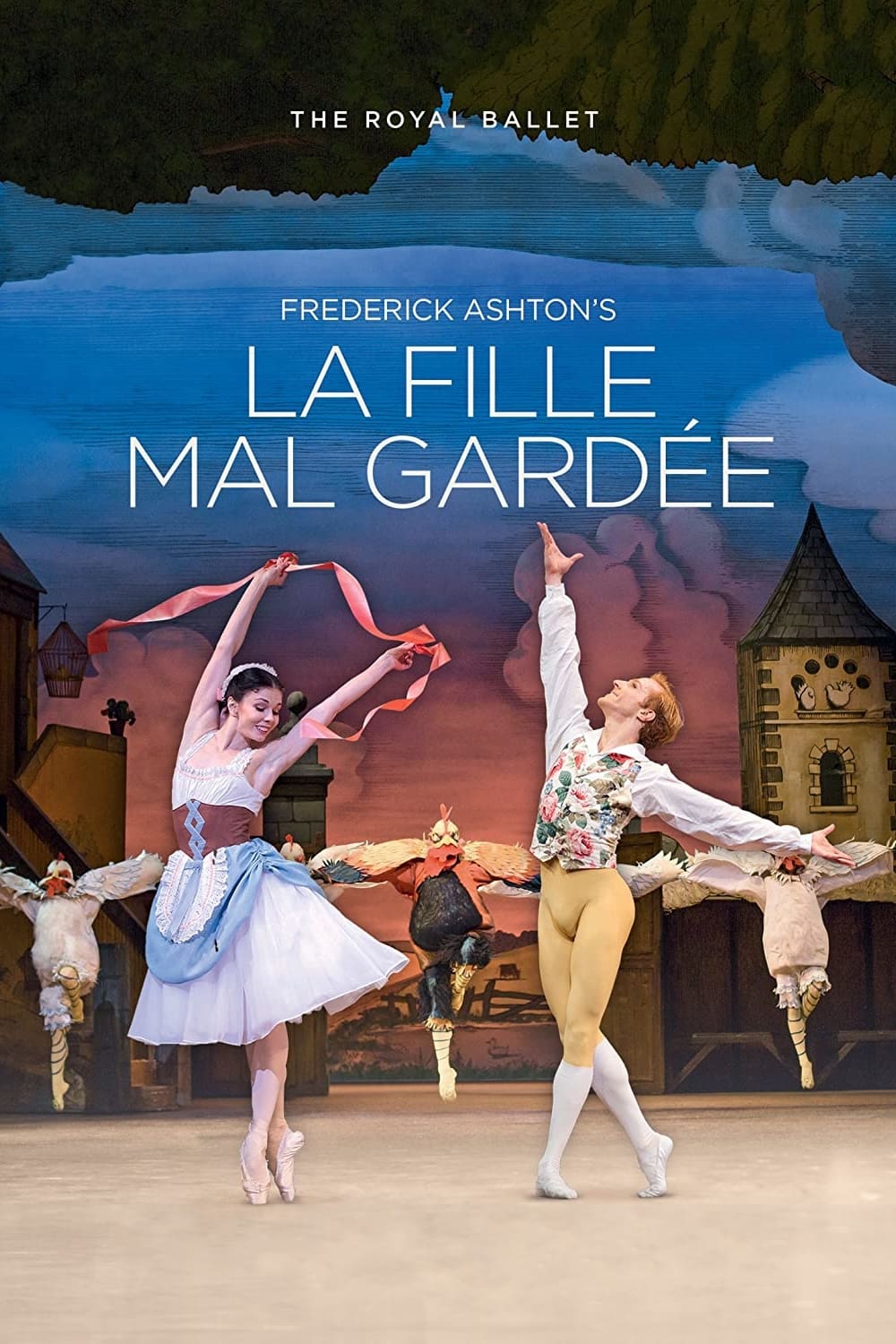 The Wayward Daughter (The Royal Ballet)
A classic of The Royal Ballet, La Fille mal gardée was an immediate hit with the British public. Choreographed by Frederick Ashton in 1960, it is a highly lyrical and technically demanding take on the...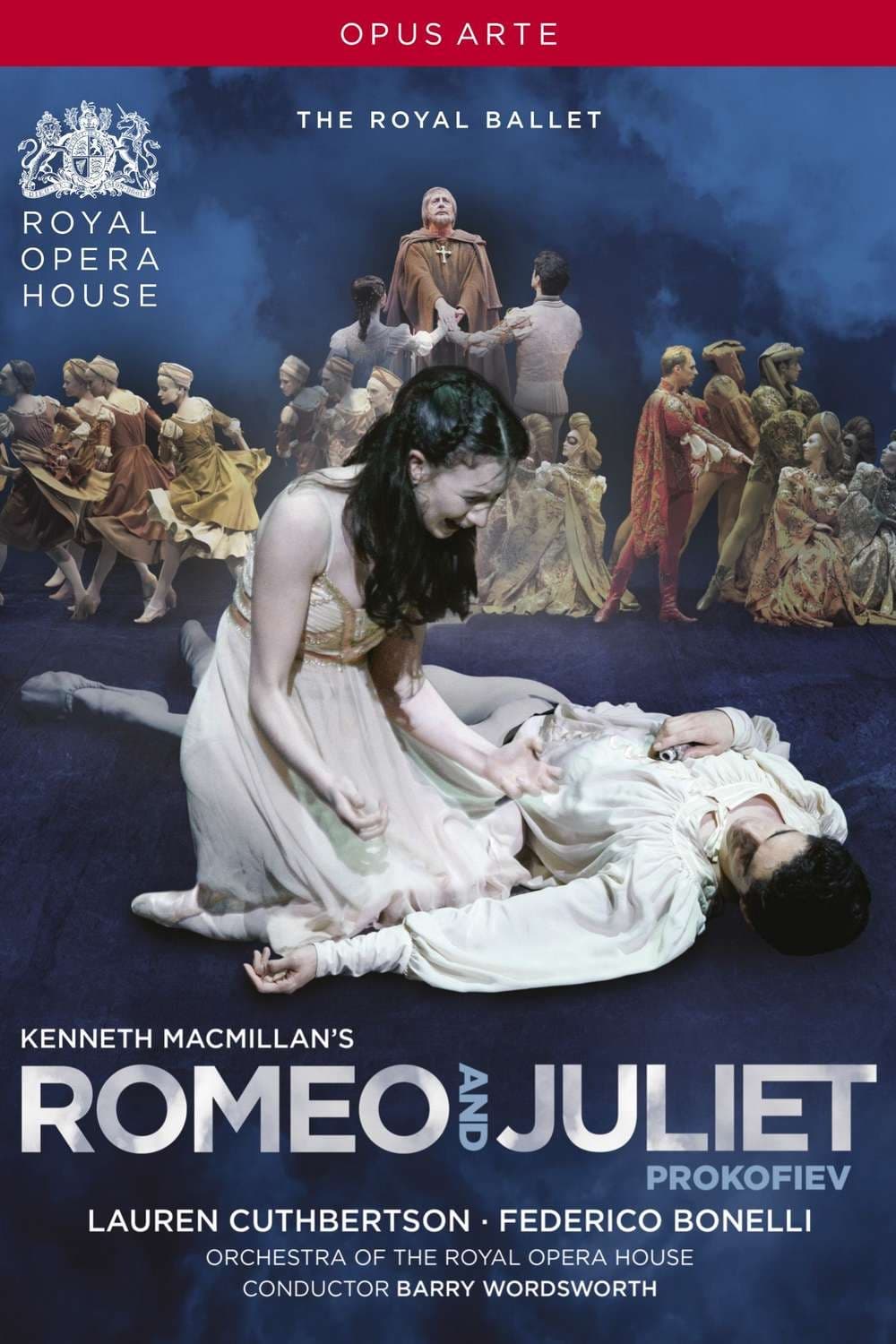 The Royal Ballet: Romeo & Juliet
Given its premiere by The Royal Ballet in 1965 with Rudolf Nureyev and Margot Fonteyn dancing the title roles, Kenneth MacMillan's first full-evening ballet has become a signature work for the Company...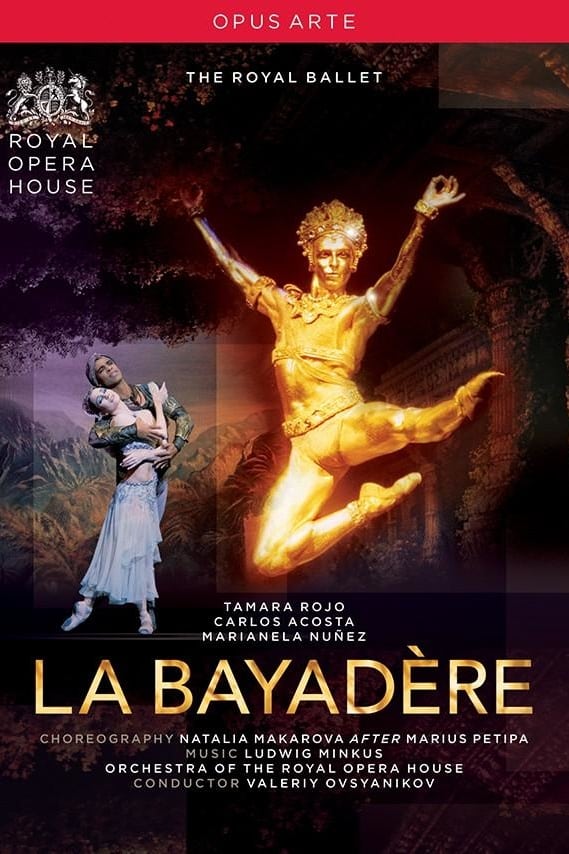 La Bayadère
Marius Petipa's exotic ballet set in legendary India is a story of love, death and vengeful judgement. Natalia Makarova's sumptuous recreation of Petipa's choreography, with atmospheric sets by Pier L...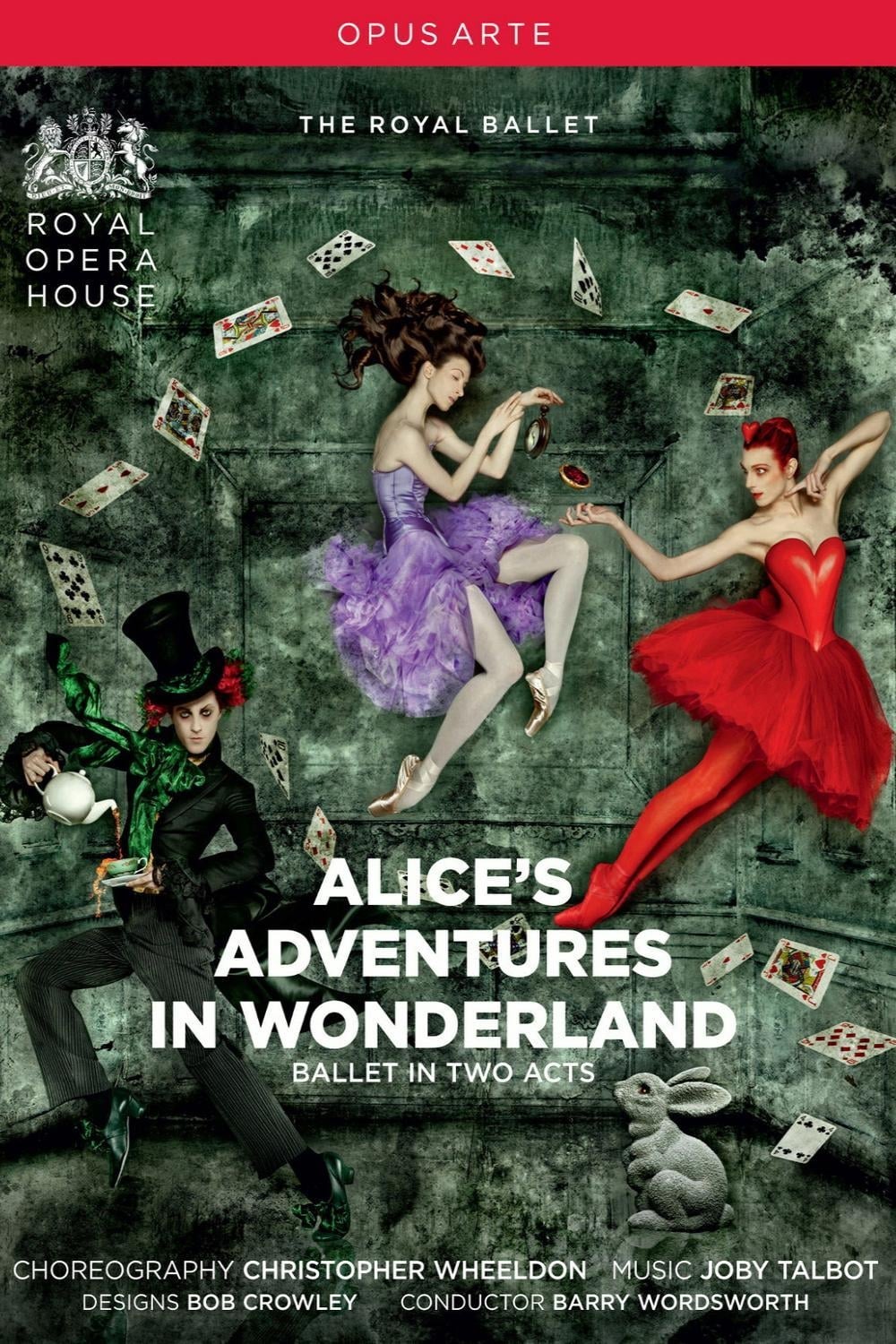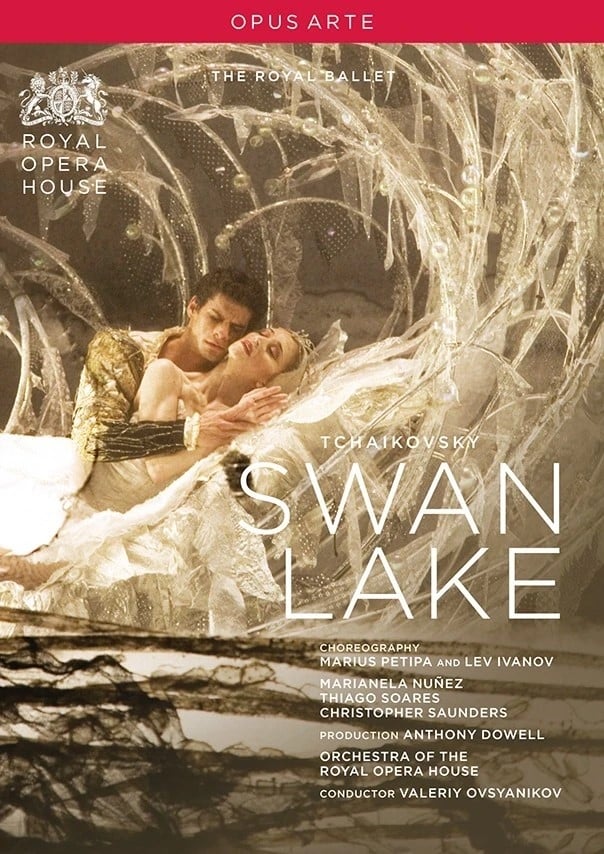 Swan Lake
Yolanda Sonnabend's Faberge'-inspired designs evoke a world of Imperial Russia in Anthony Dowell's acclaimed production for The Royal Ballet of 'Swan Lake', one of the world's best-loved ballets. Mar...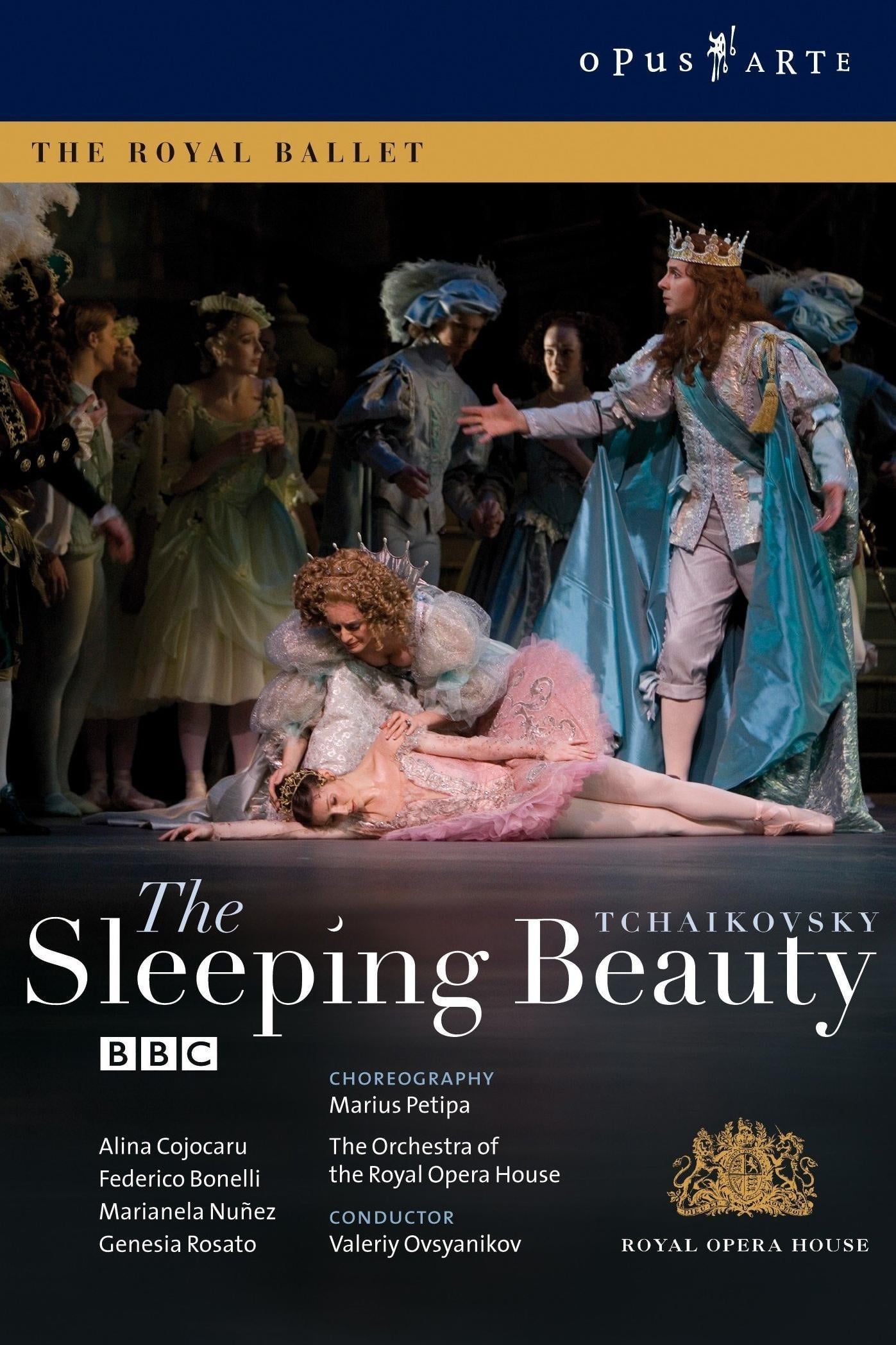 The Sleeping Beauty
The Royal Ballet's glorious reinterpretation of its signature work - live from the Royal Opera House. Tchaikovsky's greatest score and Marius Petipa's stunning choreography worked in perfect harmony, ...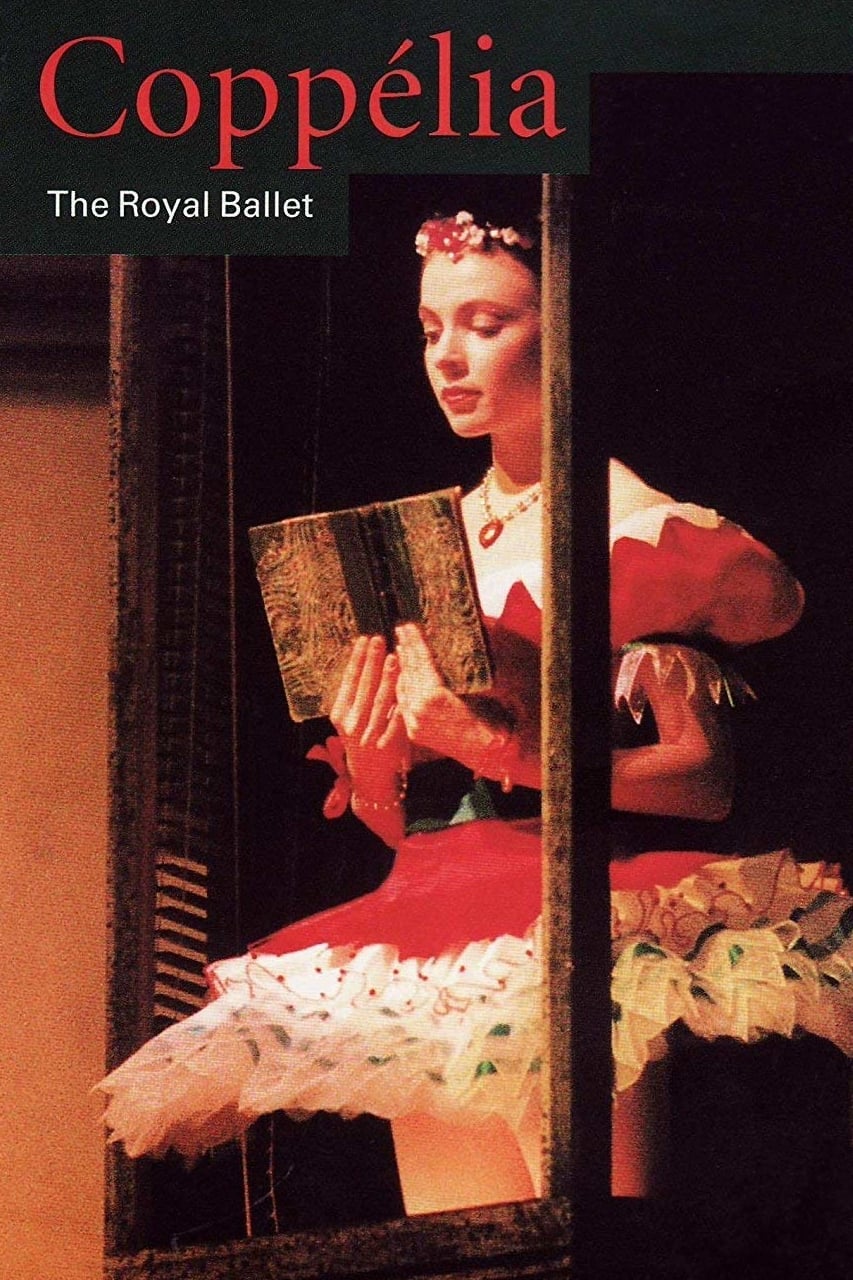 Coppélia (The Royal Ballet)
Coppélia, a mechanical doll made by the toy-maker Dr. Coppelius, is so life-like that some believe she is his daughter. The mistake leads to intrigue and jealousy in love. Directed by Ross MacGibbon, ...