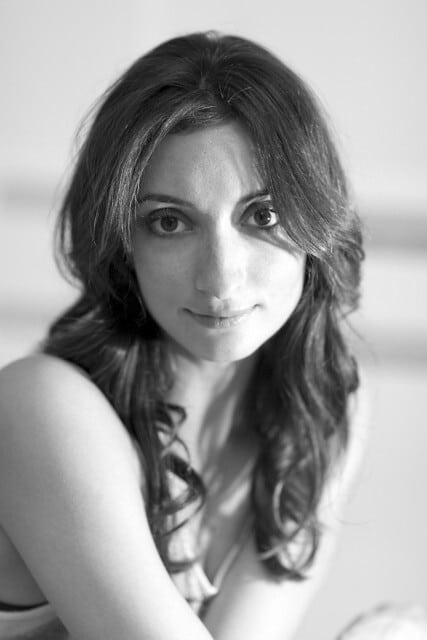 Biography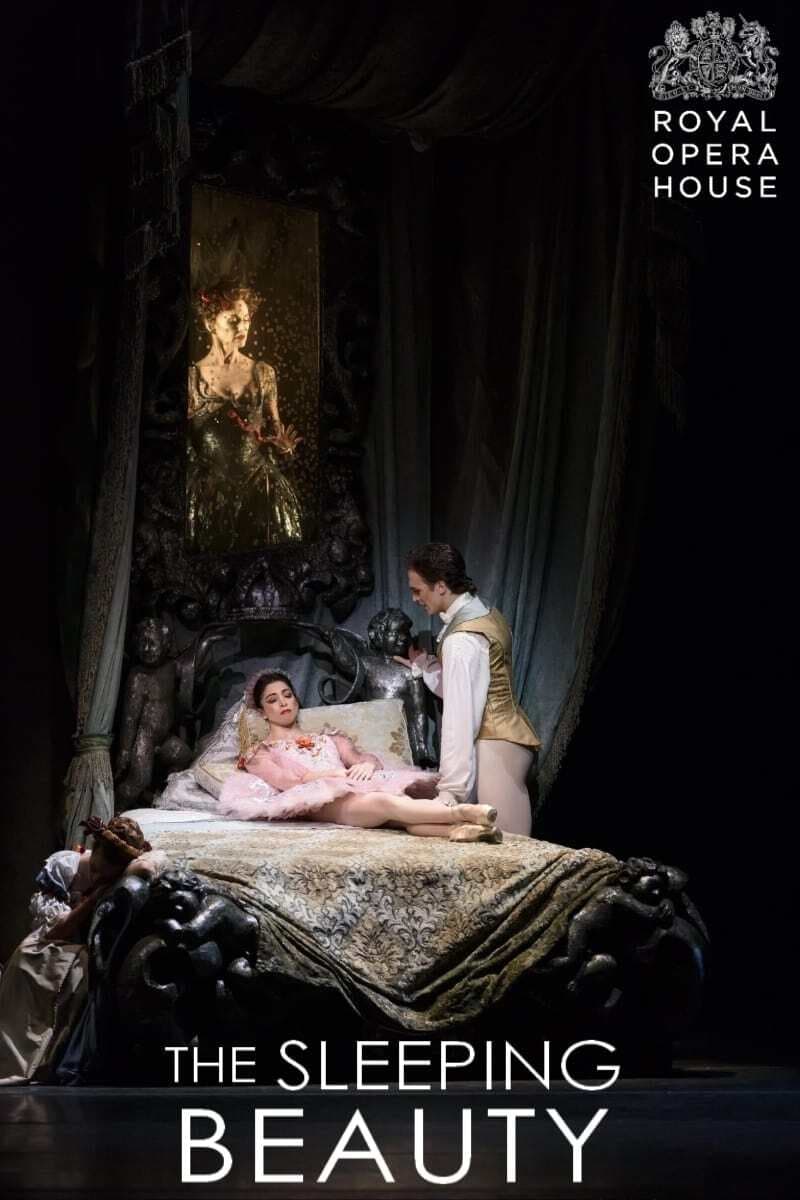 The Sleeping Beauty (The Royal Ballet)
The fairy Carabosse was upset she wasn't invited to Princess Aurora's funeral. She told the baby that one day the Princess will cut her finger on it and she will die. Aurora will not die, but will fal...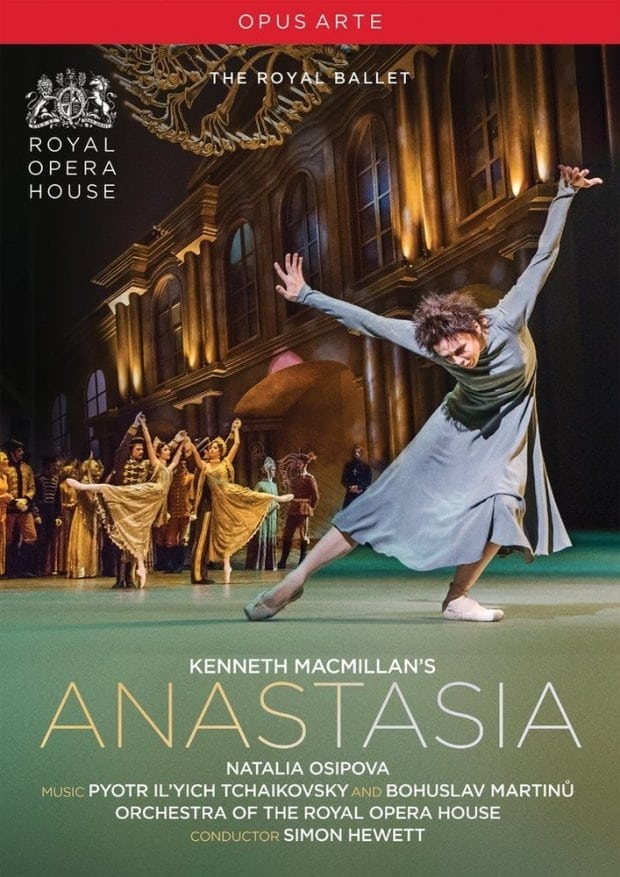 Anastasia
Royal Ballet Principal Natalia Osipova dances the title role in Kenneth MacMillan's haunting ballet, to atmospheric music by Tchaikovsky and Martinů. Anastasia tells the story of Anna Anderson who, fo...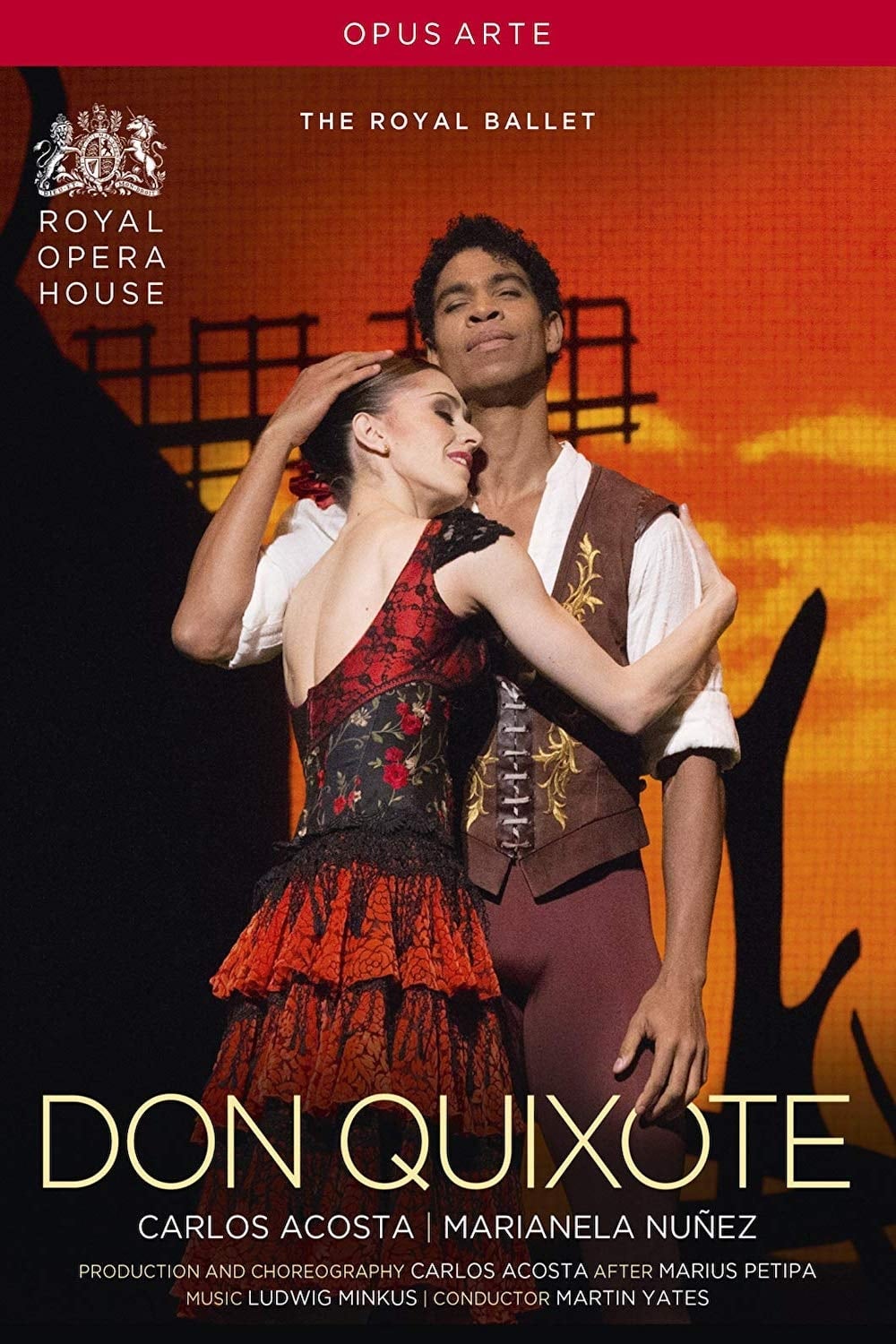 Don Quixote (The Royal Ballet)
Carlos Acosta's first venture directing one of ballet's 19th century classics was eagerly anticipated, as was his own starring role in the production (as Basilio), opposite the Argentinian Royal Balle...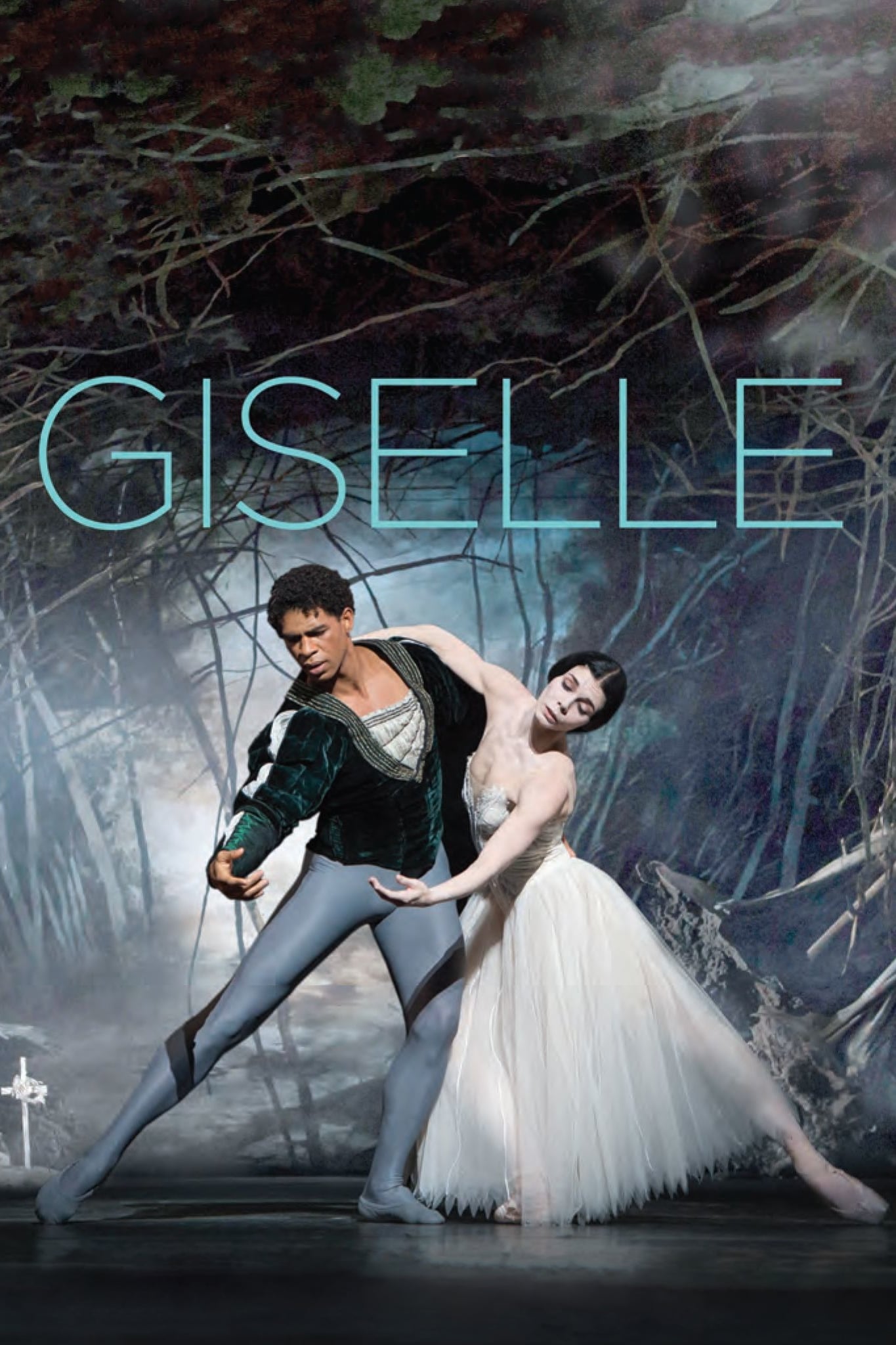 Giselle
Giselle discovered the true identity of her lover, and that she was promised another. One of The Royal Ballet's most loved and admired productions, faithful to the spirit of the 1841 original yet alwa...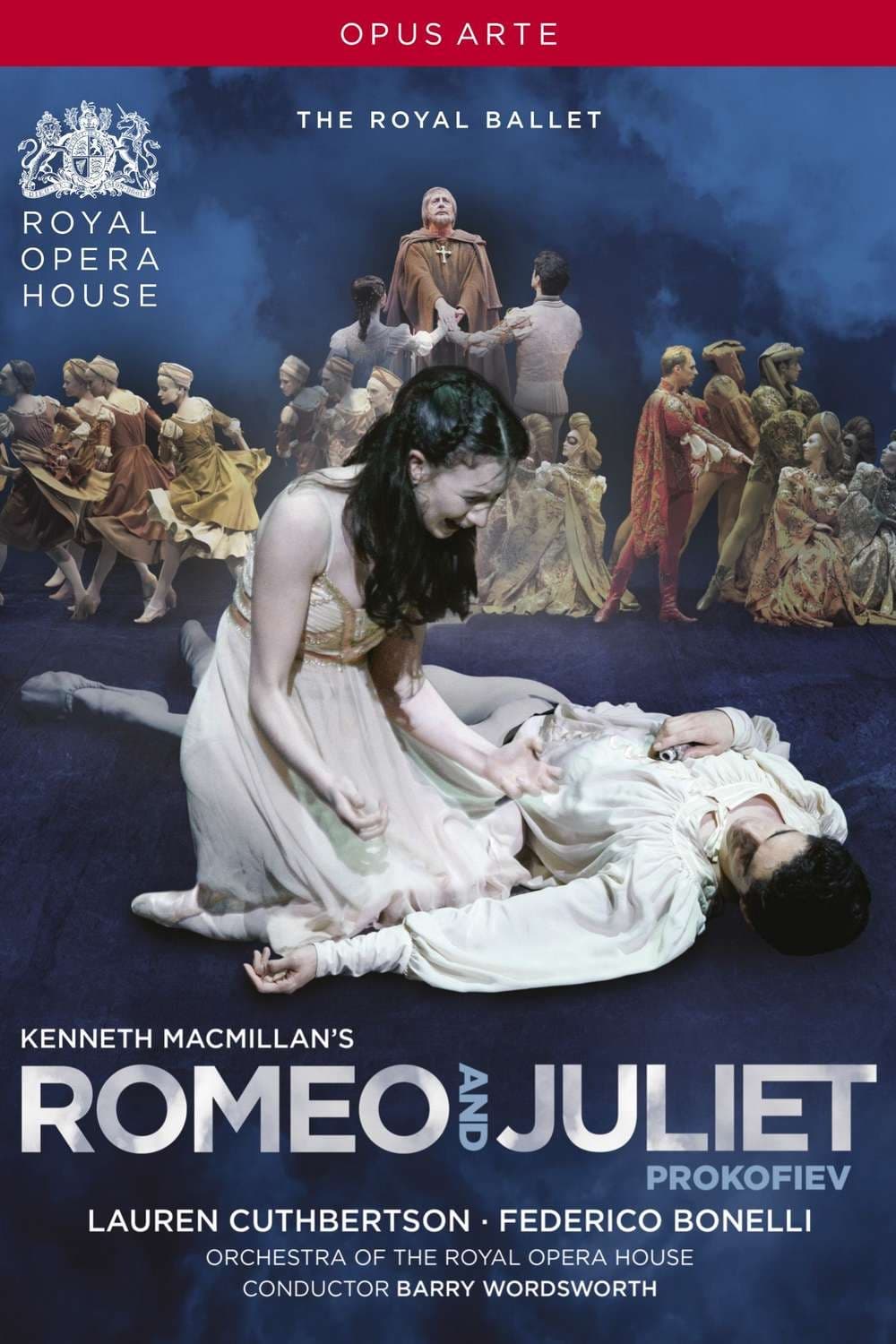 The Royal Ballet: Romeo & Juliet
Given its premiere by The Royal Ballet in 1965 with Rudolf Nureyev and Margot Fonteyn dancing the title roles, Kenneth MacMillan's first full-evening ballet has become a signature work for the Company...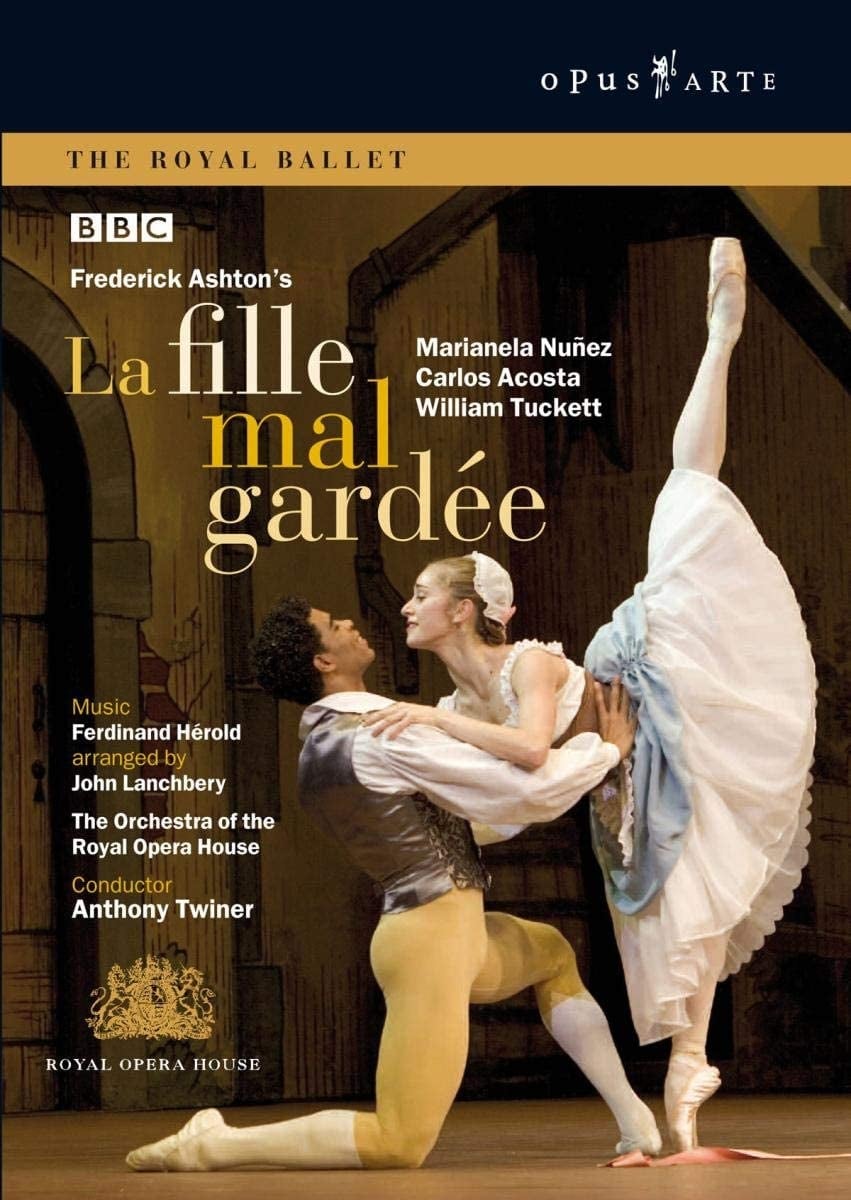 La Fille mal gardée (The Royal Ballet)
Ever since its triumphant premiere in 1960, Frederick Ashton's La Fille mal gardee has been treasured as one of his happiest creations - his artistic tribute to nature, and an expression of his feelin...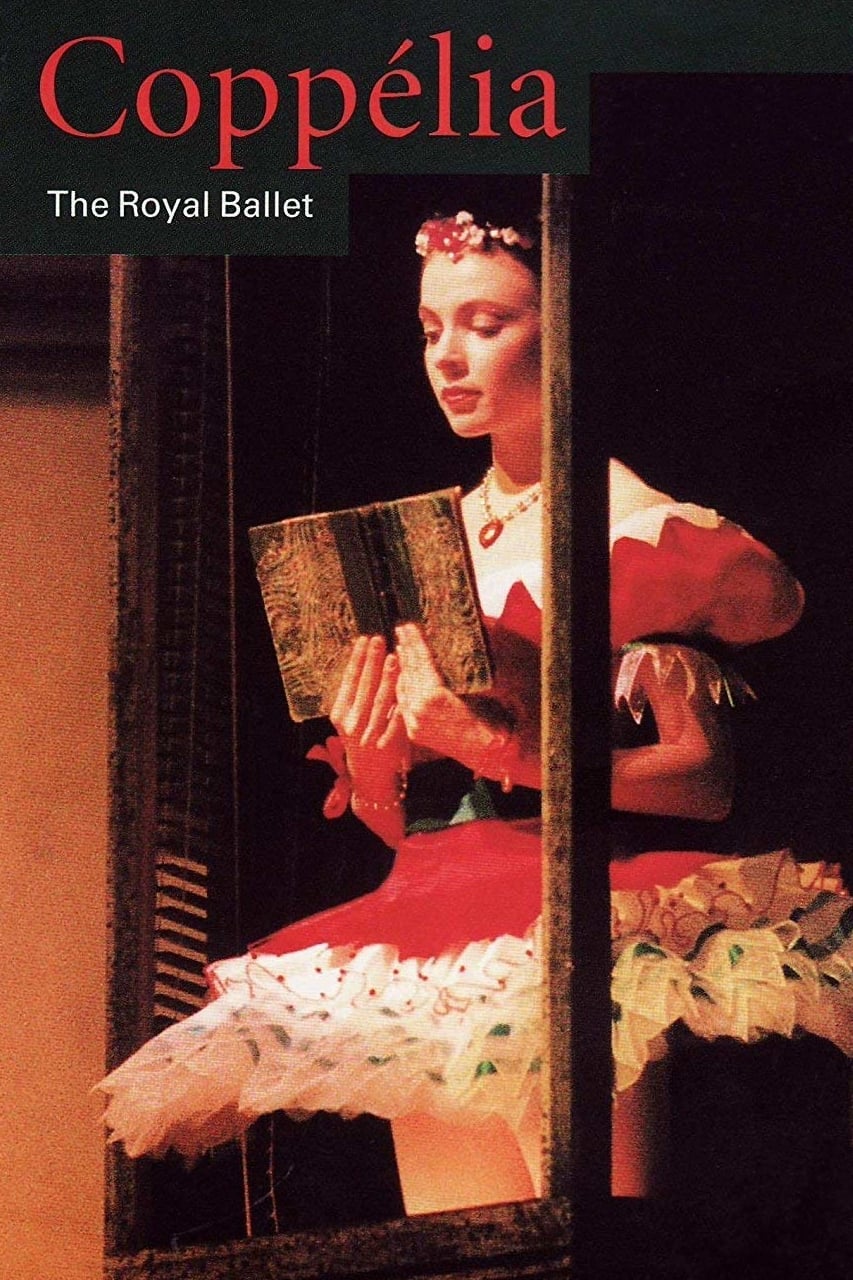 Coppélia (The Royal Ballet)
Coppélia, a mechanical doll made by the toy-maker Dr. Coppelius, is so life-like that some believe she is his daughter. The mistake leads to intrigue and jealousy in love. Directed by Ross MacGibbon, ...