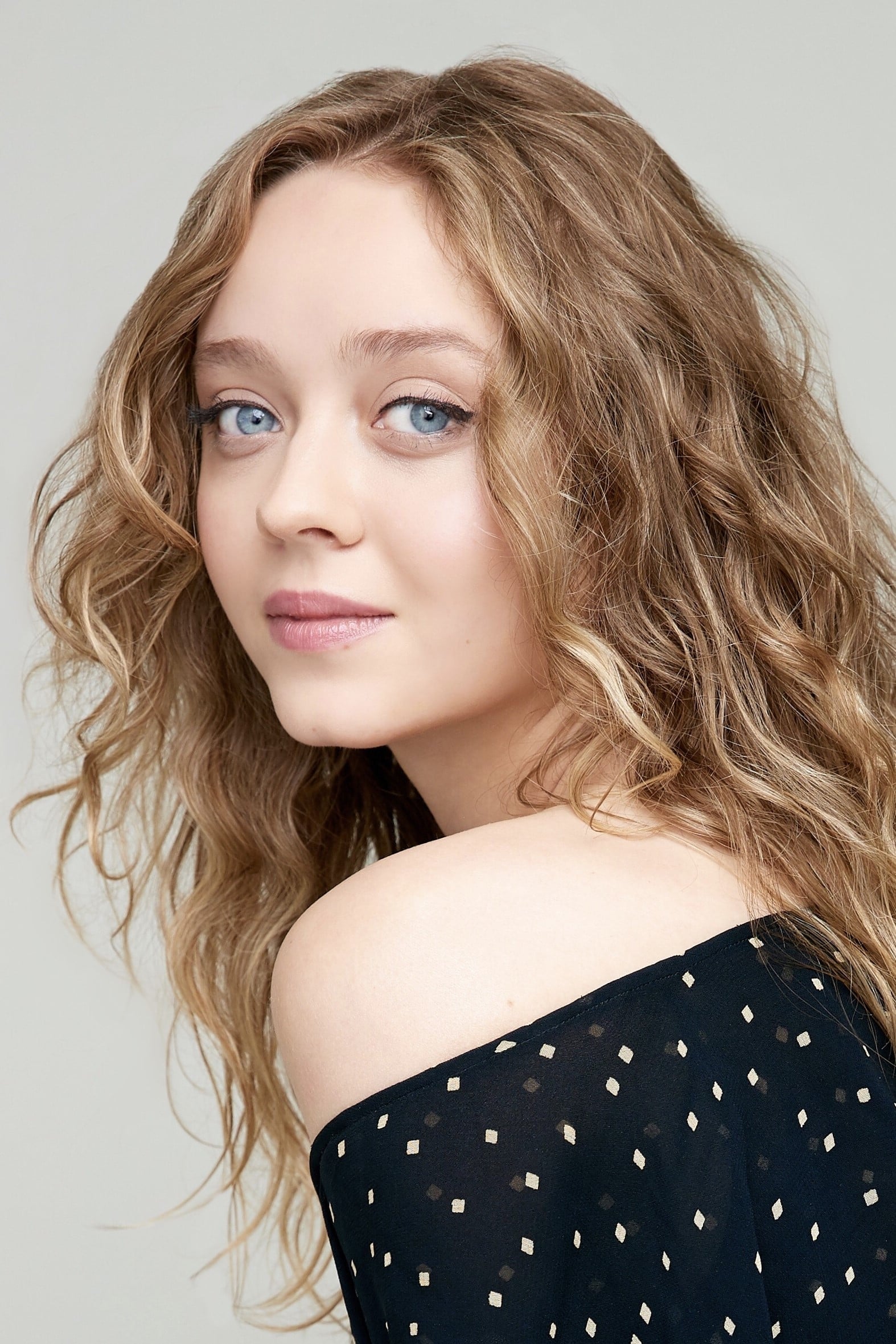 Biography
Madeleine Arthur (born March 10, 1997) is an American-Canadian actress, known for her role as young Willa Warren in the ABC drama series The Family. She portrayed Jane Keane, the daughter of Amy Adams' character, in Tim Burton's biographical film Big Eyes (2014). Arthur also has had guest roles in The Killing, The Tomorrow People, and Supernatural.
Early Life
Arthur was born and raised in Vancouver, British Columbia, to Jane (née Walter) and Brian Arthur. She attended Sir Winston Churchill Secondary School, where she was voted as one of the co-valedictorians of her graduating class. Arthur was a competitive gymnast for 13 years before changing her focus to acting. She speaks fluent French.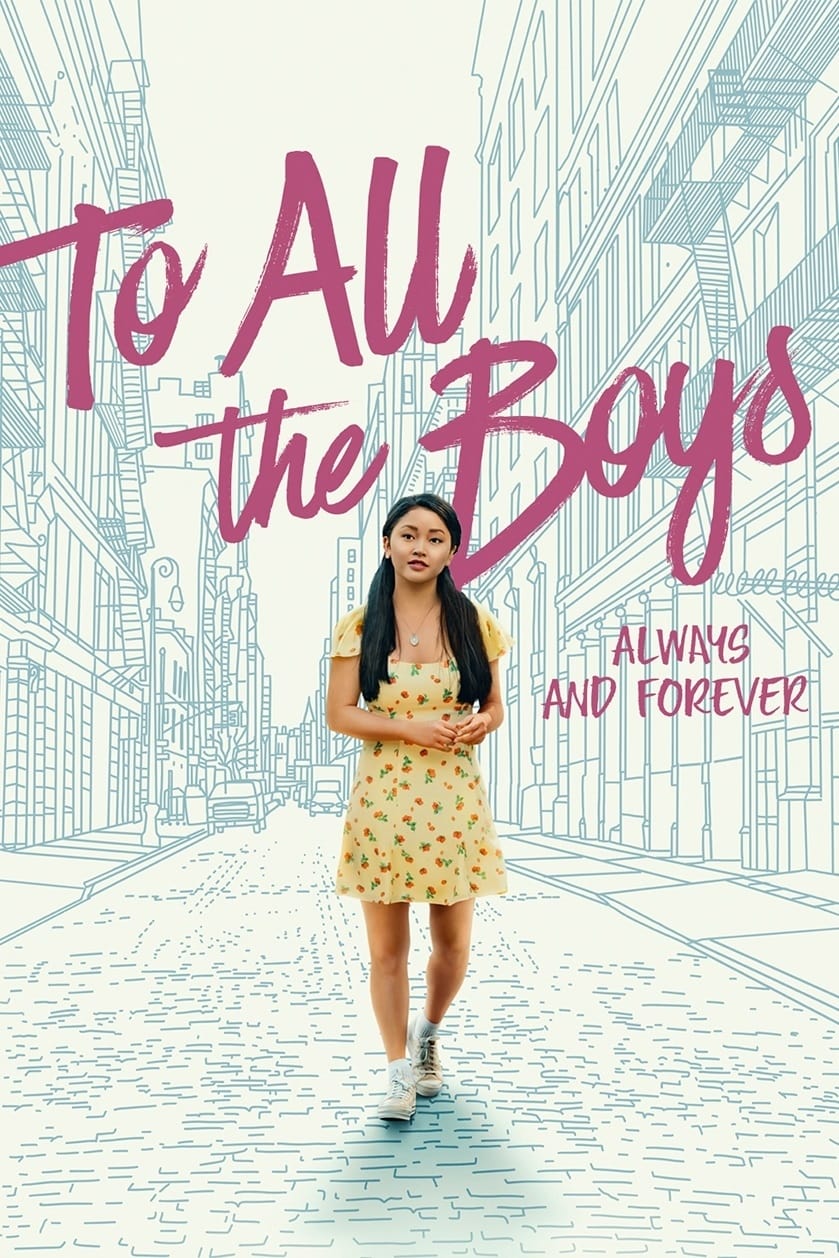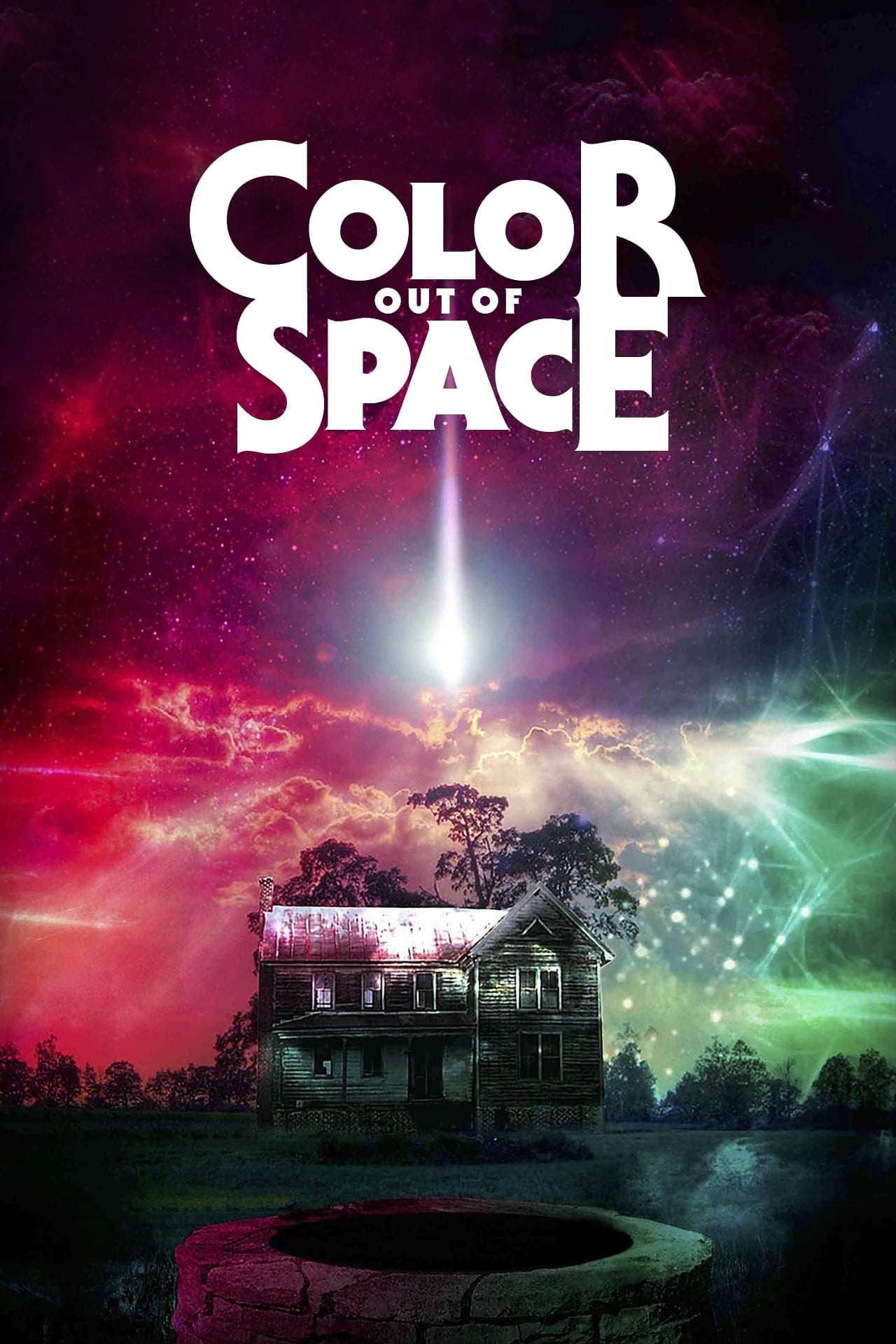 Color Out of Space
In order to escape the hustle of the 21st century, theGardner family moved to a remote farmstead in rural New England. They are busy adapting to their new life when a meteorite crashes into their fron...
TV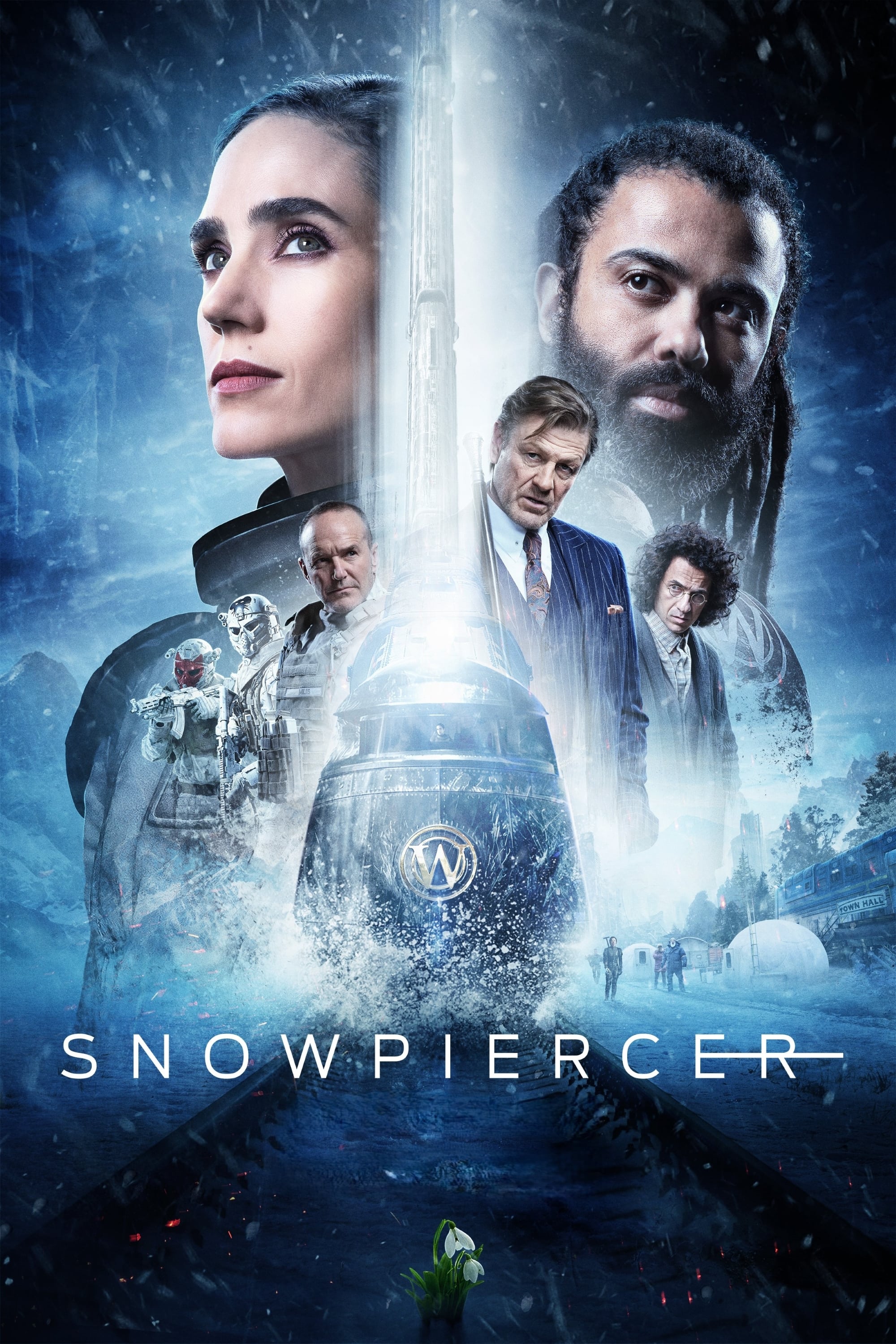 Snowpiercer
Set more than seven years after the world has become a frozen wasteland, the remnants of humanity occupy a gigantic, constantly moving train that circles the globe as class warfare, social injustice a...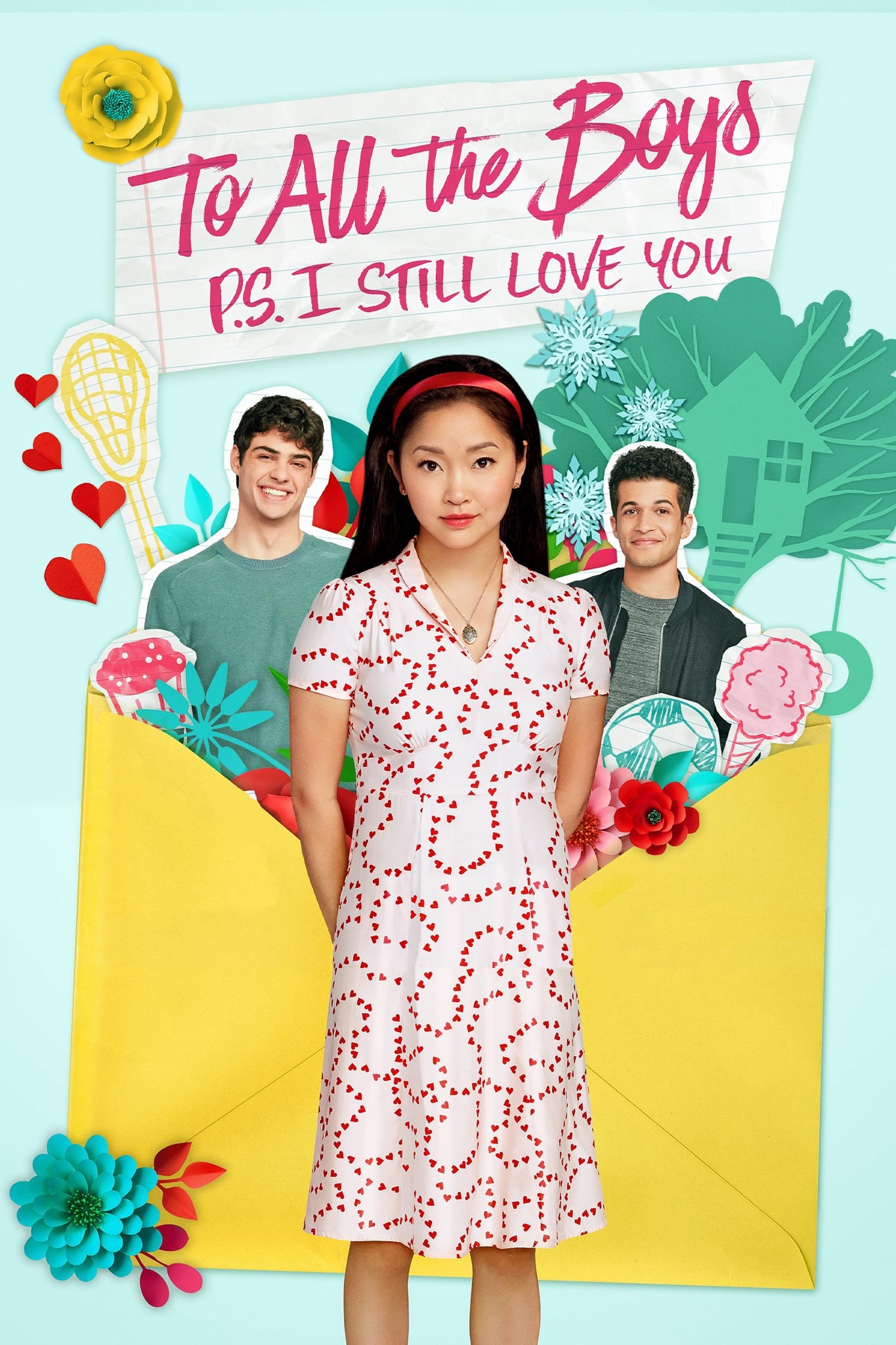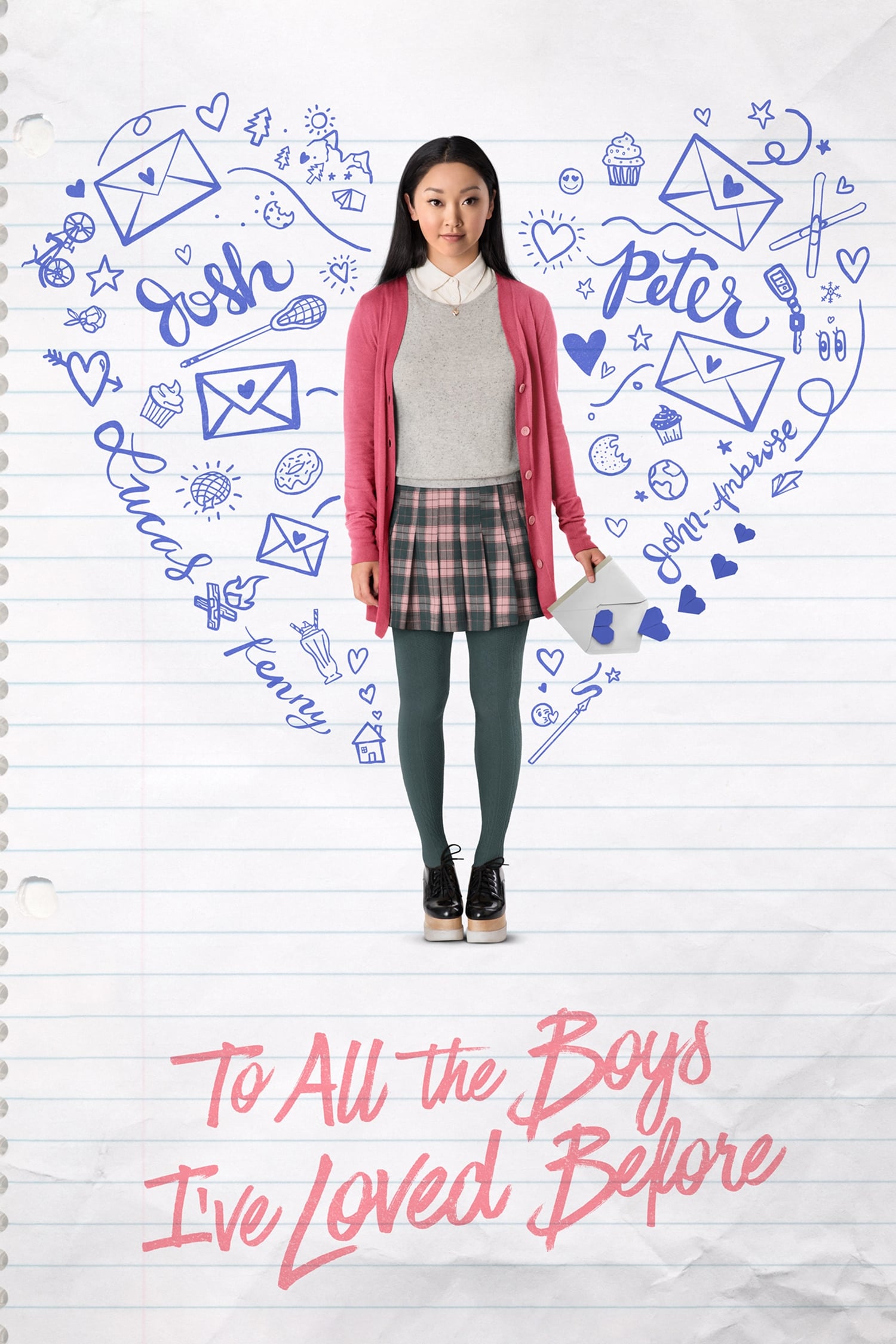 To All the Boys I've Loved Before
When her secret letters to every boy she's ever fallen in love with are mysteriously mailed out, her love life goes from imaginary to out of control.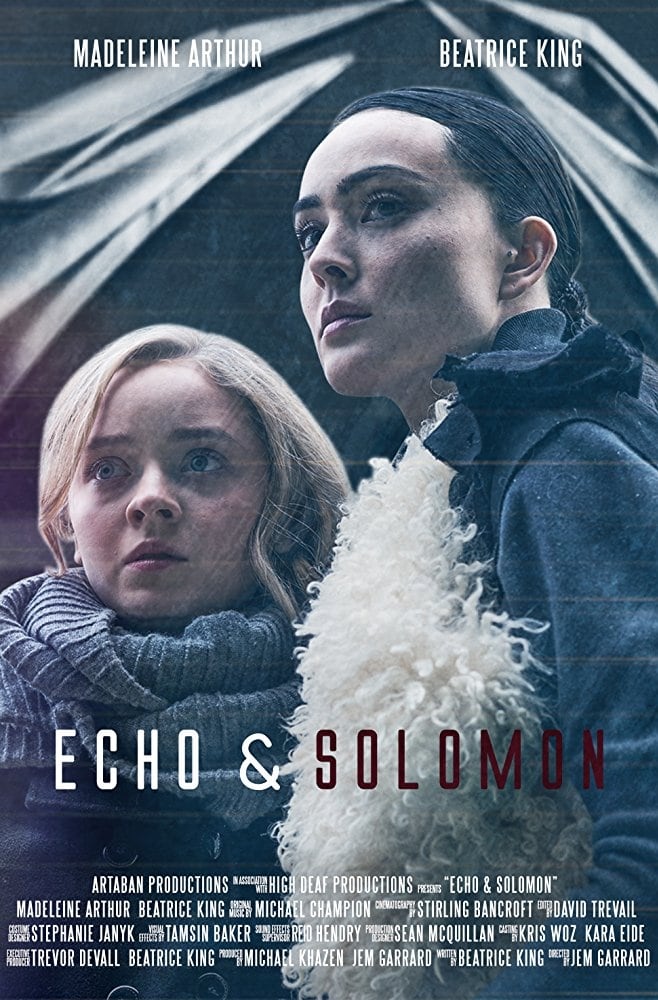 Echo and Solomon
Two women in isolation struggle to survive in a world dominated by Artificial intelligence.
TV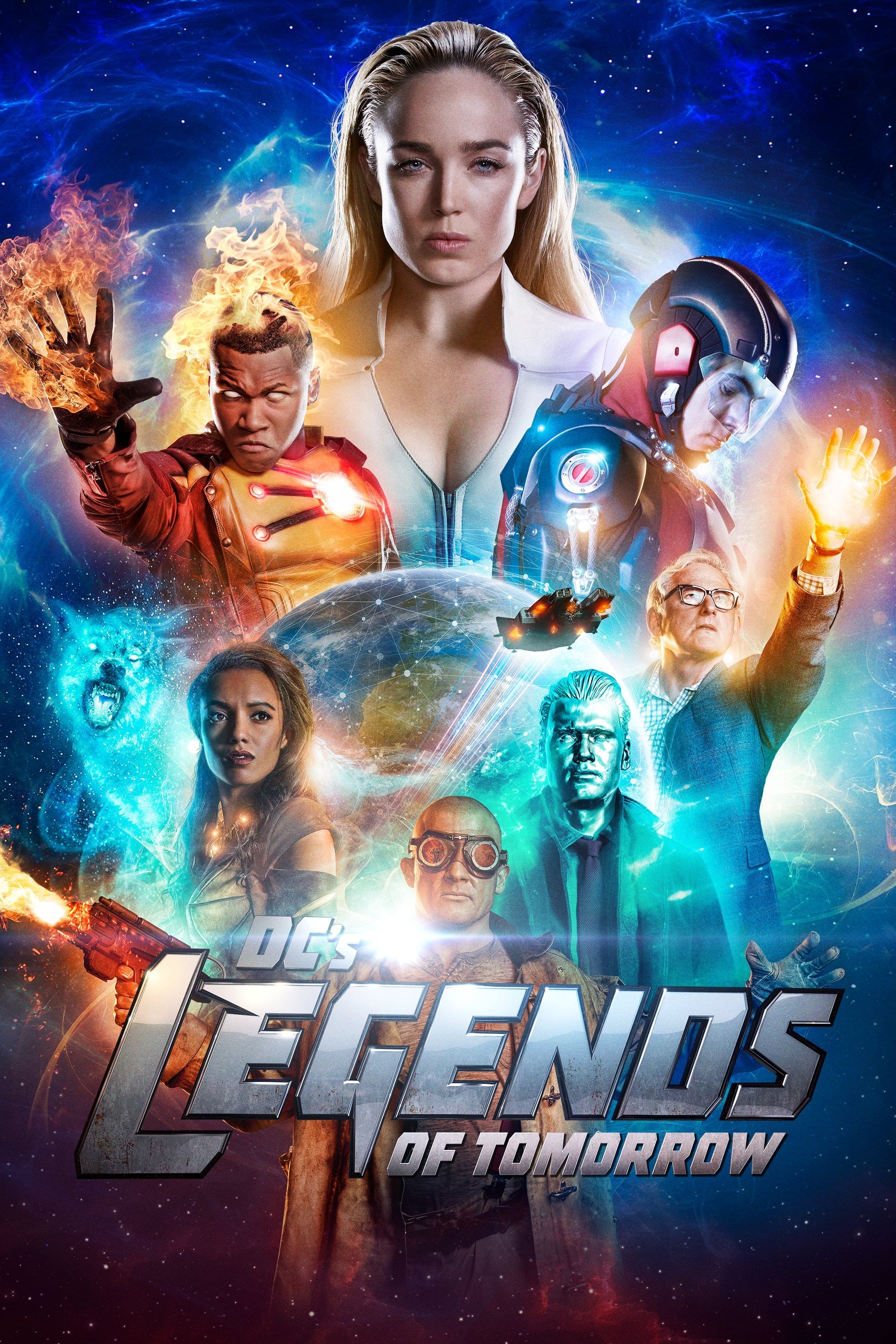 DC's Legends of Tomorrow
When heroes are not enough. People who are legends are what the world needs. Having seen the future, time-traveling rogue Rip Hunter is tasked with assembling a disparate group of both heroes and vill...
TV
The Family
The young son of a politician went missing over a decade ago. Is the young man really who he says he is?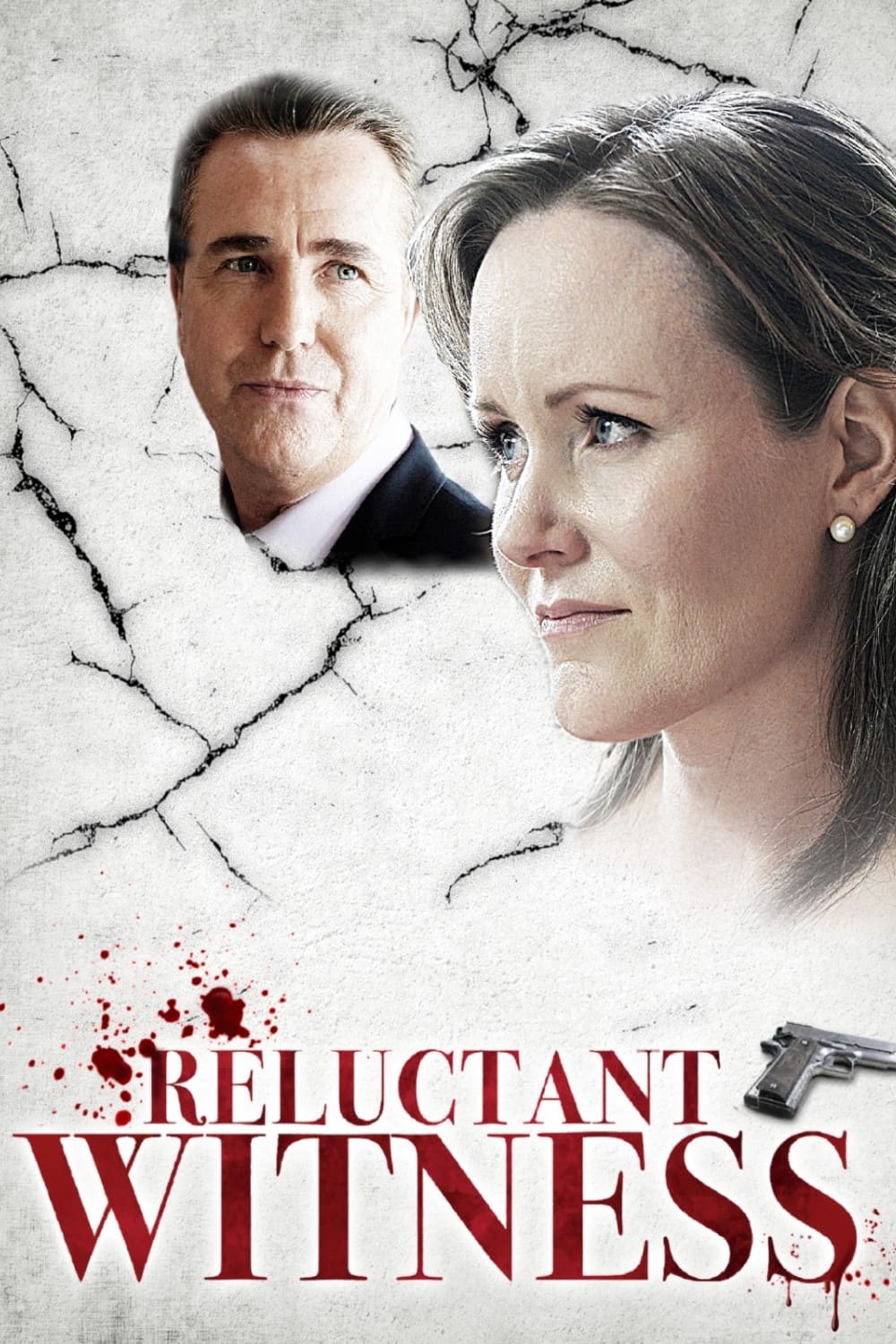 Reluctant Witness
After giving up her mob husband to the police, and starting a new life in witness protection, she thinks she's rid of Jimmy forever. A strange person has her worried that Jimmy is back.
TV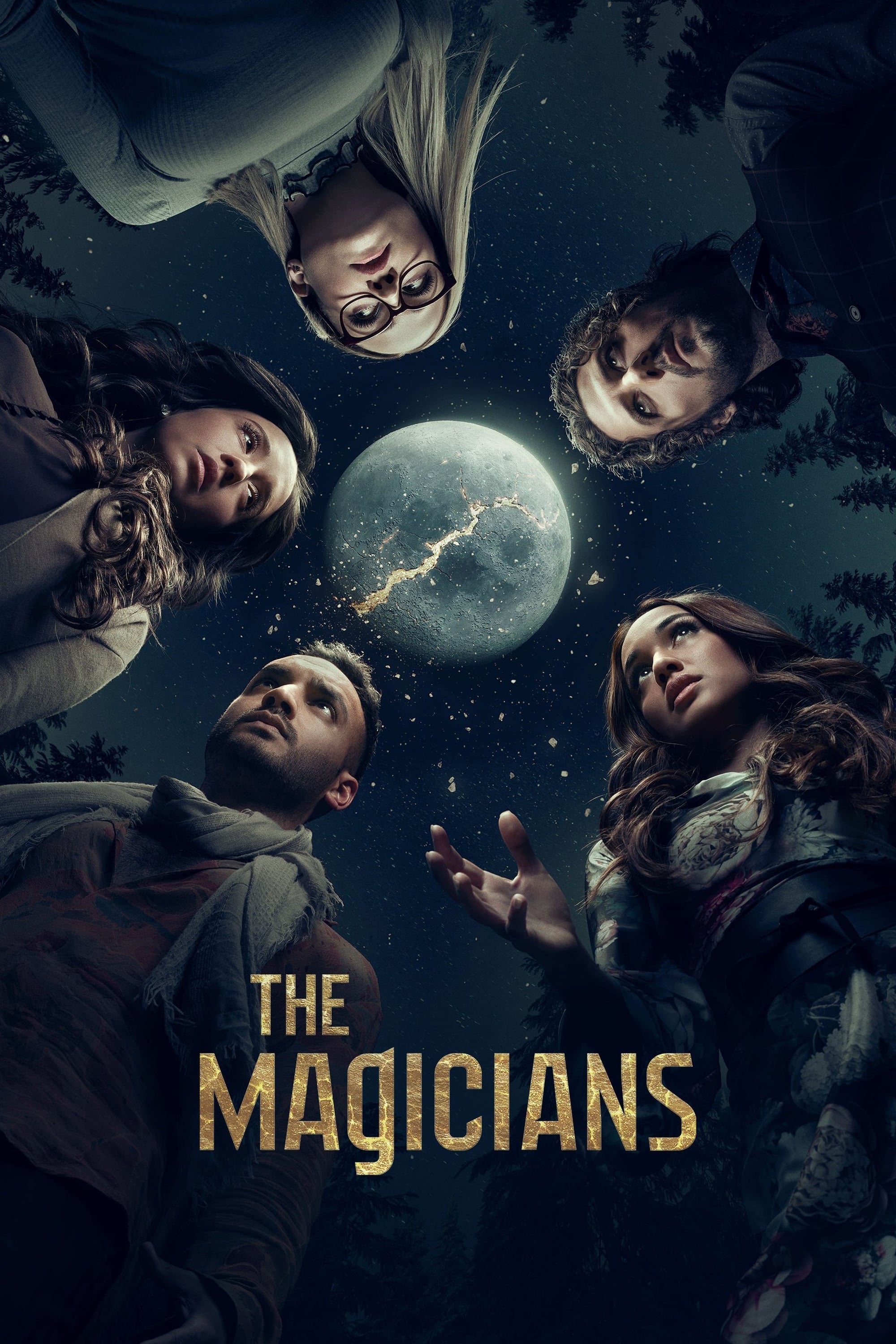 The Magicians
Brakebills University is a place that specializes in magic. There, amidst an unconventional education of spellcasting, a group of twenty-something friends discover that a magical fantasy world they re... The Wolf Who Came to Dinner
Bea Barkley is an eight-year-old horror fanatic with a serious problem: her mom's brought her new boyfriend home to meet the family, and no-one but Bea seems to notice he's a werewolf.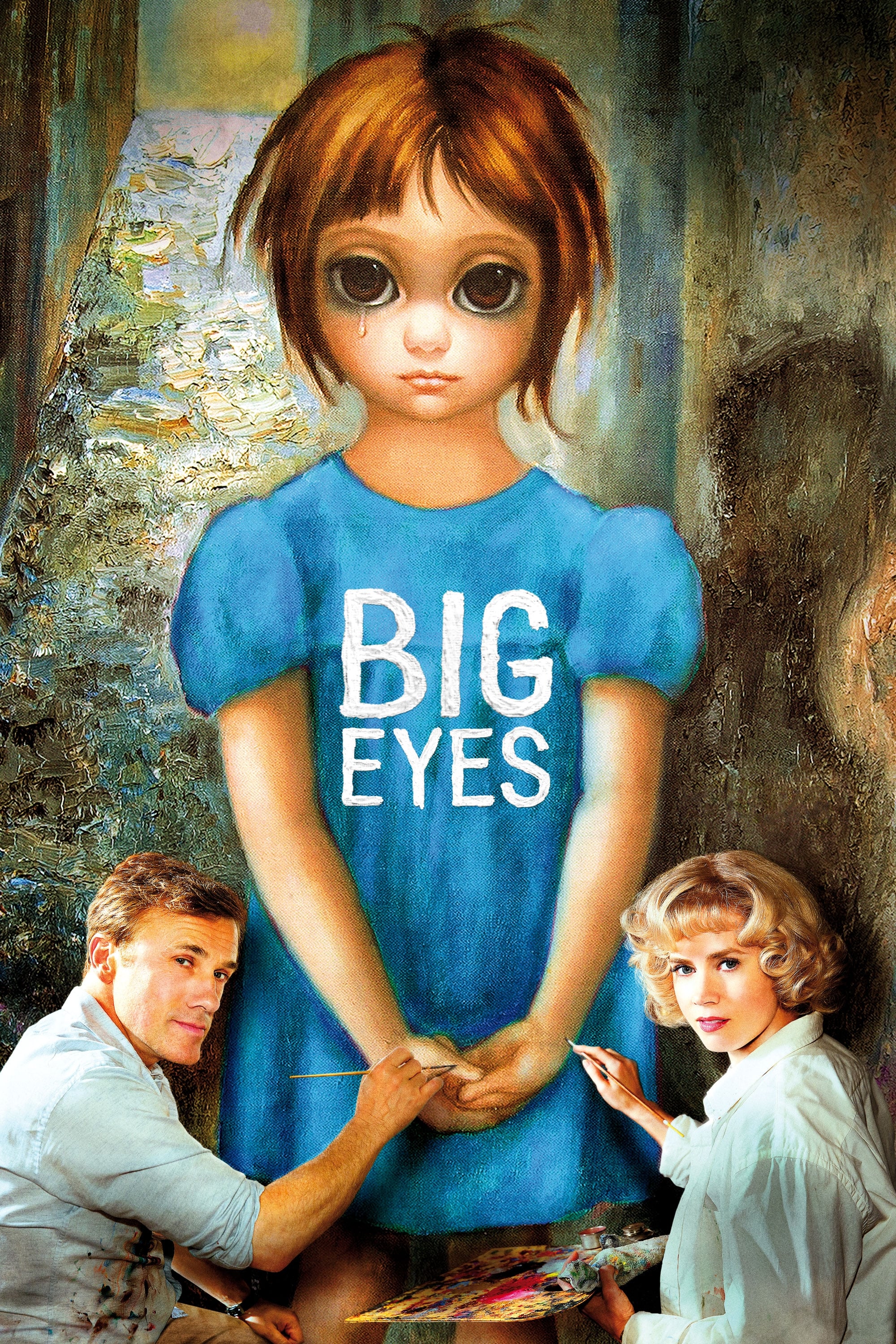 Big Eyes
The story of the awakening of painter, Margaret Keane, her phenomenal success in the 1950s, and the legal difficulties she had with her husband, who claimed credit for her works in the 1960s.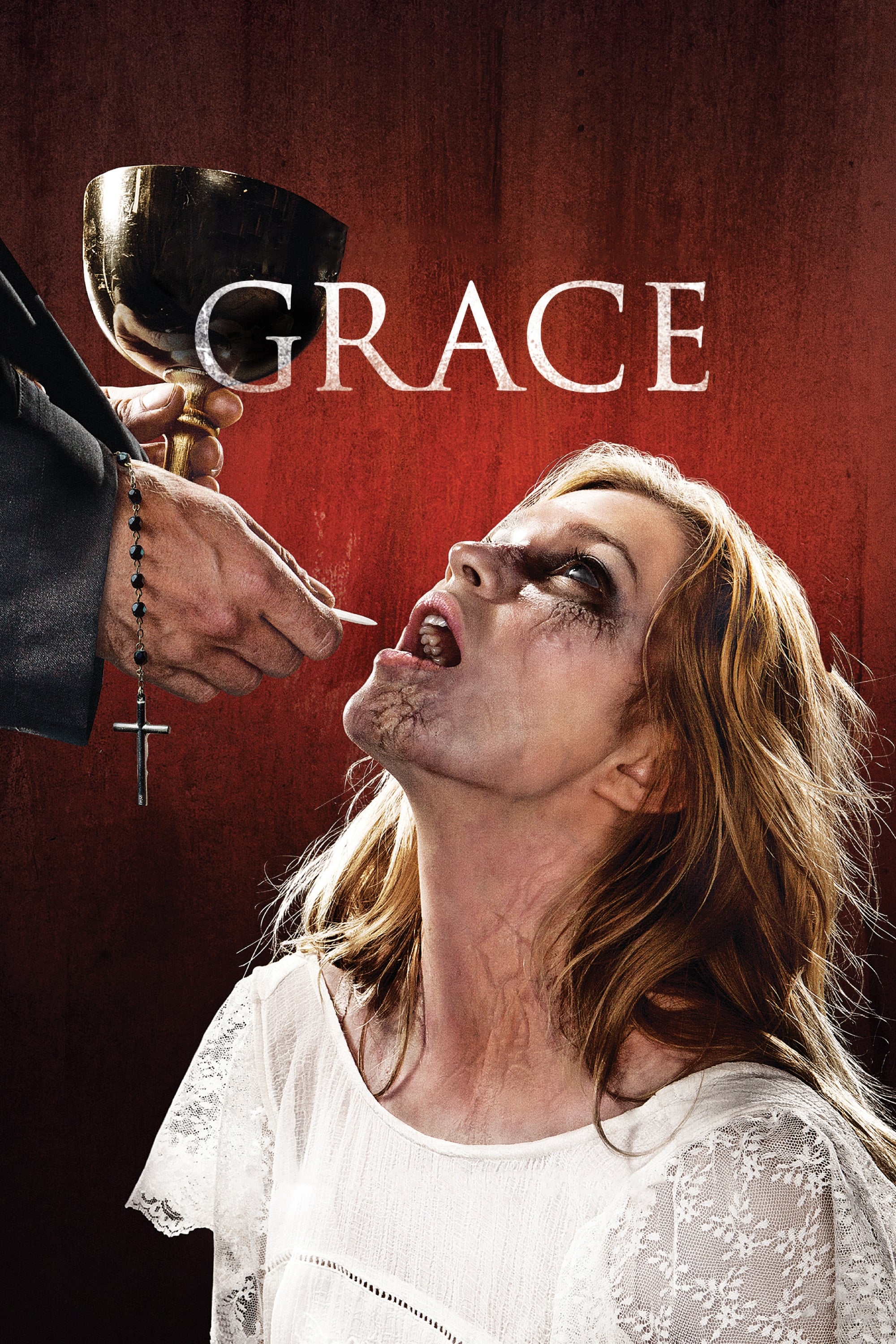 Grace
The first-person perspective of Grace, a naive, virginal college freshman trying to deal with campus culture and her outgoing roommate as an evil entity takes over her body in a horror film.
TV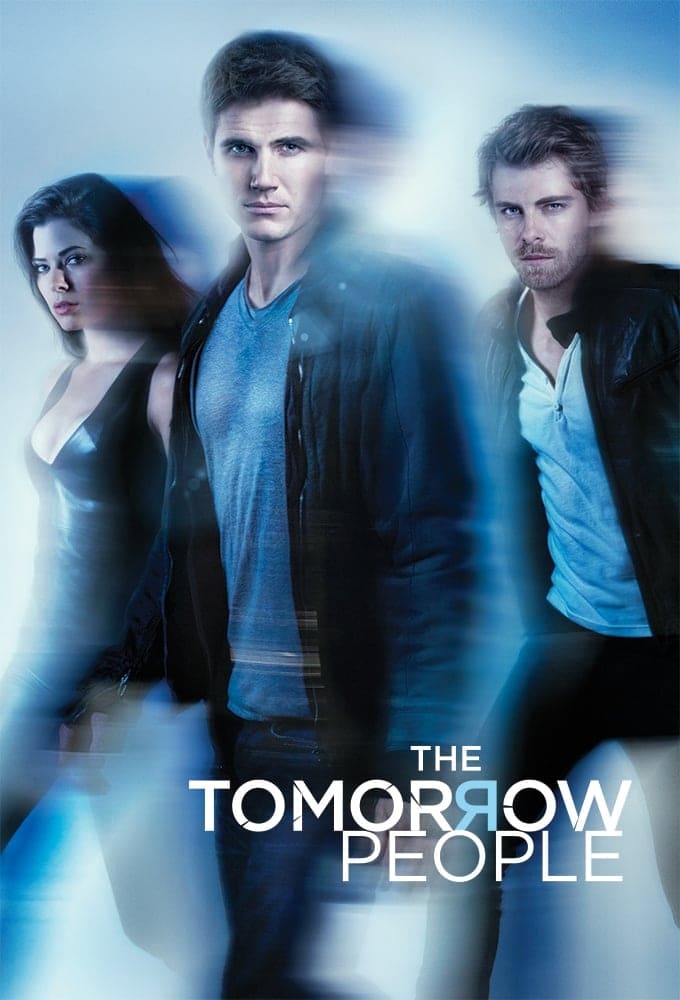 The Tomorrow People
The story of several young people from around the world who possess special powers, including the ability to communicate with each other through telepathy, and represent the next stage in human evolut...
TV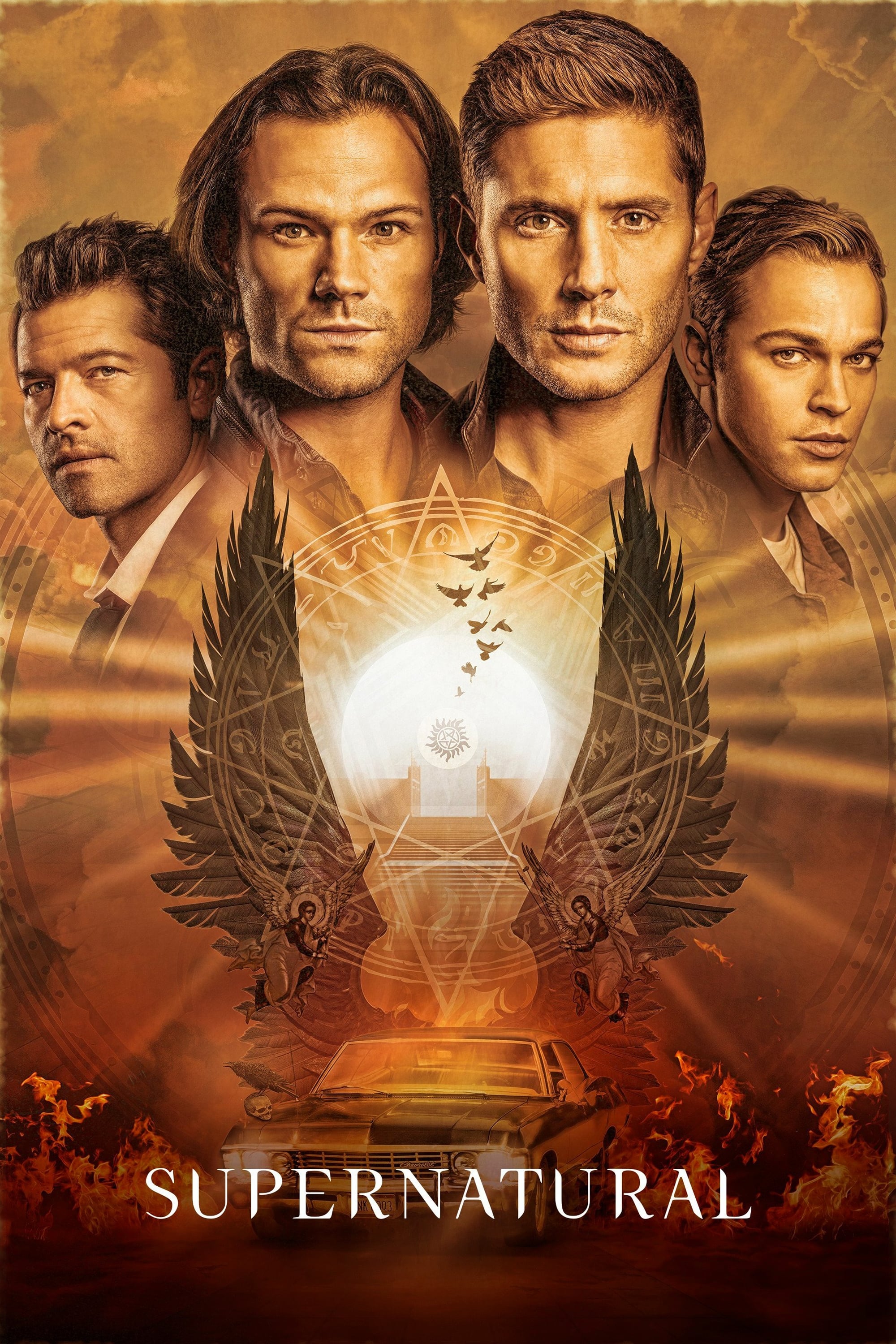 Supernatural
When they were children, Sam and Dean lost their mother. They were raised to be soldiers. He taught them about the evil in America on the dark corners and back roads. He taught them how to kill it. Th...
TV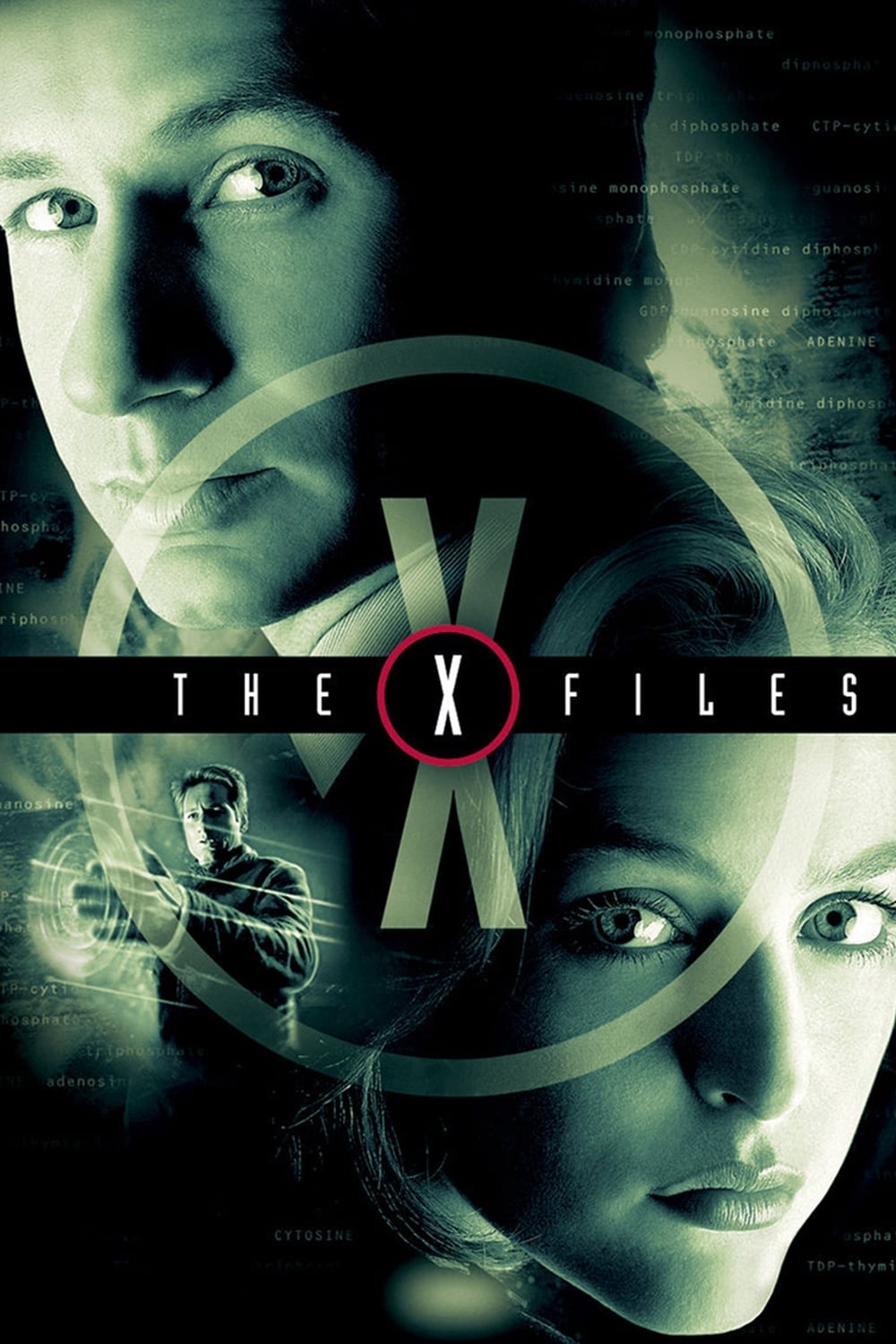 The X-Files
The exploits of FBI agents are not well known. Because he believes in the existence of aliens and the supernatural, Scully is assigned to make scientific analyses of Mulder's discoveries that debunk h...