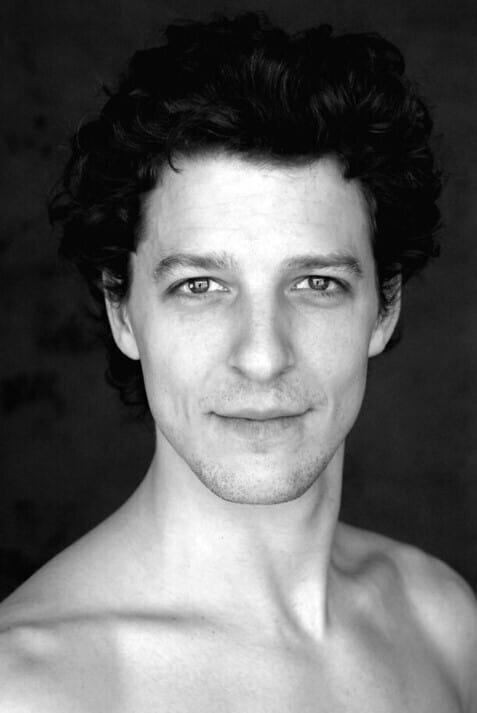 Biography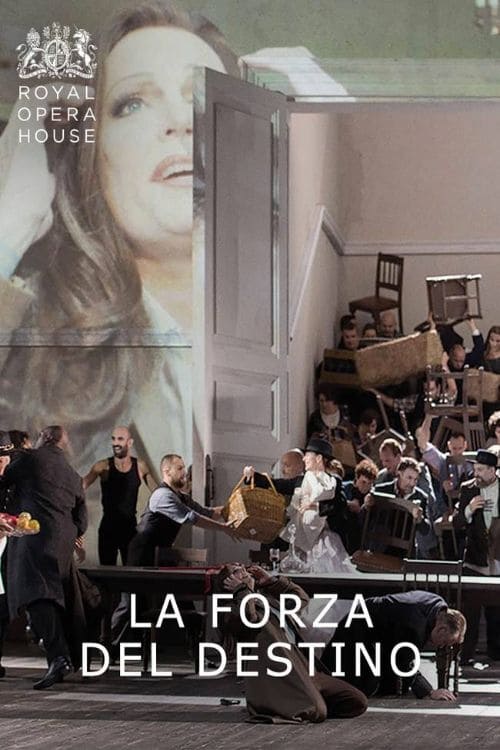 The ROH Live: La forza del destino
Verdi's sweepingly ambitious opera on war, religion, love and fate is given a cinematic staging by Christof Loy. The Marquis of Calatrava forbids his daughter Leonora to marry the South American noble...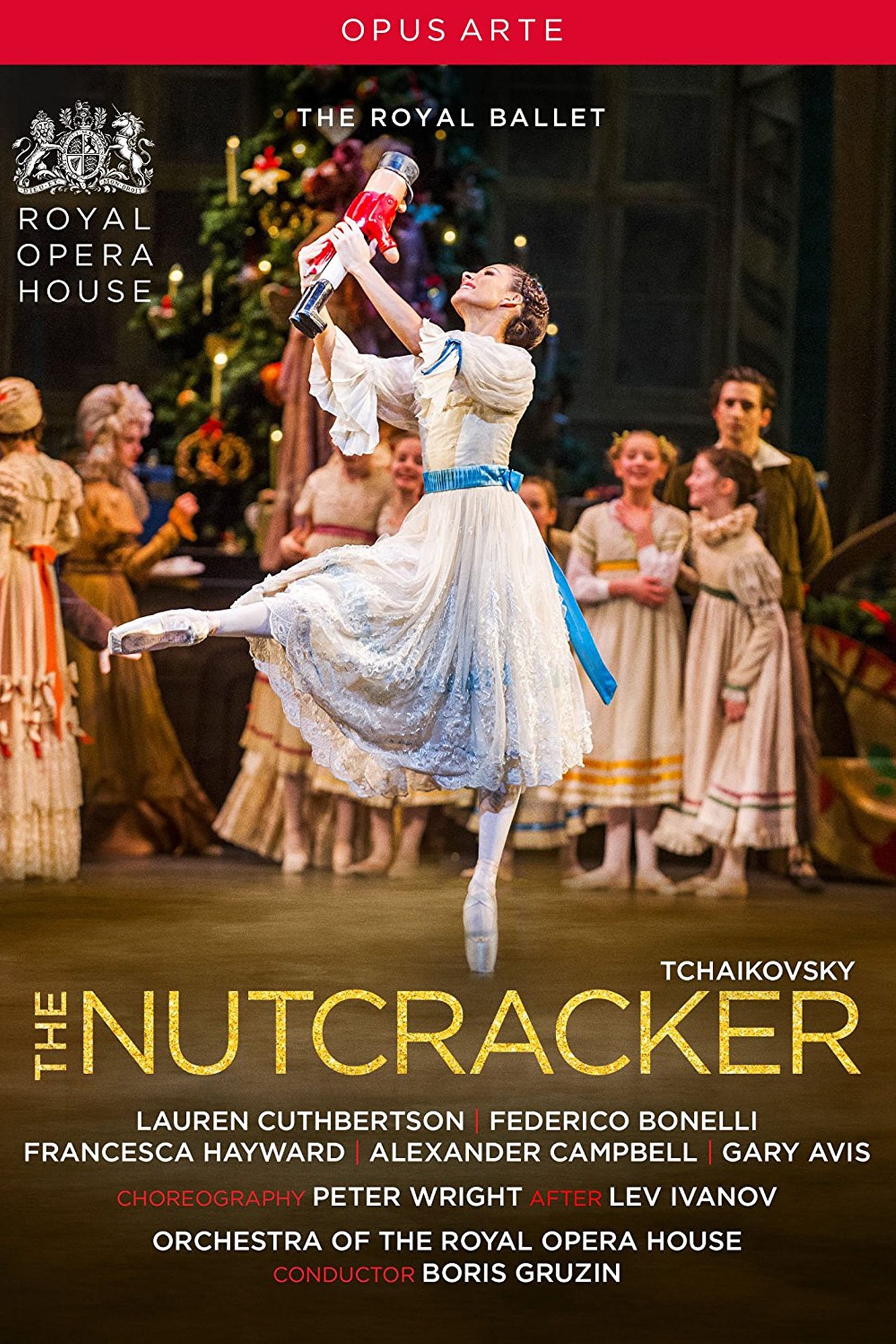 The Nutcracker
The young Clara creeps downstairs on Christmas Eve to play with her favourite present – a Nutcracker. But the mysterious magician Drosselmeyer is waiting to sweep her off on a magical adventure. Afte...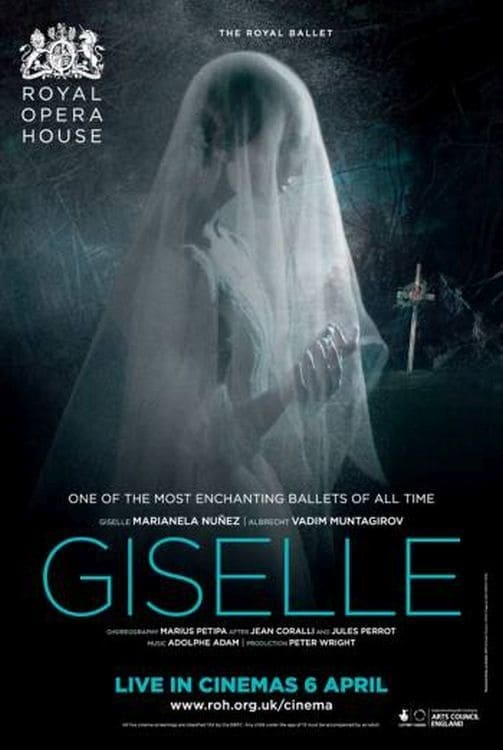 Giselle
The peasant girl Giselle discovers the true identity of her lover Albrecht – and that he is promised to another. Giselle kills herself. Her soul enters the ranks of the Wilis – shades of young women ...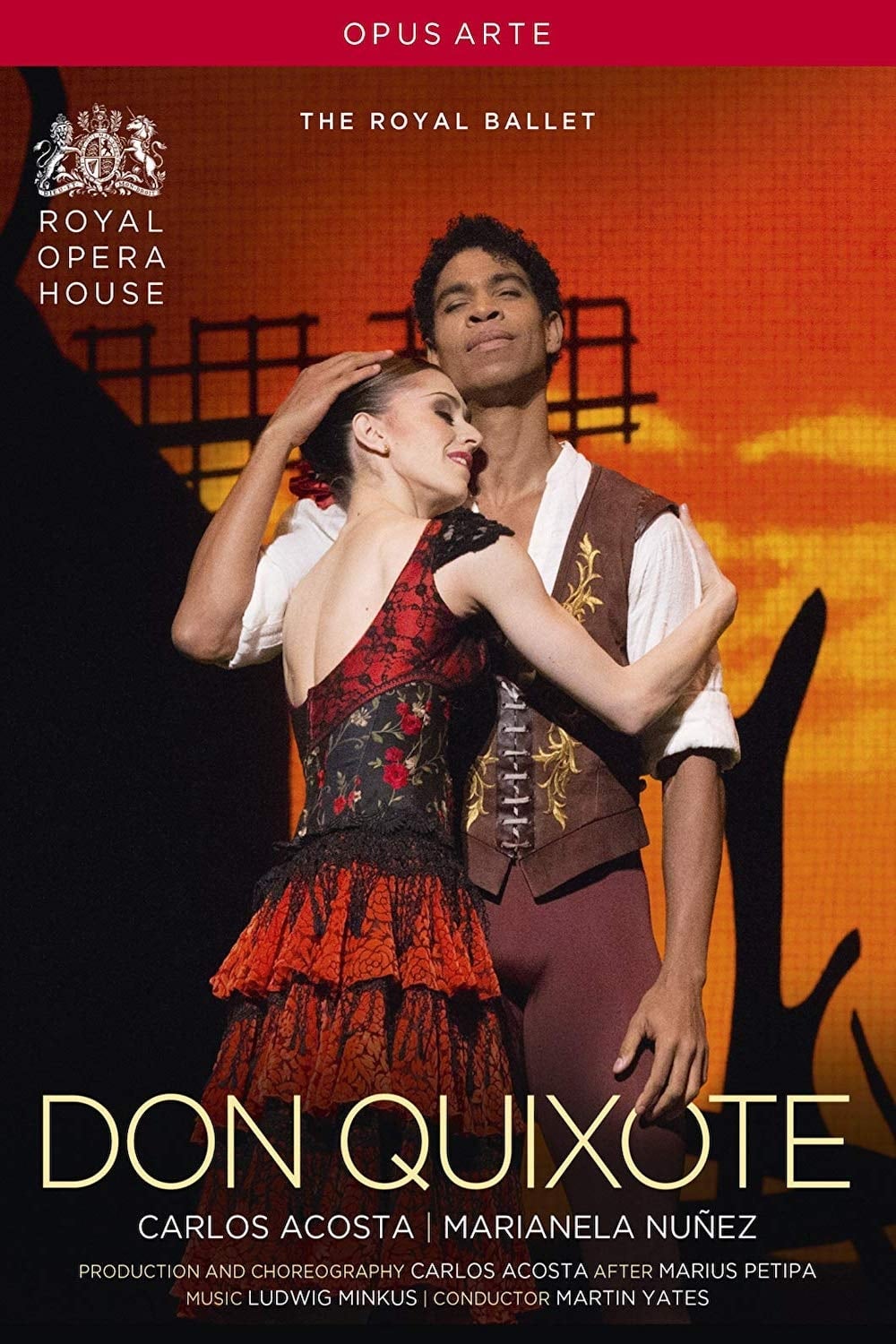 Don Quixote (The Royal Ballet)
Carlos Acosta's first venture directing one of ballet's 19th century classics was eagerly anticipated, as was his own starring role in the production (as Basilio), opposite the Argentinian Royal Balle...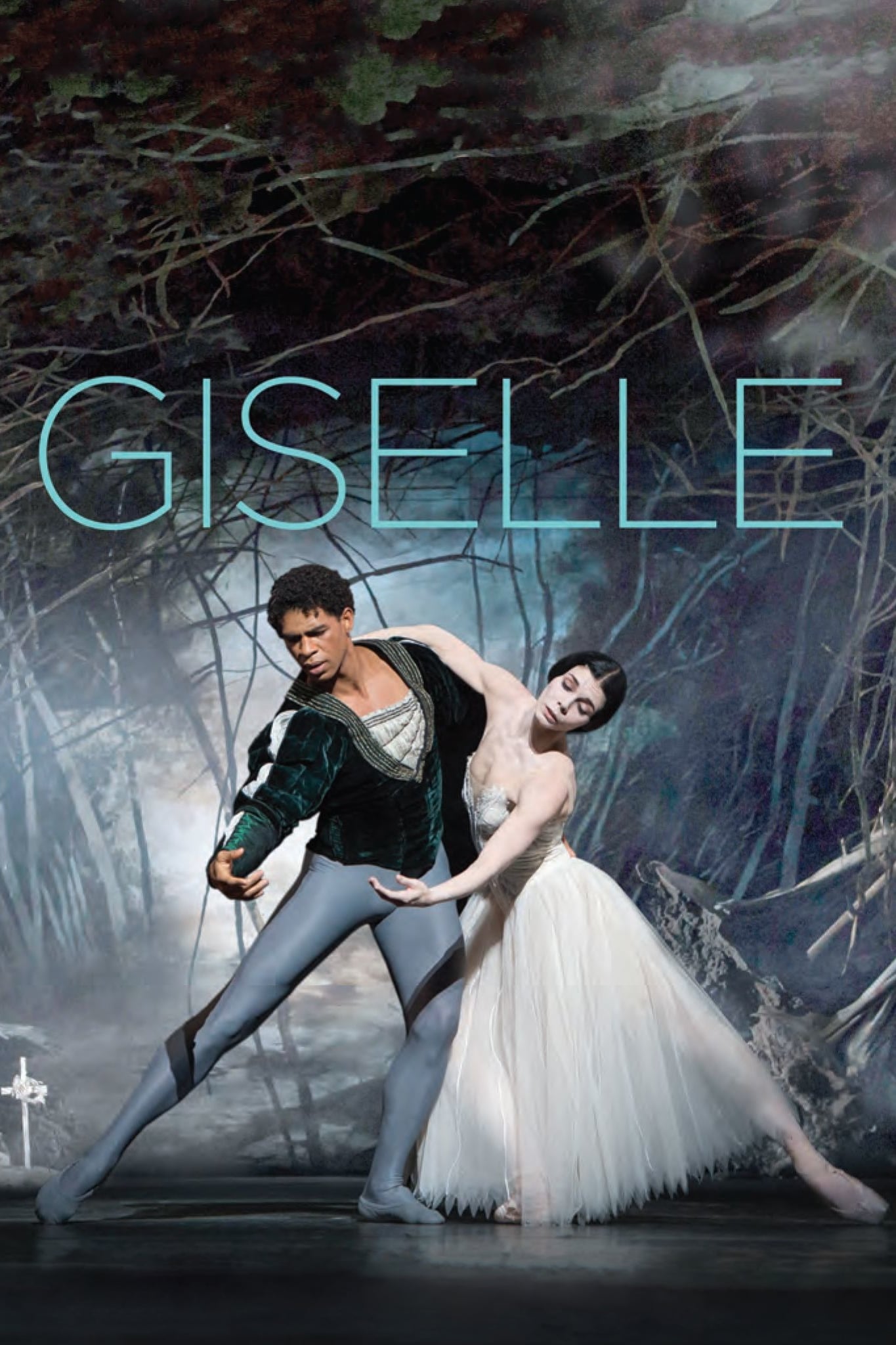 Giselle
Giselle discovered the true identity of her lover, and that she was promised another. One of The Royal Ballet's most loved and admired productions, faithful to the spirit of the 1841 original yet alwa...