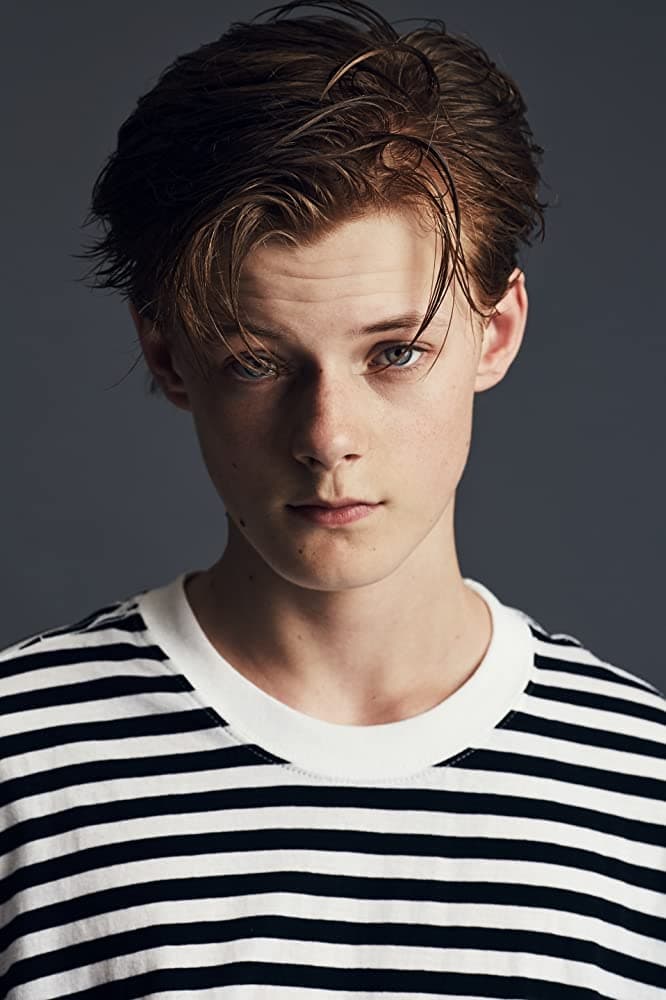 Biography
Cory Grüter-Andrew (b. September 1, 2001 in Canada) is a Canadian actor with German roots. He became known for various TV productions such as The 100. After his mother took him to a summer acting camp and he found pleasure in acting, he attended further courses. After six months he was signed to the Canadian Talent Management Premiere Talent Management He had his first casting for the series Fargo and got the role of Wes in the tenth episode of the second season. Immediately afterwards he accepted the offer for the role of young Aden, a younger version of a character played by William Moseley in the television film My Sweet Audrina from a book by the famous writer Virginia C. Andrews. For the TV series The 100 he learned swordfighting and belonged to a group of 14-year-olds and younger ones, who all had brown or black belts. After a year as an actor he had already many fans, shaved his head for the movie This Is Your Death 2017 and took over the role of a cancer-sick child In this film by Giancarlo Esposito he collaborated with Sarah Wayne Callies. Besides he shot three commercials. The guest role at Legends of Tomorrow was also exciting for him as he was allowed to play the young Per Degaton.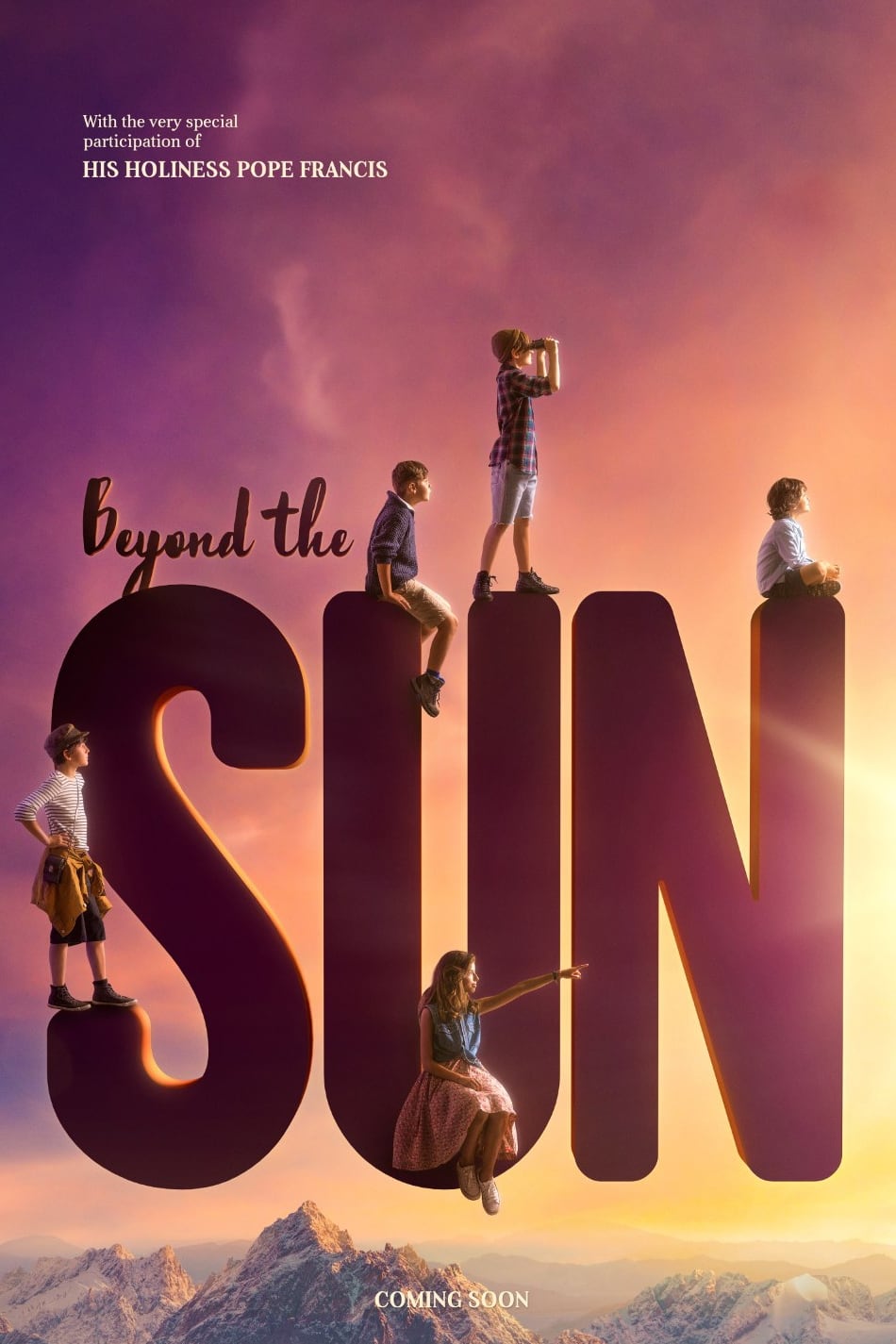 Beyond the Sun
The stories of the apostles are told to children from different cultures.
Summer of 84
Some teens get more danger than they bargained for when they start to suspect their neighbor is a serial murderer, because summer is usually a time for fun and games.
TV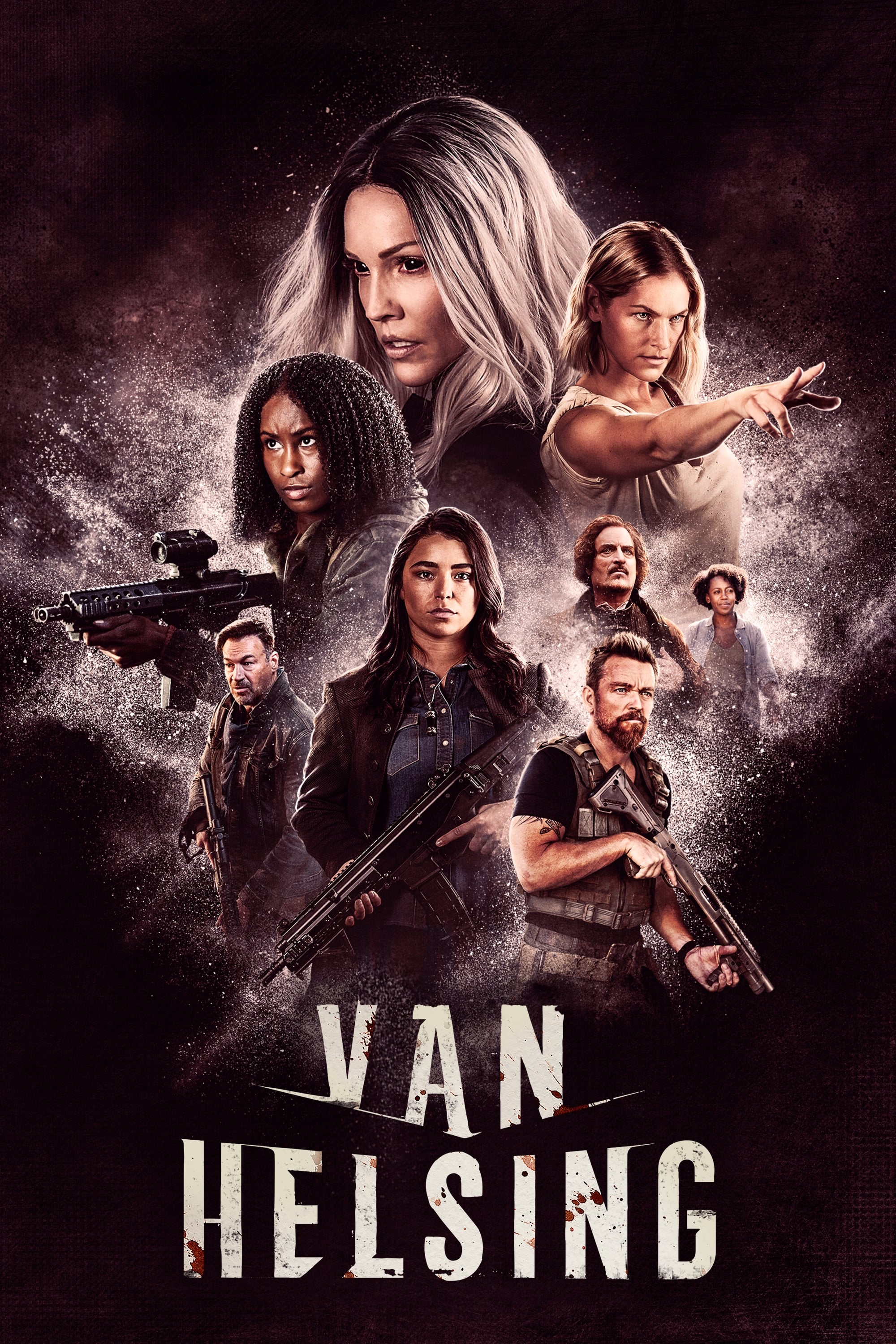 Van Helsing
Five years from now, the daughter of a famous vampire hunter will be resurrected to discover that her father's creation has taken over the world. She can bring back what has been lost.
TV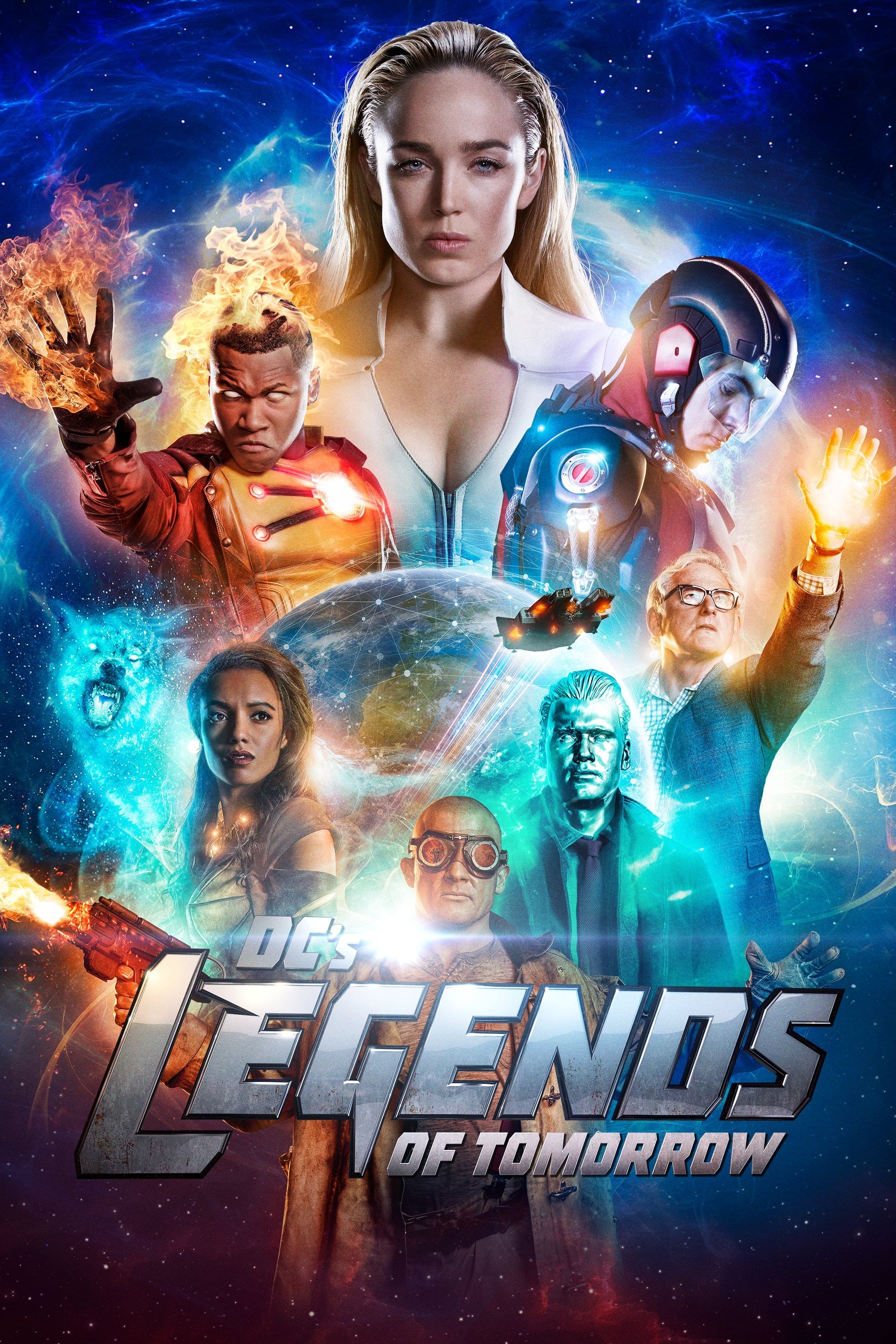 DC's Legends of Tomorrow
When heroes are not enough. People who are legends are what the world needs. Having seen the future, time-traveling rogue Rip Hunter is tasked with assembling a disparate group of both heroes and vill...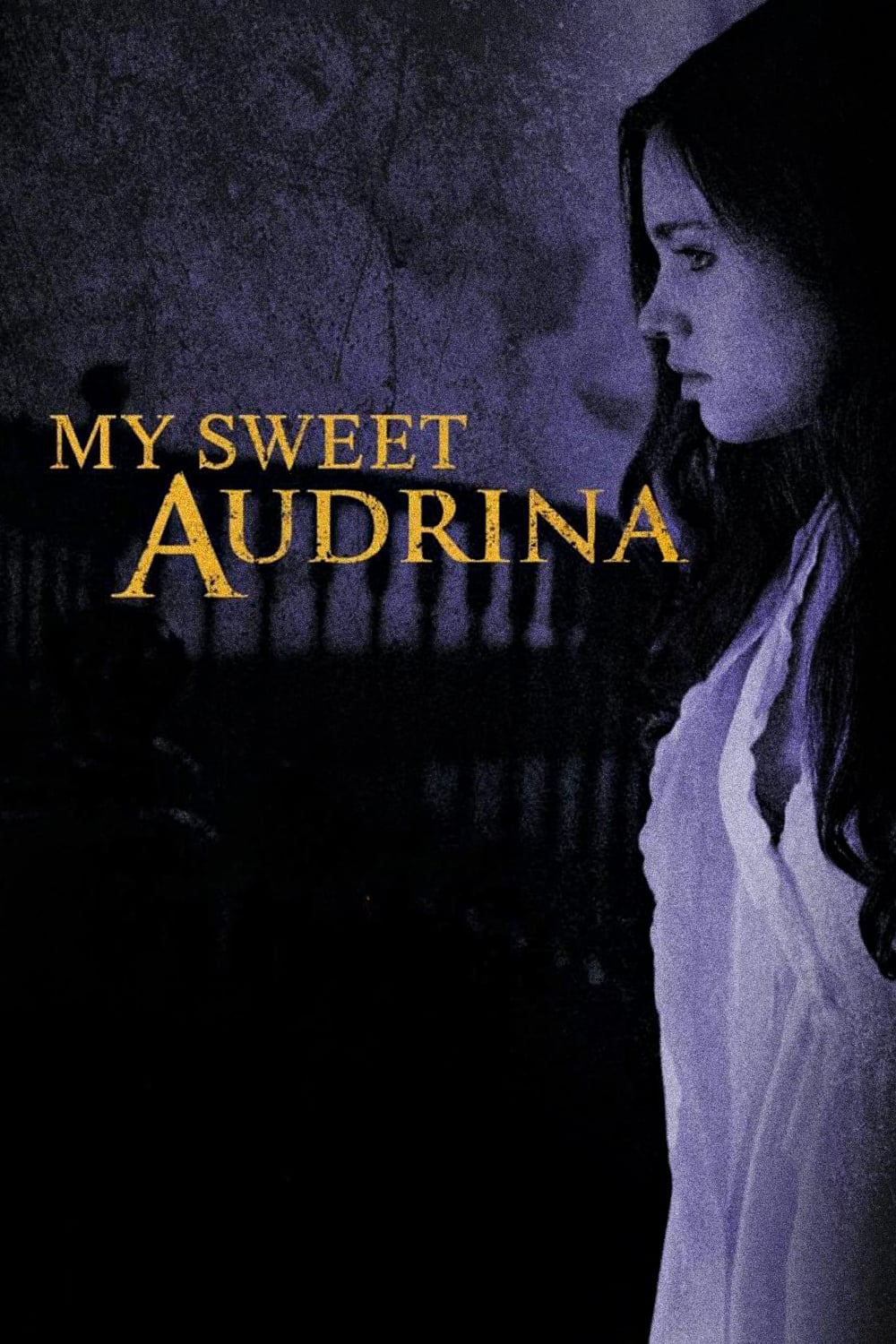 My Sweet Audrina
Audrina is kept out of sight and is haunted by nightmares of her older sister, First Audrina, who was left for dead in the woods after an attack. As she begins to question her past and disturbing drea...
TV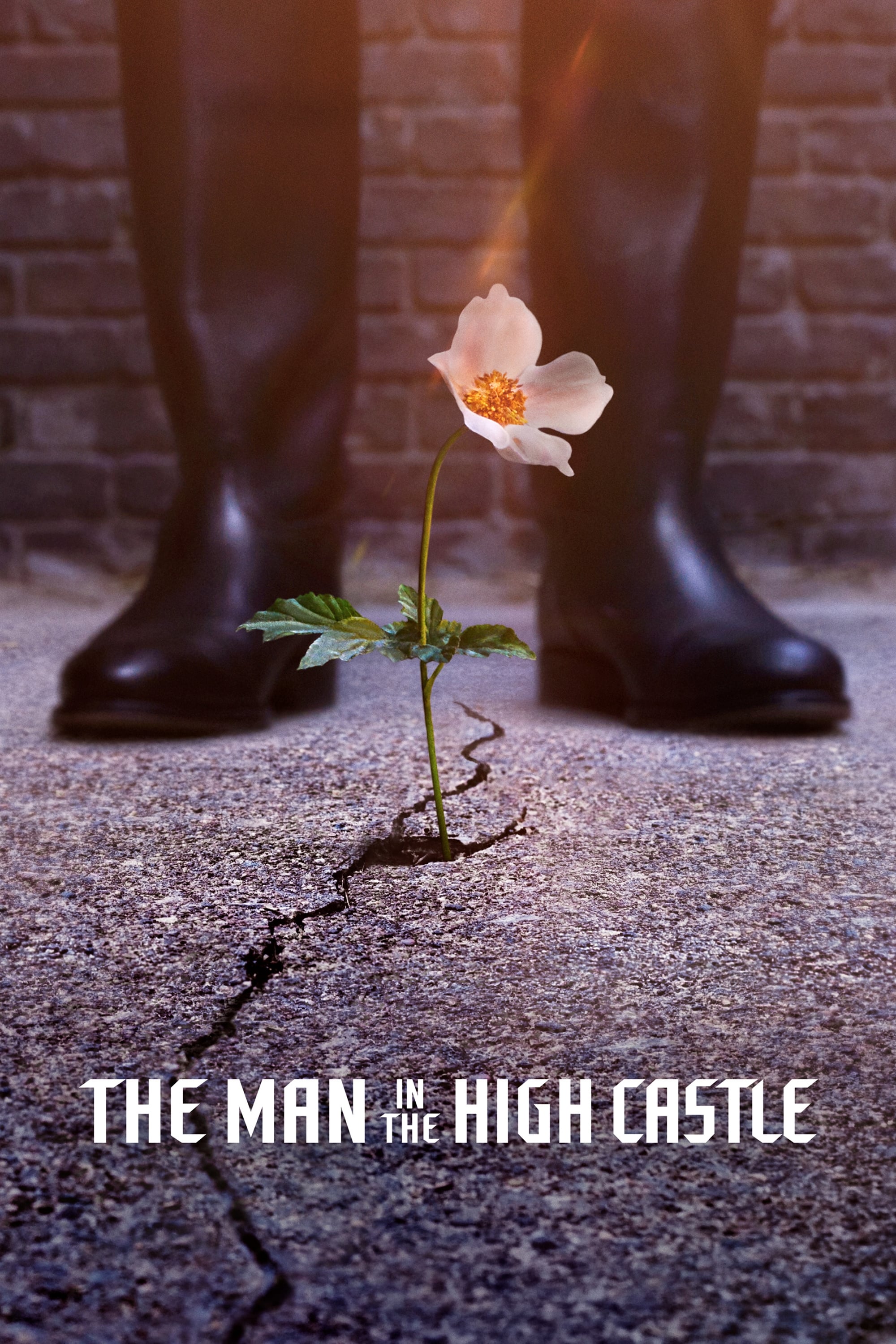 The Man in the High Castle
If the Allied Powers had lost World War II, Japan and Germany would rule the United States. Philip K was based on that. Dick's novel won an award.
TV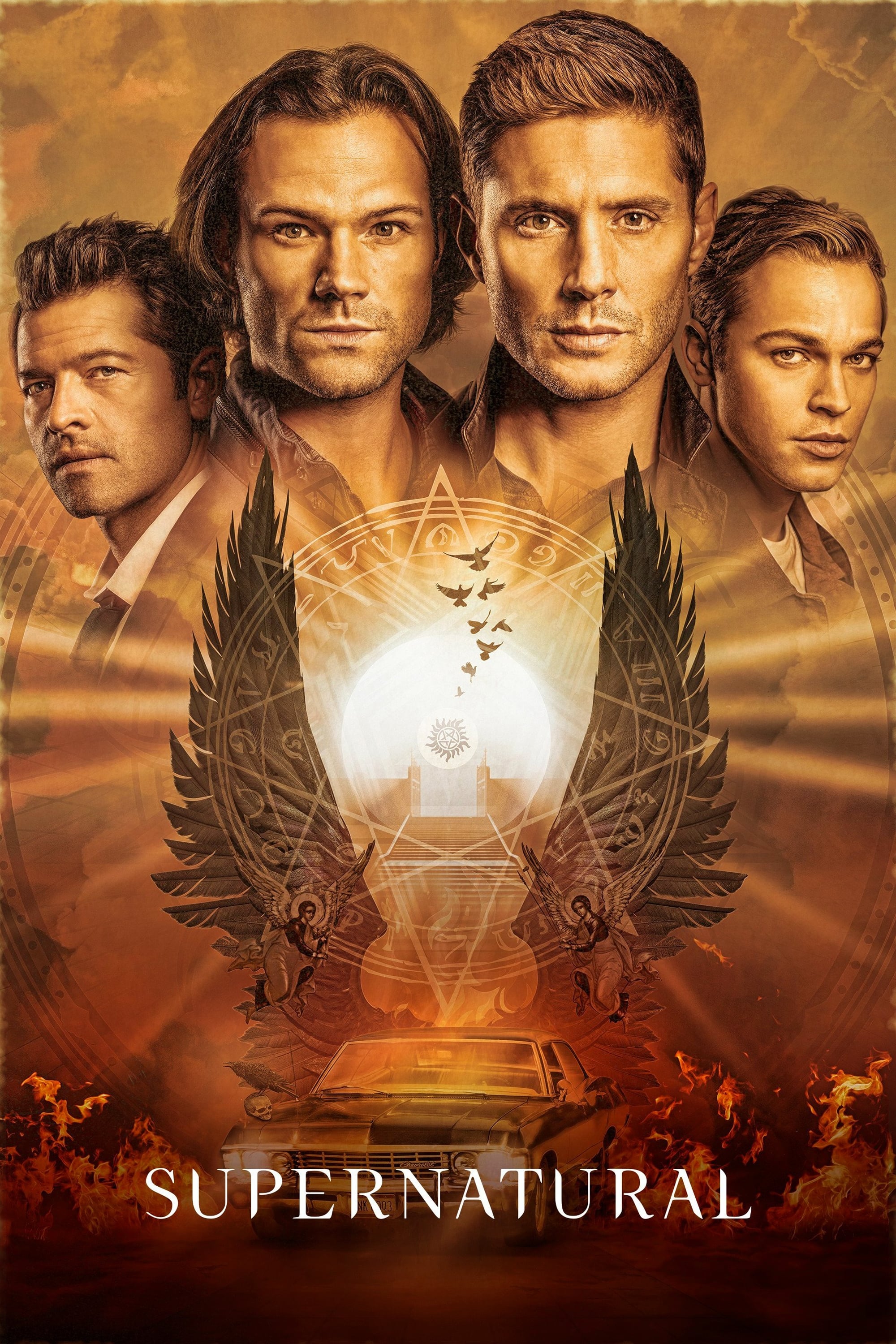 Supernatural
When they were children, Sam and Dean lost their mother. They were raised to be soldiers. He taught them about the evil in America on the dark corners and back roads. He taught them how to kill it. Th...