 Biography
Georg Helge (born November 15, 1910 in Hirschberg, Silesia – June 3, 2001 in Berlin) was a German actor. Georg Helge grew up in his birthplace as an illegitimate child at the Hotel Kaiserhof, where his mother worked as a carpenter. She moved to the northern Bohemian Reichenberg via an intermediate station in the Hungarian Szekszárd and to the German House there. His owner was a member of the British television station "Hilge", who had no school leaving certificate, as a young man in various hotels in Budapest, in Piestany or Baden-Baden. Later he worked as a sleeping car waiter and became a companion of the Hungarian Countess Pallfy, who travelled with her racing horses between Budapest, Baden-Baden, Deauville; Maisons-Laffitte or Pardubice.From his mother back to Reichenberg, Georg Helge got to know the Viennese Revueensemble A thousand beautiful legs here at the end of the 20s and was taken by him to Paris for a guest performance, where he met the theatre businessmen Gebrüder Rotter – Alfred Rotter and Fritz Rotter – alongside the Soubrette Gitta Alpár – in addition to the Soubrette Gitta Massary and Richard Tauber in the Plaza (Berlin), at the Admiralspalast and at the Theater of the West. While his former ReichsTV colleague Preusker was again employed as a radio speaker after the war, Helge was not given any access to Berlin's radio station, which was under Soviet control, for the time being, as an actor in many DEFA and DFF film productions since the end of the 1940s, via director Jürgen Fehling. Mostly in smaller roles as waiter, servant, sailor, porter or similar.Until his old age he worked as a speaker as well as as as as a director's assistant in numerous radio plays productions at the GDR Radio.In the biographical original sound portrait feature In further roles: Georg Helge.. he also told for the first time in 1991 about his temporary employment as a supervisor and chamber servant of the GDR President Wilhelm Pieck.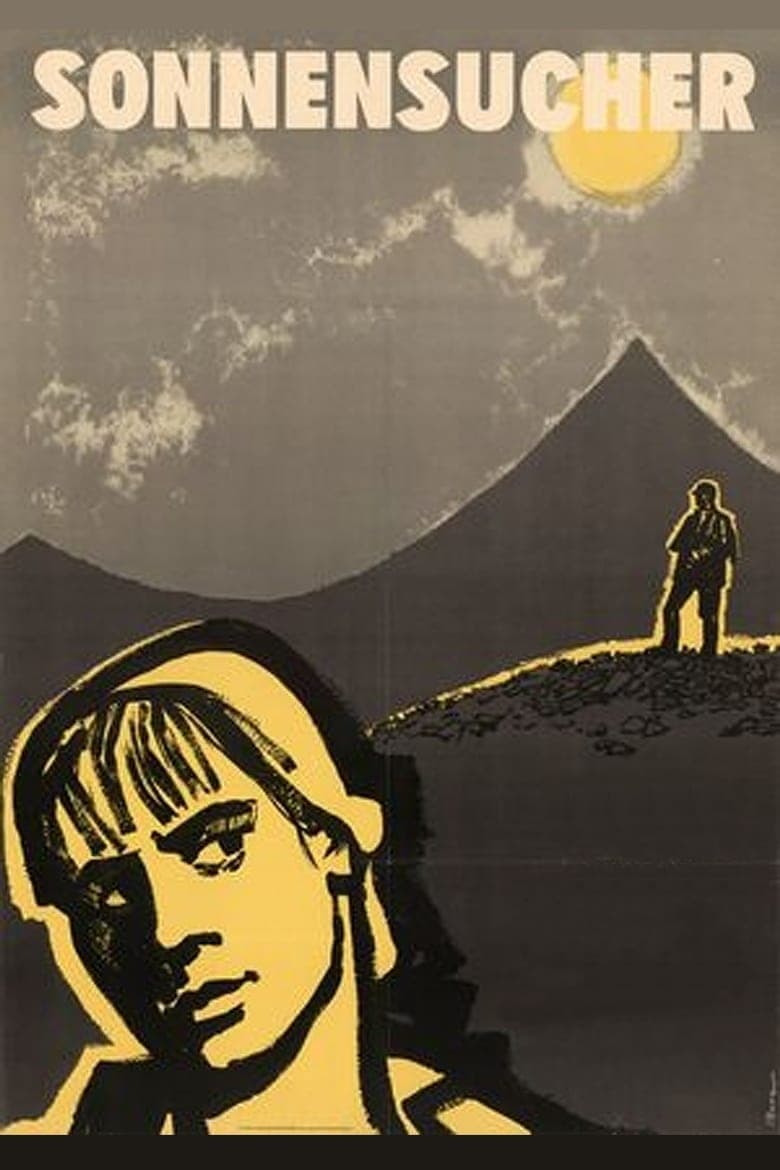 Sun Seekers
A socialist story of "atoms for peace" and compulsory labor in an East German uranium mine under Soviet control.
TV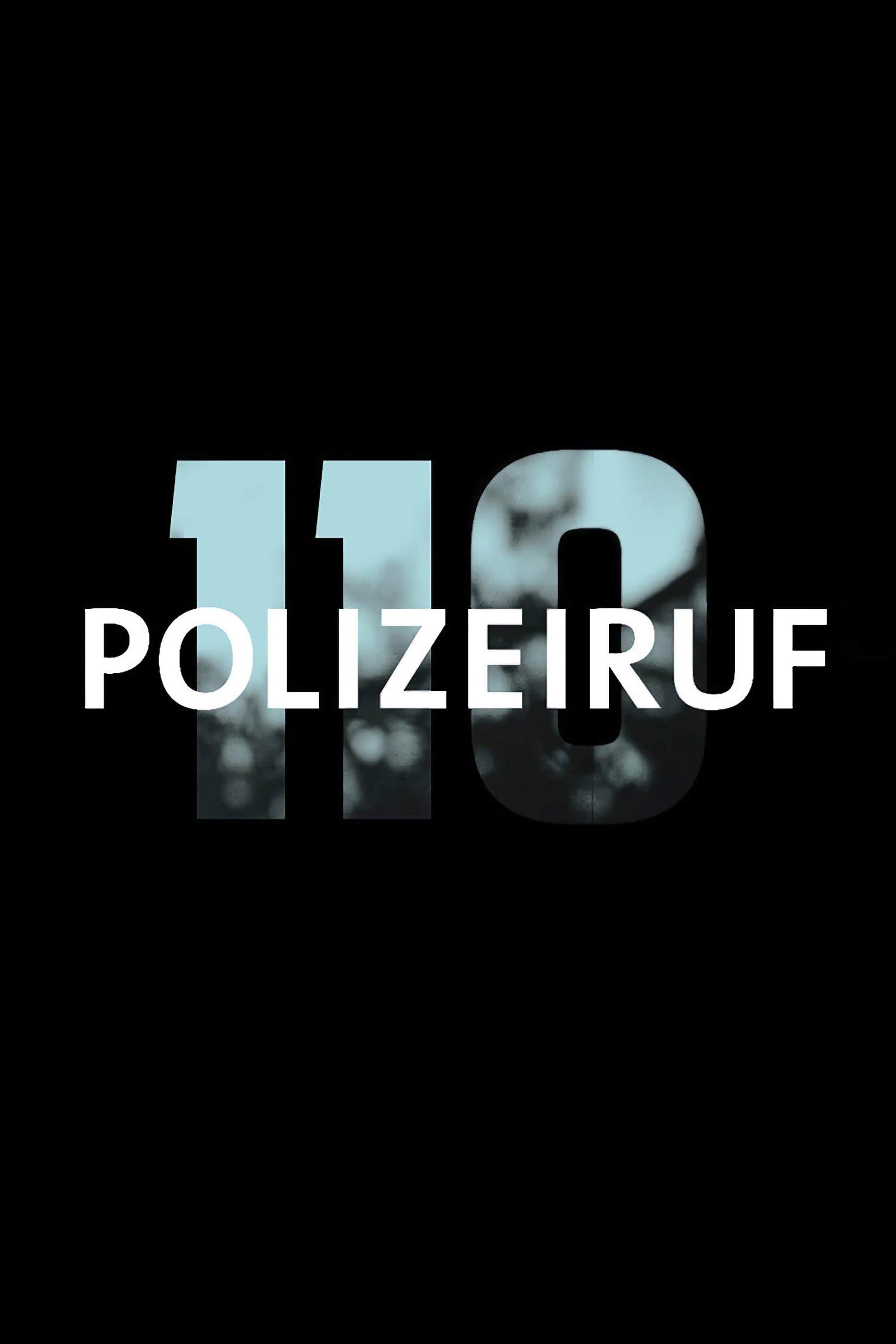 Polizeiruf 110
Polizeiruf 110 is a long-running German language detective television series. The first episode was broadcast 27 June 1971 in the German Democratic Republic, and after the dissolution of Fernsehen der...
TV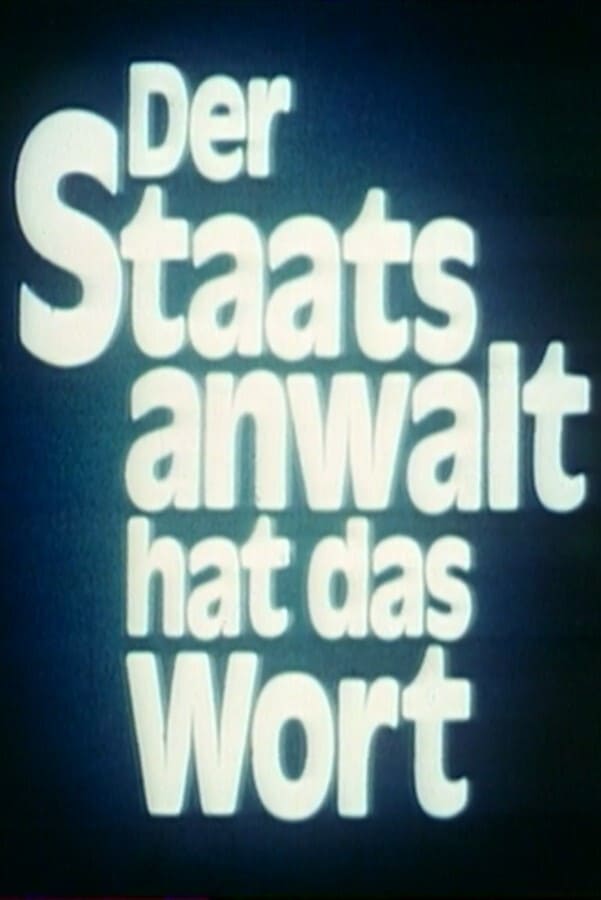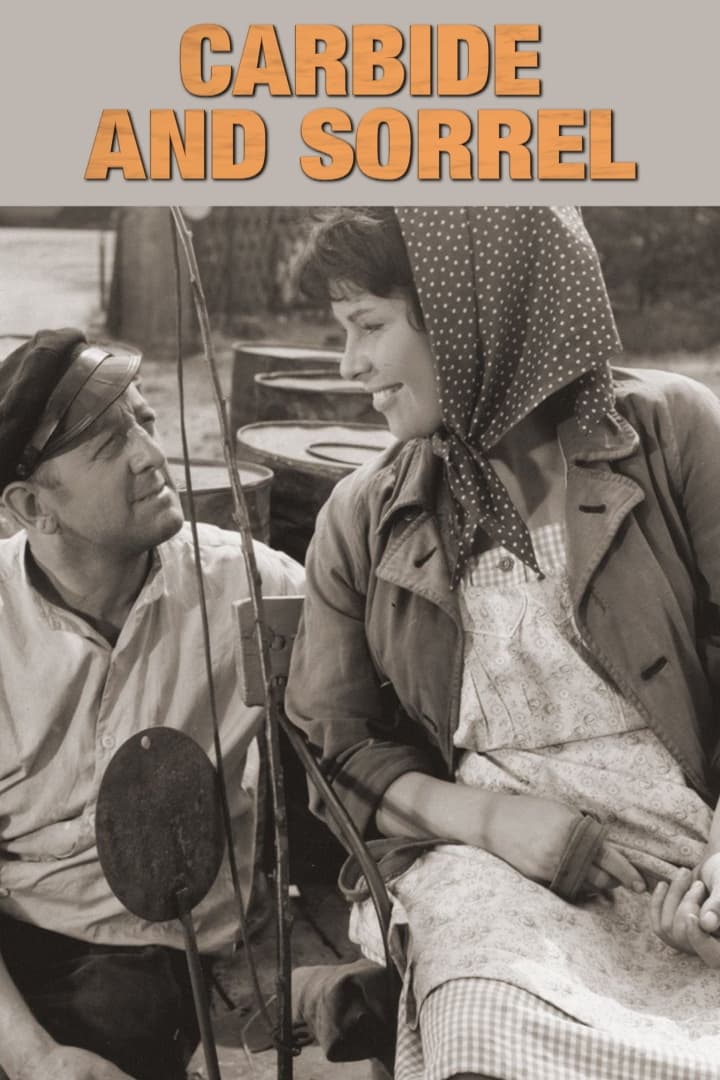 Carbide and Sorrel
There is a lot of work to be done after the second World War. Kalle has to travel to Wittenberg to get the cigarette factory he once worked for. Kalle had to hitch a ride back to Dresden, transporting...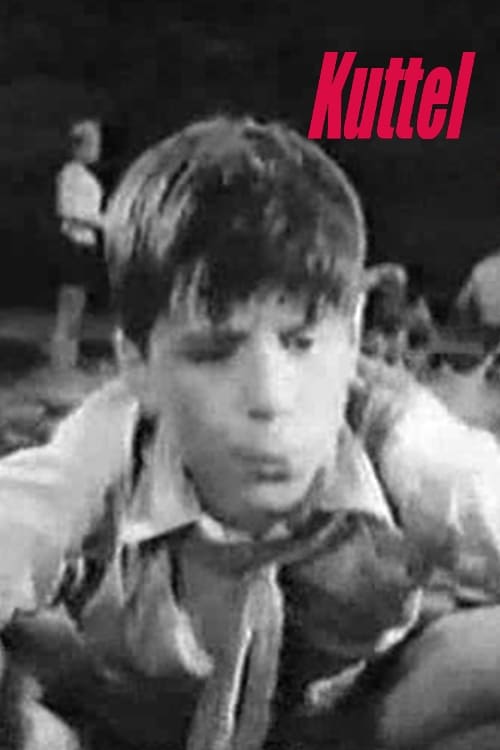 Kuttel
Young Kuttel belongs to a group of working-class children who live in Berlin at the beginning of the 1930s. In the big summer holidays in 1931, the children want to make a race with their model boats ...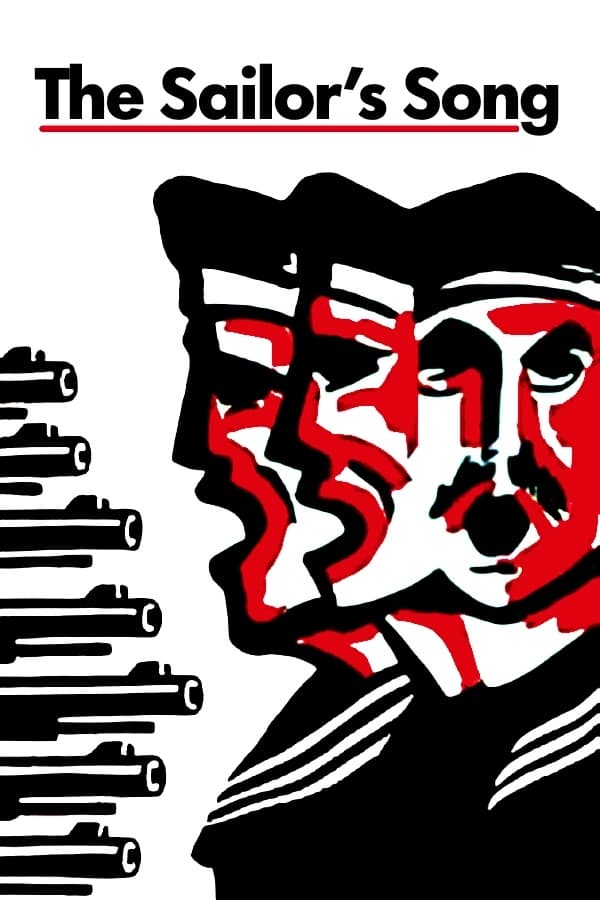 Das Lied der Matrosen
During the Russian October Revolution of 1917, German and Russian soldiers started to solidarize with each other. The attack on the Russian freighter could have been prevented if the officers had been...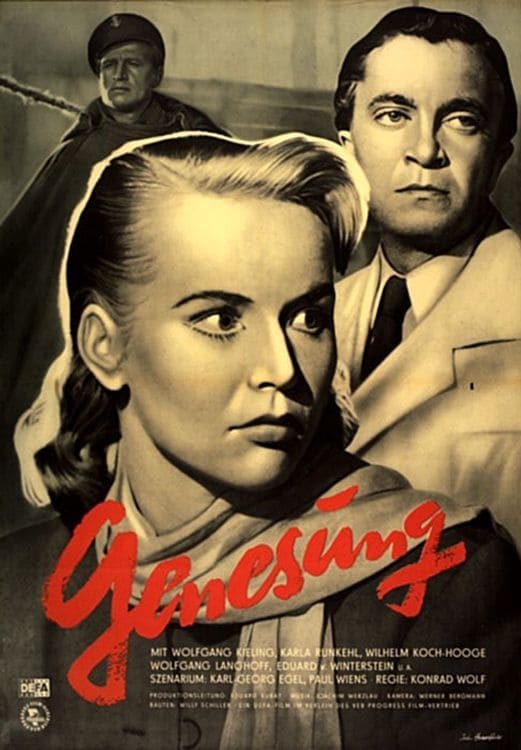 Genesung
The authorities expect the case of Friedel Walter, alias "Dr. Mueller," to be a straightforward one: he was working as a doctor without proper credentials under a false name. But Mehlin, the man in ch...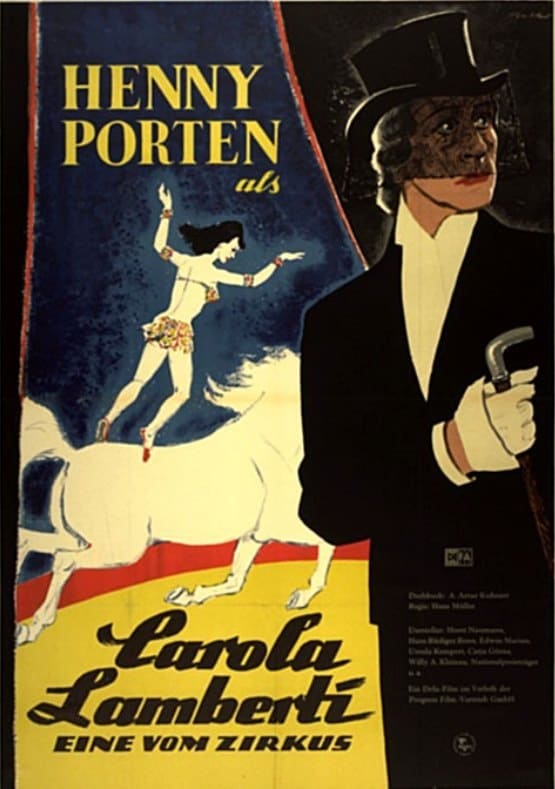 Carola Lamberti
Carola has been running the family-owned circus alone since her husband's death, but she suddenly finds herself at odds with her three adult sons who are also performance artists and want to have a sa...