 Biography
Jeff Feuerzeig (born 1964) is an American film director and screenwriter best known for The Devil and Daniel Johnston, his profile of cult musician and outsider artist Daniel Johnston, for which he was awarded the Directing prize for Documentary at the 2005 Sundance Film Festival and which was released theatrically in March 2006 by Sony Pictures Classics.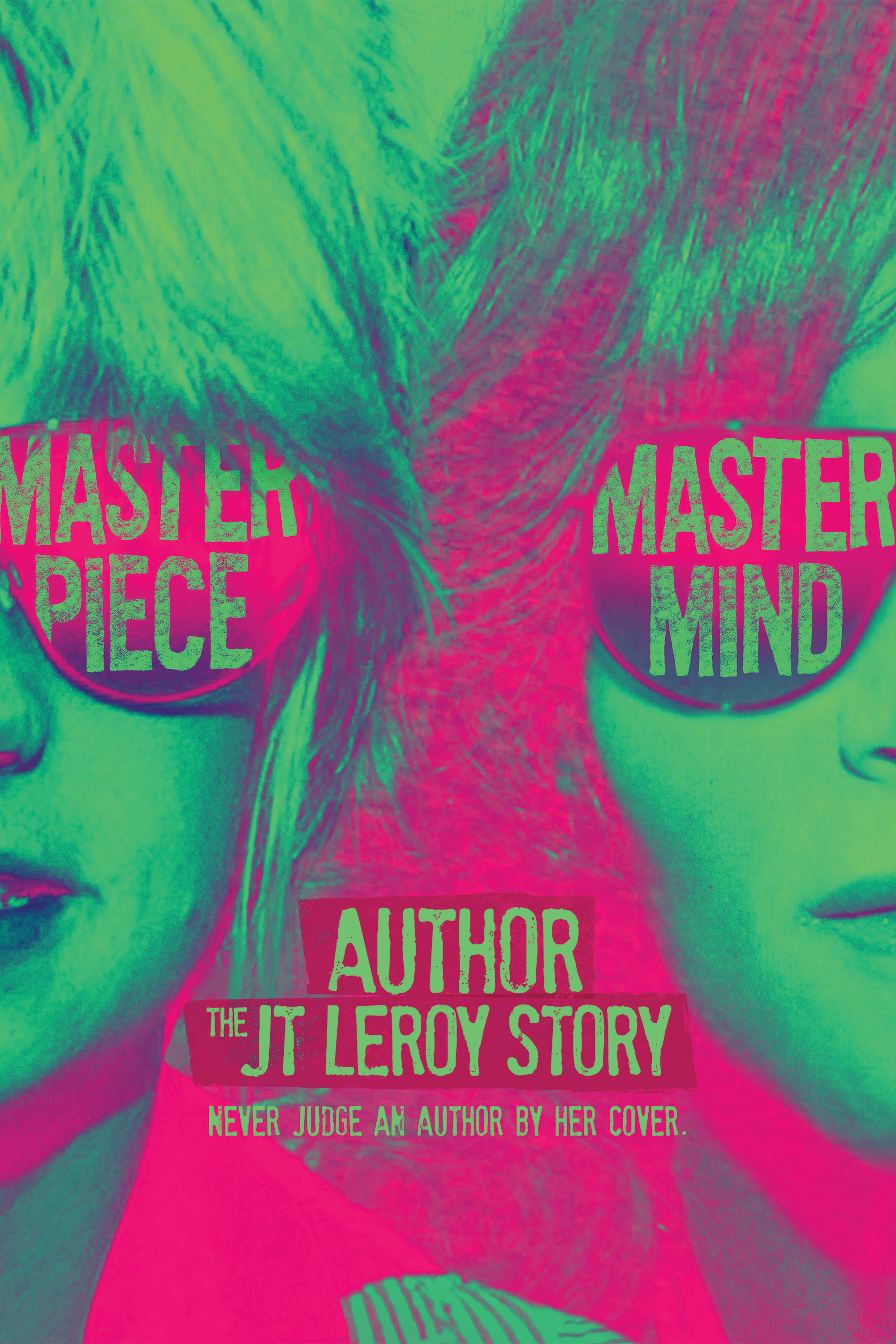 Author: The JT LeRoy Story
In the October 2005 issue of New York magazine, the identity of "it boy" was revealed. LeRoy was not there. Laura Albert is a musician. The Dude
Meet the dude behind The Dude! Sundance Award winning director JEFF FEUERZEIG, (THE DEVIL AND DANIEL JOHNSTON, ESPN 30 for 30's THE REAL ROCKY), reveals the inspiration for the beloved central charact...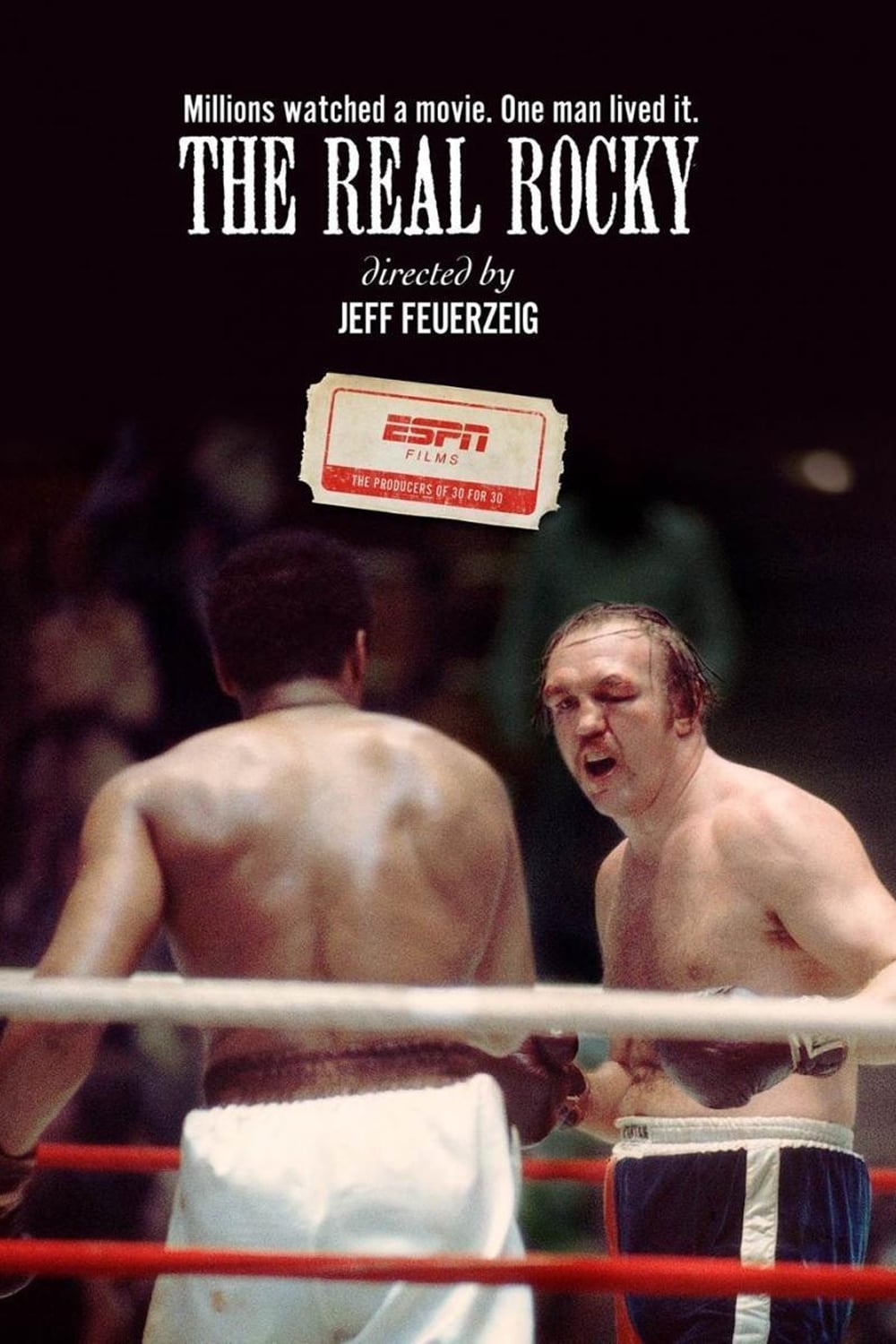 The Real Rocky
Chuck Wepner is from New Jersey. He was abused by Sonny Liston, got his nose broken by Muhammad Ali, and inspired the movie "Rocky" which won three Academy Awards. After being left out of the "Rocky" ...
The Devil and Daniel Johnston
The life of Daniel Johnston, a manic-depressive genius singer/songwriter/ artist, from childhood up to the present, is the subject of a 2005 documentary film.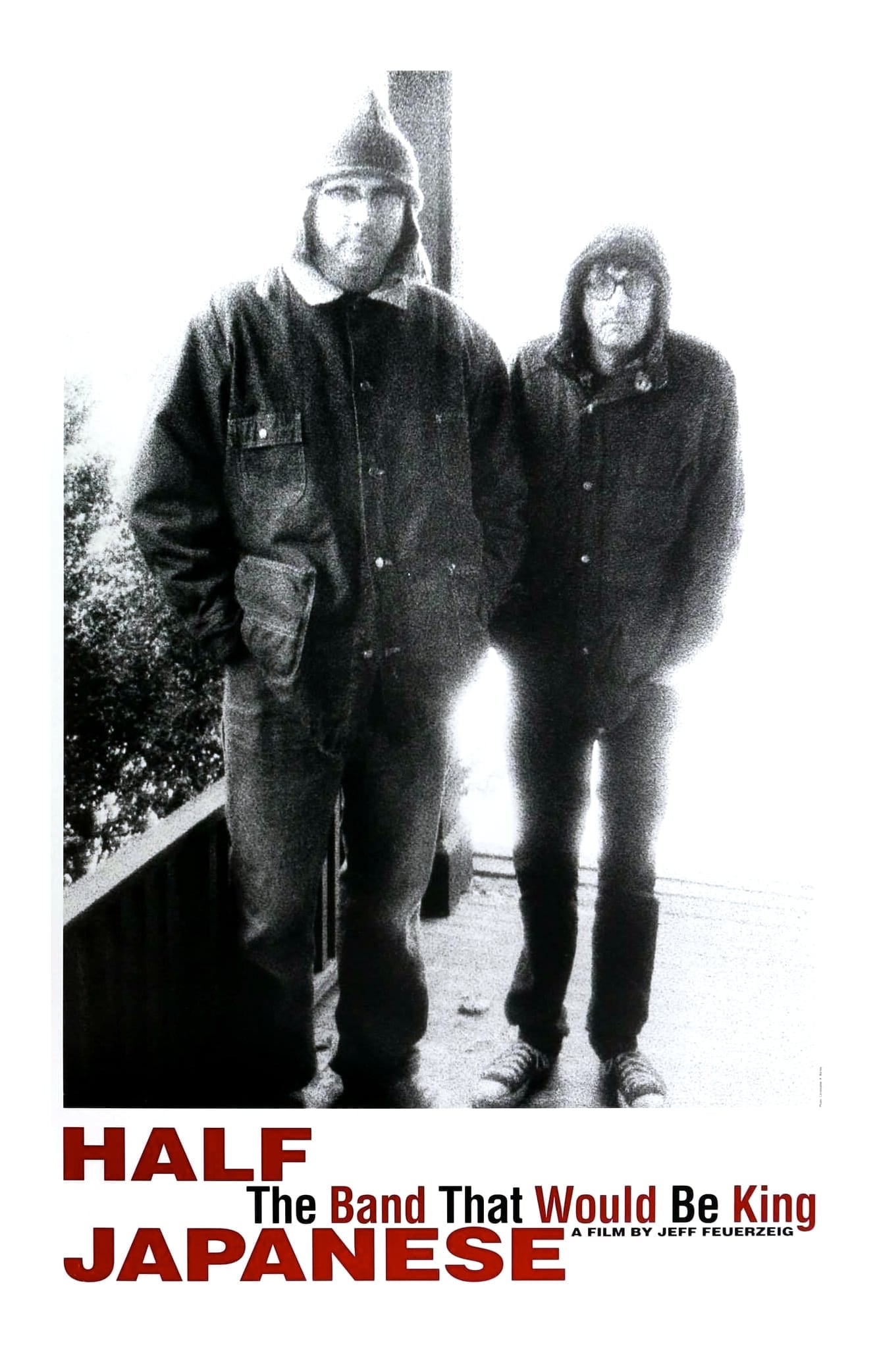 Half Japanese: The Band That Would Be King
A documentary covering the rise of extremely alternative band Half Japanese: from the early days when Jad and David Fair recorded loud music in their bedroom for distribution via mail order cassette t...