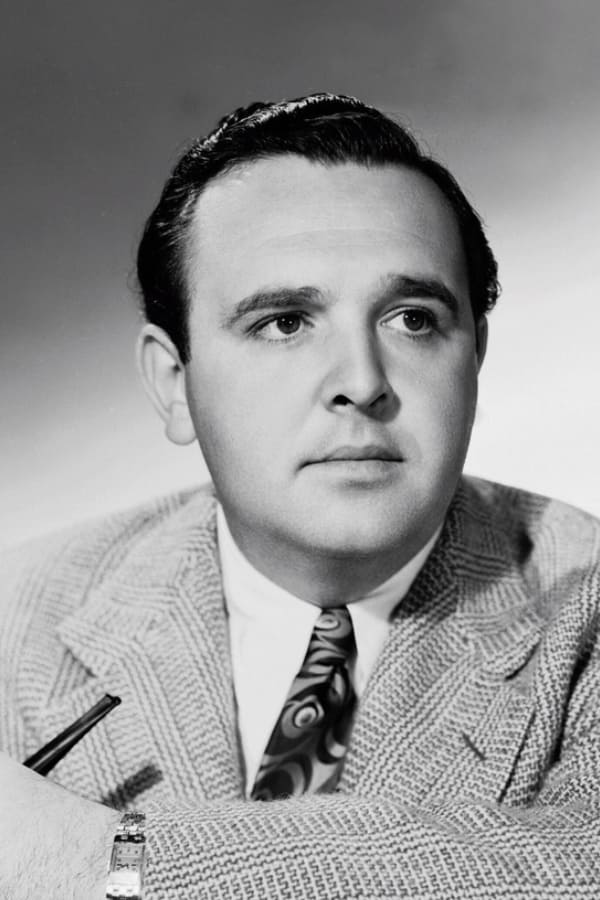 Biography
George Sidney (October 4, 1916 – May 5, 2002) was an Academy Award-winning, American film director and producer who worked primarily at Metro-Goldwyn-Mayer. His work includes cult classics Bye Bye Birdie (1963) and Viva Las Vegas (1964). With an extensive background in acting, stage direction, film editing, and music, Sidney created many of post-war Hollywood's big budget musicals, such as Annie Get Your Gun (1950), Show Boat (1951), Kiss Me Kate (1953); Jupiter's Darling (1955), and Pal Joey (1957). He was also a president of the Screen Directors Guild for 16 years.A founding partner of Hanna-Barbera animation studio, Sidney introduced the integration of animation into live action, which is immortalized in the dance scene between actor Gene Kelly and Jerry the Mouse in Anchors Aweigh (1945). An avid art collector, gardener, musician, painter, and photographer, George Sidney was known for his impeccable sense of style and generosity. His clothing, original scripts, notes, and personal papers are housed in a namesake collection at The Smithsonian National Museum of American History.
Personal Life
In his personal life, Sidney was married in 1942 to drama coach, Lillian "Burnsie" Burns Salzer (1903–1998). He was fifteen years her junior. In the late 1970s, he married his second wife, Jane Adler Robinson (d. 1991), who was the widow of actor Edward G. Robinson (1893–1973). In 1991, Sidney married his third wife, actress, model and journalist Corinne Kegley Entratter, also known as Corinne Cole, who was the widow of showman and Las Vegas entrepreneur Jack Entratter. Sidney was a prolific photographer. He collected art and was apparently an avid gardener. He was a member of the Royal Horticultural Society. He died in Las Vegas, Nevada in May 2002. finally to until his death from complications of lymphoma in Las Vegas, Nevada at the age of 85.
Early Life
George Sidney was born into show business. His father, Louis "L.K." Sidney, was the CEO with Loew's Incorporated theatre chain. An only child, George tagged along with his father to work at Radio City Music Hall, where he learned the art of choreography, set design, and stage direction. His mother, Hazael Mooney, was a famous Vaudeville star and half of the aquacade team, The Mooney Sisters. Sidney attended Riverdale Country School in the Bronx, New York. George Sidney absorbed the world of New York City theatre and art. At five years old, George Sidney became the most famous child actor in the world when he played the lead role in The Littlest Cowboy, a 1921 film with western super star, Tom Mix. After a reputed tryst with a showgirl from The Rockettes , George was sent to Los Angeles at age 15 to learn the movie business from his "uncle," studio head of Metro-Goldwyn-Mayer, Louis B. Mayer. George Sidney began as a dog walker and errand boy in the early 1930s.
Filmography
Information
Known for
Directing
Gender
Male
Birthday
1916-10-04
Deathday
2002-05-05 (85 years old)
Place of birth
Long Island, United States of America
Relationships
Lari Laine (1991-01-01 - 2002-01-01)
Citizenships
United States of America
Awards
star on Hollywood Walk of Fame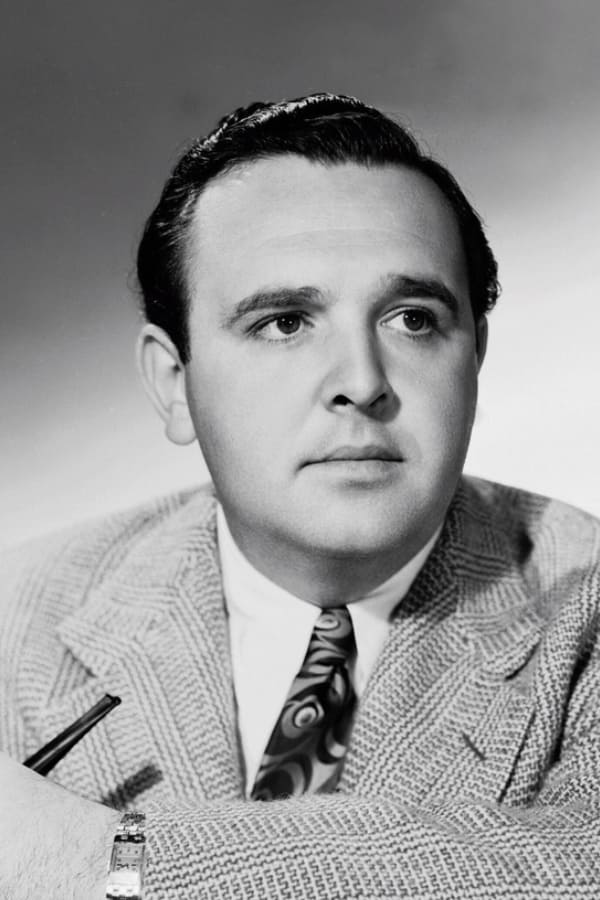 George Sidney
Check gifts on Amazon