 Biography
Michael Lally (10 November 1945 – 31 August 2010) was an Irish stage, film and television actor. He departed from a teaching career for acting during the 1970s. Though best known in Ireland for his role as Miley in the television soap Glenroe, Lally's stage career spanned several decades, and he was involved in feature films such as Alexander and the Academy Award-nominated The Secret of Kells. He died in August 2010 after a battle with emphysema. Many reports cited him as one of Ireland's finest and most recognisable actors.
Personal Life
Lally was married to a nurse, Peige, with whom he celebrated his 30th wedding anniversary the year before his death. They had three children: Saileog, Darach and Maghnus. Lally's parents were both alive when he died.Lally was a fluent speaker of the Irish language, and his children study in Irish-speaking schools (gaelscoileanna). He appeared in several Irish language productions throughout his career, from Poitín in 1978, through to an appearance in the Irish language soap Ros na Rún in 2008.He was a supporter of socialist causes, and canvassed for Socialist Party candidate Joe Higgins in the 1996 Dublin West by-election and the 1997 general election. Lally was an atheist who did not believe in an afterlife, and regarded religion as nonsense and "codology".
Early Life
Born in November 1945 and reared in the Gaeltacht village of Tourmakeady, County Mayo, Mick (Michael) Lally was the eldest of a family of seven children; five sisters and one brother. He went to the local national school in Tourmakeady and then to St. Mary's College, Galway. After studying at University College Galway he taught history and Irish for six years in Archbishop McHale College, Tuam from 1969 to 1975, but quit teaching to pursue his career as a stage actor.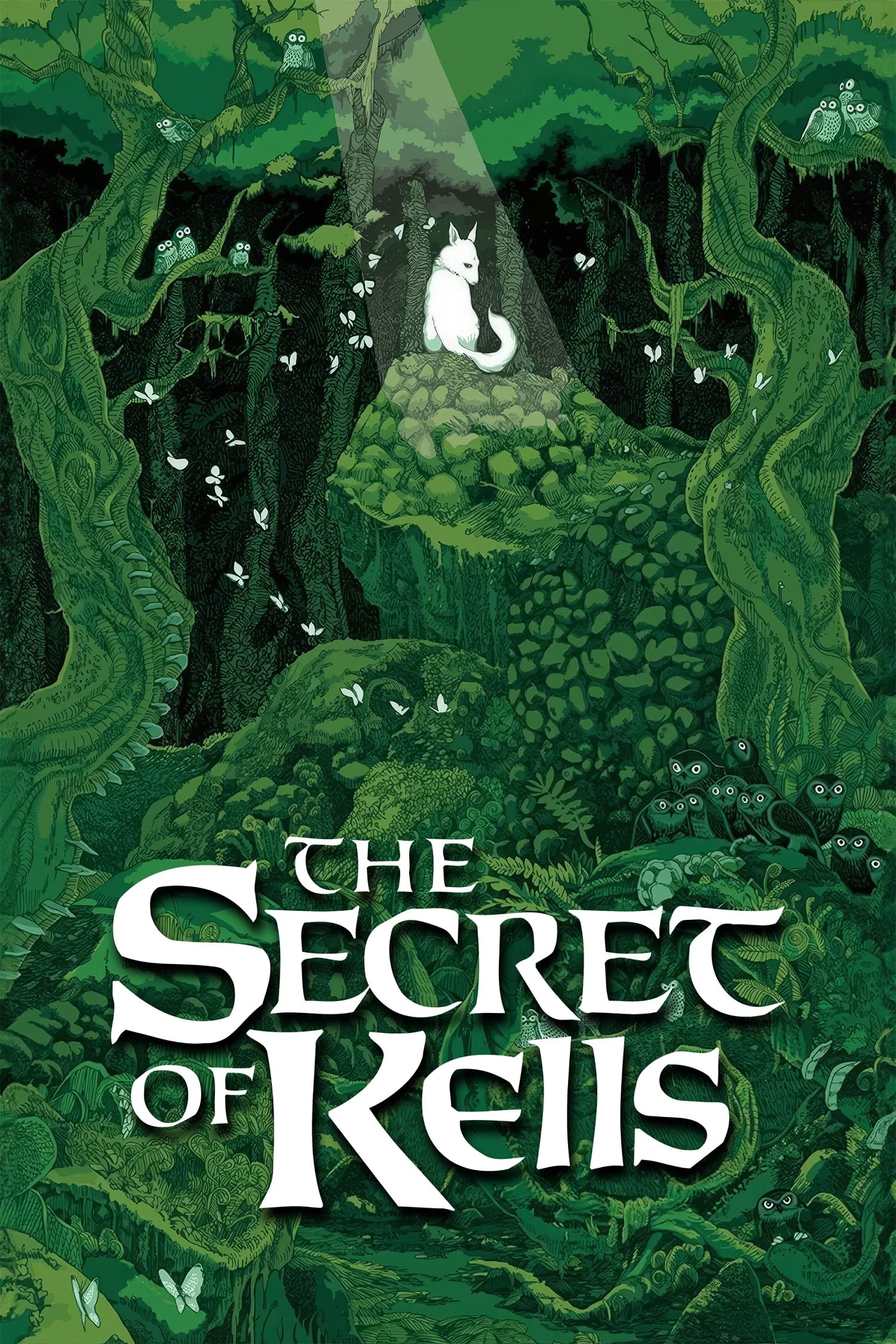 The Secret of Kells
Brendan will have to fight Vikings and a serpent god in order to find a crystal and complete the legendary Book of Kells. Brendan has to overcome his fears in order to finish Brother Aiden's book, whi... How to Cheat in the Leaving Certificate
"How to cheat the Leaving Certificate?" : a question posed by thousands of students every year in Ireland. A group of pupils set up an elaborate master-plan to beat the system and top the points race....
TV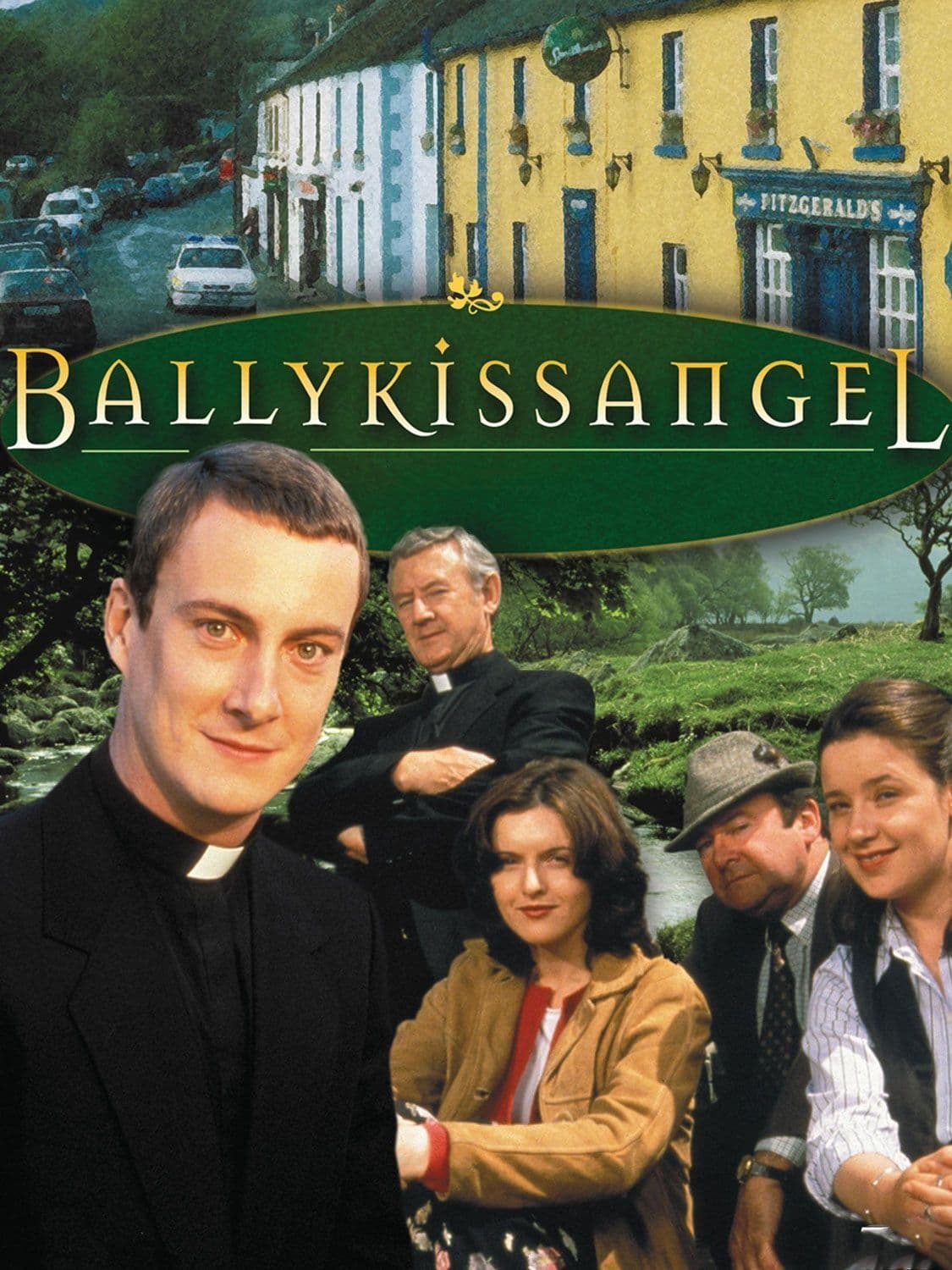 Ballykissangel
The television drama Ballykissangel is produced in Northern Ireland. The original story centered on a young English Roman Catholic priest who became part of a rural community. It ran for six series on...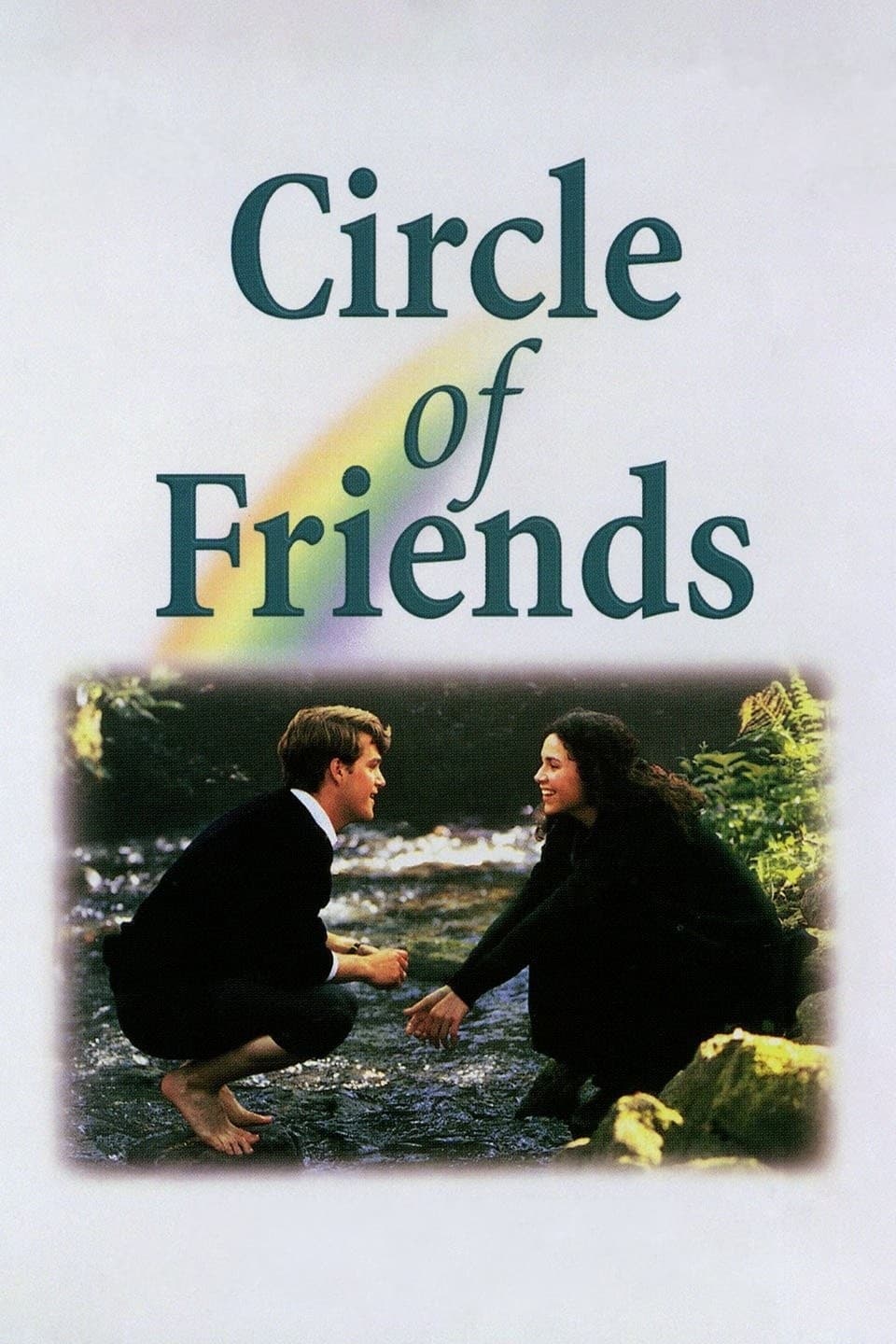 Circle of Friends
Three girlhood friends at college share first loves, first kisses, and first betrayals. The best-looking boy is at the center of it all. Is it possible to catch the biggest fish in the pond?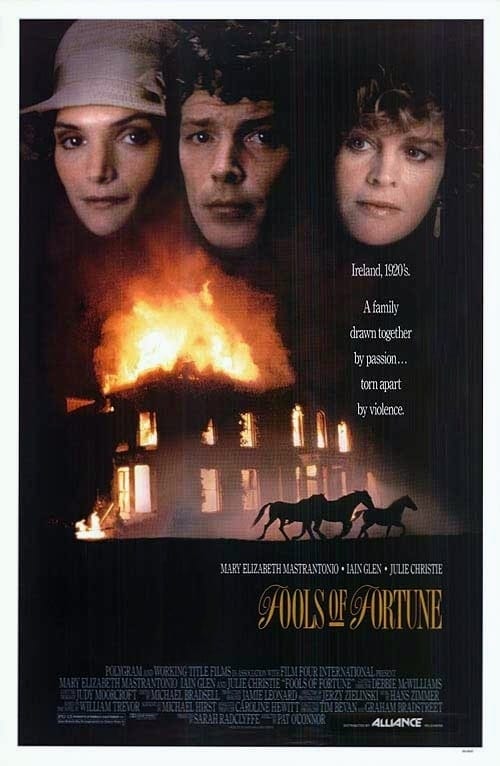 Fools of Fortune
A Protestant Irish family is caught up in a conflict between Irish Republicans and the British army.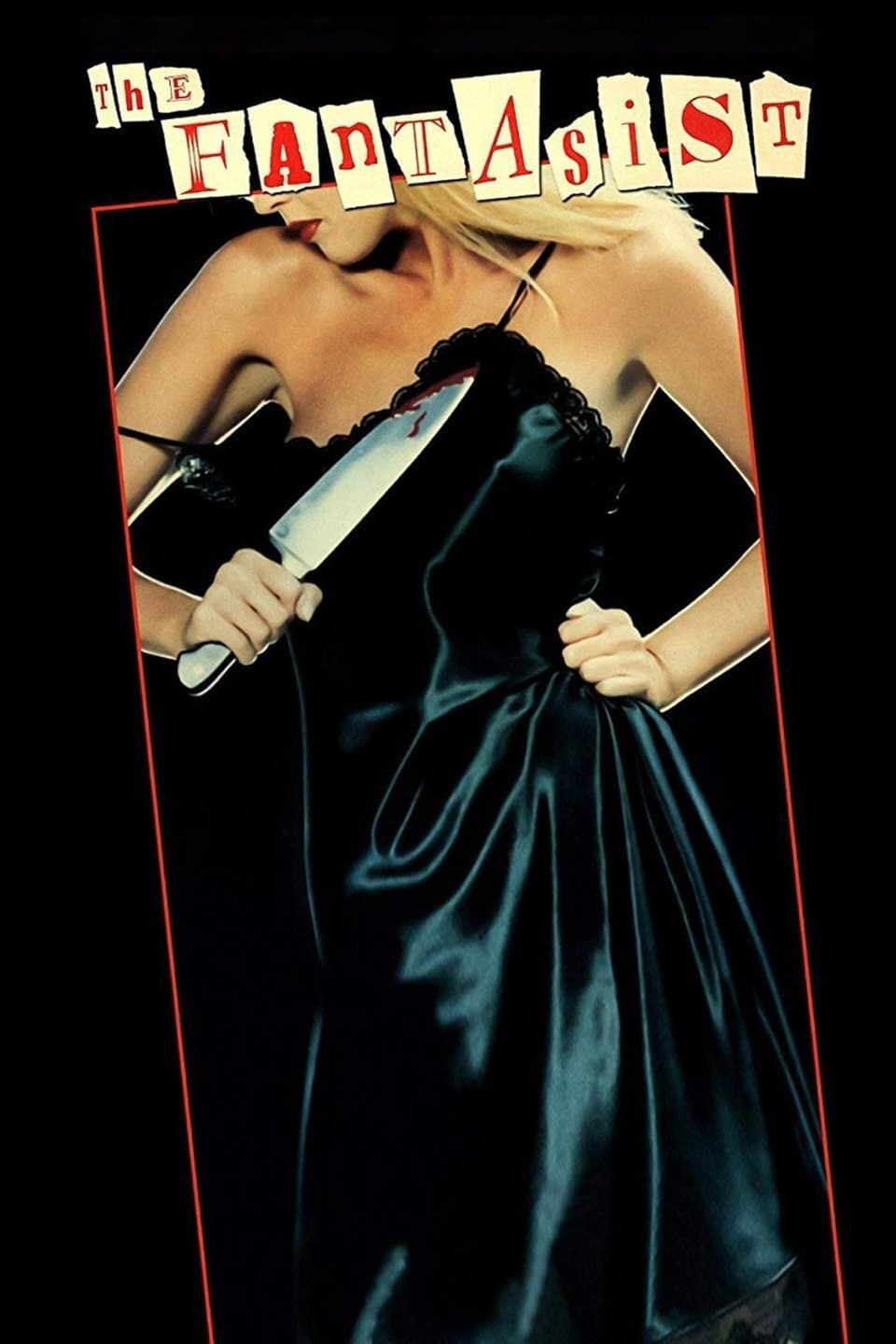 The Fantasist
A young Dublin woman is being followed by a telephone charmer who poses nude and stabs her.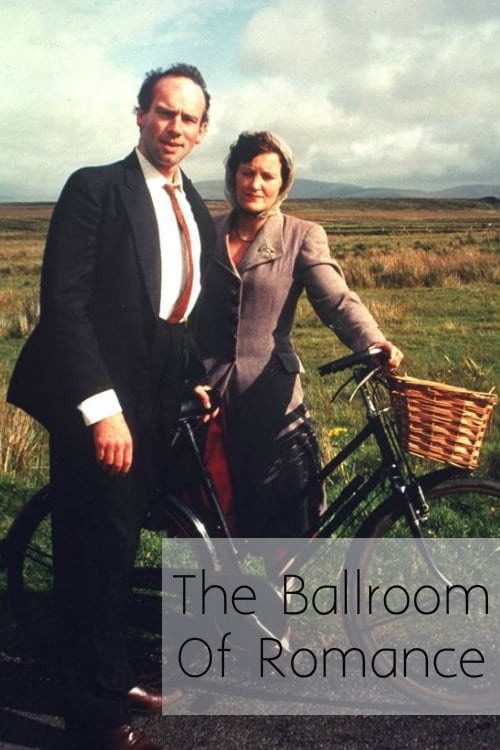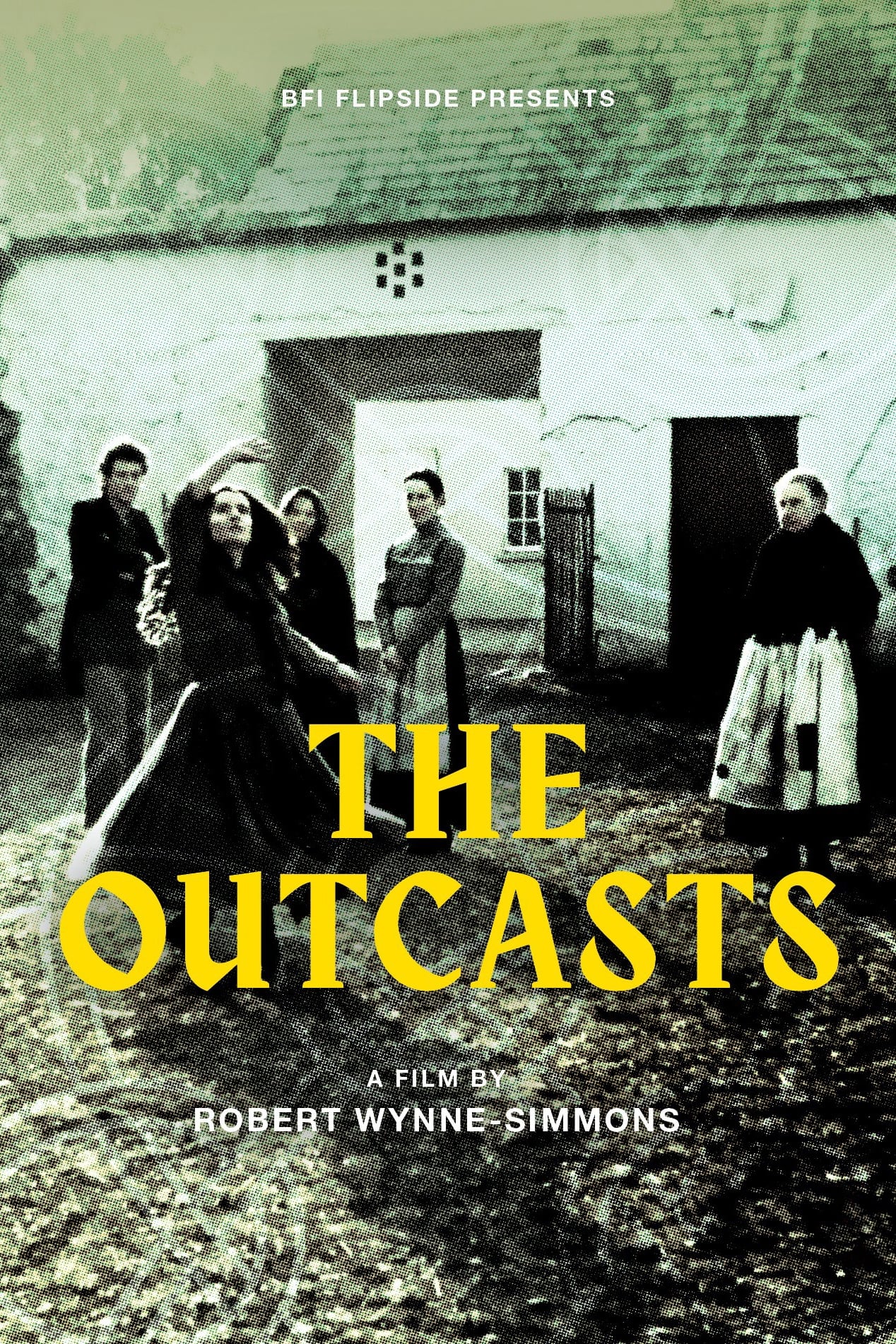 The Outcasts
In 1810 Ireland, a man whose wife has died finds that his daughter is accused of being a witch. A magic fiddler comes to her aid.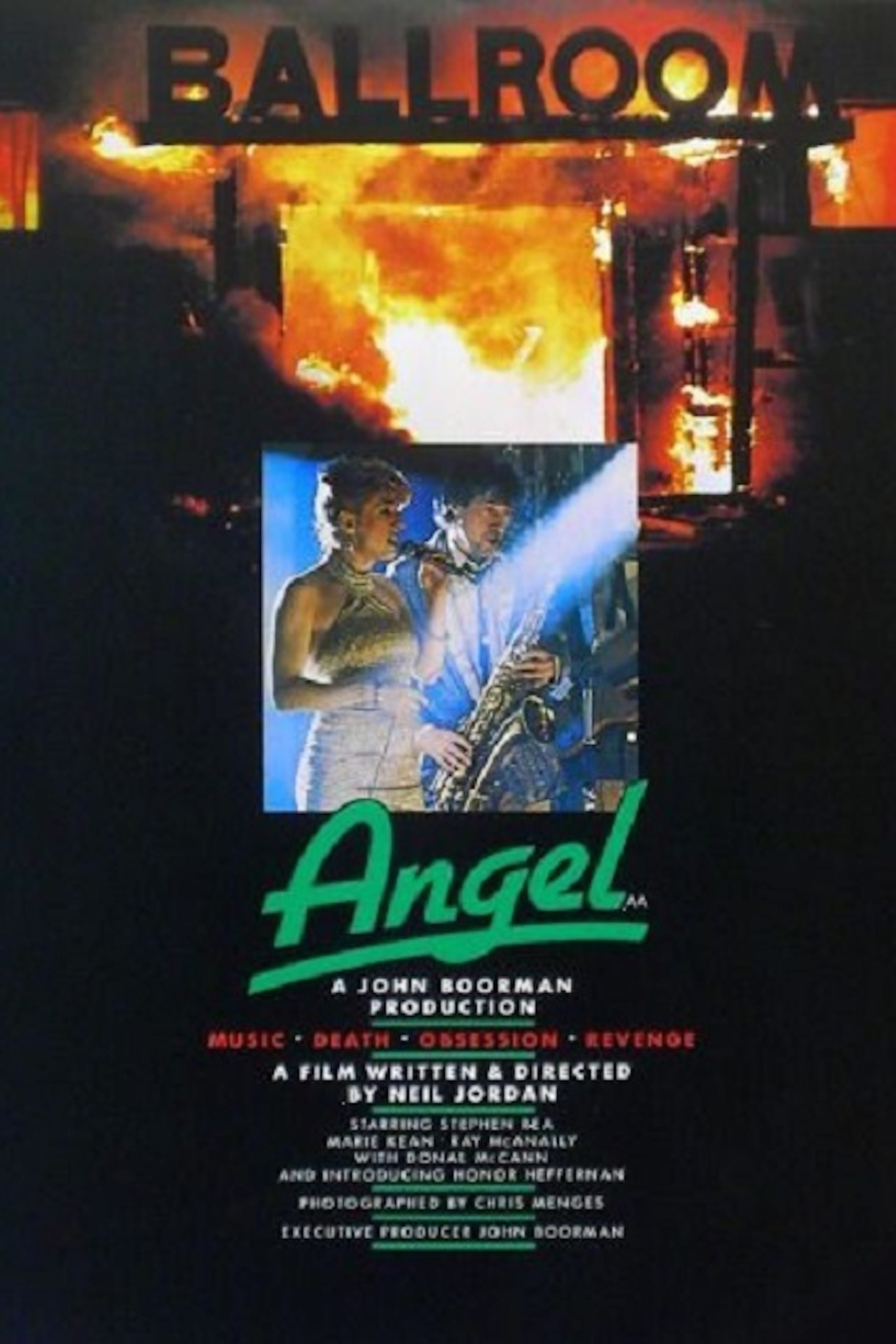 Angel
Danny witnessed the murder of his band manager. He only remembers the leader's shoes. His quest to avenge her begins. The film's setting is the Troubles, the inter-communal conflict gripping the moder...
TV Bracken
There was an Irish television soap opera broadcast from 1978 to 1982. It focused on rural life in County Wicklow in the Republic of Ireland. The stars of the show were Gabriel and Tibn. The show is be...