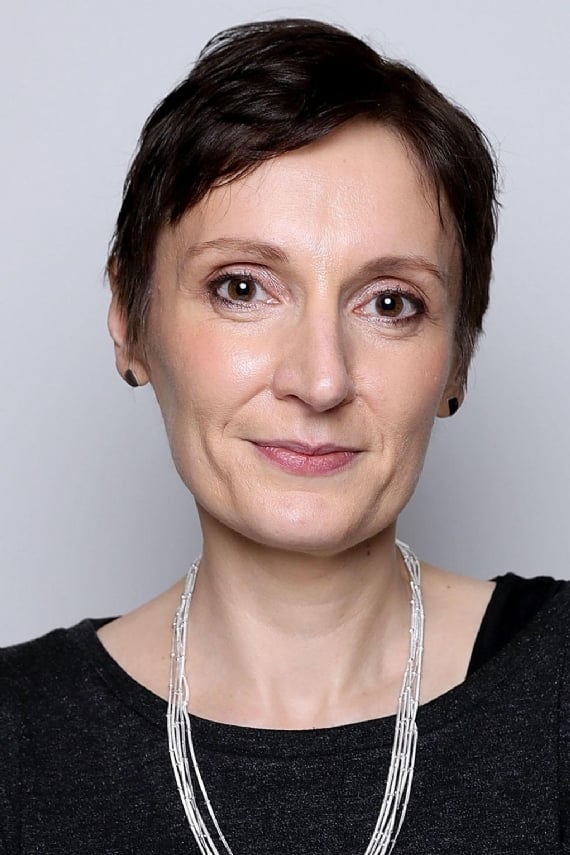 Biography
Nora Twomey (born 31 October 1971) is an Irish animator, director, screenwriter, producer and voice actress. She is a partner in Cartoon Saloon, alongside Tomm Moore and Paul Young, an animation studio and production company, based in Kilkenny City, Ireland. She is best known for co-directing The Secret of Kells and directing The Breadwinner. Her work on both films earned Academy Award nominations for Best Animated Feature.
Early Life
Twomey was educated at St. Mary's High School in Midleton, County Cork but left before completing the Leaving Certificate at the age of 15. She did manual labor at a local factory but continued to draw and briefly studied fine art before she was admitted to Ballyfermot College in Dublin to their School of Animation program on the basis of her portfolio. She graduated from Ballyfermot College in 1995.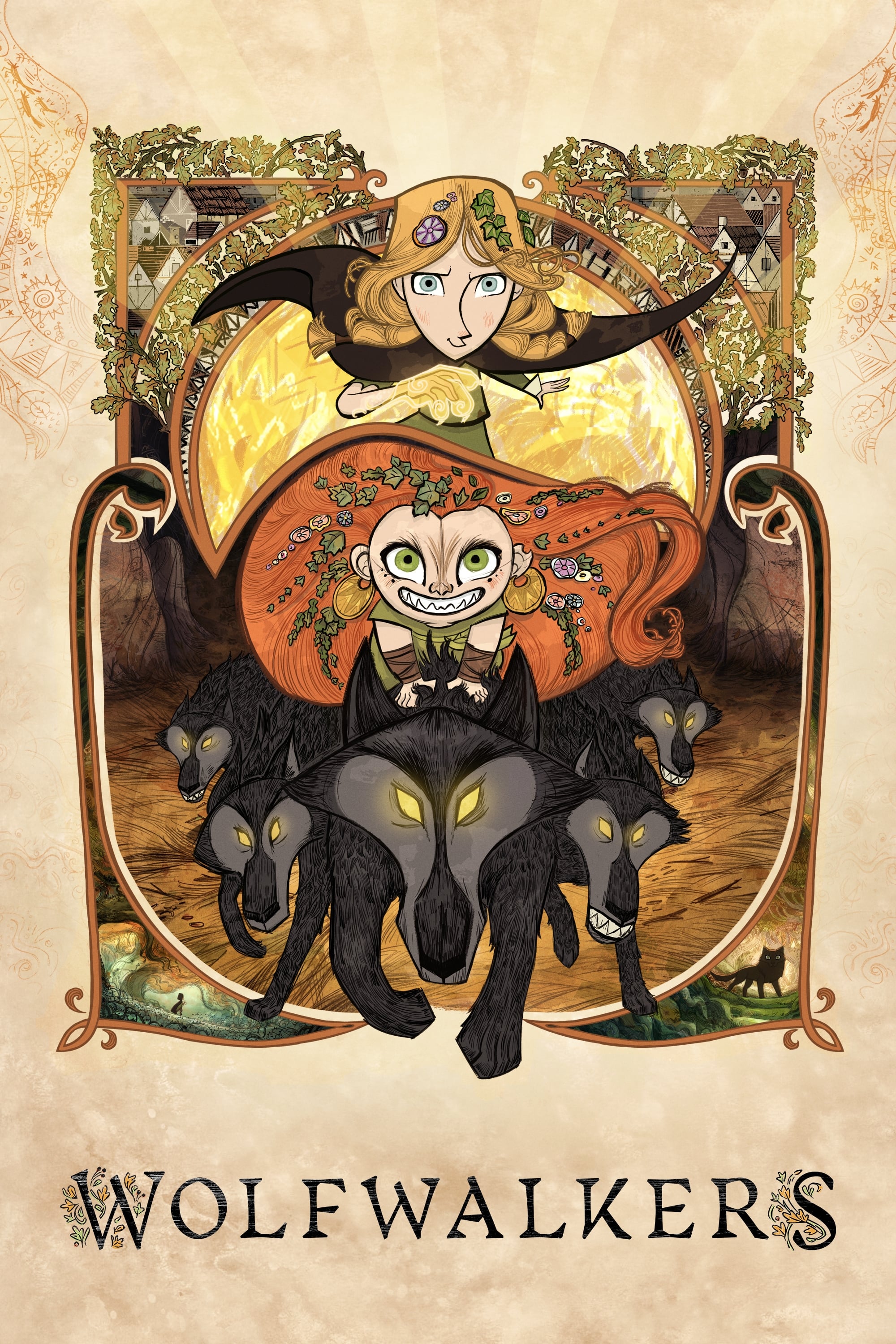 Wolfwalkers
When wolves are seen as demonic and nature an evil to be tamed, a young apprentice hunter comes to Ireland with her father to wipe out the last pack of wolves. When she saves a wild native girl, her f...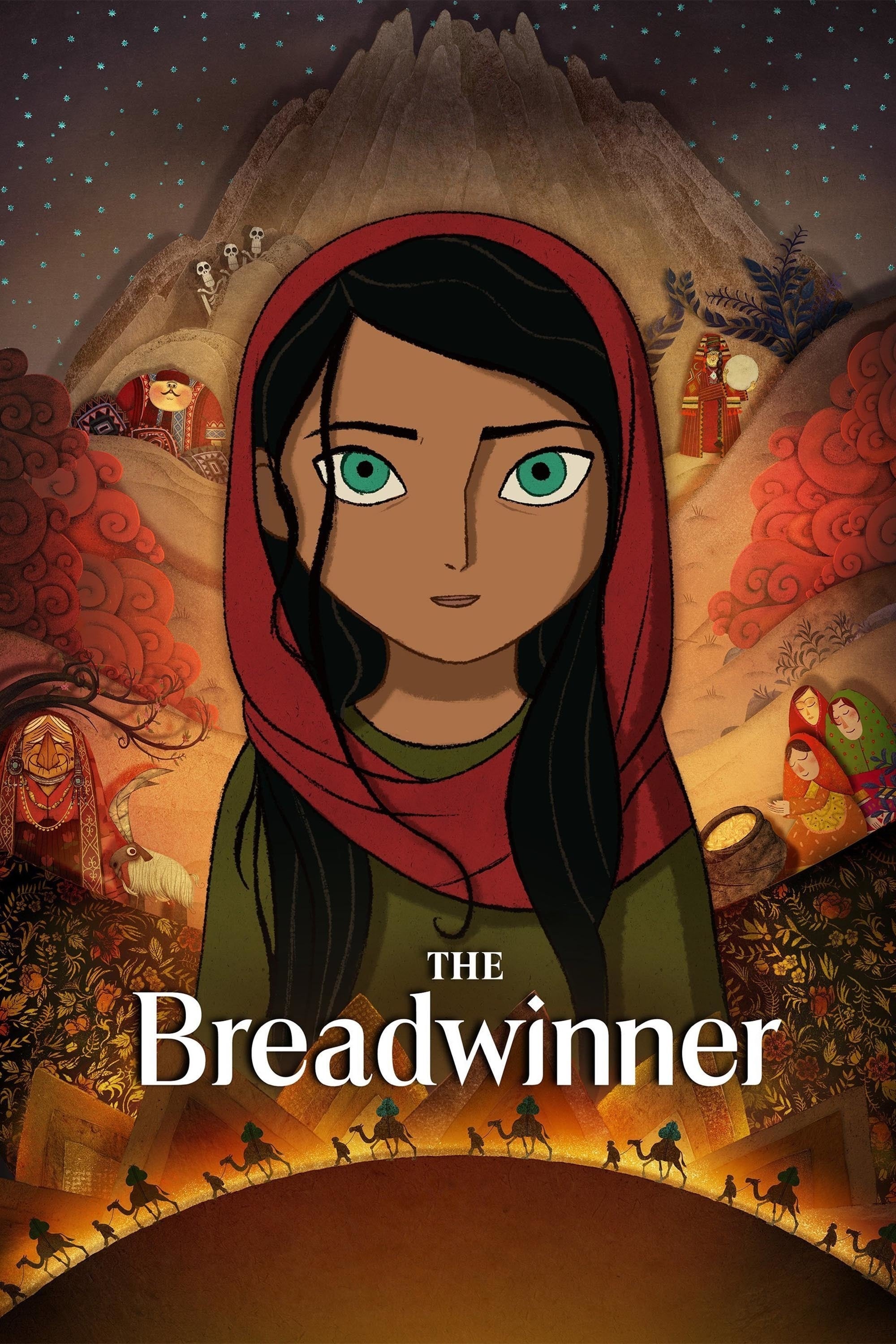 The Breadwinner
In order to provide for her family, a headstrong young girl in Afghanistan disguises herself as a boy.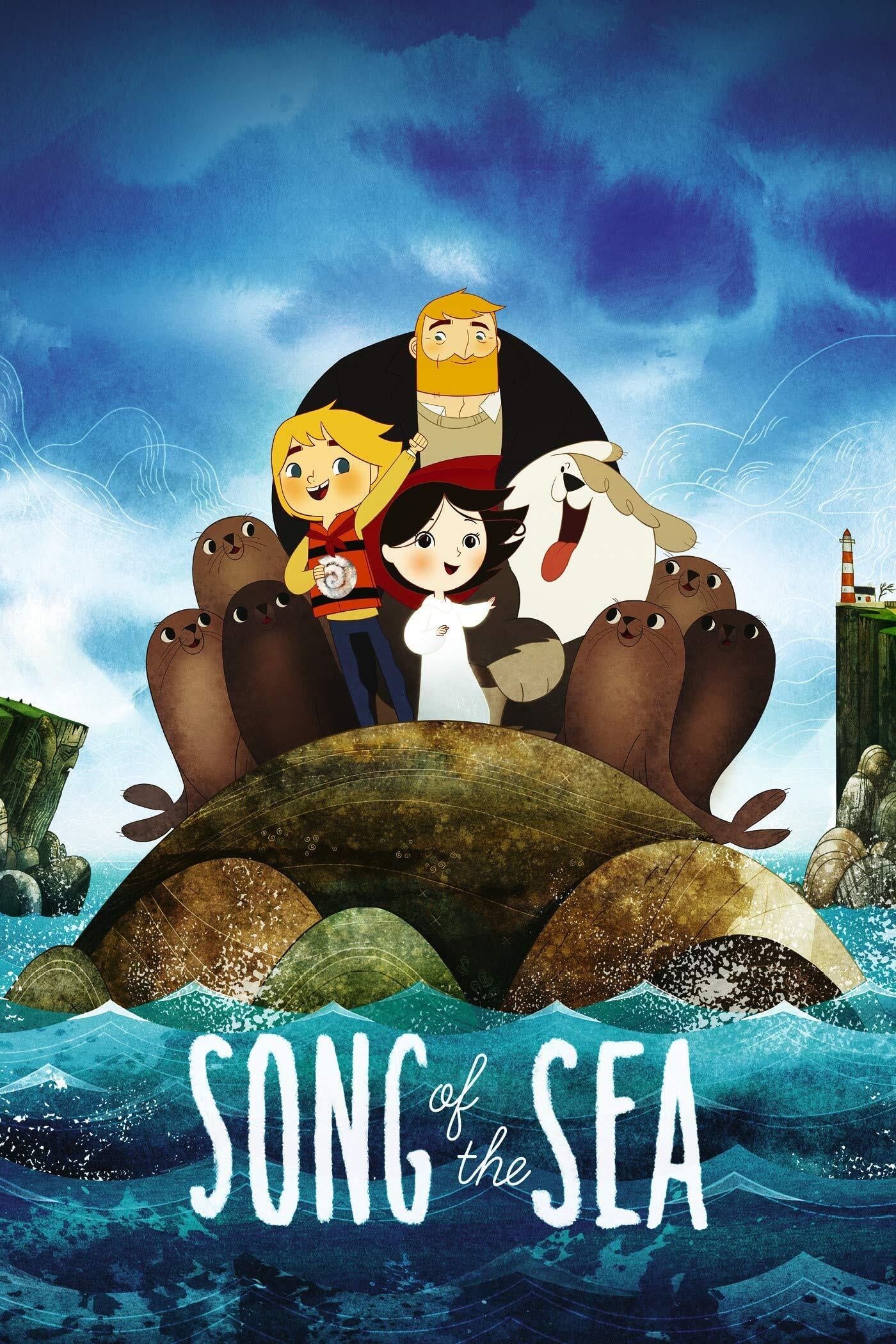 Song of the Sea
The Seal child is going home. After their mother went missing, Granny sent Ben and Saoirse to live with her. When they decide to return to their home by the sea, their journey becomes a race against t...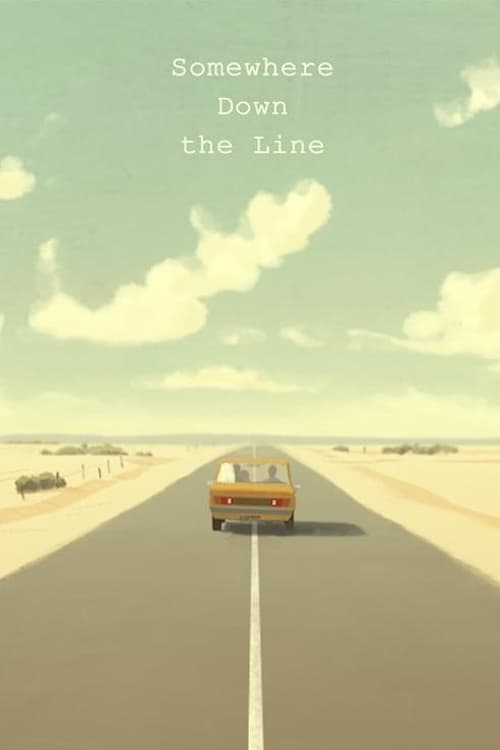 Somewhere Down the Line
Somewhere Down the Line follows a man's life, loves and losses, shown through the exchanges he has with the passengers in his car.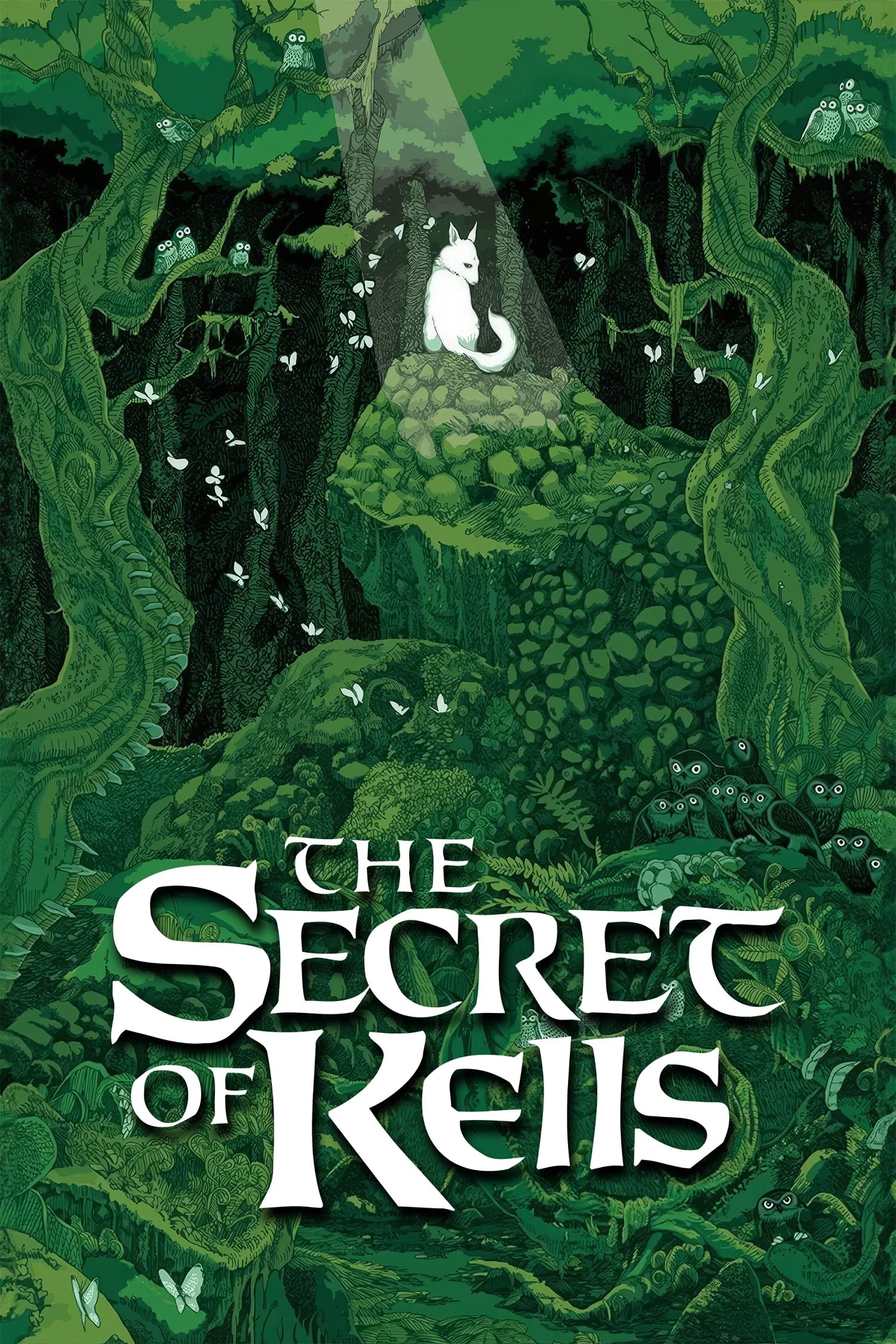 The Secret of Kells
Brendan will have to fight Vikings and a serpent god in order to find a crystal and complete the legendary Book of Kells. Brendan has to overcome his fears in order to finish Brother Aiden's book, whi...
Backwards Boy
Cúilín Dualach lives in a small town in the west of Ireland. He is the apple of his mother's eye, yet his father shows him little affection. Everywhere he goes, people stare at him. Cúilín strives to ...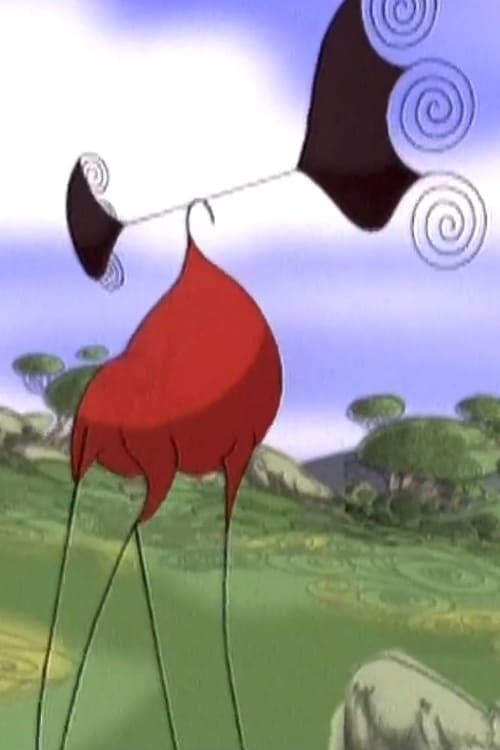 The Last Elk
The Last Elk re-imagines the story of the last of the wild Irish elk. Each animal is represented by a different musical sound; the elk experience peace, alongside harshness and strife, but always rema...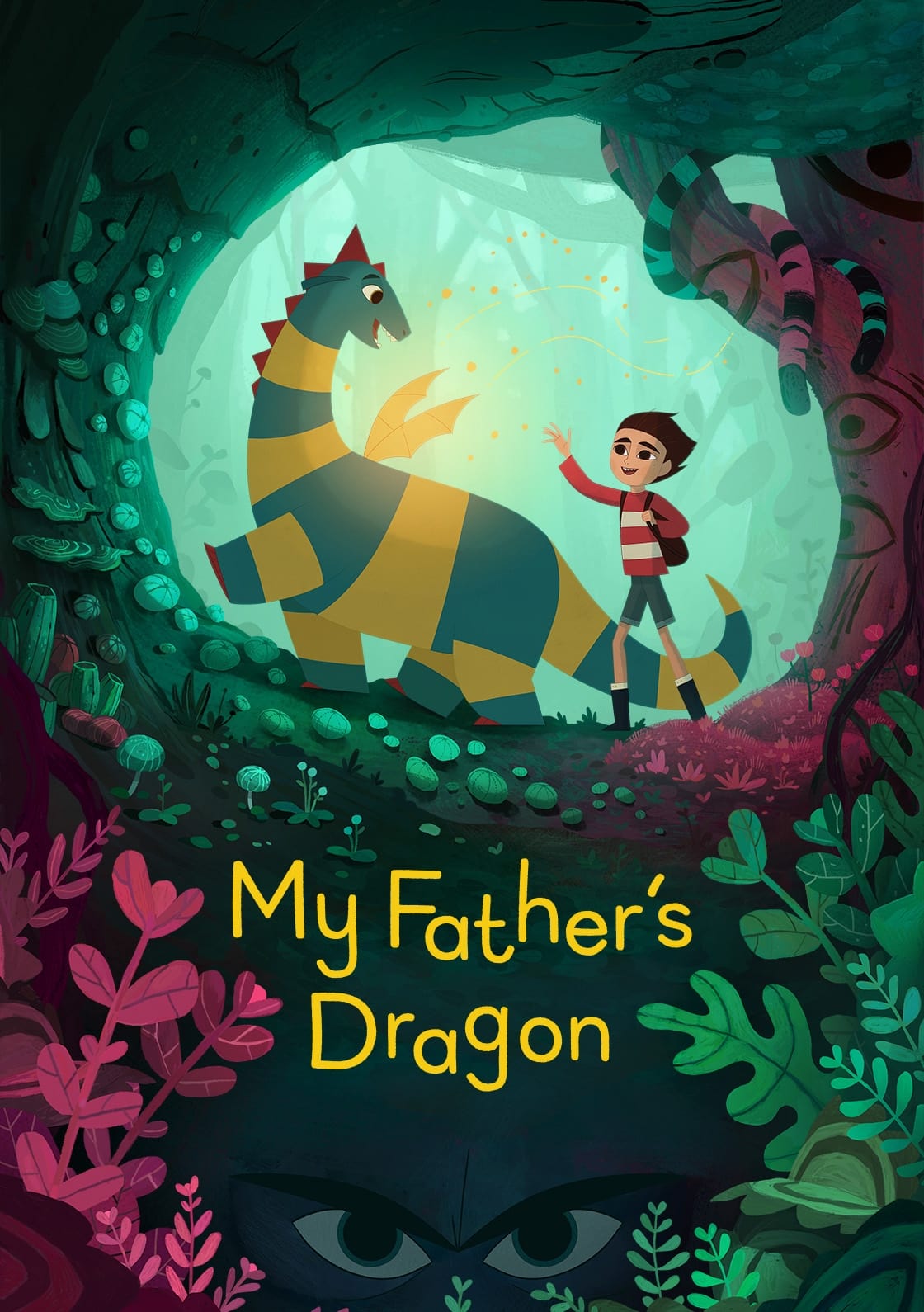 My Father's Dragon
Young run-away Elmer Elevator searches for a captive Dragon on Wild Island and finds a lot more than he could have imagined.