 Biography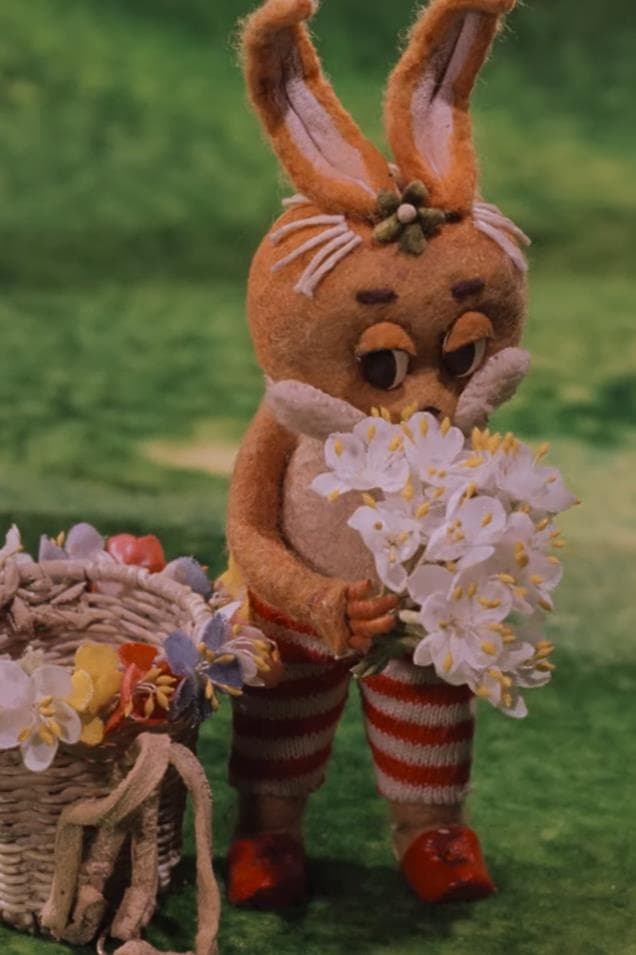 Knurri und der Eierdieb
Knurri, the little rabbit, and his family want to sell eggs at the market. Knurri takes his sweet time and discovers too late that he lost some eggs to the hungry badger. Nobody wants to buy eggs from...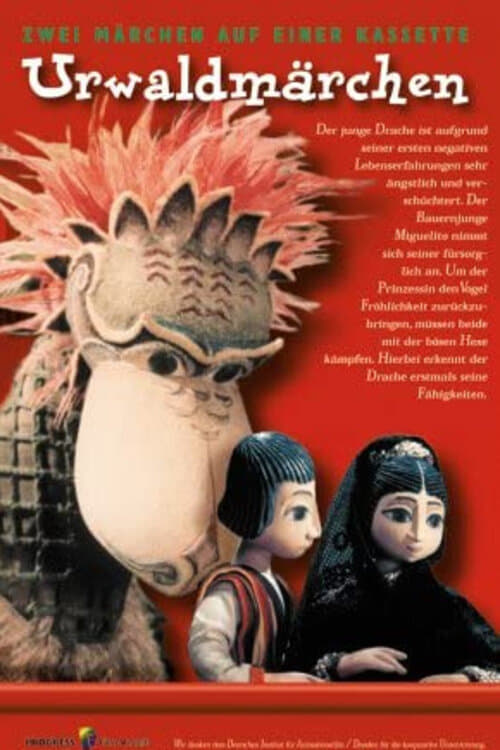 Urwaldmärchen
A young and shy dragon lives in the forest. One day the young Miguelito stumbles upon the dragon. Together they travel to a nearby town in despair. The Bord of Happiness has been stolen by a mean witc...
TV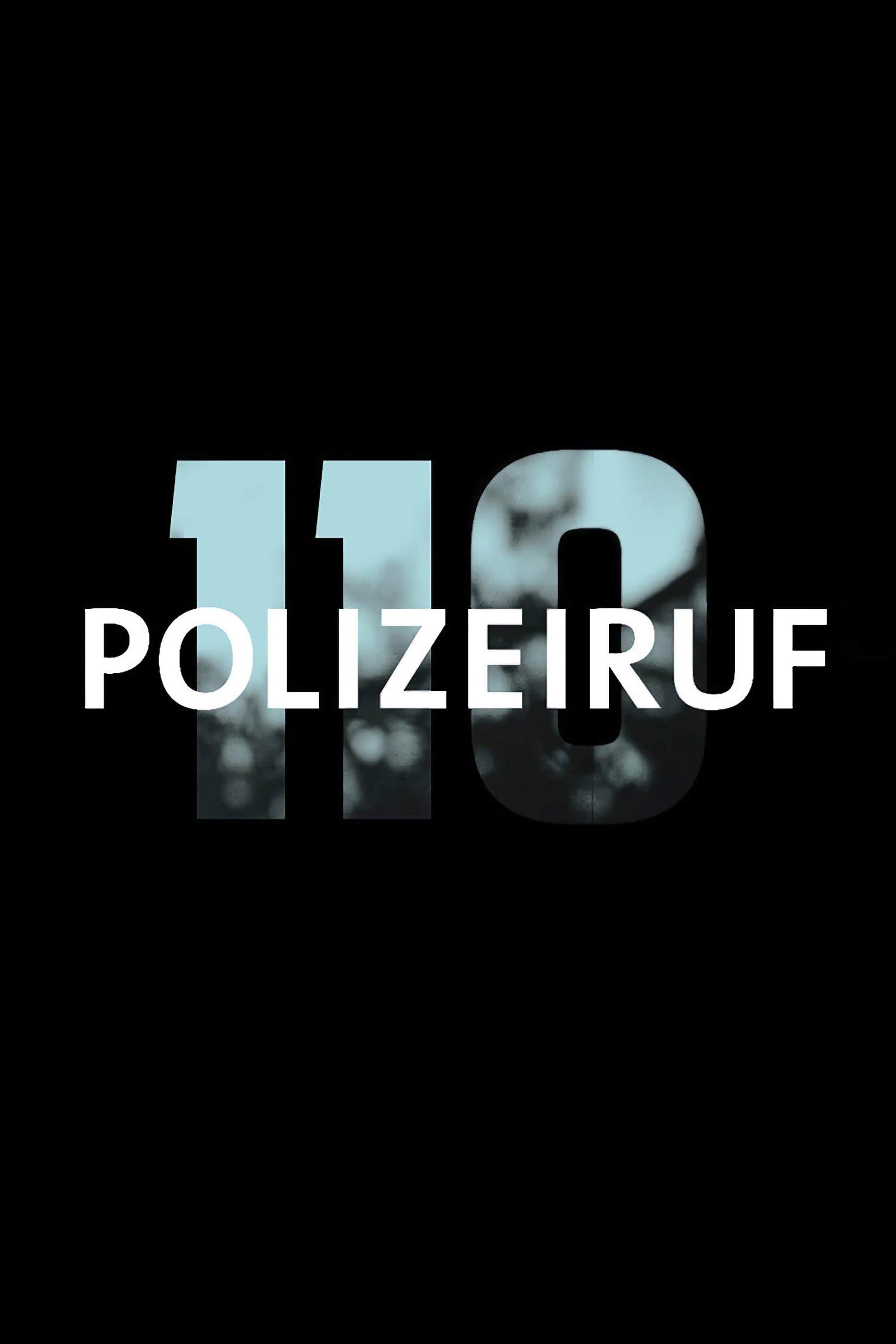 Polizeiruf 110
Polizeiruf 110 is a long-running German language detective television series. The first episode was broadcast 27 June 1971 in the German Democratic Republic, and after the dissolution of Fernsehen der...
TV