 Biography
Jordan King (born 26 February 1994 in Warwick) is a British racing driver from Harbury, Warwickshire who currently competes in the FIA World Endurance Championship. In 2019, King competed in the FIA Formula 2 Championship, FIA World Endurance Championship in LMP1 and LMP2, and the NTT IndyCar Series. He made debuts in both the Indianapolis 500 and the 24 Hours of Le Mans. He also tested a Formula E car.
TV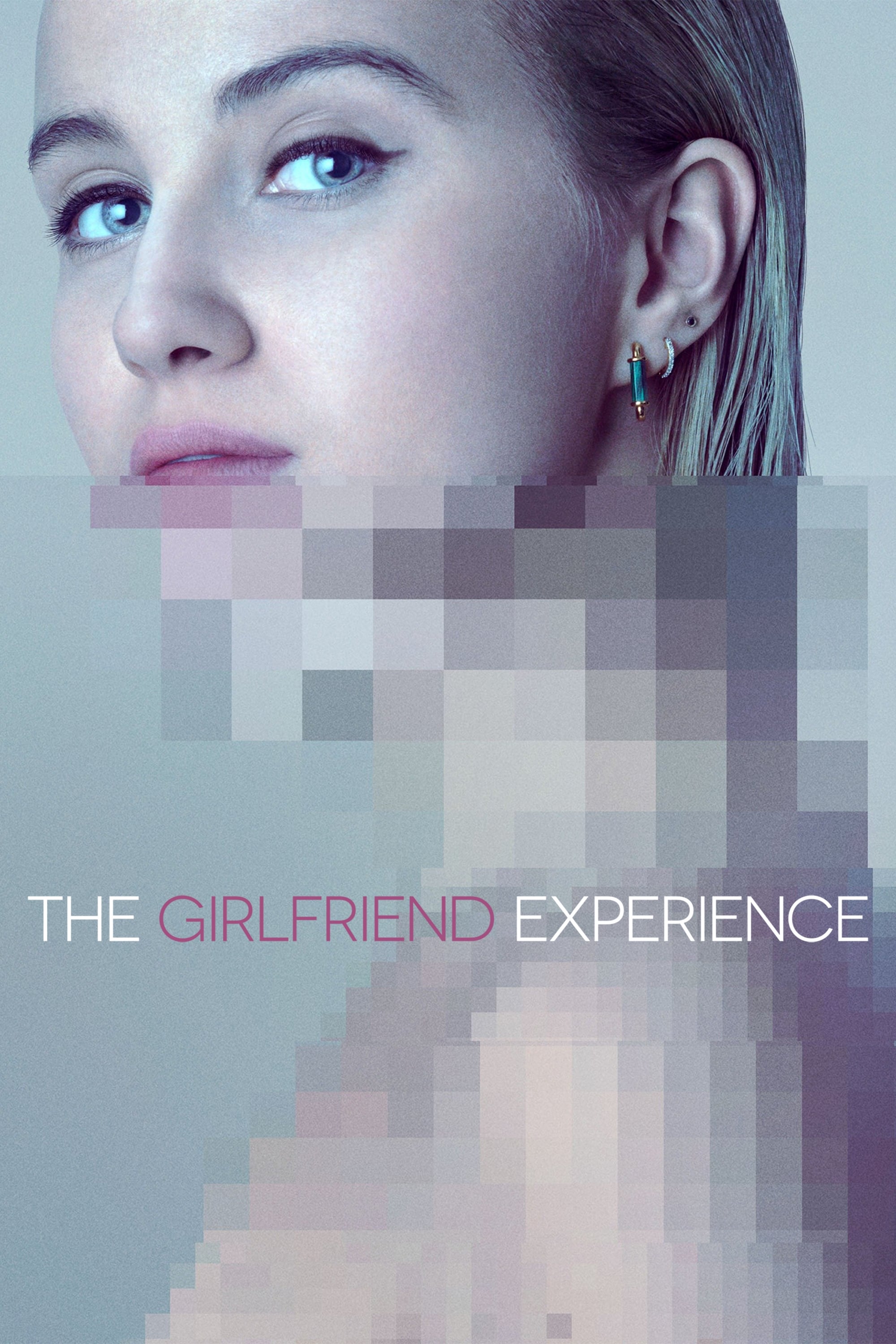 The Girlfriend Experience
The relationship between exclusive escort and their clients is explored. It costs a lot to be in a relationship.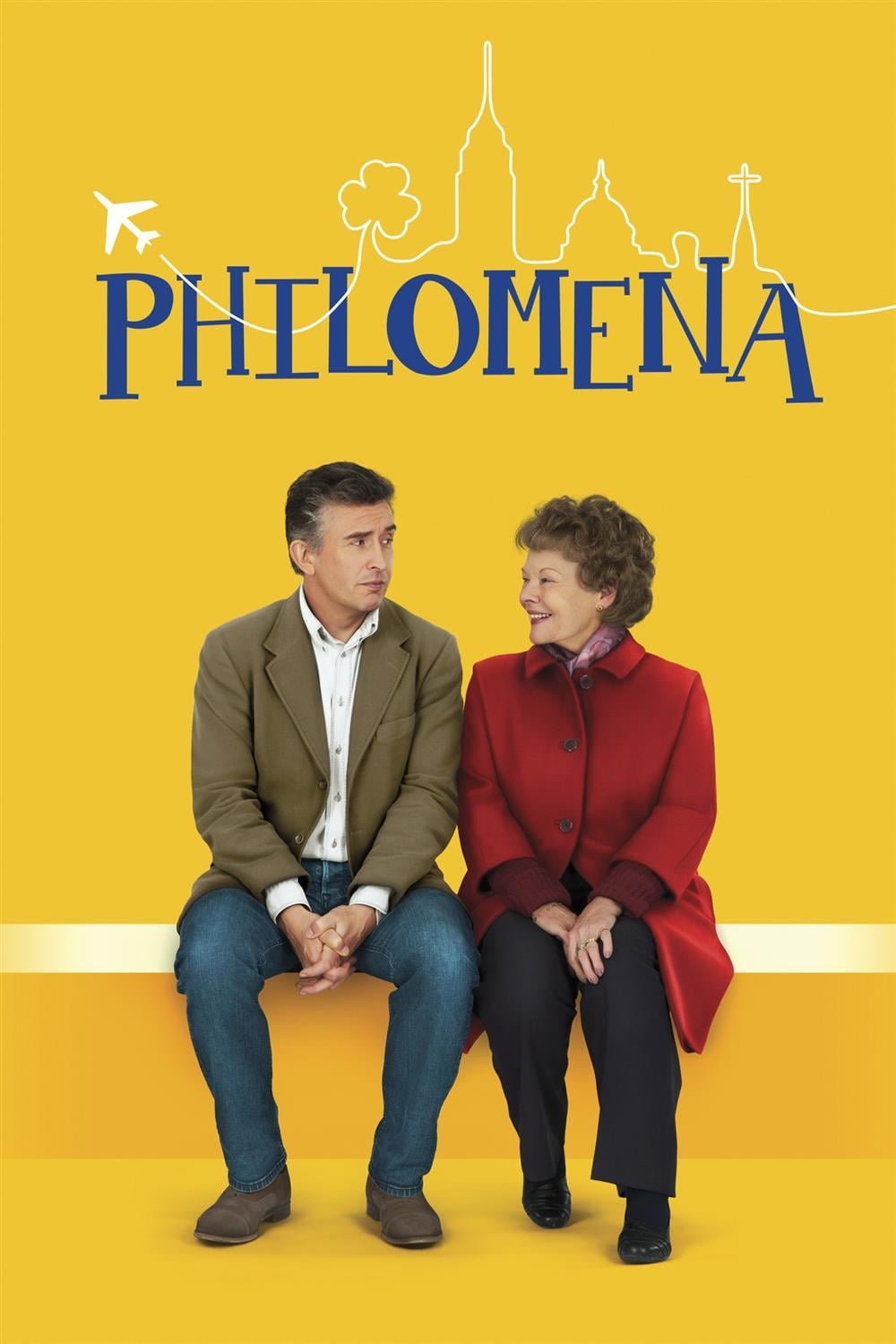 Philomena
A woman is looking for her son, who was taken away from her decades ago when she was forced to live in a convent.