 Biography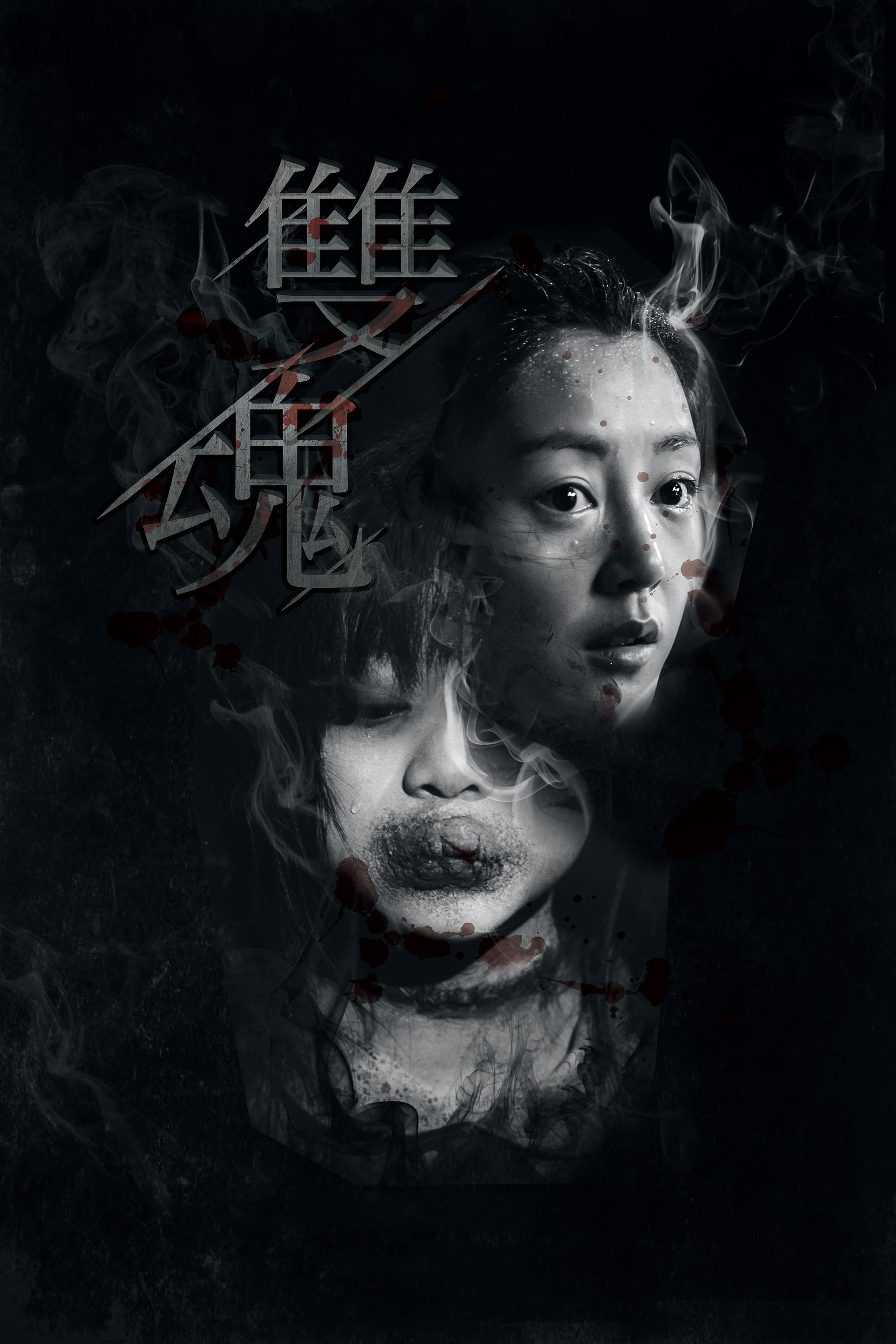 Walk With Me
Starting as a story of a bullied young female factory worker, the film amps up its frightening tropes as it gradually escalates into a feverish nightmare. An evil boss, an abusive father, a sibling's ...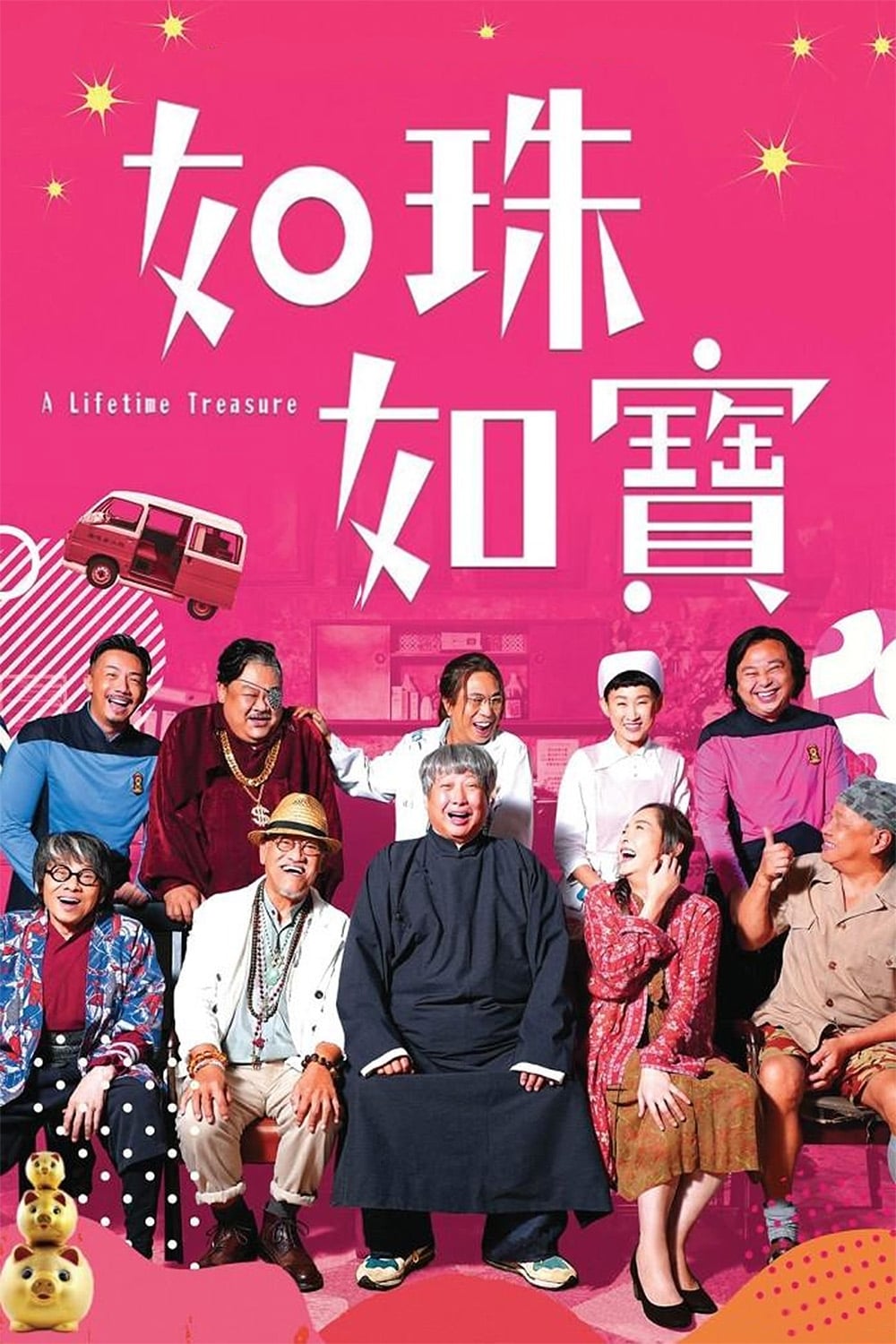 A Lifetime Treasure
Holding a grudge against a senior homeowner, Hung sends spies to help destroy the facility. However, things don't go as planned when they meet the seniors living there.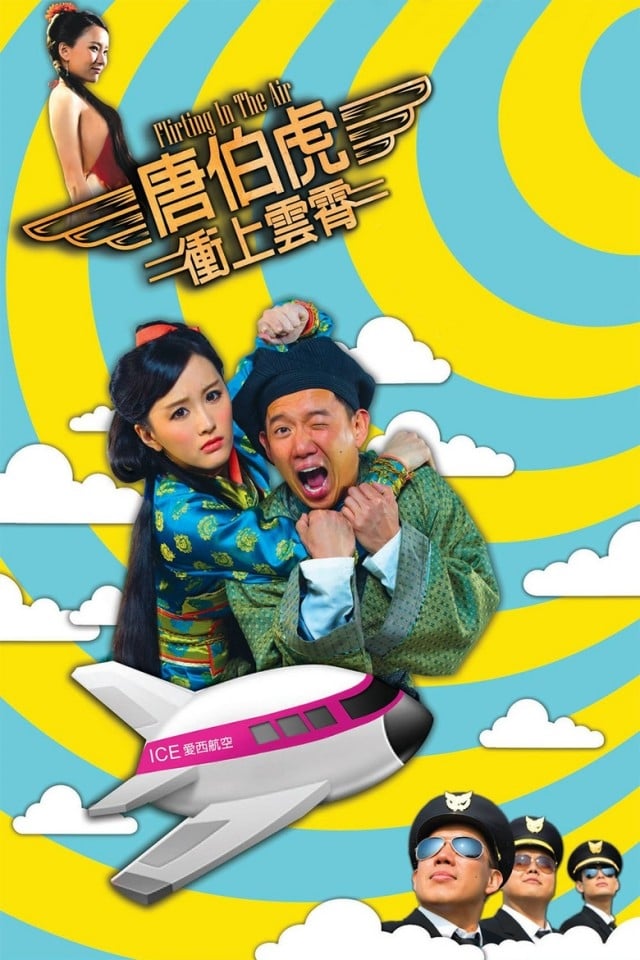 Flirting in the Air
Sam and Guy were proud womanizers who took great pleasure in making the rounds with every stewardess they came across. They fell through a wormhole after they encountered a violent magnetic storm. The...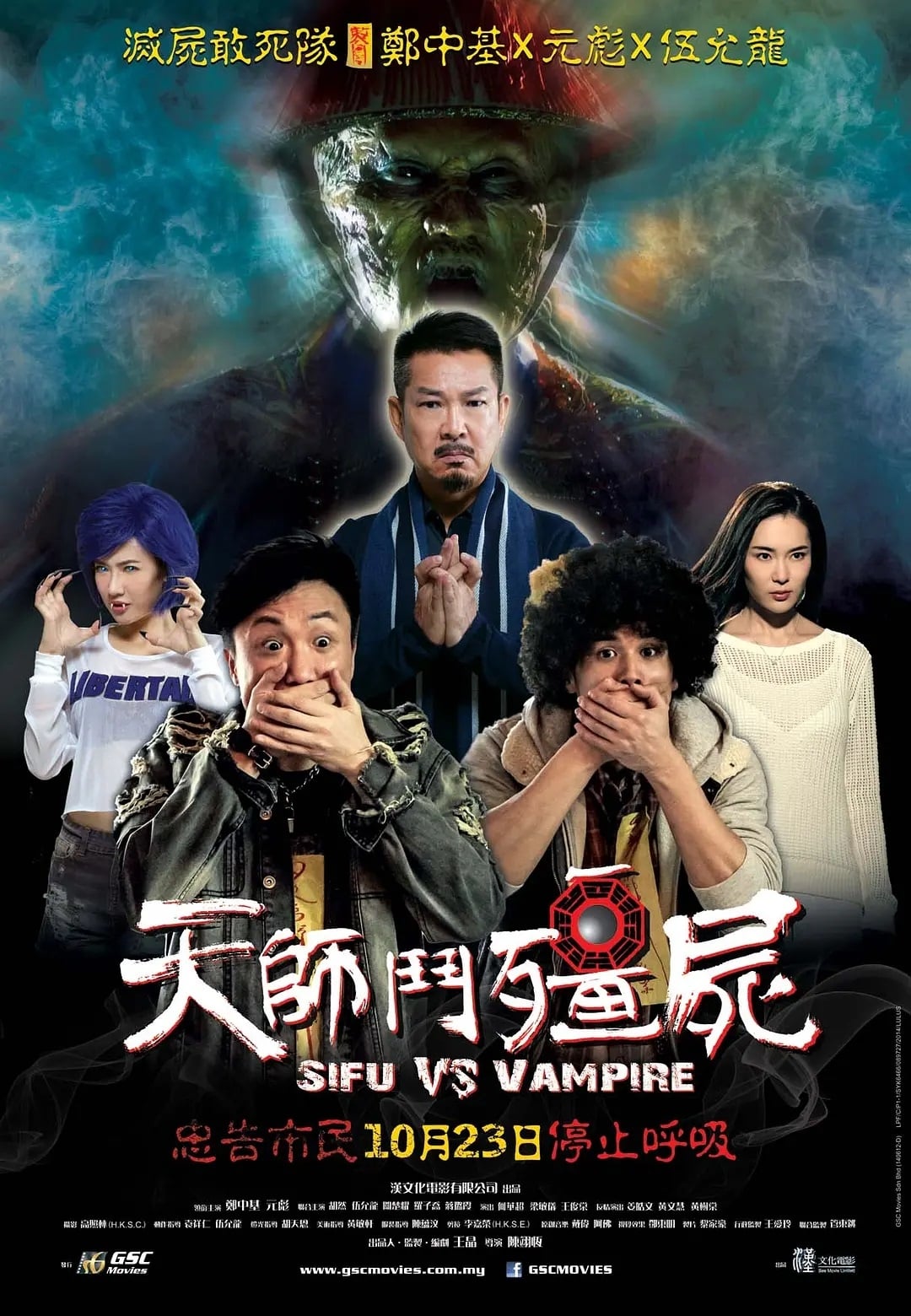 Sifu vs. Vampire
It is said that a corpse should be exhumed and moved every 30 years to ensure continued prosperity for its descendants. As the time limit for his grandfather's corpse nears, the TV station boss looks ... Nobody's Perfect
Former classmates Alexandra (Stephy Tang) and Alexis (Kary Ng) may share the same name, but they couldn't be more different. Alexandra is beautiful, intelligent, rich, and completely insufferable. Sel...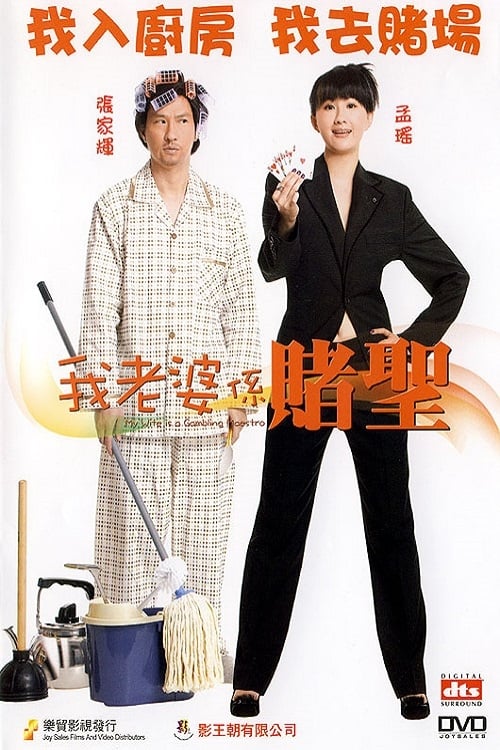 My Wife Is a Gambling Maestro
Jay Chou is a soft hearted, mellow young man that is often fooled and used by women who only want his money. One night, he saved a young and sexy kung Fu master and she helped Jay recover many of his ...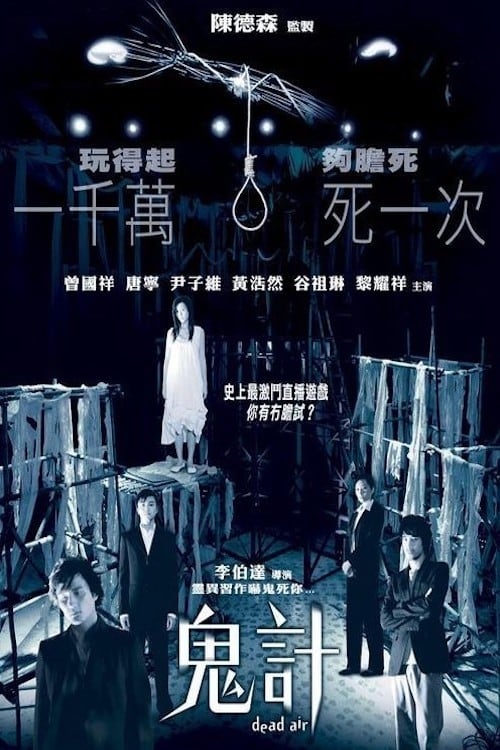 Dead Air
Rock, the director of a TV program about the supernatural, firmly believes in ghosts. He desperately wants to meet a real one, but little does he realise the consequences this will bring. Desperate to...