 Biography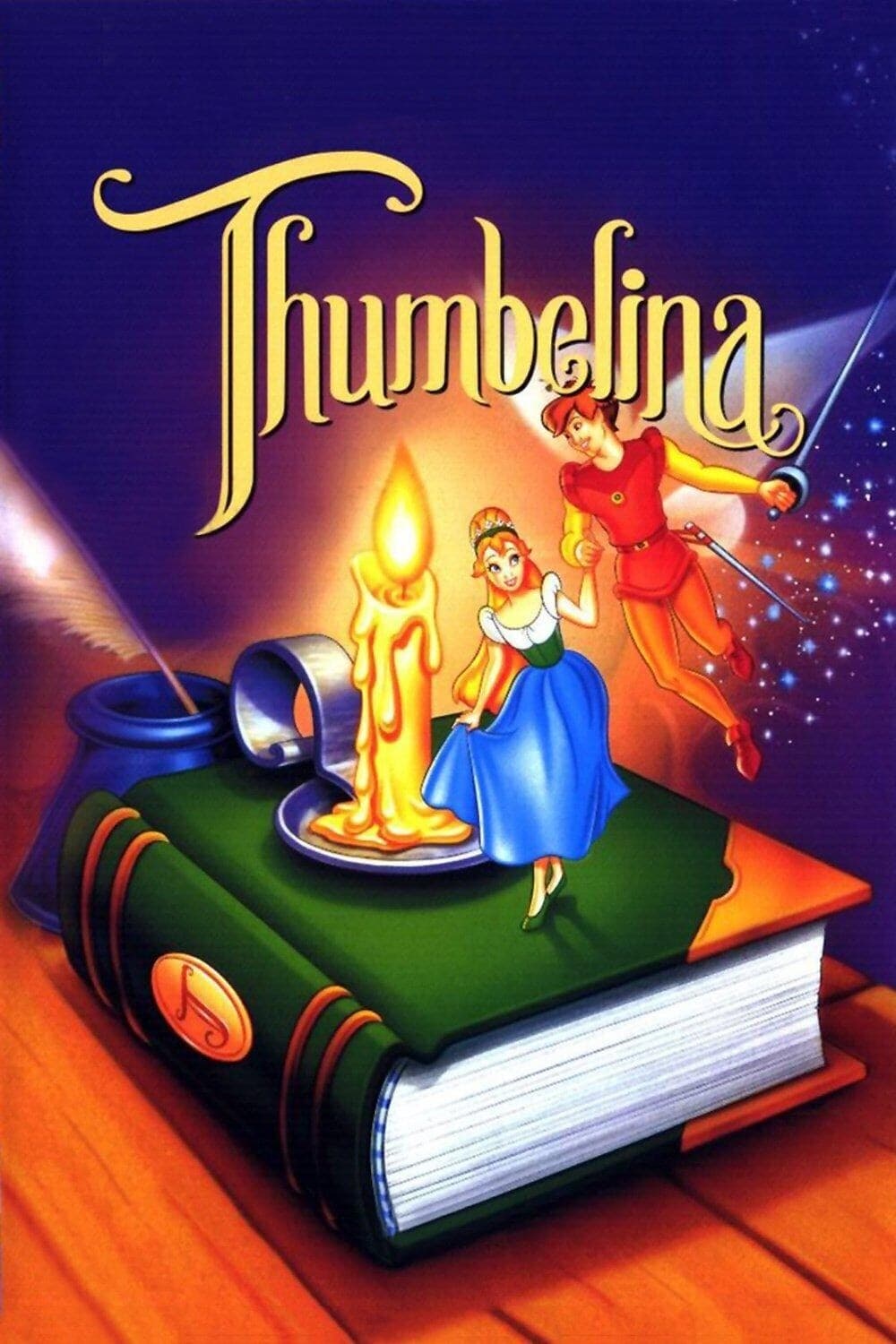 Thumbelina
The little girl is saved from the creatures of the woods by a fairy prince.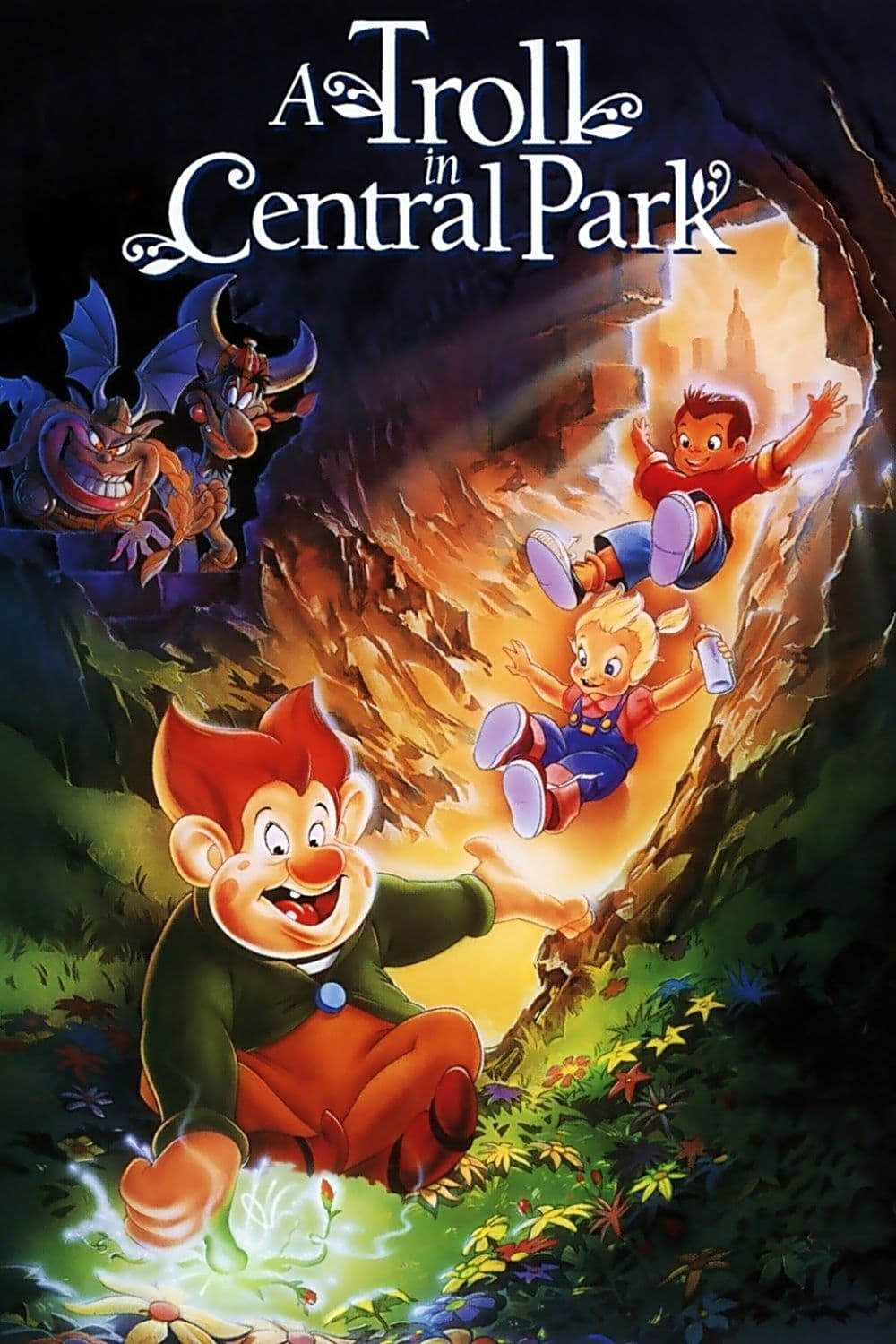 A Troll in Central Park
The queen's laws require all troll to be mean ugly and scare humans whenever possible, so a troll with a magic green thumb is too many for her. He is exiled to a world of concrete, where he should liv...