Discover Movies and TV shows that fit You with our Mobile Application Michael Fleischer
Gifts & Merchandise on Amazon
Biography
Michael Fleischer ( 27 February 1908 – 5 September 1998) was an American chemist and mineralogist. He worked as a geochemist with the U.S. Geological Survey from 1939 to 1978. He published a huge number of chemical abstracts and reviews of proposed mineral names, and is known for his authoritative Glossary of Mineral Species, first published in 1971.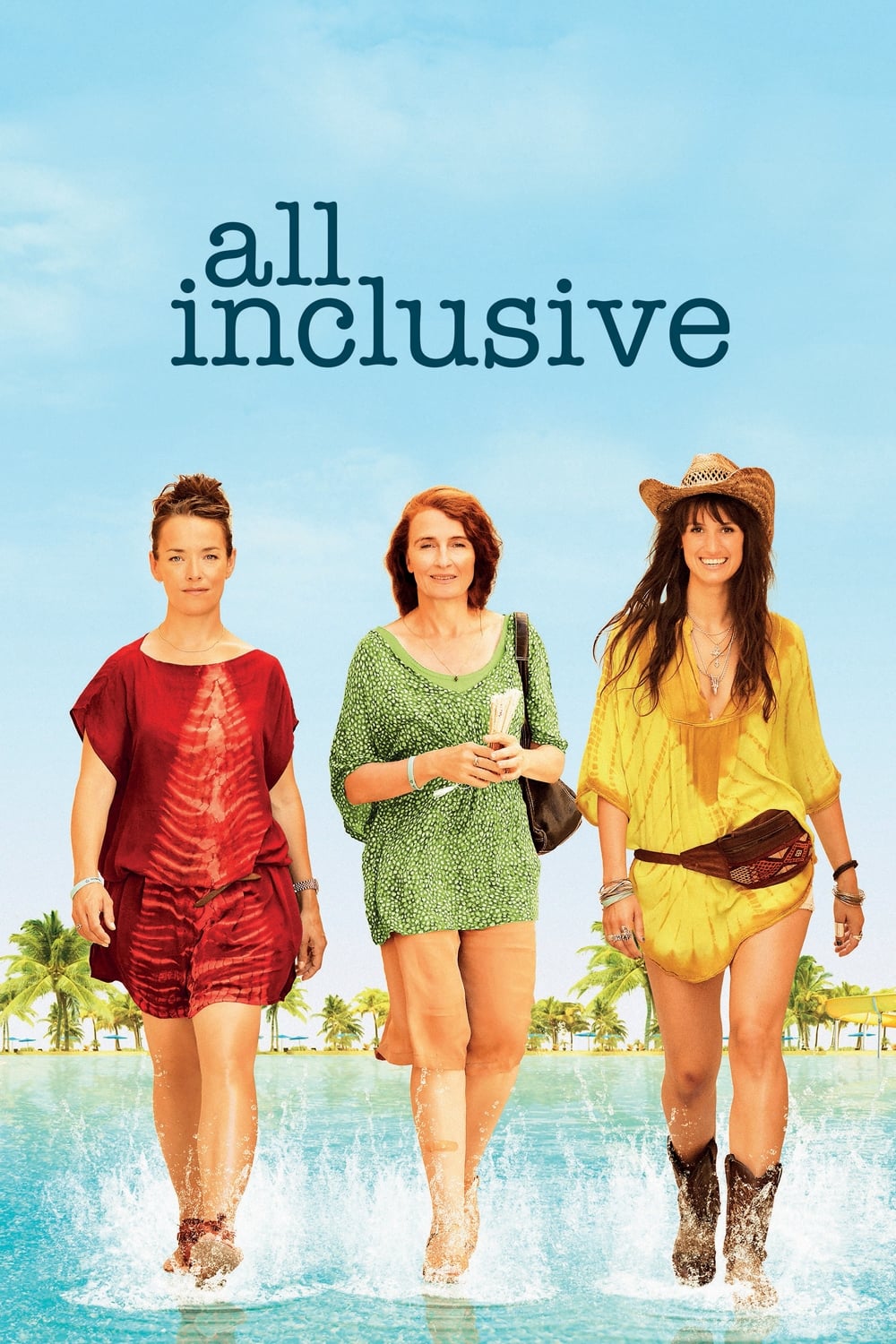 All Inclusive
After finding out that her husband cheated on her, Lise and her two daughters Ditte and Sigrid decides to go on vacation to Malta. The two sisters are very different and tries to cheer the mother up i...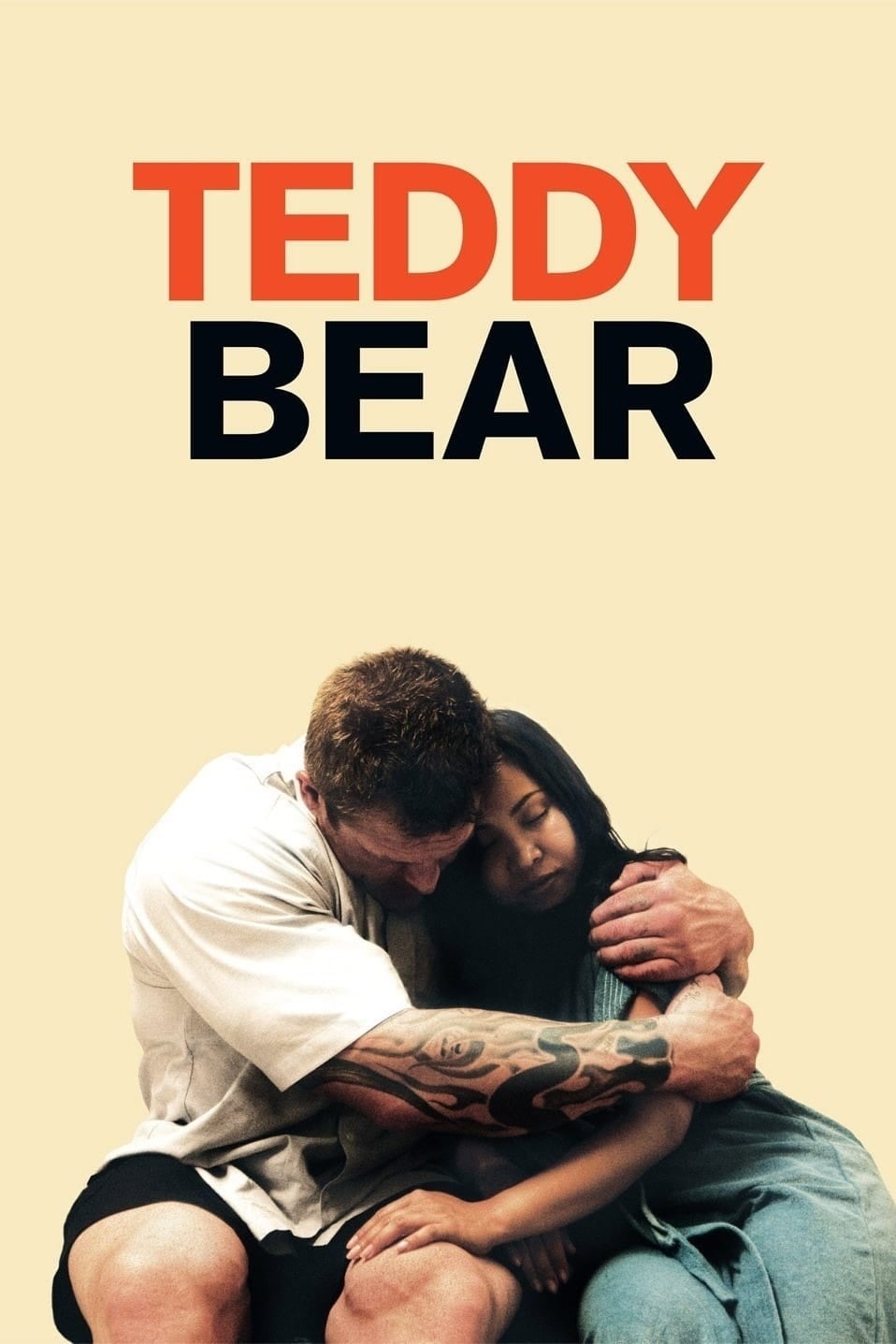 Teddy Bear
The 38-year-old bodybuilder Dennis would really like to find true love. He has never had a girlfriend and lives alone with his mother in a suburb of Copenhagen. When his uncle marries a girl from Thai...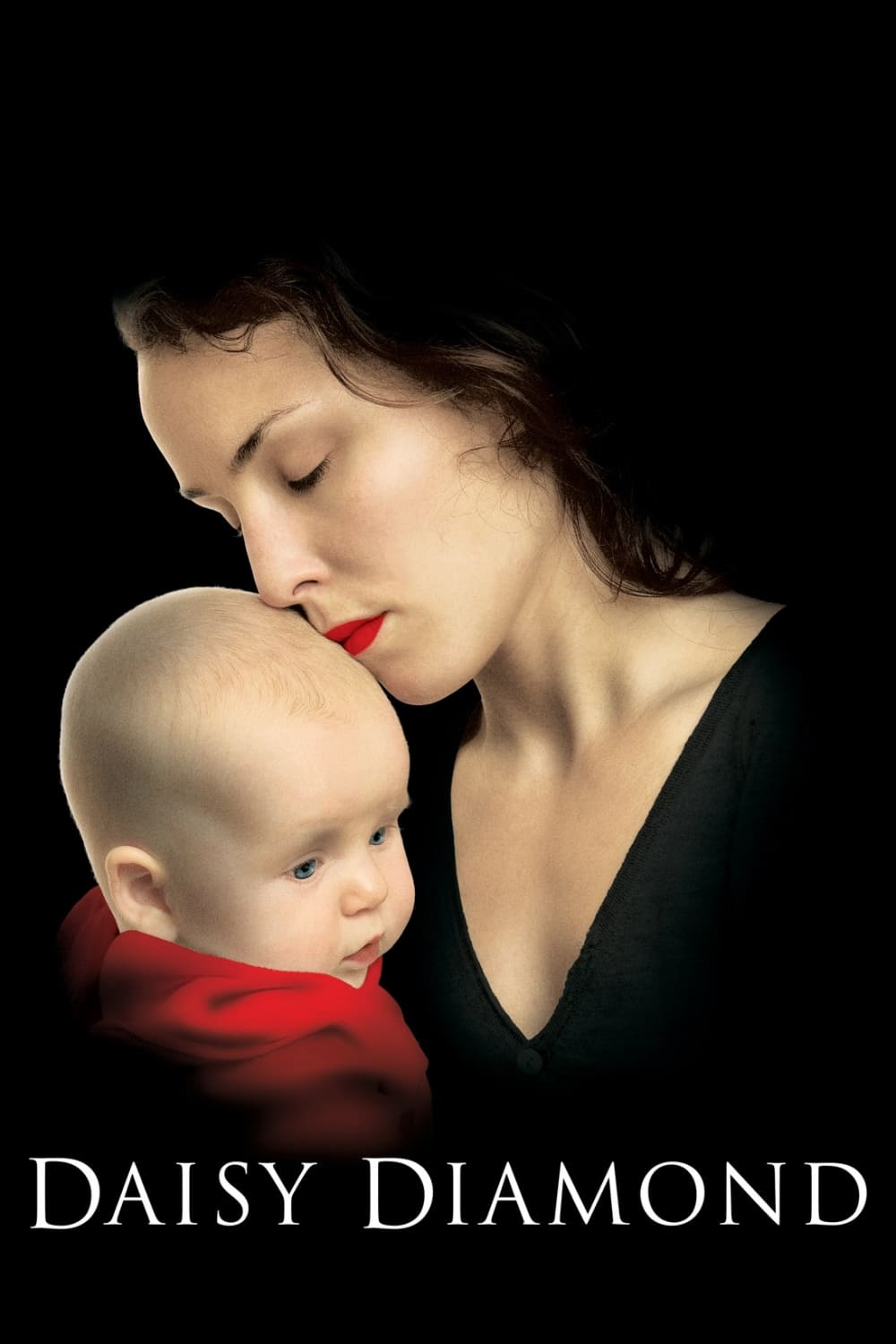 Daisy Diamond
A tragic story about Anna who dreams of one thing only: making it as an actress. She moves from Sweden to Copenhagen to pursue her dream. But fate has something else in store for her. Though she strug...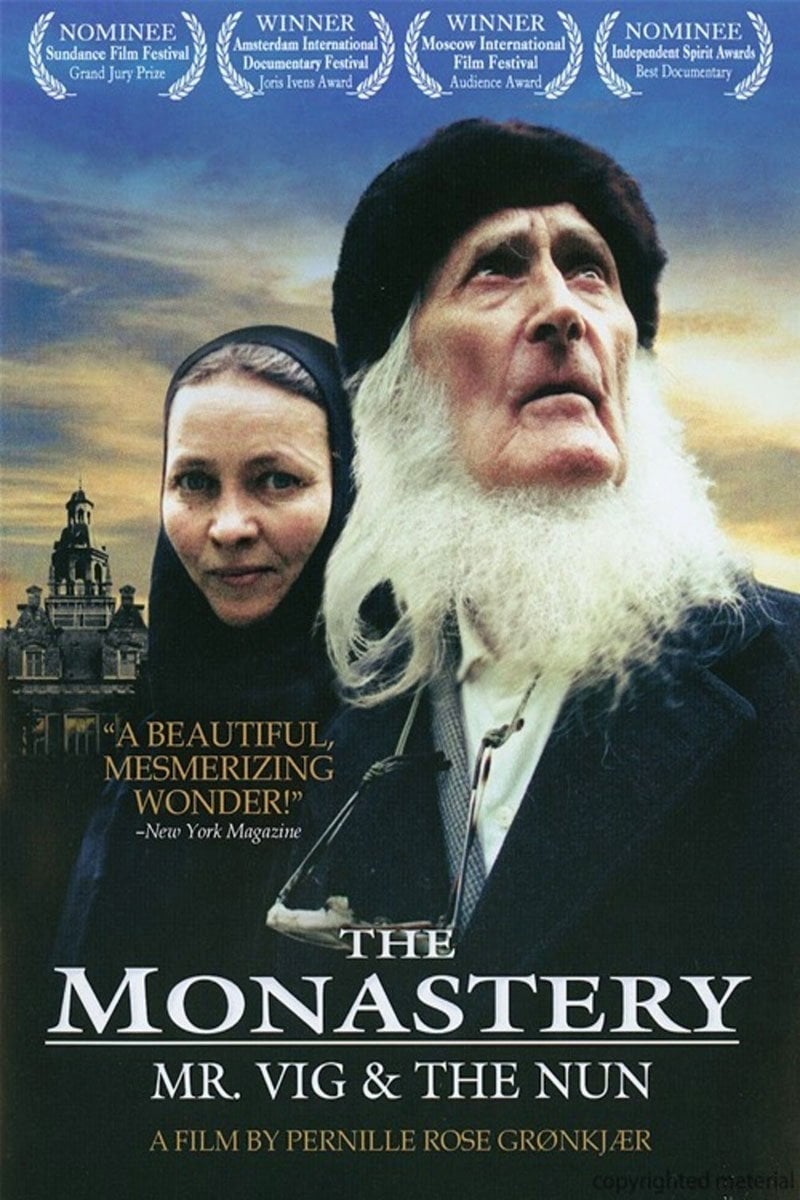 The Monastery: Mr. Vig and the Nun
50 years ago Jørgen Lauersen Vig bought Hesbjerg Castle, situated in the Danish country side, with the purpose of turning it into a monastery. Now, many years later, he is about to realize his old dre...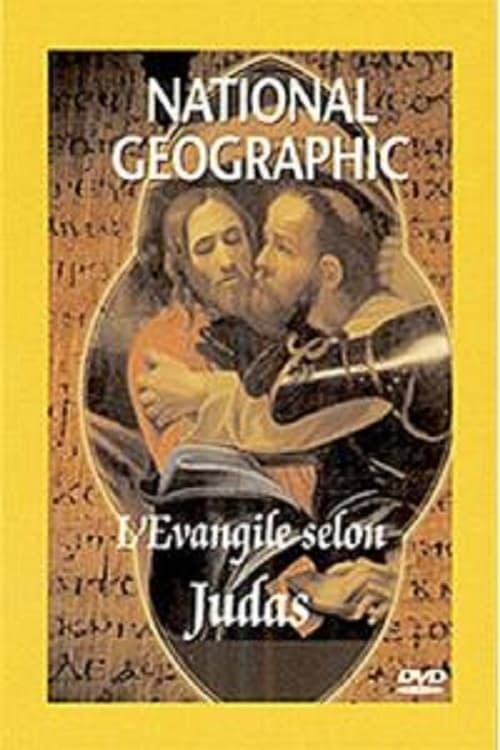 The Gospel of Judas
According to a recently translated ancient text, the most faithful servant of Jesus may have been the one who betrayed him, because the Savior asked him to bring about Jesus' death. Explore the mystic...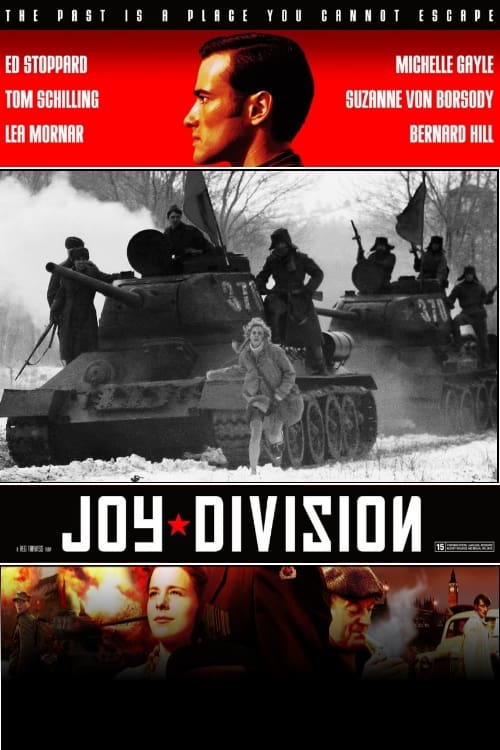 Joy Division
A teenage orphan fights against the Red Army at the end of WWII and is adopted by a Commissar after the war. During the Cold war, he was sent to London to work for the KGB, where he was questioning hi... Gambler
A documentary about Nicolas Winding Refn and his economical problems after Fear X.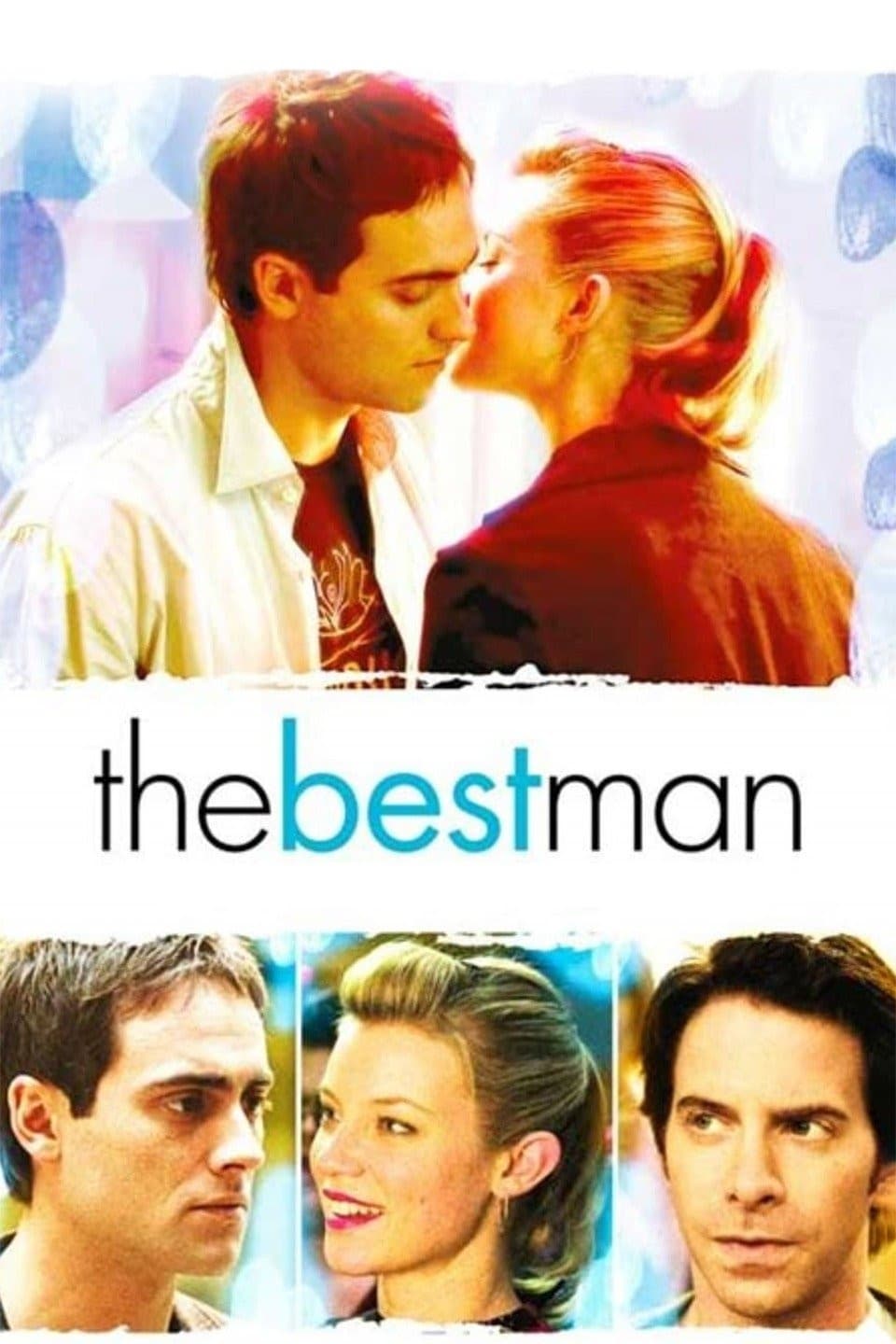 The Best Man
When writer's block derails the literary dreams of Olly Pickering, he has to move in with his friend Murray after losing all his money. Things start to look up when Olly's college pal James asks him t...
TV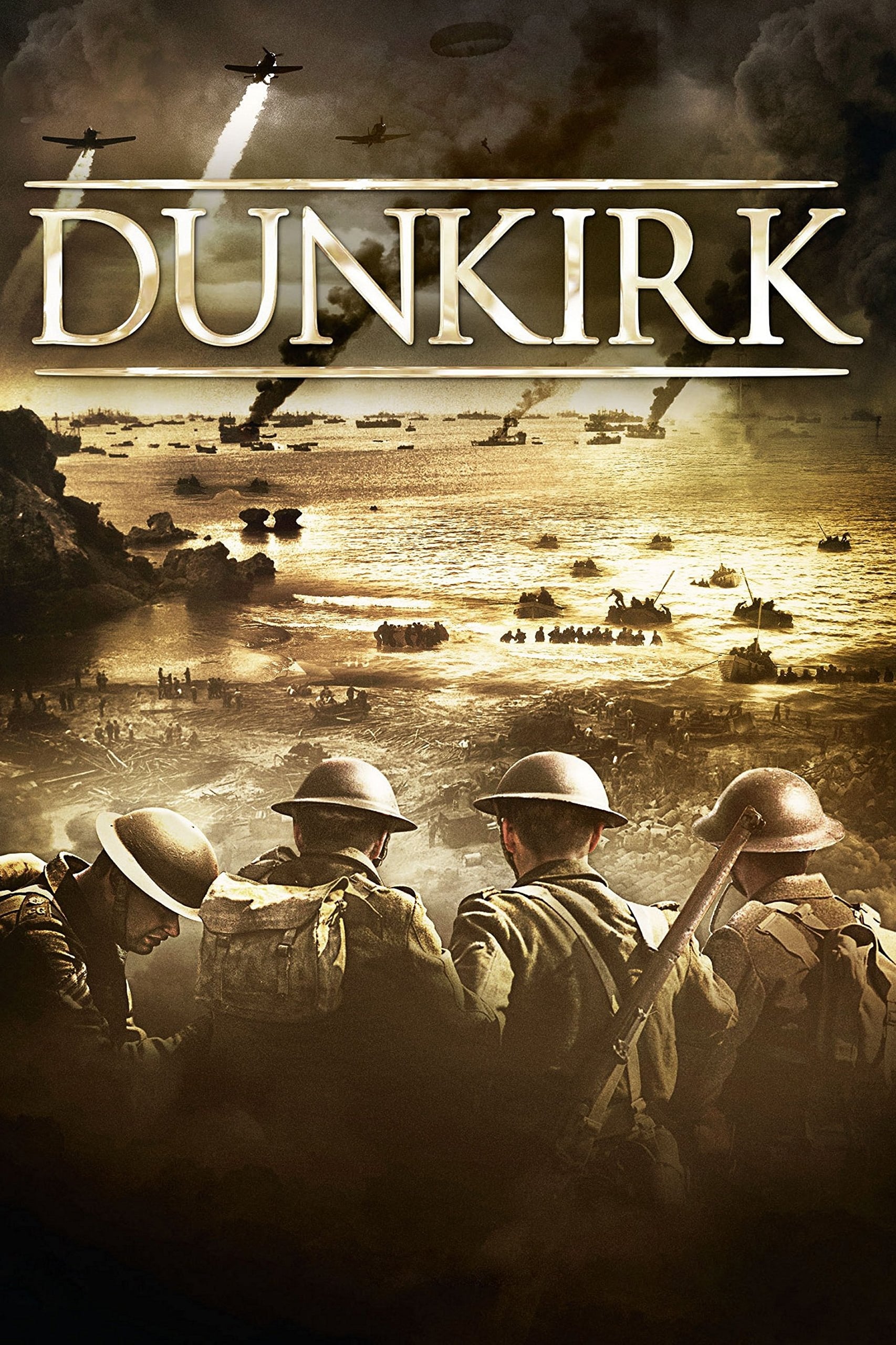 Dunkirk
The story of the greatest maritime evacuated after the World War II Battle of Dunkirk is told in a major factual drama.