Biography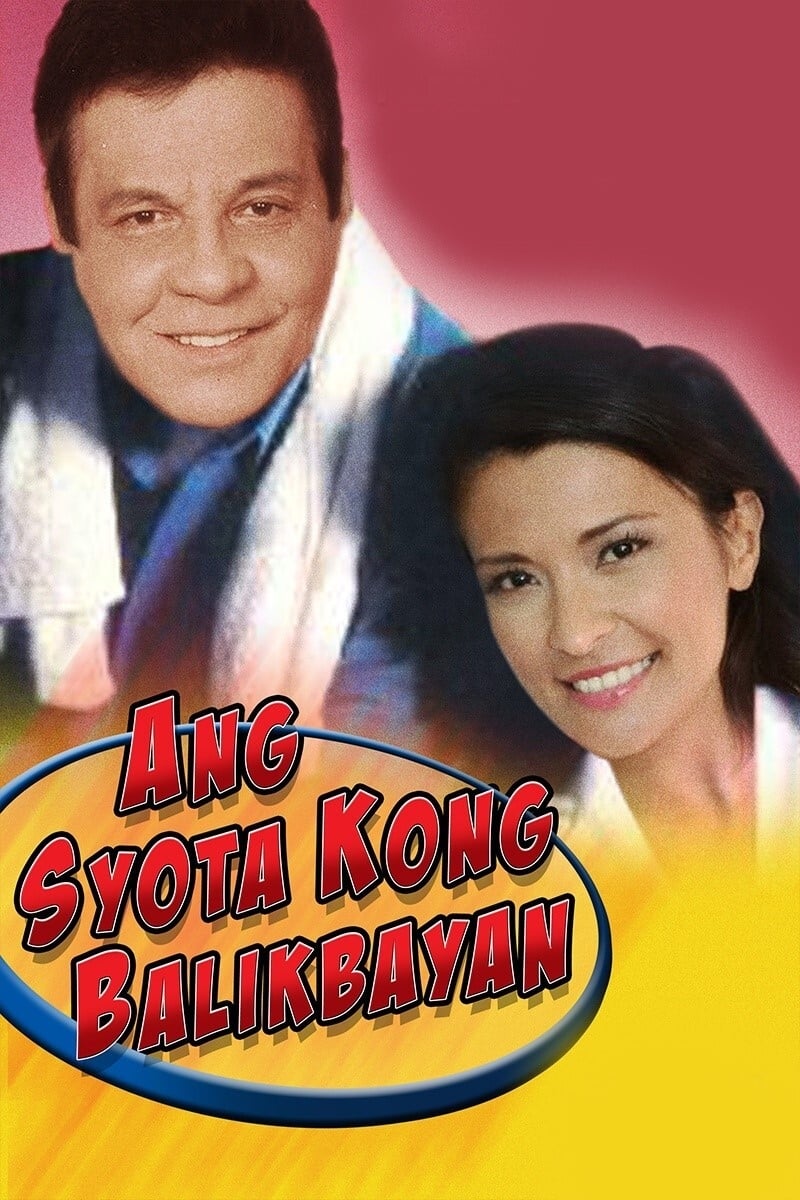 Ang Syota Kong Balikbayan
Jeepney driver, Nanding, gets into an accident with the rich and spoiled balikbayan Cathy, the sole heiress of the vast land on which his small community rests. But despite their differences, Nanding ... Eagle Squad
Eight cops are organized into an anti-vice squad. They risk their lives and test their brotherhood in every mission they accomplish.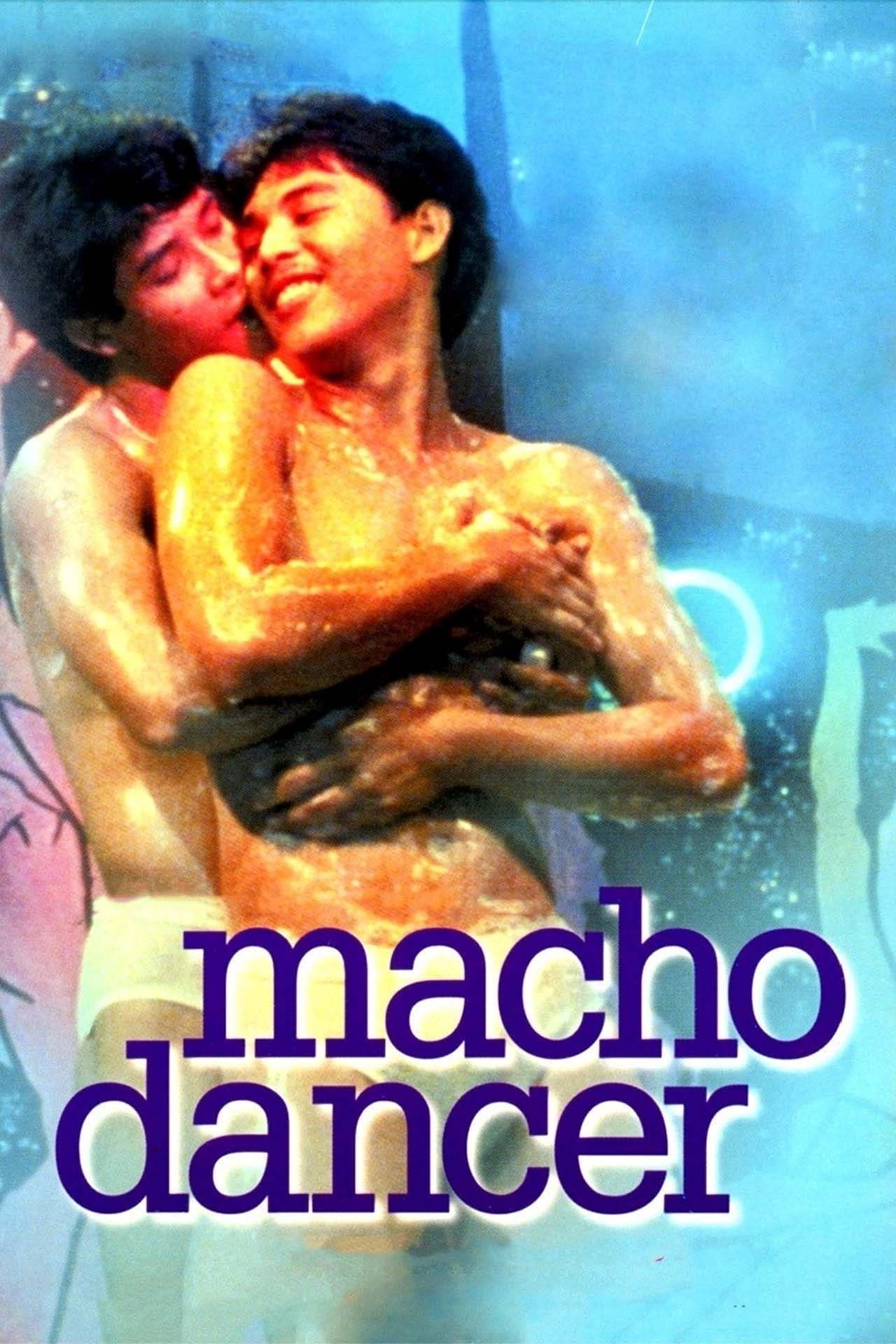 Macho Dancer
A handsome teenager from the mountains is going to Manila in order to support his family after being abandoned by his American lover. With a popular call boy as his mentor, Paul enters the world of ma... Magnum Muslim .357
Lt. In order to curb the runaway crime rate, a Muslim undercover police officer is sent to Manila. He was convinced of his abilities as an undercover agent. Castro will help uncover the head of a big ...