Discover Movies and TV shows that fit You with our Mobile Application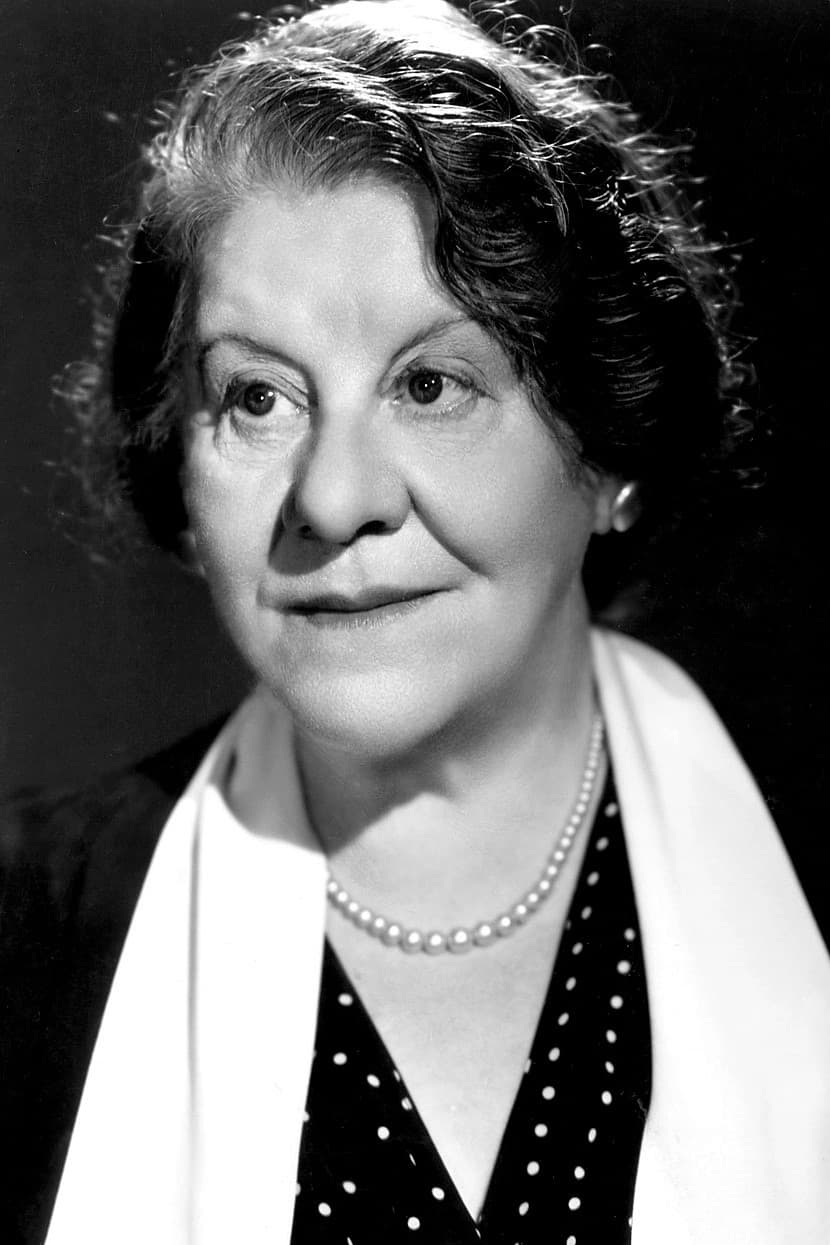 Biography
Jessie Ralph Patton (born Chambers, November 5, 1864 – May 30, 1944), known as Jessie Ralph, was an American stage and screen actress, best known for her matronly roles in many classic movies. She was born in Gloucester, Massachusetts, in 1864 and made her acting debut in stock theater in 1880 at age 16. On Broadway, George M. Cohan cast her in many of his musicals, but she also appeared in dramatic roles. Her Broadway debut came in The Kreutzer Sonata (1906), and her final appearance on Broadway came in The Good Earth (1932).Ralph debuted in two-reel films in New York in 1915 and went to Hollywood in 1933. in a motion picture career that eventually spanned 25 years, she became a permanent Hollywood actress in 1933. She was nearly 70 at this time, so her parts were limited to matronly roles, but her expertise at stealing scenes captured the imagination of cinema-goers of the time. Her best-known roles are as Greta Garbo's maid in Camille, as W.C. Fields' battle-axe of a mother-in-law in The Bank Dick, as Myrna Loy's supercilious Aunt Katherine in After the Thin Man, and as Nurse Peggotty in David Copperfield. She starred in 55 movies altogether, 52 between 1933 and 1941.
Personal Life
She was married to actor William Patton.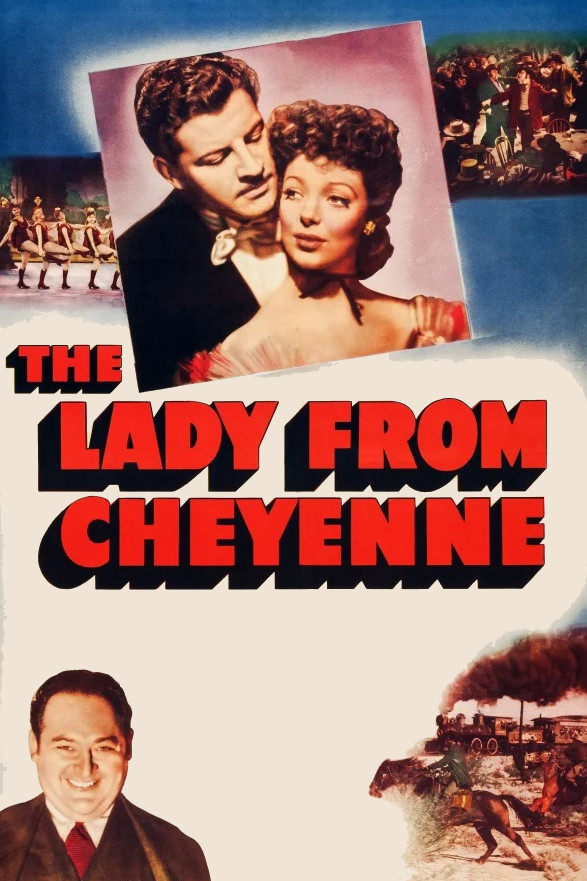 The Lady from Cheyenne
Fictionalized story of the 1869 adoption of women's suffrage in Wyoming Territory. In the new-founded railroad town of Laraville, Boss Jim Cork hopes to manipulate the sale of town lots to give him co...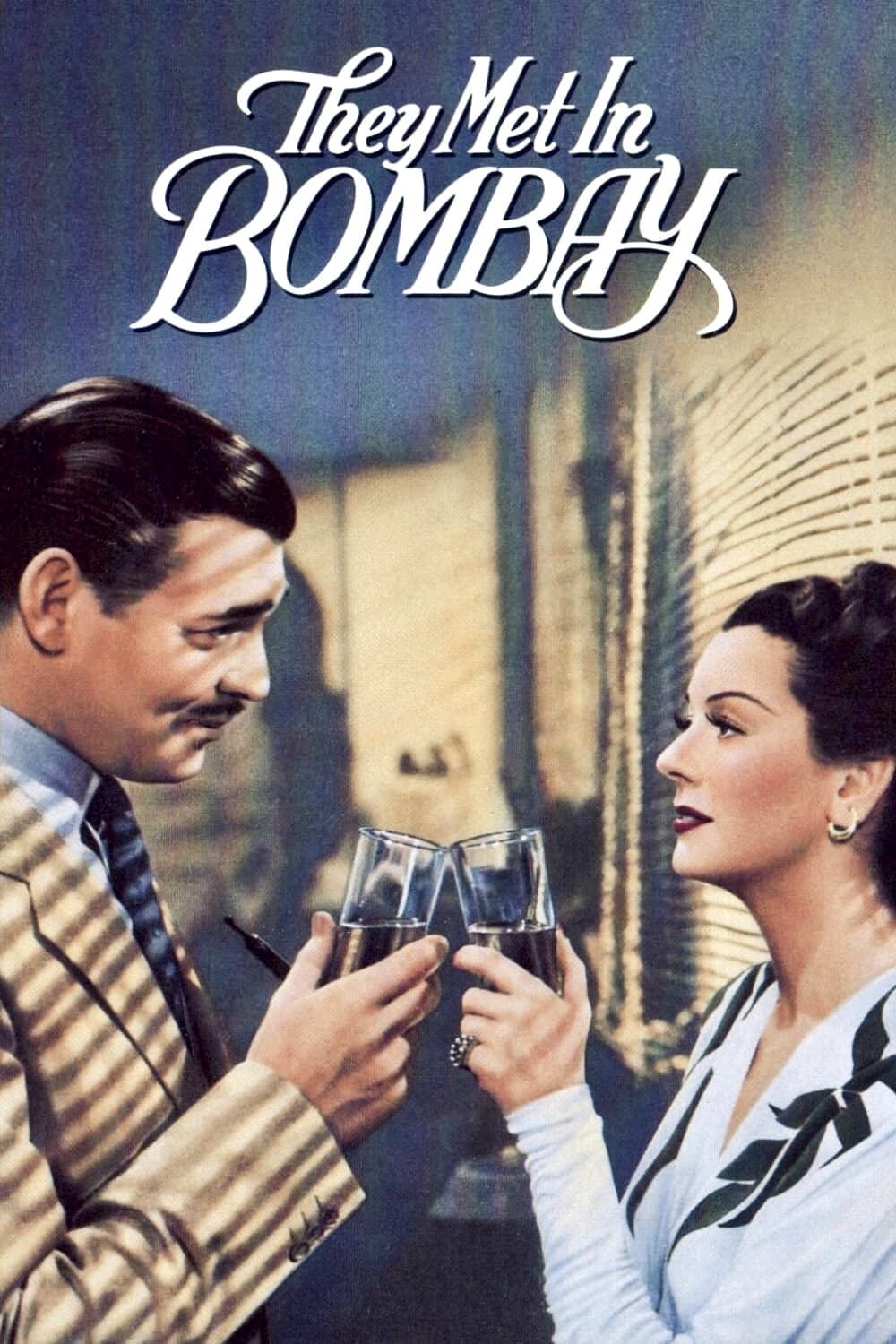 They Met in Bombay
A jewel thief and a con artist are rivals in the theft of a valuable gem as the Japanese army invades China.
Hold That Kiss
Two young people meet at a wedding and begin dating, each thinking the other is wealthy. There is a lot of comedy.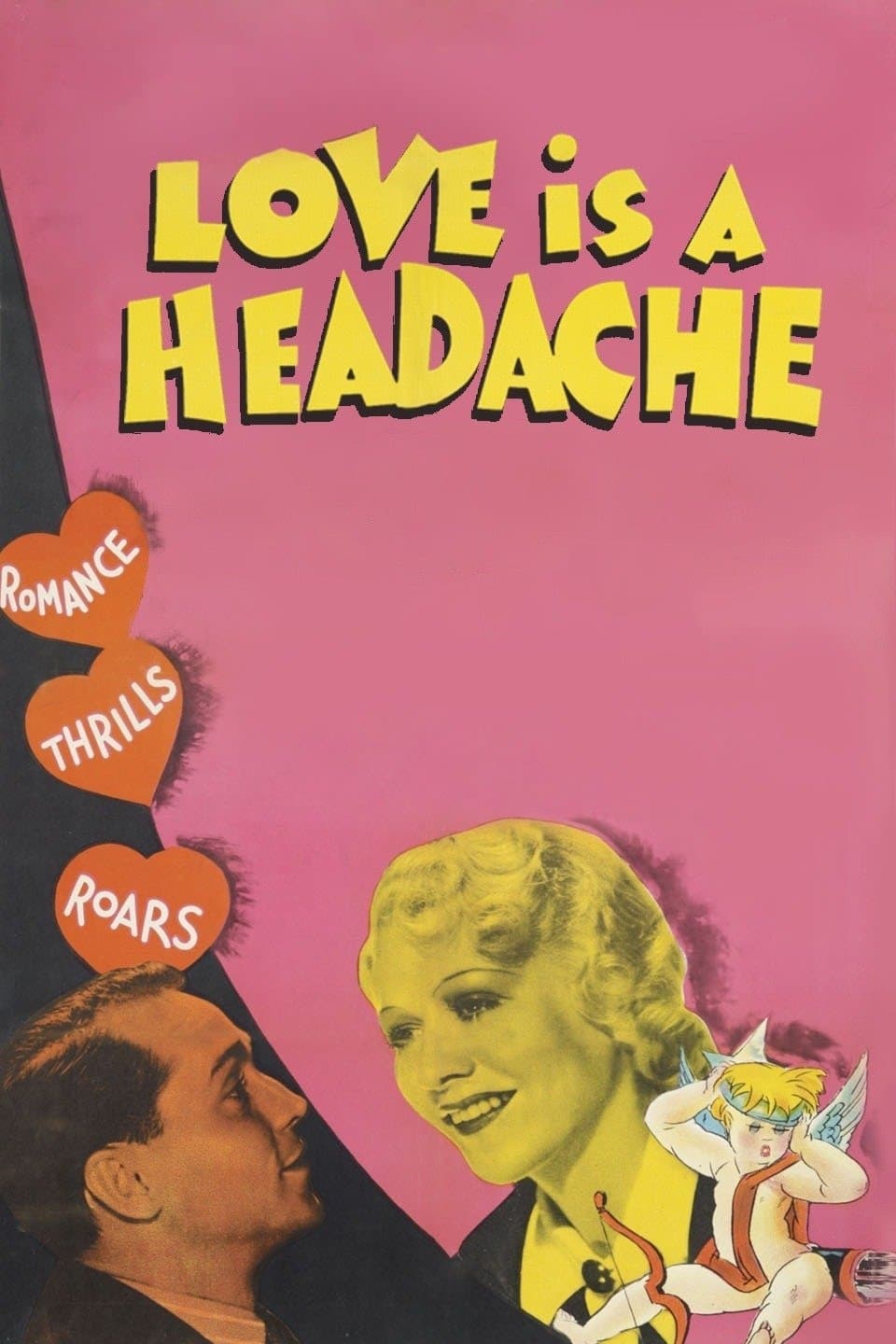 Love Is a Headache
A press agent for a Broadway actress whose career is going downhill is trying to get her some publicity by having her adopt two orphans without her knowledge.
Port of Seven Seas
In the French port of Marseille, a young woman named Madelon is in love with a young sailor, Marius. Discovering she is pregnant after Marius sets out to sea for several years, she marries another man...
Ann Carver's Profession
Newlyweds experience marital problems when the wife's highly successful job as an attorney overshadows her husband's stagnant career.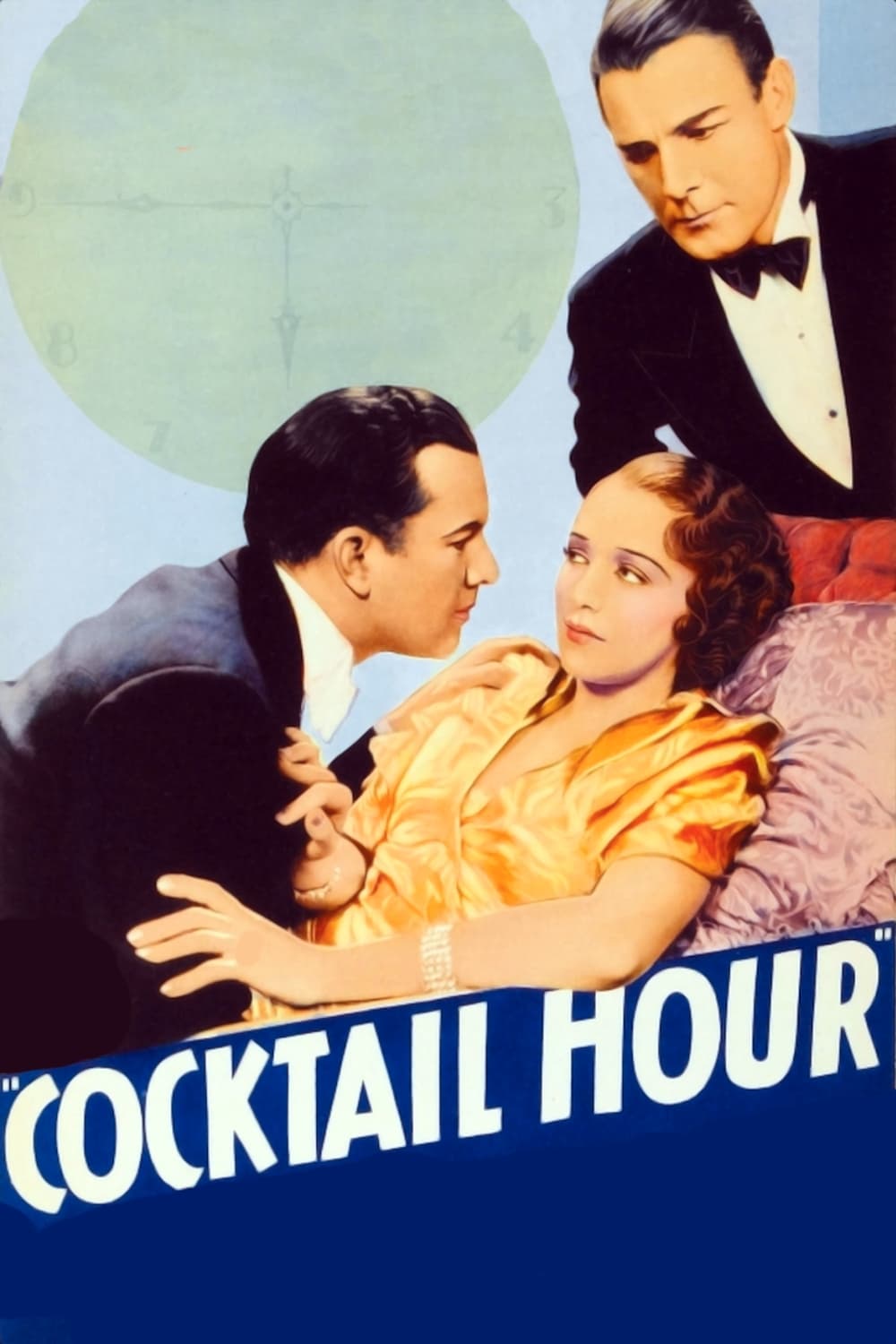 Cocktail Hour
Cynthia Warren, independently wealthy through her ability as an illustrator and poster artist, rebels against the premise that every woman is destined for matrimony and motherhood, and decides she has...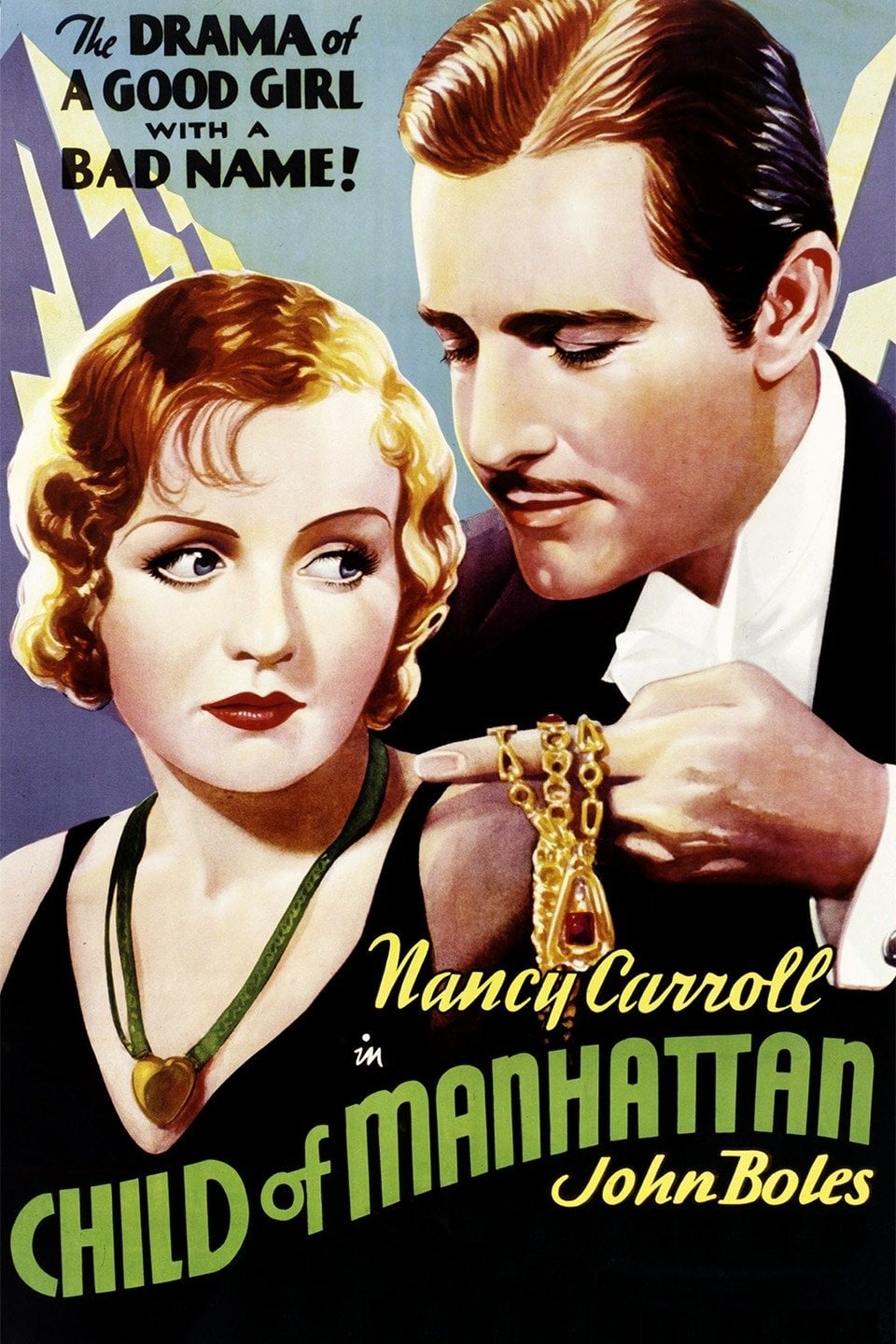 Child of Manhattan
Paul Vanderkill is extraordinarily wealthy because his grandfather happened to buy farmland in what was to become Midtown Manhattan. The Loveland Dance Hall is one of the tenants of the Vanderkill est...