 Biography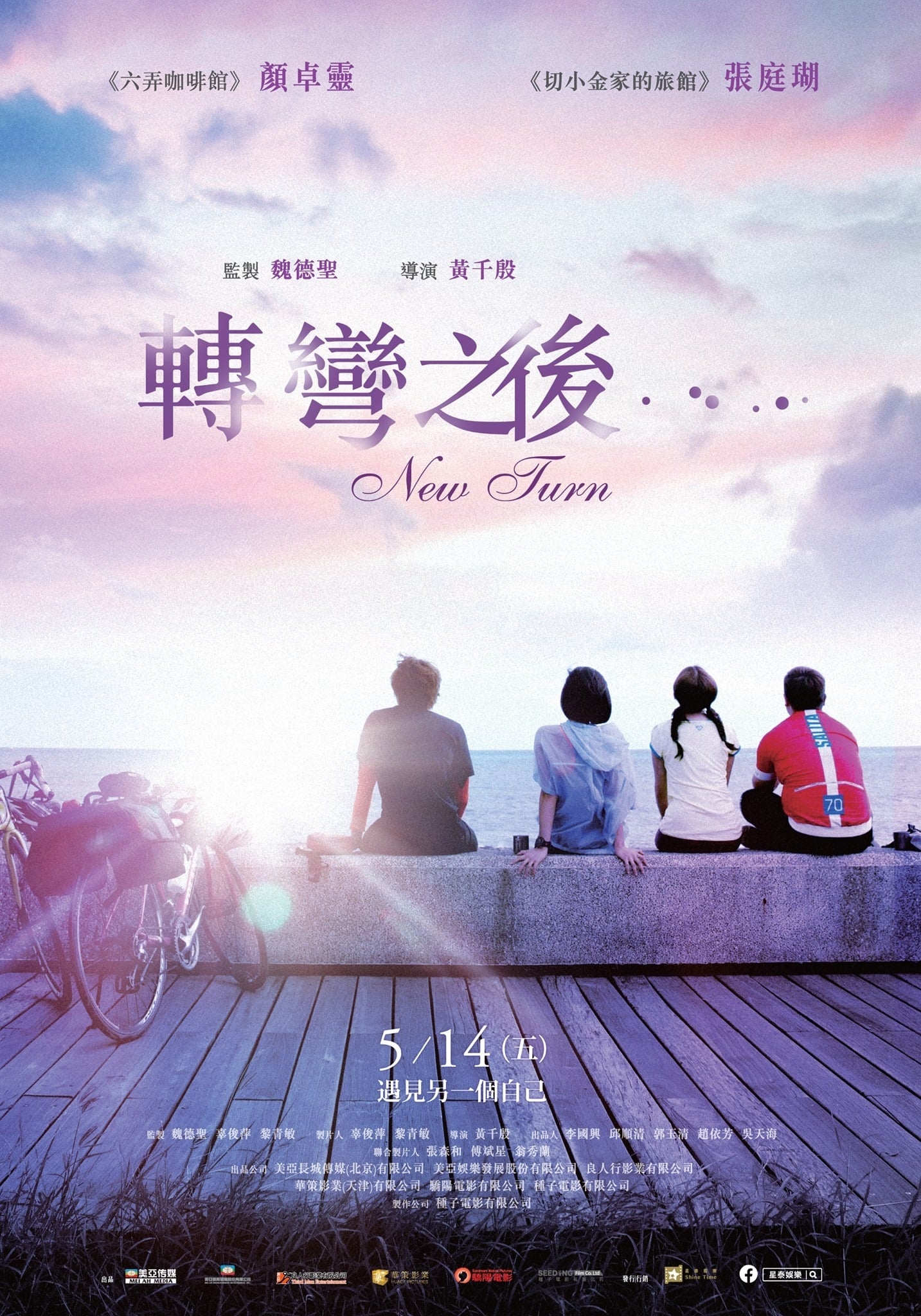 New Turn
A woman from Hong Kong is looking for her twin sister and is joined by three other people, one from Hong Kong, one from Taiwan and one from China, each biking around the island for their own reasons.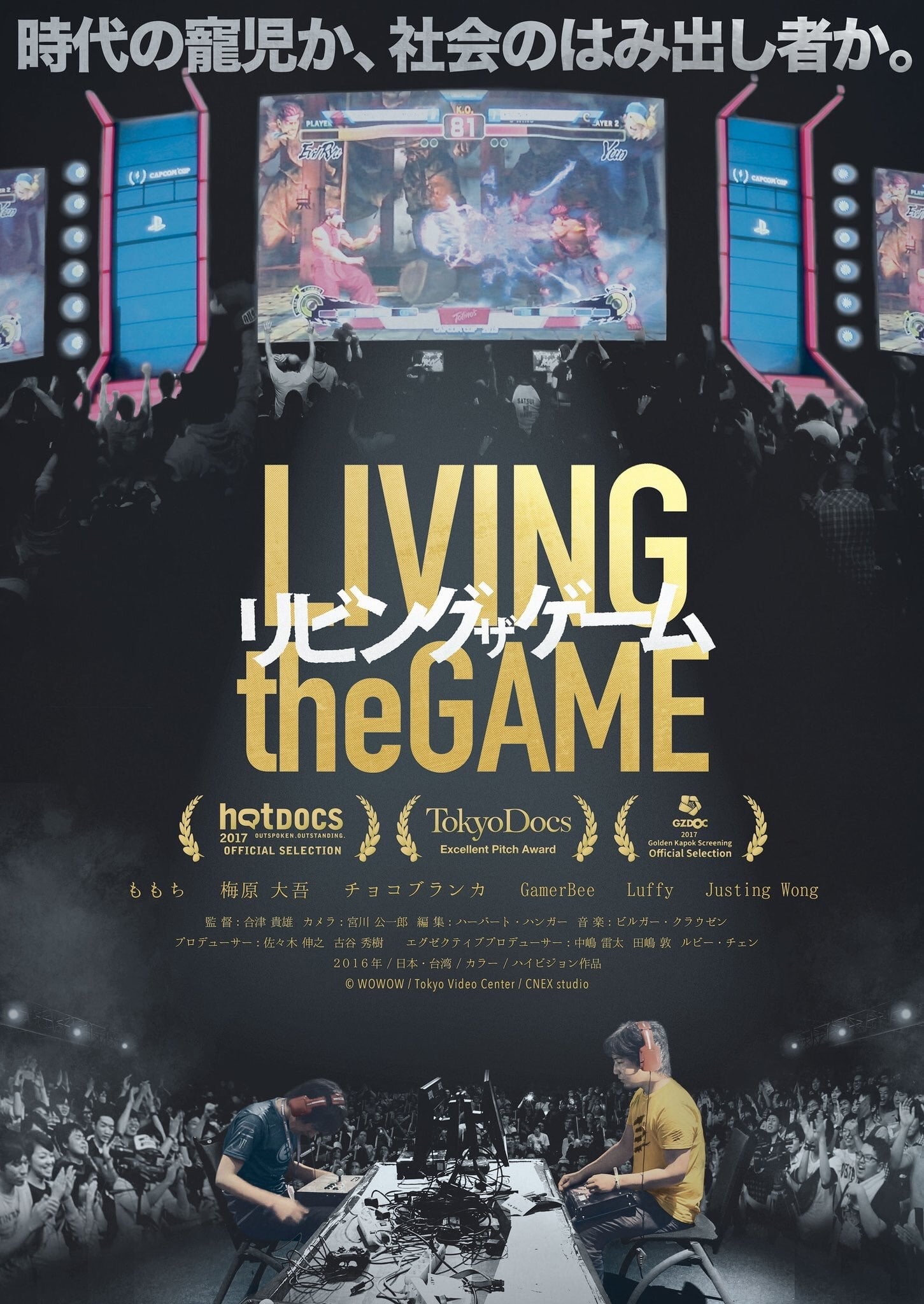 Living the Game
In the world of computer games, there are players earning fight money as a PRO. They are sponsored by digital tool companies or beverage companies, and tour around the world to earn money in tournamen...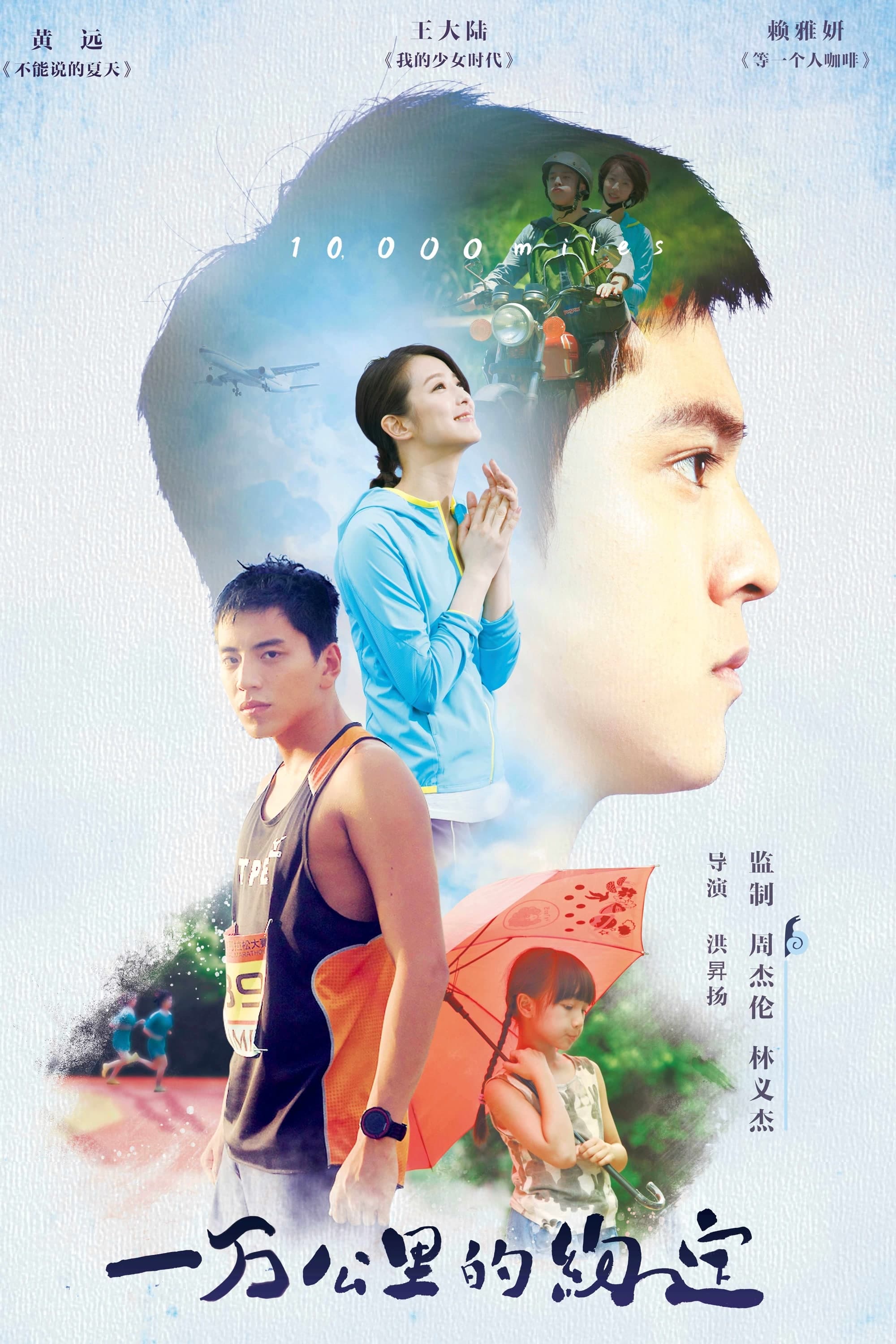 10,000 Miles
Kevin, a young, fearless runner from a rough neighborhood in Taiwan, falls in love with his tough coach Ellie. When Ellie becomes sick and distant, Kevin fights to survive and conquer the famous 10,00...