Biography
Herbert Hunger (9 December 1914 – 9 July 2000) was an Austrian Byzantinist. Hunger was born and died in Vienna. From 1973 to 1982 he served two consecutive terms as president of the Austrian Academy of Sciences.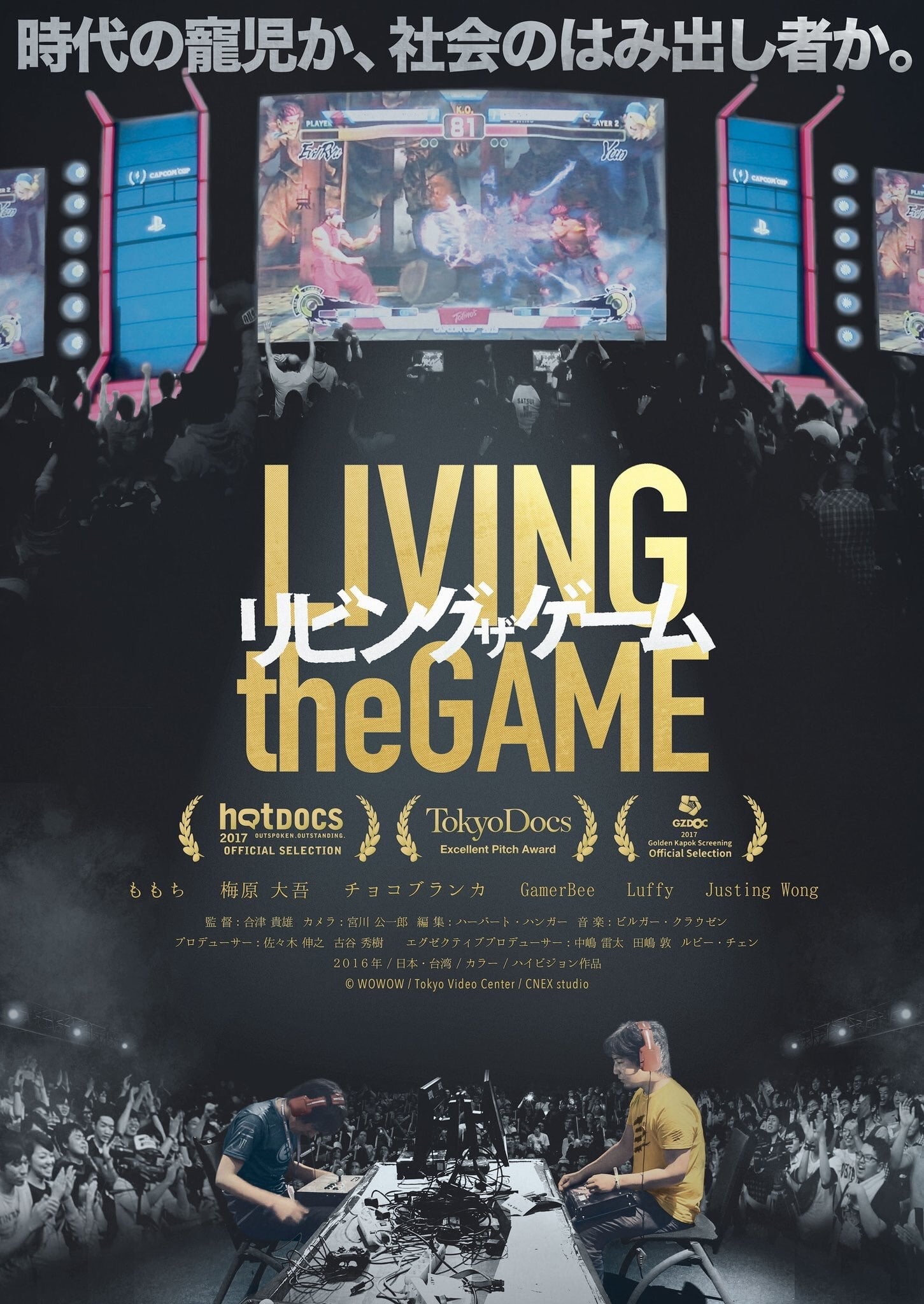 Living the Game
In the world of computer games, there are players earning fight money as a PRO. They are sponsored by digital tool companies or beverage companies, and tour around the world to earn money in tournamen...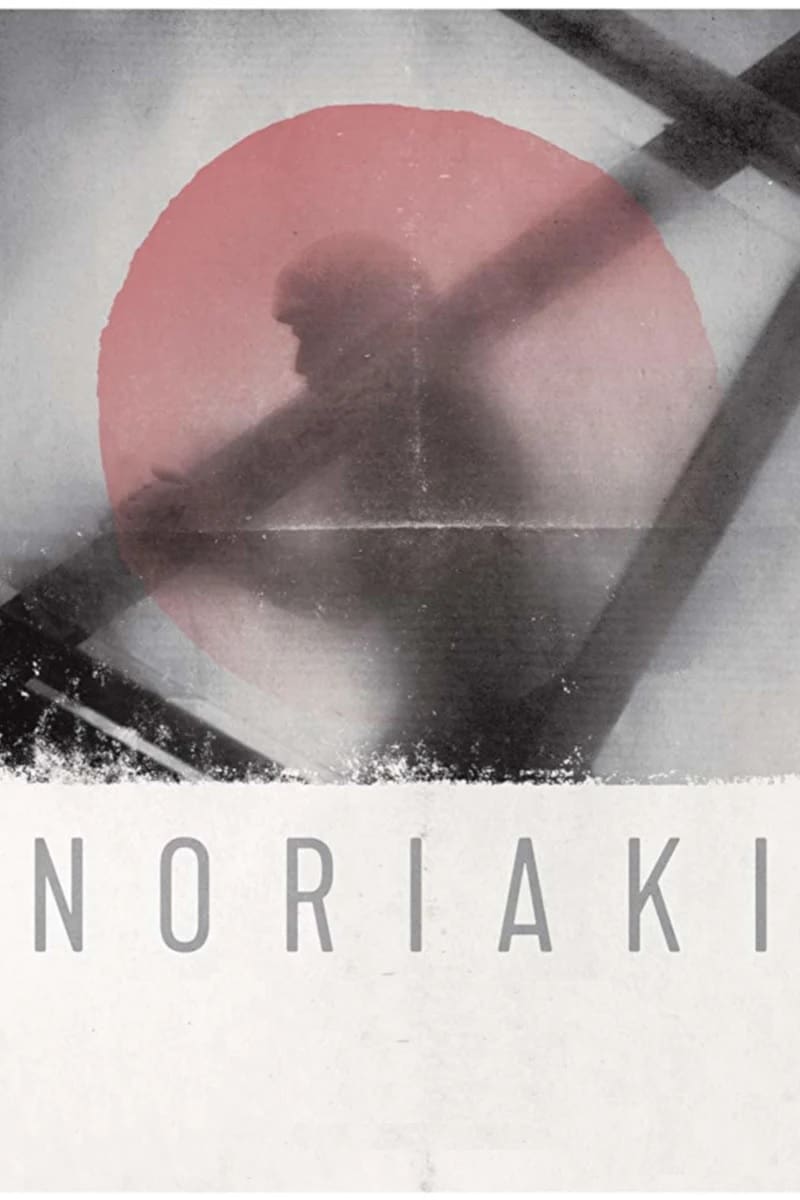 Noriaki
Noriaki has been a ski jumper as long as he can remember and has no plans of retiring. In the world's biggest ski jumping hill, all his skills and experience will be tested.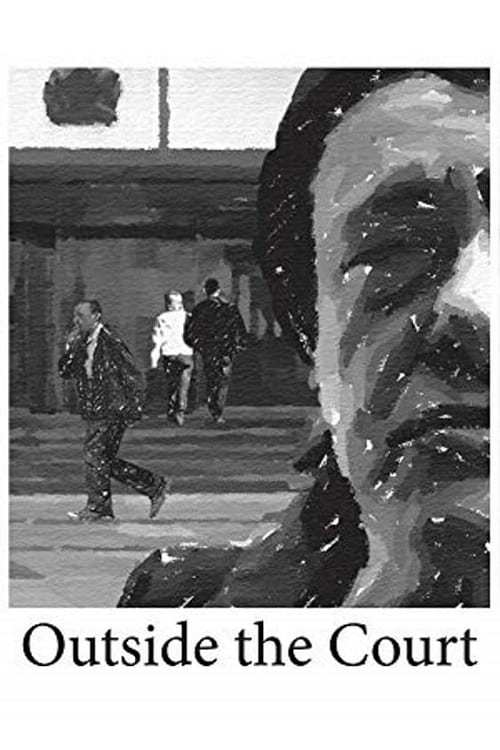 Outside the Court
They arrive, they smoke, they wait - armed robbers seeking redemption, life-long thieves, addicts and anxious fathers of wayward children. Hard exteriors hide soft centres, old lives exist in young bo...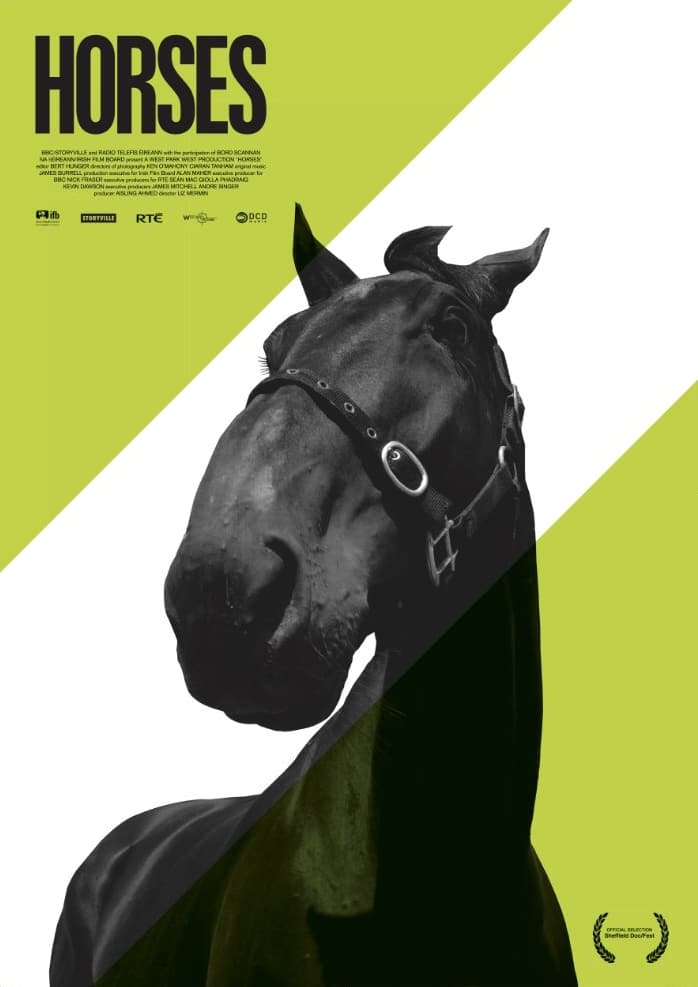 Horses
What might it be like to be a horse? Not just any horse, but a top-end racehorse in Ireland? This is the question Horses explores, following three promising, charismatic horses over the course of one ... Only I Can Hear
"I've always wanted to be able to hear," says 15-year-old Nyla. She sees her ability to hear as a gift and a curse because she's the only hearing person in her family. The experiences of four children...