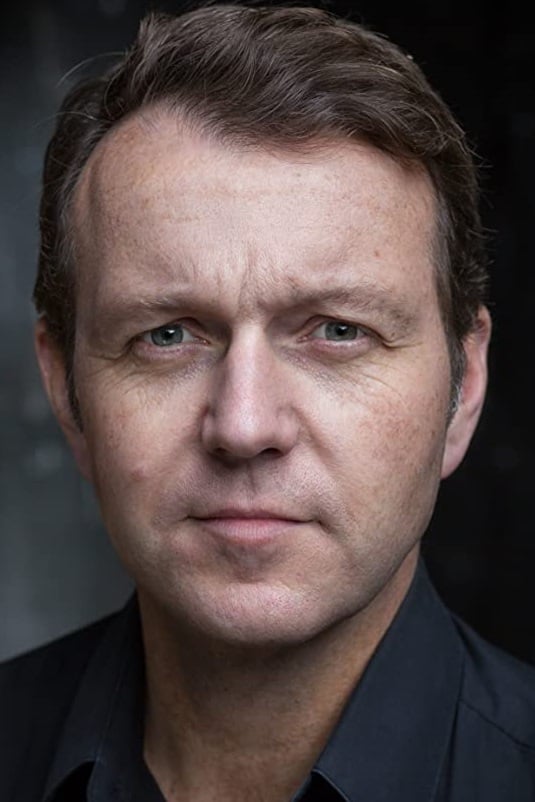 Tim Beckmann
Known For: Acting · Gender: Male
Biography
TV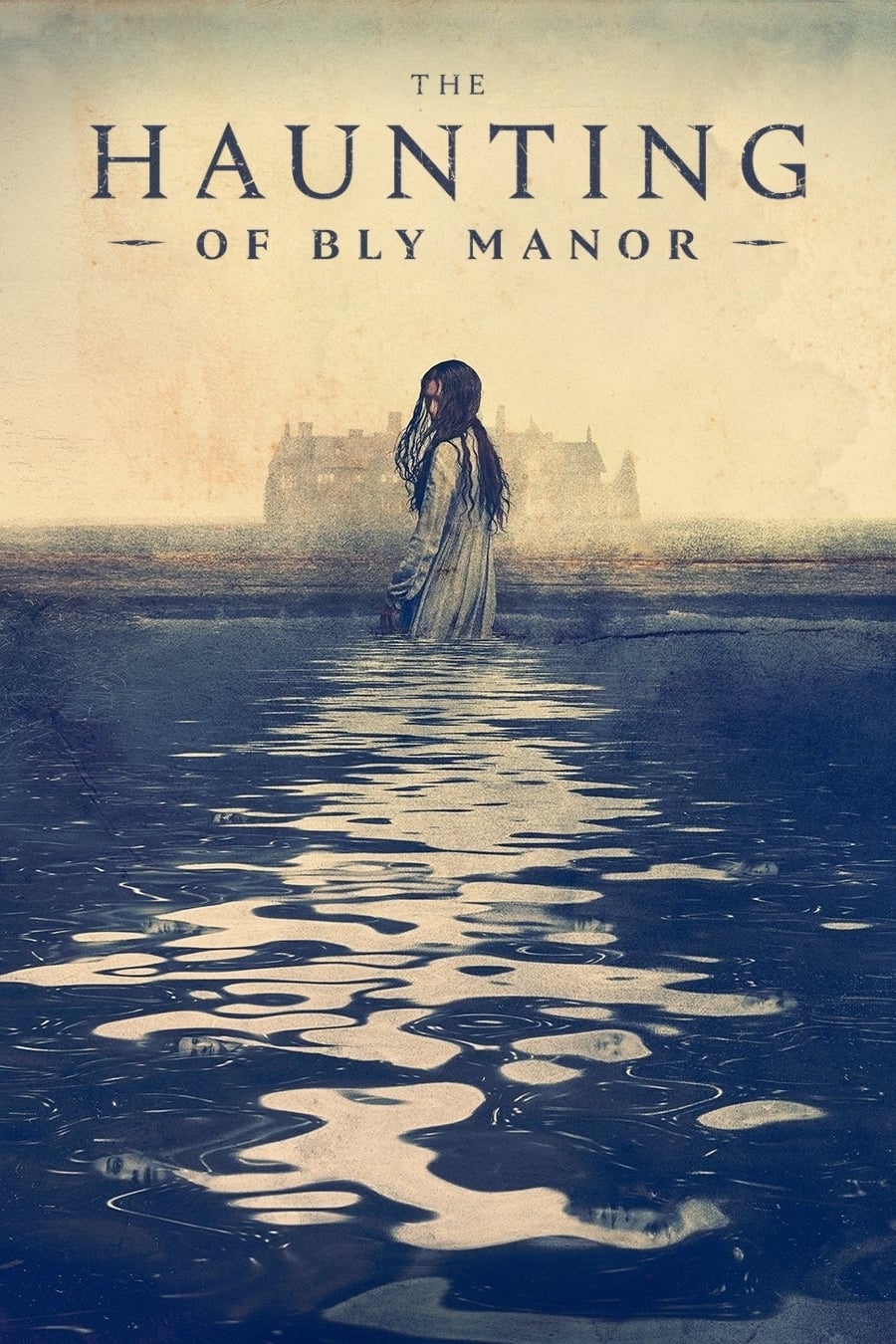 The Haunting of Bly Manor
A young American nanny is hired by Henry Wingrave to care for his niece and nephew who reside at Bly manor with the estate's chef Owen, groundskeeper Jamie, and Mrs. The movie "Grose" has a character ...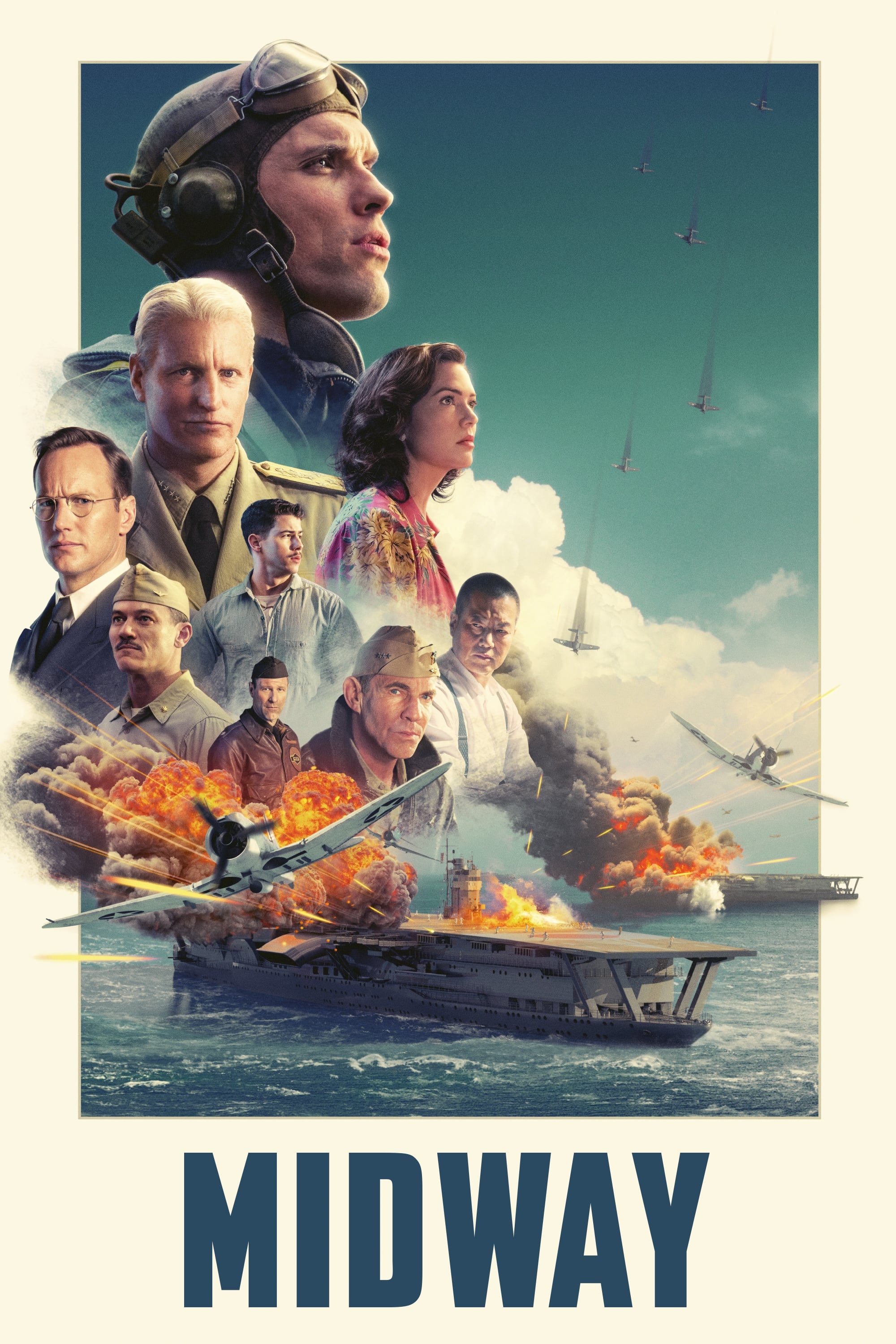 Midway
The story of the Battle of Midway was told by the leaders and soldiers who used their instincts, fortitude and bravery to overcome massive odds.
TV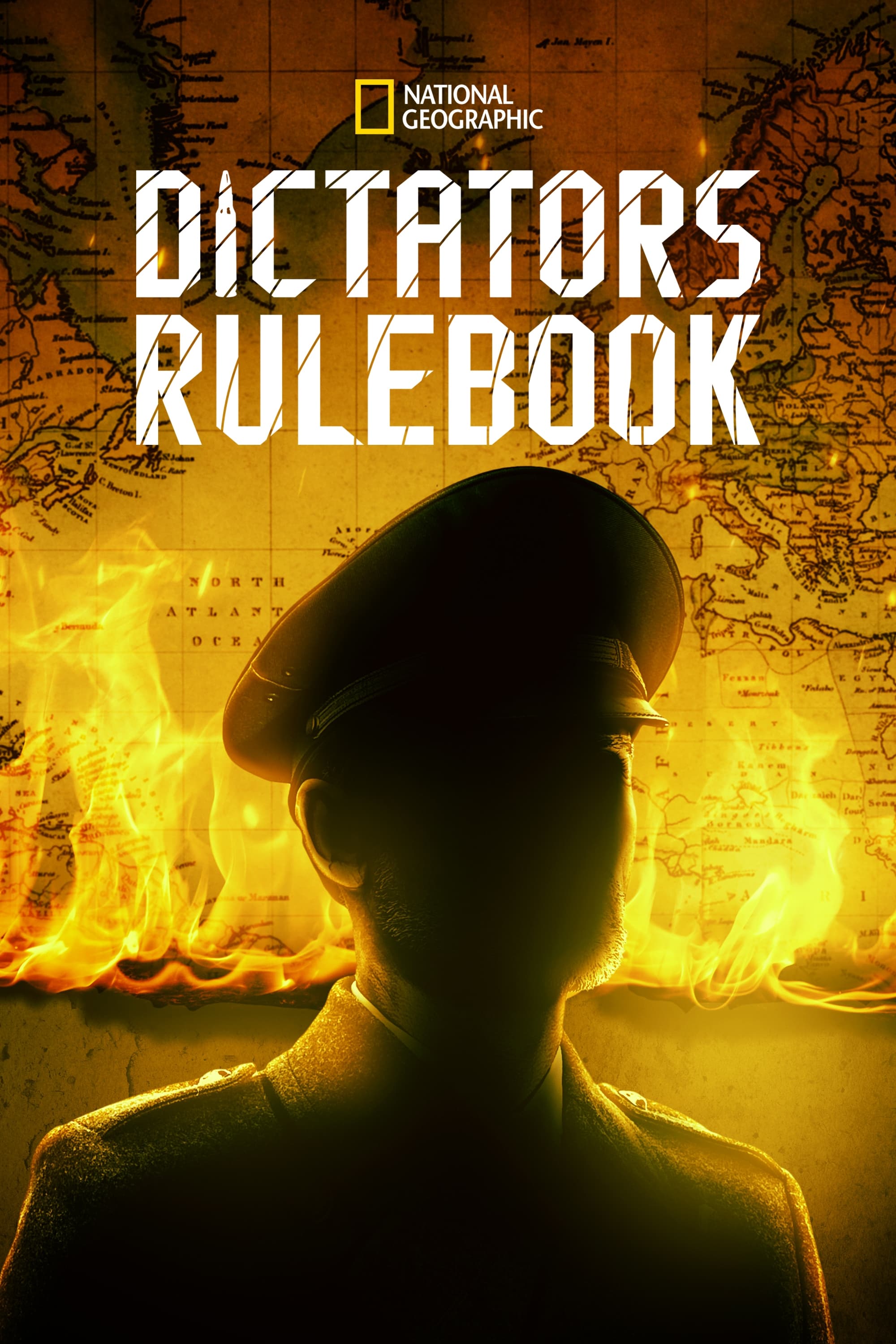 The Dictator's Playbook
Learn how Mussolini, Saddam Hussein, and other dictators shaped the 20th century. In these six hours, you can learn how they lost power and how they were defeated.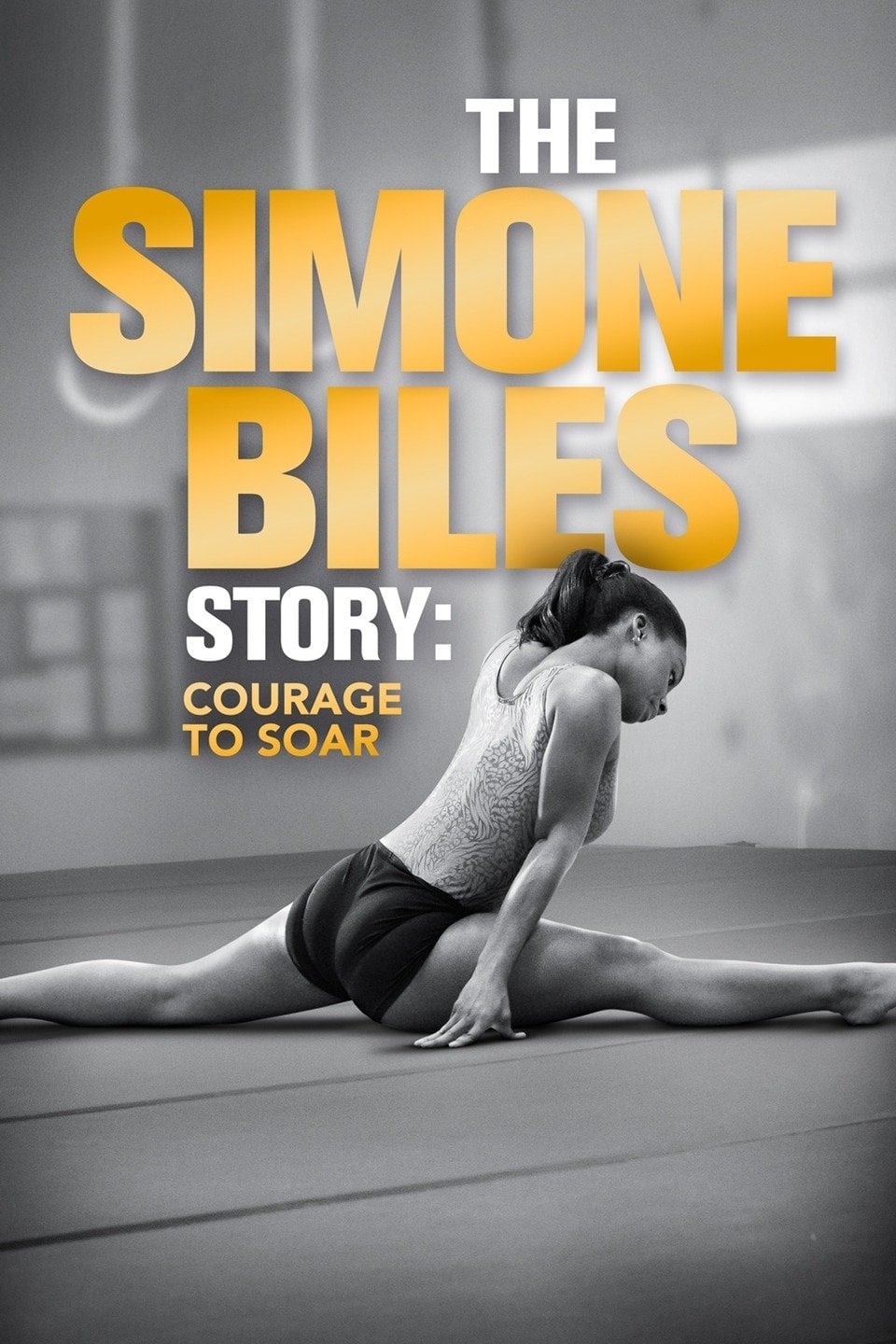 TV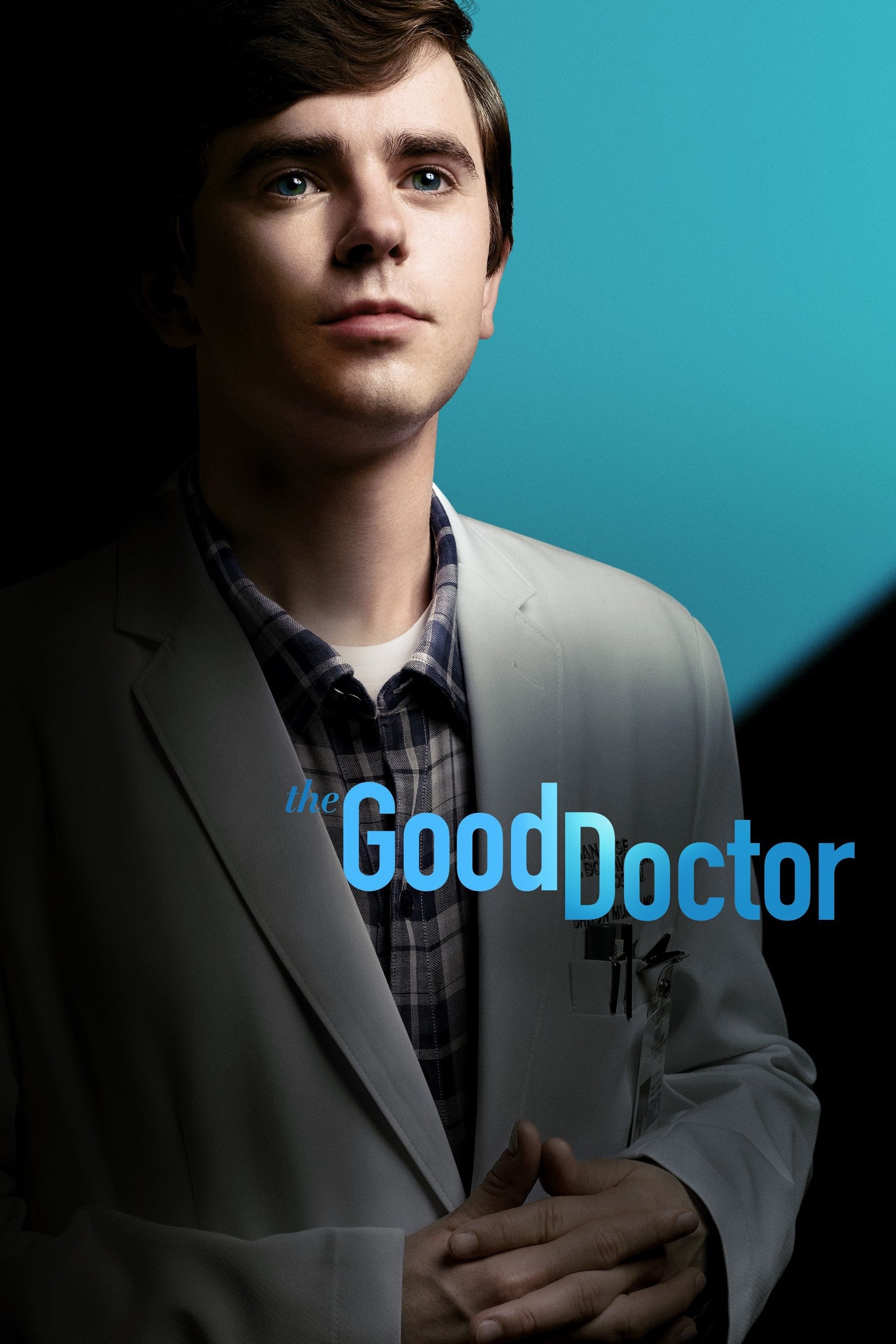 The Good Doctor
A young surgeon with Savant syndrome has been hired to work in the surgical unit of a prestigious hospital. Is it possible for a person to save their own life if they can't relate to other people?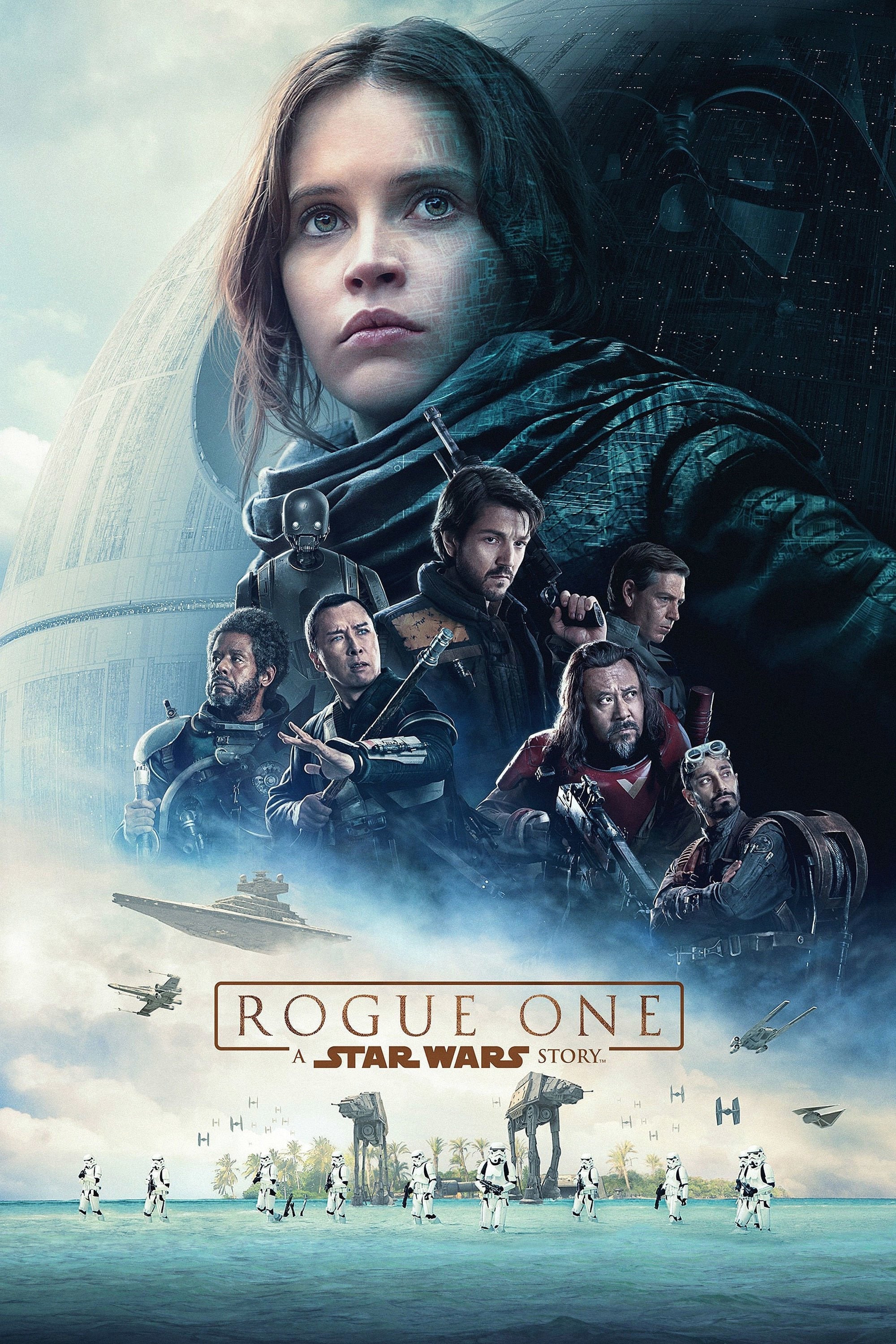 TV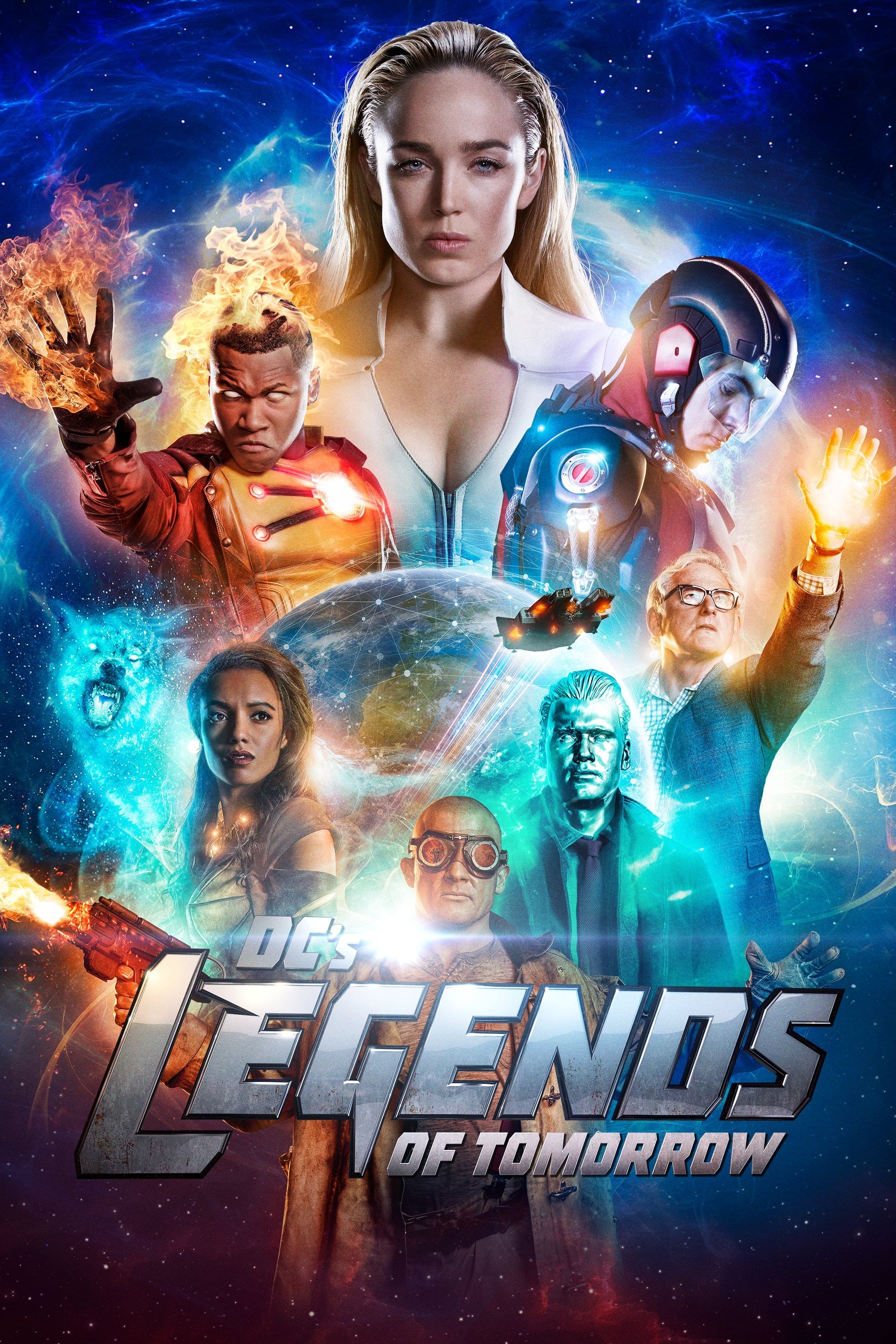 DC's Legends of Tomorrow
When heroes are not enough. People who are legends are what the world needs. Having seen the future, time-traveling rogue Rip Hunter is tasked with assembling a disparate group of both heroes and vill...
TV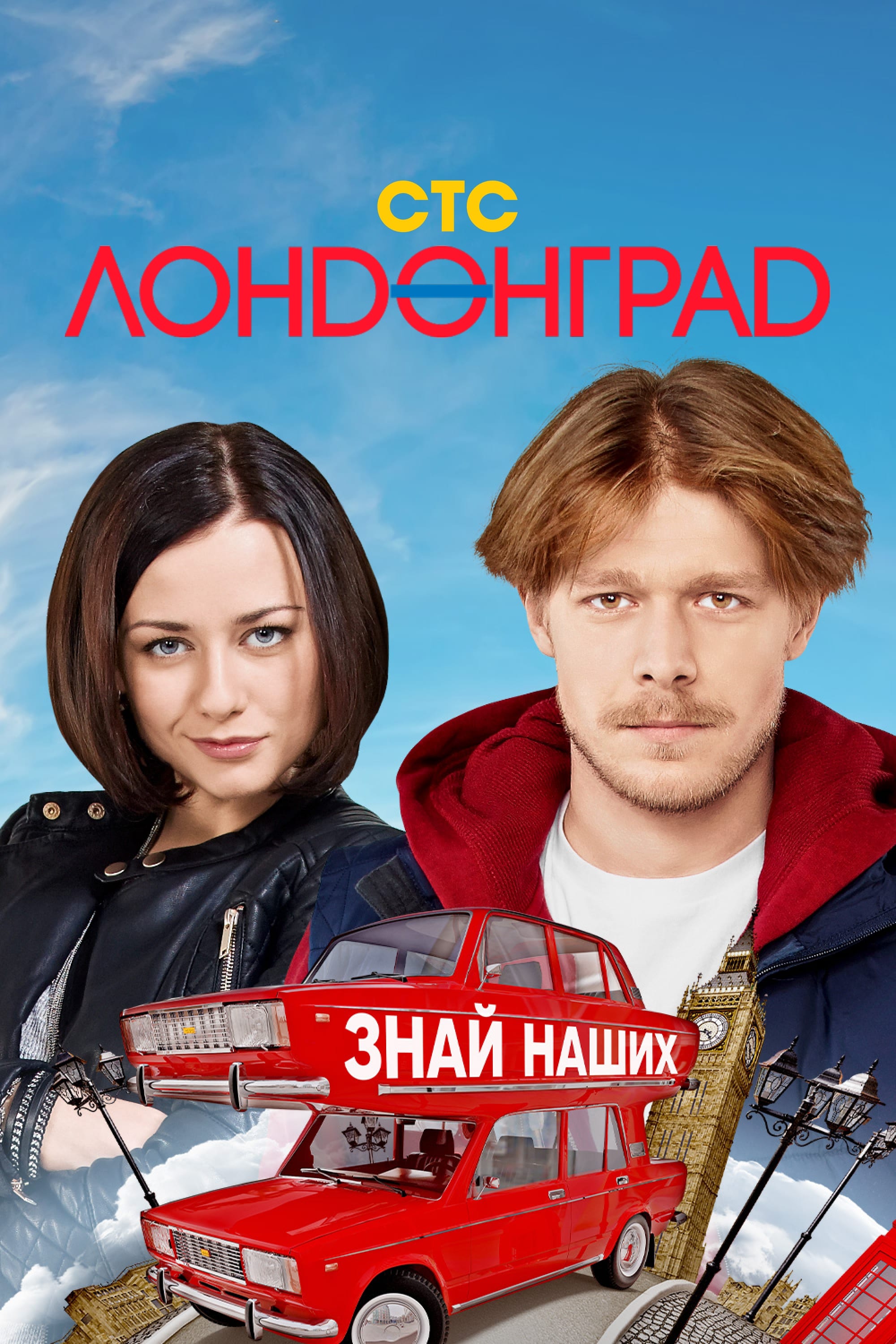 Лондонград
Russian comedy detective series centres around a 'fixing' agency set up to troubleshoot problems for rich Russians in London.
TV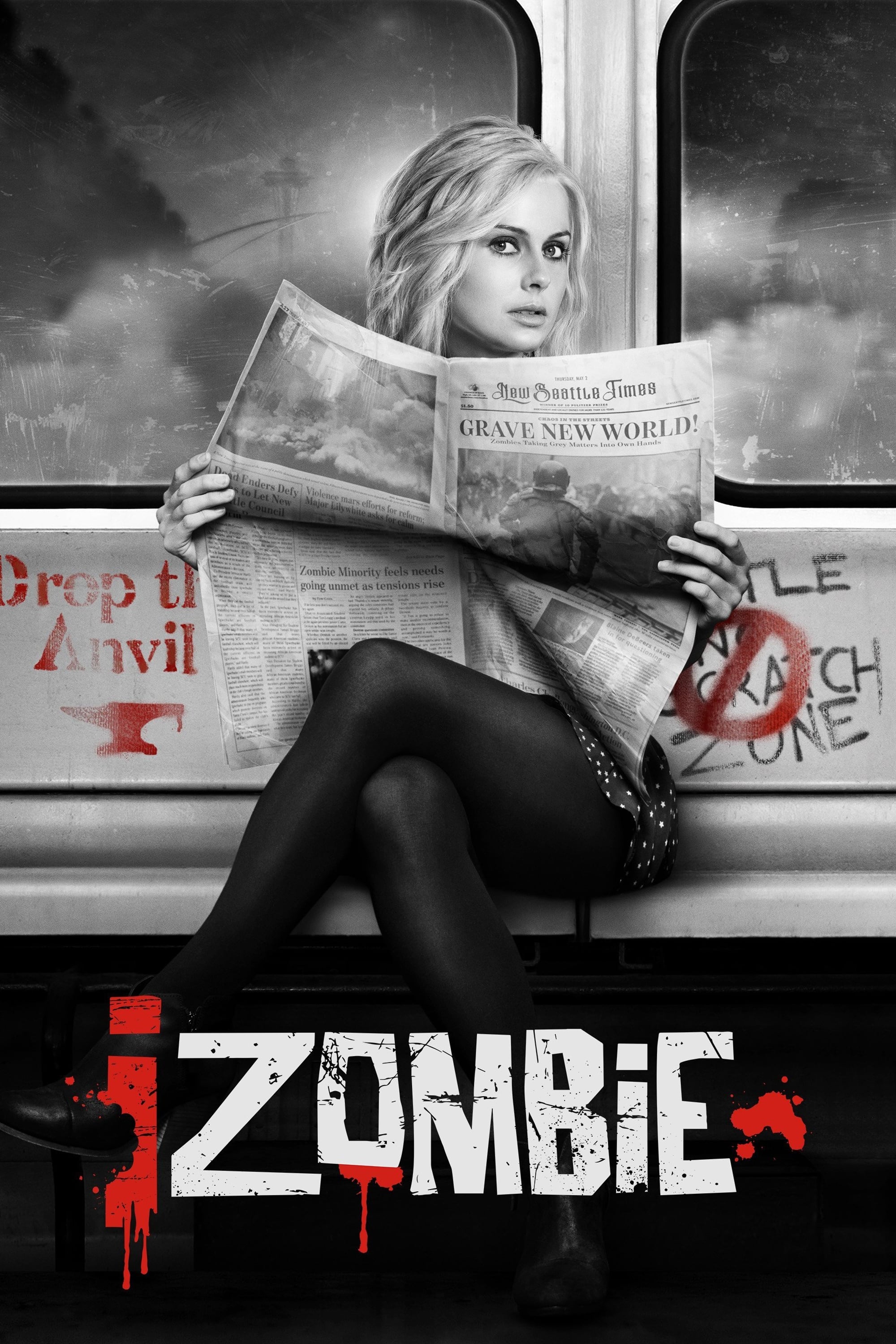 iZombie
A medical student who becomes a zombie joins the Coroner's Office in order to gain access to the brains she must reluctantly eat so that she can maintain her humanity She needs the help of the Medical...
Foster
A married couple decides to adopt a child after the death of their son. A 7-year-old boy unexpectedly arrives on their doorstep.
Hanna
Since she was raised by an ex-CIA agent, her upbringing has been geared towards making her the perfect assassin. A father sent his daughter into the world on a mission and she fled across Europe. As s...
TV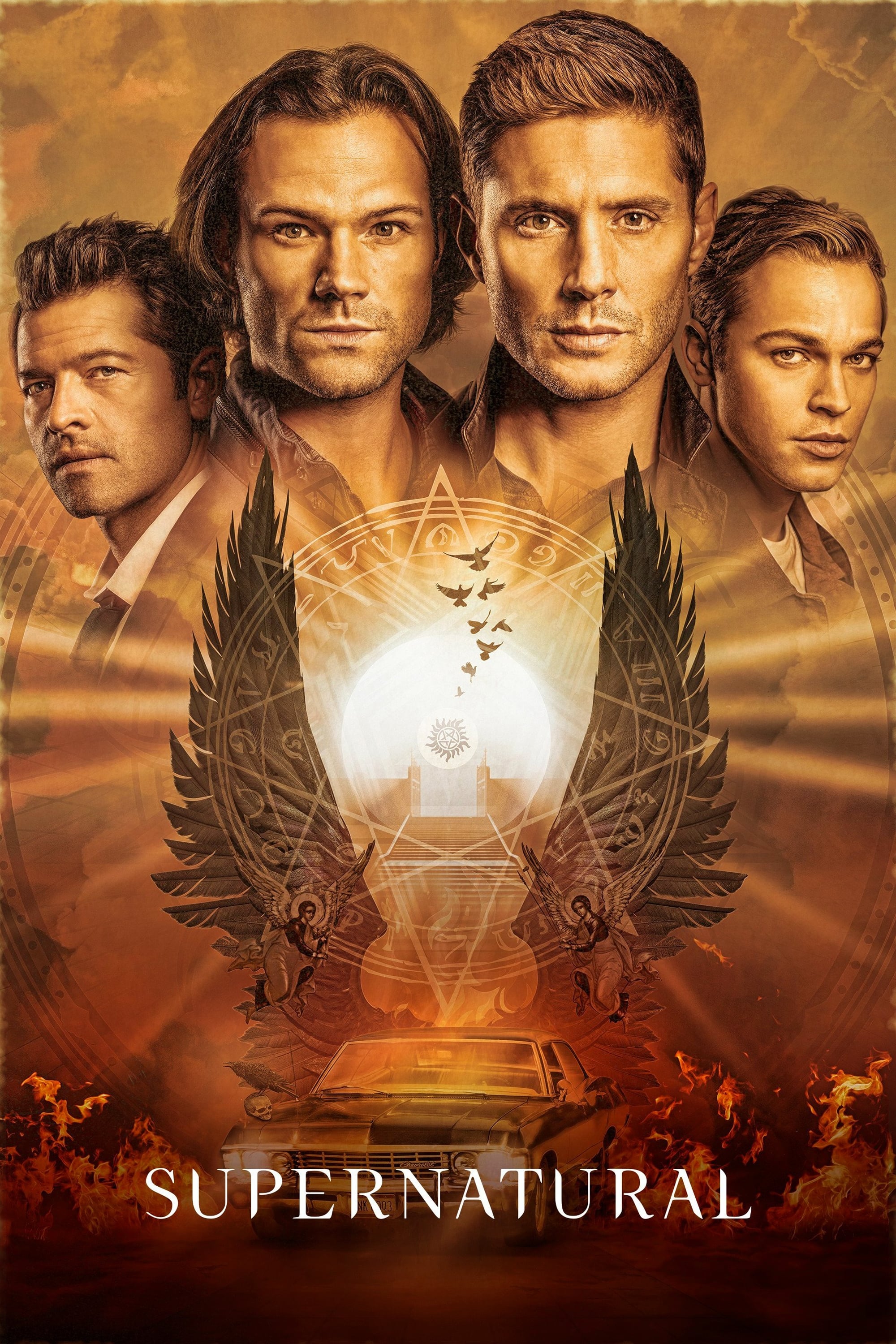 Supernatural
When they were children, Sam and Dean lost their mother. They were raised to be soldiers. He taught them about the evil in America on the dark corners and back roads. He taught them how to kill it. Th...