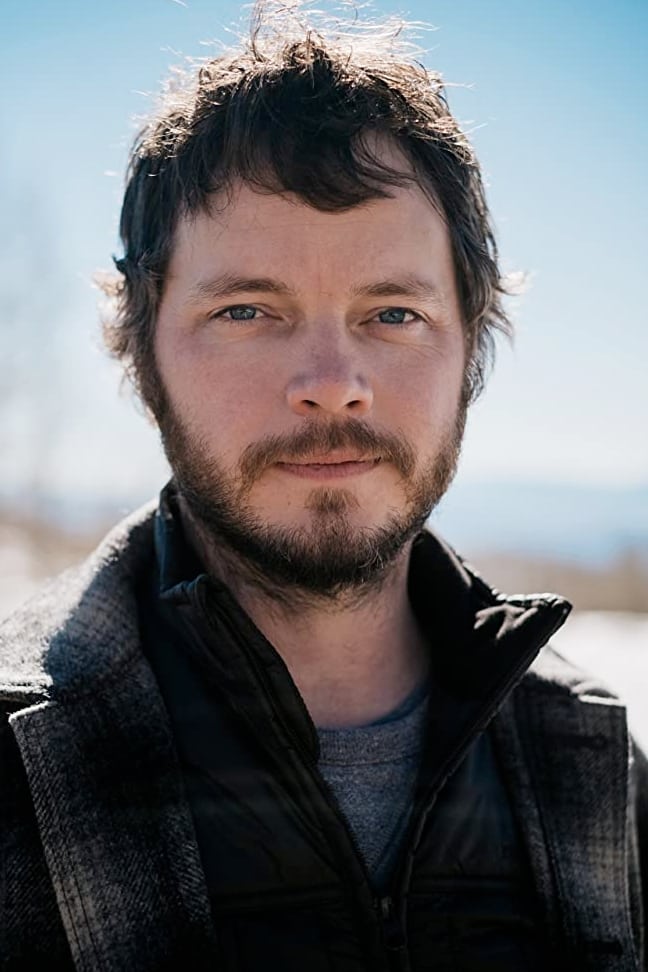 Biography
Benjamin T. Richardson, ASC (born September 21, 1975) is a British cinematographer. He is best known for the feature films Beasts of the Southern Wild and The Fault in Our Stars.
Personal Life
Since 2014, Richardson has been in a relationship with actress Anna Kendrick.
TV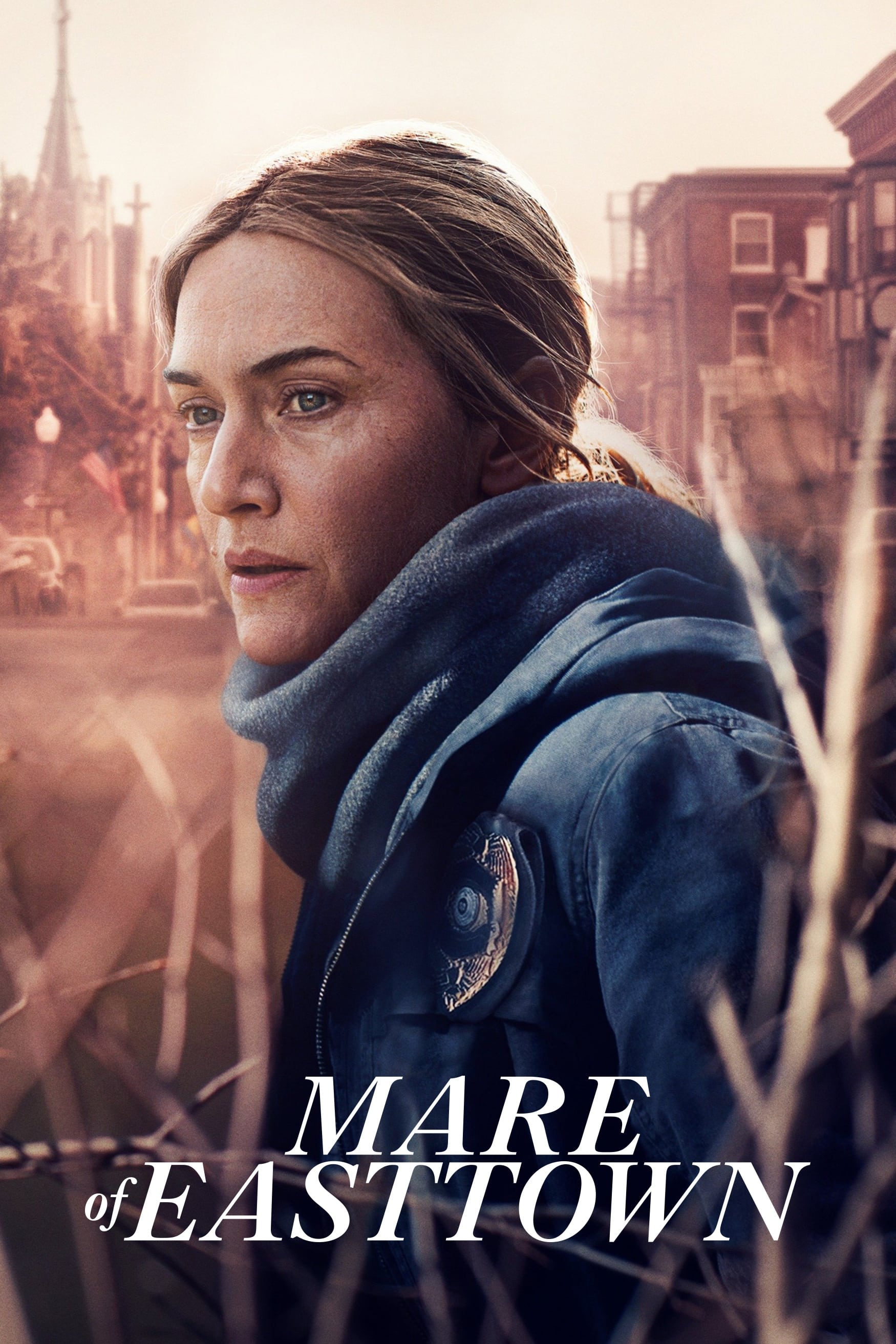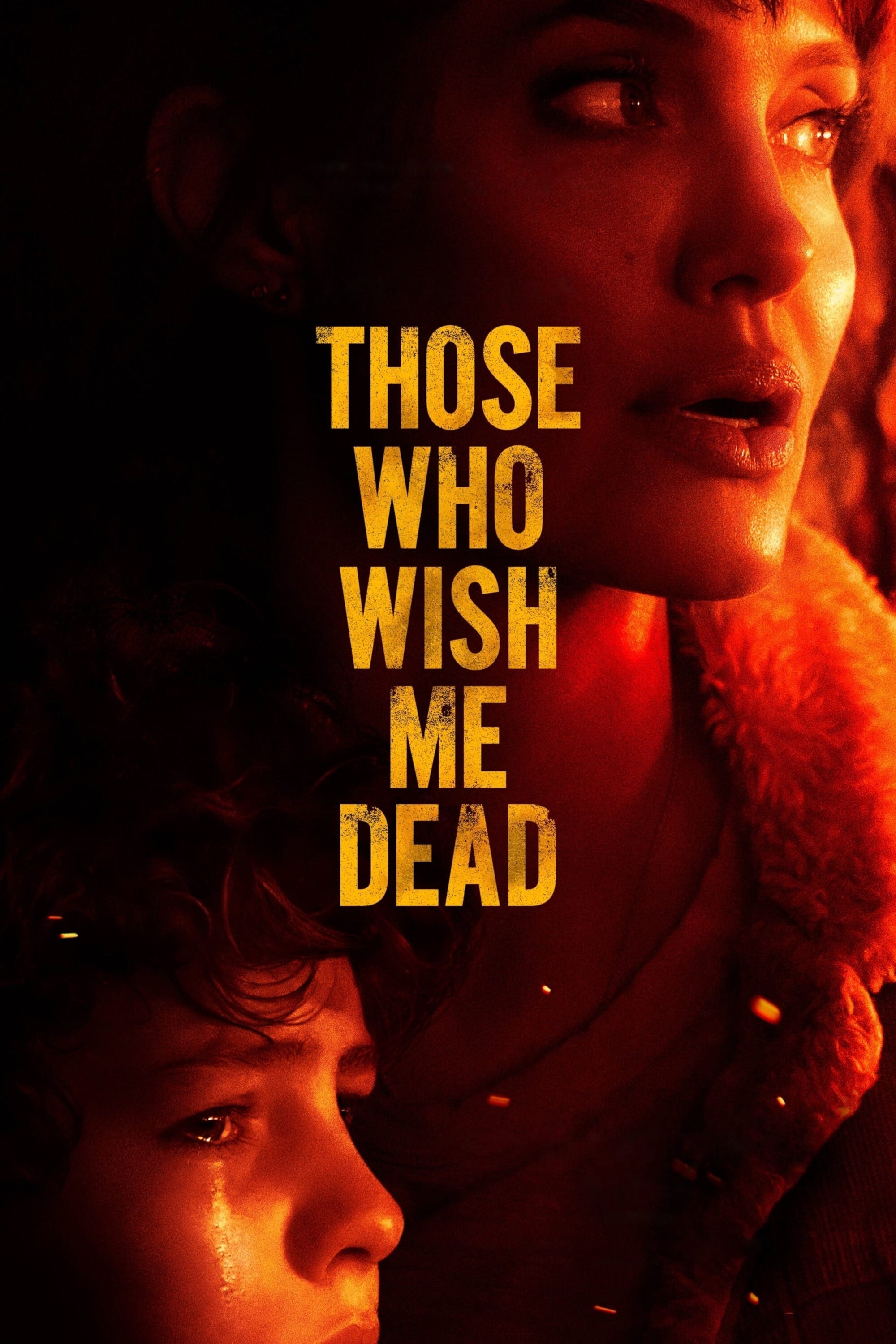 Those Who Wish Me Dead
A teenage murder witness finds himself pursued by twin assassins in the Montana wilderness with a survival expert tasked with protecting him -- and a forest fire threatening to consume them all.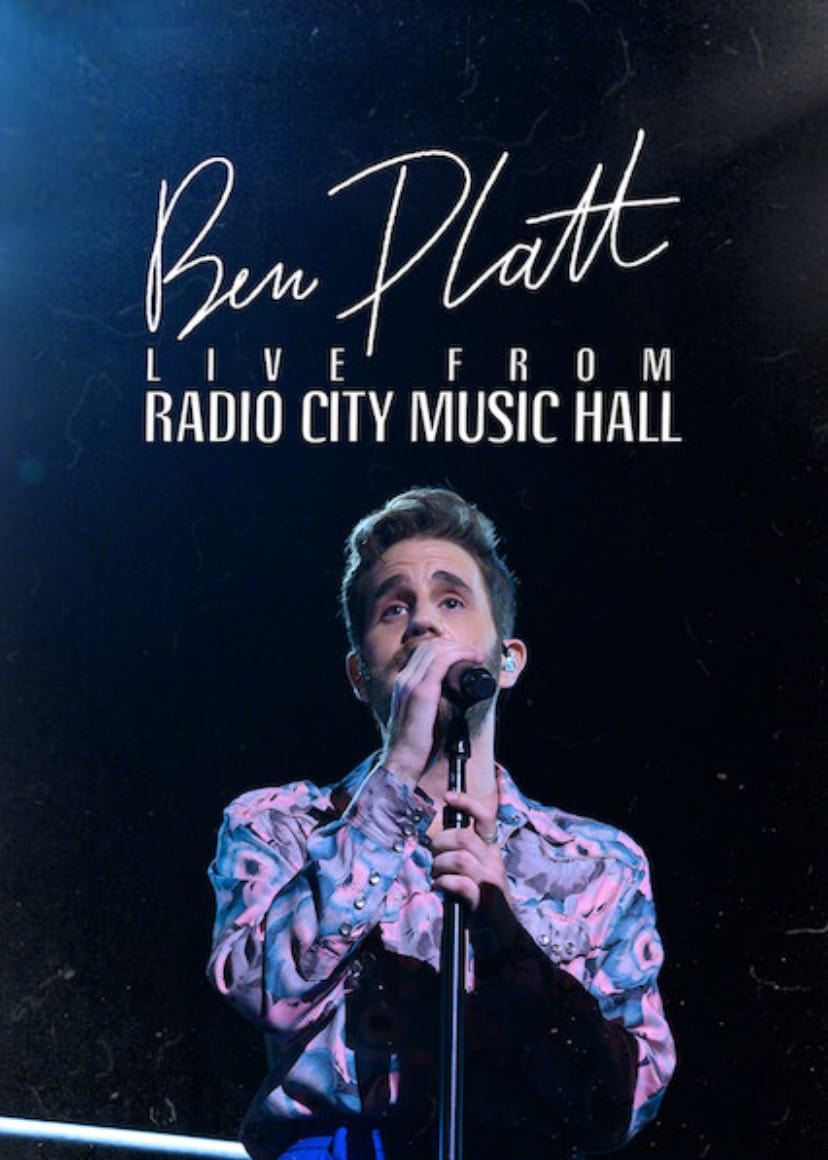 TV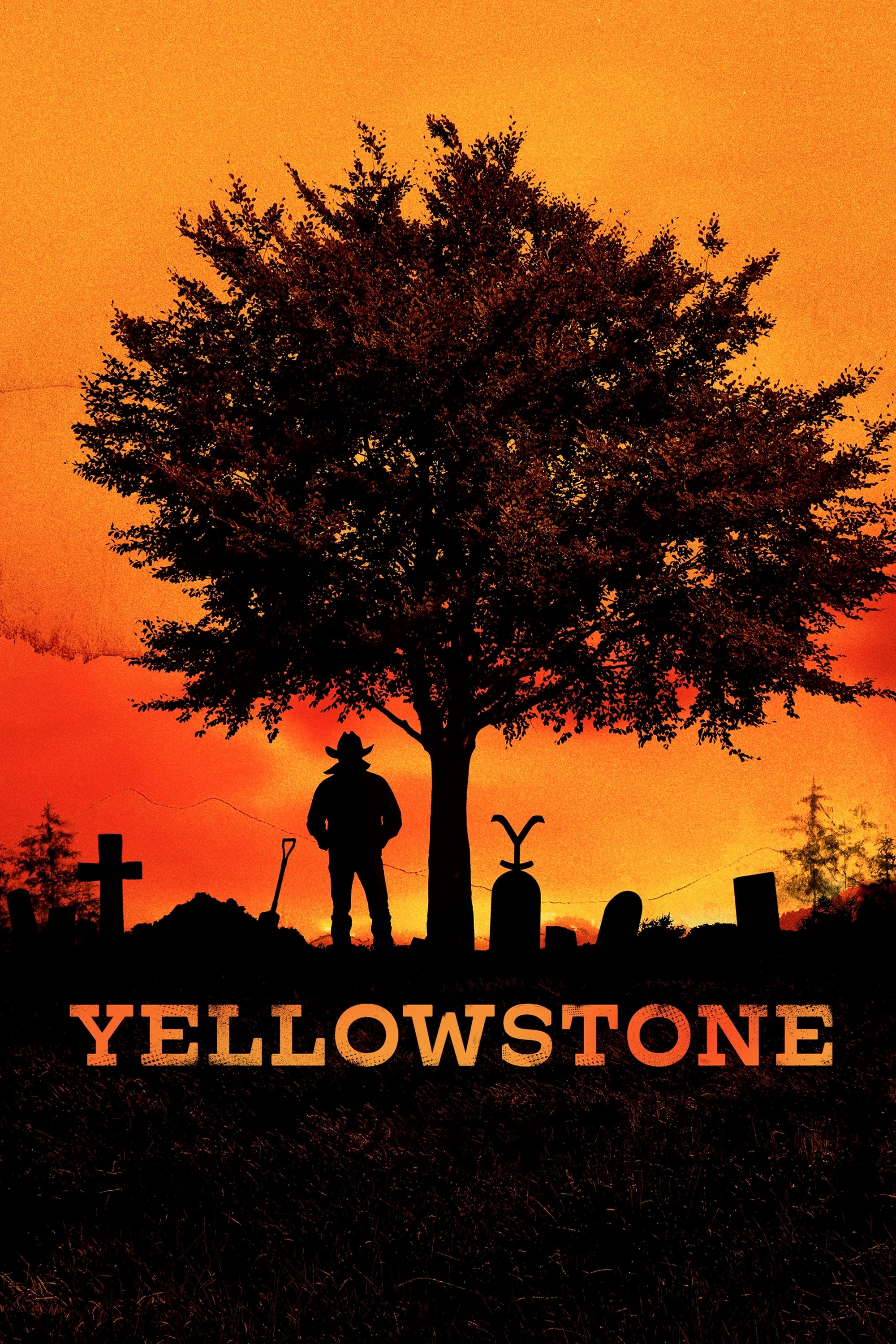 Yellowstone
A violent family controls the largest contiguous ranch in the United States. America's first National Park and land developers are attacking a family's property.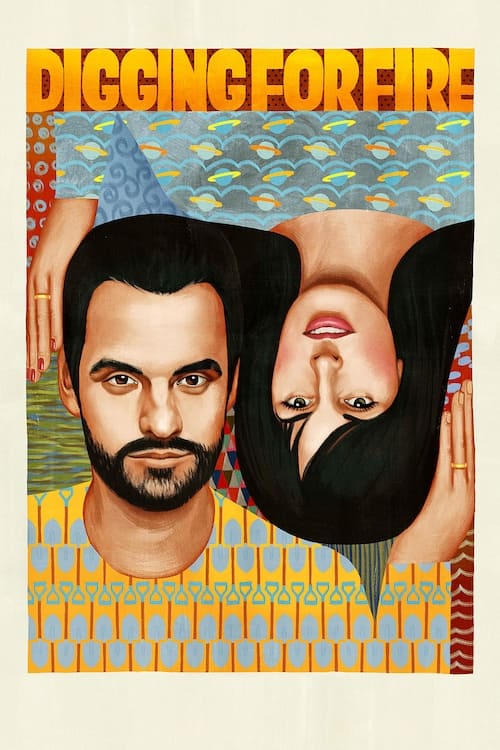 Digging for Fire
Tim and Lee have a child. The chance to stay at a fancy home in the Hollywood Hills is complicated by Tim's discovery of a bone and a rusty old gun in the yard. Tim is excited by the idea of a mystery...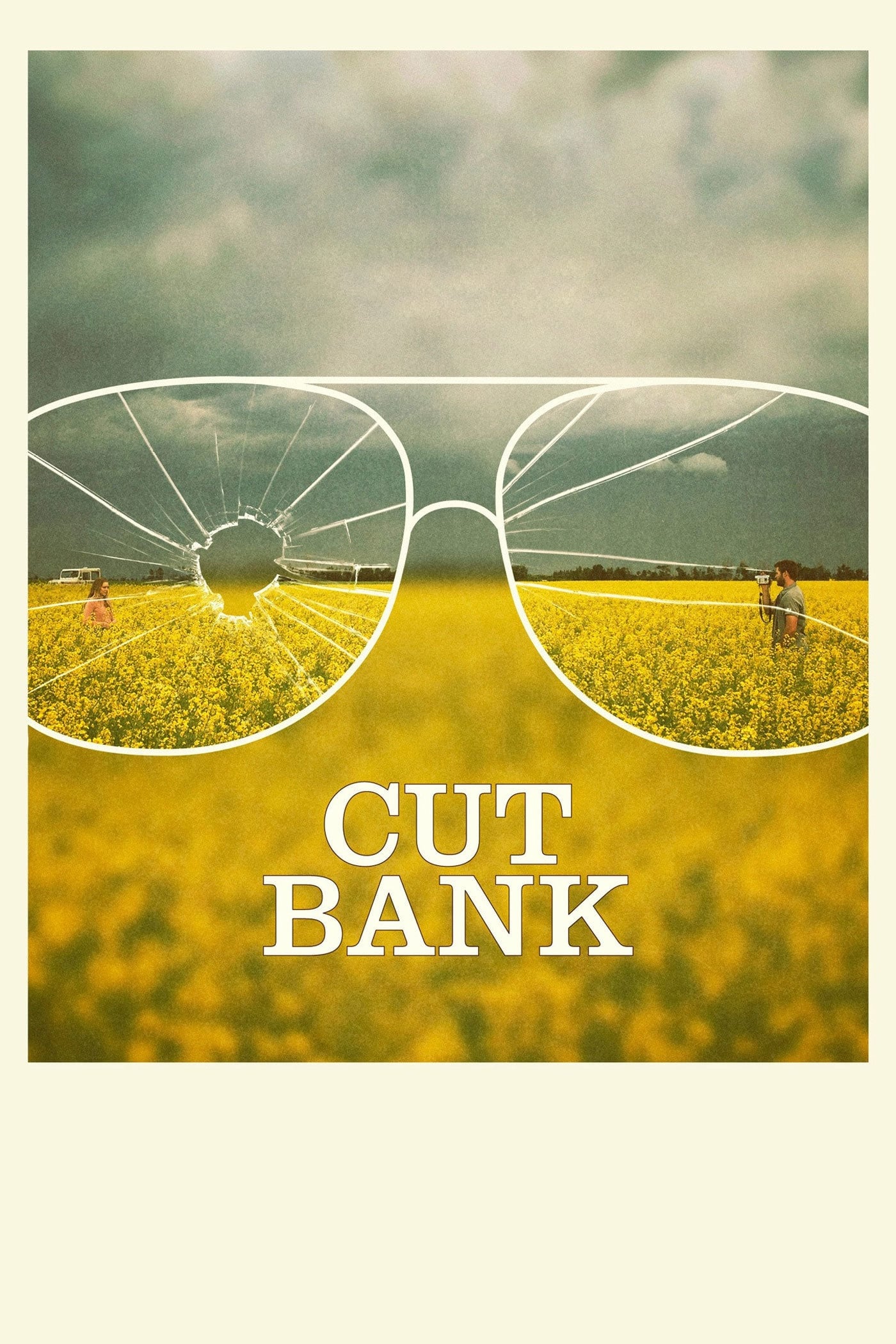 Cut Bank
McLaren, a former athlete turned auto mechanic, wants to leave Cut Bank, Montana, the most frigid town in America. A series of events change his life and the life of the town forever as a result of hi...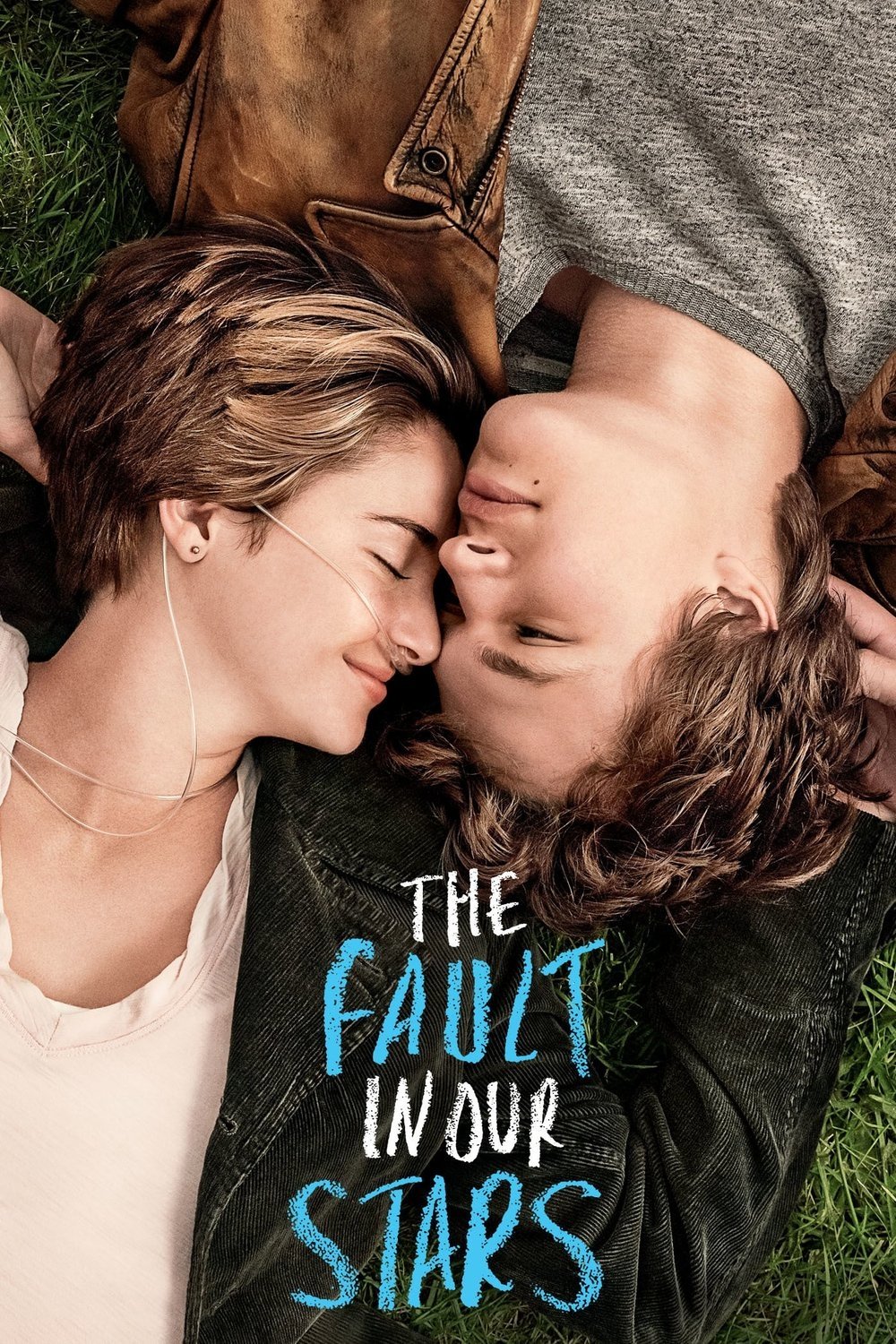 The Fault in Our Stars
Hazel has always been terminal despite the medical miracle that has bought her a few years. Hazel's story will be completely rewritten when Augustus Waters shows up.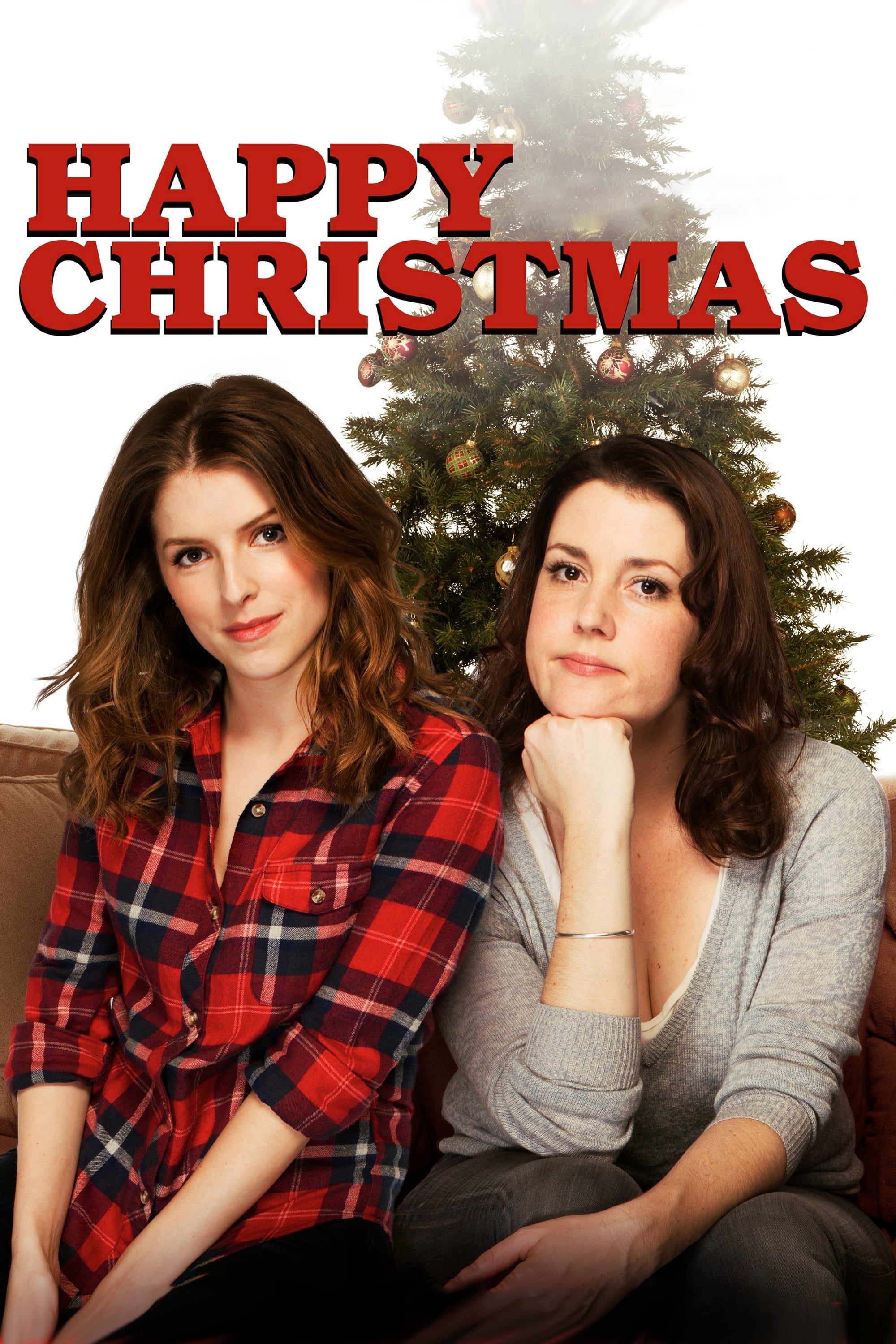 Happy Christmas
A young woman moves in with her brother, his wife, and their son after a break up with her boyfriend.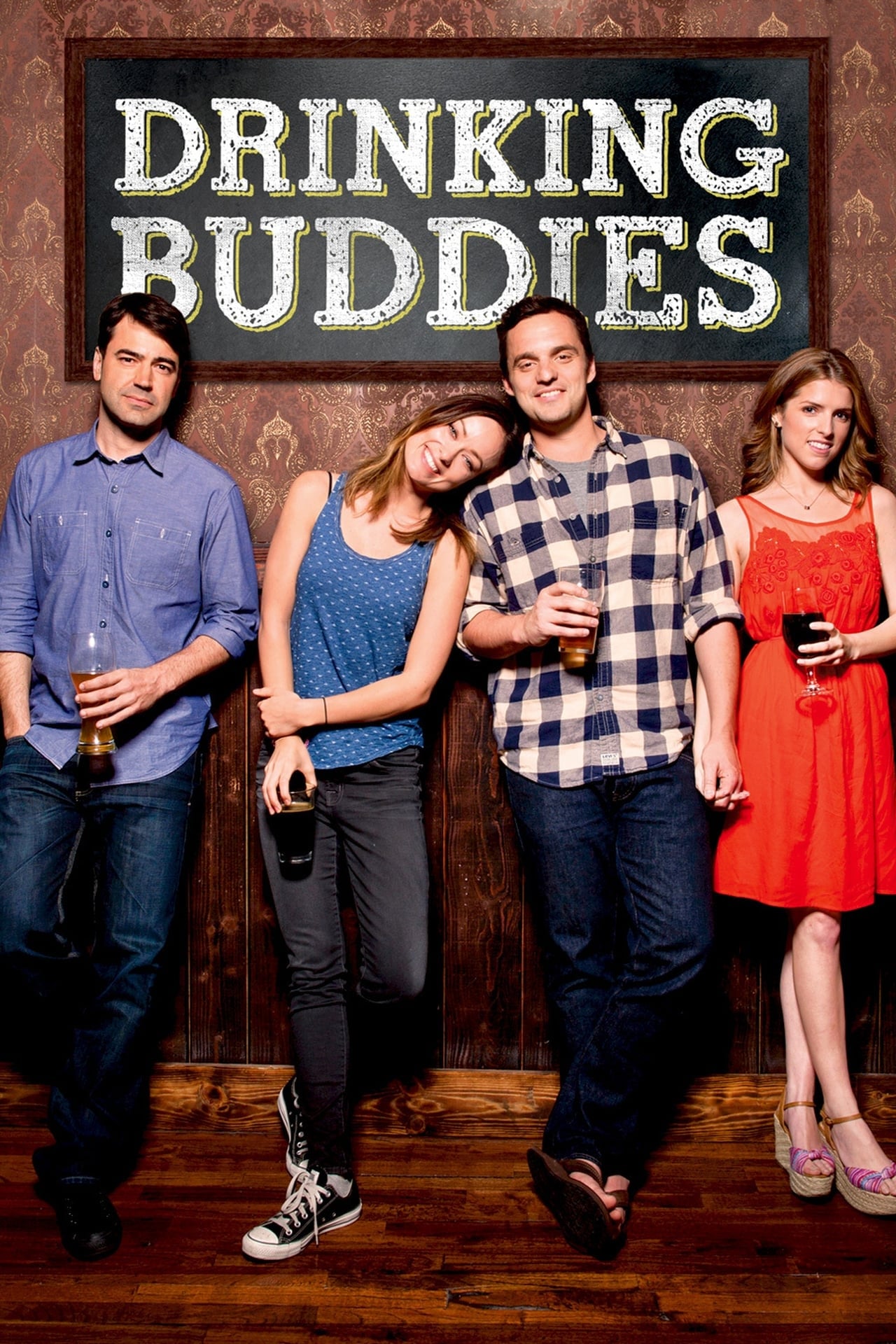 Drinking Buddies
Weekend trips, office parties, late night conversations, drinking on the job, marriage pressure, biological clocks, holding eye contact a second too long. There is a blurry line between friends and fr...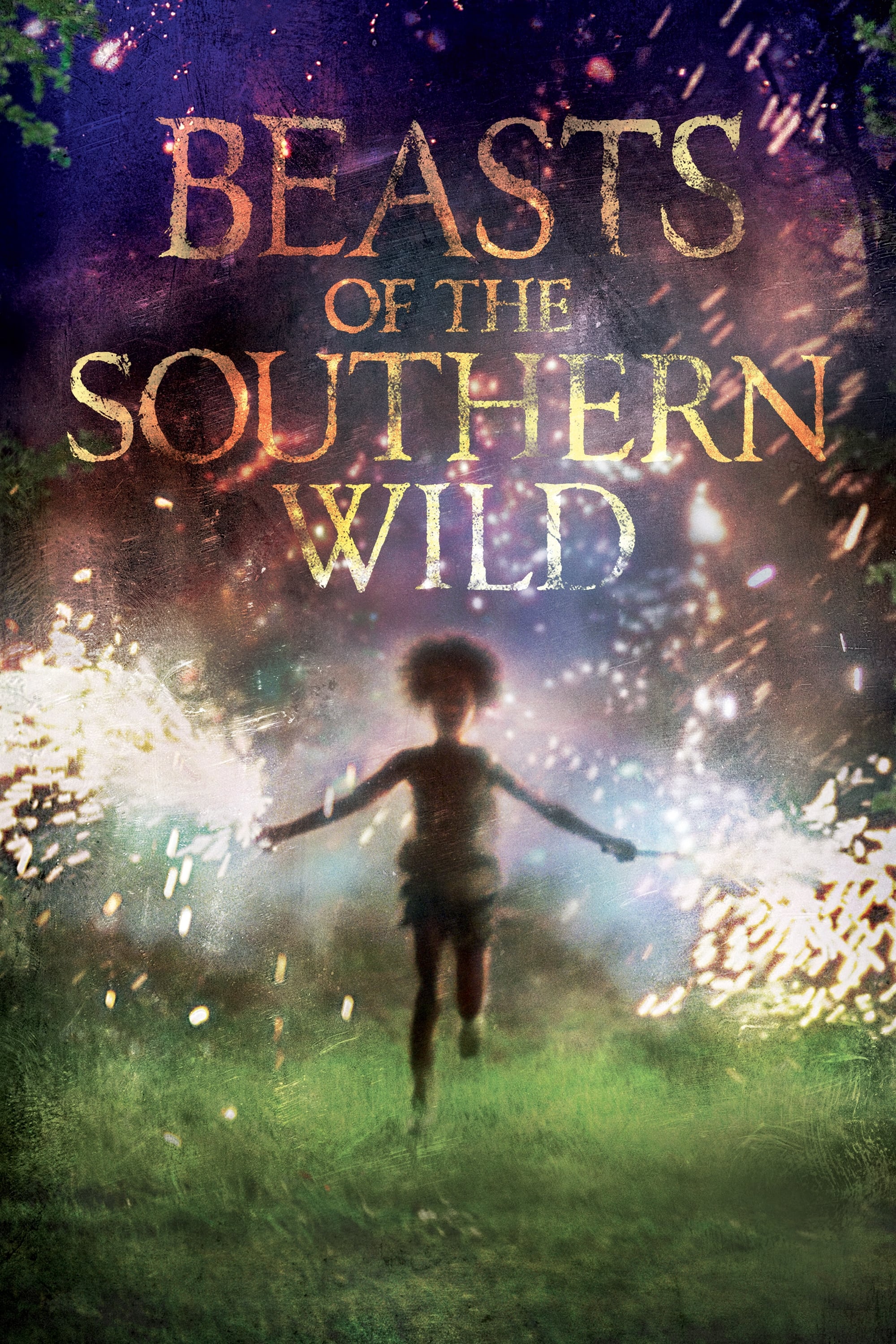 Beasts of the Southern Wild
Hushpuppy, an intrepid six-year-old girl, lives with her father in 'the Bathtub', a southern Delta community at the edge of the world. When he is no longer there to protect her, the tough love of Wink... Seed
An egg and an apple build competing broadcast towers that vie for the attention of a transistor radio. With its complex characterization and narrative of animal evolution, competition and reproduction...