Biography
TV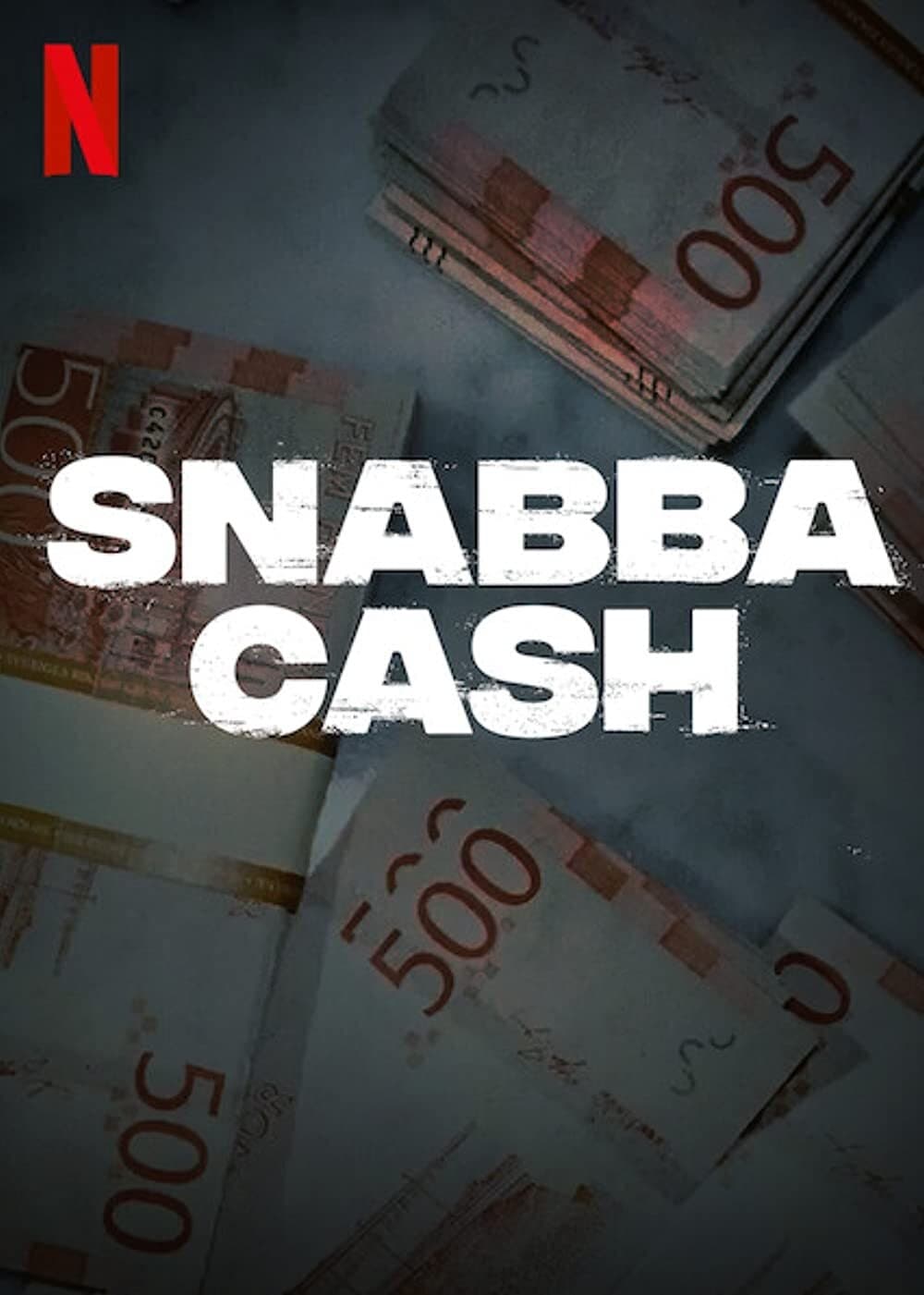 Snabba Cash
The lives of an ambitious businesswoman, a charming gang enforcer and a troubled teen collide amidst a desperate and sinister pursuit of wealth.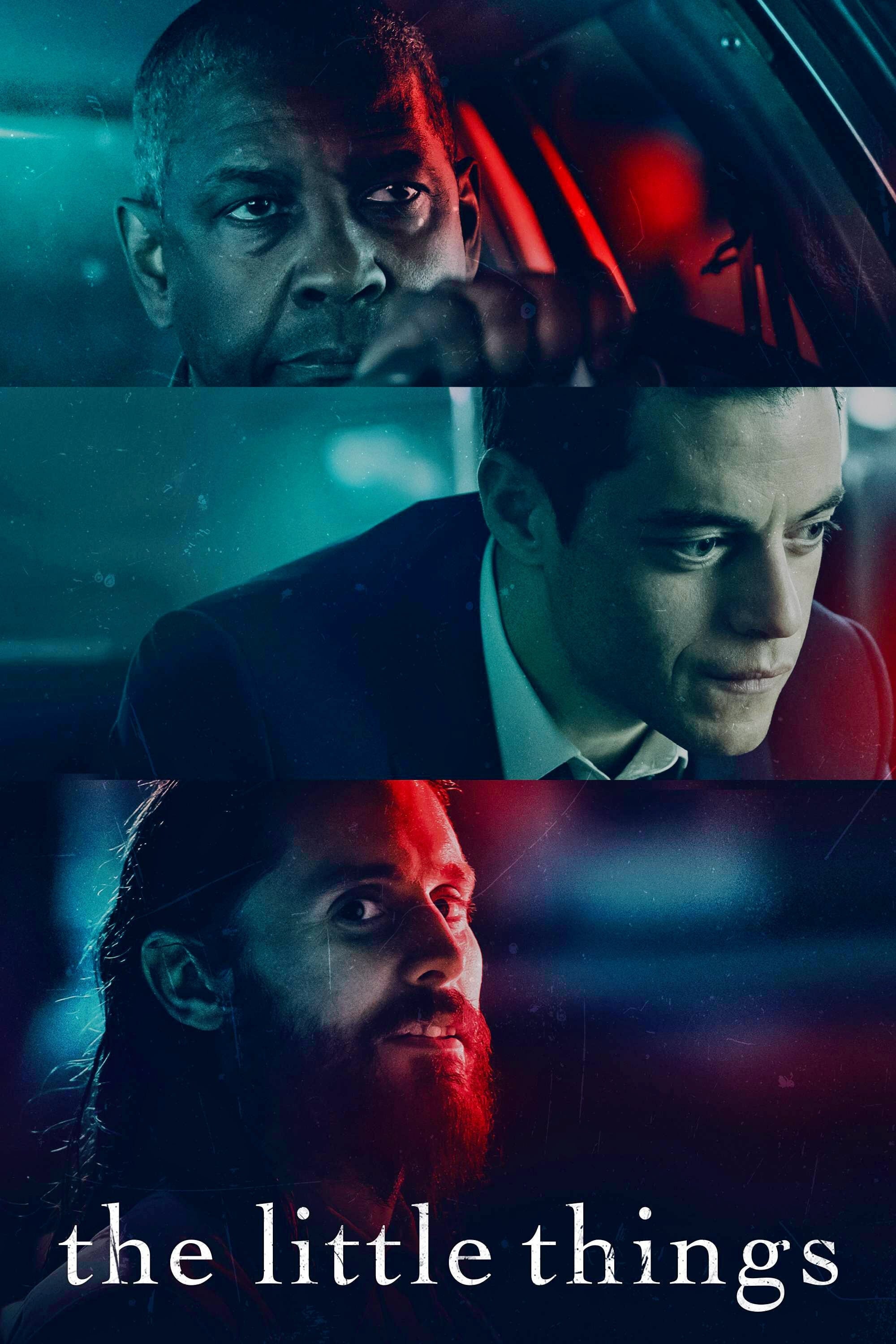 The Little Things
A deputy sheriff and a detective are looking for a serial killer. Deke's nose for the "little things" is accurate, but his willingness to circumvent the rules causes a soul- shattering dilemma. Deke h...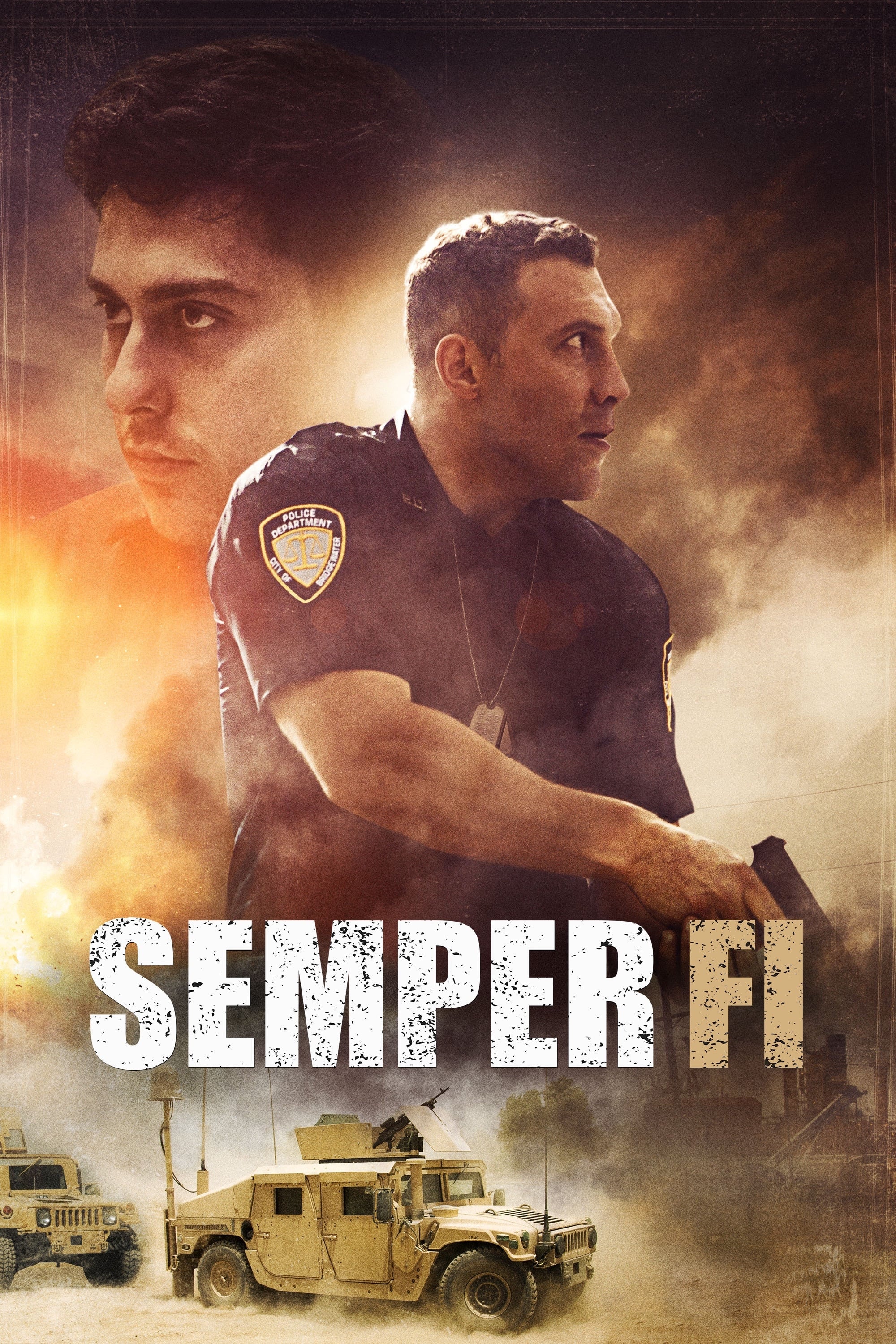 Semper Fi
Cal is a cop and a sergeant in the Marine Corps Reserve. Cal and his friends hatched a plan to get his half brother out of prison no matter what the cost.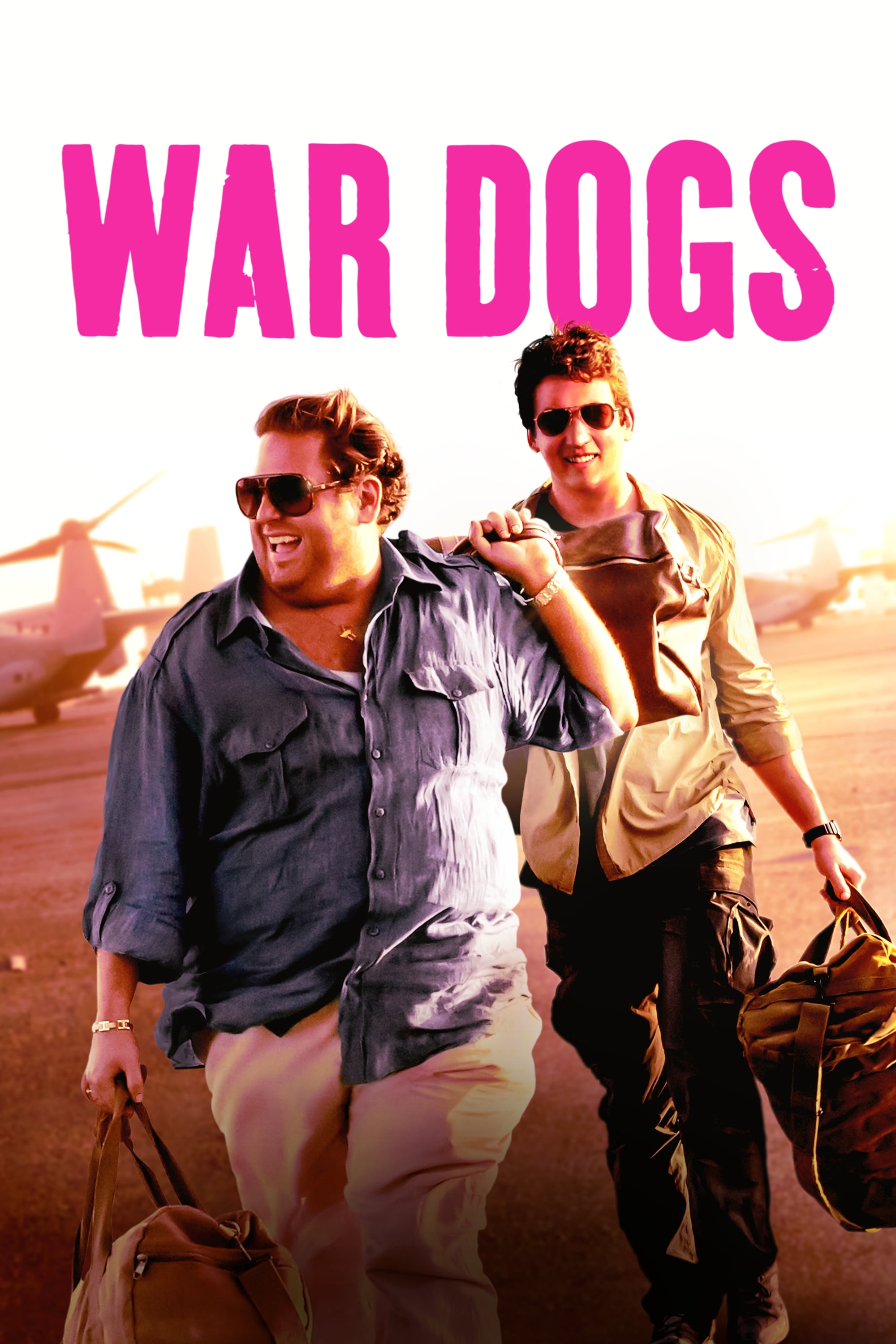 War Dogs
The true story of two young men, David Packouz and Efraim Diveroli, who won a $300 million contract from the Pentagon to arm America's allies in Afghanistan.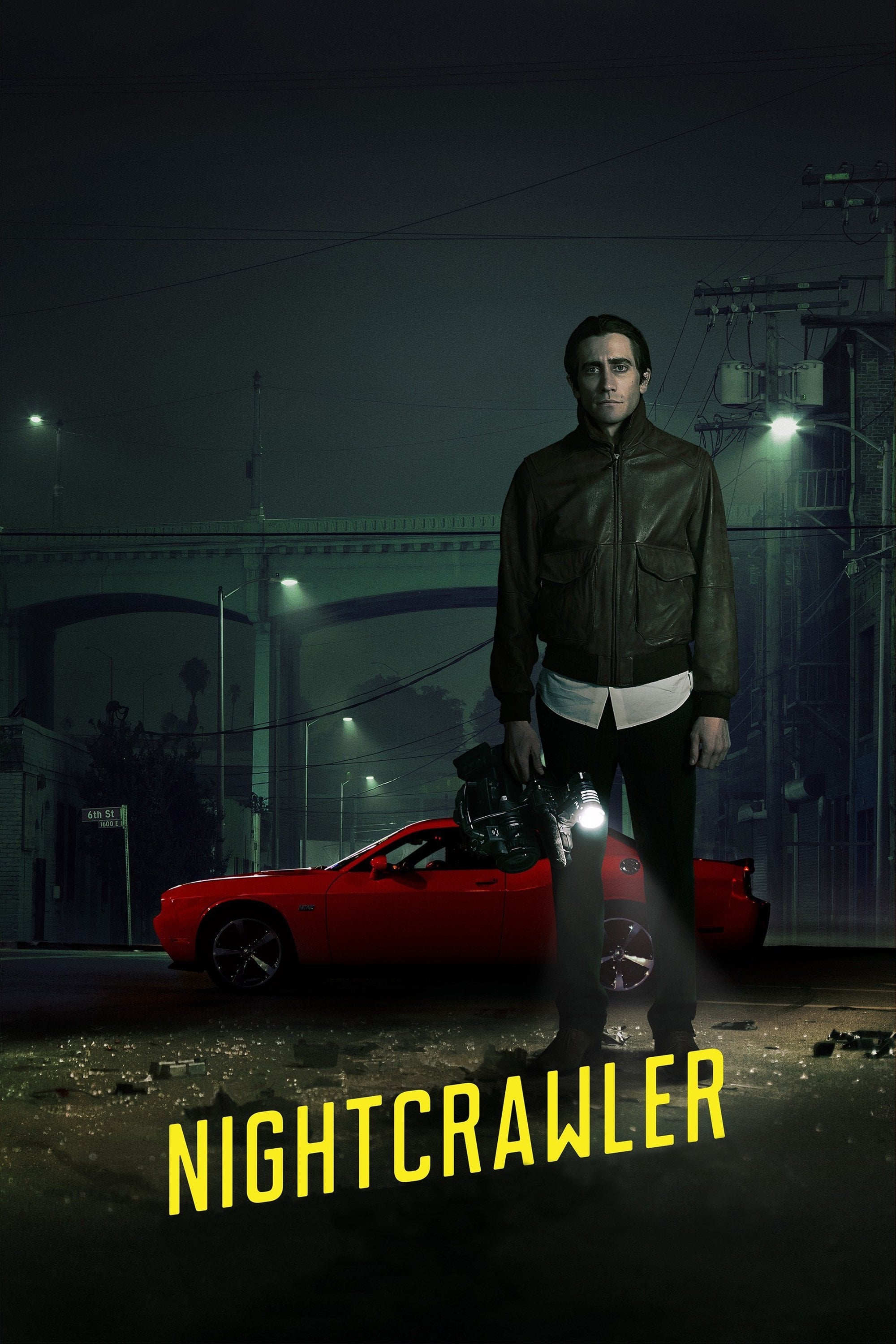 Nightcrawler
Lou Bloom was desperate for work and entered the world of L.A. He blurs the line between observer and participant to become the star of his own story. A TV-news veteran is helping him.
TV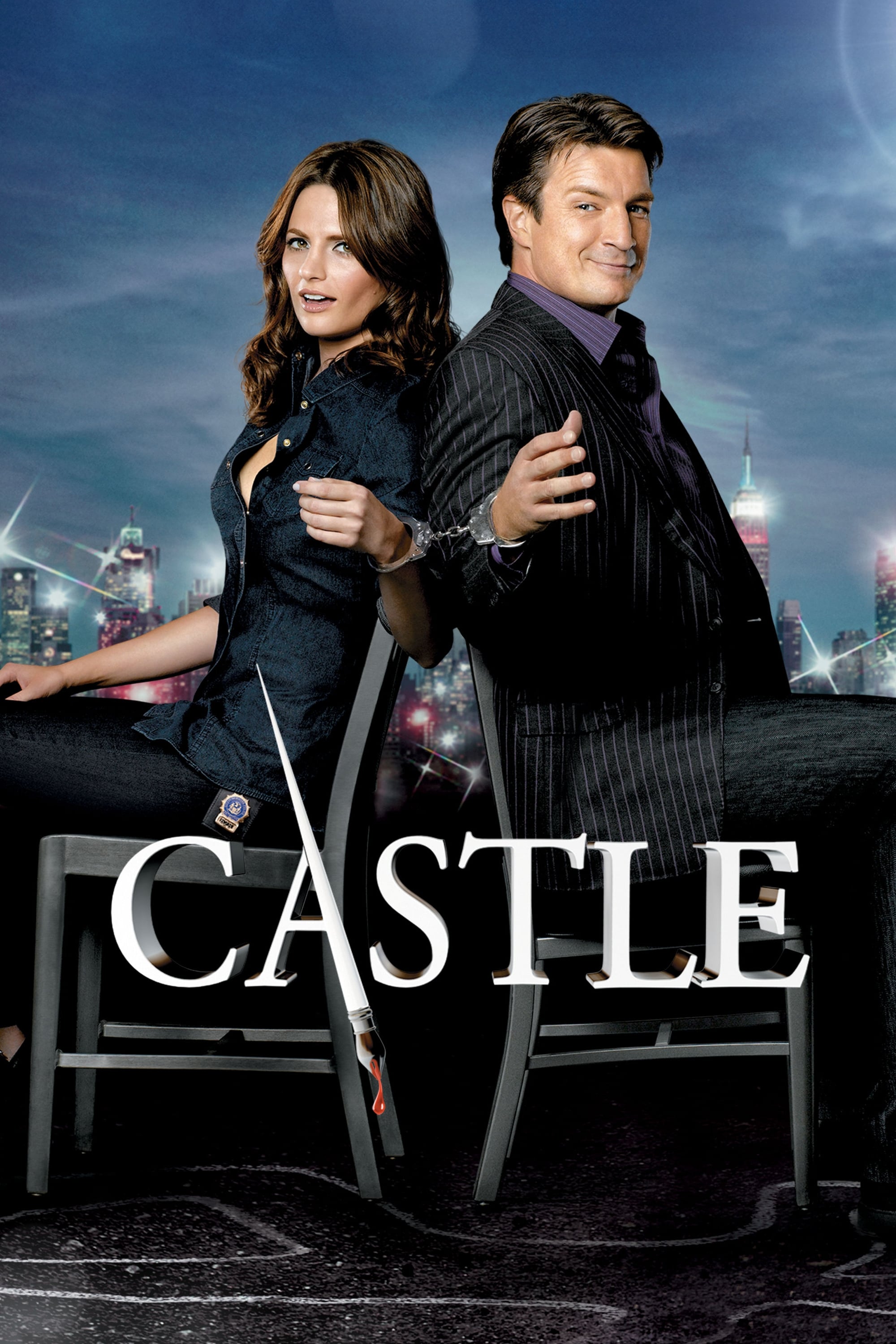 Castle
After a serial killer imitates the plots of his novels, successful mystery novelist Richard "Rick" Castle gets permission from the Mayor of New York City to tag along with an NYPD homicide investigati...
TV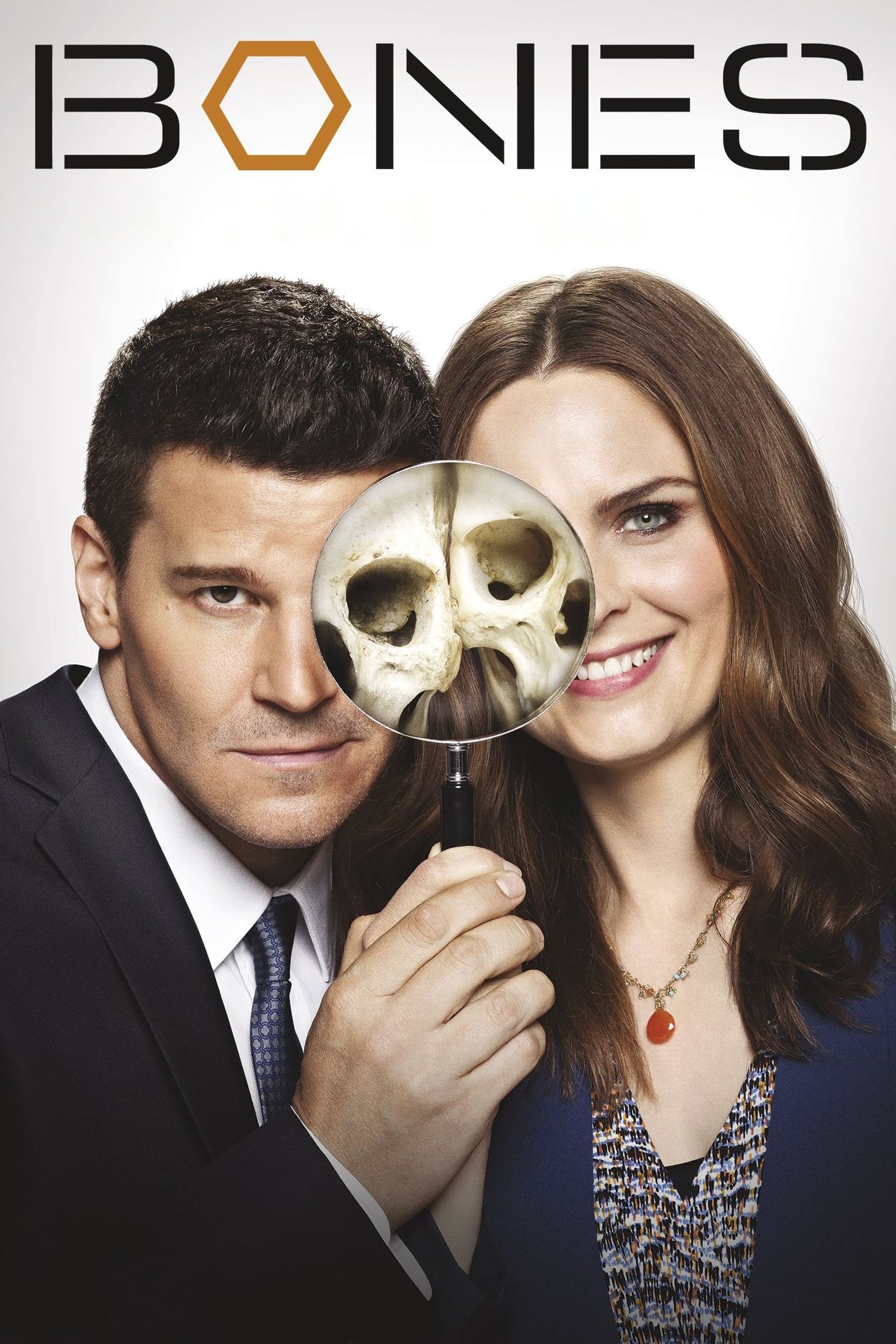 Bones
Dr. The Jeffersonian's Medico-Legal Lab helps Special Agent Seeley Booth with murder investigations when the remains are so badly burned or destroyed that the standard identification methods are usele...