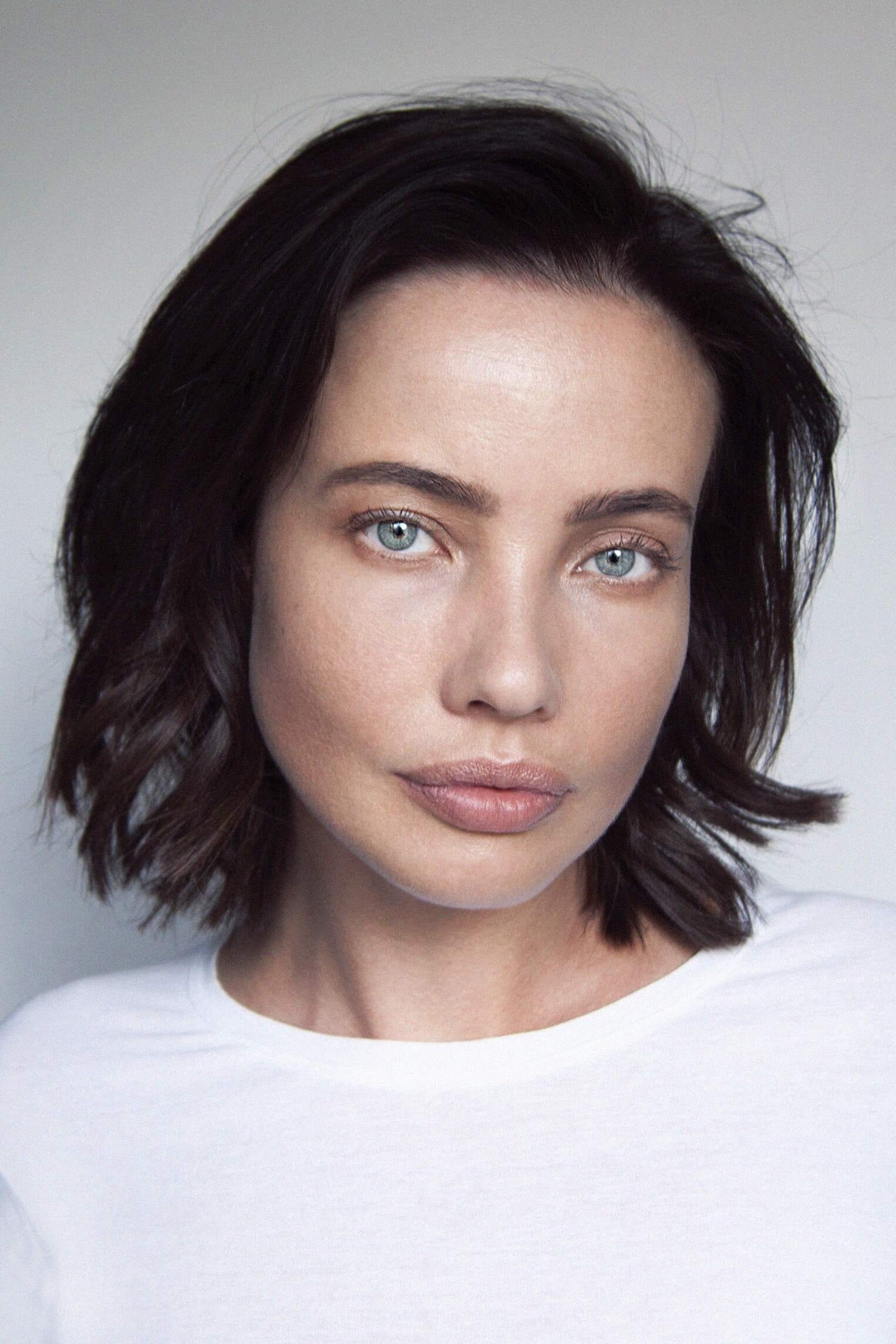 Biography
Stephanie Corneliussen (born April 28, 1987) is a Danish actress, and a model best known for her role as Joanna Wellick in Mr. Robot.
Personal Life
Corneliussen is bisexual. She is an animal-rights advocate and has been a vegan since 2013.Corneliussen is currently represented by Scoop Models in Copenhagen.
Early Life
Corneliussen was born in Copenhagen and attended Johannesskolen in Frederiksberg and studied ballet in Copenhagen. She has a degree in graphic design.She was discovered at age 13 and encouraged to enter the Supermodel of Scandinavia contest, which was orchestrated by Jacqueline Friis Mikkelsen, the CEO of Unique Models, an international modeling agency based in Copenhagen. She won the contest and subsequently began her international modeling career. While still expanding her modeling career, she began studying in the United Kingdom in 2007, and in 2011 she relocated to Los Angeles.
TV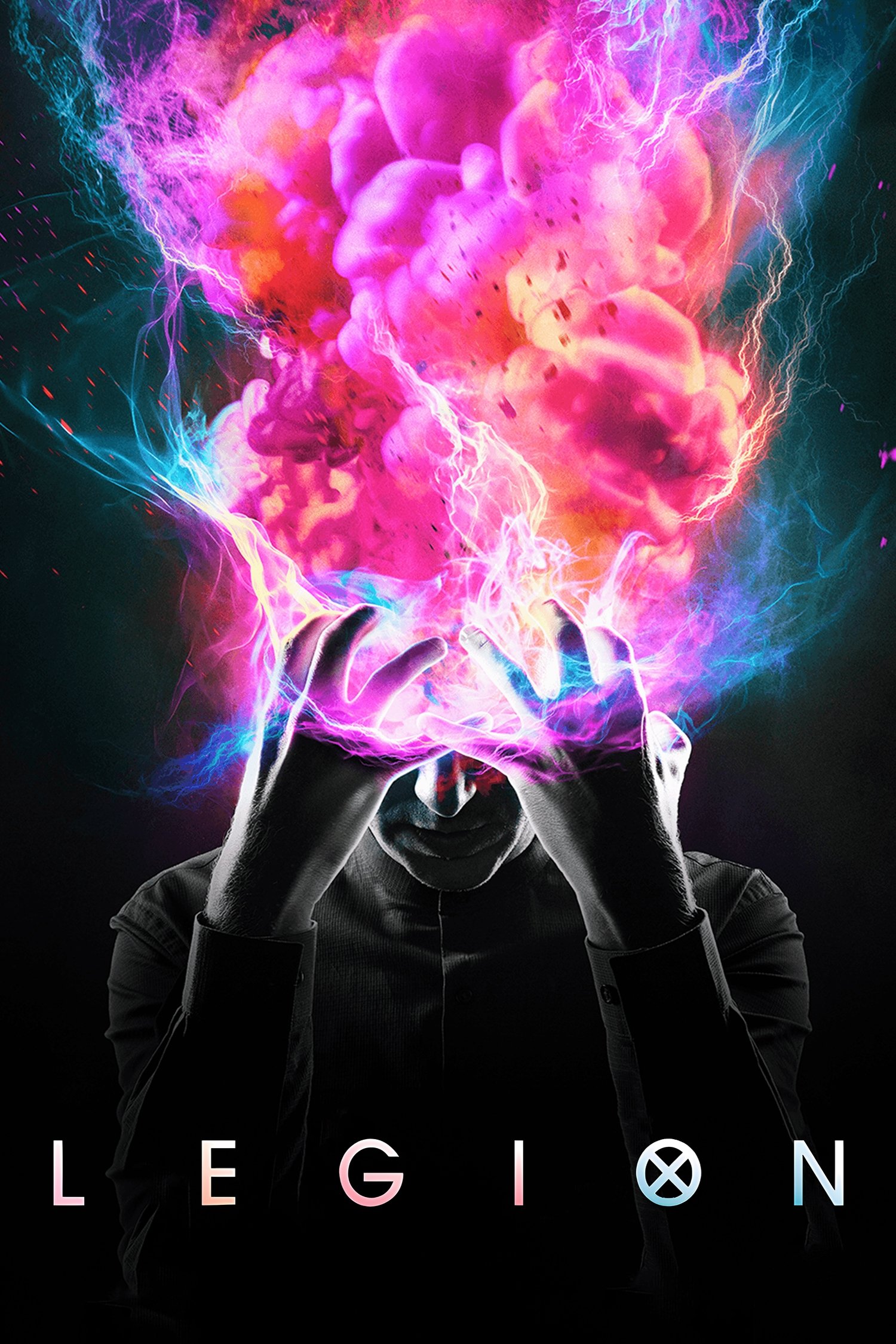 Legion
David Haller, also known as Legion, is a troubled young man. David has been in and out of hospitals for a long time. After a strange encounter with a fellow patient, he was confronted with the possibi...
TV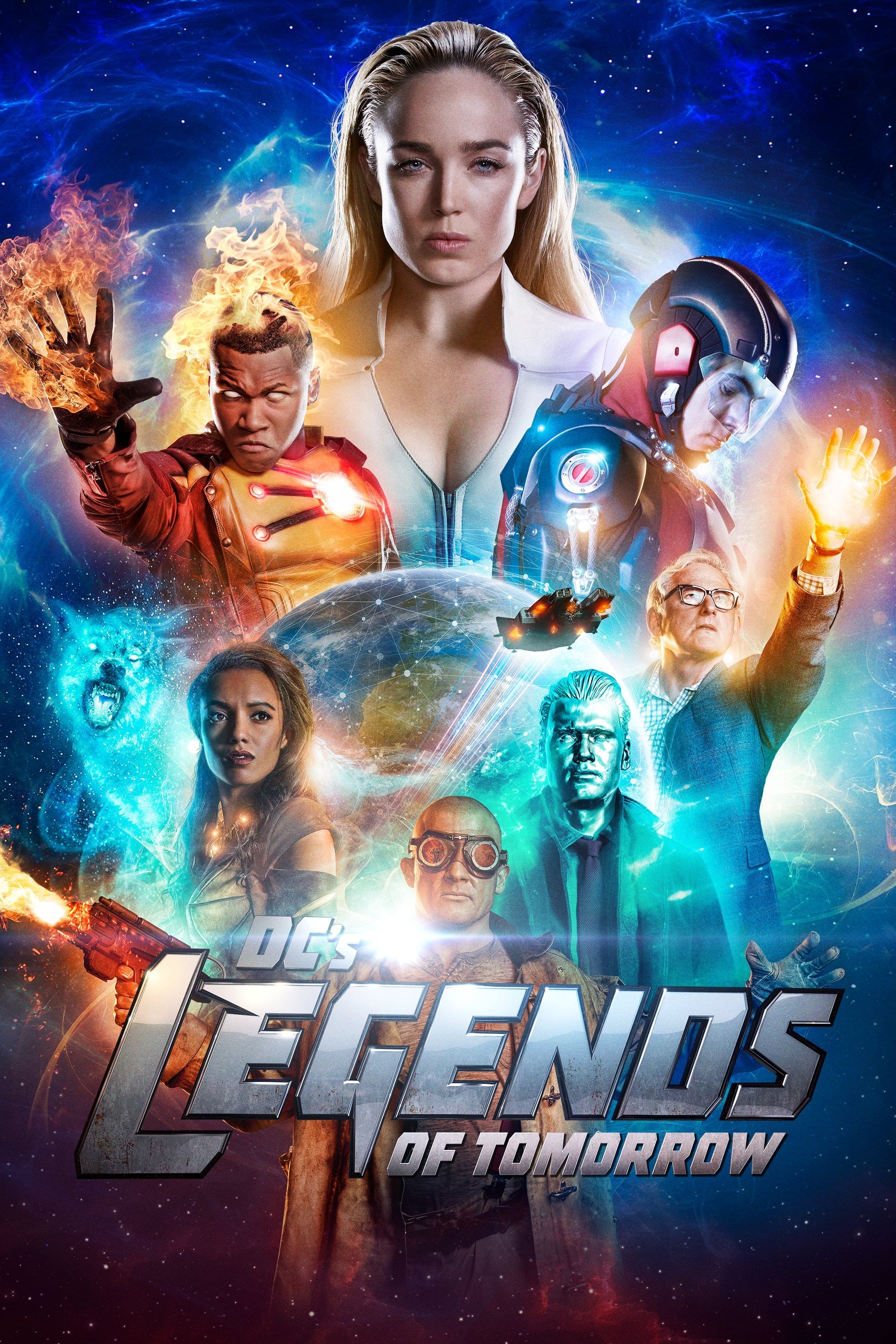 DC's Legends of Tomorrow
When heroes are not enough. People who are legends are what the world needs. Having seen the future, time-traveling rogue Rip Hunter is tasked with assembling a disparate group of both heroes and vill...
TV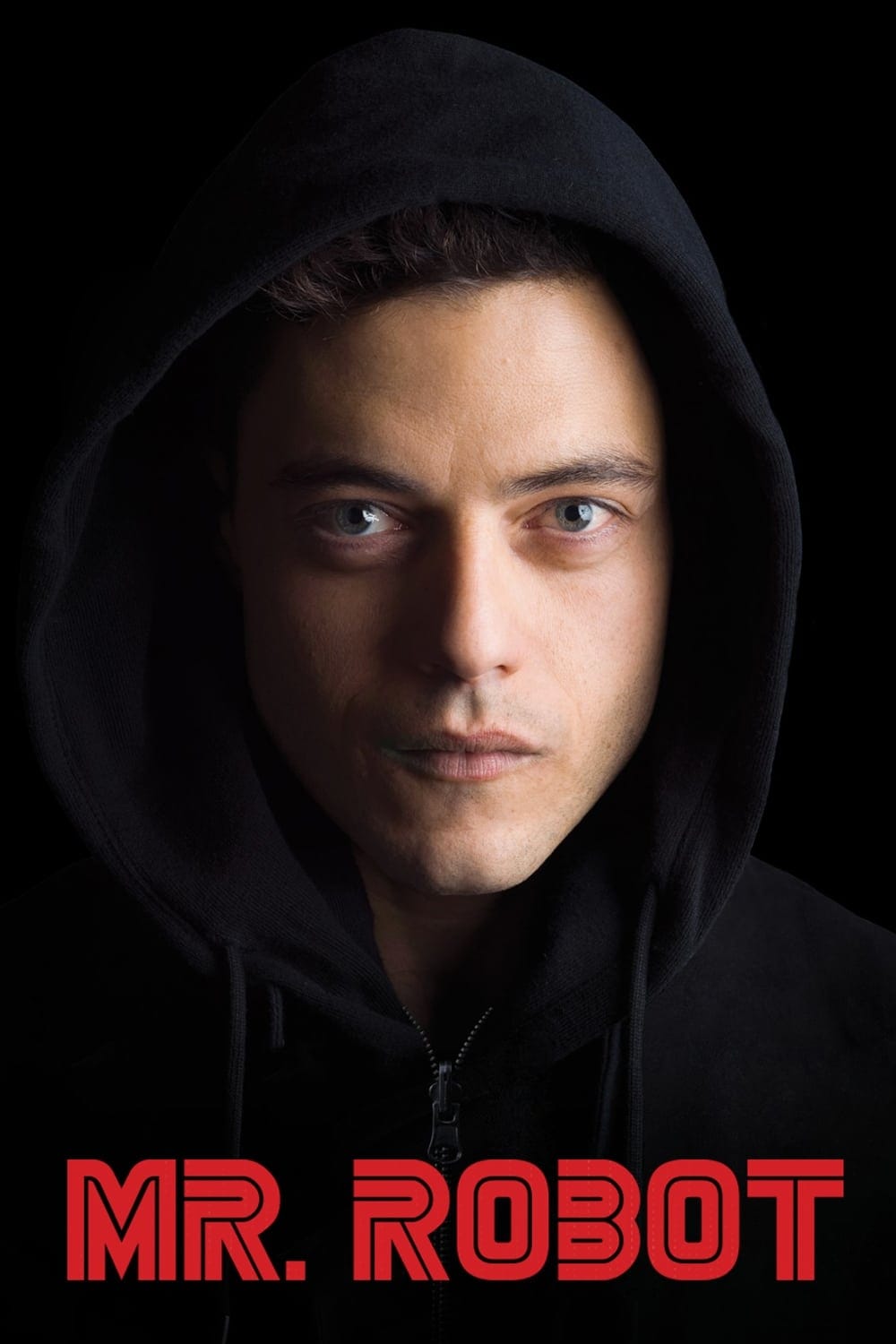 Mr. Robot
A contemporary and culturally relevant drama about a young programmer who suffers from an anti-social disorder and decides that he can only connect to people by hacking them. He protects people that h...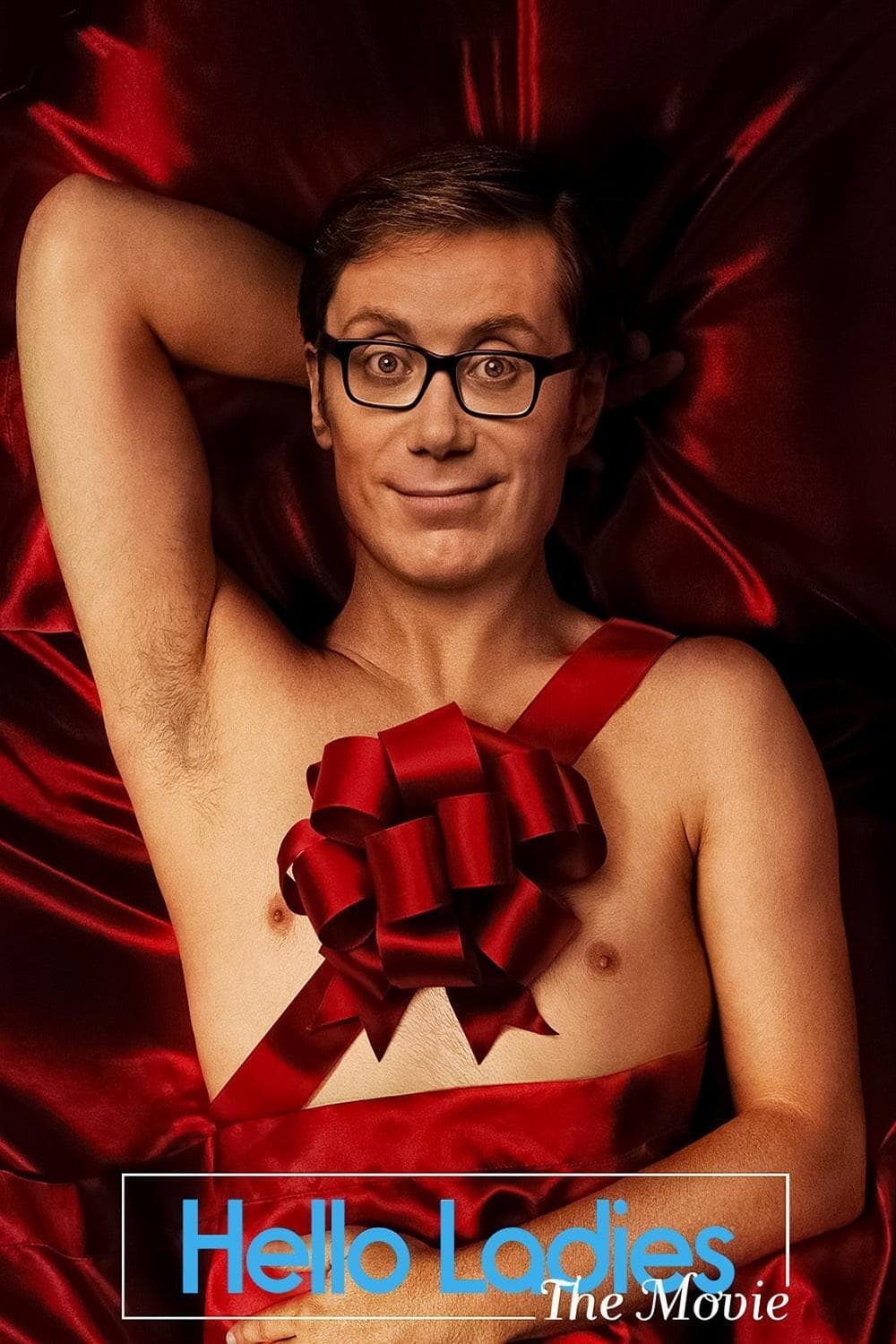 Hello Ladies: The Movie
When Stuart learns that his British ex-girlfriend is planning to visit Los Angeles with her husband, he sets out to impress them with his glamorous lifestyle, hiring a Russian model to play the role o...
TV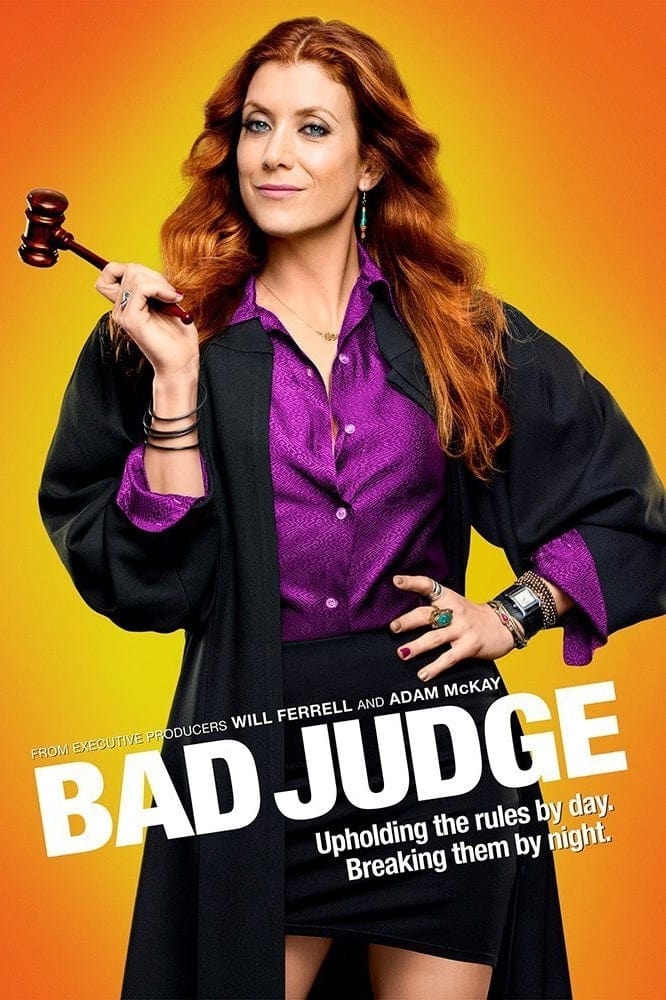 Bad Judge
The personal life of Rebecca Wright, a tough-as-nails judge serving on the Los Angeles County Circuit Court, is chronicled in the series. Her reputation is going to be judged by a boy whose parents we...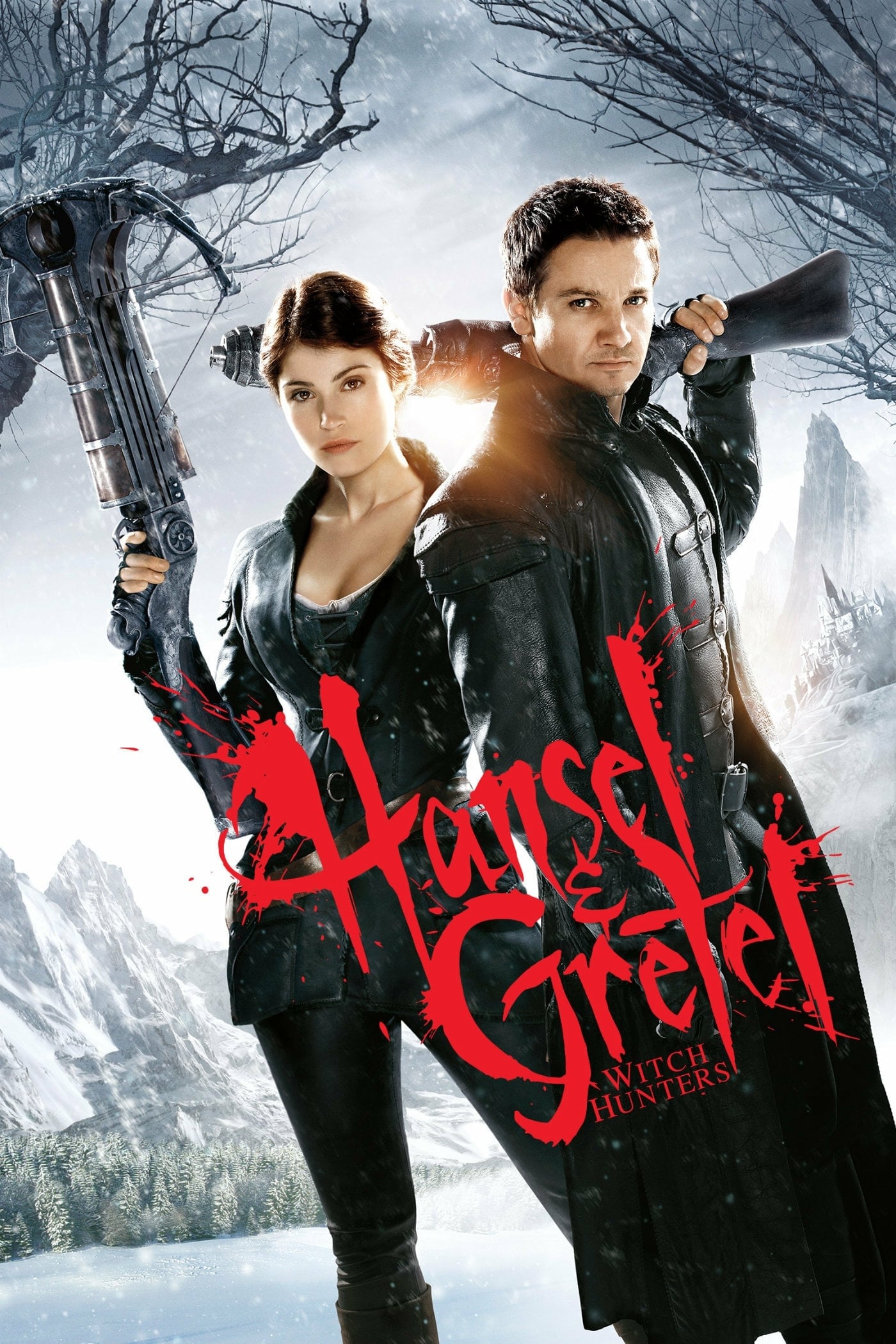 TV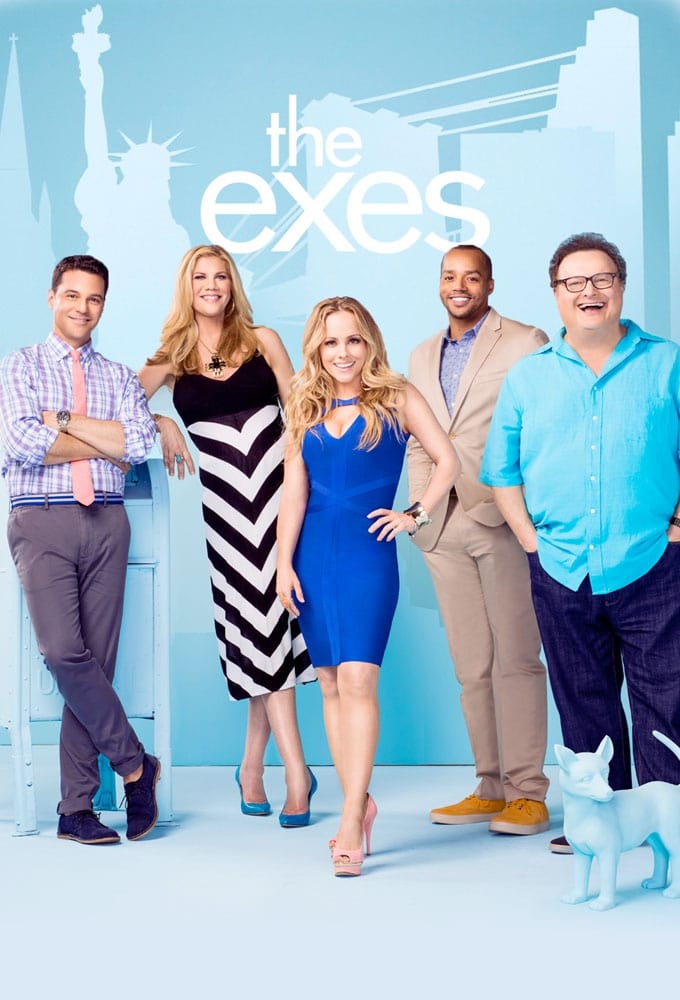 The Exes
A sitcom about three divorced men sharing an apartment across the hall from their female divorce attorney, who is also their landlord.
TV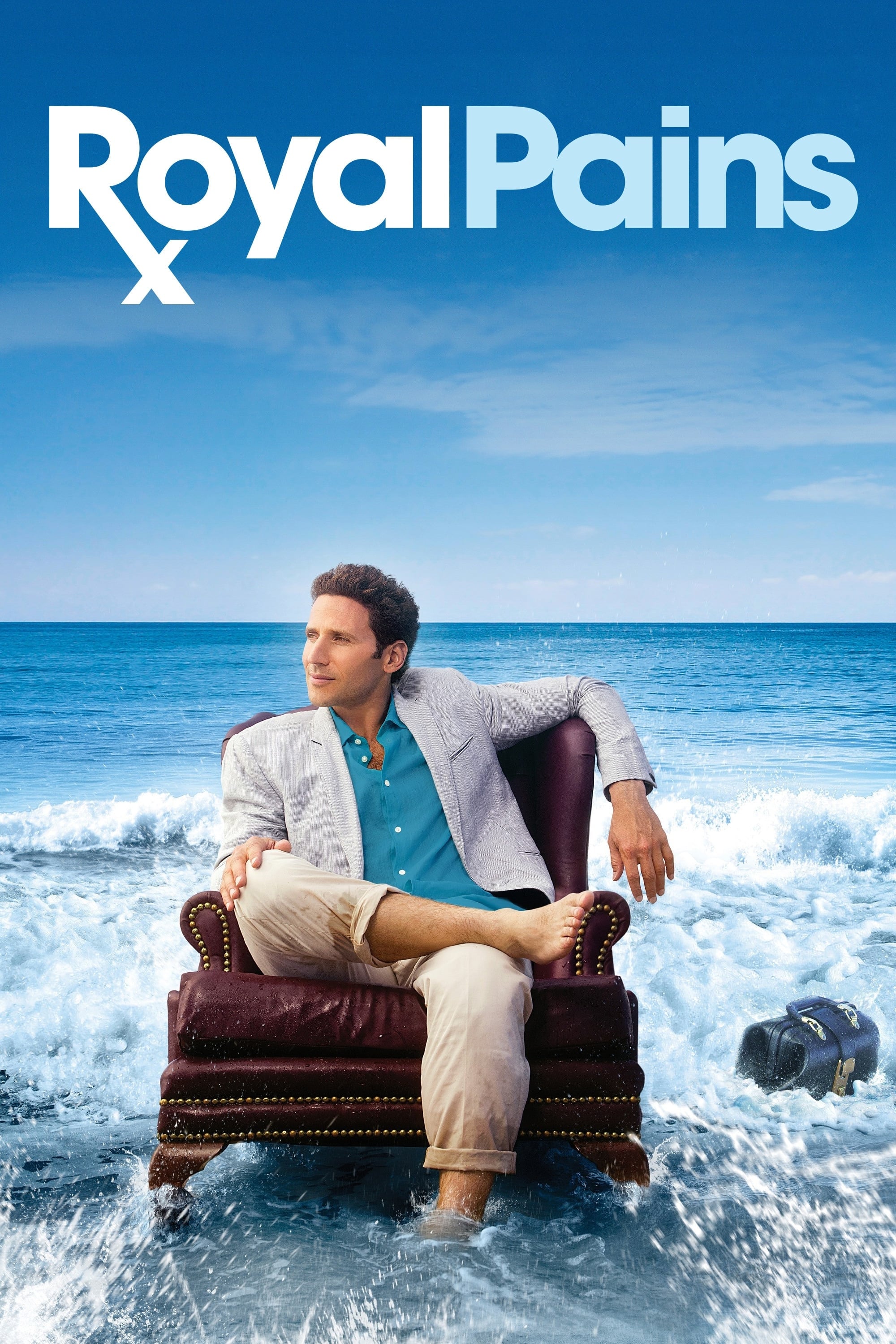 Royal Pains
A young E.R. doctor who, after being wrongly blamed for a patient's death, moves to the Hamptons and becomes the reluctant "doctor for hire" to the rich and famous. When the attractive administrator o...