 Drew O'Hara
Known For: Acting · Gender: Male
Biography
TV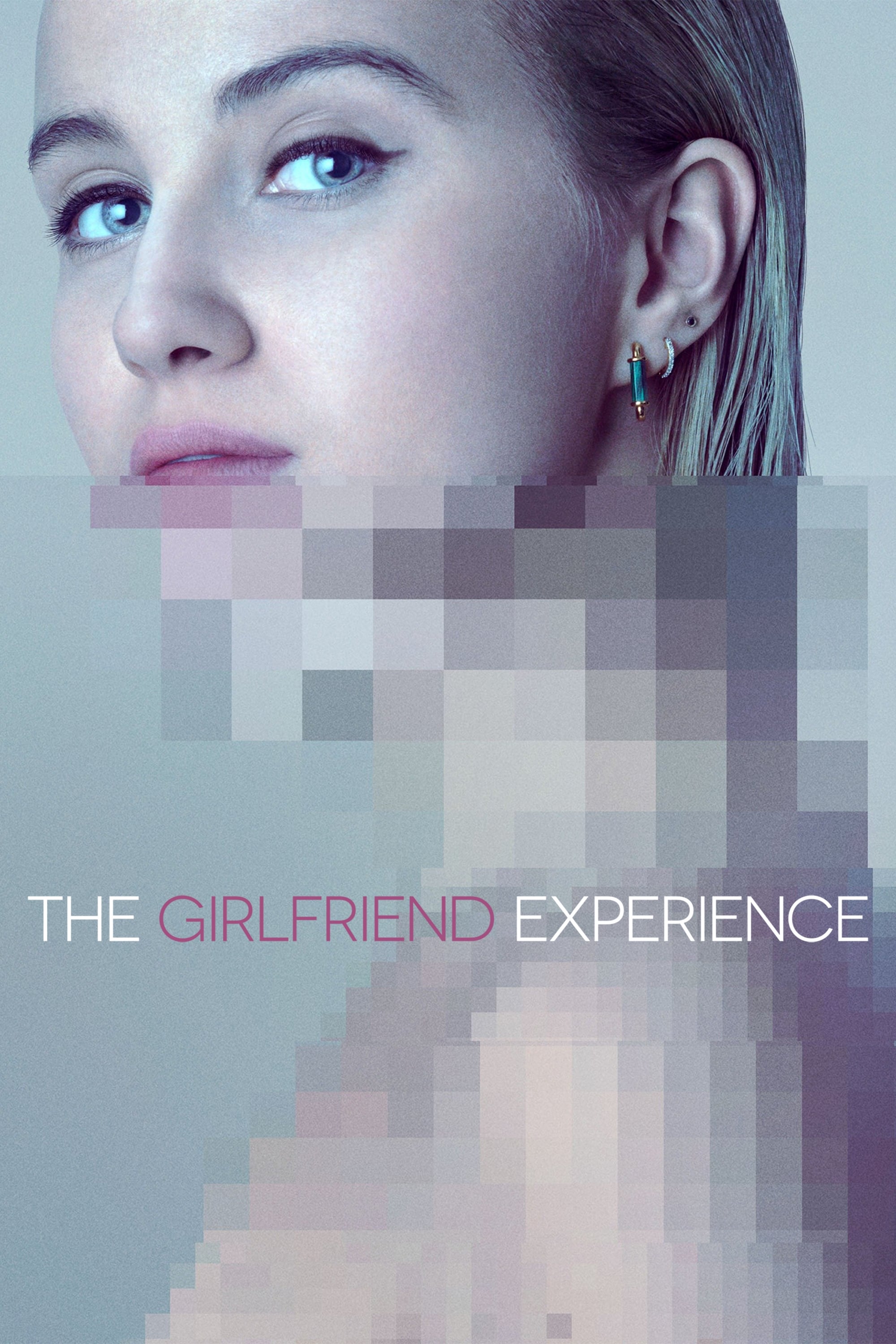 The Girlfriend Experience
The relationship between exclusive escort and their clients is explored. It costs a lot to be in a relationship.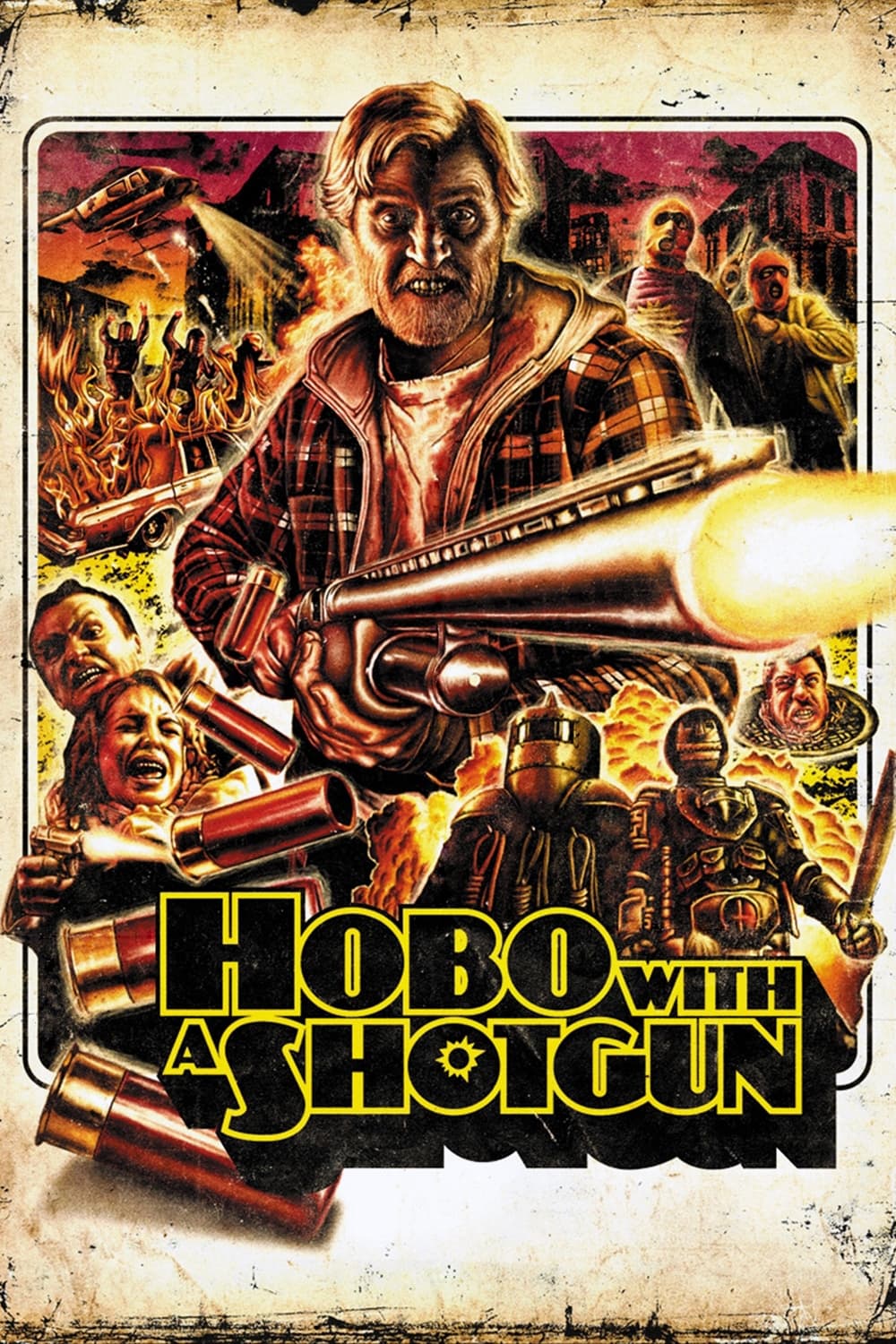 Hobo with a Shotgun
A homeless man is trapped in a city where the crime boss is in charge. Seeing an urban landscape filled with armed robbers, corrupt cops, abused prostitutes and even a pedophile Santa, the Hobo goes a...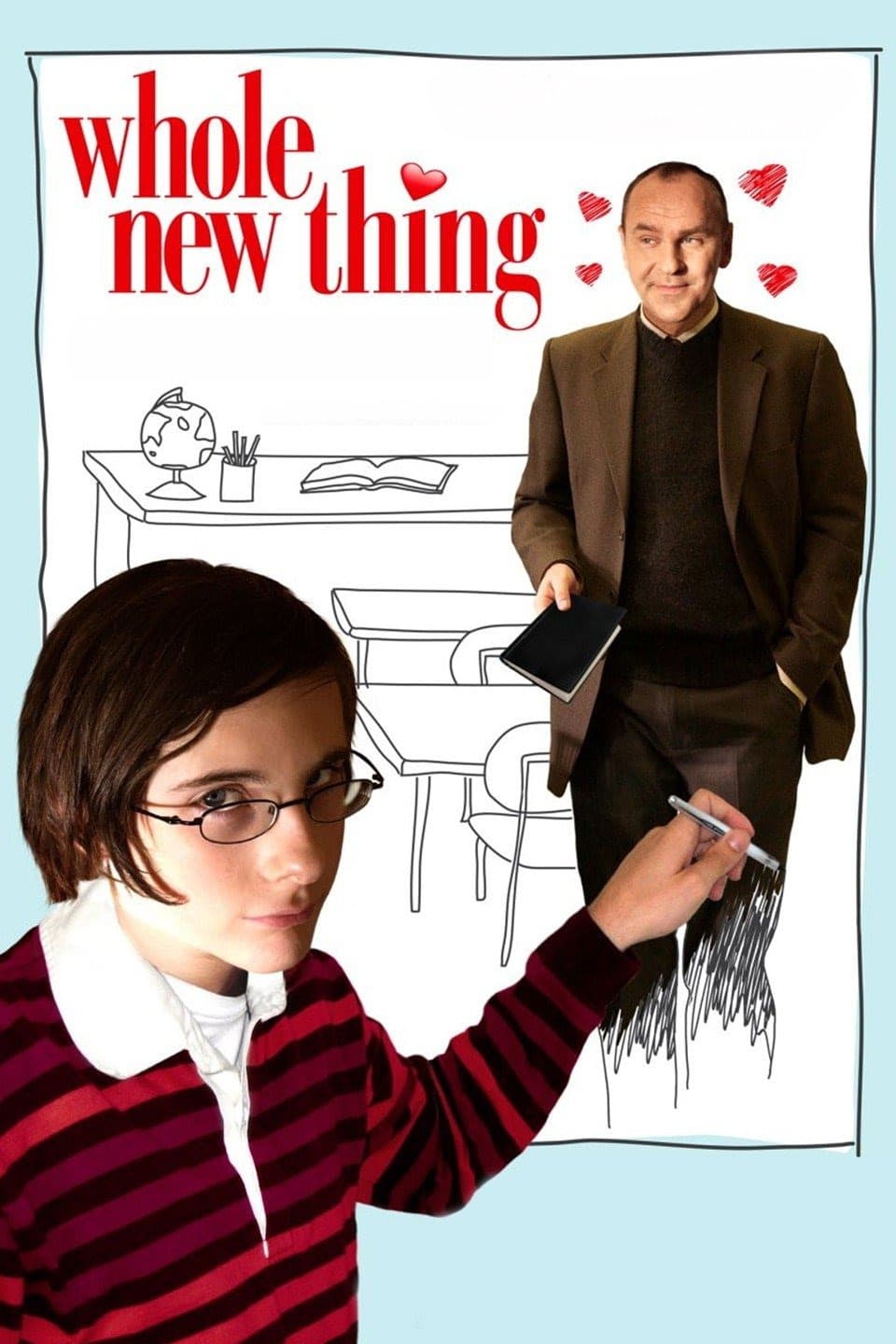 Whole New Thing
Socially isolated by his parents (Rebecca Jenkins, Robert Joy), an androgynous teen (Aaron Webber) enrolls in high school and develops a crush on his male teacher (Daniel MacIvor).