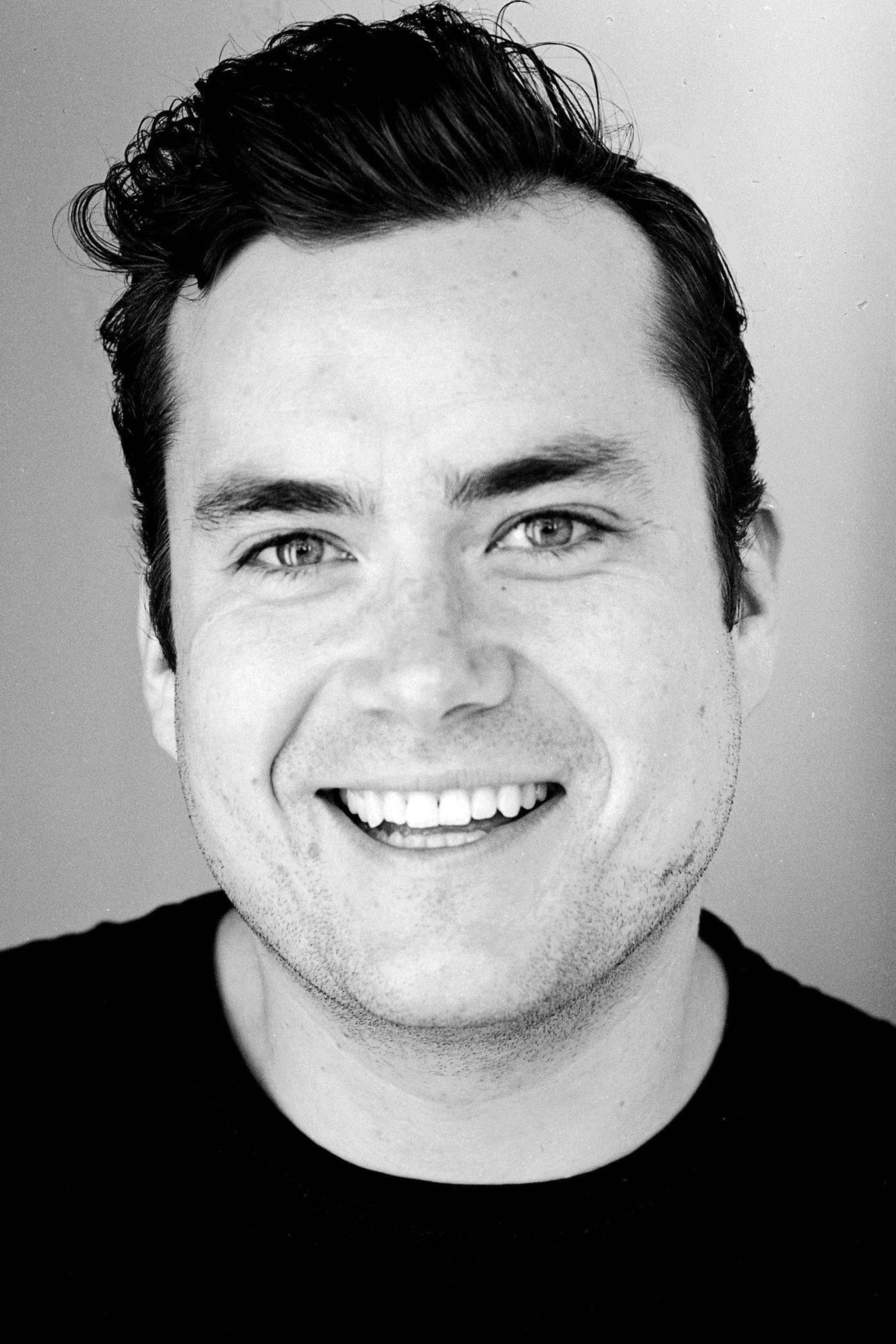 Biography
Charles Kristian Bonnycastle Bruun (born October 25, 1979) is a Finnish Canadian actor. He is best known for his roles in Orphan Black and Murdoch Mysteries. Crashing Through the Snow
They are crashing Christmas. Neither of them are prepared for the blended family challenges that lie ahead when he proposes they team up against his sister's perfect Christmas.
TV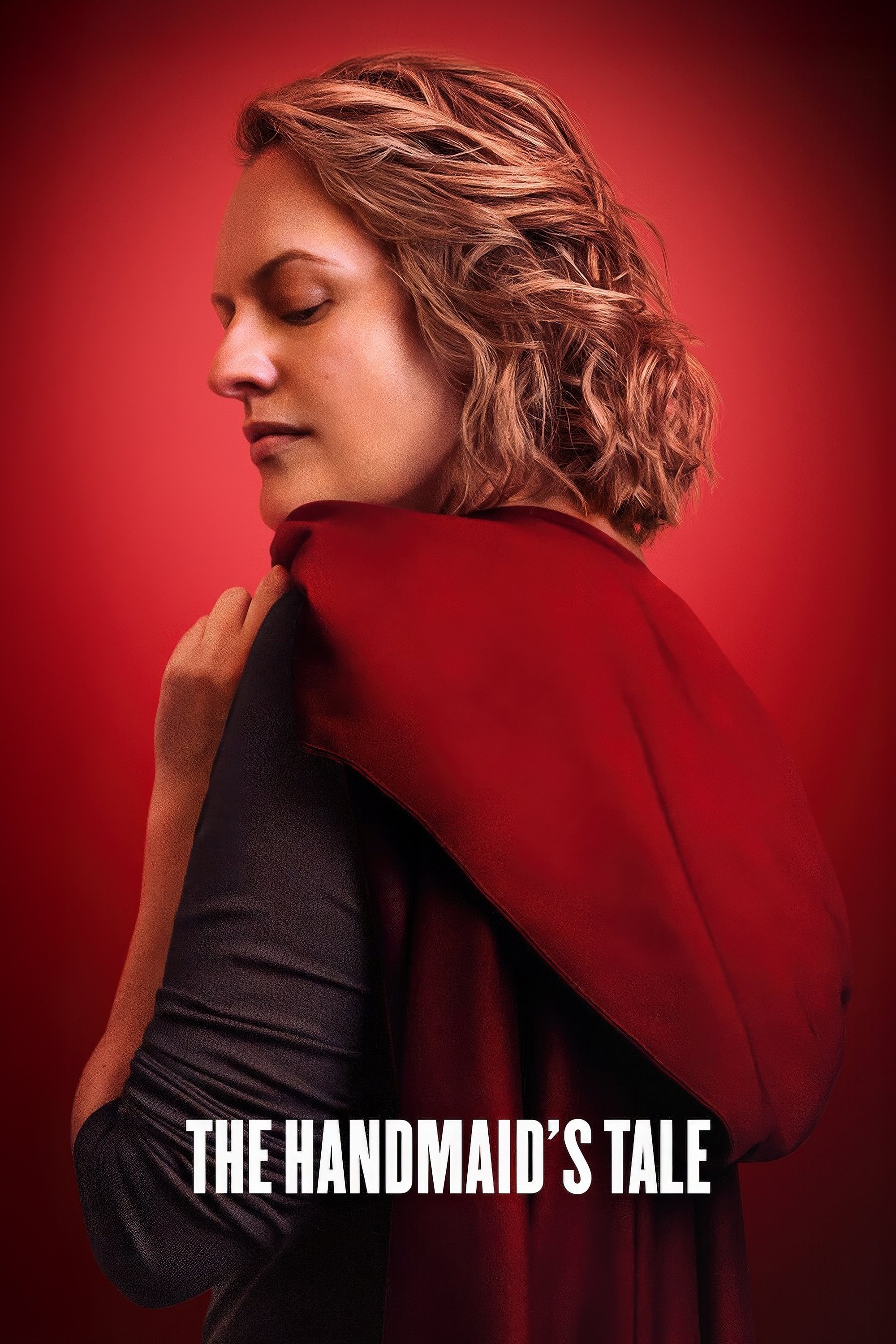 The Handmaid's Tale
A woman is forced to live as a concubine in a future where there is a fundamentalist theocratic dictatorship. The novel was turned into a show.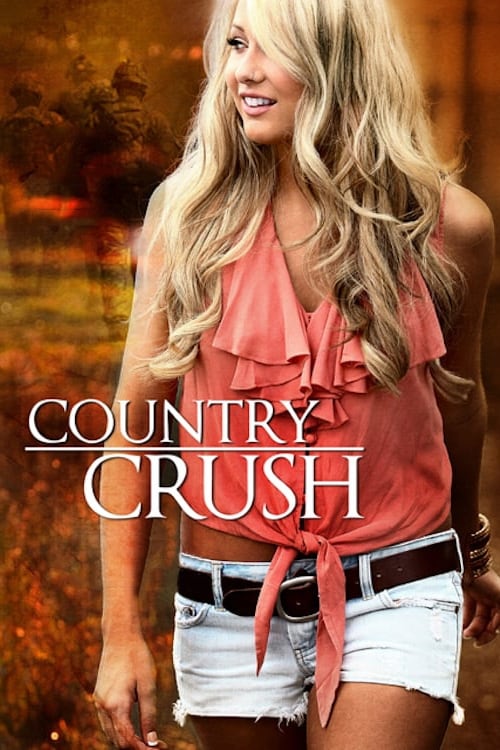 Country Crush
A city girl falls for a country boy who follows her to New York, but their romance may be over when she chooses between love and a music career.
TV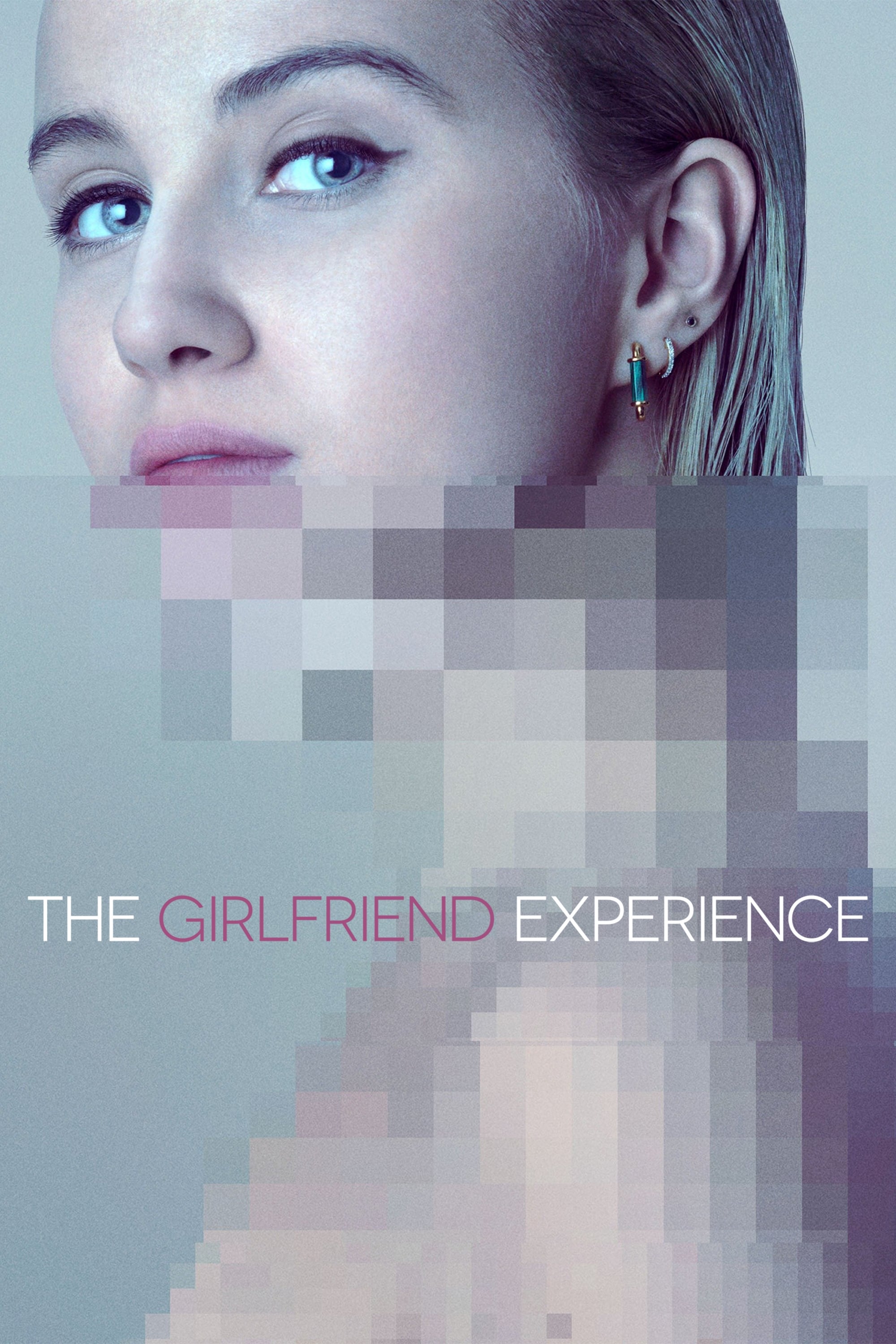 The Girlfriend Experience
The relationship between exclusive escort and their clients is explored. It costs a lot to be in a relationship.
TV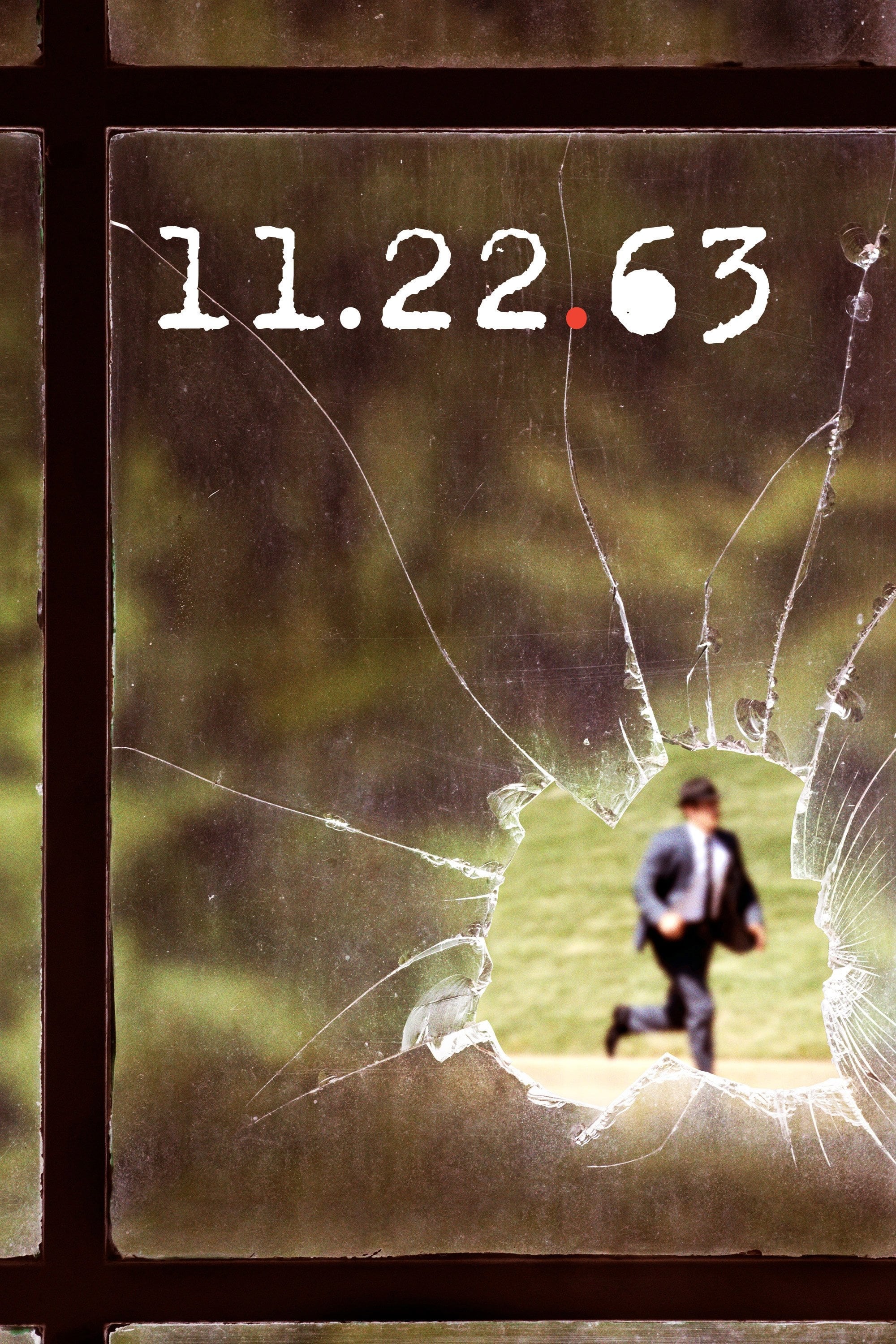 11.22.63
An English teacher travels back in time to prevent the Kennedy assassination, but discovers he is attached to the life he had in the past.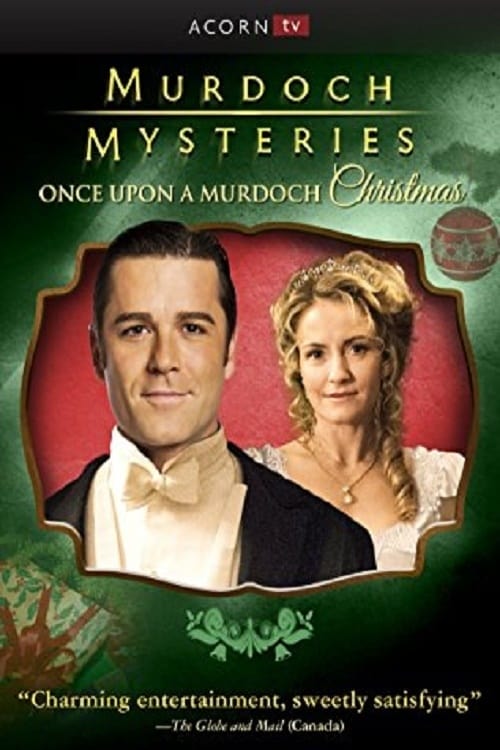 Once Upon a Murdoch Christmas
Days before Christmas in Edwardian-era Toronto, Detective William Murdoch (Yannick Bisson) is called to investigate a daring train robbery. When witnesses insist the culprit exhibited superhuman abili...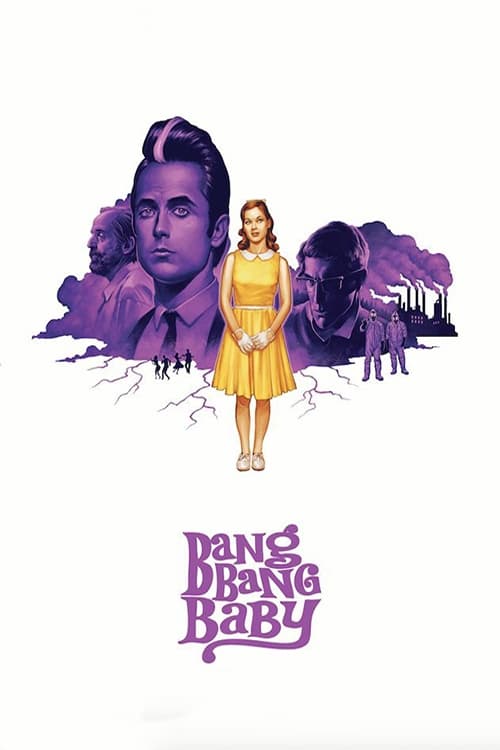 Bang Bang Baby
When a rock star gets stranded in town, a small town teenager believes her dreams of becoming a famous singer will come true. A leak in a nearby chemical plant could turn her dream into a nightmare. Dirty Singles
A close-knit circle of Toronto friends, shaken by the break-up of their favorite couple, are forced over a winter to finally grow up.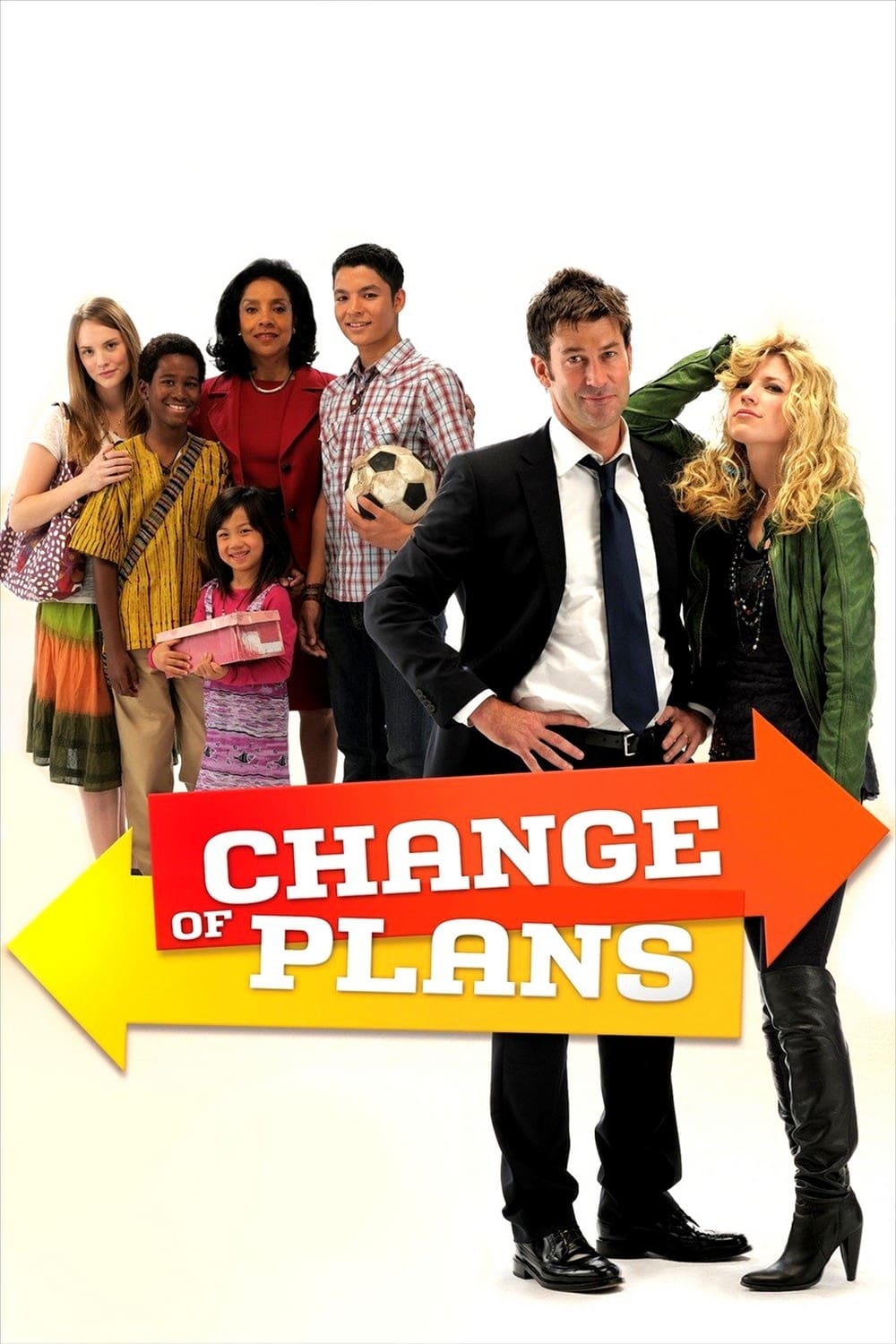 Change of Plans
Sally and Jason Danville's life are turned upside down when a tragic accident suddenly names them the caretakers of four young children.