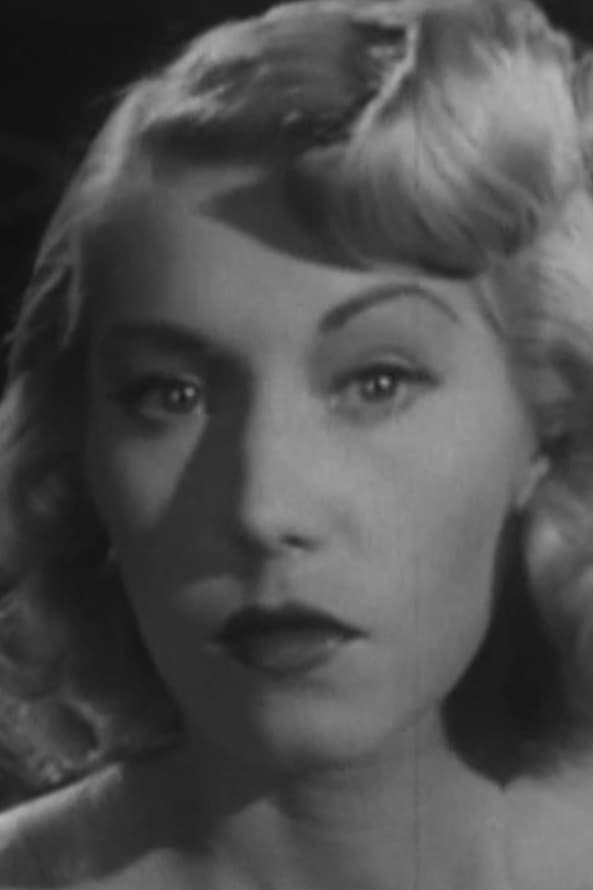 Biography
Dolores Agnes Fuller (née Eble; March 10, 1923 – May 9, 2011) was an American actress and songwriter best known as the one-time girlfriend of the low-budget film director Ed Wood. She played the protagonist's girlfriend in Glen or Glenda, co-starred in Wood's Jail Bait, and had a minor role in his Bride of the Monster. Later, Elvis Presley recorded a number of her songs written for his films. The Corpse Grinders II
A low-budget sequel to 1971's cult classic gore-fest with an interplanetary sub-plot. The meat grinder in the basement of the Lotus Cat Food Company is back in business. The popular "food for cats who...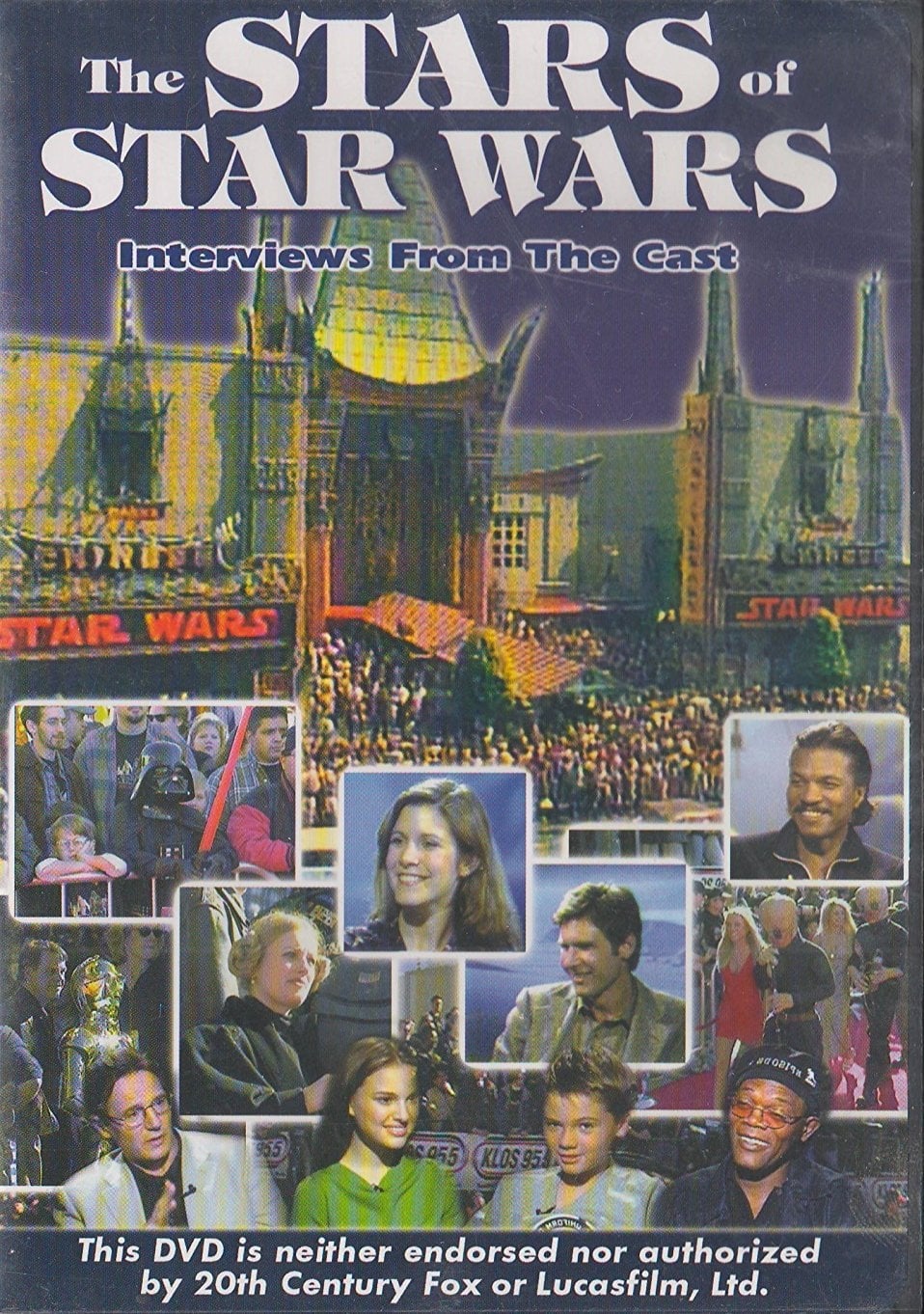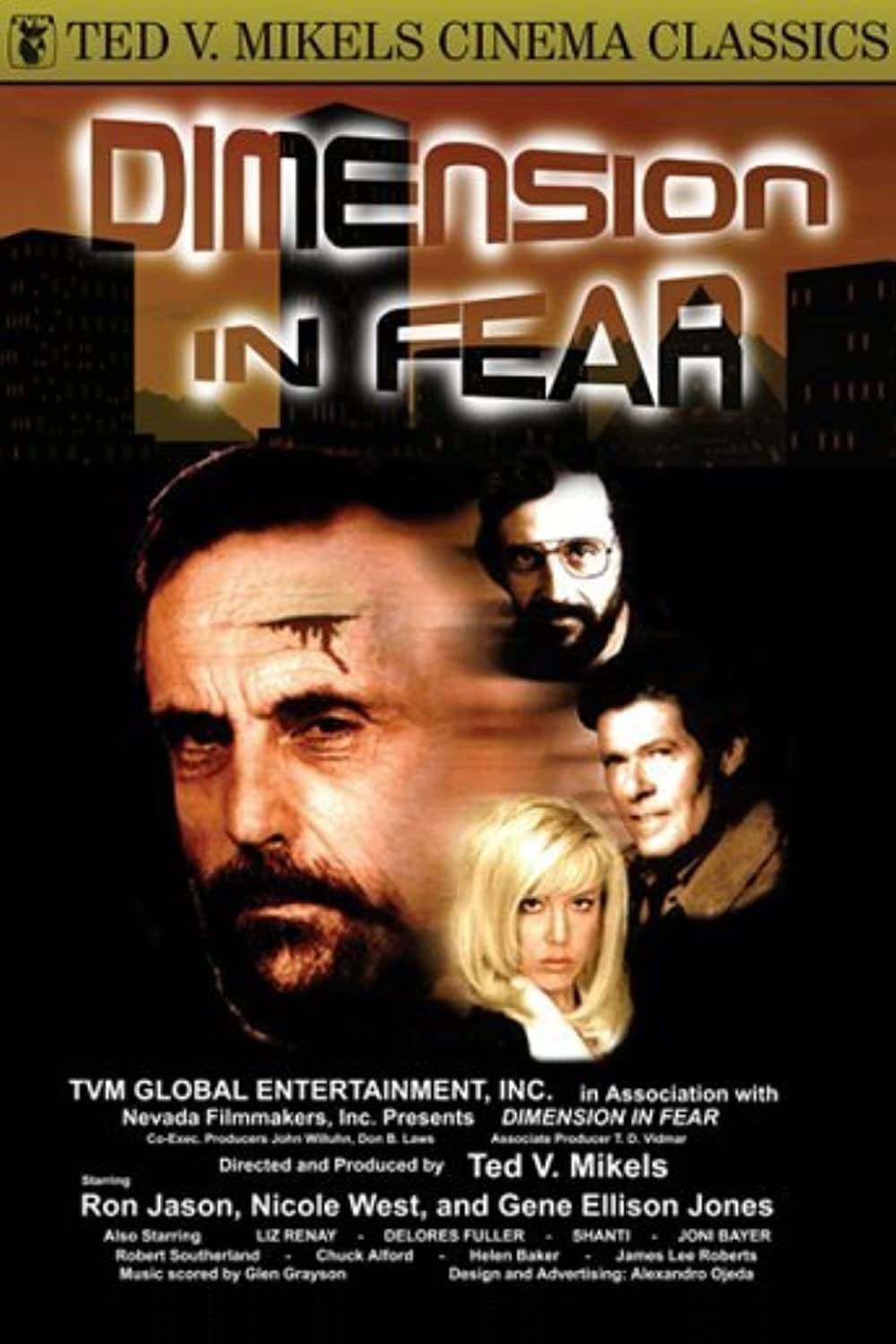 Dimension in Fear
Cal Lewis wants revenge for those who put him away. He crosses paths with Deidre Holland who is a young TV news reporter.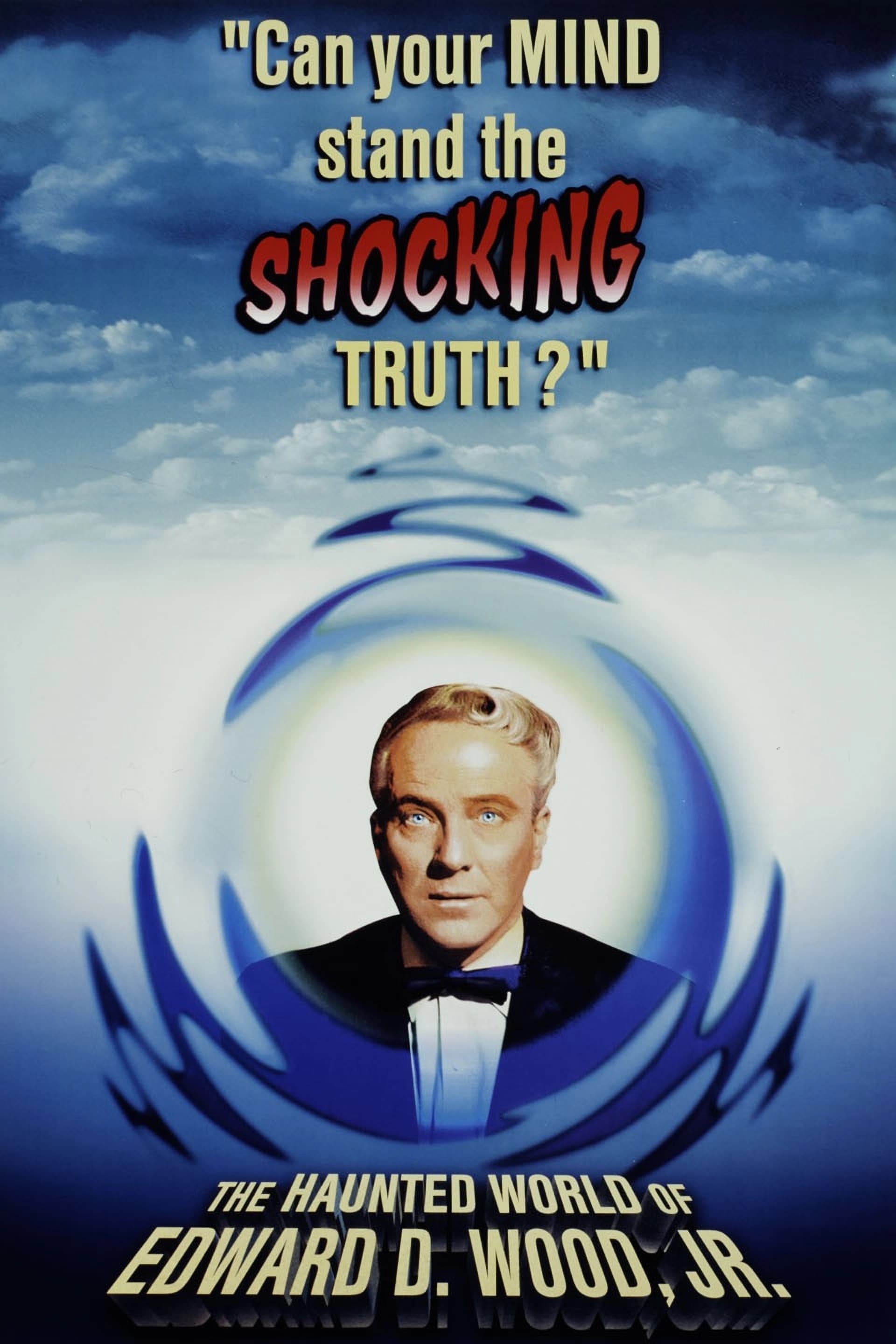 The Haunted World of Edward D. Wood, Jr.
The strange life of Hollywood Z movie director Ed Wood is profiled in a documentary that was conceived and researched several years before Tim Burton made his feature film tribute. In the film, Wood d...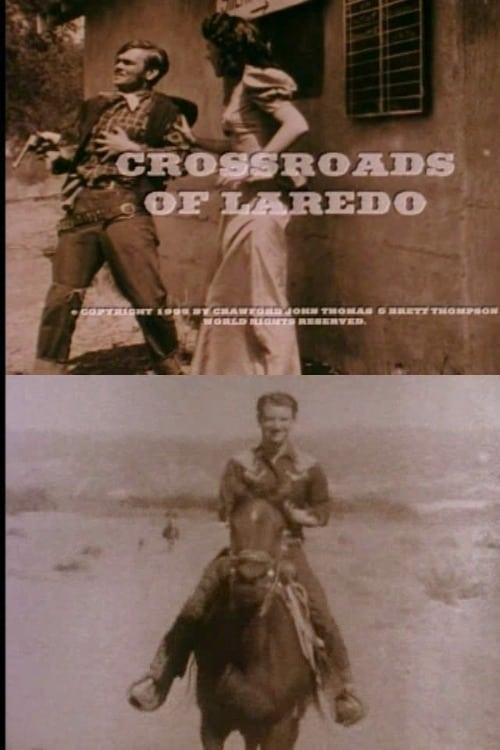 Crossroads of Laredo
Tex is a gunslinger who murders a cowboy and steals his money. Lem is an honest man who wants nothing more than to marry Barbara. When Tex marries Barbara and treats her badly, Lem decides to settle t...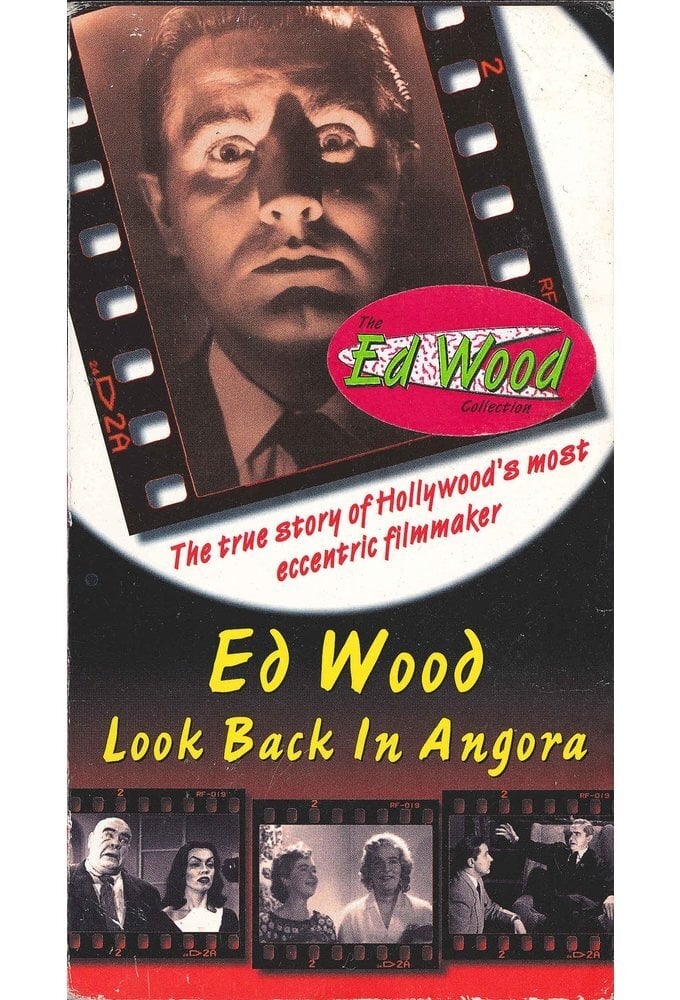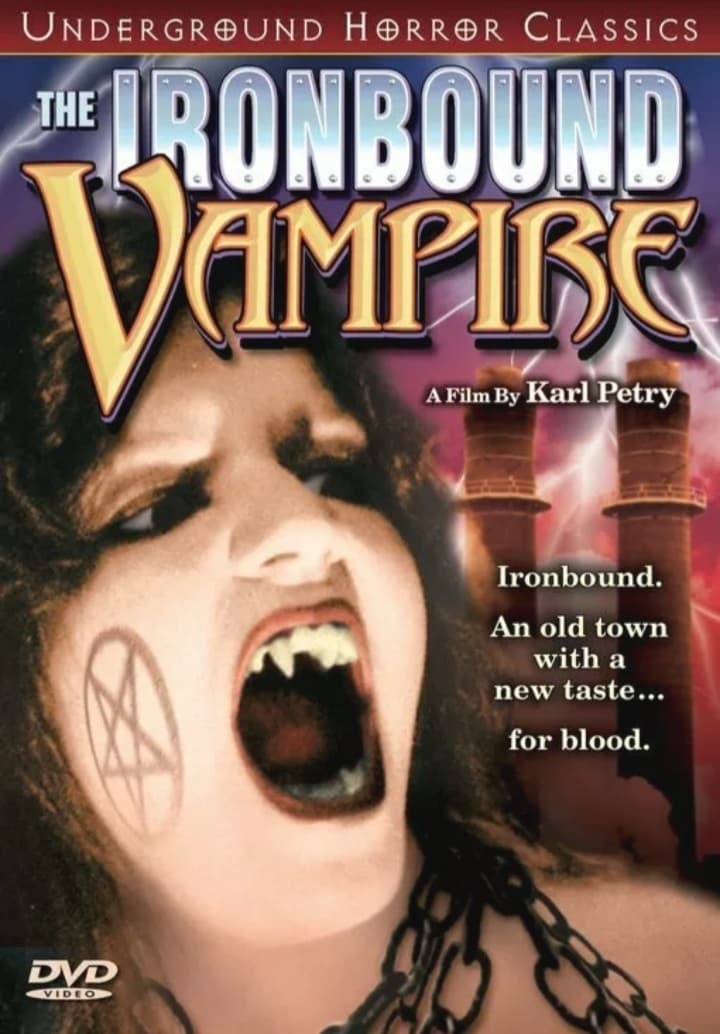 The Ironbound Vampire
The soldier is saved by a vampire. The detective theorizes about unsolved murders and disappearances in New Jersey.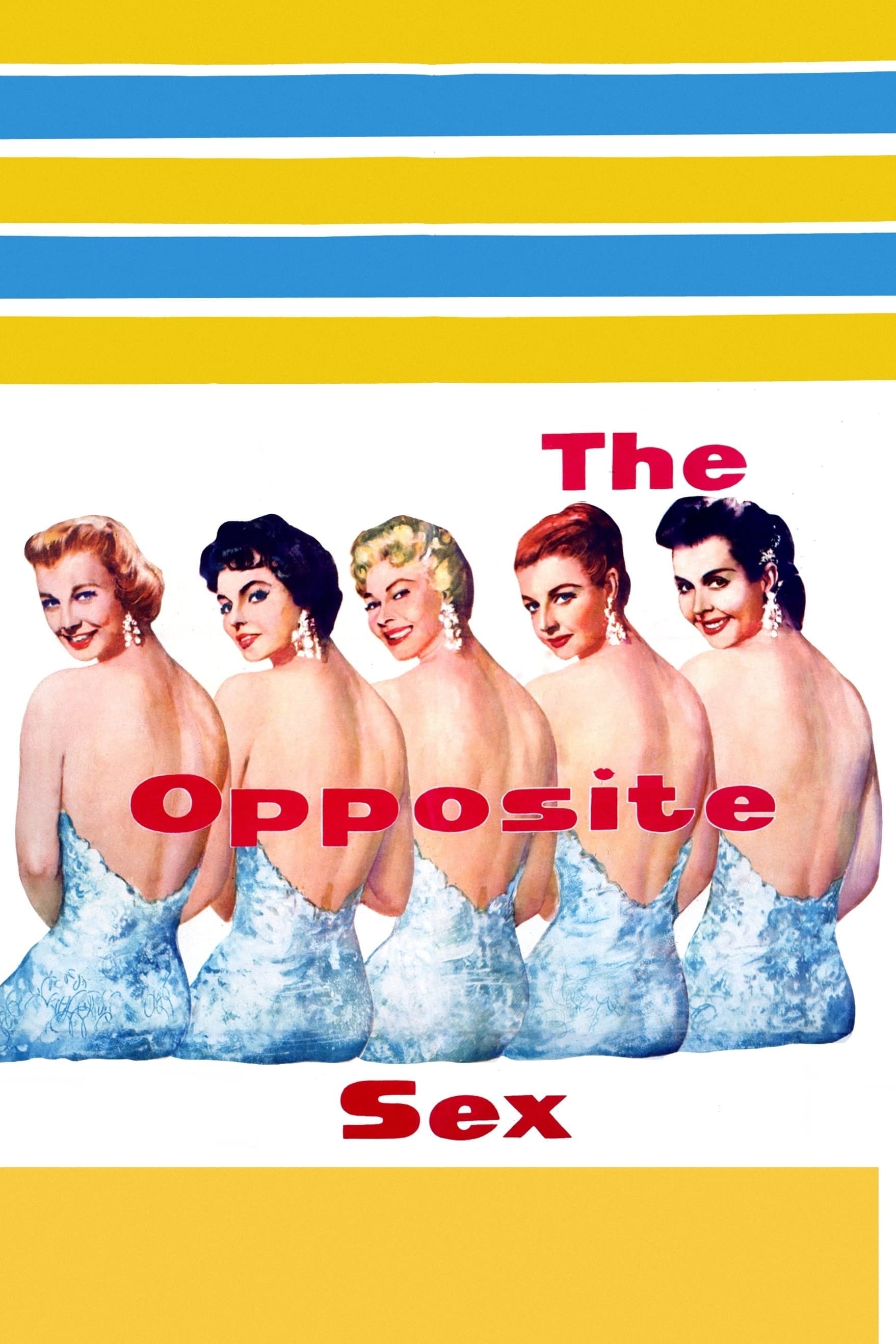 The Opposite Sex
Kay learns from her friends that Steve had an affair with a chorus girl. Kay tries to ignore the information, but when Crystal performs at a charity benefit, she breaks down and goes to Reno to file f...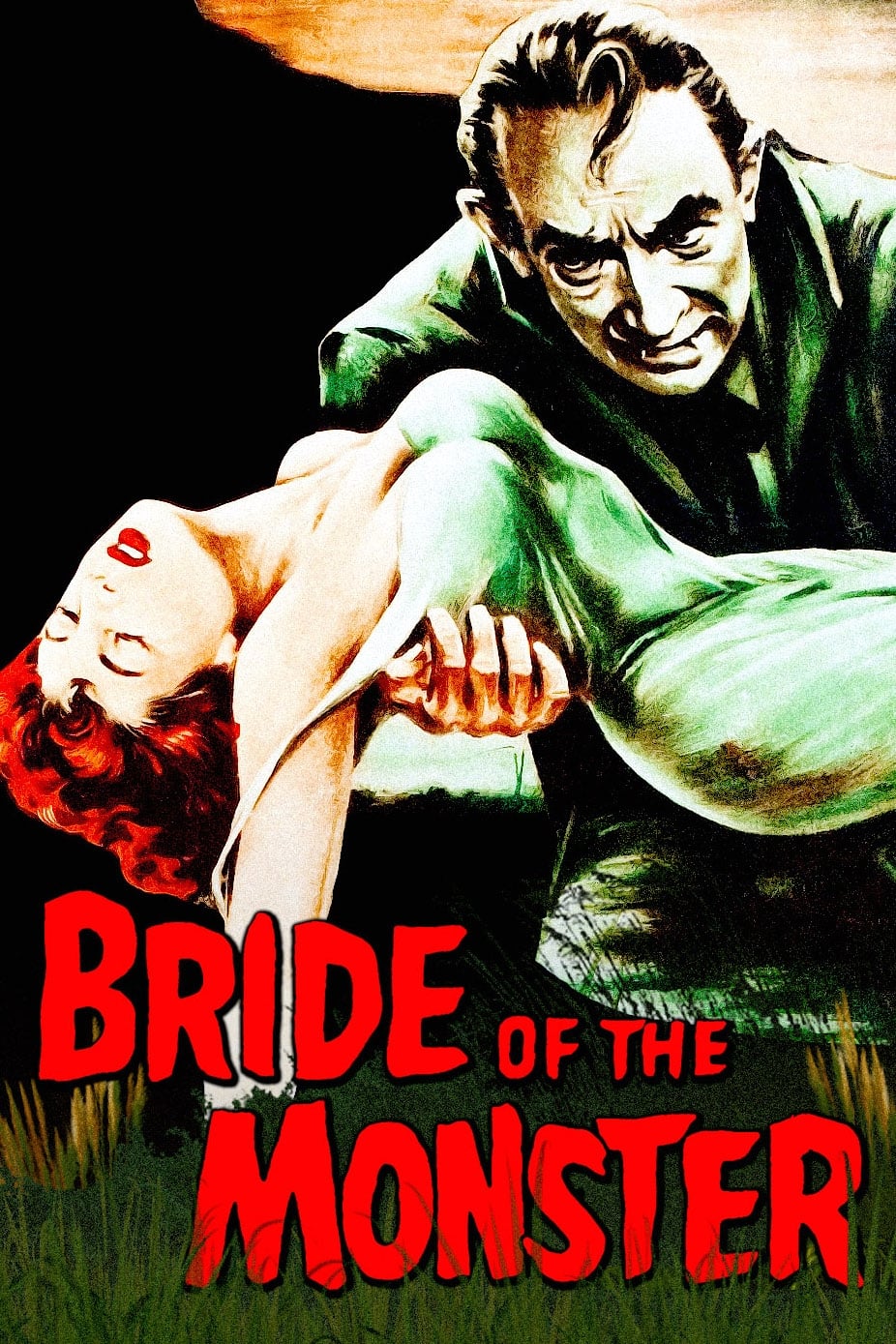 Bride of the Monster
Dr. Eric Vornoff, with the help of his assistant Lobo, captures twelve men for a gruesome experiment, his goal is to turn them into supermen using atomic energy. The fiancée of a local lieutenant vows...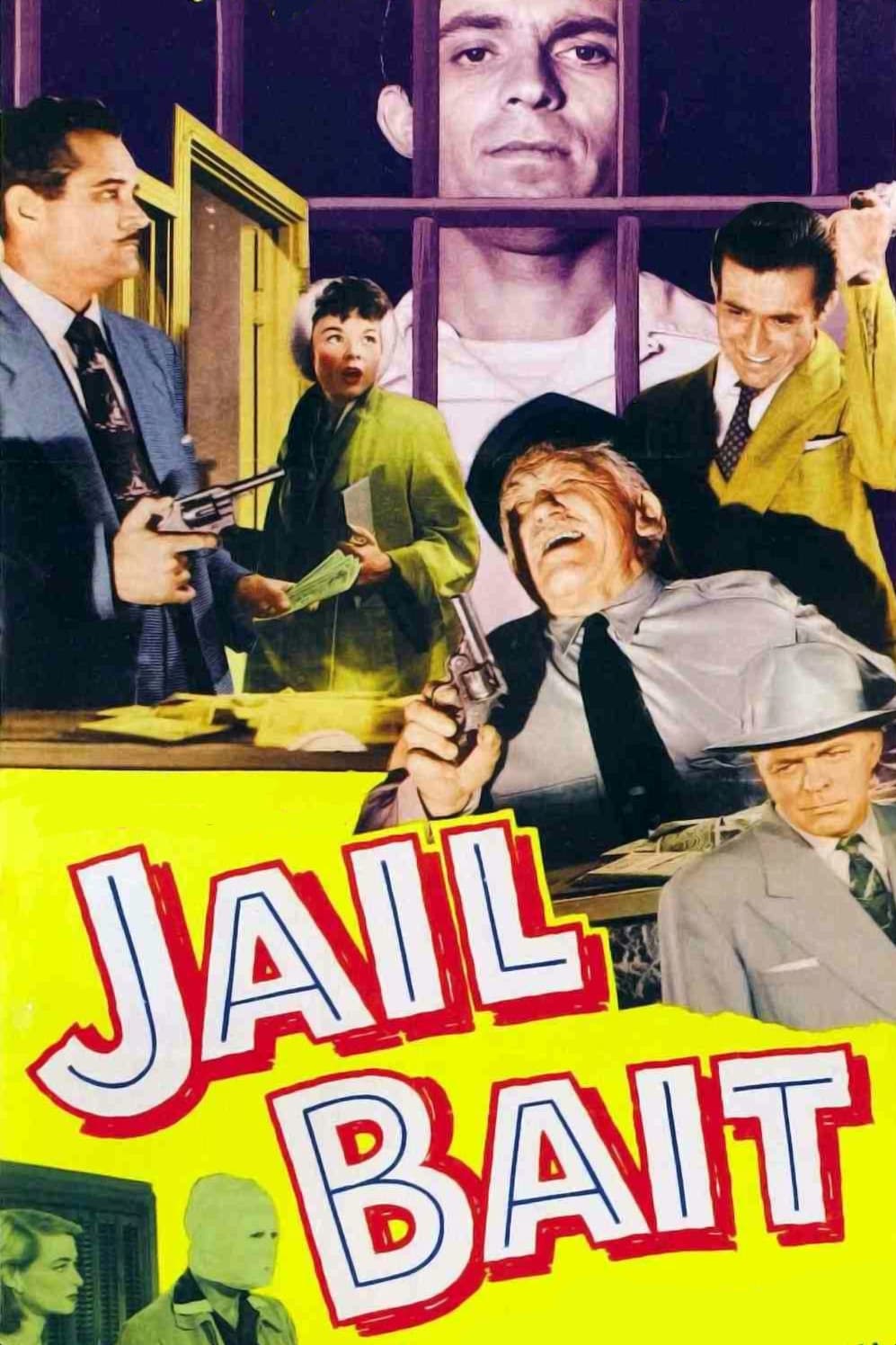 Jail Bait
The son of a famous plastic surgeon. Boris Gregor is carrying a gun and hanging around with a criminal. A night watchman is accidentally killed when the pair attempt an armed holdup. Brady killed Greg...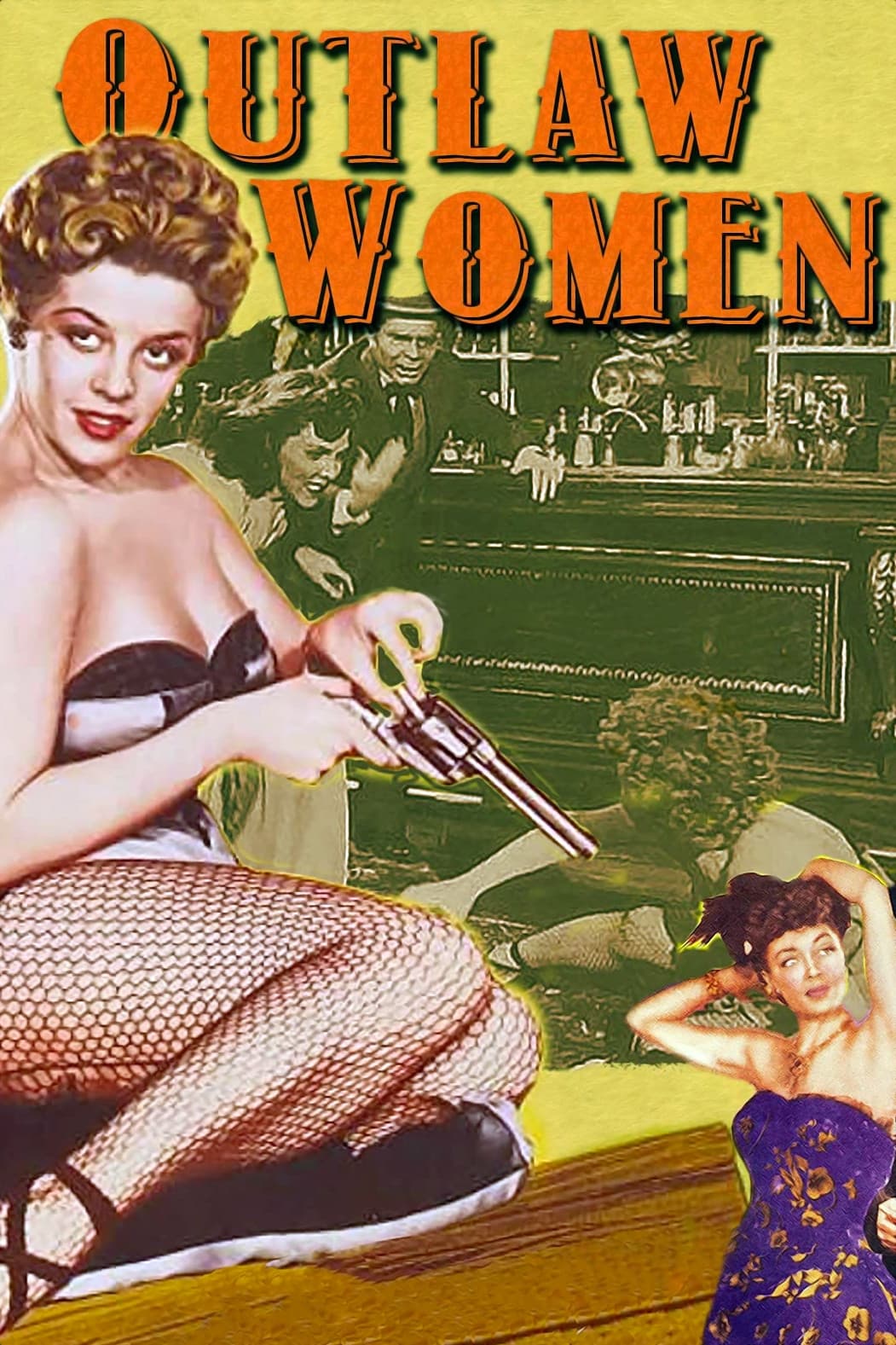 Outlaw Women
The 50s western is set in a town where men are not allowed in. The town is controlled by a woman gambler who eventually falls in love with a cowboy.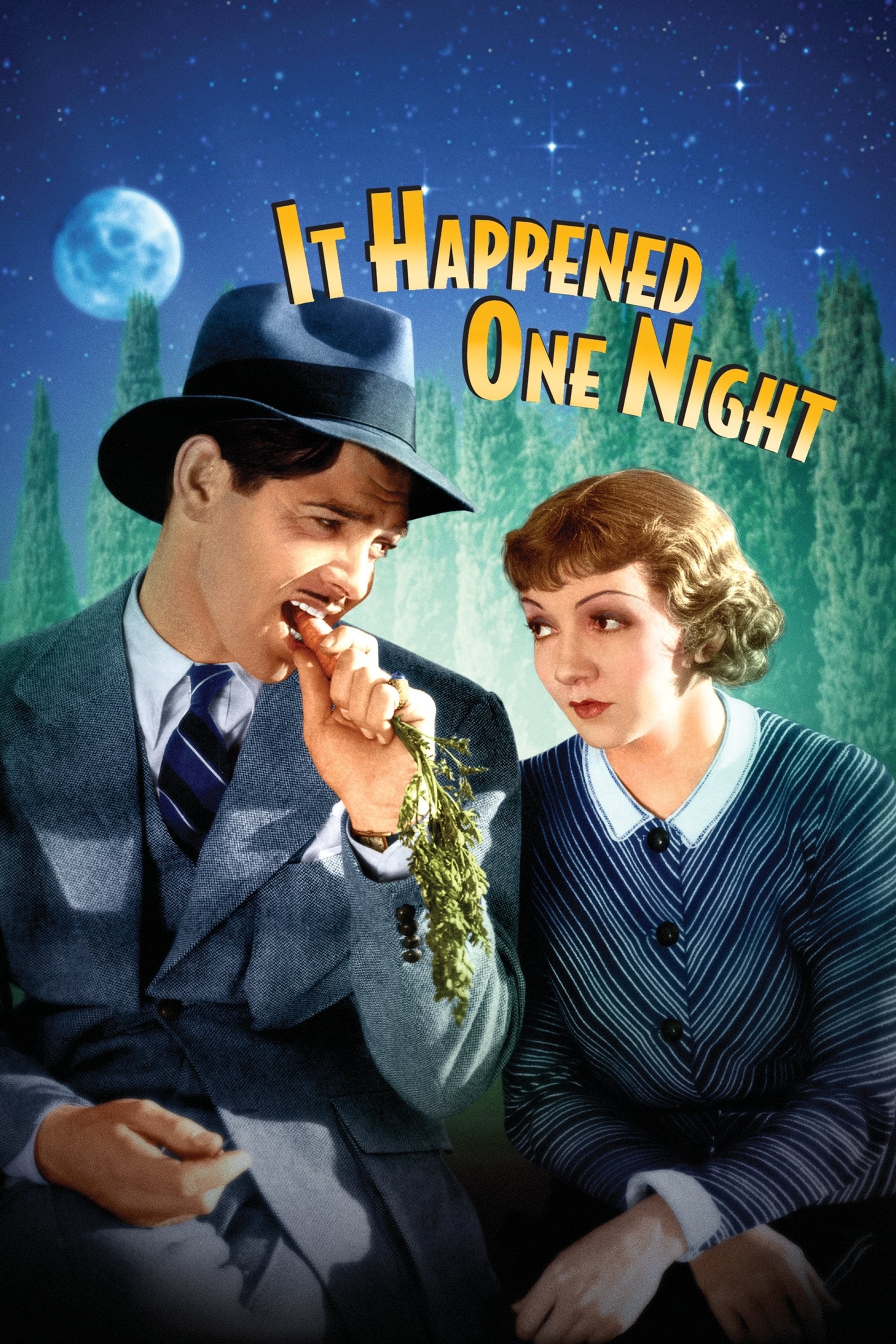 It Happened One Night
A reporter and a heiress are stuck with each other when the bus leaves them at one of the stops.