Discover Movies and TV shows that fit You with our Mobile Application Monti Parungao
Known For: Directing · Gender: Male
Also Known As: Monti Puno Parungao
Gifts & Merchandise on Amazon
Biography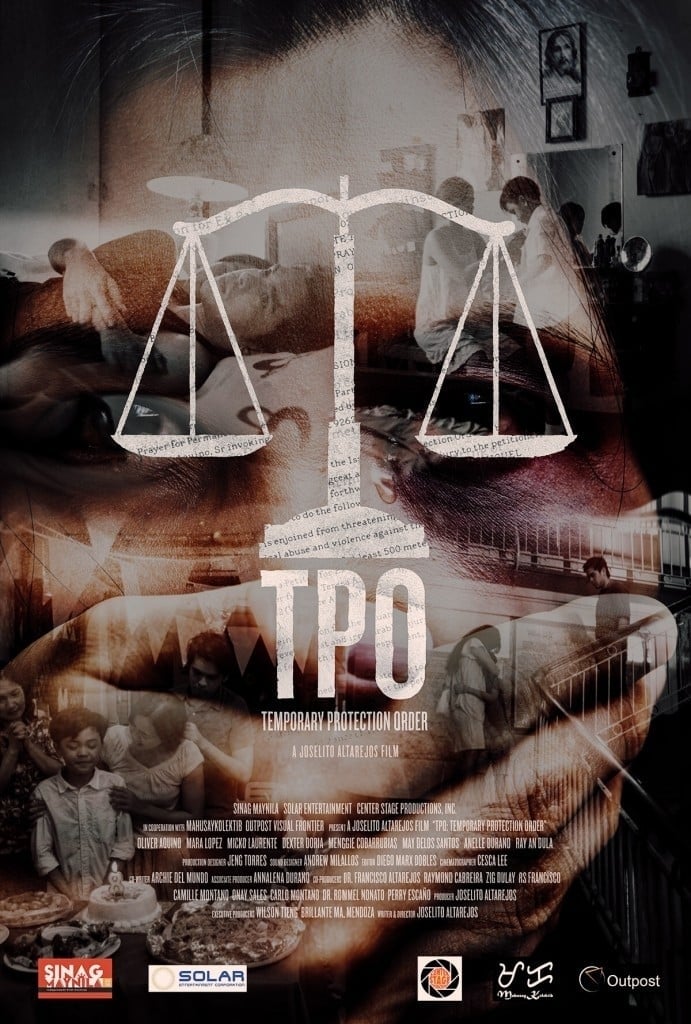 T.P.O.: Temporary Protection Order
Miguel is an abusive husband to Teresa, a former town-beauty queen. They have an eight-year old son, JR. Their small family lives with Miguel's parents. The family is shattered by the vicious cycle of...
The Escort
A story about a pragmatic escort who falls in love with a potential client. Kape Barako
Rico (Johnron Tañada) owns the struggling coffee shop Kape Barako. The shop only has one regular customer, aside from a lady who orders nothing but ice water and leeches off their Internet connection....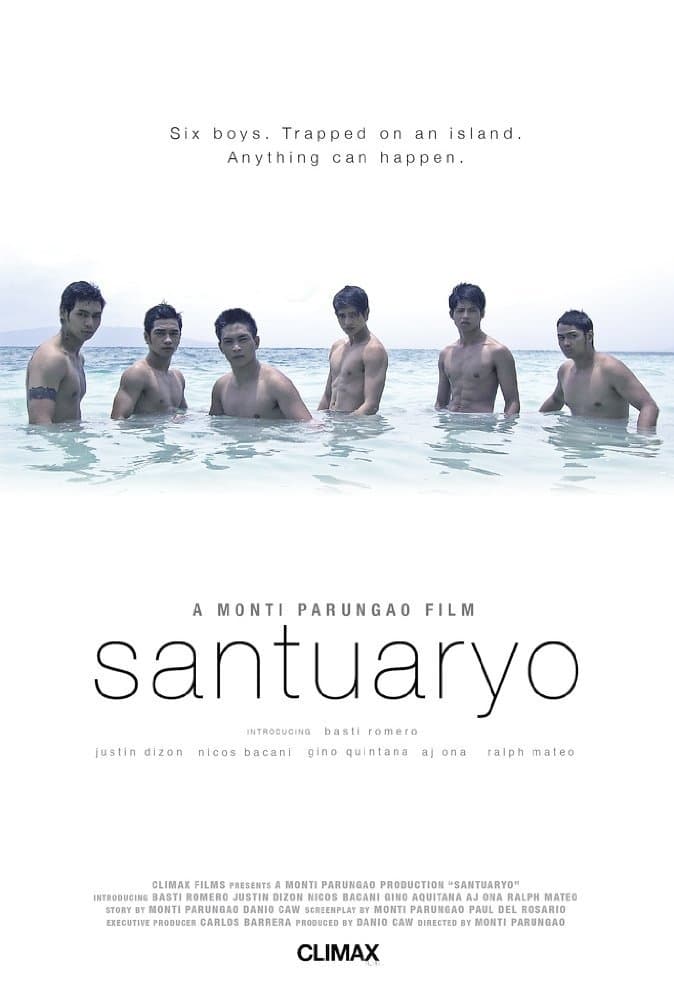 Santuaryo
Santuaryo is a movie that centers on the unfolding narration of a young man named Archie (Basti Romero). Archie went looking for a lost treasure when he came into the possession of an ancient map left... Brothers in Law
Bayaw is a gay movie that combines suspense with action. The unique and complex relationship of two brothers-in-law that borders between family ties, camaraderie and love is the subject of this piece....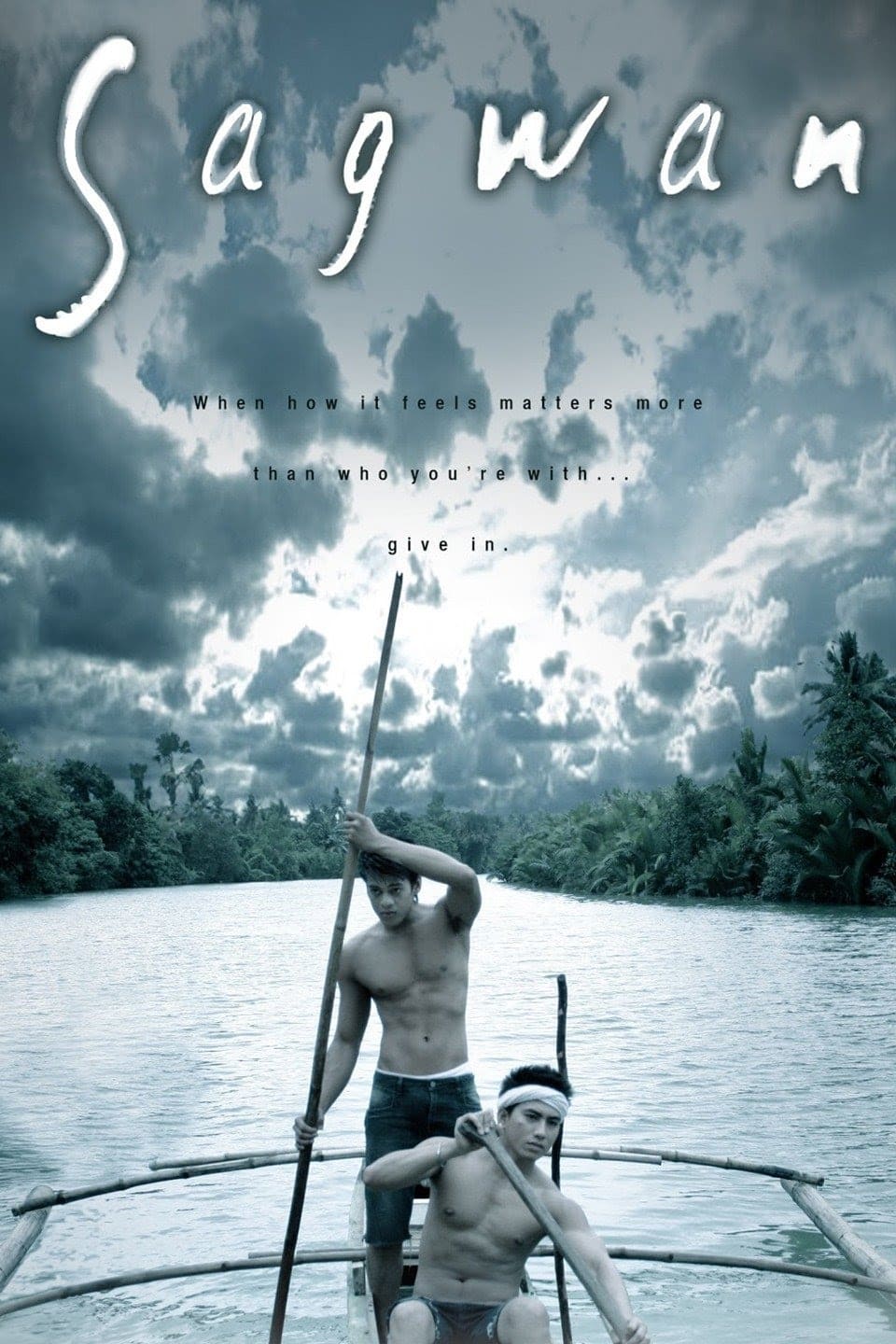 Sagwan
Sagwan is a story of an 18-year-old boy named Alfred, whose routine life as a boatman becomes complicated when he discovers how much more life around him has to offer. His family's dark past makes it ...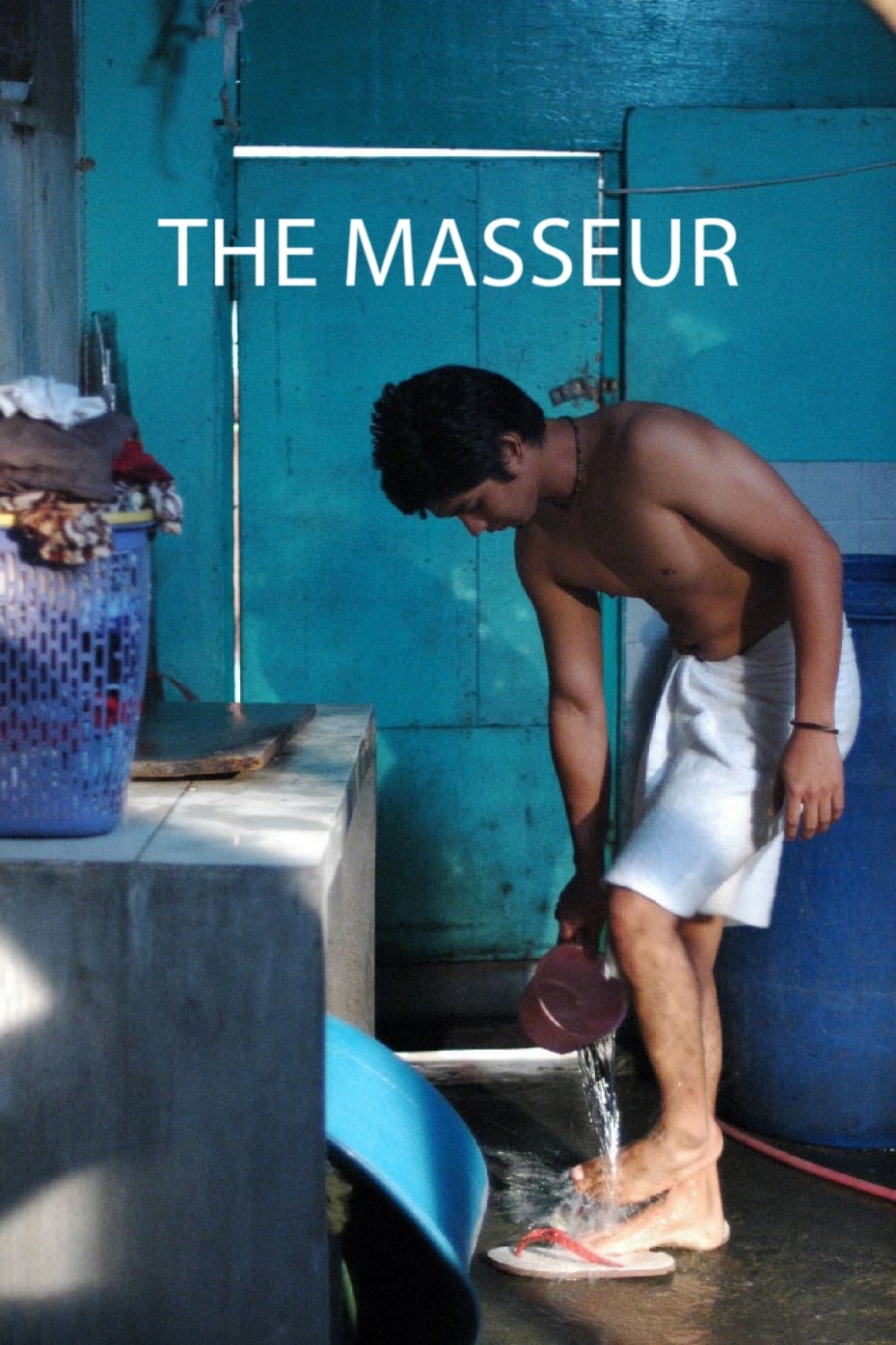 The Masseur
Following the death of his father and a chance meeting with an abusive romance novelist, a masseur working in a gay massage parlor struggles to make sense of his unfulfilling relationships while simul...