 Keith Davis
Known For: Acting · Gender: Male
Biography
Keith Lamont Davis (born December 30, 1978) is a former American football safety in the National Football League for the Dallas Cowboys. He played college football at Sam Houston State University.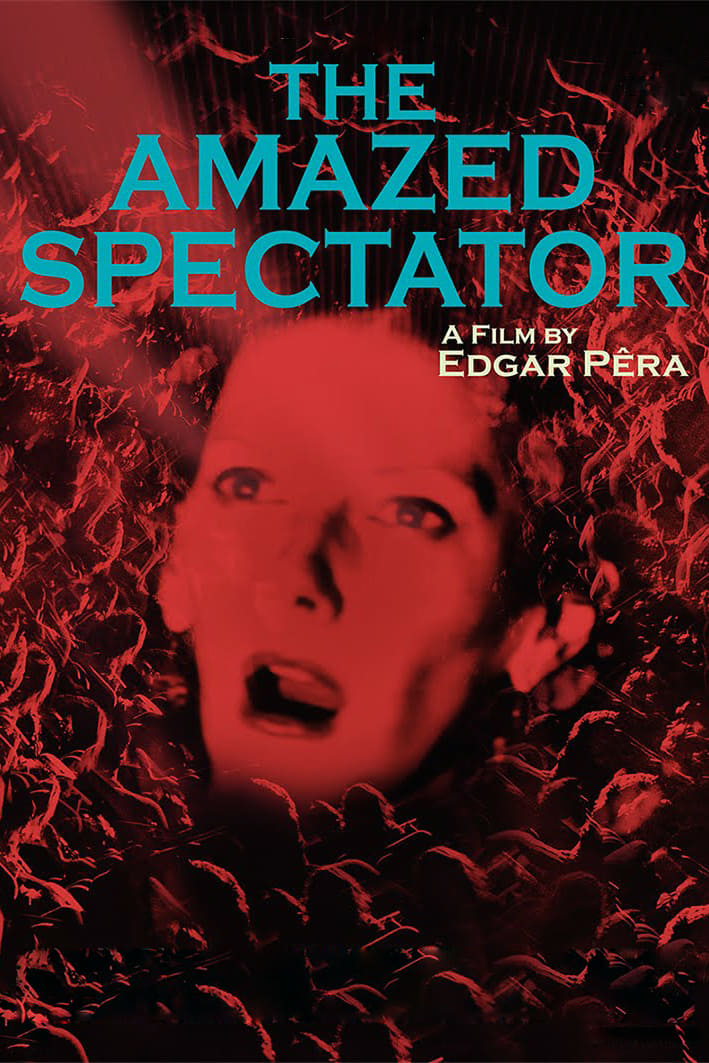 The Amazed Spectator
A kino-investigation about spectatorship, a continuous conversation between different kinds of spectators: which one is more cinema: Citizen Kane on a mobile phone or a football game projected in a ci... Lisbon Revisited
A dreamlike journey seen through the eyes of a trans-human as well as a kino-symphony of voices from the multiple personas of Fernando Pessoa, Lisbon Revisited shows alternative ways of looking at and...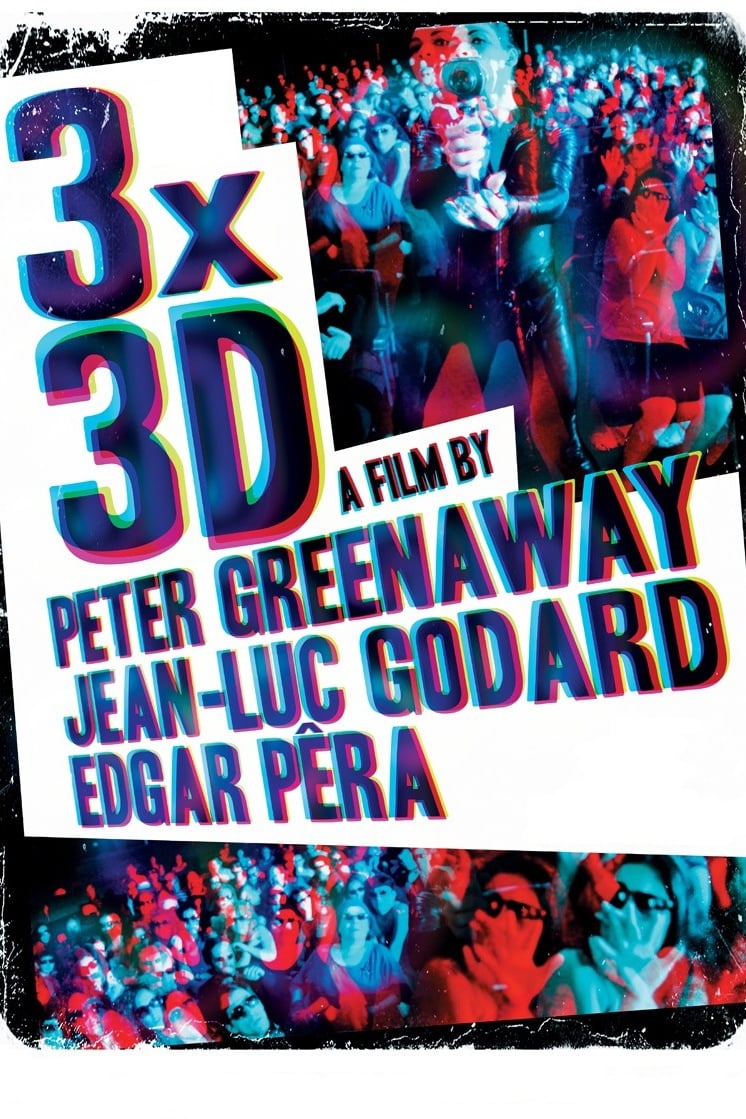 3x3D
The films were made by several people. "The Three Disasters" by Godard, "Cinesapiens" by Pra and "Just in Time" by Greenaway are included.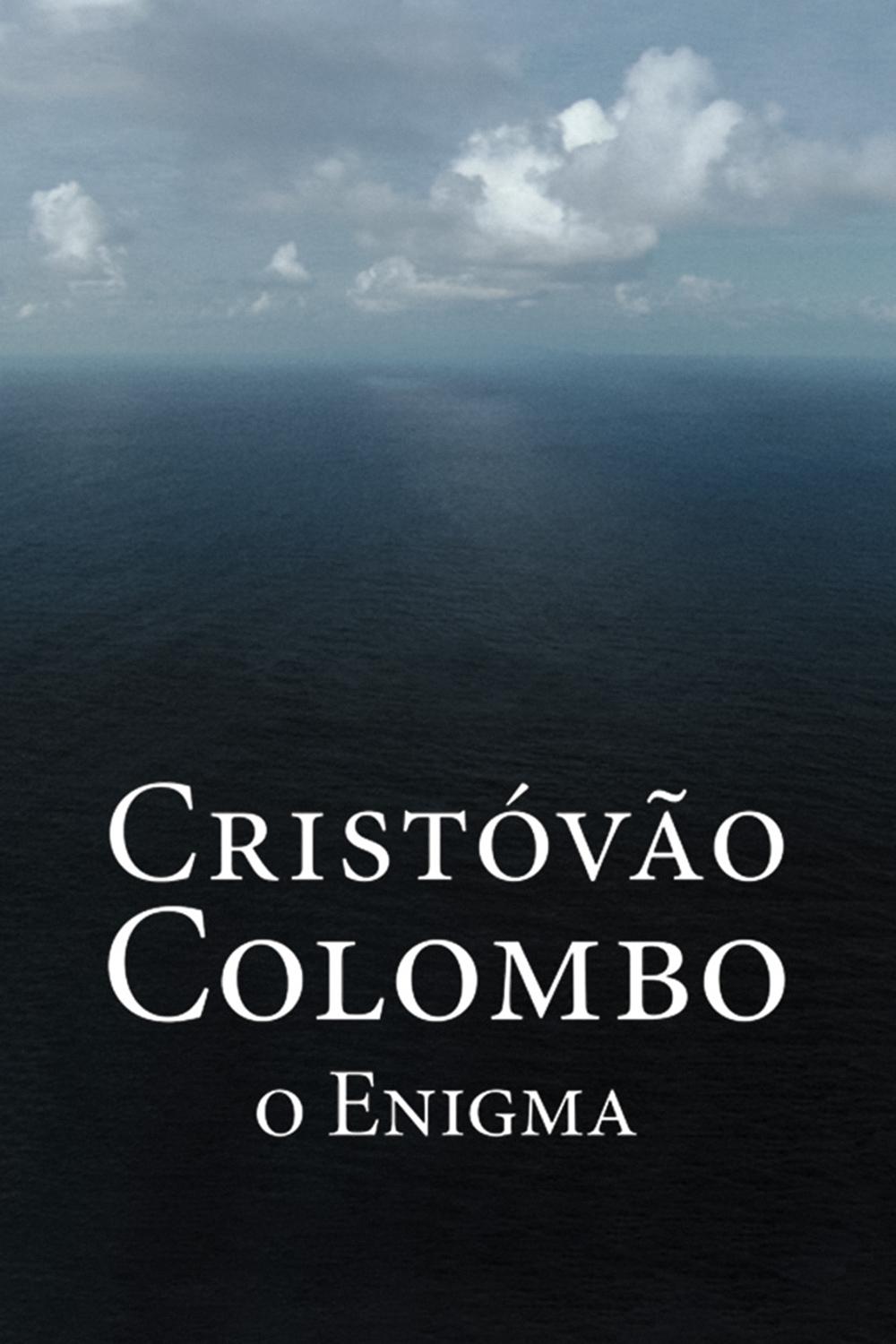 Christopher Columbus, The Enigma
A true story of a doctor and his wife who went on a journey in order to prove that discoverer Christopher Columbus was in fact Portuguese. Inspired by the book "Cristóvão Colon Era Português".