Biography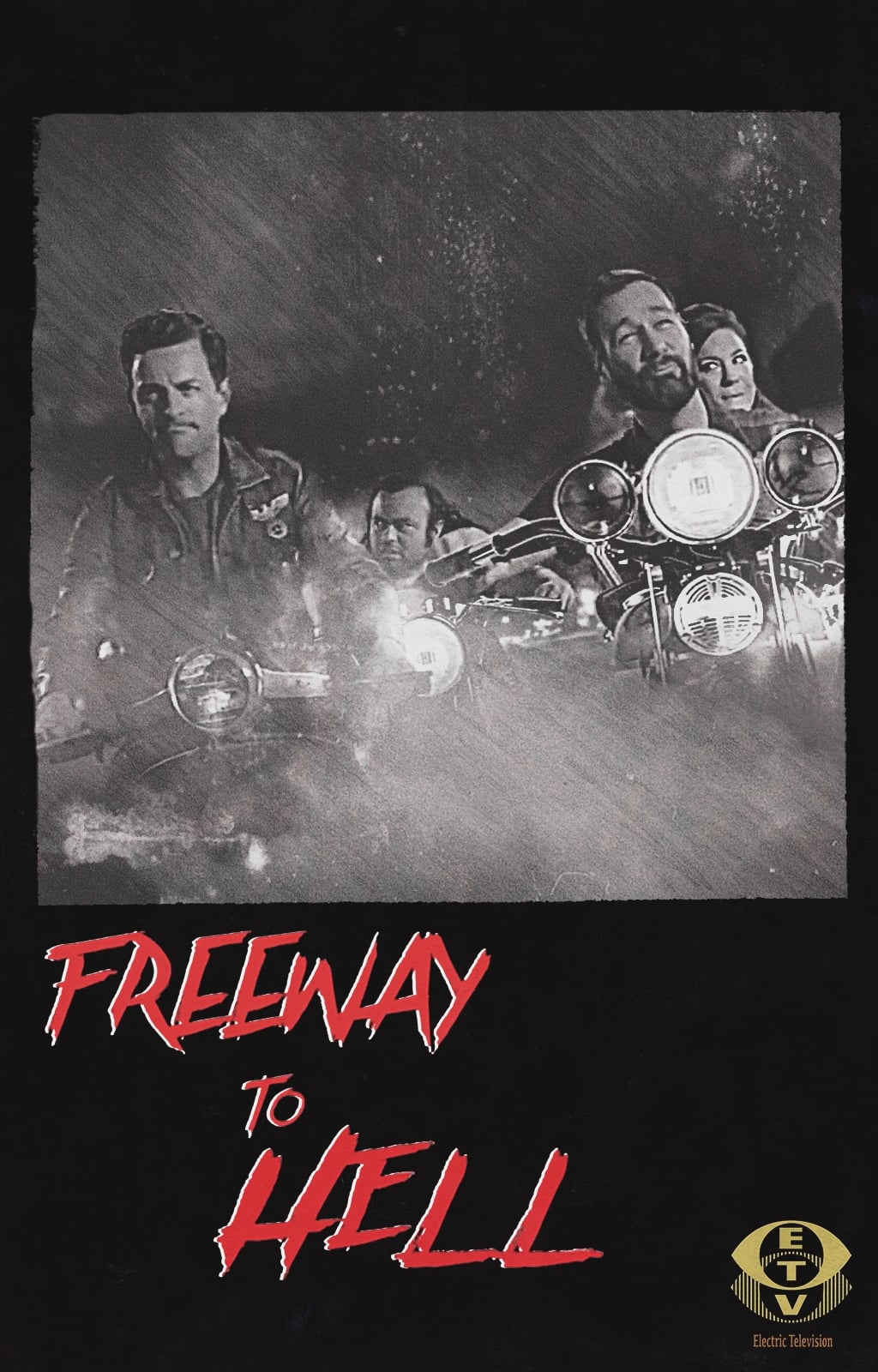 Freeway to Hell
Lost motorbike gang film. "Freeway to Hell," A shocking and wrenchingly violent morality tale in which a technological worker quits his job, joins a gang, and takes a wild ride through a seedy underwo...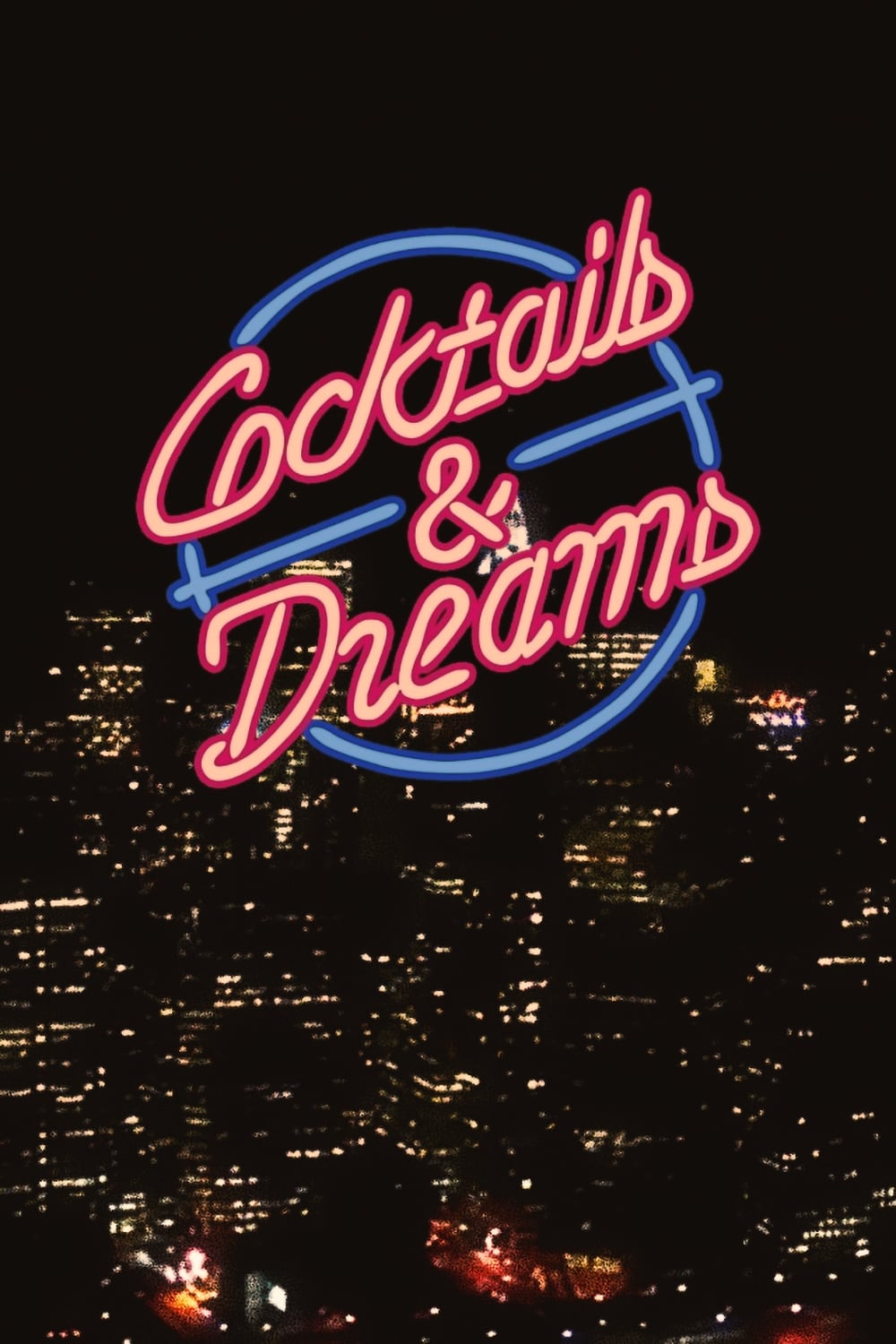 Cocktails & Dreams
A comedic version of 1988's "Cocktail" starring Tom Cruise, featuring comedian Chris Fairbanks as a desperate bartender named Chris who tries and fails to start a business with the main characters fro...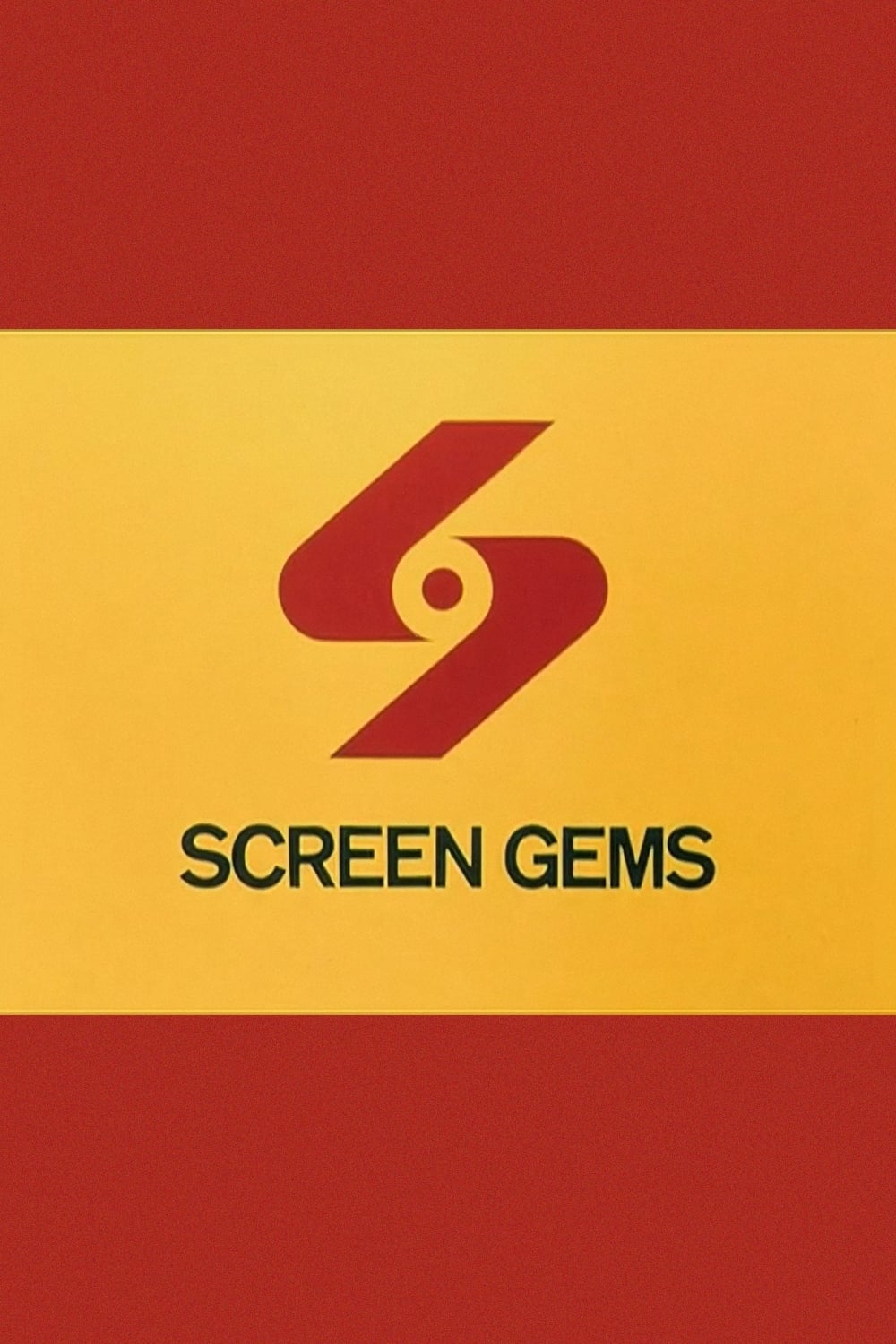 The S From Hell
THE S FROM HELL is a short documentary-cum-horror film about the scariest corporate symbol in history - The 1964 Screen Gems logo, aka 'The S From Hell.' Built around interviews with survivors still t...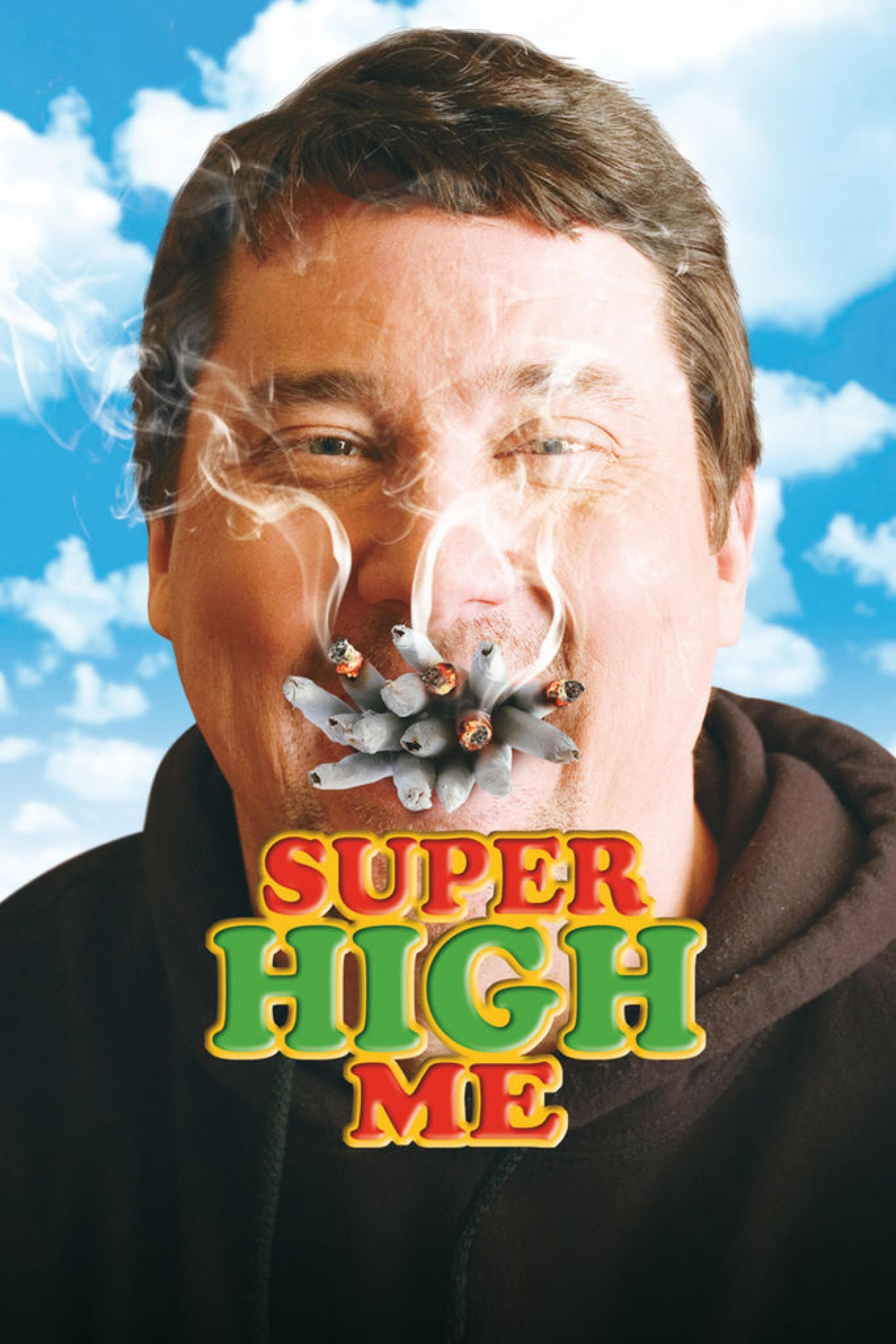 Super High Me
To find out the true effects of marijuana on the human body, stand-up comedian and former Stoner of the Year Doug Benson documents his experience avoiding pot for 30 days and then consuming massive am...