Biography Where to Now?
After the death of his wife and son, a man struggles with the mundane existence of day to day life until, in a chance encounter, he comes face to face with the woman who killed them.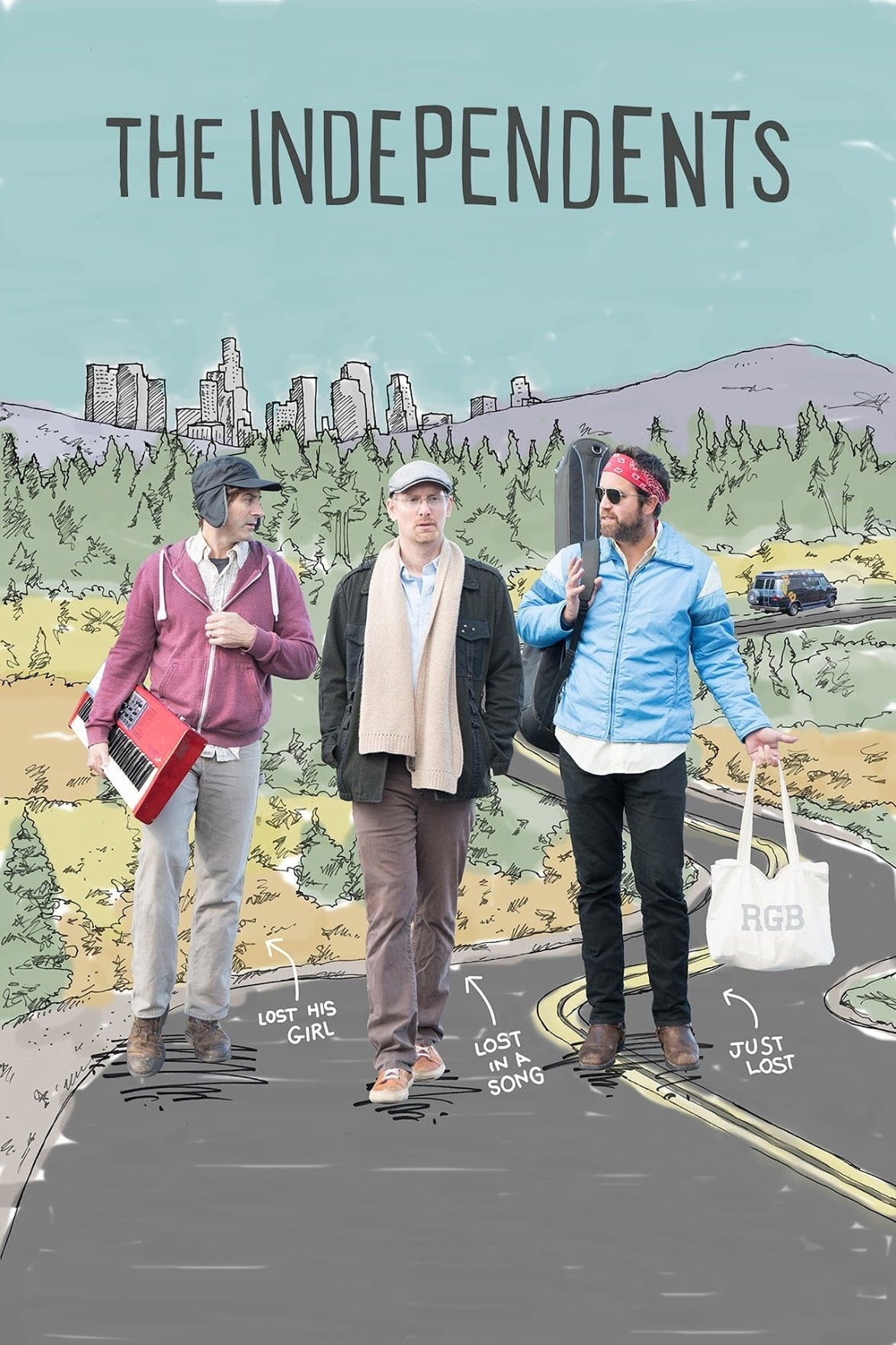 The Independents
The Independents is a musical comedy about three solo-artists who collide at the same crossroads and discover harmony. Thus is born "RGB" (at least until they come up with a better band name) and what...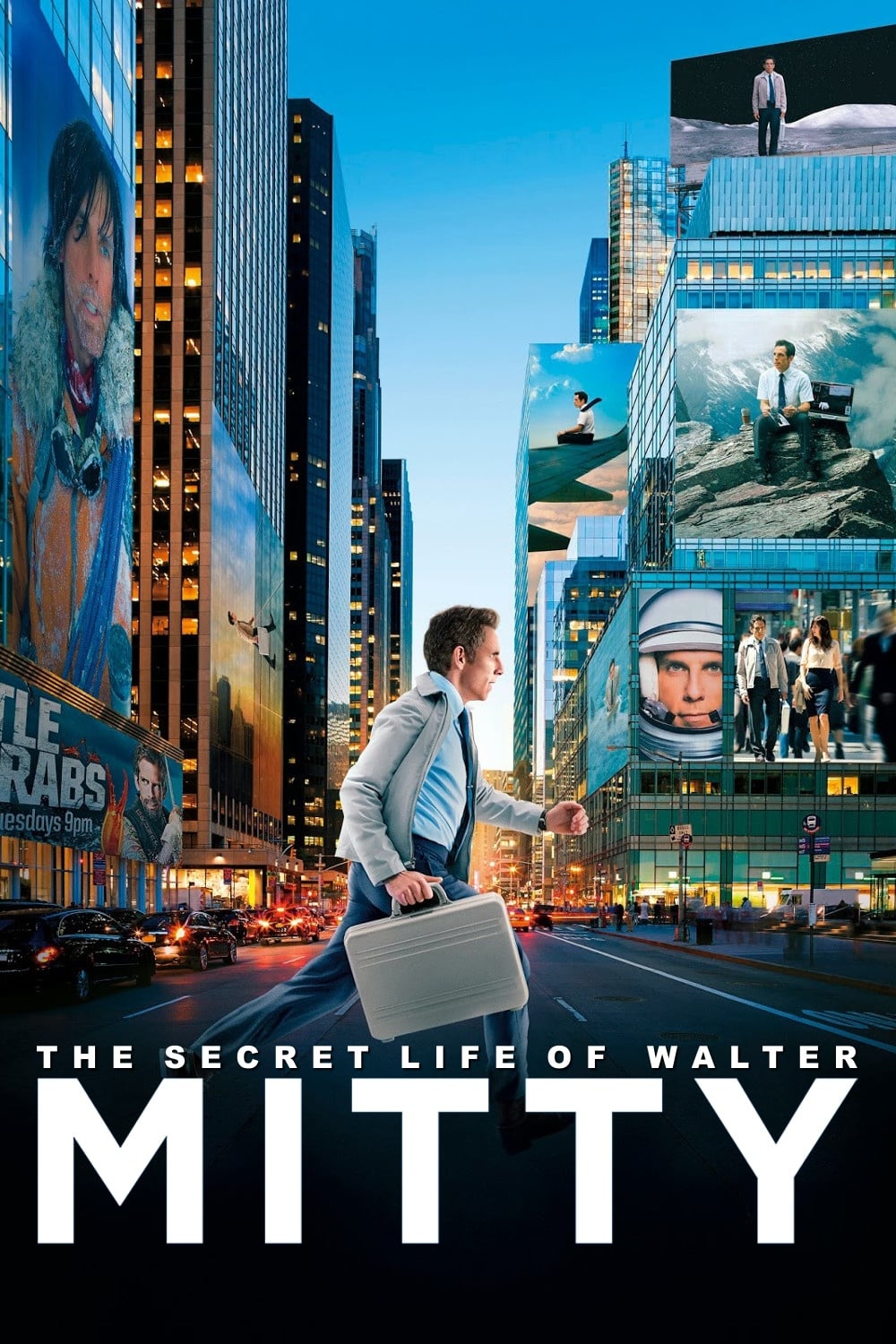 The Secret Life of Walter Mitty
A timid magazine photo manager who lives life vicariously through daydreams goes on a true-life adventure when a negative goes missing.