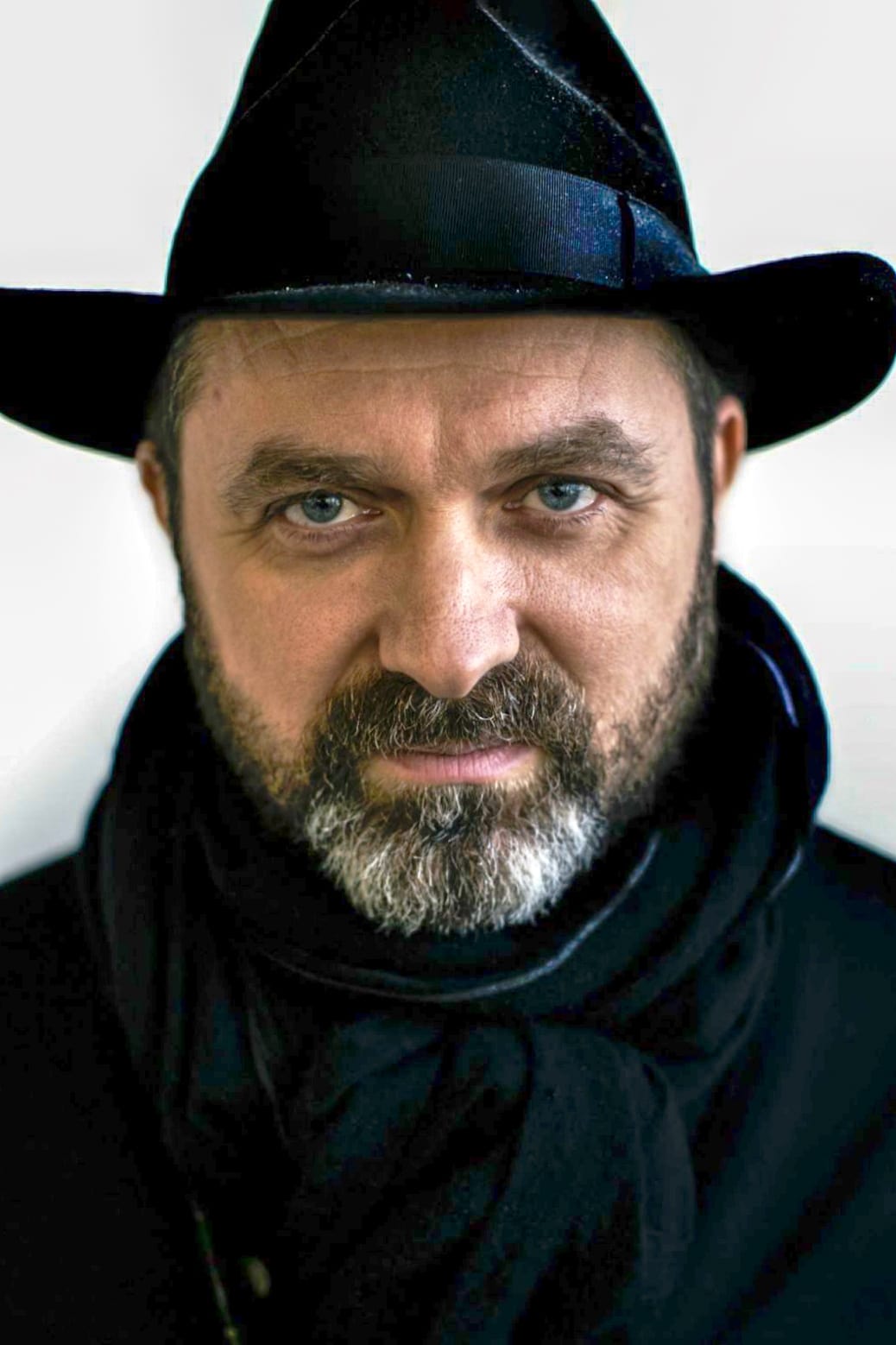 Biography
Karl Fredrik Lukas Moodysson (Swedish pronunciation: [ˈlʉ̌ːkas ˈmɔ̂dːʏˌsɔn]; born 17 January 1969) is a Swedish novelist, short story writer and film director. First coming to prominence as an ambitious poet in the 1980s, he had his big domestic and international breakthrough directing the 1998 romantic film Show Me Love. He has since directed a string of films with different styles and public appeal, as well as continued to write both poetry and novels. In 2007, The Guardian ranked Moodysson eleventh in its list of the world's best directors, describing his directorial style as "heartfelt and uncompromising."
Personal Life
Moodysson is an outspoken advocate of left-wing and feminist politics and at the same time a deeply committed Christian. He lives in Malmö with his wife, artist Coco Moodysson. They have three children.
Early Life
Born in Lund, Moodysson grew up in Åkarp, Skåne County as an outcast, expressing himself through poetry. By the time he was 23 he had written five poetry collections and a novel published by Wahlström & Widstrand. He decided to move to film to produce works that were less introverted and could be enjoyed by a wider audience than poetry. After studying at what was then Sweden's only film school, the Dramatiska Institutet, he directed three short films before moving to features.
TV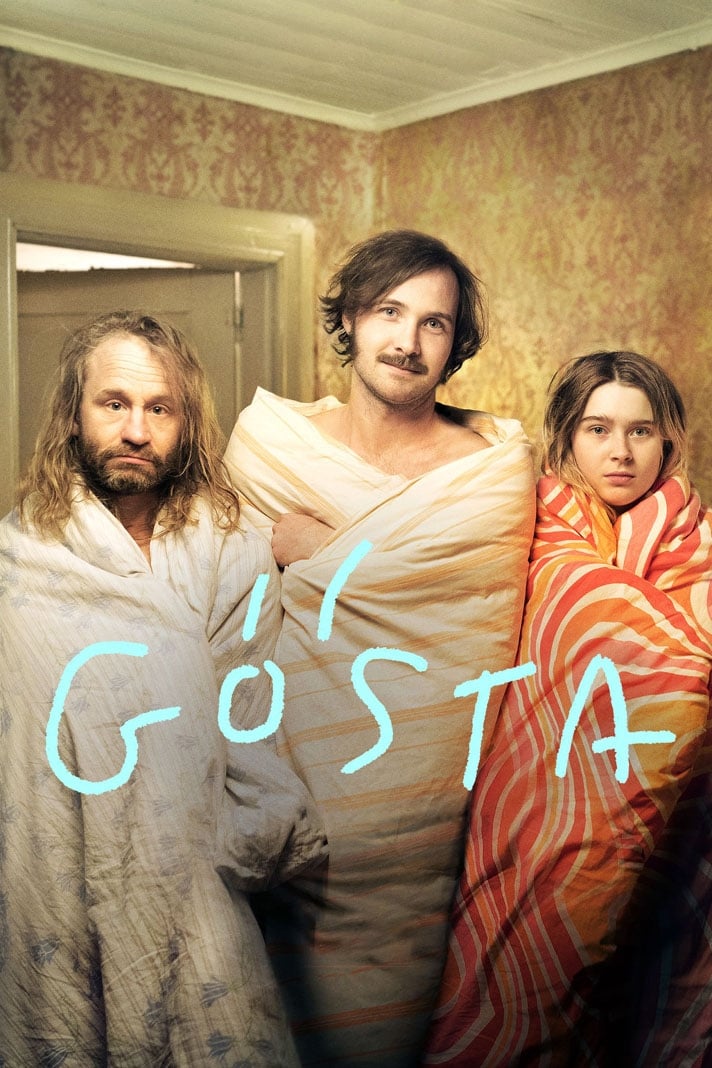 Gösta
A child psychologist gets his first job in a small rural town. He wants to be the best person in the world.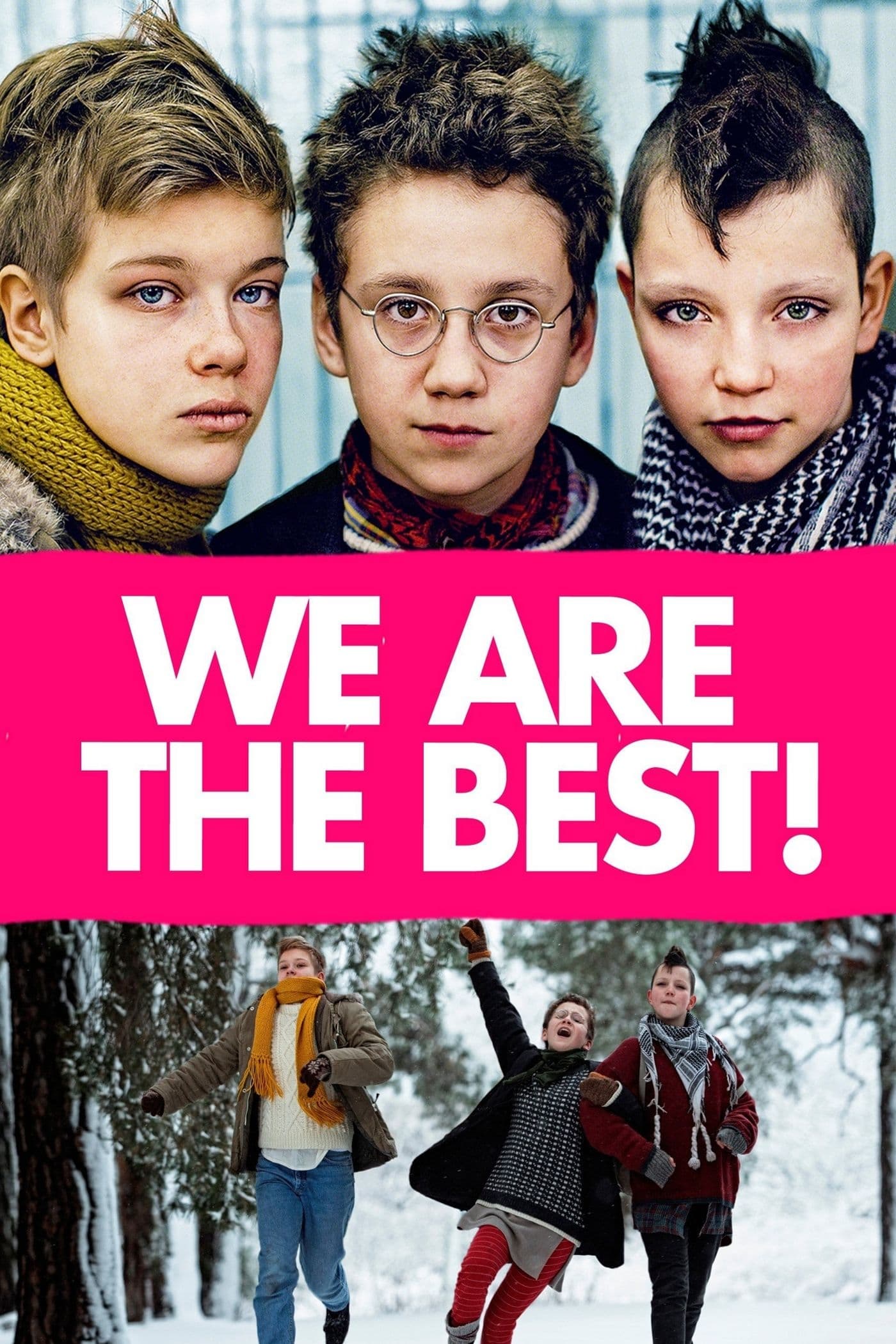 We Are the Best!
Three girls form a punk band despite not having any instruments and being told that punk is dead.
TV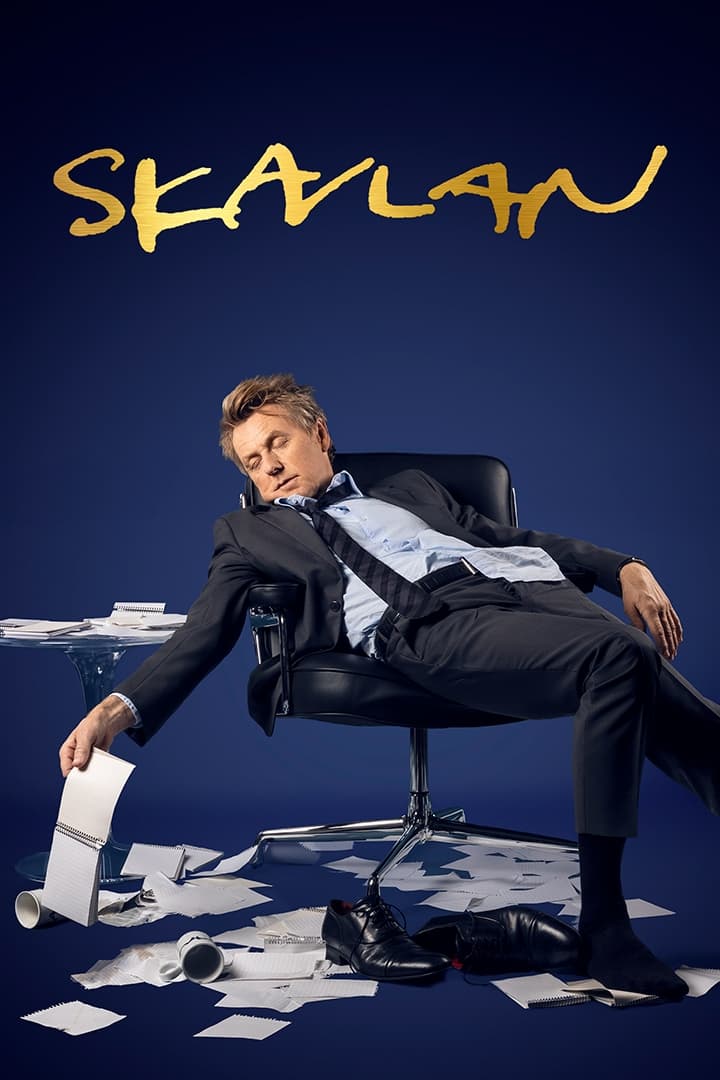 Skavlan
Skavlan is hosted by a Norwegian journalist. The first guests to appear on the show were former Prime Minister of Sweden Gran Persson and his wife Anitra. On May 8, 2009, it was announced that Skavlan...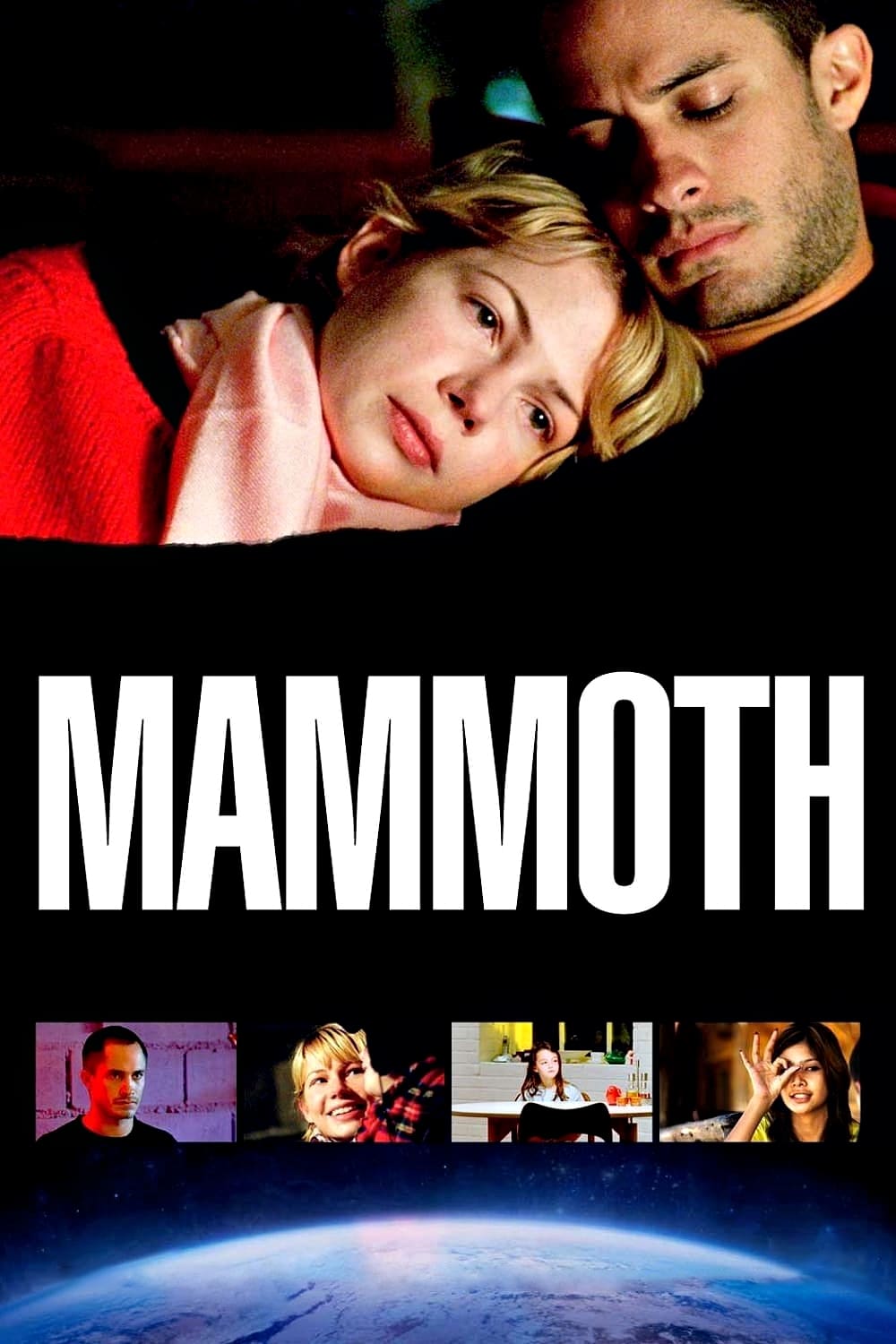 Mammoth
A successful American businessman is on a trip to Thailand. The relationship between his wife and daughter and their live-in Filipina maid changed back in New York. The maid's family in the Philippine...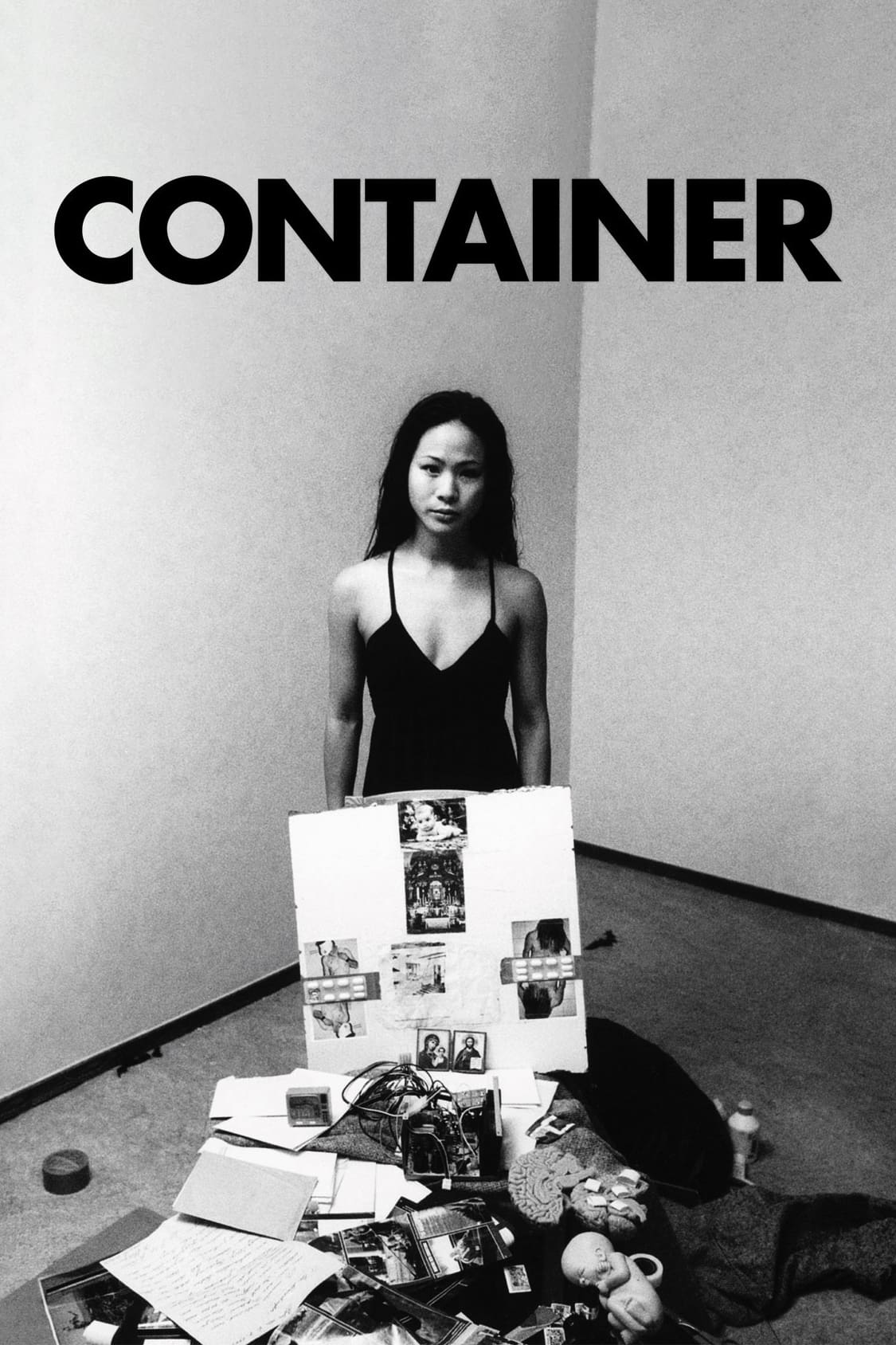 Container
Container is described by Lukas Moodysson as a black and white silent movie with sound and a woman in a man's body. A man is in a woman's body. Mary had Jesus in her stomach. The water stops. It flood...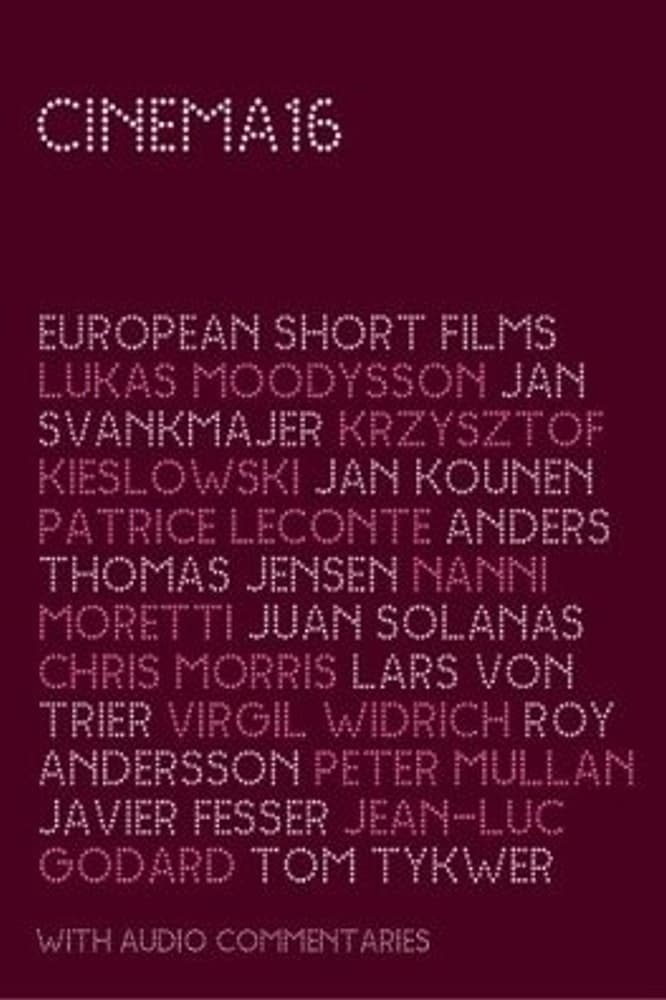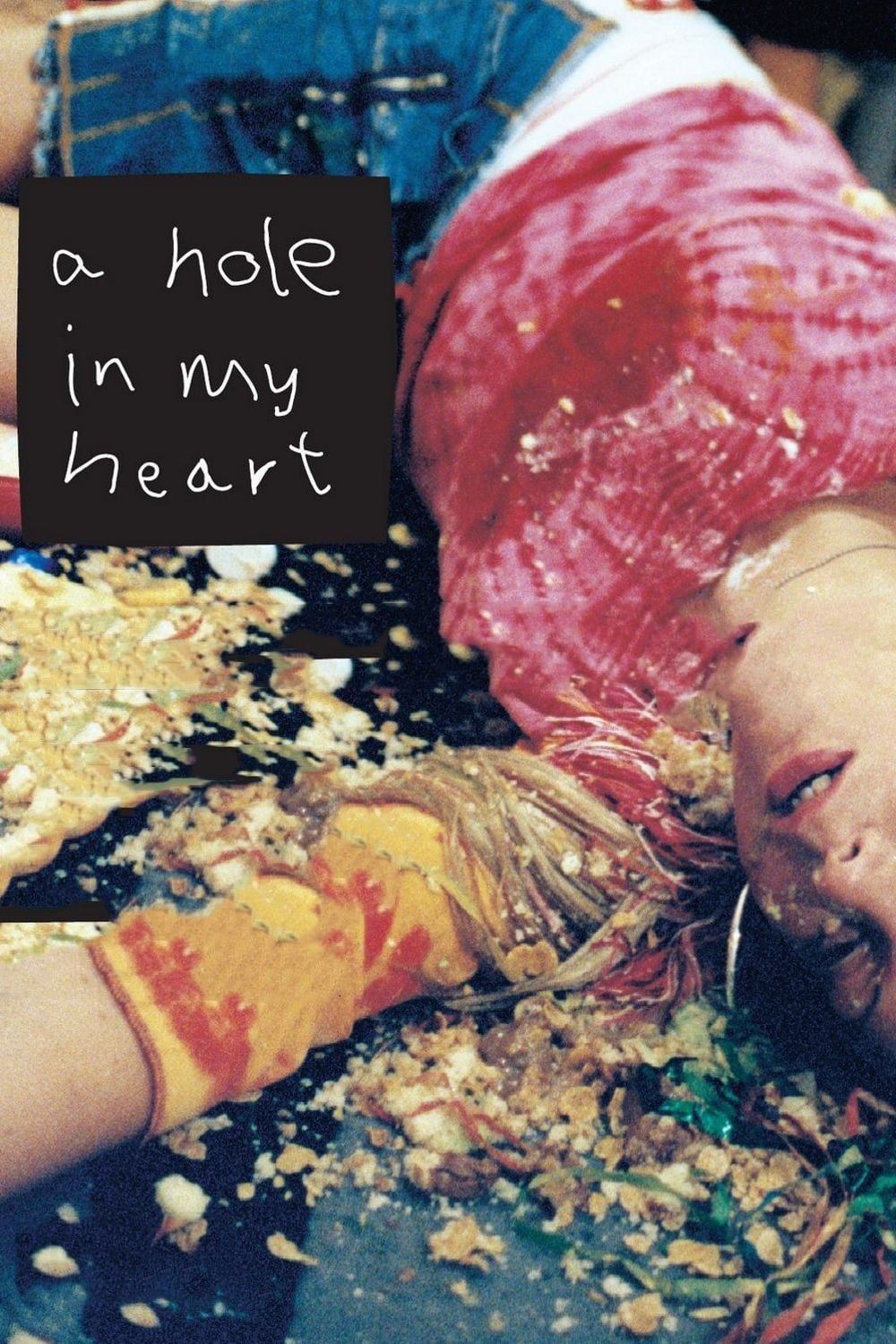 A Hole in My Heart
In a decript apartment, a young man watches as his father and a friend shoot an amateur porn film. Issues of morality, reality TV and friendship are explored. Terrorists: The Kids They Sentenced
A feature-length documentary, possibly focusing, at least in part, on the recent anti-globalization protests in Gothenburg, Sweden and the alleged police misconduct during the protests.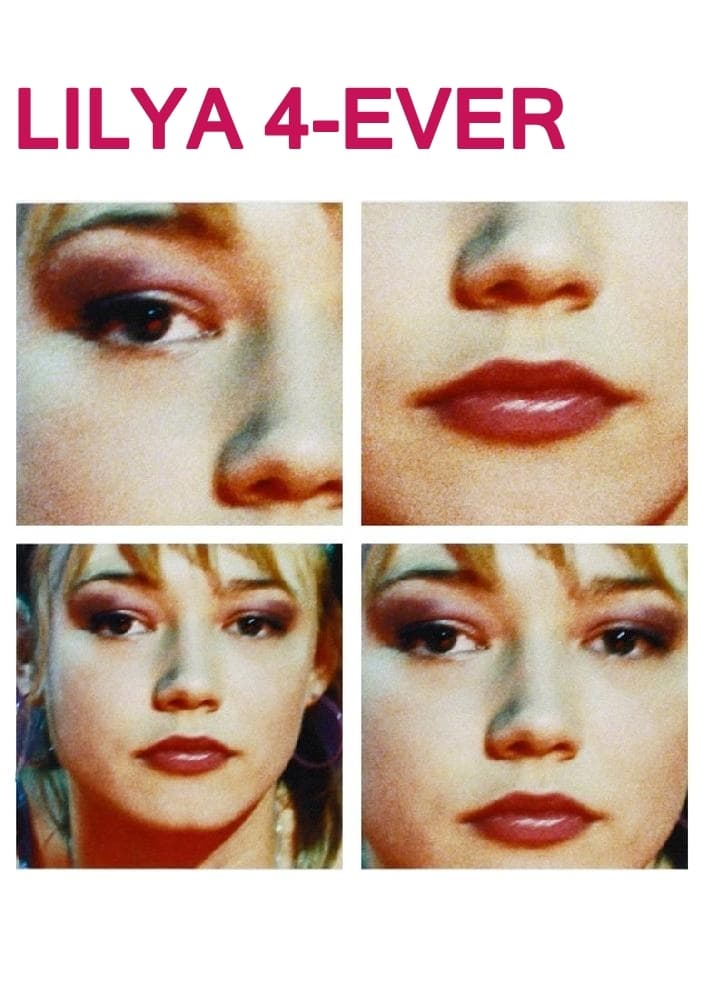 Lilya 4-ever
A person with poverty and dreams of a better life. When she moves to the US, her mother abandons her to her aunt. A group of people are hanging out with Volodya. Desperate for money, she starts workin...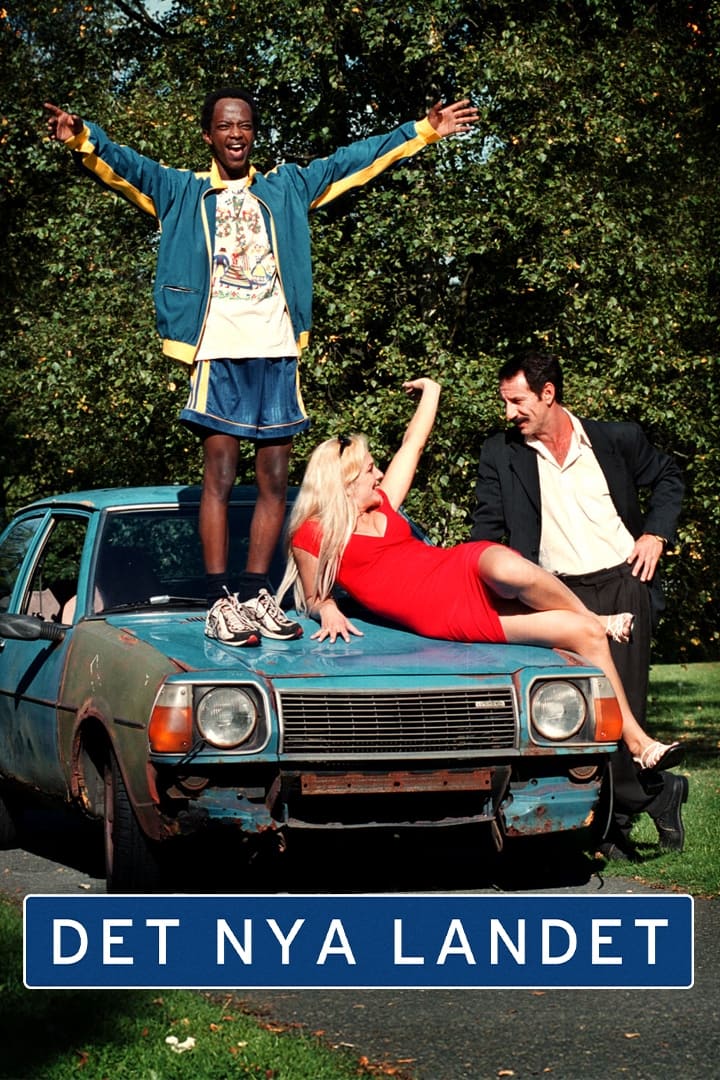 The New Country
A 15 year old Somalian boy meets a 40 year old Iranian man on a refugee camp in Skåne, in the south of Sweden. With the threat of deportation hanging over them they decide to the take their faiths in ...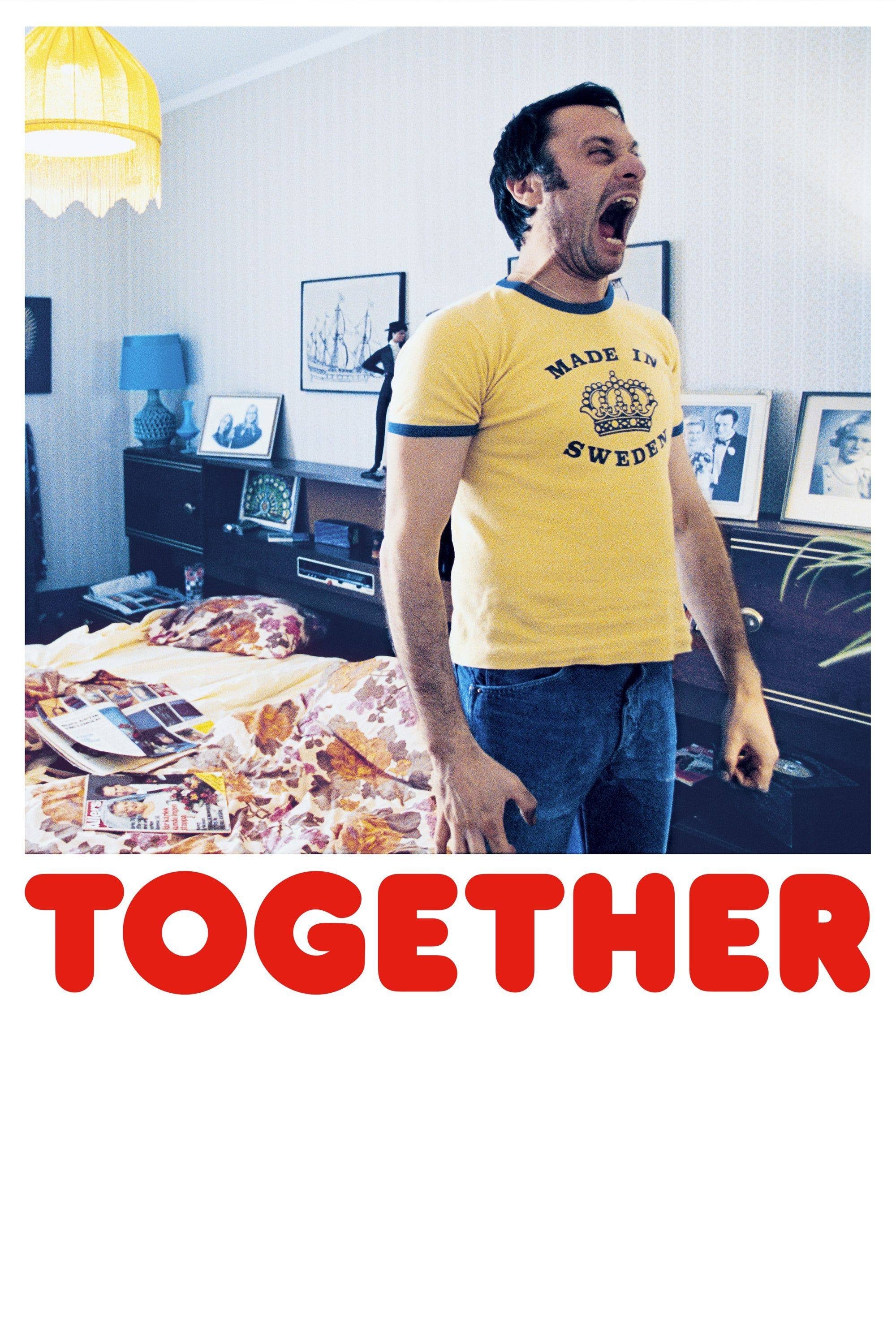 Together
In order to live with her brother, Gran, Elisabeth left her abusive and drunken husband Rolf. In 1975, Gran lives in a community called Together. The world can be seen from different points of view.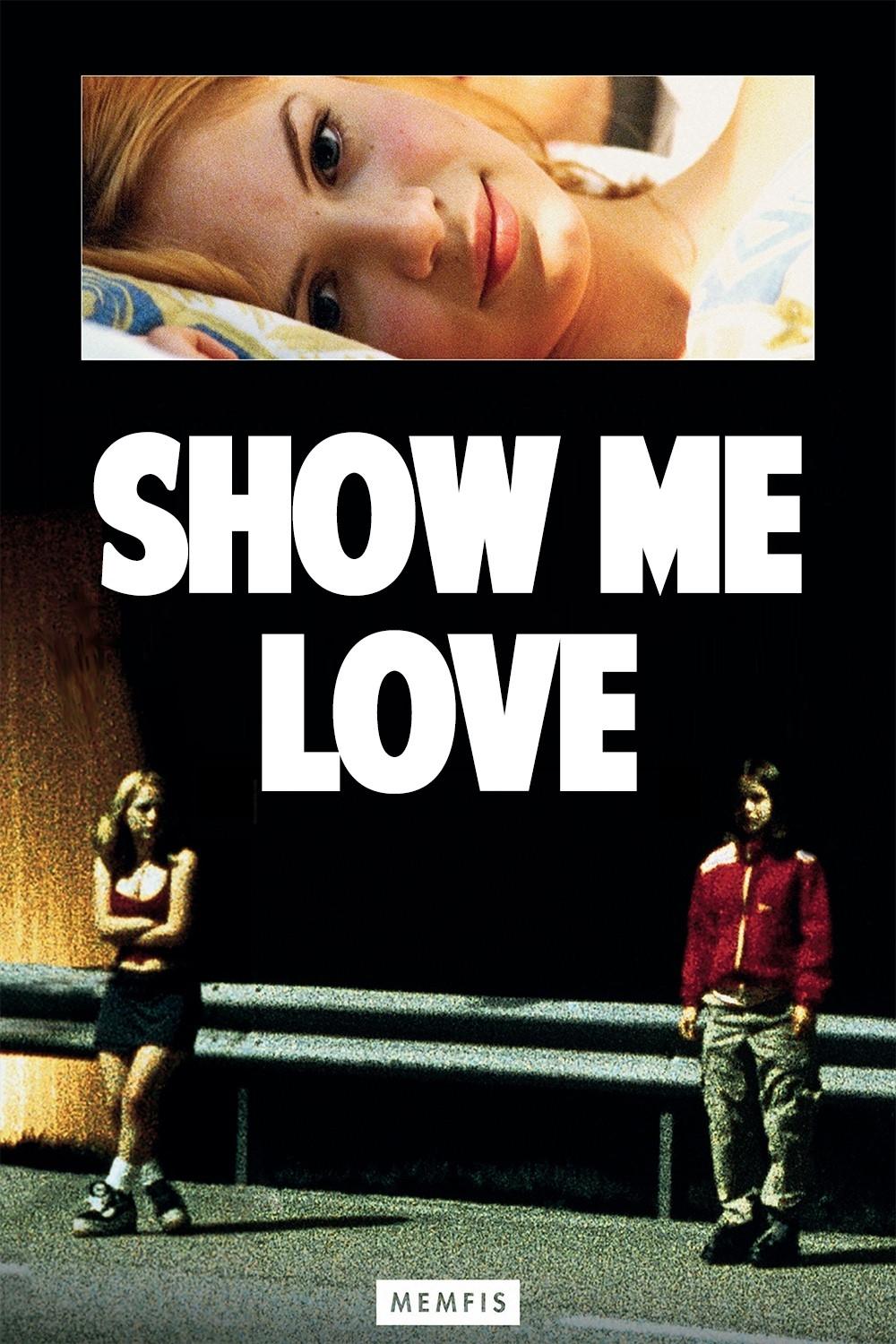 Show Me Love
In a small town, the latest trends are out of date. Young Elin has a bad reputation. A girl in her school is in love with another girl, but she is too shy to do anything about it. The other person at ... Talk
Birger is old and retired from work, but he still goes back to work since he has nothing else to do. Back home he gets a rare visitor: a girl from Hare Krishna recruiting new members.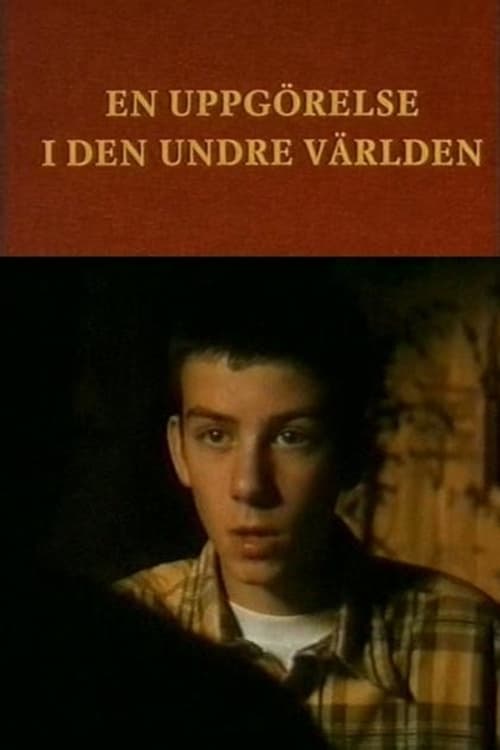 En uppgörelse i den undre världen
The leader of a small crime syndicate meets, for the first time in years, with his teenage son in a Chinese Restaurant. Slightly awkwardly, he explains that he hopes his son to take over his business....