Discover Movies and TV shows that fit You with our Mobile Application Biography
Domenico Massimo Pupillo is an Italian film director. Puplillo was born in Rodi Garganico, Apulia in 1922. He started his career in film through his acquaintance Fernandel as Marcel Pagnol's assistant. He claims to have made over 250 short films before the release of his film Gli amichi dell'Isola, a feature film set in Sardinia with unprofessional actors. After directing Terror-Creatures from the Grave, he went on two direct two more horror films in a row: Bloody Pit of Horror and La vendetta di Lady Morgan.After making these horror films, Pupillo stated that he originally made them to get out of making documentary films and enter the commercial film market. After making La vendetta di Lady Morgan he declared he was finished with making horror films with his following directorial work becoming scarce. His follow-ups included the Western Django Kills Softly released in 1967 and the mondo film Love: The Great Unknown. Pupillo also wrote a few mondo films prior to directing including Primitive Love and Sweden: Heaven and Hell which were both directed by Luigi Scattini and Taboos of the World by Romolo Marcellini.Pupillo later described himself as "disgusted" by the type of cinema he was making and primarily worked in television during the 1970s. His last feature film was Sa Jana which was shot in Sardinia. According to Merrill Aldighieri and Lucas Balbo's documentary Mondo Pupillo - Une conversation avec Massimo Pupillo, it is likely that Pupillo died on December 29, 1999 but no evidence has been found to confirm this. Paid in Blood
Luigi Batzella directed this spaghetti western under the pseudonym "Paolo Solvay." Gioffredo Scarciofolo stars (using his standard alias, "Jeff Cameron") as Tom Carter, whose brother was murdered and ...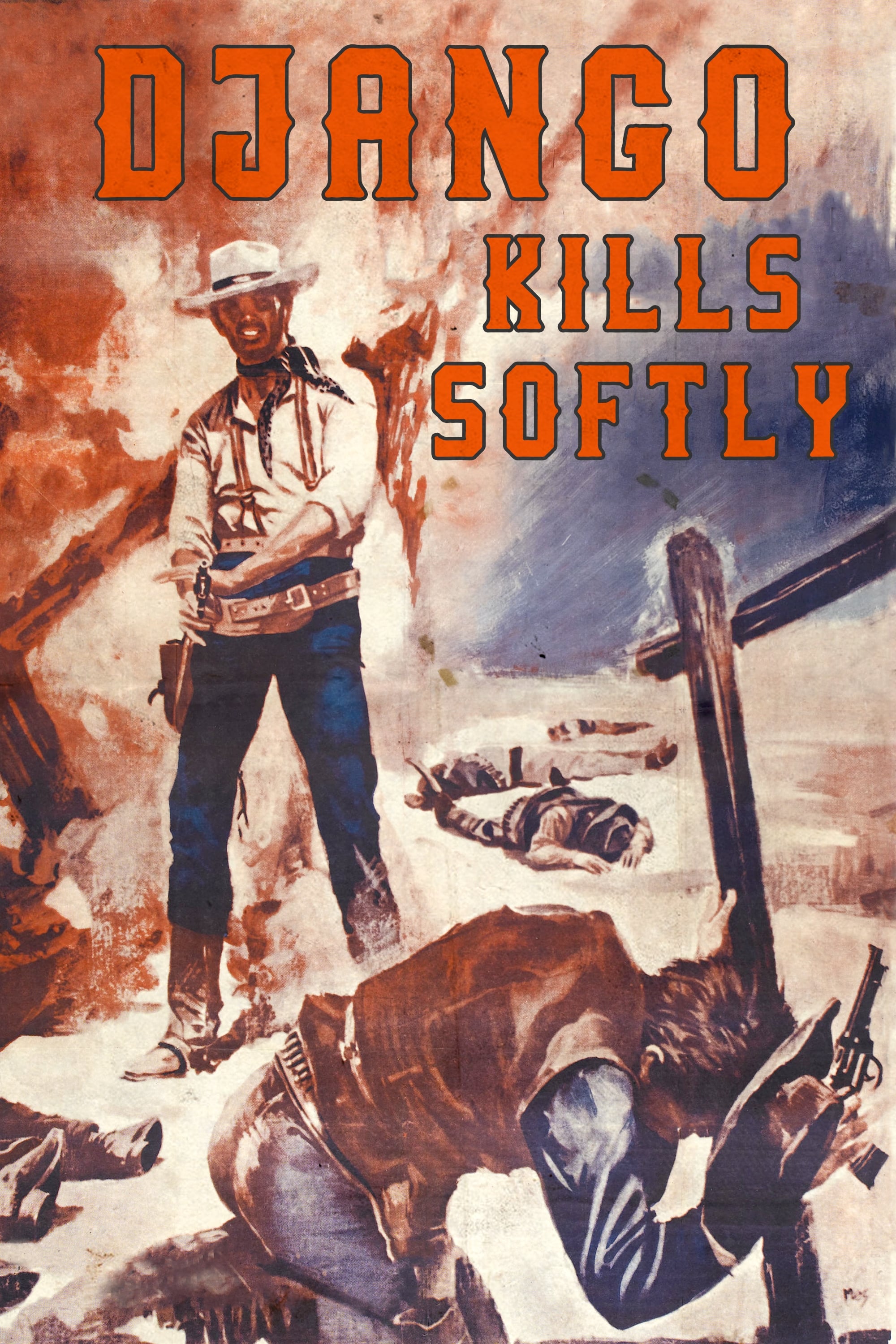 Django Kills Softly
Django arrives in the town of Santa Anna at the behest of a man named Sanders who'd been trying to buy safe passage for his cargo from a Mexican bandit named El Santo. Django finds that Sanders has be...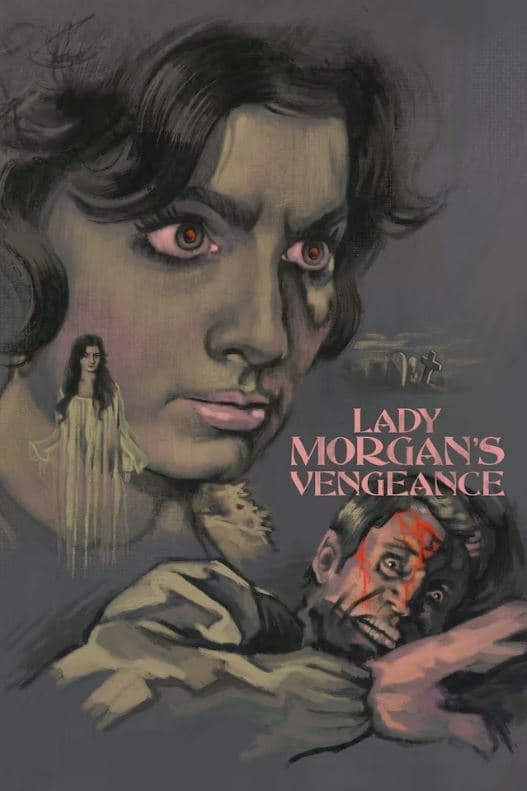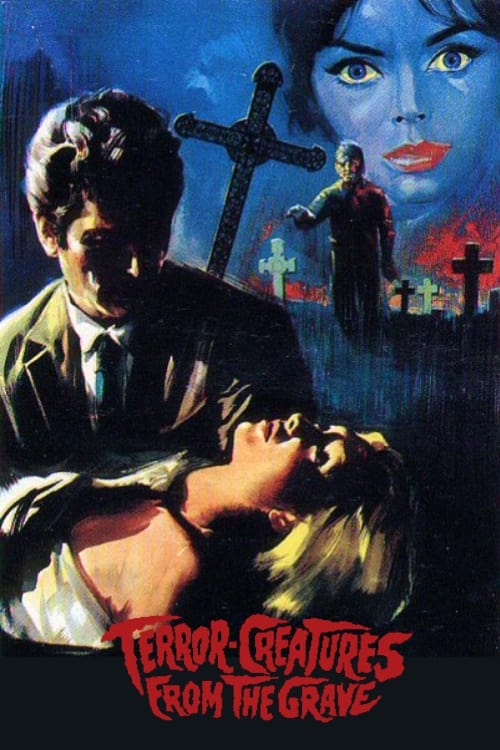 Terror-Creatures from the Grave
An attorney arrives at a castle to deal with the estate of a deceased owner. According to the owner's wife and daughter, he was able to summon the souls of ancient plague victims and, in fact, his spi...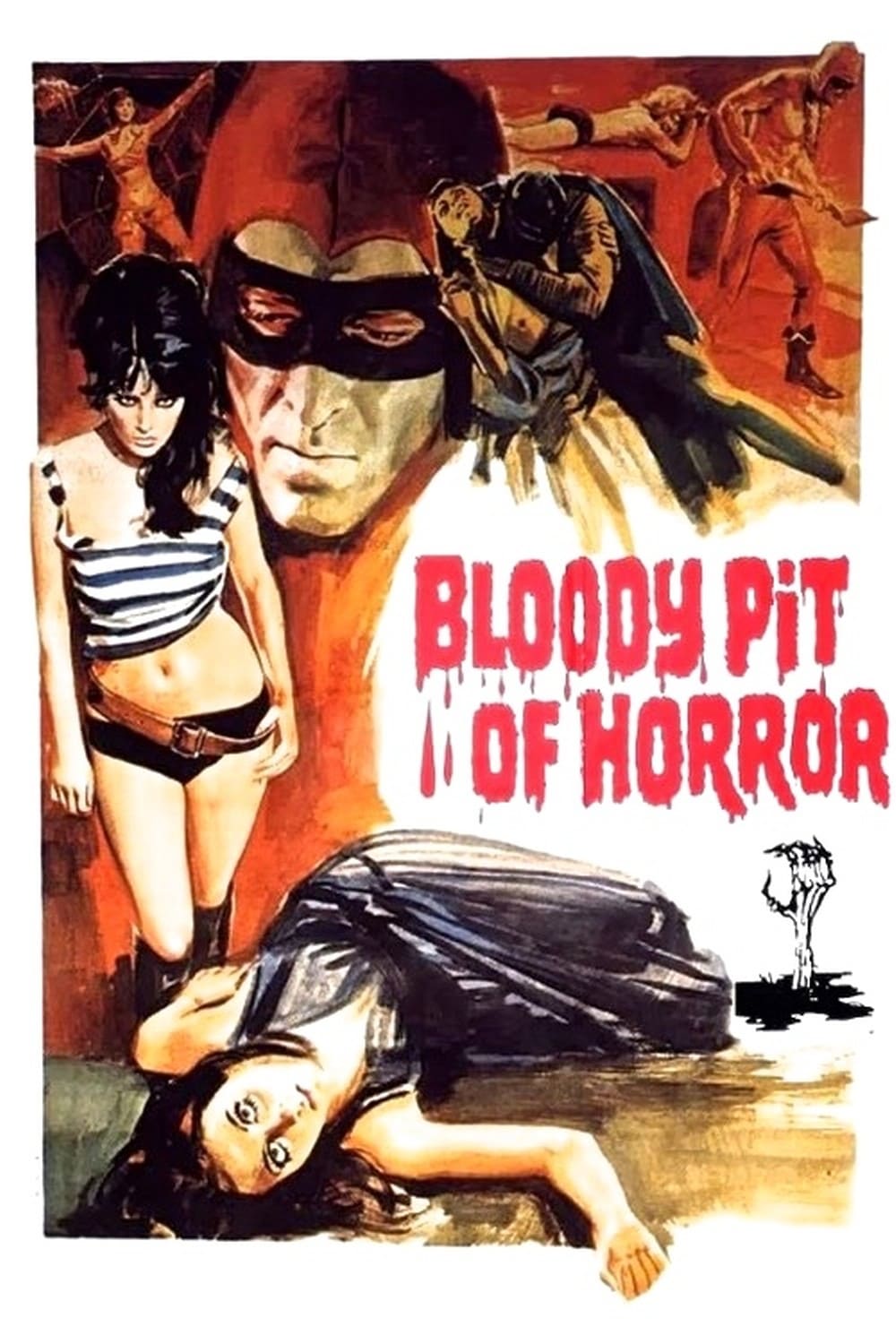 Bloody Pit of Horror
A photographer and his models go to an old, abandoned castle for a photo shoot. Unbeknownst to them, the castle is inhabited by a lunatic who believes himself to be the reincarnated spirit of a 17th-c...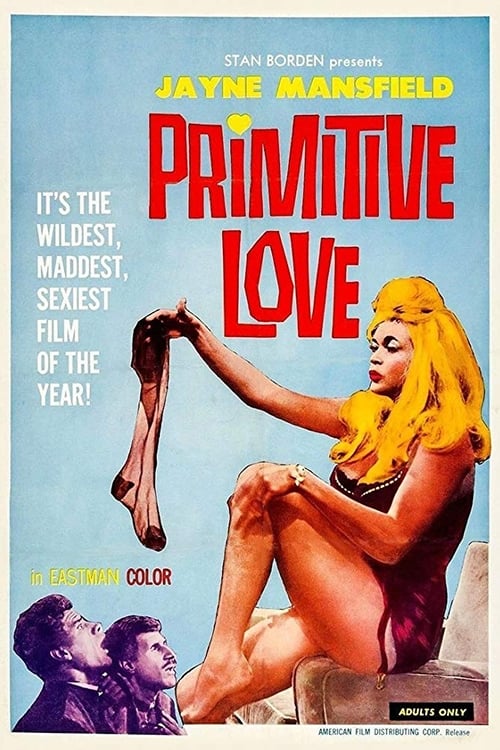 Primitive Love
"Doctor" Jayne Mansfield is in Italy to show a peer her documentary about mating customs from around the world while at the same time having to deal with two bellhops who have an idea or two about mat...